For when it's safe to travel again.
Accurate as of 26 Aug 2020 — bookmark this page for reference! We'll be constantly updating as more countries open up deals for travellers 🙂
Travelling has come to a complete stop because of COVID-19 but the good news is, as infected cases go down, countries have begun easing the lockdown restrictions. Some even have attractive deals in efforts to woo visitors back to shores.
If like us, you can't wait to plan for your next adventure, keep your eye on this page for the latest travel deals around the world!
1) Thailand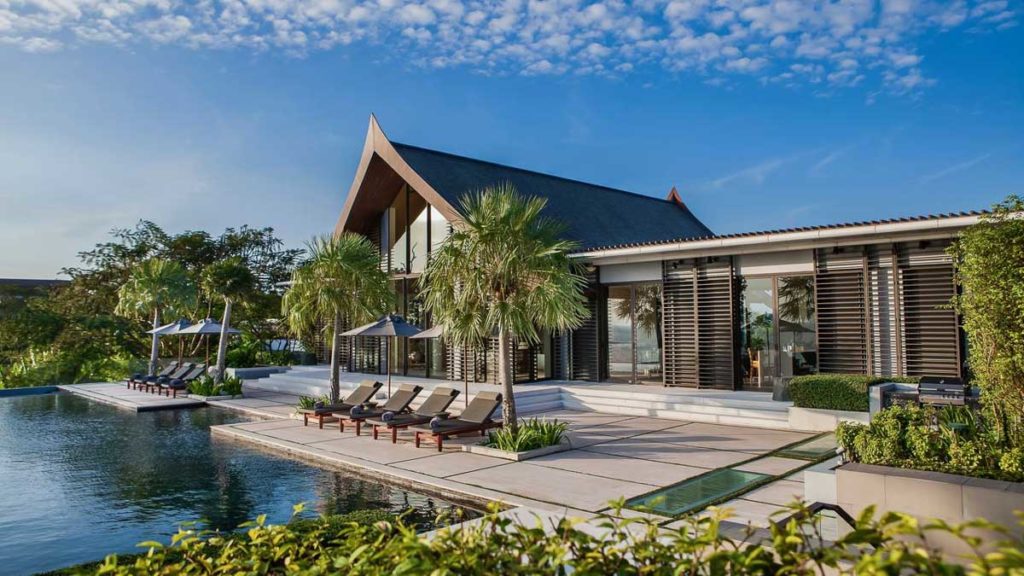 Photo credit: Booking.com
In Thailand, the Office of the National Economic and Social Development Council has announced plans to launch up to 40–50% discounts on hotel and resort accommodations around July or at the end of this year, depending on when borders are open for international visitors.
Check out our Thailand itineraries and guides
Read also: Luxury Villas in Phuket for tourists in groups of all sizes
2) Italy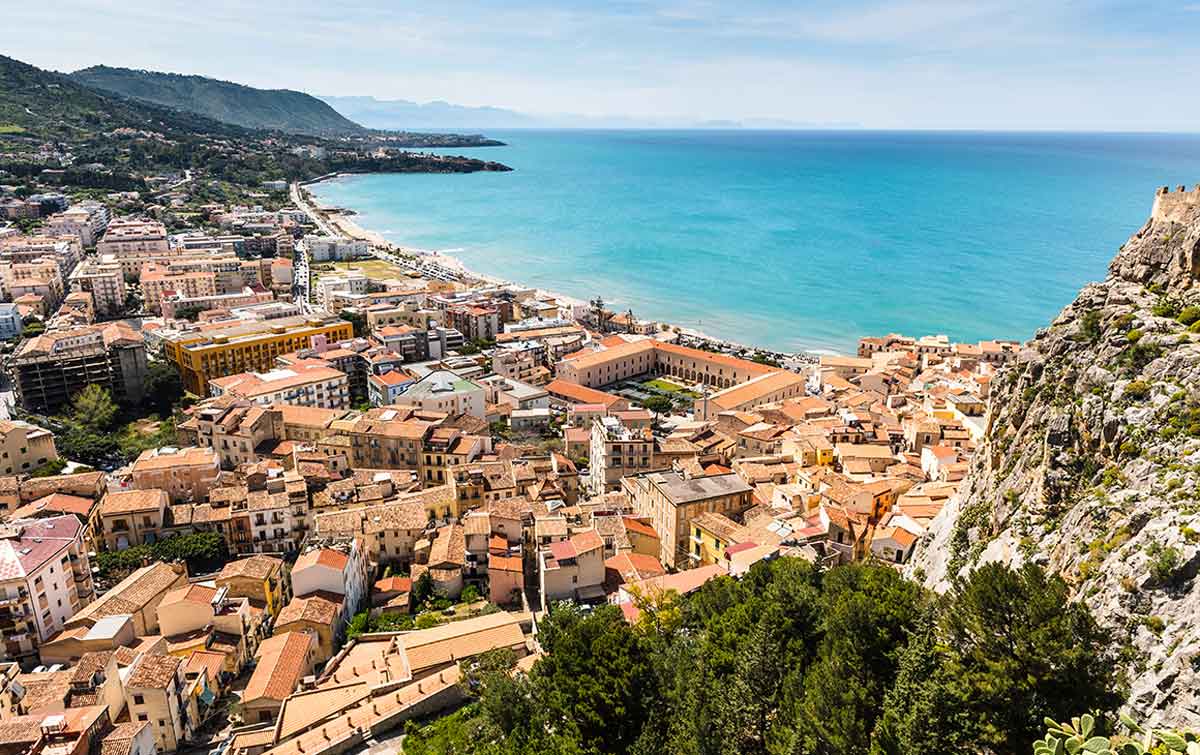 Photo credit: UrbanList
The island of Sicily has set aside $54 million to pay for half of the airfare and a third of hotel expenses for tourists who wish to visit.
Read more here: Sicily — One of Europe's Most Beautiful Islands will pay you to visit once it's safe to travel
Besides the very attractive discounted rates to visit Sicily, another village in Italy is also hoping to lure visitors with FOC accommodation. San Giovanni in Galdo of Italy is offering travellers to stay in its empty houses at no cost between 4 July and 3 October 2020.
The initiative, Regalati il Molise (Give Yourself Molise), grants visitors a free-seven night stay in some of the Molise region's vacant homes with the aim to introduce Molise as a tourist destination. Interested visitors can apply to San Giovanni's cultural association.
3) Hong Kong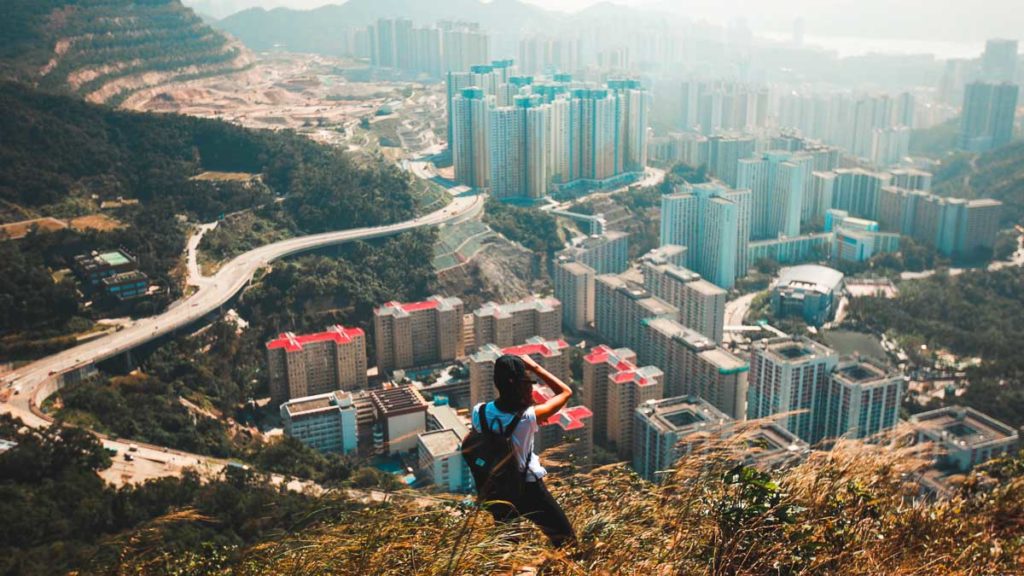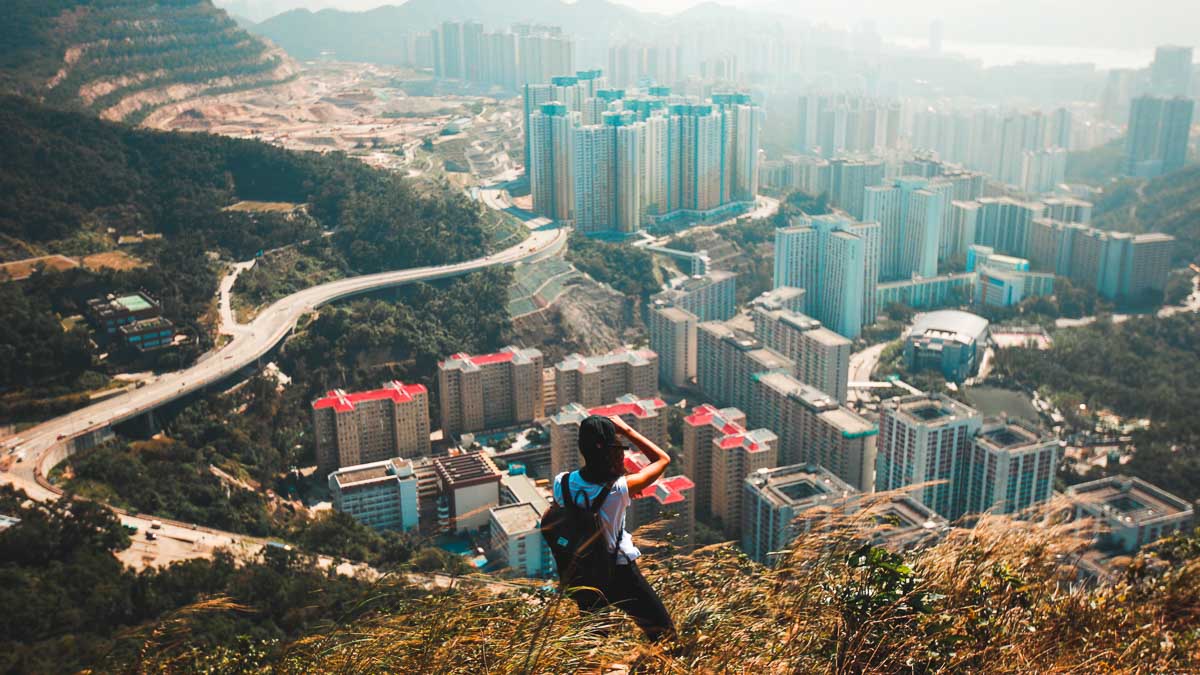 For a limited time, Cathay Pacific offers a S$100 flight voucher + hotel package voucher for only S$40 on the SIN-HKG route. Voucher is valid for booking a package on or before 31 October 2020 and for travel completed on or before 30 April 2021.
The Hong Kong Tourism Board will also be rolling out a new campaign — "Hello Hong Kong!" tentatively in mid-June 2020 to boost local tourism. Foreign visitors will be also be offered targeted promotions with special tour packages designed for the international market at a later date.
Check out our Hong Kong Itineraries & Guides
Read also: 29 Must-Sees, Hidden Gems & Everything in Between in Hong Kong
4) Cyprus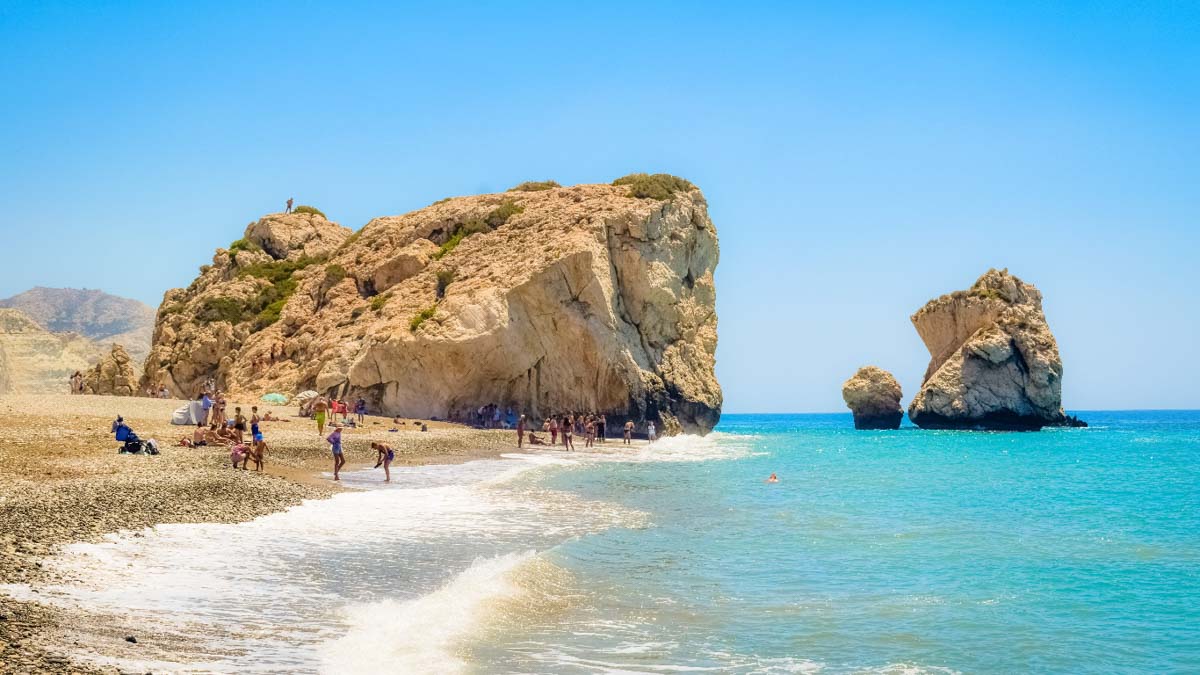 Photo credit: wallpaperflare.com
In Cyprus, the government has announced that it will cover lodging, food, drink and medication for visitors and their families if they were to be infected with COVID-19 in the country. Infected individuals will only have to pay for the taxi ride to the airport and the flight back home. We sure hope that this is not the case for visitors to Cyprus, but otherwise, this is a pretty interesting incentive to attract visitors.
5) Mexico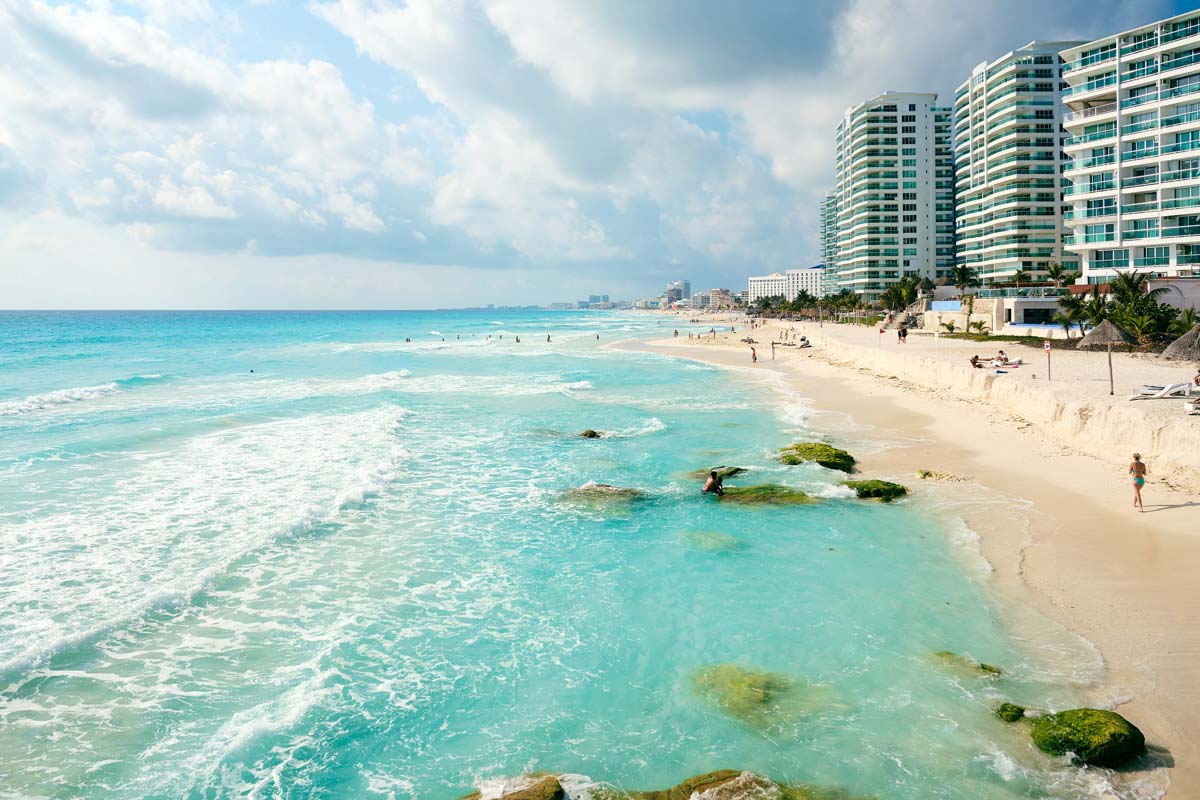 Photo credit: pedrosz on flickr
Mexico's Cancun is offering tourists a free night stay in their hotels. According to the Association of Hotels in Cancun, the planned #Come2MexicanCaribbean campaign starting 15 June 2020 offers a free night in the hotel if you pay for two.
Other than that, visitors can also expect discounted air tickets to Cancun, deals on car rentals, and discounted rates for participating theme parks, golf courses, and spas.
6) Greece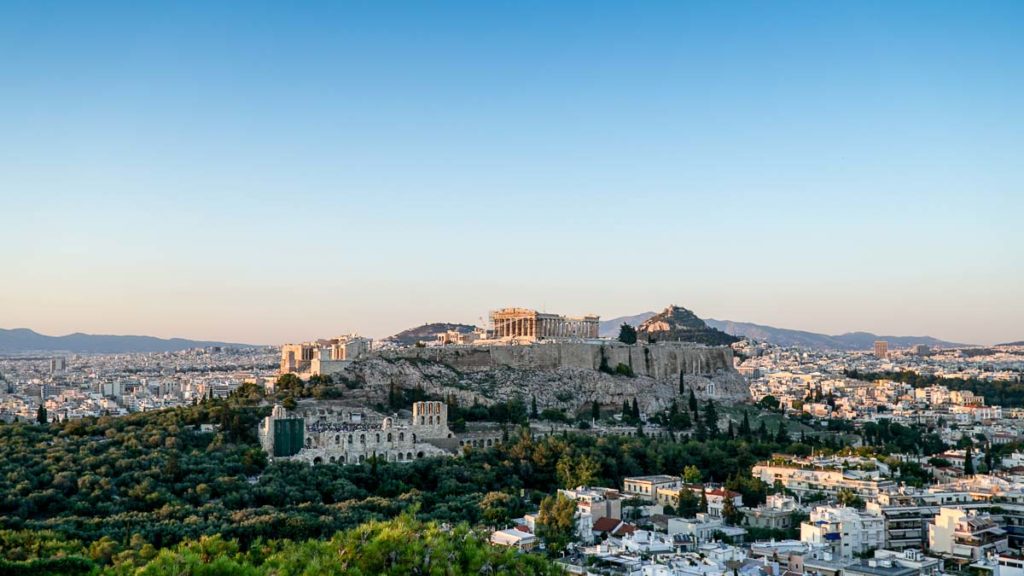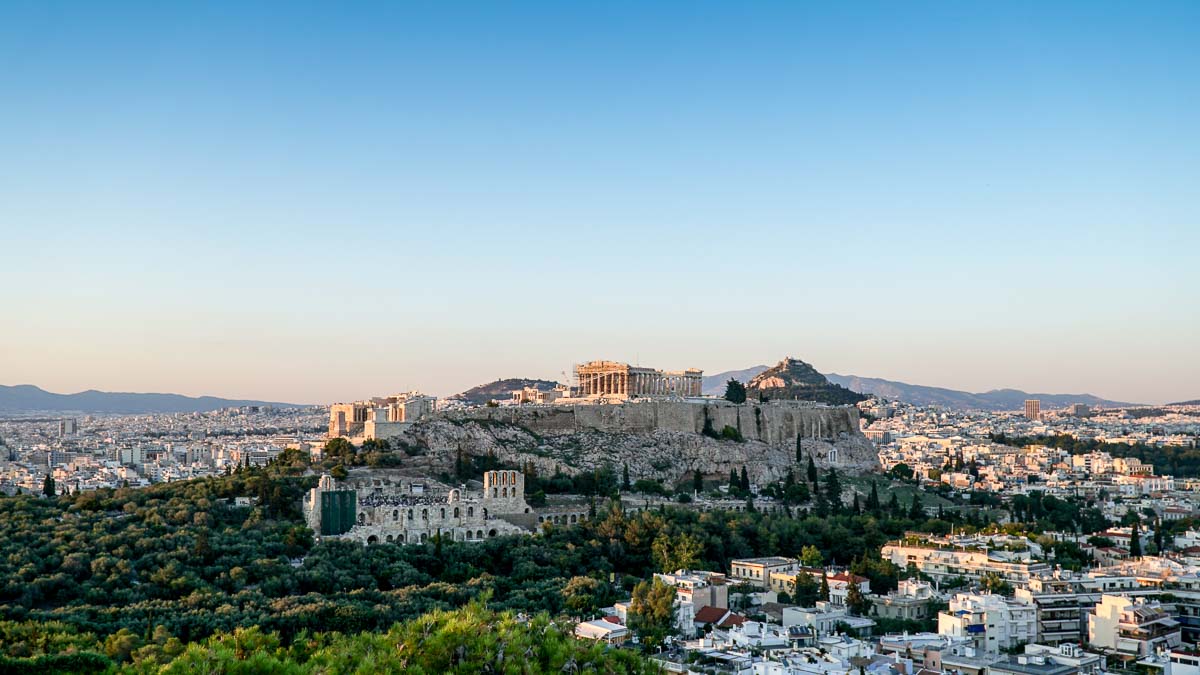 To attract tourists, Greece plans to temporarily cut value-added taxes (VAT) on modes of transportation from 24% to 13%, making travel to and within Greece cheaper.
Greece will be opening its international airports in three phases, with Athens airport the only airport opened for arrival during the first phase till will last till 15 June 2020. In phase two (16 – 30 June), international flights will be allowed into Athens and Thessaloniki airports. For phase 3 from 1 July onwards, international flights will be allowed into all airports in Greece.

7) Egypt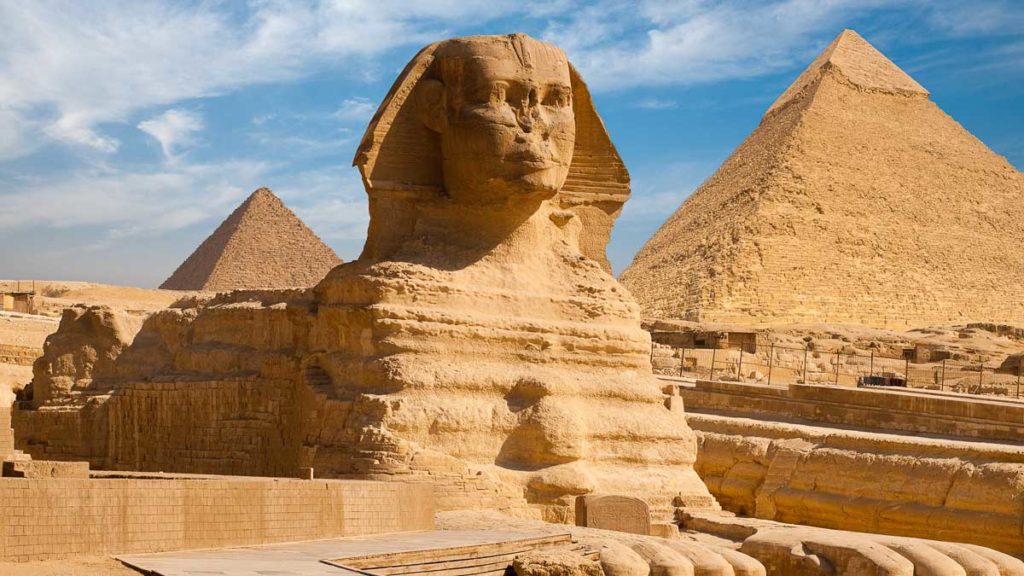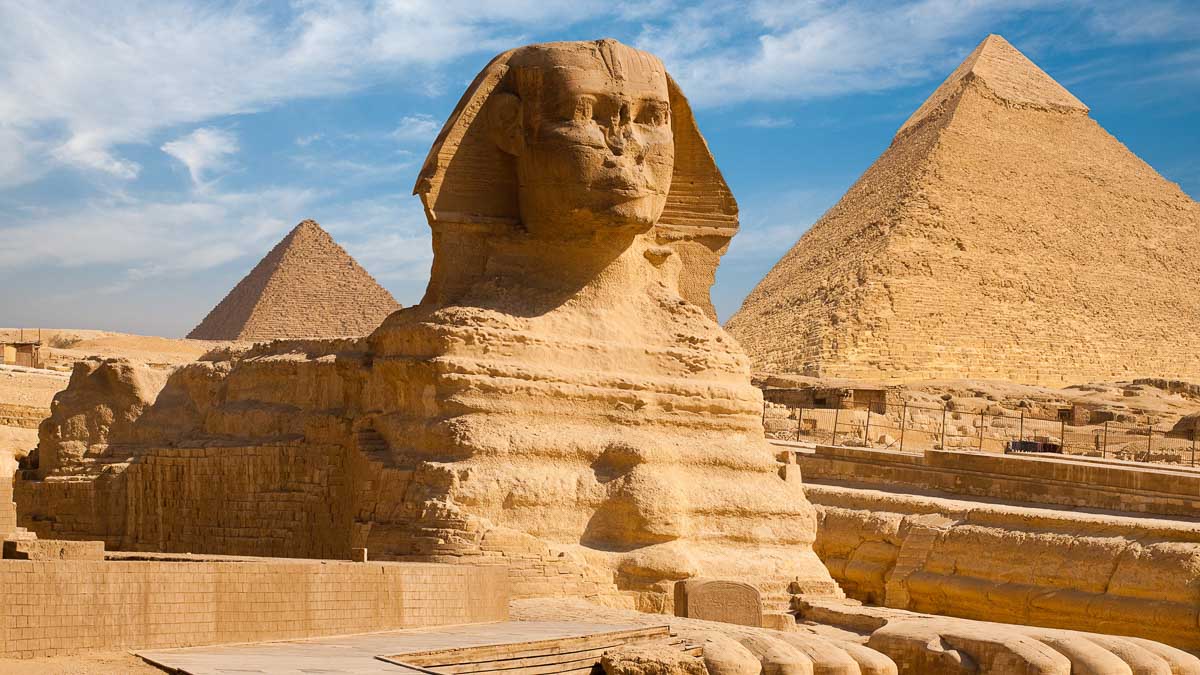 Photo credit: Viajejet
Egypt is reopening its borders on 1 July 2020, and to promote post-COVID-19 travel to the country, Egypt is scraping the need of tourist visas to the end of October 2020.
Travellers who fly with EgyptAir or Air Cairo will also get a 20% discount on tickets to museums and archaeological sites.
8) Iceland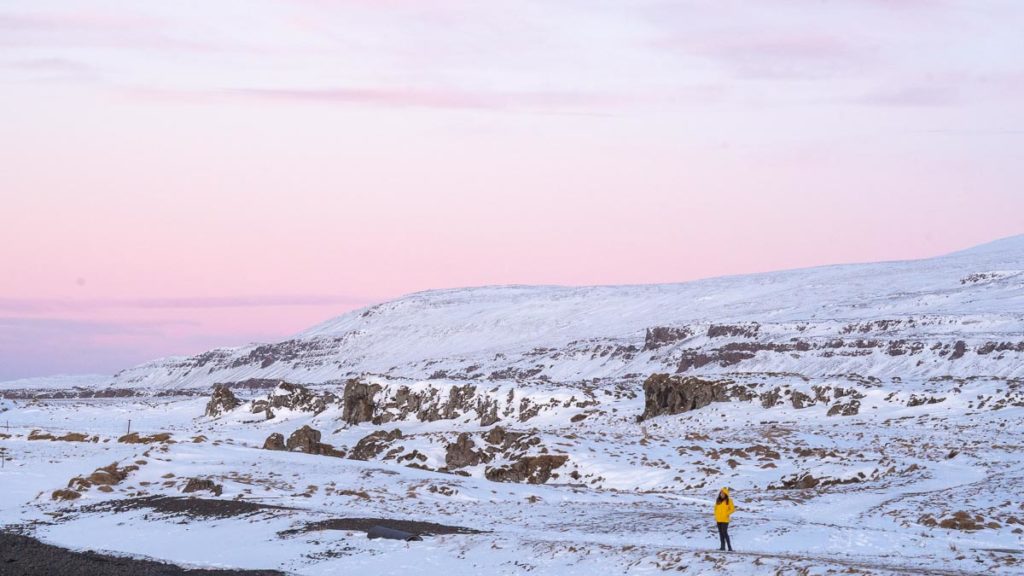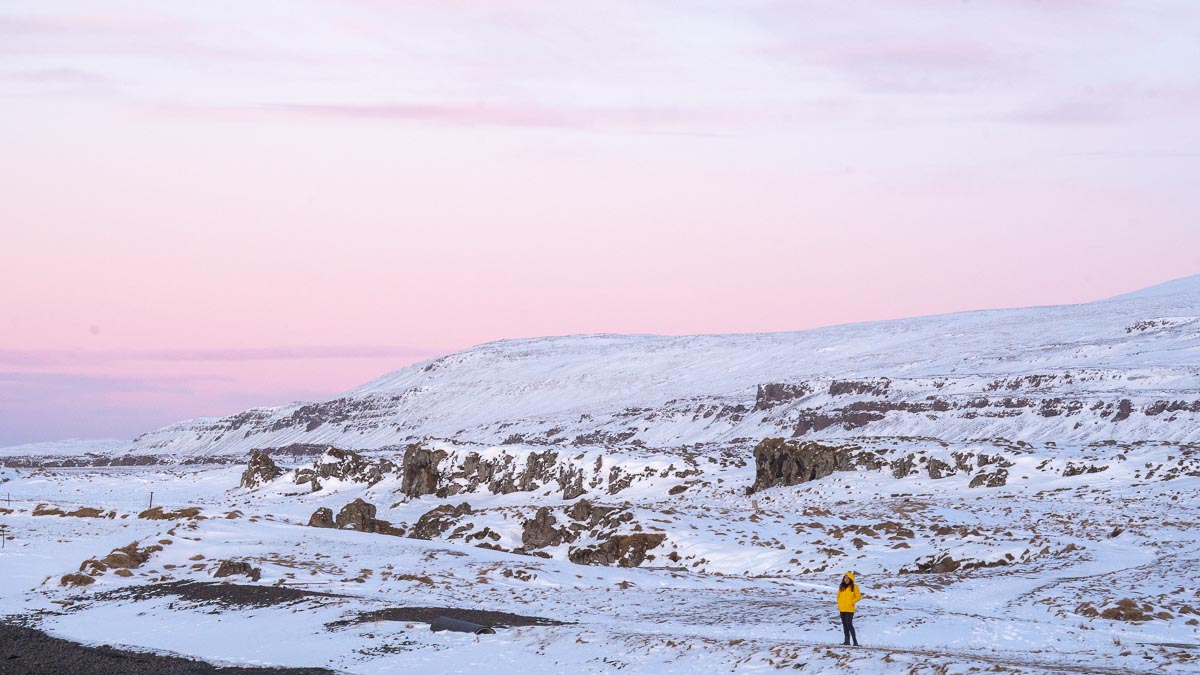 From 1 July 2020, travellers from abroad can either undergo a COVID-19 test upon arrival or spend the first 14 days of their trip in quarantine. In hopes to lure back tourists, an Icelandic tourism company, Arctic Adventures, is offering to cover the cost of the tourists' mandatory COVID-19 tests. Each test costs kr.15,000 (~S$152).
The test results will be delivered to the travellers via the Rakning C-19 tracing app within 24 hours. Visitors are free to travel once results show that they are tested negative for COVID-19. For visitors who are confirmed positive with the virus, they will be quarantined with free accommodation provided.
9) Uzbekistan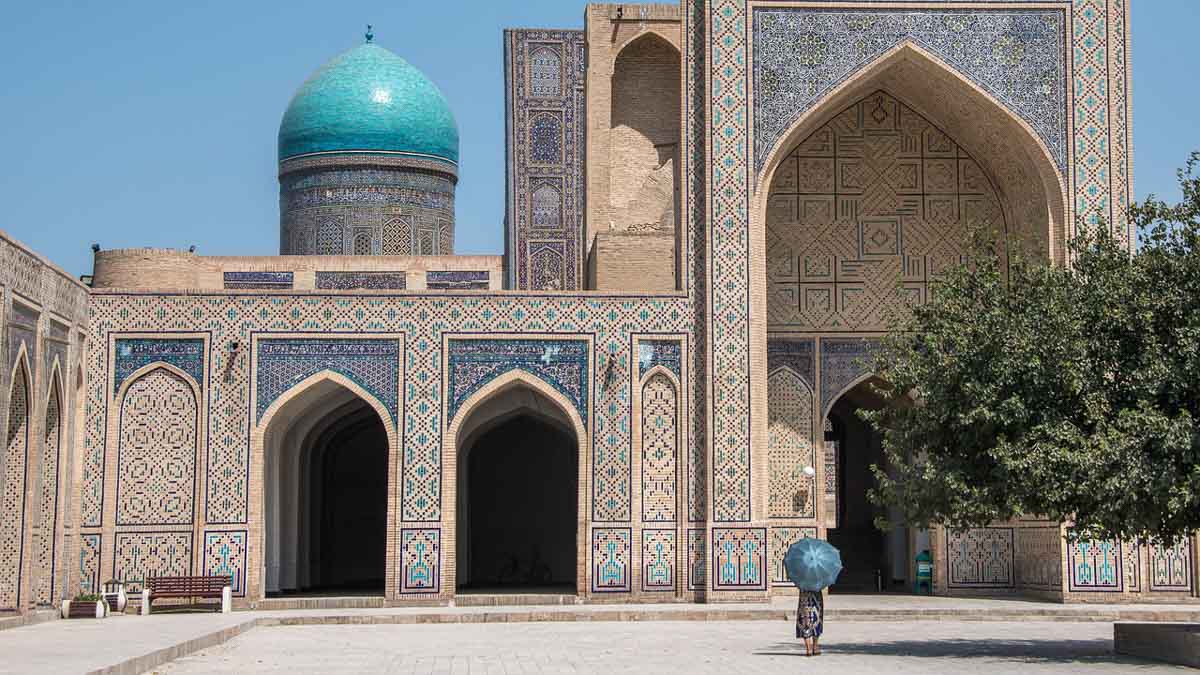 Photo credit: Marco Torrazzina from Pixabay
Monetary incentives can come in the form of assurance instead of a promotion. Under the new "Safe Travel GUARANTEED" campaign, travellers who book their trip with a tour company in Uzbekistan will be entitled US$3,000 to cover medical expenses if they get infected with the coronavirus during their visit to the country.
10) Switzerland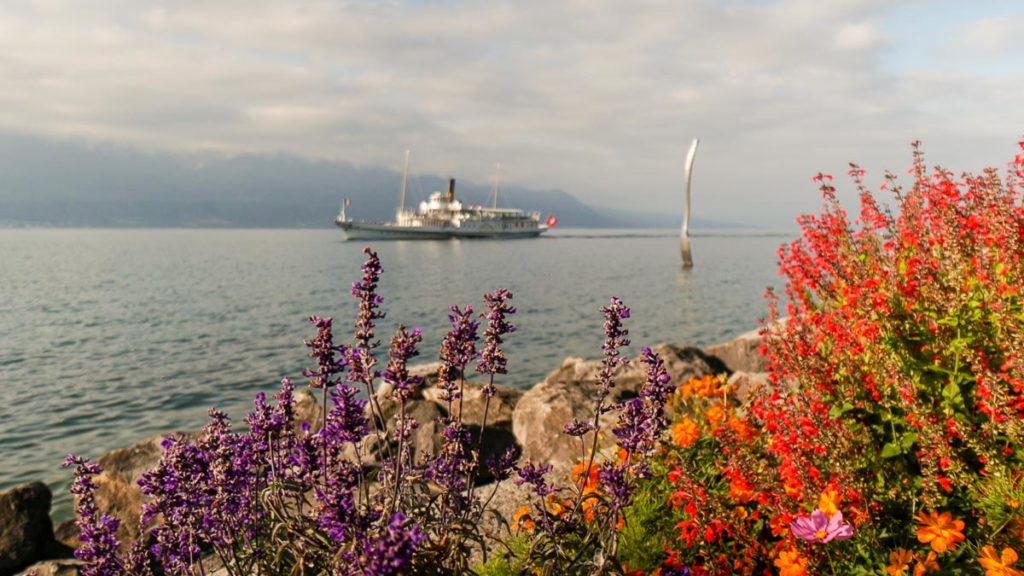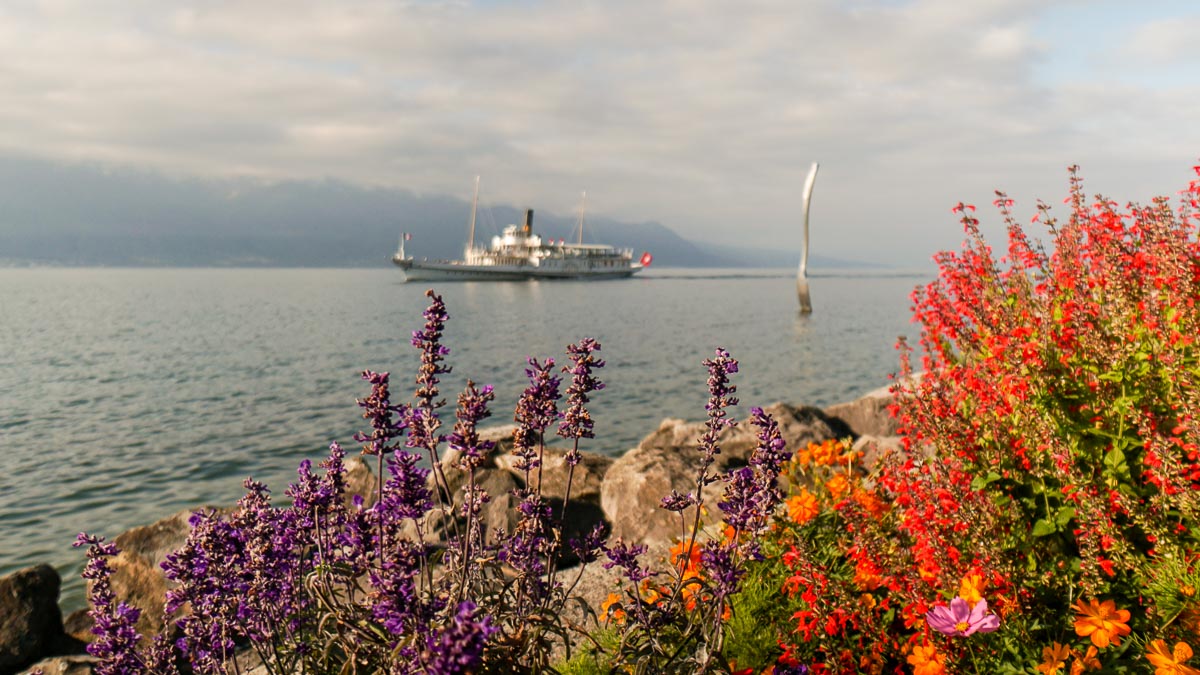 The city of Geneva in Switzerland is offering incentives to travellers in the form of a gift card worth CHF 100 (~S$150). The Geneva Gift Card will be given to visitors who book a minimum of two nights in any of the approved hotels or guesthouse in Geneva.
The credits in the gift card can be redeemed at participating restaurants, tours and activities around the city and is valid until 31 December 2020.
Check out our Switzerland Guides and Itineraries
Non-International Travels — Domestic / Regional
1) Japan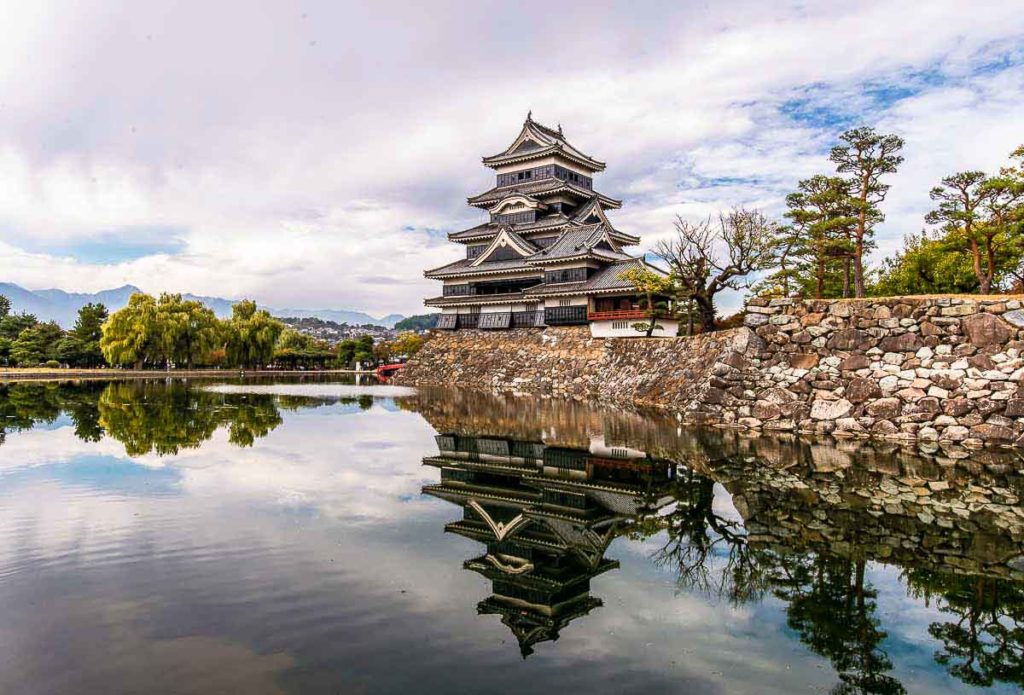 The Japan Tourism Agency proposed the "Go To Travel" campaign that plans to distribute travel vouchers to locals up to a maximum of ¥20,000 (~S$264) per person, per stay.
Starting 22 July, domestic travellers will be able to receive a 35% discount on their travel expenses, together with coupons and gift certificates that can be used at participating tourist attractions and restaurants.
We trust it wouldn't be long till Japan opens its doors to international visitors as well. If you're looking for travel tips and inspiration on Japan, do check out our Japan itineraries and guides.
Read also: 15 Unique Experiences in Shikoku — The Laidback Island Of Japan
2) Vietnam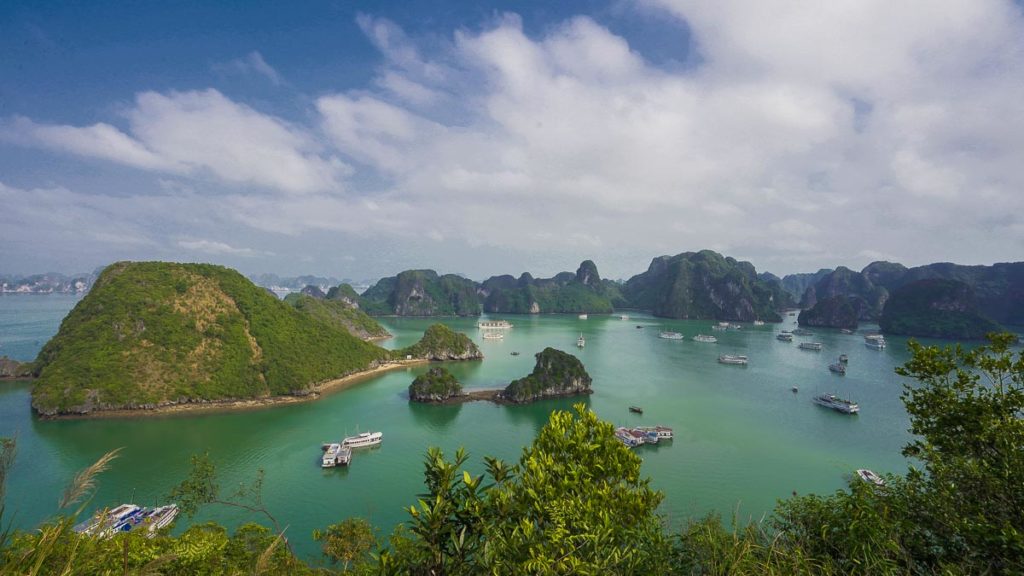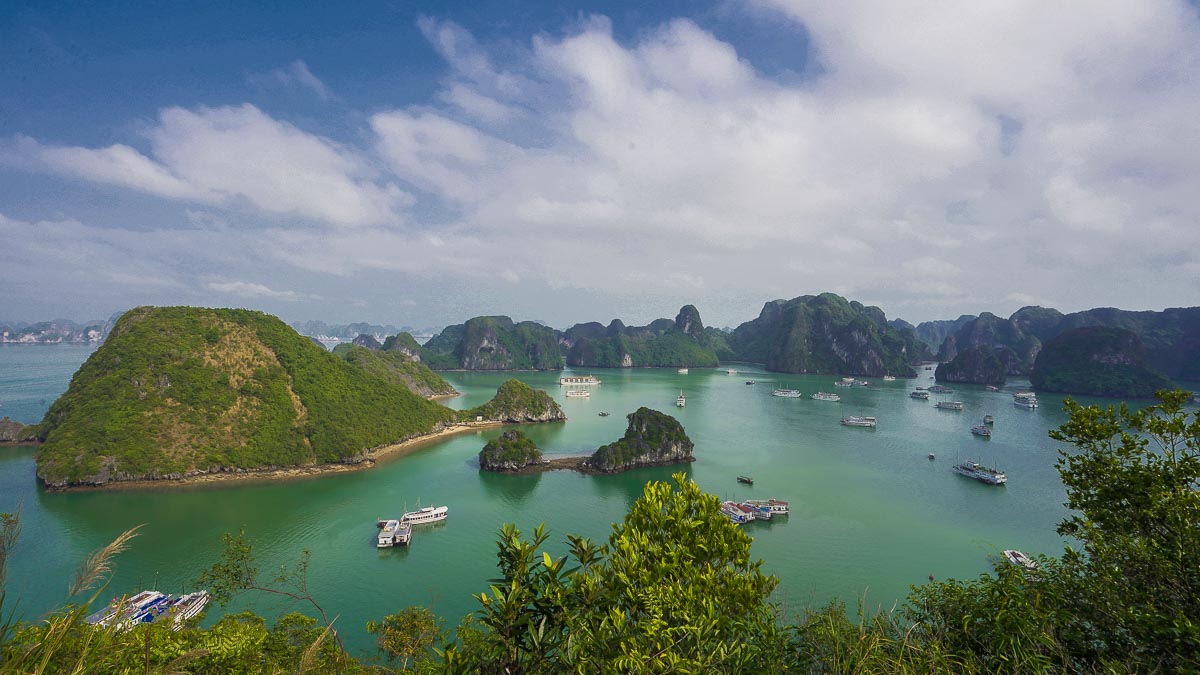 In Vietnam, the Ministry of Culture, Sports and Tourism of Vietnam has launched a programme called "Vietnamese People Travel in Vietnam" to lower its region's accommodation rates around 30–50% and attraction entrance fees reduced by 20–50%.
Vietnamese airline Vietjet is also offering 3 million promotional air tickets for domestic travel after flight operations resume. During these sales, air tickets could cost as low as ₫18,000 (S$1.10).
Check out our Vietnam itineraries and guides
Read also: 2-Week Vietnam Itinerary From Hanoi to Danang
Other Accommodation Deals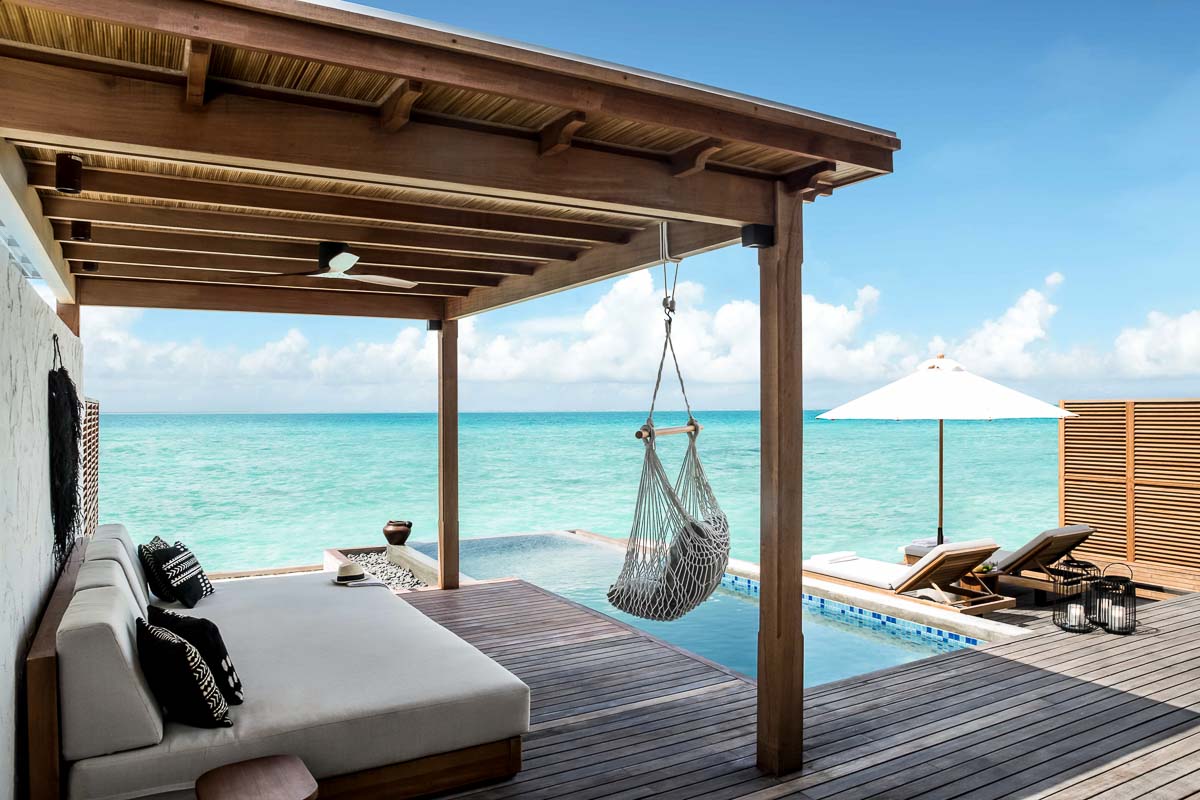 Photo credit: Accor
1) Accor Resorts — The Maldives
Hotel group Accor has recently launched a voucher sale for its five resorts in the Maldives with deals going up to 40% off. The offer runs till 4 September 2020 and is valid for stays till 30 September 2021.
Be it a romantic getaway or an adventurous diving expedition in the Maldives, Accor's wide range of affordable resort packages has something for every kind of traveller. Other perks in the resort packages include domestic flight transfers, meals, and spa.
Read more: Plan Your 2021 Trip to the Maldives with Up to 40% Off Accor Resort Packages
2) Buy Now, Stay Later — Select hotels worldwide
Now is the best time to purchase hotel gift cards/certificates if you're planning for future travels. A number of hotels worldwide are participating in the initiative Buy Now, Stay Later, offering "hotel bonds" worth US$150 at a sale value of US$100 after a 60-day maturation period.
Future of International Travel Starts with Social Responsibility
Now that the COVID-19 situation is getting better across the world, it wouldn't be long before international travel picks up again. If everyone practises social responsibility, proper hygiene, and adhere to safety measures in place, we're sure that things will only get better from here. 🙂
Unsure which countries are safe to visit? Find the list of approved destinations by the World Travel and Tourism Council.
Can't wait to travel? How about a virtual trip to some of the most iconic destinations in the world? Here's a 21-day itinerary around that world that costs $0.
Featured Image credit: Wallpaperflare.com
FB cover image credit: Booking.com
Know of other travel perks and deals? Share them with the community in the comments below!
---