Sicily will pay 50% of your airfare and one out of three nights of your hotel stay. Information correct as of publishing.
COVID-19 has affected the travel industry globally since it's emergence in late 2019. Italy, one of the worst hit countries by the pandemic has seen their tourism decline in ways never seen before. Sicily alone is estimated to have lost over $1.09 billion in tourism revenue.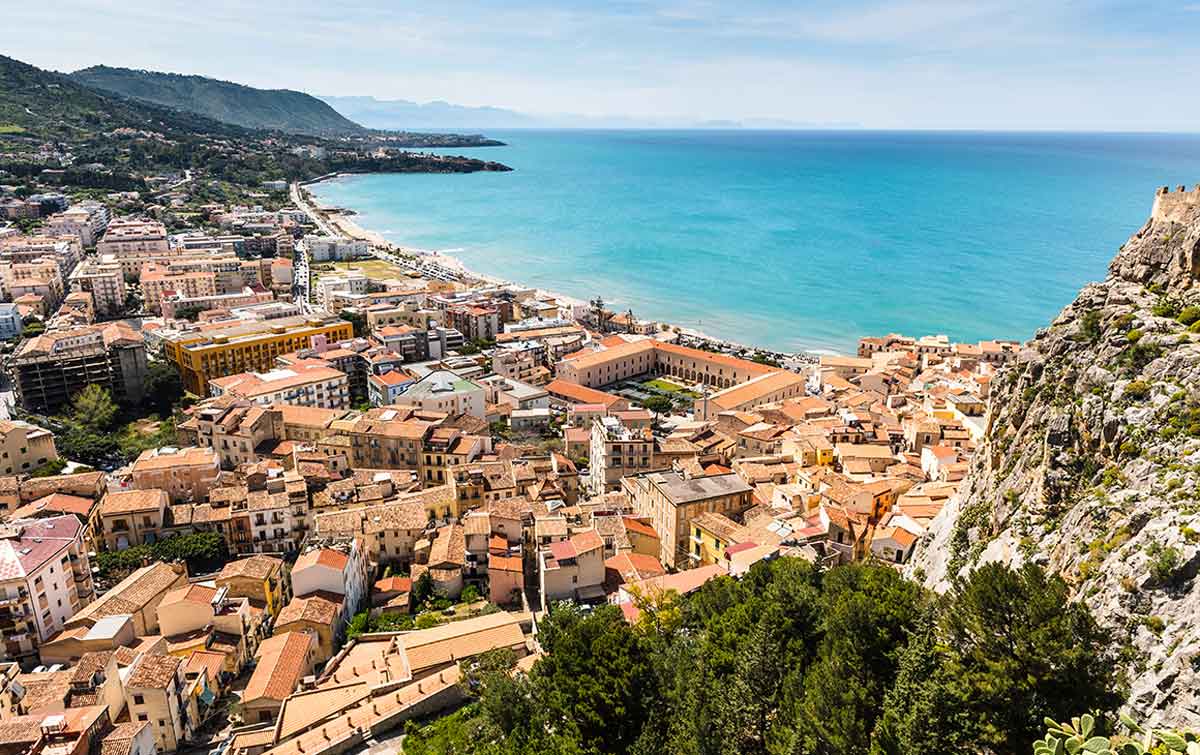 Image credit: UrbanList
One of Europe's most beautiful and popular destinations for holidaymakers, Sicily is the biggest island in the Mediterranean. Blessed with rich historical sites and well-preserved ruins like the Valley of the Temples, Doric-style Greek temples, and the Byzantine mosaics of Cappella Palatina, it's little wonder why the island attracts so much attention.
To boost tourism once it's safe to travel, Sicily has offered to pay a large part of tourist expenses. Approximately $54 million will be set aside to pay for half of airfare and a third of hotel expenses for tourists who wish to visit. Many of their museums and archaeological sites will also be offering free tickets.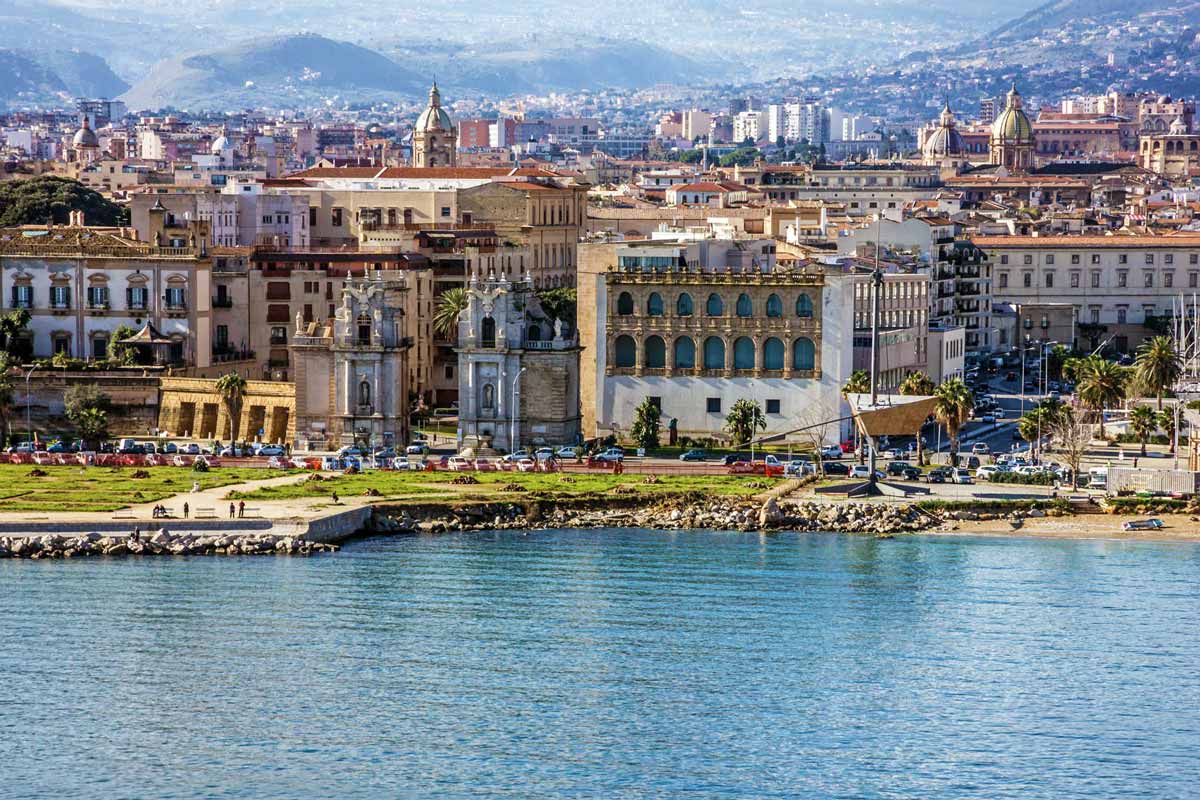 Image credit: RoughGuides
Visitors who wish to take advantage of these subsidies should visit Visit Sicily's website after the country is ready to open their borders. While the exact dates are yet to be determined, this definitely brings the Italian island up the pecking order for places to visit once the pandemic is over.
Read also: Virtual Tours — 17 Incredible Places Around The World You Can Visit For Free
For now, we can only stay safe while travelling virtually. If you love the history and culture of Europe, why not check out some of our favourite destinations. Plan your next trip with our detailed itineraries, or check out immersive virtual tours.
Greece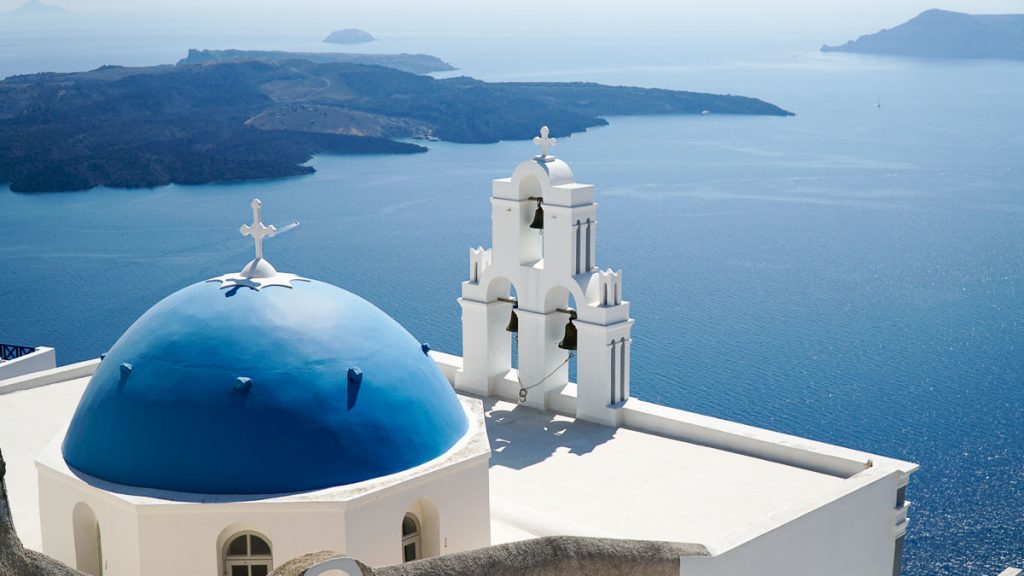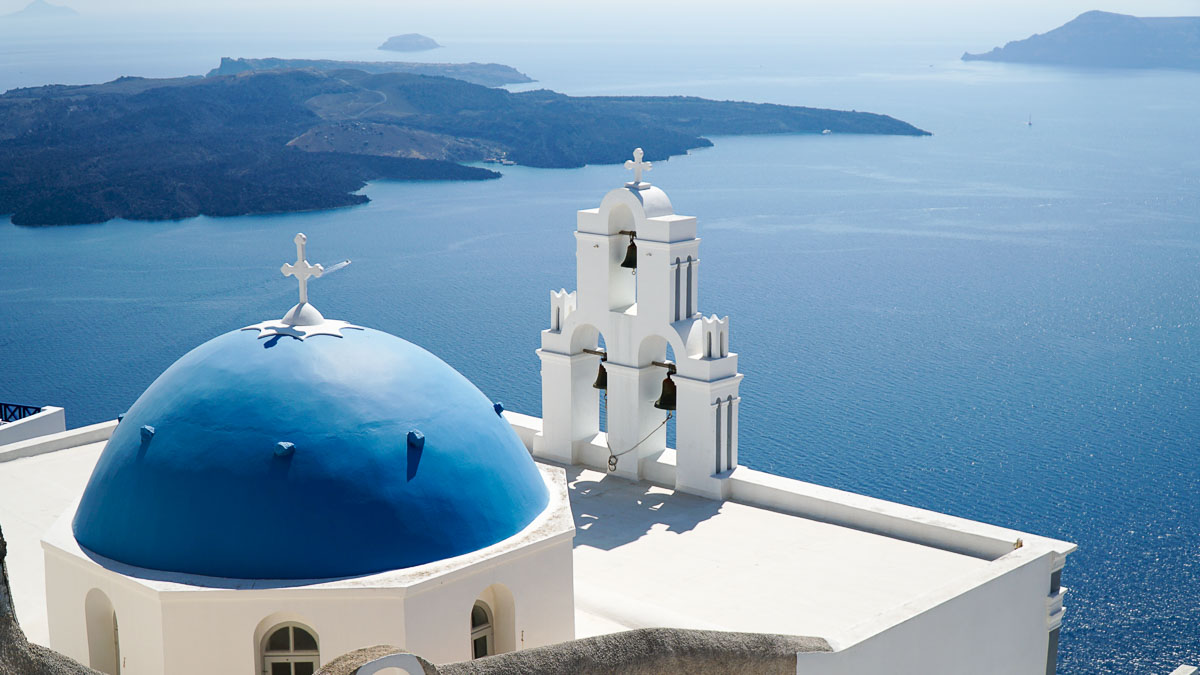 A romantic image of white and blue, Greece is a place of rich history, island life, and happy people. Don't miss out on the hottest tourist sites like the Acropolis, and meet some of the friendliest and most passionate people along the way.

Explore: Greece Virtual Tours
Read also: Greece Budget Itinerary — S$1.5k incl. flights & accomm — Athens, Santorini, Meteora
Norway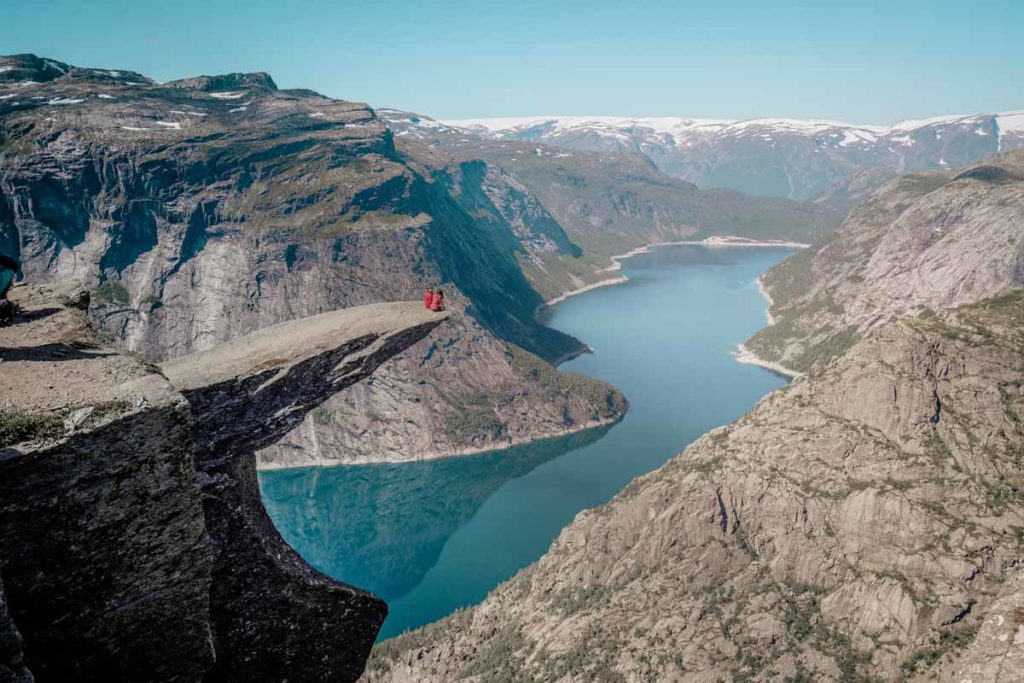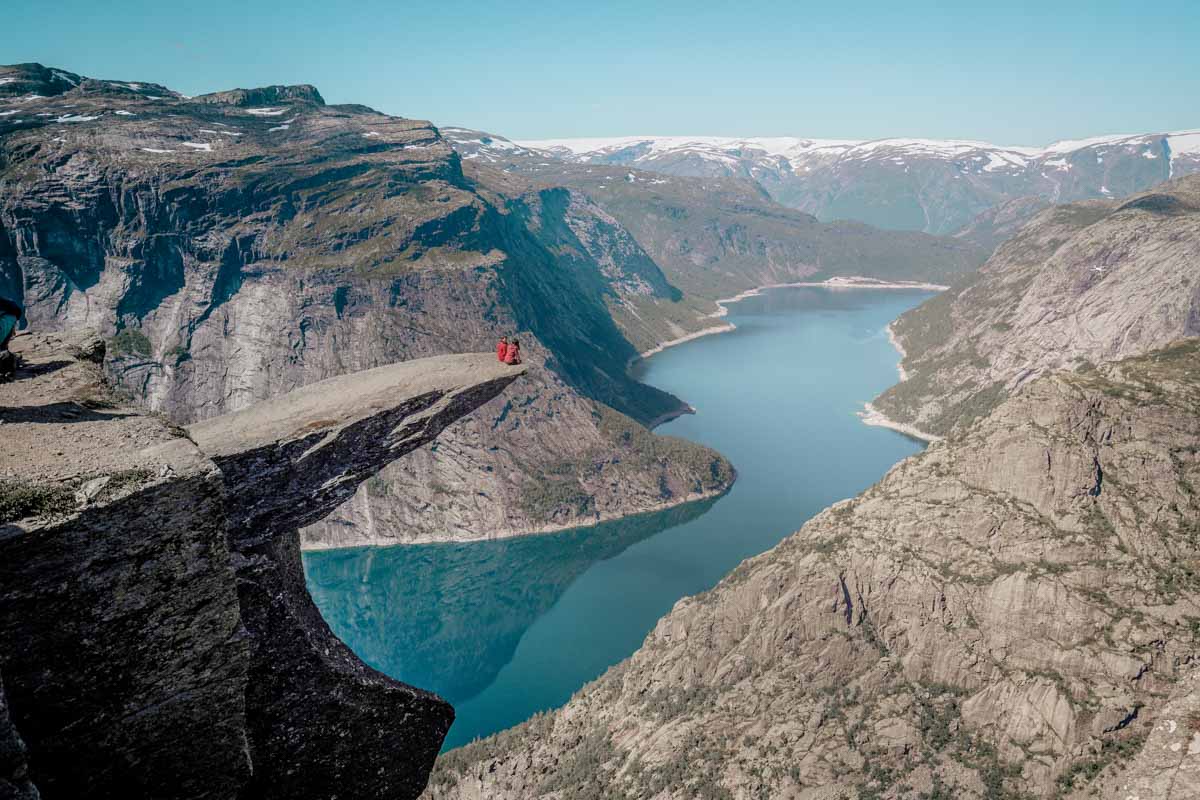 A Scandinavian country dubbed one of the best countries to live in, Norway offers picturesque backdrops and exciting adventures, with the scenic landscape of UNESCO World Heritage-listed Fjord Nærøyfjord, and the Jotunheimen National Park. A trip to the Lofotr Viking Museum about the history of Vikings is not to be missed.

Explore: Norway Virtual Tours
Read also:
– 7-Day Summer Norway Itinerary Under S$2.5k Budget Incld. Round Trip Flights From Singapore
– 7D6N Winter Norway Itinerary — all-in under S$3k incl. Round Trip Flight From Singapore
Switzerland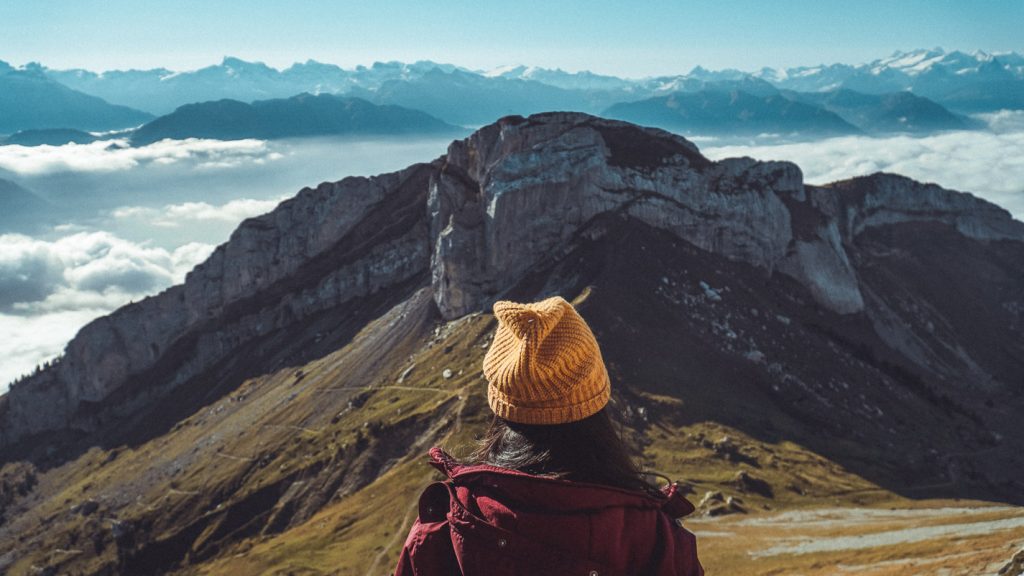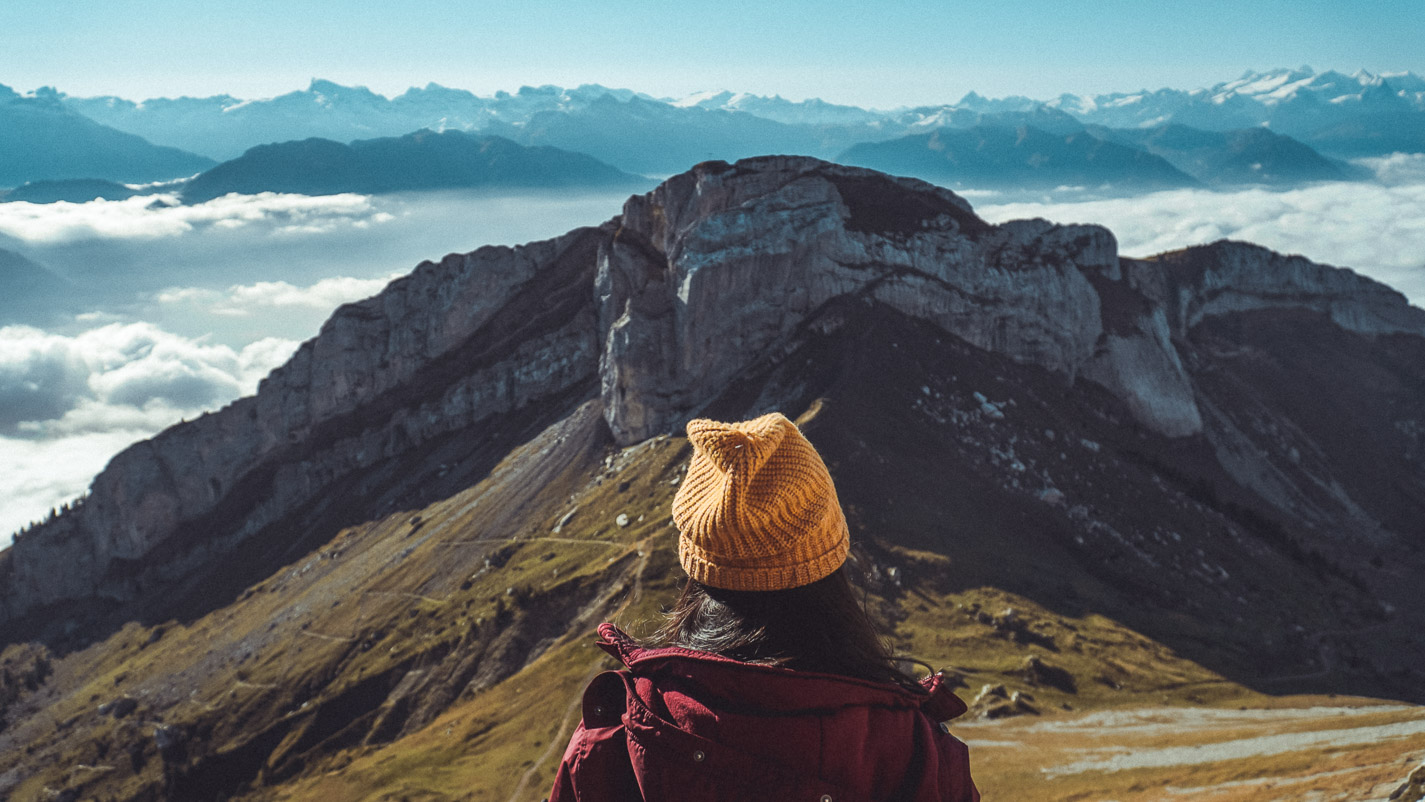 Jungfraujoch, aka "top of Europe", is HIGH on almost everyone's Swiss bucket list. Not only is it the highest train station in the world at 3454m, it's often a struggle to differentiate reality from fantasy when you're standing in the presence of the Swiss Alps.
Fun fact: Did you know that Switzerland was originally called Helvetia? If your mind has wandered to the Helvetica font, you're absolutely right. It was developed by Swiss designer, Max Miedinger.

Explore: Switzerland Virtual Tours
Read also: 10-Day Switzerland Itinerary — 6 Cities Under S$2.3k with the Swiss Travel Pass
Germany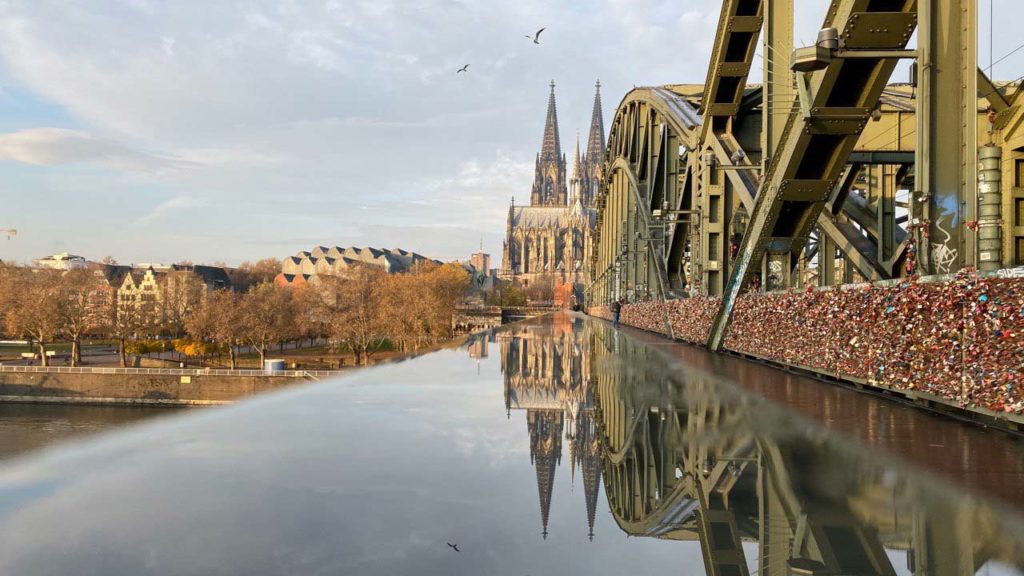 Home to a booming art scene and nightlife, you'll never be bored in Germany! This country is filled with historical monuments that you'll definitely recall reading in your Social Studies and History syllabus, like the Reichstag Building and Brandenburg Gate. Complete your trip to Germany with beer, accompanied with the iconic Bratwurst.

Explore: Germany Virtual Tours
Read also: 10D Germany Itinerary under S$1.1k — Gems in Munich, Düsseldorf, Cologne, Dortmund, Frankfurt
Portugal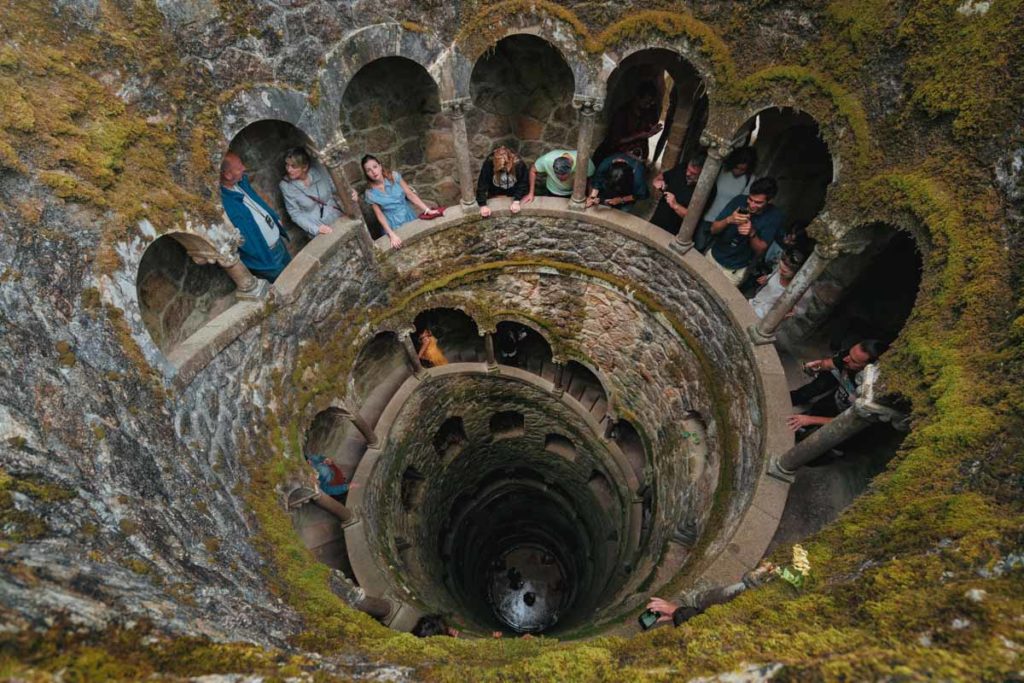 With an increasing number of foreign tourists visiting Portugal each year, this sun-kissed country has much to offer. From the best egg tarts on the planet at Pasteis de Belem to sunbathing in a pool right next to the ocean in Porto Moniz, this tropical destination is the perfect place to spend your summer vacation.

Read also: 10-Day Portugal Itinerary for less than S$2k incl. Flights From Singapore
Iceland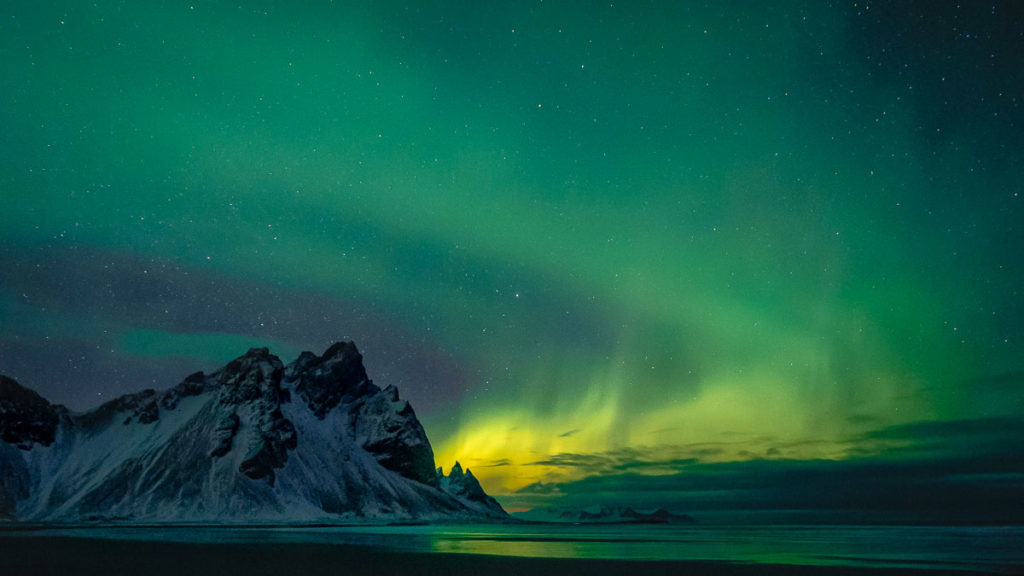 From watching the northern lights and exploring ice caves to gawking at surreal rock formations formed by volcanic activity, Iceland is a country of both ice and fire. Climb and hike the massive glaciers at Sólheimajökull, and the view at Jökulsárló's icebergs are bound to astound you.

Explore: Iceland Virtual Tours
Read also: 10-Day Budget Iceland Itinerary for S$2.8k — The Epic Camper Van Road Trip
United Kingdom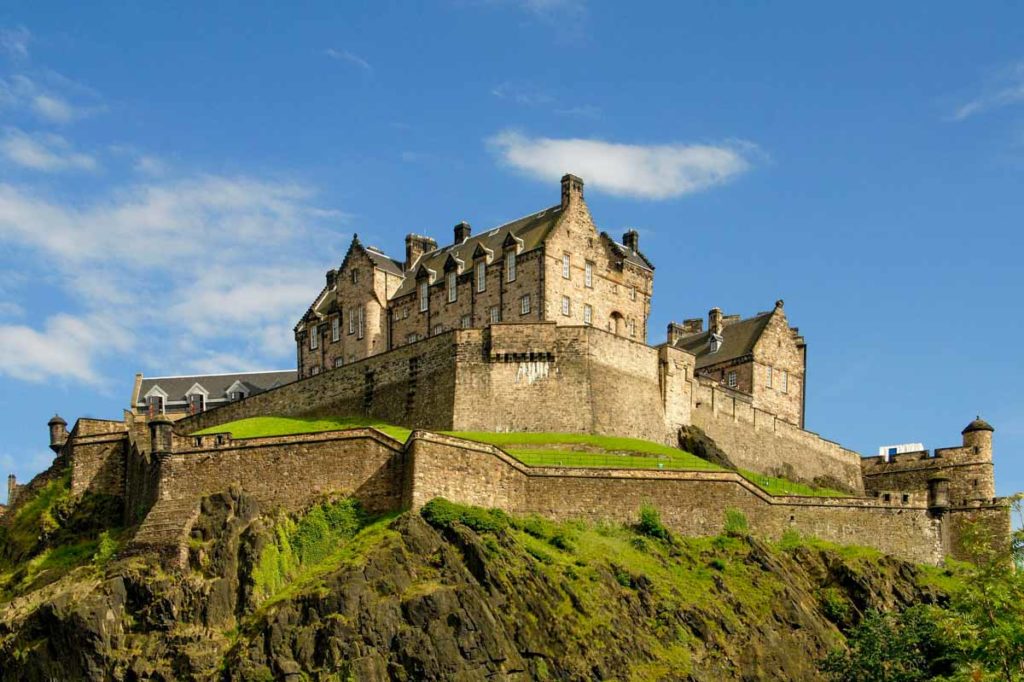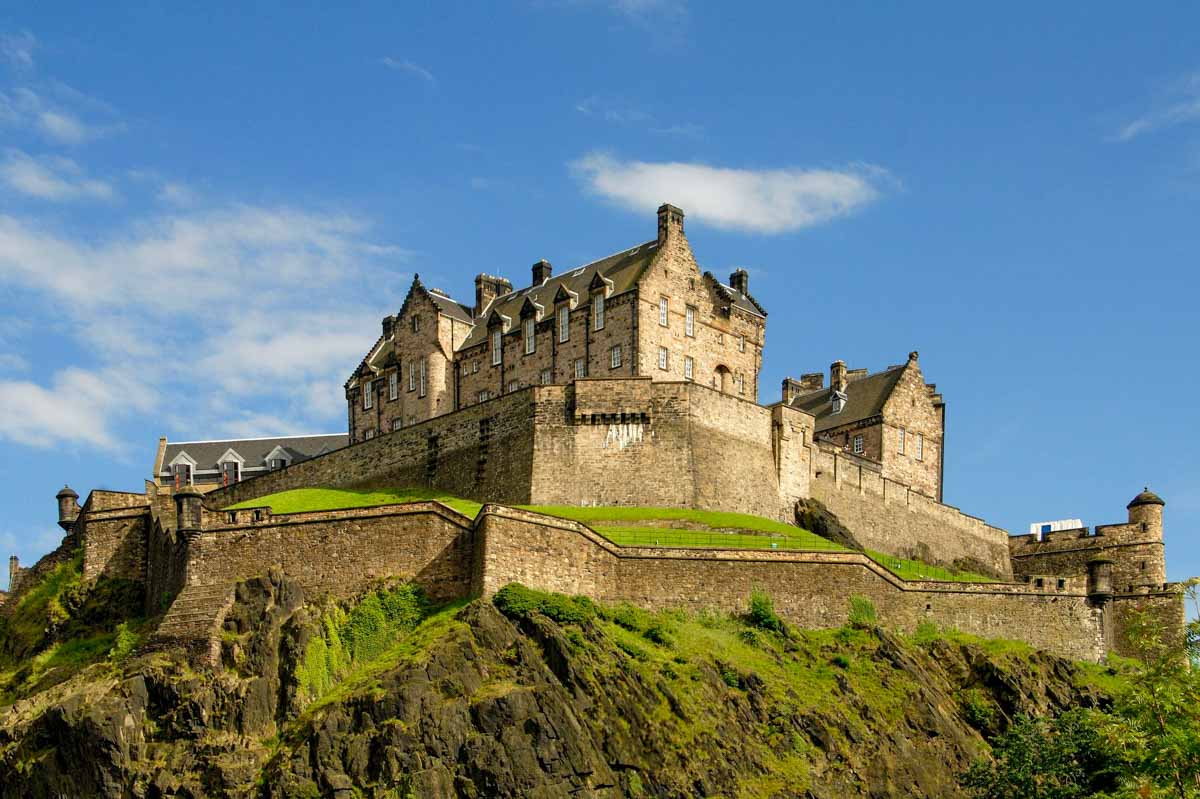 Made up of England, Scotland, Wales and Northern Ireland, the United Kingdom is an island nation in northwestern Europe. Home of the Tower Bridge that spans across River Thames, Big Ben, London Eye, the Changing of the Guards at Buckingham Palace, there's just so much to see and do in London alone. Not to mention the ever-charming rugged landscape of Skye in Scotland.

Explore: UK Virtual Tours
Read also: UK By Rail — 10D Scotland, Wales And London Itinerary Under S$1,400
France
One of the most popular travel destinations in the world, Paris is always a good idea. Outside Paris, France is also romantic, high-fashion, a gastronomy haven, historical, and where wine is almost always cheaper than water.

Explore: France Virtual Tours
Read also: 10-Day France Itinerary under S$1.5k — Paris and Beyond by Rail
Let us know in the comments below if you hear of any other travel deals!
Featured Image of Sicily by Federico Scotto / Getty Images
For more travel inspiration, follow us on Facebook, Instagram, and YouTube.