We'd be reminiscing on these experiences years past childhood.
My fondest memory as a kid was stepping into a castle. I was the most excited seven-year-old on a trip to Disneyland, California with the family.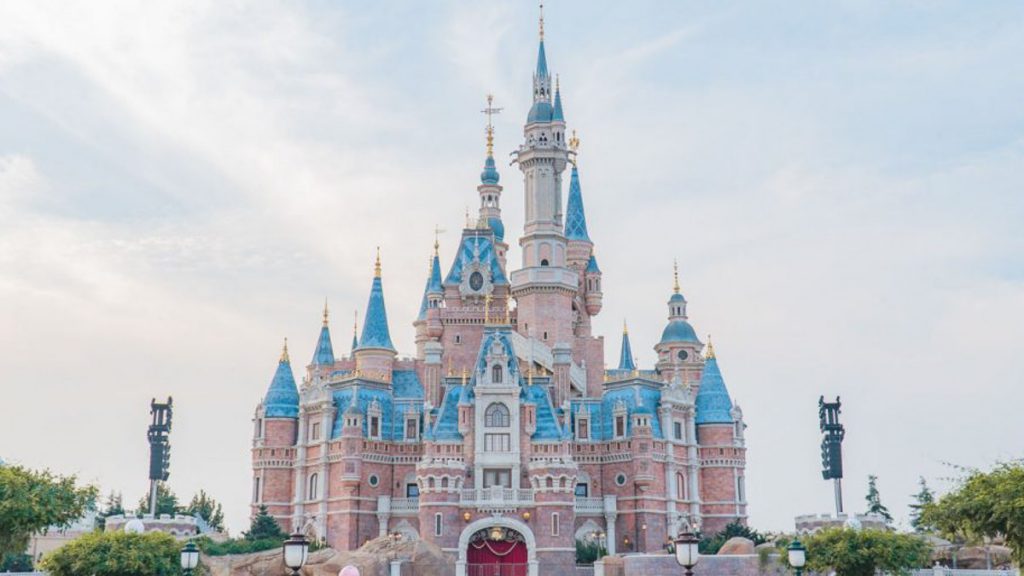 Jasmine (from Aladdin) was my favourite Disney princess so I dragged my family around Disneyland looking for her. When I was about to give up, my family continued searching and we eventually got her autograph and picture!
As cliché as this might be, it was one of the best days of my life as a kid and a memory that has stayed with me through adulthood.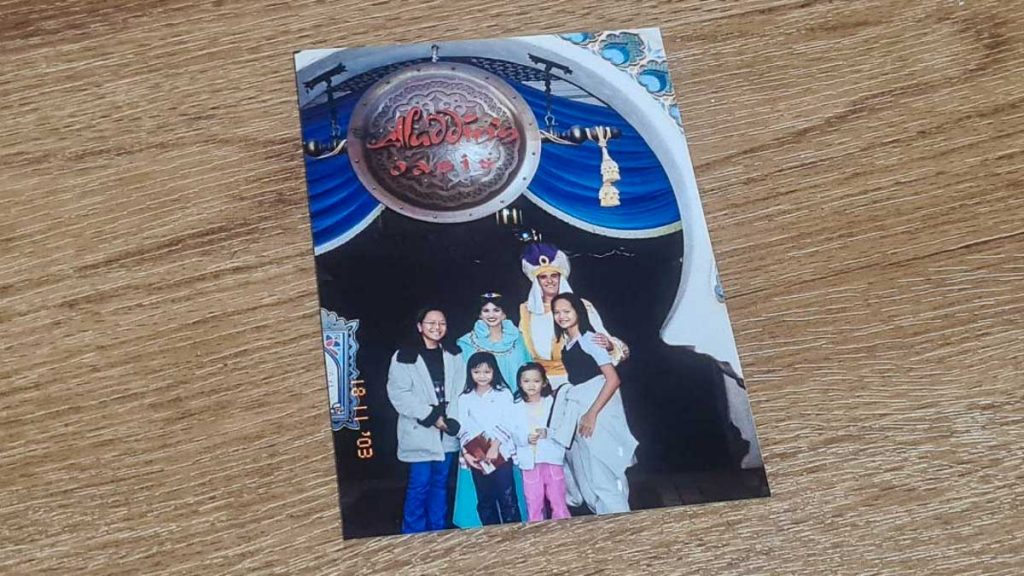 While none of us at TTI have kids, we all have core memories travelling as a kid. So if you're planning a family vacation for the young ones, here are some ideas that are sure to create some long-lasting memories.
*Psst: Get up to 8% cashback on your overseas spending with certain POSB/DBS cards — more on that later 😉
1) Staying at a Ski Resort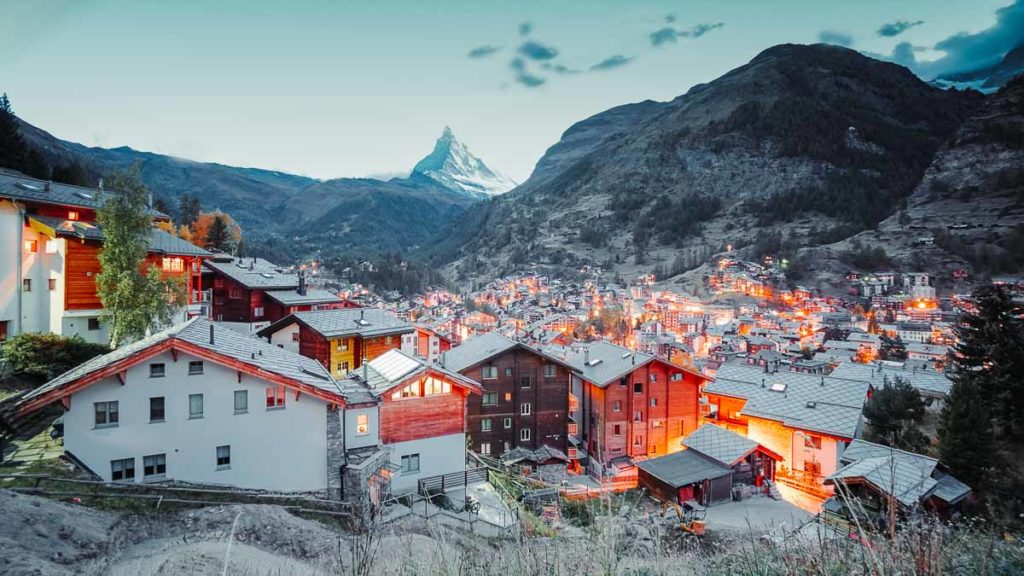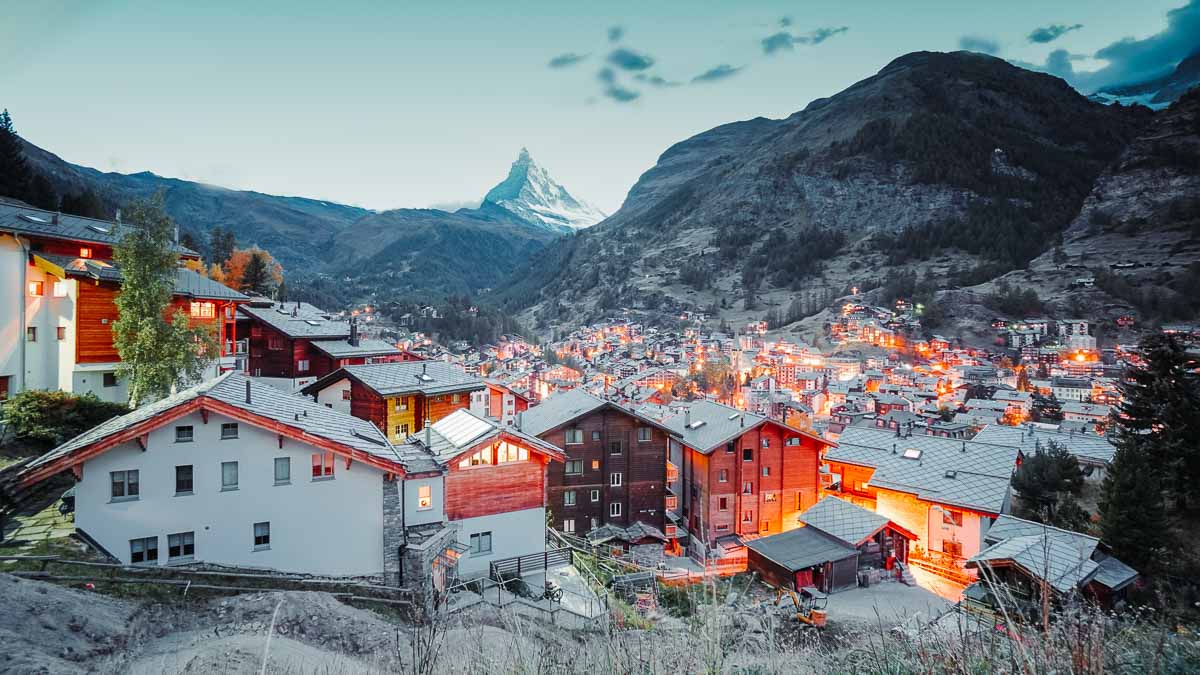 Even as adults, snow still excites us — especially since we live in a tropical climate like Singapore's. Imagine what fun it'd be for the kids.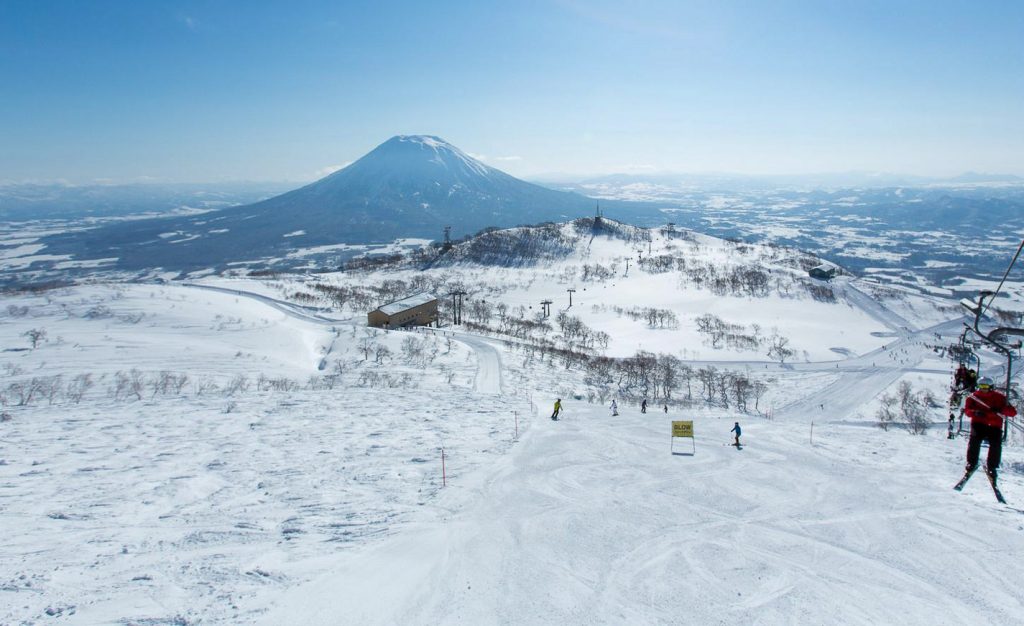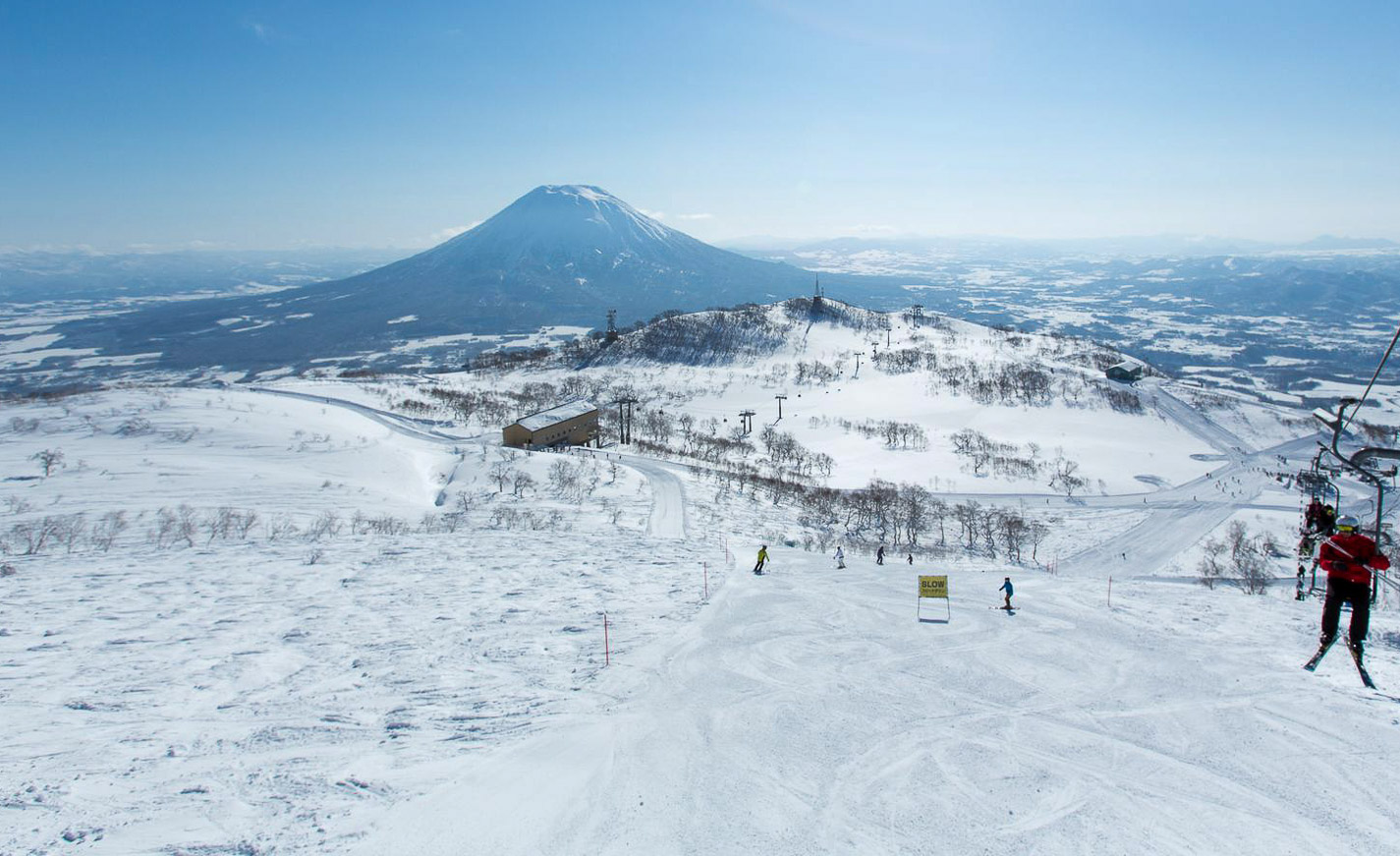 Photo credit: Niseko United via Facebook
No winter bucket list is complete without a trip to this classic snow resort — Japan's Niseko United in Hokkaido. This place boasts the world's highest snowfall during winter so there's rarely a bad snow day. The snow is famously known to be fluffy and is great to cushion all the gnarly falls, especially if you're just starting on the sport (be it skiing or snowboarding).
Fun fact: Niseko United was also named Japan's Best Family Ski Resort in the 2019 Ski Asia Awards for its many family-friendly activities such as snow tubing and snow biking!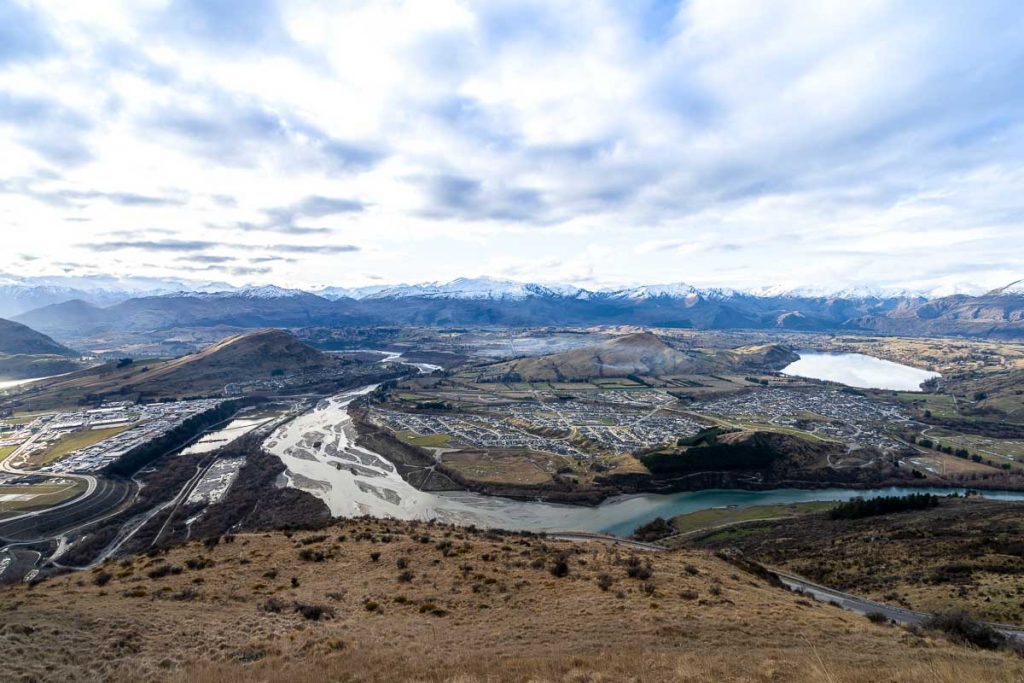 If you're craving a winter getaway in the middle of the year, New Zealand's Cardrona is a great alternative. Snow season here starts from mid-June (perfect for mid-year school holidays) till late October. Cardrona has various terrains catered to people of different ages and skill levels, against a gorgeous mountain backdrop.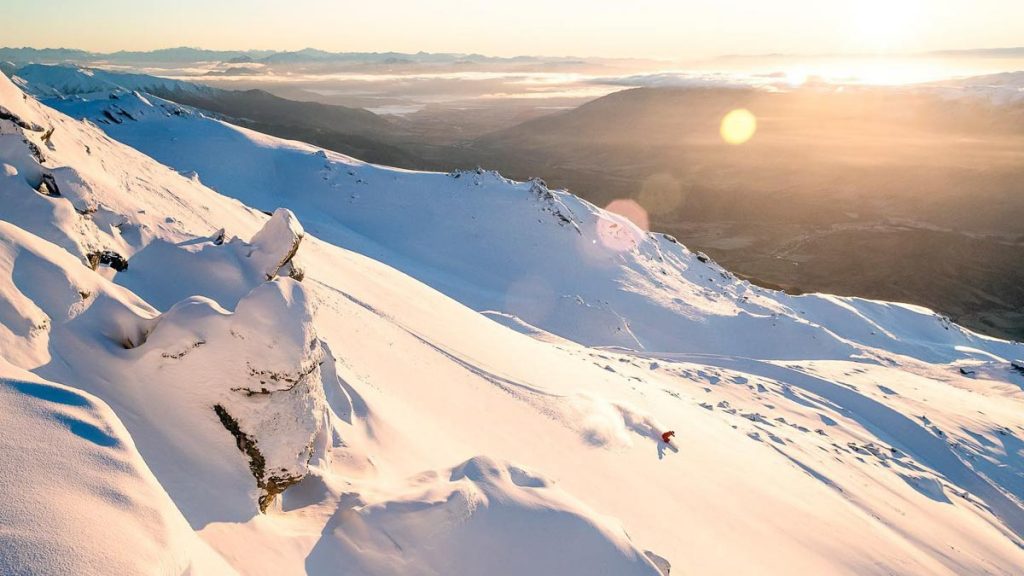 Photo credit: Cardrona Alpine Resort via Facebook
Lastly, how could we forget: Switzerland's Zermatt ski resort — this resort is open all year round for skiing and snowboarding so you don't even have to wait for the winter season. It's also one of Europe's highest ski resorts at 3,883m.
2) Going on a Road Trip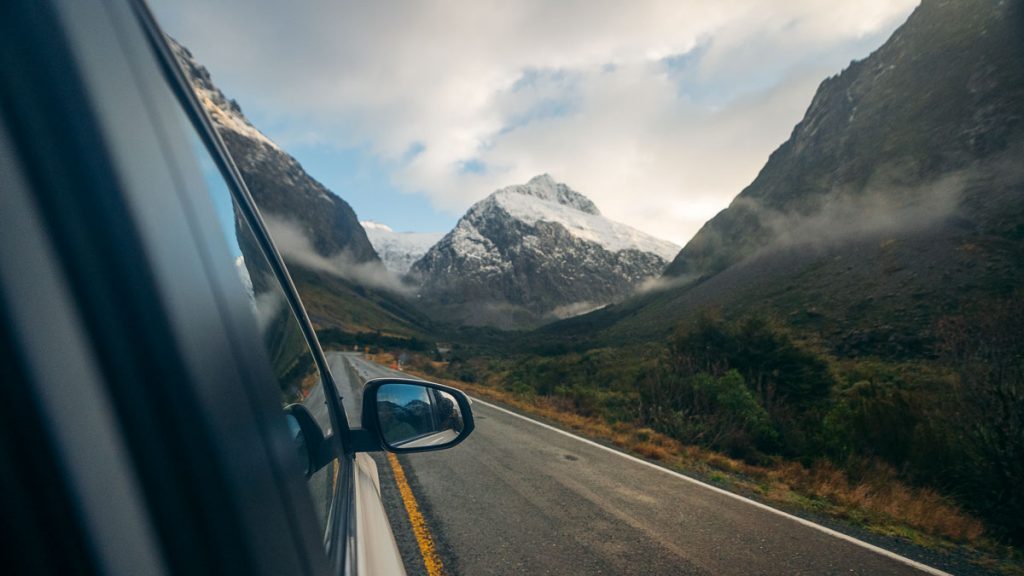 Screaming our lungs out, singing karaoke in the car with my siblings with no judgement — except maybe from my parents — was one of my favourite things about road trips.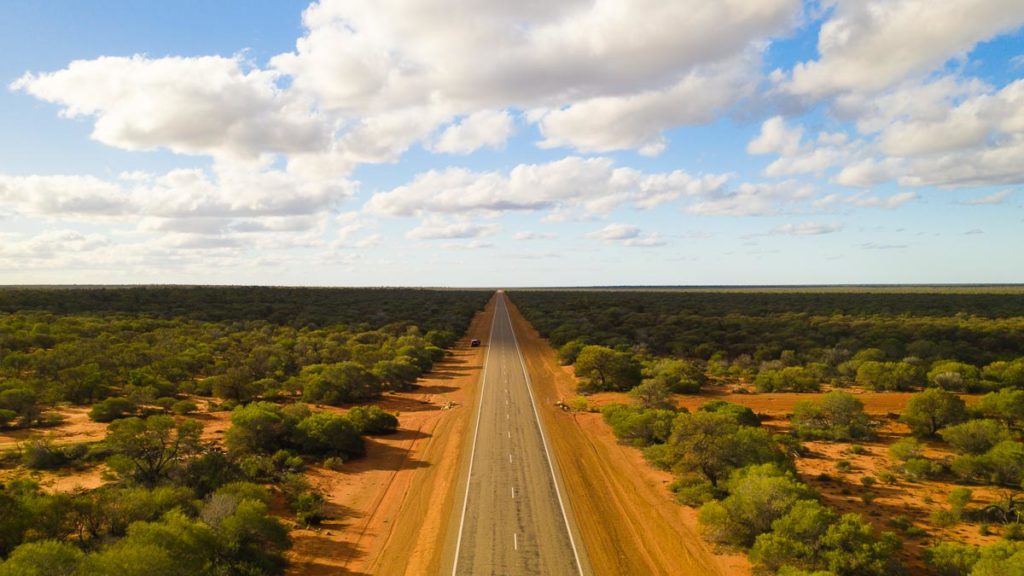 But besides belting out tunes, the best part of a road trip is no doubt stopping along the way to admire epic views such as those in Australia and New Zealand. Alternatively, if you're strapped for cash, we have some road trip ideas from Bangkok too!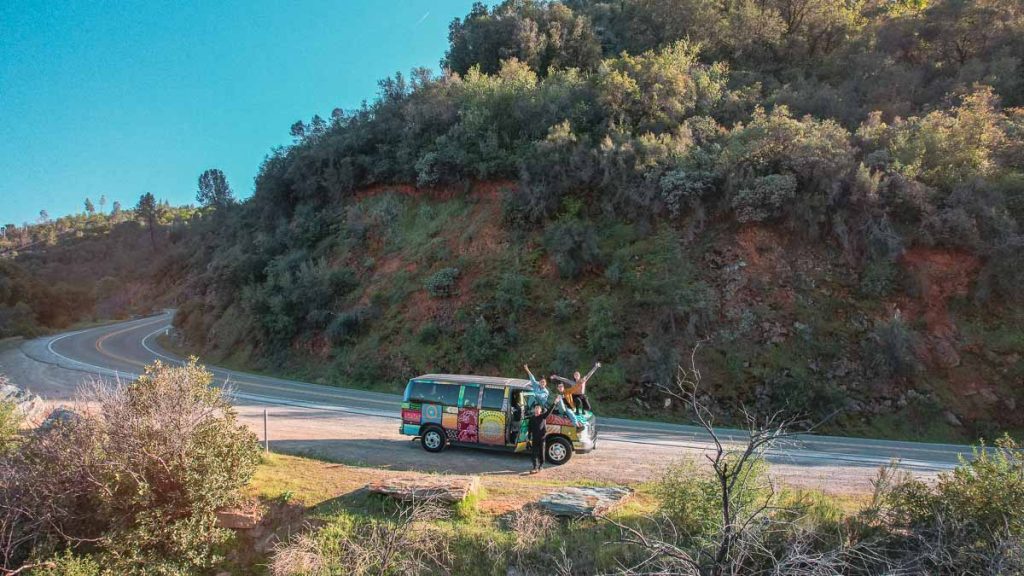 To elevate the experience though, try renting a campervan. Nothing says "family bonding" like spending a night away from the city while sleeping together in an enclosed space 🙈.
3) Visiting the Most Magical Place on Earth, Disneyland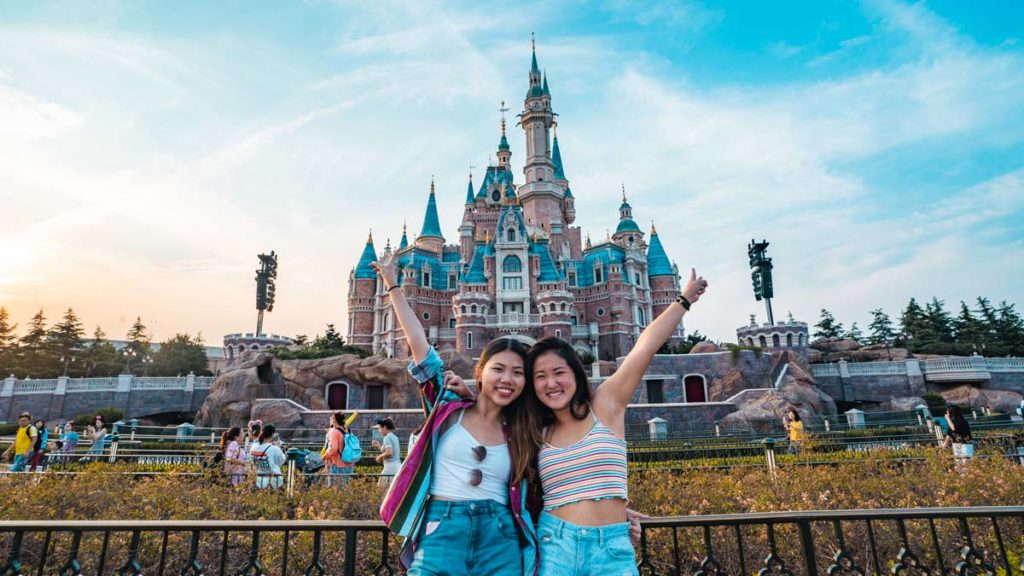 Did you know that there are six Disneylands around the world: the United States (California, Florida), France (Paris), Japan (Tokyo), China (Shanghai), and Hong Kong?
It's one of the most magical places on earth and where every kid's dreams come true. Core memories are made here — stuffing yourself with delicious treats, going on exciting rides, and at the end of the day, watching the castle light up against a backdrop of fireworks!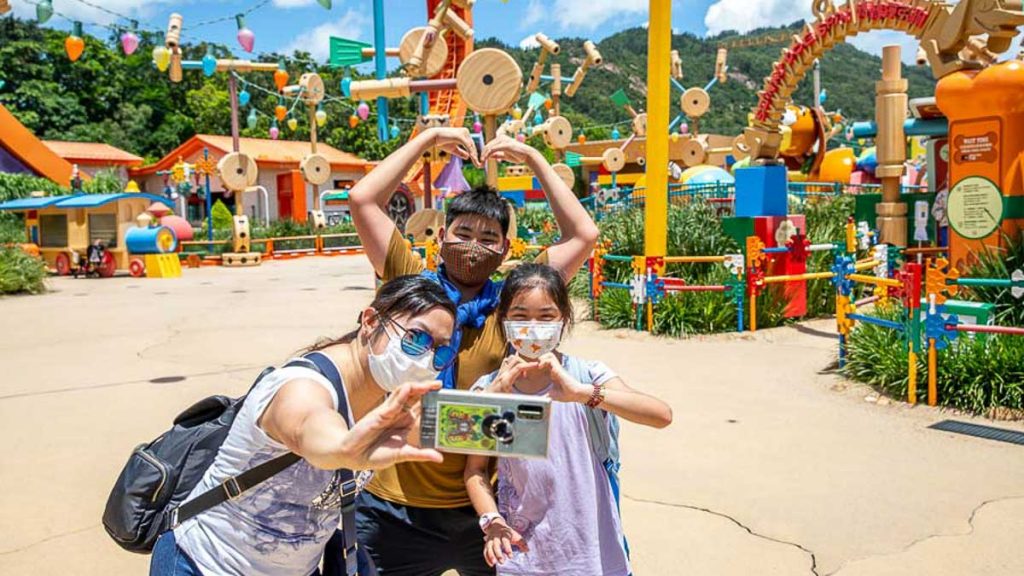 Photo credit: Hong Kong Disneyland via Facebook
Psst, the good news is that as you spend on souvenirs or food overseas, you can get up to 8% cashback when you pay with your POSB Everyday or DBS Woman's Cards (T&Cs apply) 😎.
Read also: Ultimate Shanghai Disneyland Guide — 11 Tips & Tricks To Beat the Crowd
4) Trying Thrilling Activities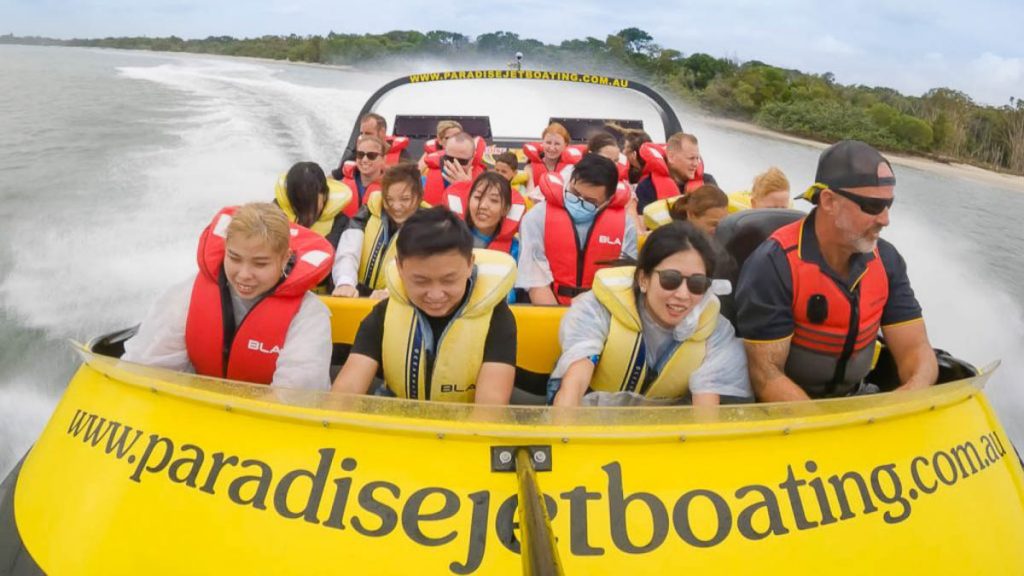 While Disneyland is great, take your family vacation up a notch with even more thrilling activities. Try jet boating with 360° spins, flying in a hot air balloon, or even swimming with dolphins 🐬.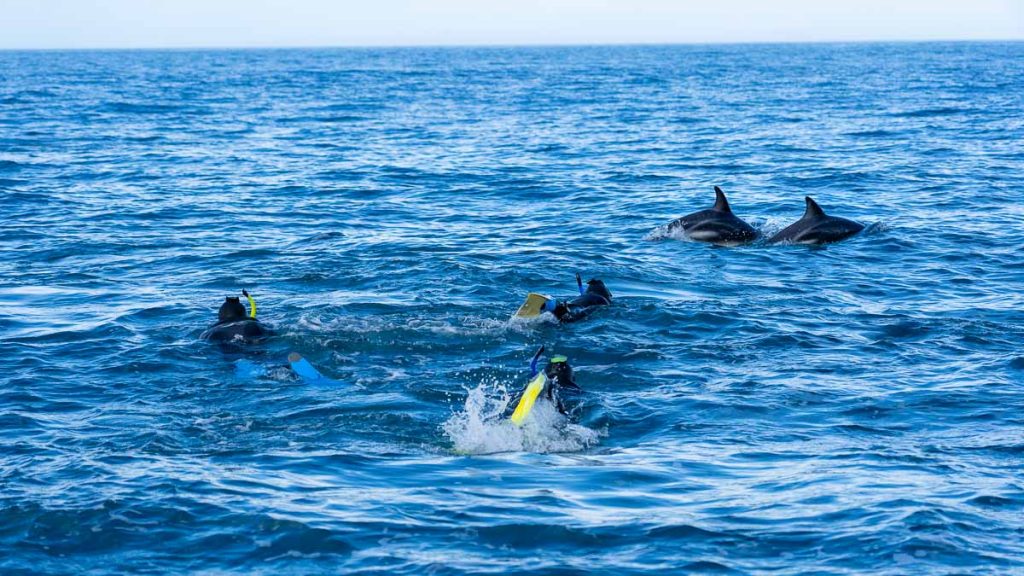 Trust us — these beat swimming at the beach any day and are 100% family-friendly with a dose of fun.
Read also: 11 Extreme Things to Do in Queenstown New Zealand — The Adventure Capital of the World
5) Feasting at Themed Restaurants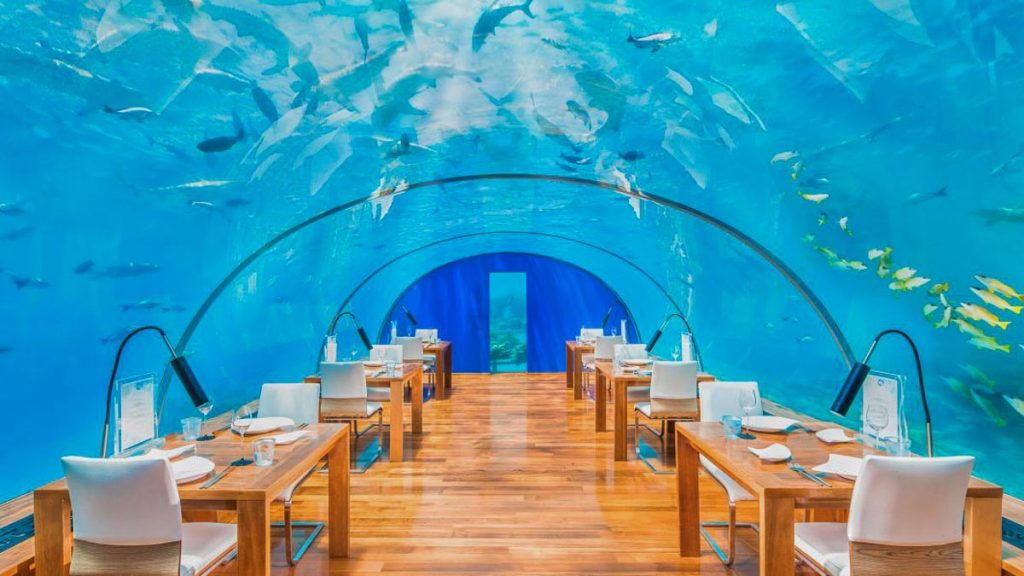 Photo credit: Conrad Maldives
Forget simply having a meal at a fast food restaurant, how about dining under the sea or accompanied by animals?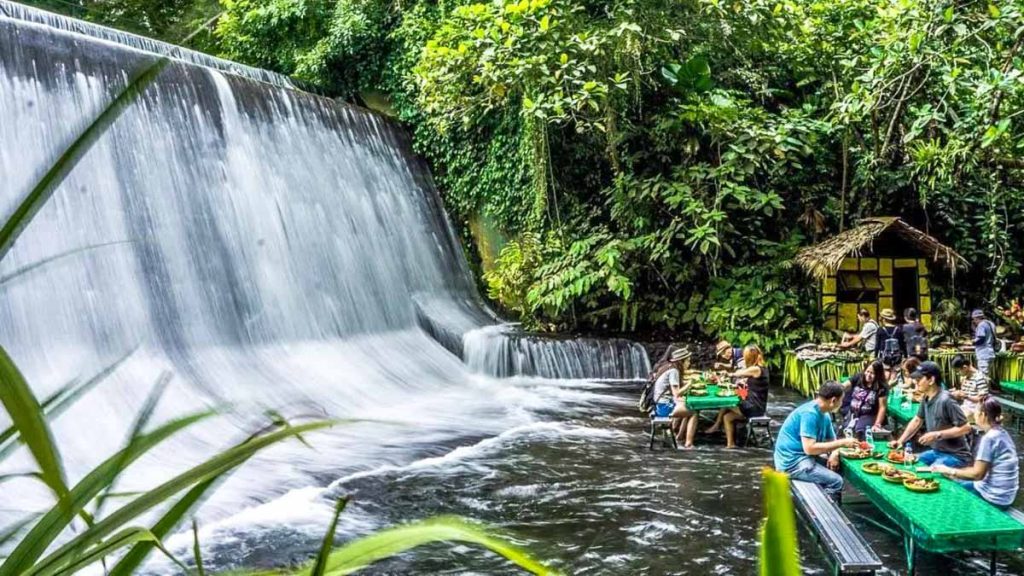 Photo credit: @jespanola_travel via Instagram
Watch fish swim by during your meal at Maldives' Ithaa Undersea Restaurant — the world's first undersea restaurant. Or if you don't mind getting a little wet, dine next to an artificial waterfall in the Philippines' Labassin Waterfall Restaurant.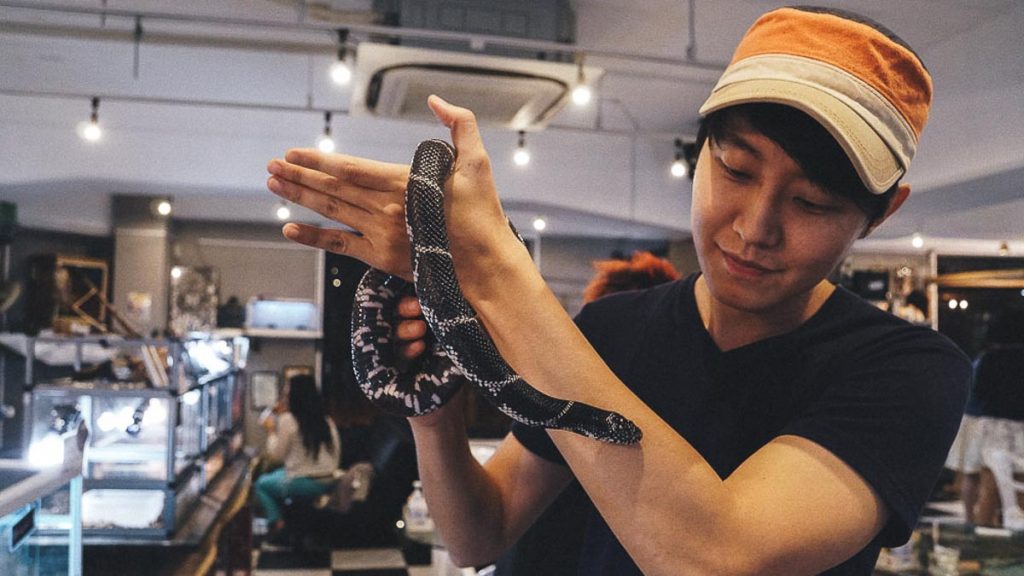 In countries like Japan and Thailand, you can also get up close and personal with exotic animals such as hedgehogs, owls and even reptiles! Although, take note of certain red flags when visiting animal cafes in general.
*Pro-tip: Pay for your overseas meal with a POSB Everyday card and get up to 8% cash rebates (comprising 5% on overseas dining and 3% on dining)!
6) Relaxing at a Resort Island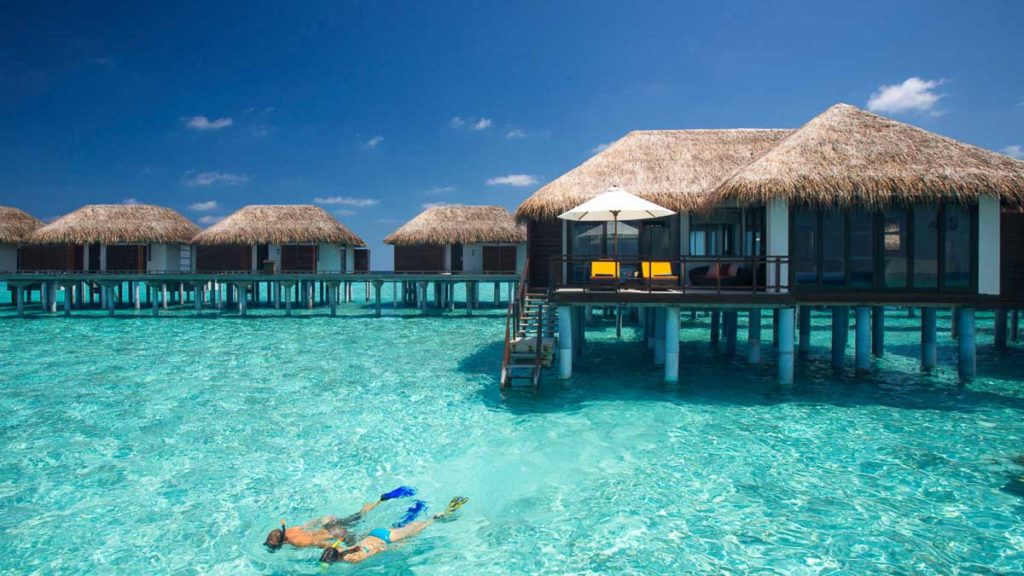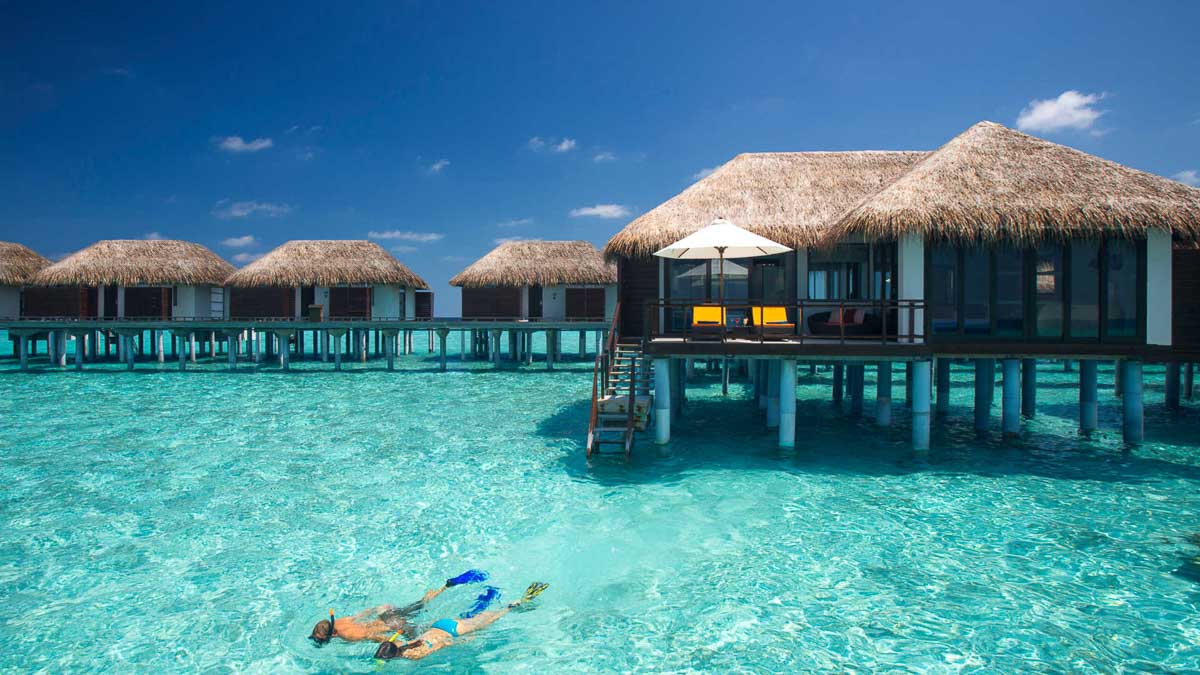 Credit: Kuoni
The best part of staying at a resort island is being away from civilisation and throwing your worries away — at least for a couple of days.
It's also a one-stop location with activities for everyone, whether you want a chill day at the beach, to indulge in a spa day or bring the kids out for snorkelling at sea.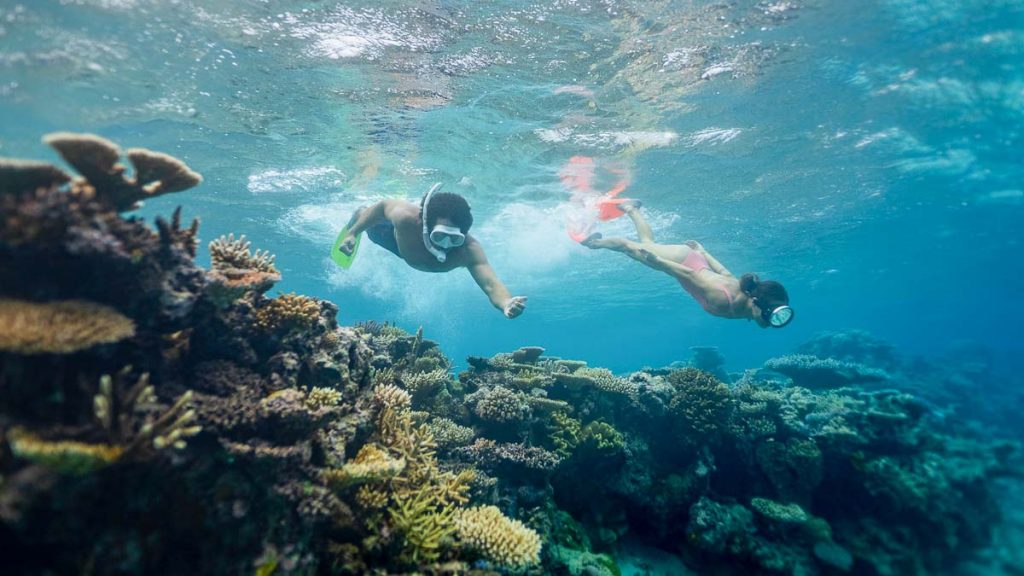 Photo credit: Tourism Fiji via Facebook
Both the Maldives and Fiji are popular options for an island getaway, boasting clear blue waters and sunny weather in certain seasons. The best times to go are between November and April (Maldives), and between May and September (Fiji).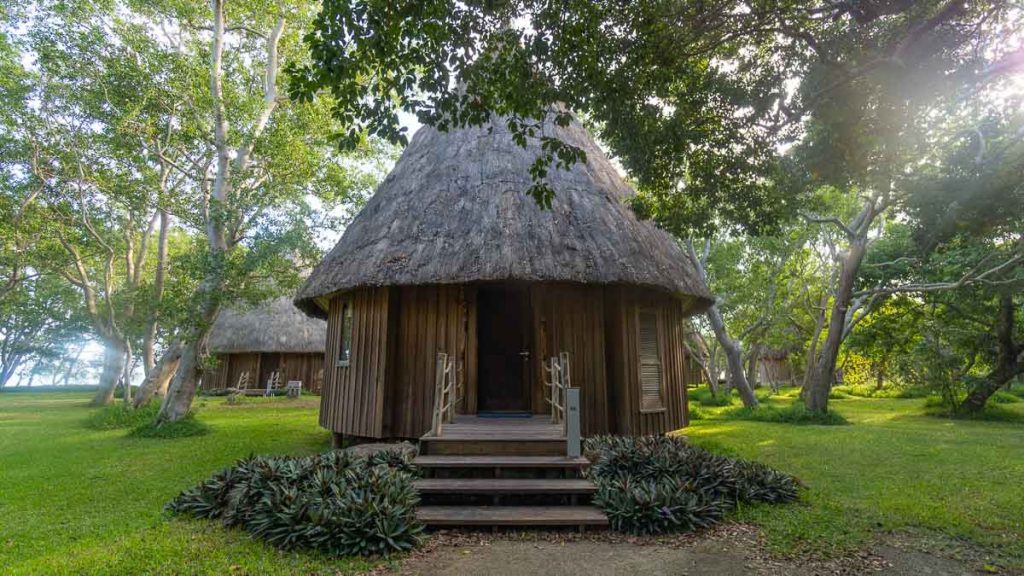 If you're looking to avoid the crowds, New Caledonia is a great lesser-known alternative. Stay in a beautiful private bungalow spacious enough for the whole family.
7) Experiencing Unique Accommodations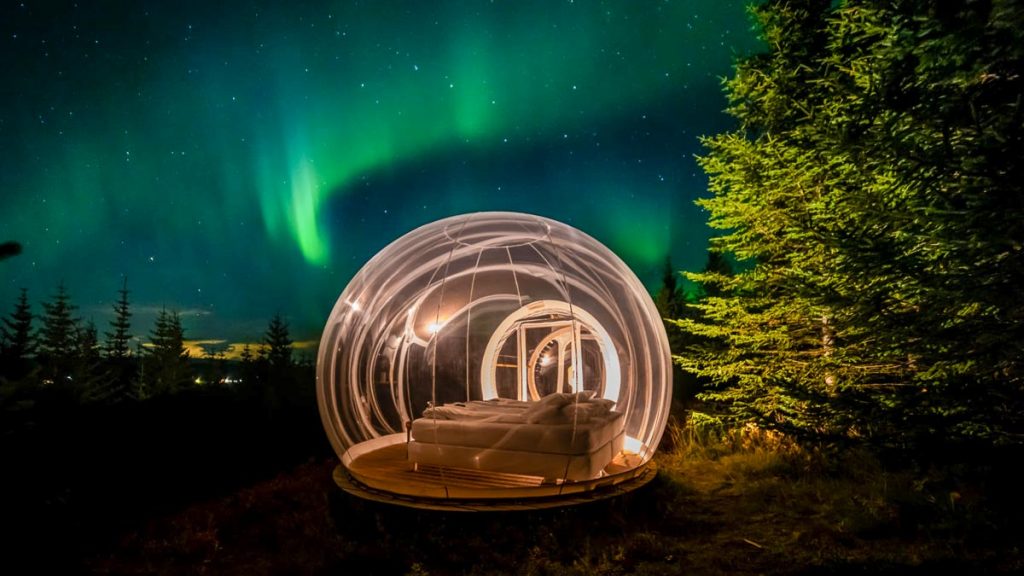 Photo credit: Bubbles in Iceland via Facebook
Go beyond the typical hotel stay and opt for unique accommodations — like a bubble tent under the northern lights or in a literal castle.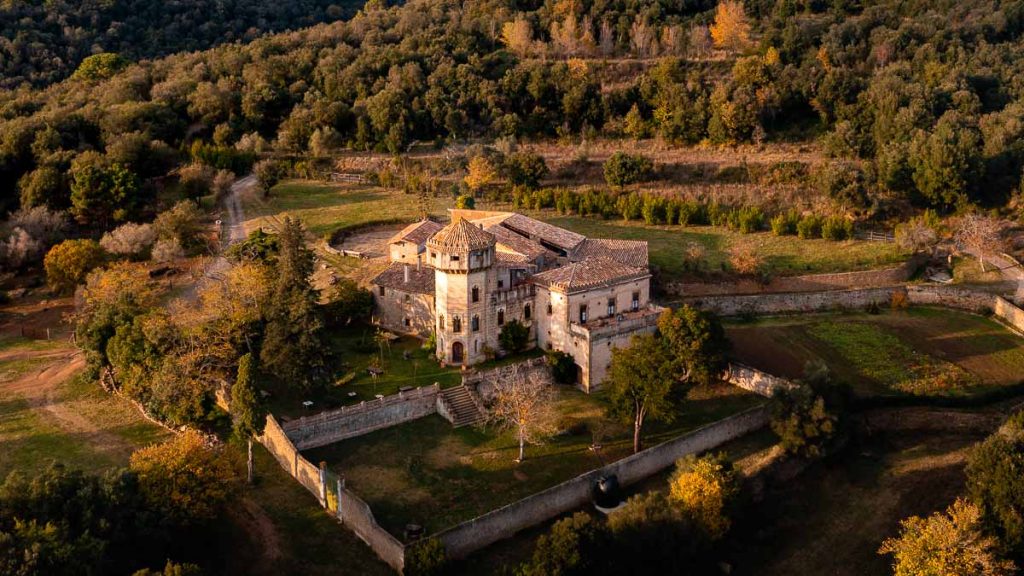 When we were travelling in Girona, Spain, we stayed at a 13th-century farmhouse (more like a castle really) less than an hour away from the city. We were lucky enough to be the only guests staying there and got to explore the many different rooms!
There were even donkeys greeting us when we went out or returned home — something the kids will love 🥰.
Read also: 12 Ultimate Dream Homes You Can Rent For Your Next Holiday
8) Shopping at Local Markets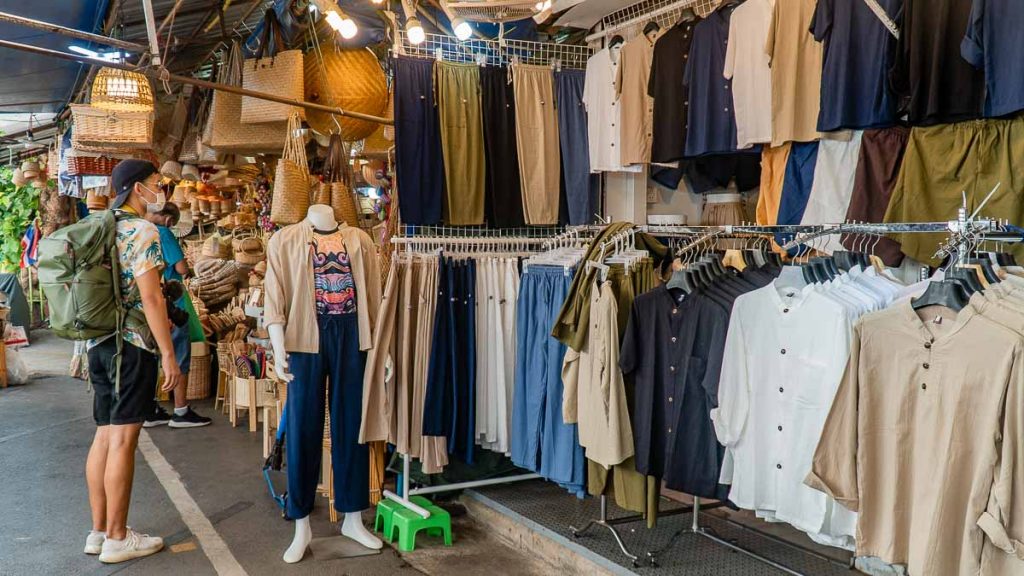 Who doesn't love shopping?
Thailand's Chatuchak Market, Germany's Dresden Striezelmarkt, and Spain's La Boqueria Market are just some of the famous local markets we know. Offering everything from food to clothes, you can spend a whole day browsing through the various shops.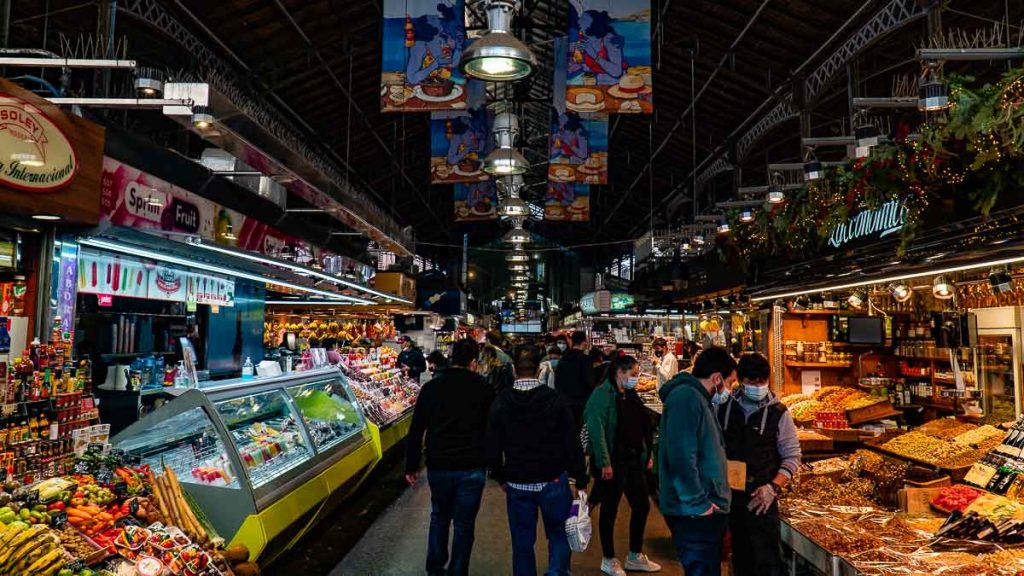 *Pro-tip: The DBS Woman's Card gains up to 3X DBS points (or 6 miles) on all overseas spending 🛍️ — from now till 31 Mar 2023, get an extra 5% cashback on offline shop and dine spend overseas! More details below.
9) Sailing on a Cruise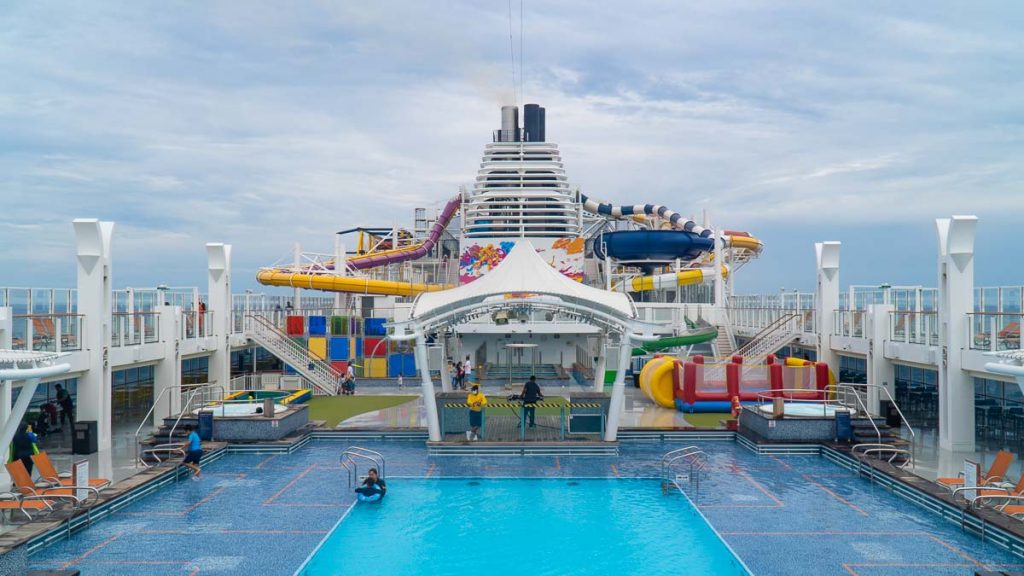 If you're pressed for time, cruises are the perfect family vacation. Think: onboard water slides, live performances, and delicious international food 🛳️.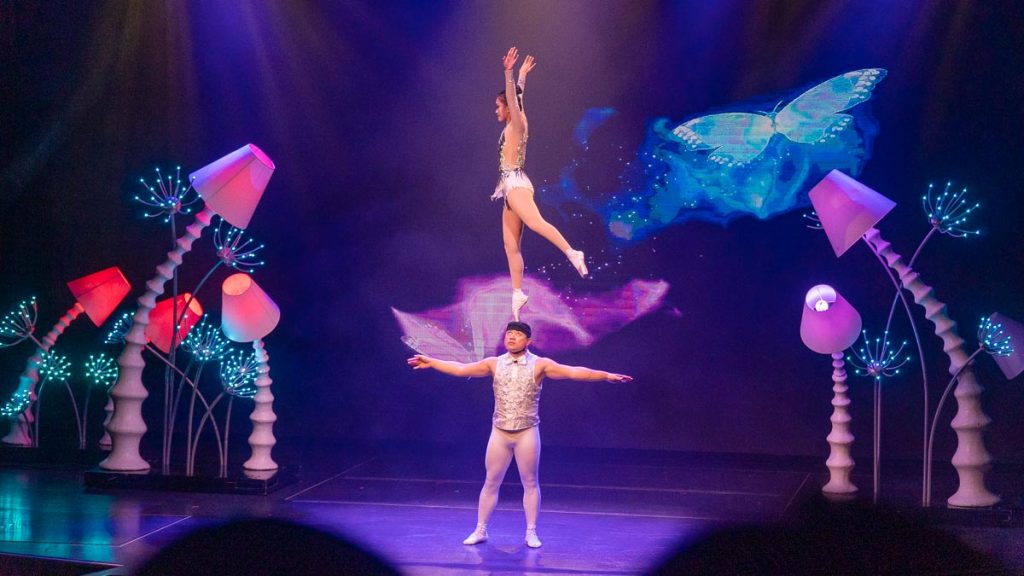 You don't have to plan your own itinerary. Instead, just explore the slew of activities happening around the ship. This makes it easier in terms of logistics and pre-trip planning, especially if you're going in a big group with extended family!
Read also: 13 Reasons Why a Cruise Getaway is the Best Vacation Anyone Can Have
Earn miles & cash rebates on your next family vacation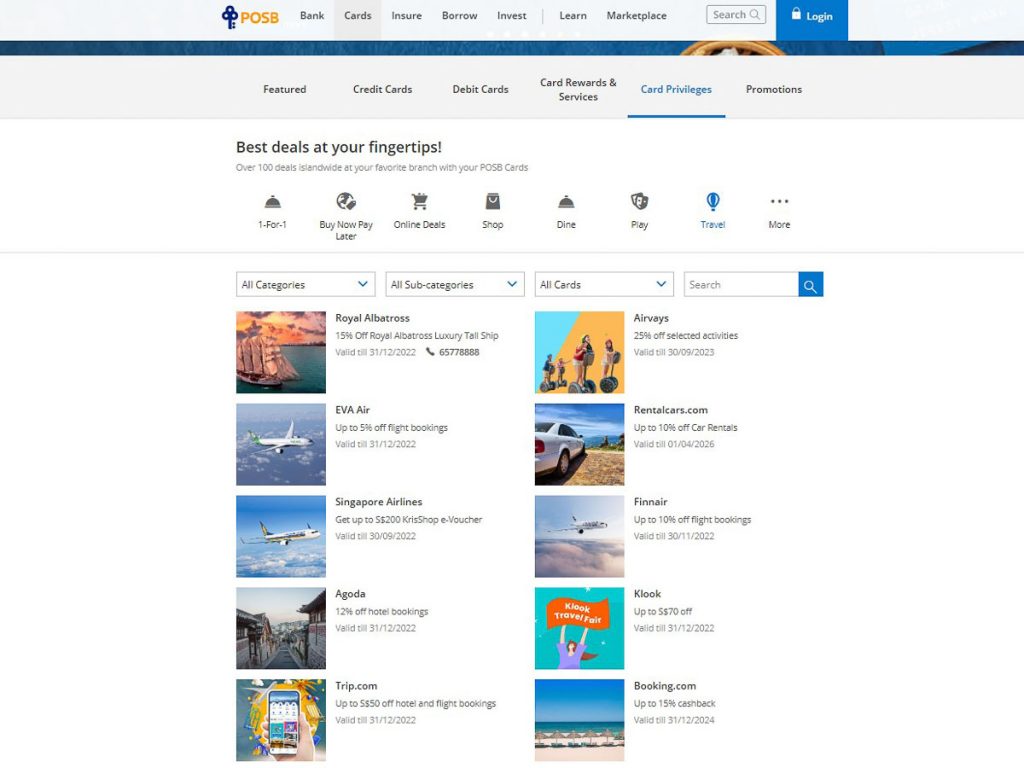 As I look back on my first Disneyland trip, it might seem a tad tame now, chasing after fictional characters for autographs. But the time and effort my family spent chasing those characters with me is what I really appreciate and treasure up till this day 🥰
While planning a vacation isn't cheap, the long-lasting memories created with the family are worth it — meanwhile, here's how you can save a few bucks!
Here's a special perk for POSB Everyday and DBS Woman's Cardmembers 👇
Enjoy 5% cashback on your overseas offline (shop and dine) spend — for a limited period from 1 Oct – 31 Mar 2023! Cashback is capped at S$15 per month and a min. qualified spend of S$1,500 is required per month. T&Cs apply.
This is on top of existing card benefits such as:
1) POSB Everyday — 3% cash rebates on dining spend
2) DBS Woman's Cards — up to 3X DBS points (or 6 miles) on all overseas spend
Also for POSB/DBS cardholders, don't forget to save more by booking flights and accommodations via online platforms with discounted prices 🤩.
Don't have a POSB Everyday Card or DBS Woman's Card? Apply now to get S$150 cashback!
Featured image credit: Niseko United via Facebook
What other epic family vacation ideas do you have? Share them in the comments below!
---
This post was brought to you by DBS.
*Disclaimer: T&Cs apply for all featured benefits, visit the DBS website to find out more.
Like what you see? Follow us on Facebook, Instagram, Tiktok, and YouTube for more travel updates!