EXPERIENCES
Join us on adventures to the world's wildest destinations
The Travel Intern Experiences
At The Travel Intern, we're big believers of independent travel — if you can do a trip on your own, you should! After all, that's why we've got our indepth itineraries and destination guides.
But here's why TTI Experiences is so special:
1) We go to the coolest places and do the coolest things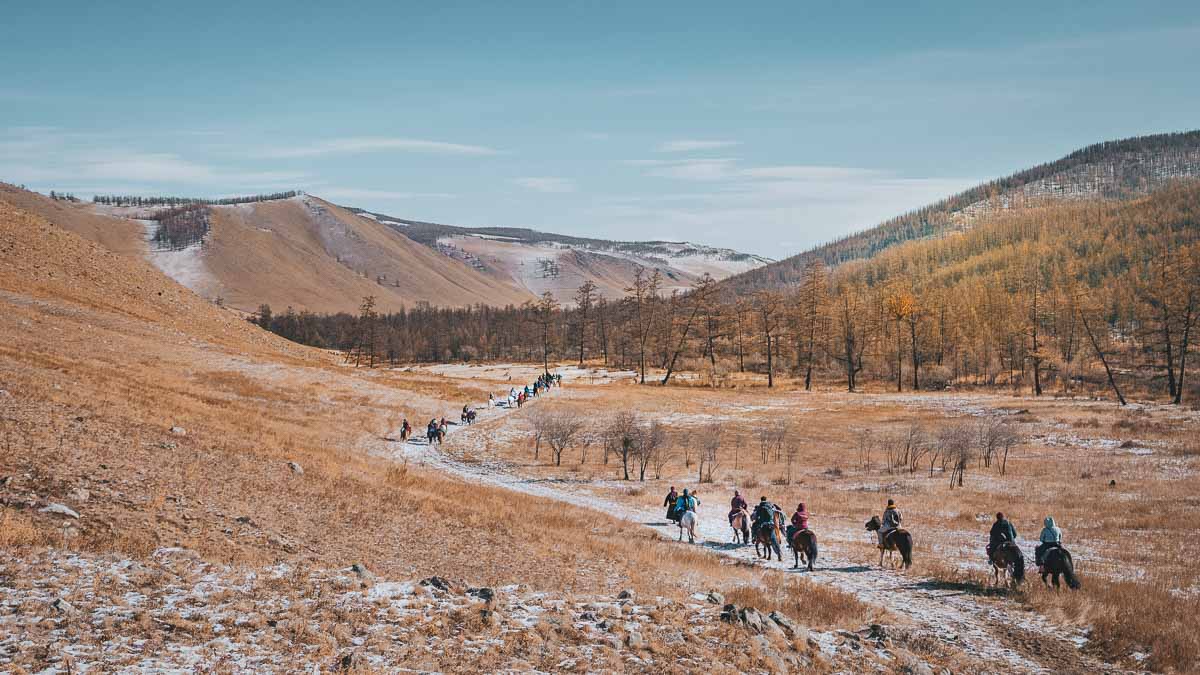 We love finding hidden gems when we travel. So when an entire destination is off-the-beaten-track, we know we're in for an epic time.
But just having an exotic location isn't enough — we also want the raw, unique experiences that aren't accessible to most travellers.
In Mongolia, we've partnered with a local travel agency to create a TTI-exclusive itinerary with access to authentic experiences, including nomadic home-stays with reindeer herders and eagle hunters, who continue to live out their centuries-old traditions. These are experiences you just can't do on your own — without close local contacts, you'd spend weeks wandering the Steppe searching for the nomad camps! 
2) The best, one-of-a-kind souvenirs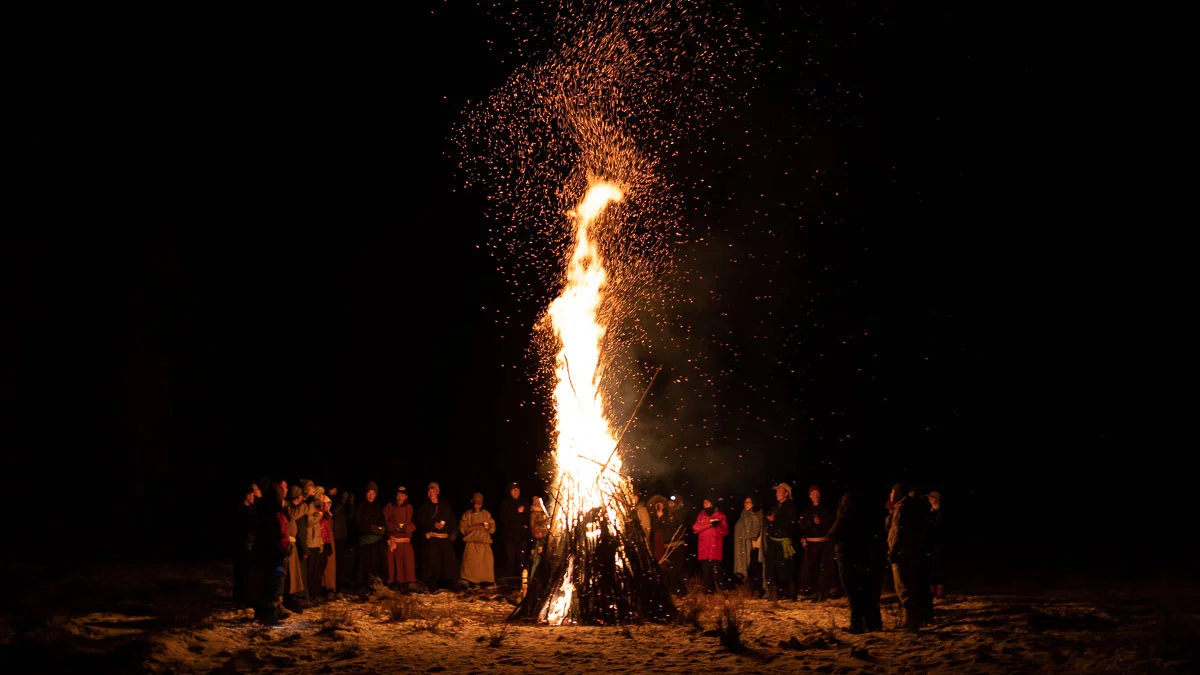 As the saying goes, "Take nothing but pictures, leave nothing but footprints."
To make sure you always remember this trip of a lifetime, our Travel Intern Team will help to capture different moments on the trip — taking and editing some photos for you to keep after the trip. We'll also put together a special trip video filled with the highlights and fun moments.
If you want to level up your photography skills, we're also holding an optional photography and editing workshop exclusively for participants so you have the basics down before the trip.
3) It's more fun (we promise)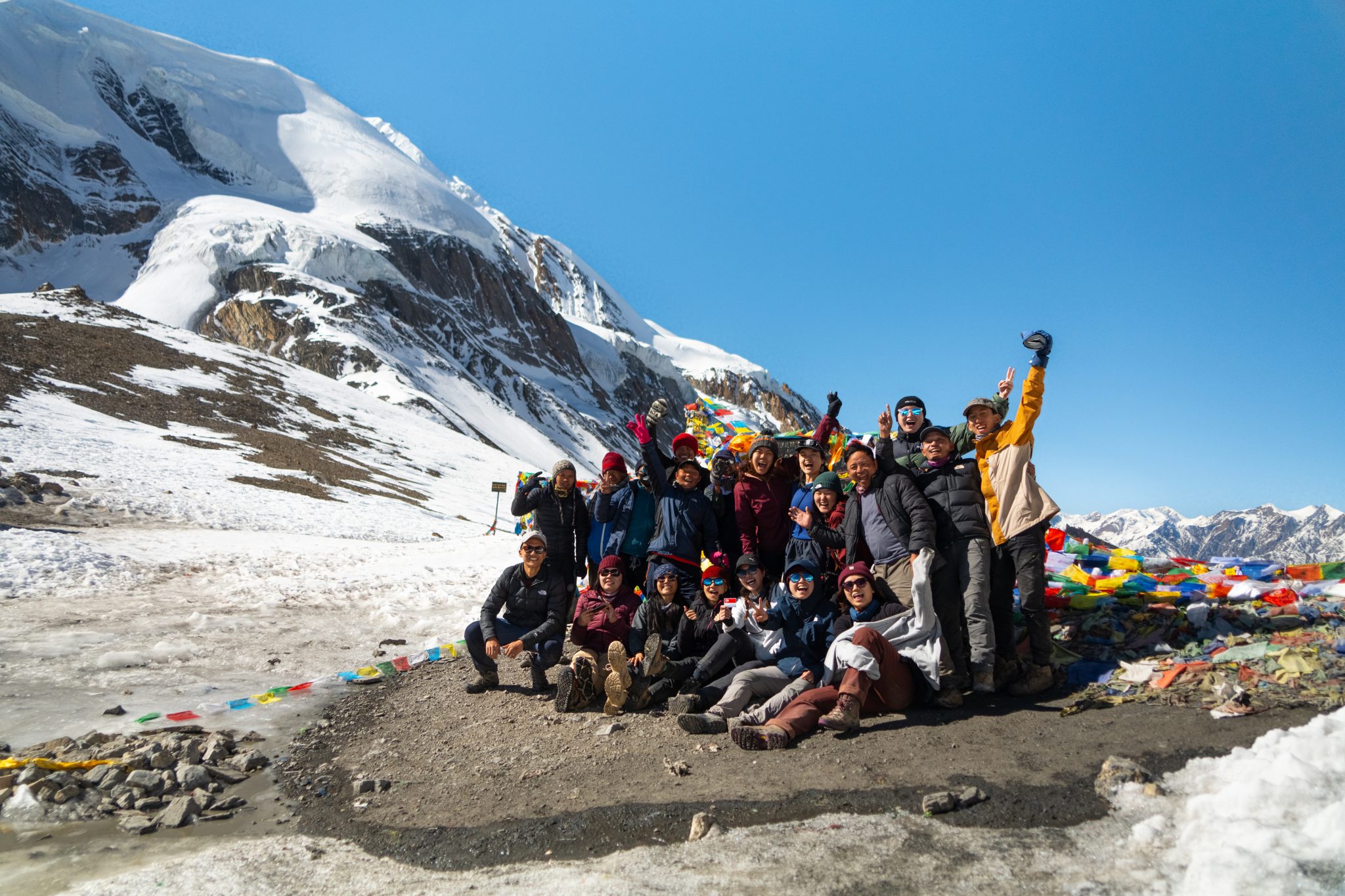 We love to travel, and you love to travel. Why not have fun travelling together!
You'll also be meeting a bunch of adventurous new friends from the Travel Intern community. On our first Experiences trip to North Mongolia, we started out as strangers, but cheesy as it sounds, we ended up like family. There's something about going through a crazy experience in a beautiful destination that really brings fellow travellers together.
Have any questions?
Drop us your questions by email at adventure[email protected] ([email protected]), or through WhatsApp at +65 88196479
🙂
The trips are organised by our travel agency arm More Better Pte Ltd (TA03559), in partnership with local vendors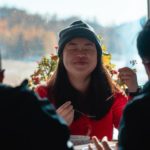 "Travelling with TTI is an out-of-this-world experience. Every detail is well-planned and taken care of, you can literally let loose and go wild! The TTI team took the extra effort to get our moments photographed and turned these into great mementoes for us. And of course, the vibe from the entire crew on the expedition was trippin' on fire! You've got to come on the trip yourself to know what I'm saying. Till then, I'll hope to meet some of you on the upcoming TTI Experiences!"  
— Jolene Read More