Travel Overseas Internship — Content Creator Programme: Applications Open (Jul – Dec 2019)
TL;DR: If you love to travel and have a zest for creating inspiring content that helps people travel better, smarter and braver, we're looking for you!
We're looking for writers & videographers who are ALSO comfortable on camera.
TRAVEL INTERN WANTED
Every year, we run two intakes of The Travel Intern Program — bringing on a team of content creators who are hungry to see the world while working on their craft.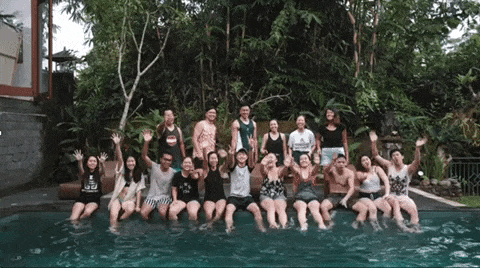 Are you ready for a 6-month adventure with us?
This time, we're looking for up to FIVE multi-talented interns to join our team of travellers, creators and marketers (all-in-one)!
Sounds great? Here's what to expect:
– A one-of-a-kind 6-month internship that will add flair to your resume
– Epic travel opportunities to create on-the-ground content
– Hone your skills in content creation, social media marketing and community building
– A monthly allowance of S$700
– Be a part of our growing community of travellers
Think you fit the bill? Here's who we're looking for: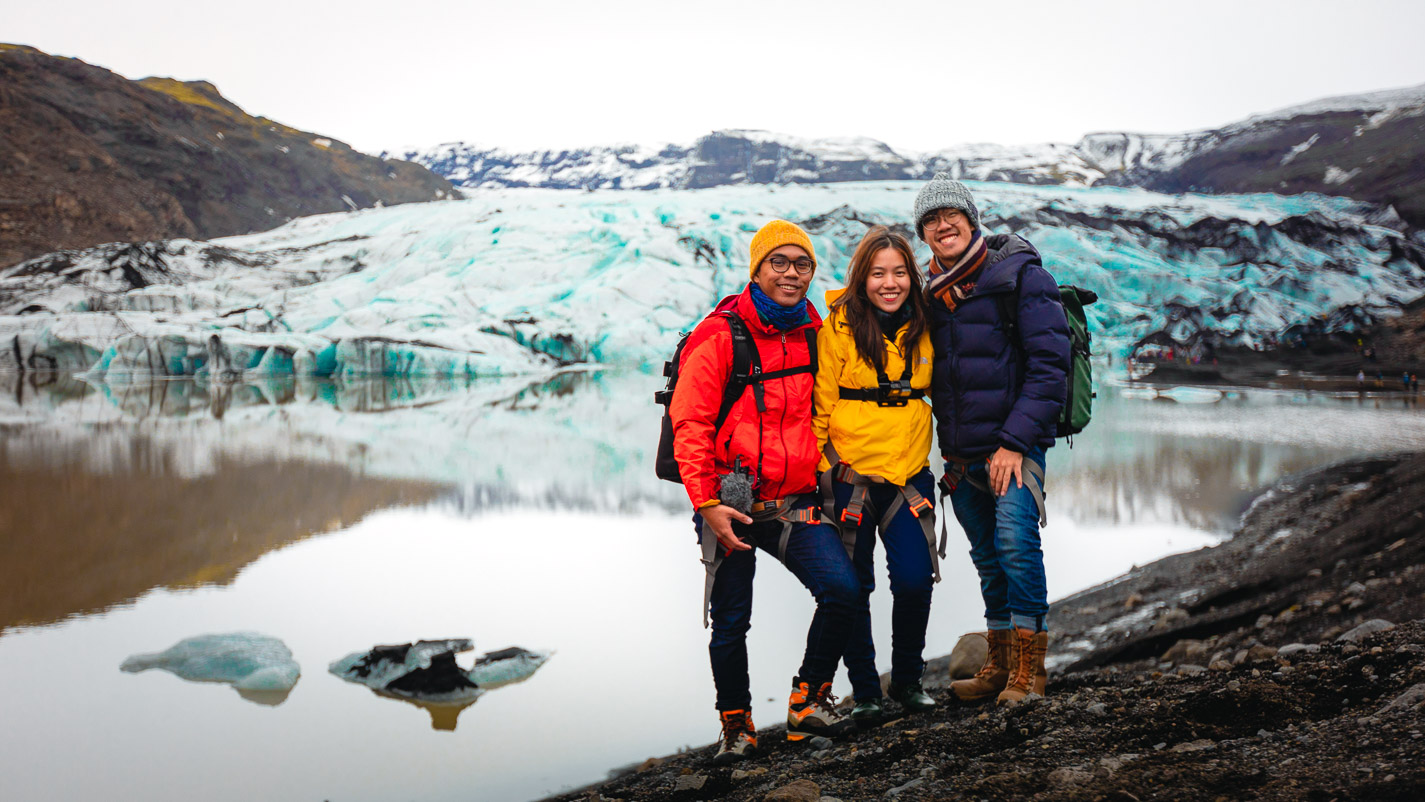 WRITERS
Writing is one of your favourite forms of expression. You enjoy reading an array of writing styles and often find ways to refine your own. When travelling, you're always on the lookout for travel tips to share with friends back home.
Extra brownie points if you:
– Write with impeccable grammar
– Have a distinct humour in your writing
– Are familiar with DSLRs/Mirrorless cameras
– Are able to write with tight deadlines
If you think you can match up or value-add to our articles, join us!
We cover a variety of articles:
– Itineraries: Japan Budget Guide: 10D9N for $1.1k — Maximising your Japan JR Pass from Tokyo to Osaka
– Detailed Guides: Ultimate USJ Guide and tips to planning a magical experience
– Listicles: 15 Magical Things to do in Iceland — 1st Timer's Guide
– Interviews: Singaporeans Around The World — Hostel Owners in Myanmar
– Just for fun: 9 Practical Benefits of Solo Travelling That Have Nothing To Do With Finding Yourself
VIDEOGRAPHERS
When you come across something beautiful, your first instinct is to capture it on camera. You often see the world in stories waiting to be told and strive to bring each one to life in your videos.
Extra brownie points if you're familiar with:
– Sound Design and Pacing
– Editing on tight deadlines
– DSLR/Mirrorless Cameras
– Premier Pro or Final Cut Pro
If you think you can match up or value add to our videos, do apply! Here's some stuff we edit for our partners:

Stories we try to tell:

Things we edit for fun:

Bonus if you wear these hats too:
– Photographer
– Host
– Graphic Designer
– Social Media Expert
Skills aside, you should also:
– Love to travel (of course)
– Embrace working in a fast-paced, constantly learning environment
– Be able to take some level of "uncertainty", is adventurous, and can think on your feet
– Be a fun, sporting and adventurous work and travel companion
– Be based in Singapore. Foreigners are welcome to apply but you need to be in Singapore during the internship period
– Have your own laptop to work on
– Be able to commit full-time from Jul – Dec 2019
– Have a passport with >6 months validity (compulsory)
The most epic 6-month internship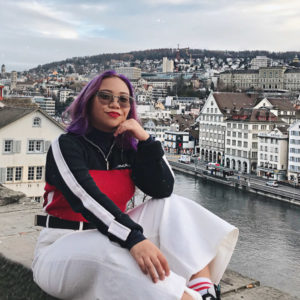 "There's no doubt when I say that this is the best internship experience ever. If travelling around the world, documenting it all through articles and videos, having creative freedom, meeting amazing humans and eating food around the world sounds like your cup of tea, there's no better time than now to join us in TTI (and did I mention that you get paid to do all that?)" — Chloe, Videographer & Host (Intern)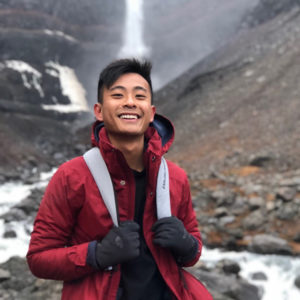 "I found my dream job in The Travel Intern — one that has cultivated an innate curiosity about the world, and continually pushes me beyond my current capabilities. Work becomes less of a chore and more of an exciting prospect when, every day, you're surrounded by talented people who not only work hard, but know how to have a good time too." — Renald, Writer & Host (Intern)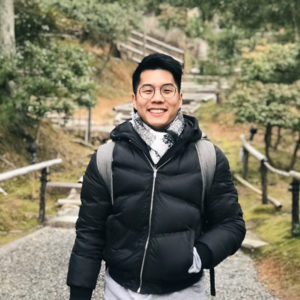 "I've grown so much as a content creator and as a traveller in the last 6 months. There is never a dull moment at TTI – you're constantly sent off on crazy adventures with the craziest people. You won't find a job like this anywhere else!" — Clarence, TTI Videographer & Host (Intern)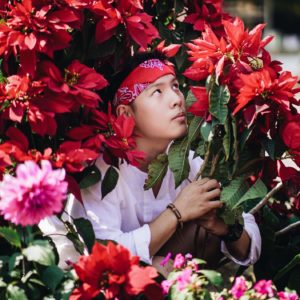 "My perception of travel has been altered drastically. No longer is it merely an opportunity of escape from the humdrum of daily life, but it serves as a conduit to learn about and experience new cultures. Ultimately, as a Travel Intern, you are challenged daily to step out of your comfort zone, both creativity and experientially." — Lucas, TTI Videographer & Host (Intern)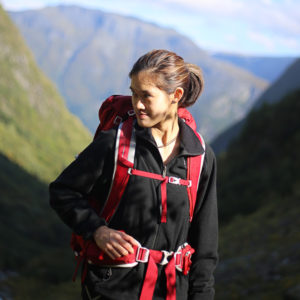 ""Leave all your expectations at the door and buckle up. You're in for the ride of your (intern) life."" — Ria, TTI Writer & Host (Intern)
Here's the important bit: How Do I Apply?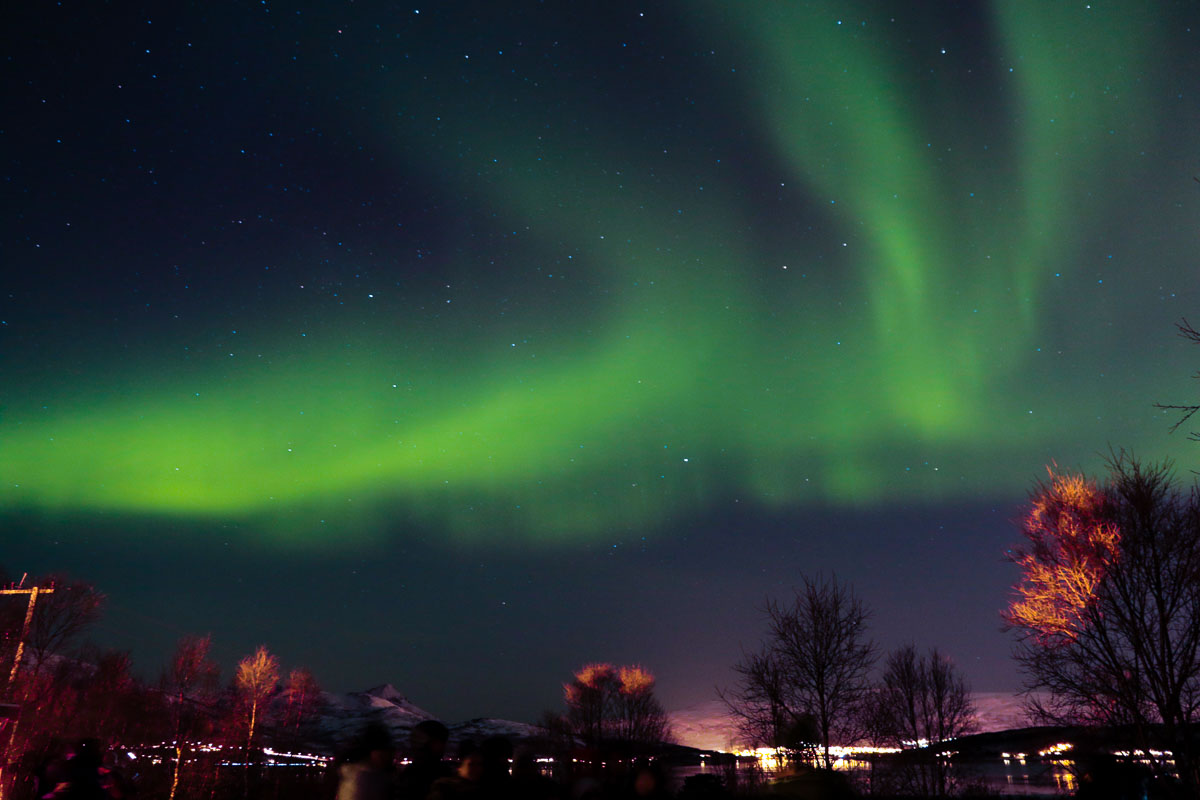 Do read this carefully! It is COMPULSORY to compete every step.
Step 1: Prepare your portfolio
If you've had work published somewhere in the WWW, we'd love to see them! If you love writing or creating videos in your own free time, share them with us too. If you don't have anything to show, do feel free to create something. Effort definitely helps 🙂
*For unpublished pieces, upload your work on Google Drive/Dropbox and send us the shareable link (please make sure we have access to it).
Gather the links and submit them in Step 3!
Step 2: Record a 30s intro
Since we're going to travel together, we figured this is the best way to know you. Record an introduction video of max 30 seconds, telling us your name, your stage of life, one country you want to visit, and why you want to visit that country.
Upload the video on Google Drive/Dropbox and send us your shareable link in Step 3! (Please make sure we have access to it)
Step 3: Fill in this beautiful form
Once you're done with (1) & (2), submit your work here and answer some simple questions.
Step 4: Attract our attention on Instagram & Hashtag #TheTravelIntern and #TheTravelInternLife
This can be anything! From telling us why you absolutely love travelling, to why you'd love to join us. Post it on Instagram and hashtag your post with #TheTravelIntern and #TheTravelInternLife.
Step 5: Make sure your social media profiles are set to public
Get ready to be stalked by us! 😉
Final, here are the important dates you're looking for: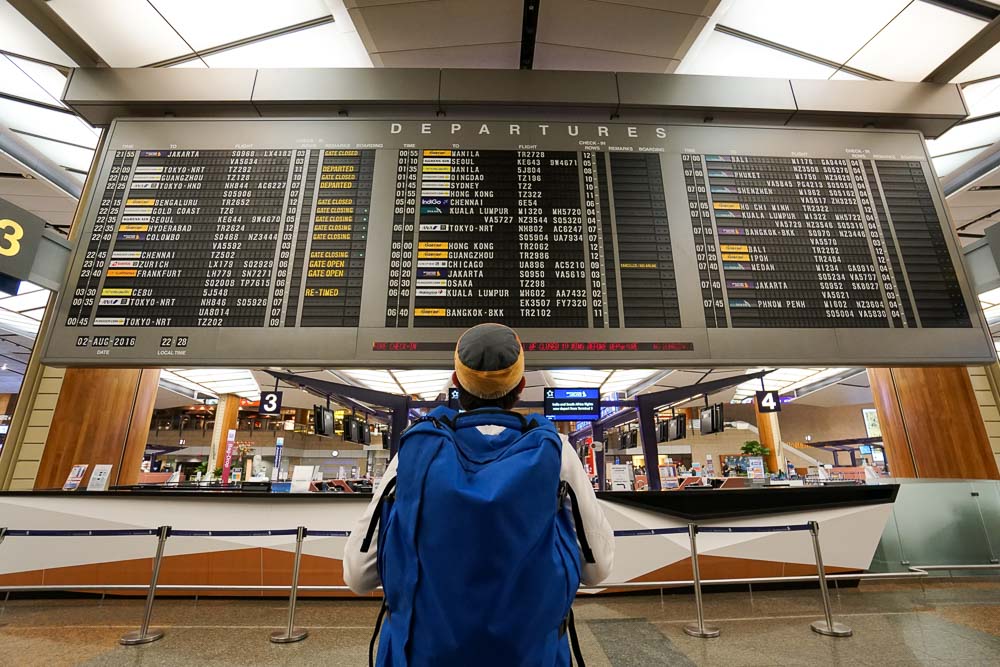 Now: Prepare your applications!
6th June 2019: Submissions close at 2359
13th June 2019: Shortlisted candidates notified
18-20th June 2019: Interviews with shortlisted candidates
24th June 2019: Announcement of selected interns
28th June – 2nd July 2019: Training Week (tentative)
 *Dates are subject to changes. Please refer to the Latest Announcements for updates.
What are you waiting for?
TRAVEL CONTENT CREATORS WANTED.
Got a question? Check out the FAQ and the comments there!
If you're a potential sponsor, do drop us a mail and we'd love to discuss further.
Meanwhile, follow our adventures on Facebook, Instagram and YouTube!
More about life at The Travel Intern