Wanted: The Next Travel Intern (Jan – Jun '23)
We're looking for new blood to join us for the next 6-month (Jan – Jun 2023)*
*with opportunities to convert to full-time!
Who we're looking for
You should ideally:
– Love to travel (duh)
– Be open to new experiences and dealing with uncertainties
– Be able to commit full-time, 5 days a week from Jan to June 2023
– Enjoy working with a fun-loving team that constantly challenges each other
– Be comfortable in front of the camera
– Have dabbled in skills for the relevant roles you'll be applying for (more below)
*Note: this internship is open to those based in Singapore only! If you're based in the Philippines, stay tuned as we'll be launching an internship call for you guys soon too!
Videographers

You should be familiar with:
– Editing on Adobe Premiere Pro or Final Cut Pro (most of the team is on PP)
– Operating DSLRs/Mirrorless Cameras (preferably familiar with the Sony system)
– Storytelling with effective pacing and flow
– Sound Design & Colouring
*Bonus: comfortable with flying drones (but don't worry, you can learn on the job too)
If you're curious, here are some stuff we edit for our partners:
Read More
Travel Writers:

You should be:
– Comfortable writing clearly and succinctly with good grammar/spelling
– Able to adapt to a publication's tone of voice
– Detail-oriented and enjoys planning travel itineraries
– Bonus: proficient in photography and comfortable on camera
Here are some types of articles you'll be dabbling with:
Read More
Social Media Curators/Host: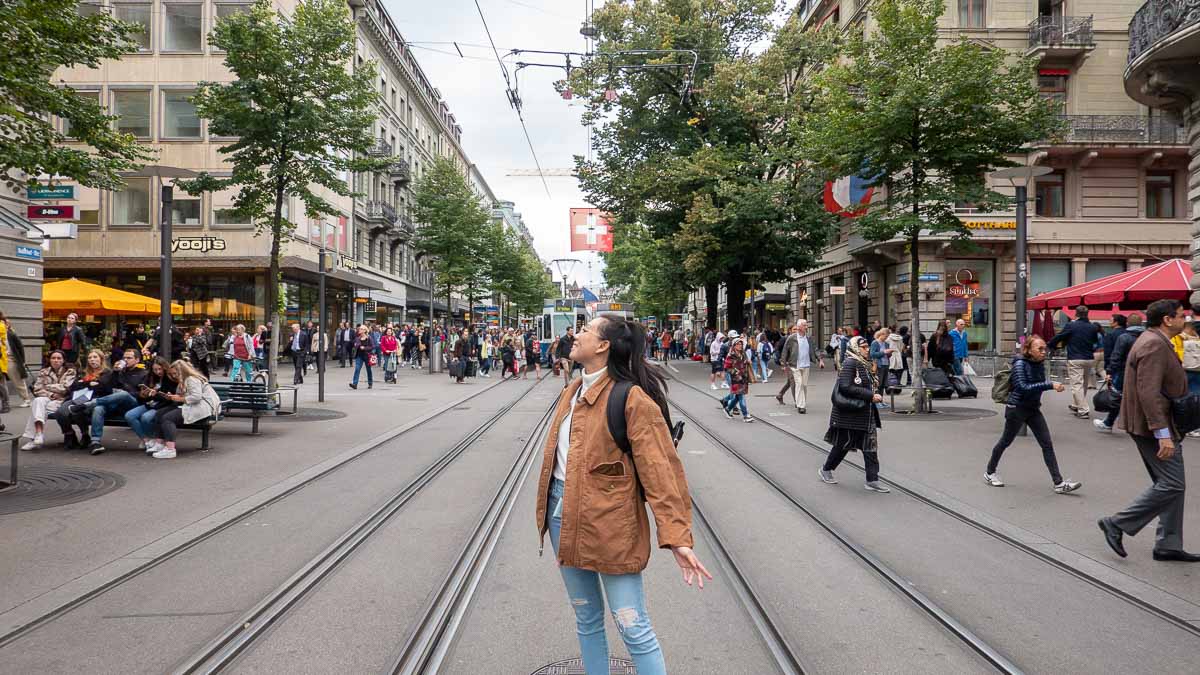 You are:

– comfortable speaking to the camera
– active on at least one of the following social media channel (Facebook, Instagram, TikTok)
– proficient in editing softwares like Adobe Premiere Pro, FCP, CapCut, Inshot, and Lightroom
– usually the first among friends to spot new trends
– looking to grow a career in social media management and/or SM content production
Here are some types of content you might be tasked with:
– conceptualising and editing short videos for IG Reels/Tiktok
– assisting the team in coming up with strategy for platform growth
– hosting/voiceover for TTI's main videos
– spotting trends and executing them from a travel point-of-view
Read More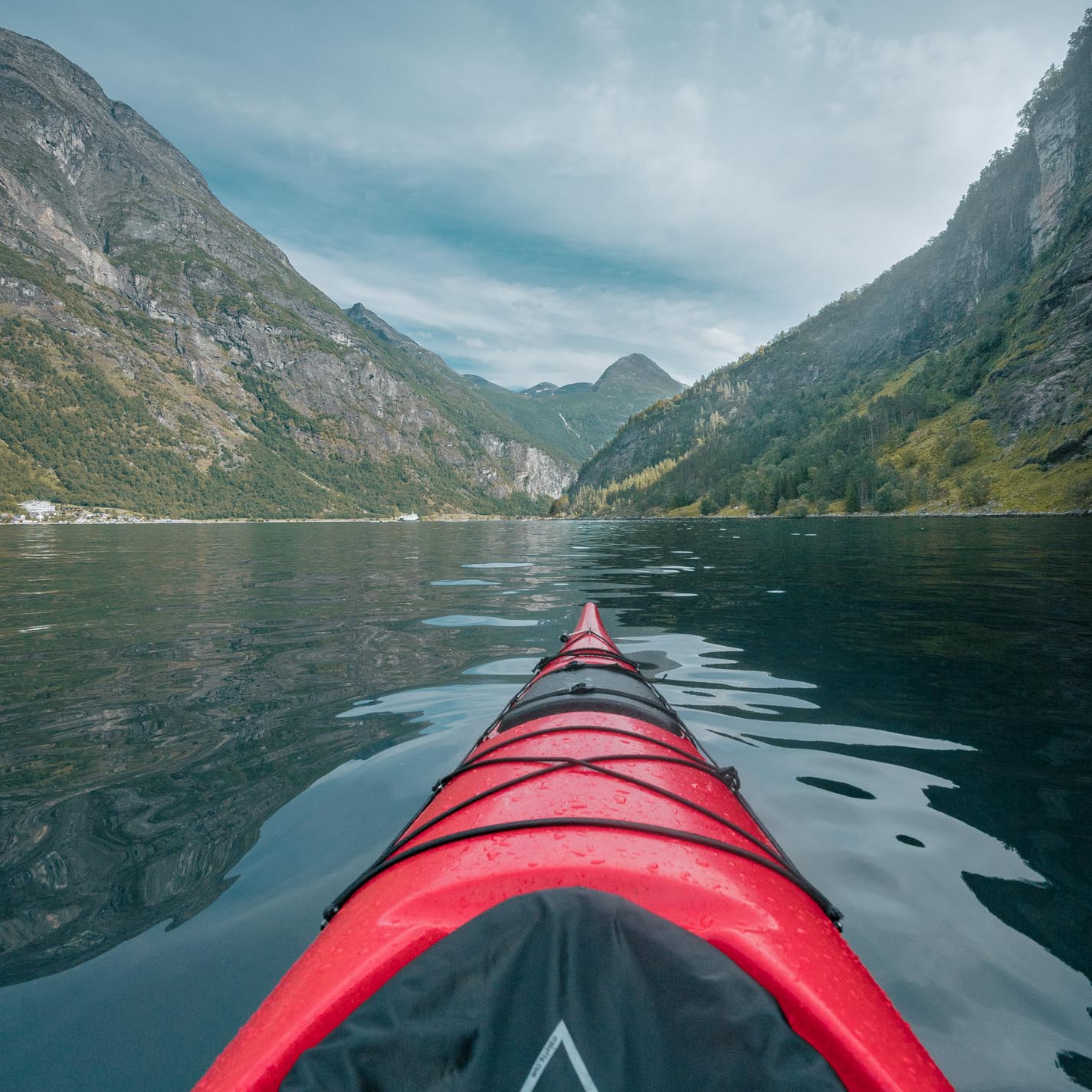 this might be your next office view
What to expect:
– 6 months full-time role starting from Jan 2023
– Monthly allowance from S$1,000
– Content creation training — how to utilise effective story-telling in your work
– Travel assignments
– Be part of a growing community of like-minded adventurers
How to apply:
1) Find out if you're able to commit between Jan – Jun 2023
2) Prepare a portfolio that shows your past work that you think will help you in this role*
*Pro-tip: If you haven't had the opportunity to work on paid content, get creative, and challenge yourself to shoot, or write something, that showcases your best skills.
If you dabble in photography, link us up to your best work (i.e. IG, a website, or a google drive link)
2) Fill up this beautiful form
3) *Most important step*: Get our attention on social media! *Make sure your Instagram account is set to 'Public' — get creative, comment on our stuff, and reach out to us on social media in unconventional ways! Tag us @TheTravelIntern and #TheTravelIntern.
Have any questions? Check out our FAQ page
Important dates:
Application closes: 13 Nov 2022, 2359hrs (Sun)
Applications shortlisted & contacted by: 18 Nov 2022 (Fri)
Interviews for shortlisted applicants: 24 – 30 Nov 2022 (Thu–Wed)
For those who just found us, here's a little about us:
We've been told we have THE MOST FUN INTERNSHIP in the world.
Over 184 trips across 44 countries
And while we waited for borders to open up in the last 2 years, we had some adventures in our very own backyard:
Sometimes even getting strangers join us on adventures.
Like asking strangers to go bungy jumping on the spot 😜:
If you're one of the strangers that would've said YES to us in a heartbeat, we're looking for you!
Since travel is back, we've had quite a few epic adventures!
A team of us spent ten months experiencing remote working while travelling around Europe and Asia. We were also on several first flights out to Australia, South Korea, Malaysia, and the USA when these destinations reopened their borders.
Ok, enough about us.
We're looking for new strangers & passionate content creators to join us — if you're seeking something unconventional and think you've got what it takes, join us!
Pro-tips to stand out from the crowd 🙂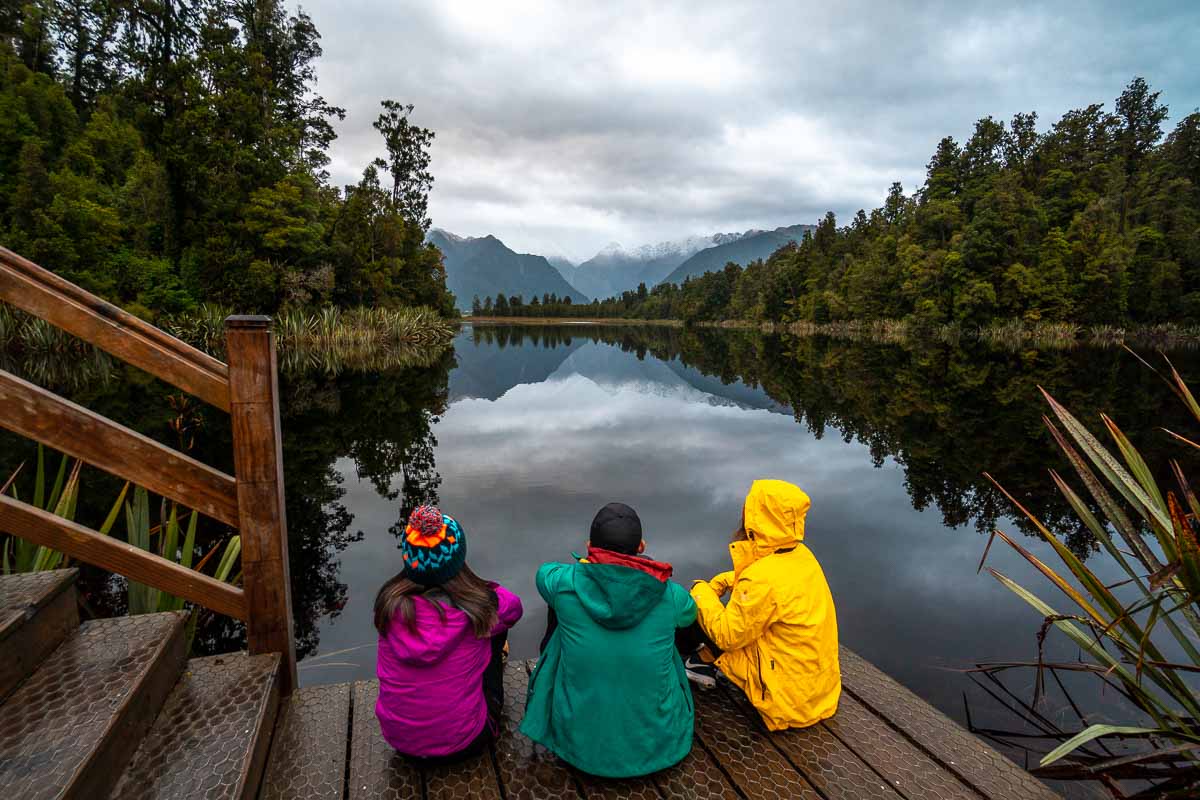 Build your portfolio — Work up your craft, if you love what you do, it shows.
Love writing but never had a platform to write? Create your own website — write, write and write.
Love making videos but don't have good travel footage? Get creative around Singapore! Need some inspiration, check out our Singapore content!
Get familiar with us (online & offline) — Interact with us enough and we'll definitely notice you during the next intake. We read almost every comment you guys leave us whether it's on Facebook, Instagram, YouTube or TikTok!
We also host community meet ups like weekend hikes and fun activities so look out for announcements on our social channels 🙂
These channels are also where we'll be announcing open positions so do follow us if you have not:
Other Opportunities with The Travel Intern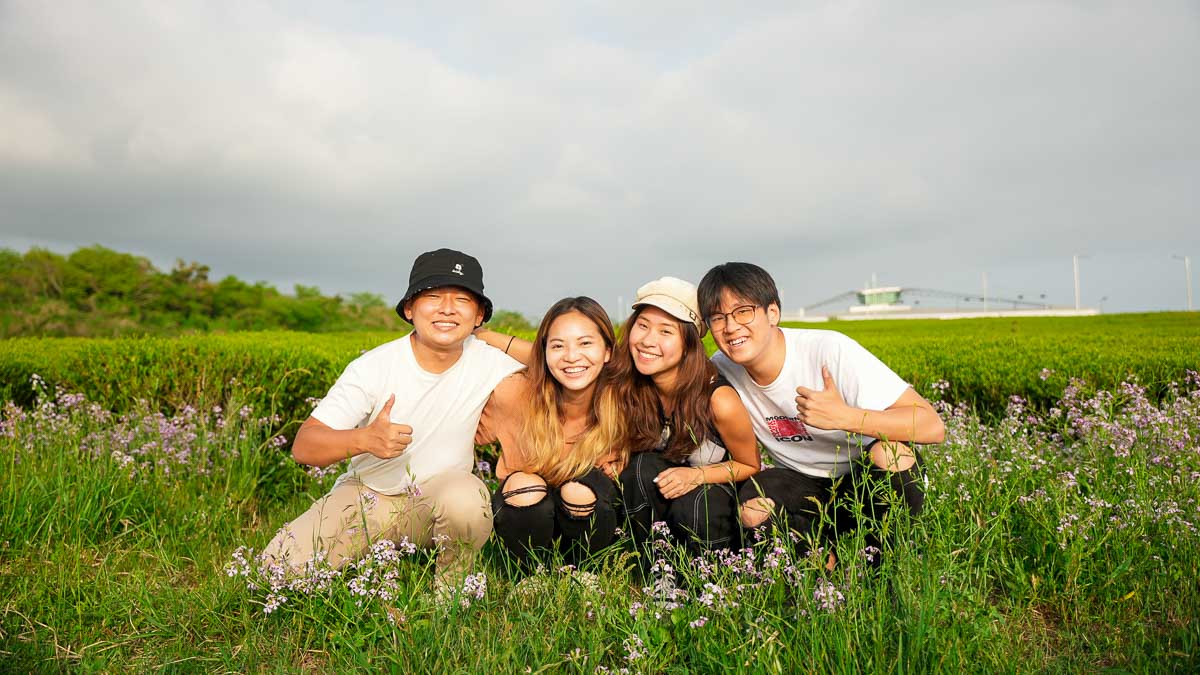 Freelancers Programme: We're looking to expand our freelance creators' team! Whether you're still in school, in between jobs, or is a full-time freelancer looking for writing or video editing assignments, do drop us a a mail
Media Partnerships: If you're a media platform or agency looking for collaboration opportunities, drop us a mail and we'd love to discuss further.
Have questions about the application or what working at The Travel Intern is really like? Check out our FAQ page or the articles below by past interns!
If you have questions that aren't listed there, drop us an email at [email protected].
Meanwhile, follow our adventures on Facebook, Instagram, TikTok, and YouTube!
Life At The Travel Intern