Love travelling? Apply as a Scootee now and make the world your office! Read on to find out how you can turn your passion into a way of life!
If you constantly feel a need for new experiences, new adventures, and new places to wander to, it's highly possible that you have a gene that only 20% of the population has — DRD4-7R. People with this gene is said to be born with an inclination to go after novel experiences, having a constant need to travel more. To these people, travelling is not just having bouts of moments of wanderlust, but an innate need for Wandermust.
Gene-carrier or not, opportunities to travel are always welcomed. While we believe that most Singaporeans are carriers of this gene—we at TTI most definitely are!—we also are aware that finance is a great factor that shapes the way we travel.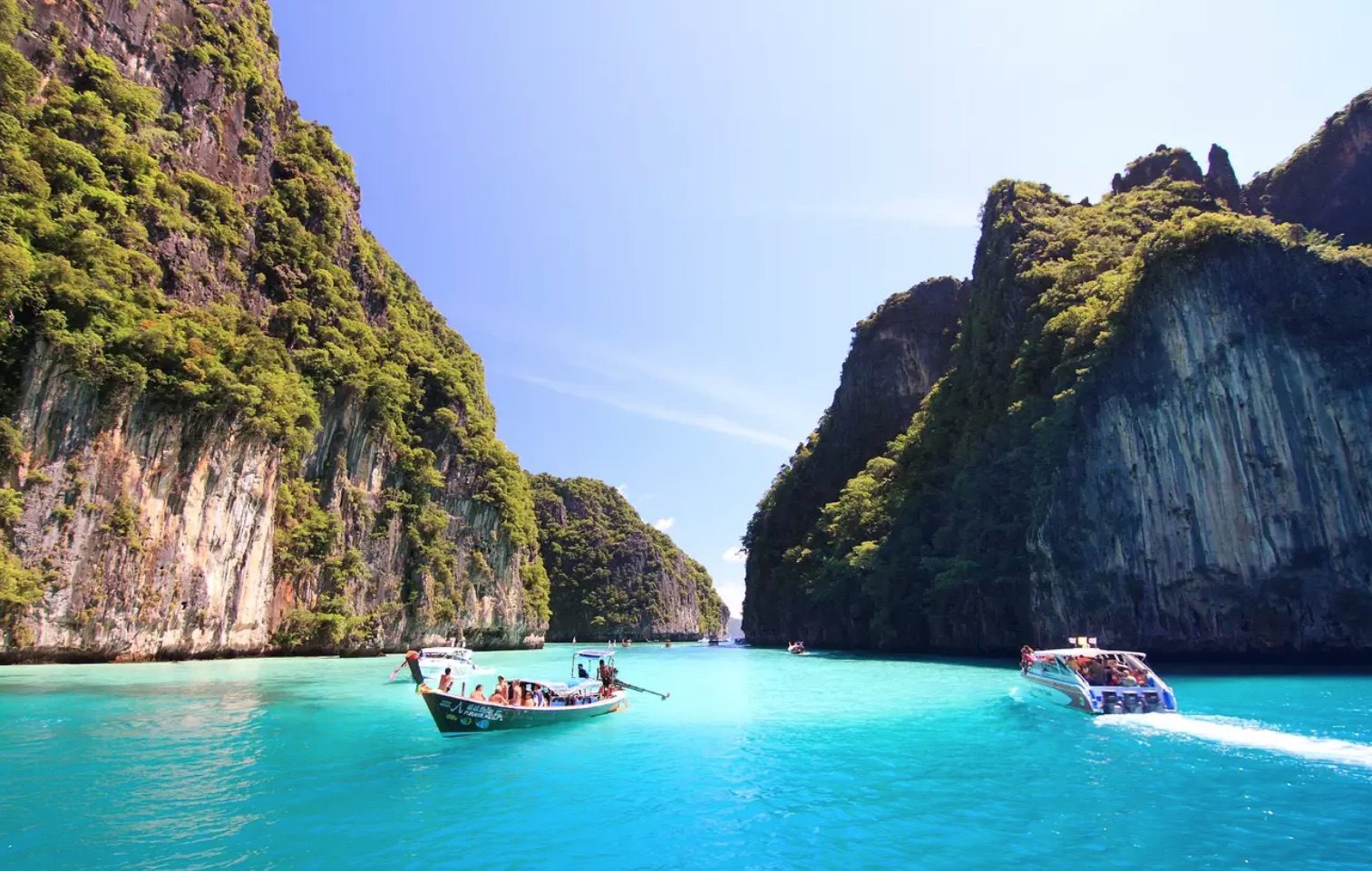 The internet is saturated with travel itineraries that show you how you can travel cheaply — but is scrimping on meals or living off a stranger's sofa really the best way to travel the world without breaking your wallet? Fret not, we've got better solutions to satisfy your wandermust.
Here are 9 ways you can travel the world without drying up your bank account or compromise your travel experience over monetary constraints.
1) Take up seasonal part-time jobs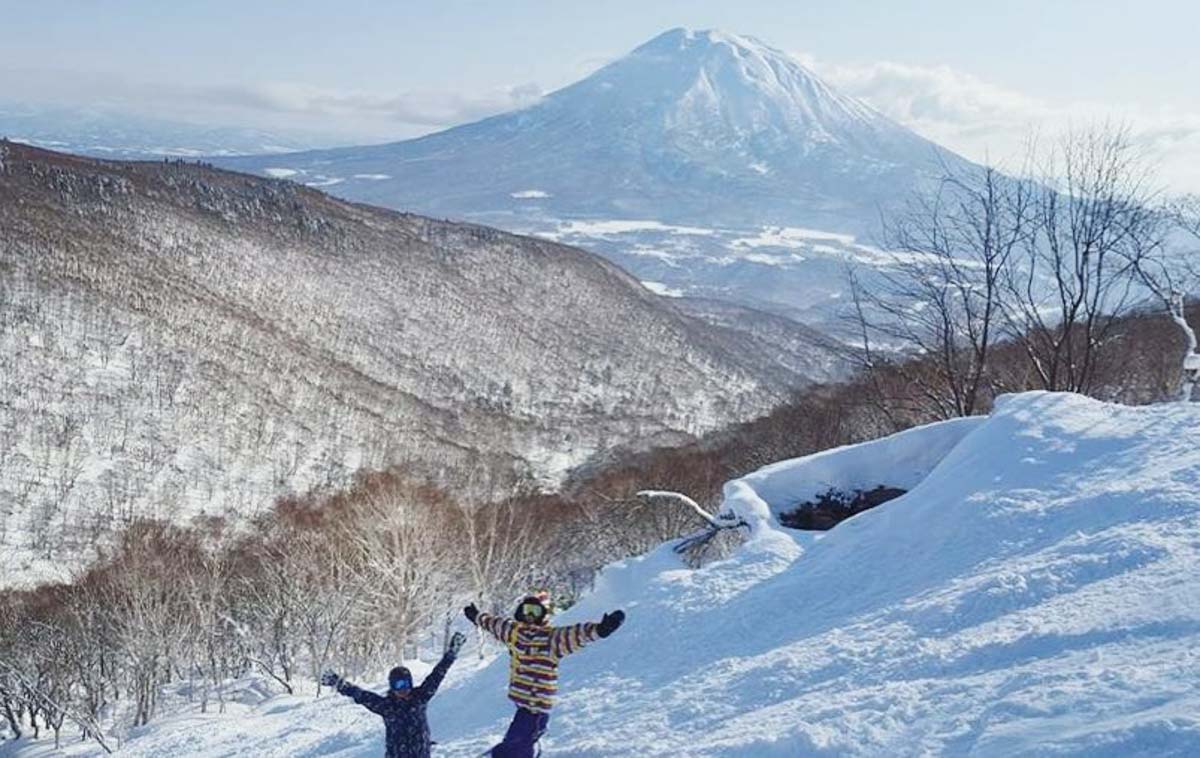 Another way to travel and experience life abroad without burning away your savings is to take up seasonal part-time jobs overseas. Earning your own pocket money to travel is the most guilt-free way of travelling.
The most popular seasonal job would be fruit-picking in Australia or New Zealand, but also winter jobs in ski resorts of Japan or summer jobs in USA theme parks of USA.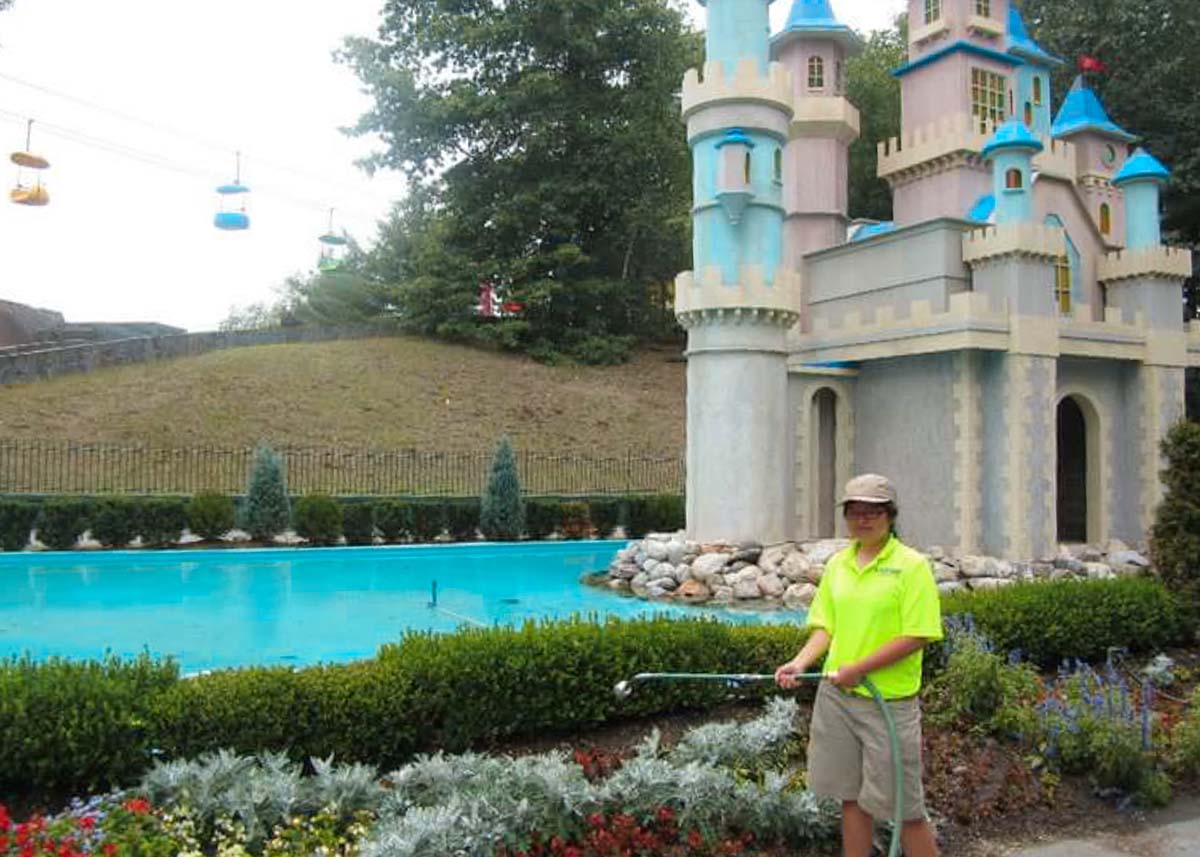 On your off-days, explore and travel around! Seasonal part-time jobs not only gives you a taste of what it's like working overseas but also exposes you to a world different from your own. Many times, you'll forge friendships with your co-workers that last forever, regardless of race or nationality.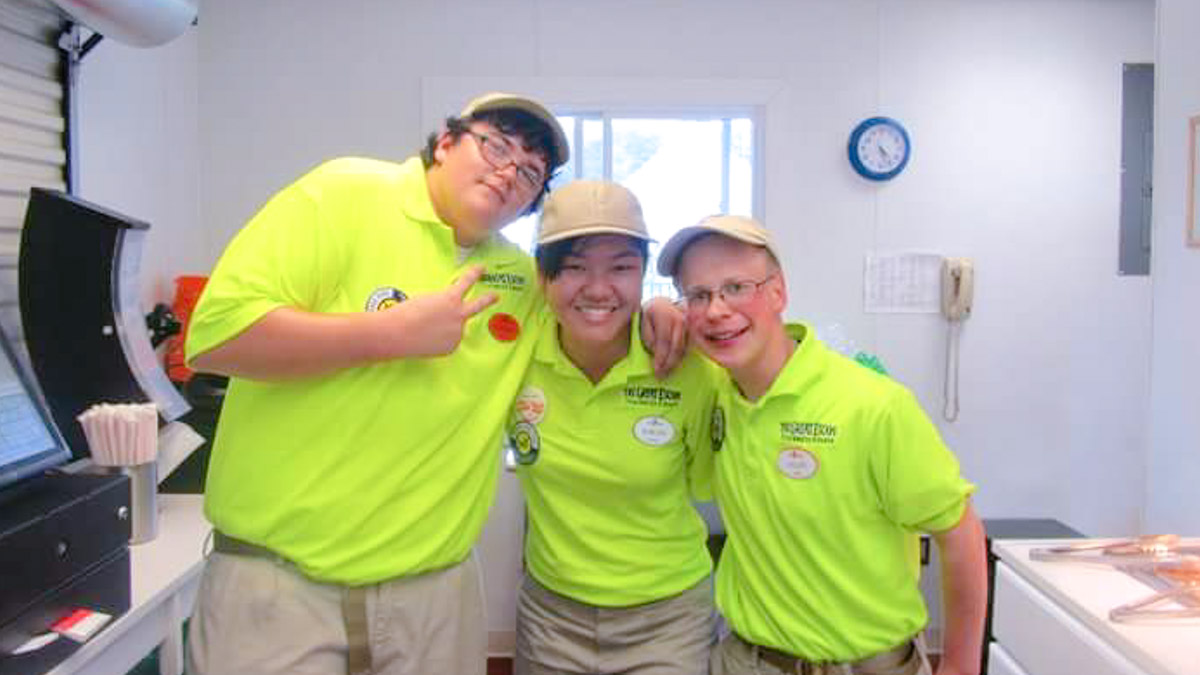 Speedwing, STA Travel, and WWOOF are some agencies that offer seasonal part-time working programmes to Singaporeans. Do note that most of these programmes have an age limit, so do check them out while you're still eligible!
2) Voluntourism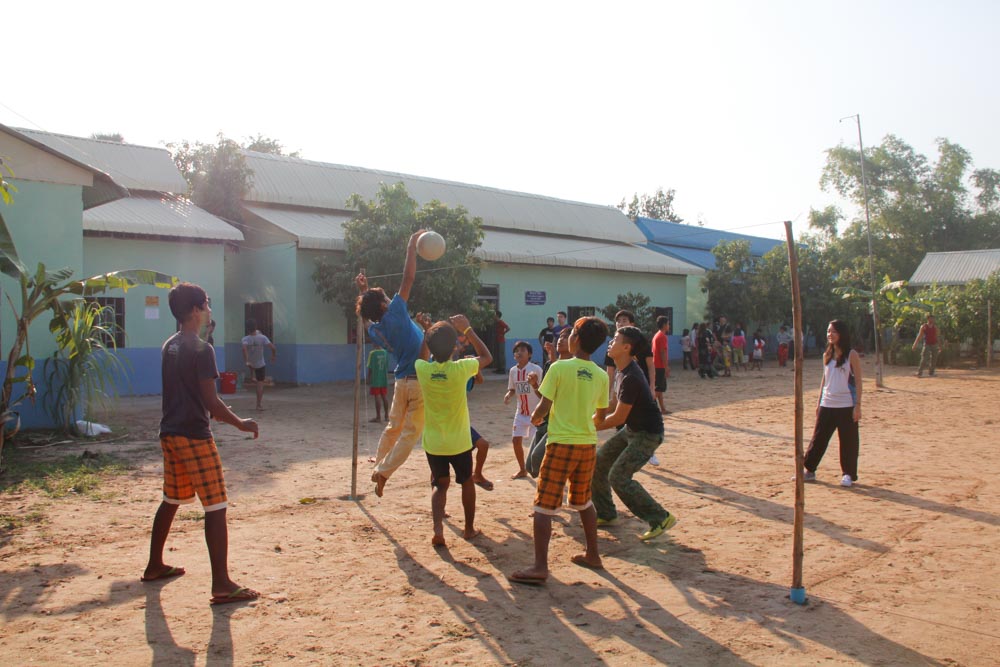 If you've just graduated or are in-between jobs with a few months to spare, why not make full use of your free time and do something meaningful? It may sound ambitiously-heroic, but a little goes a long way with volunteering. These trips always welcome an extra pair of helping hands, and you'll usually get free lodging and meals in return.
Volunteering overseas comes in many forms and ways — installation of water-filtration facilities in Cambodia, teaching English in Thailand, or even helping out with animal conservation in Africa.
3) Travel a lot while on a student exchange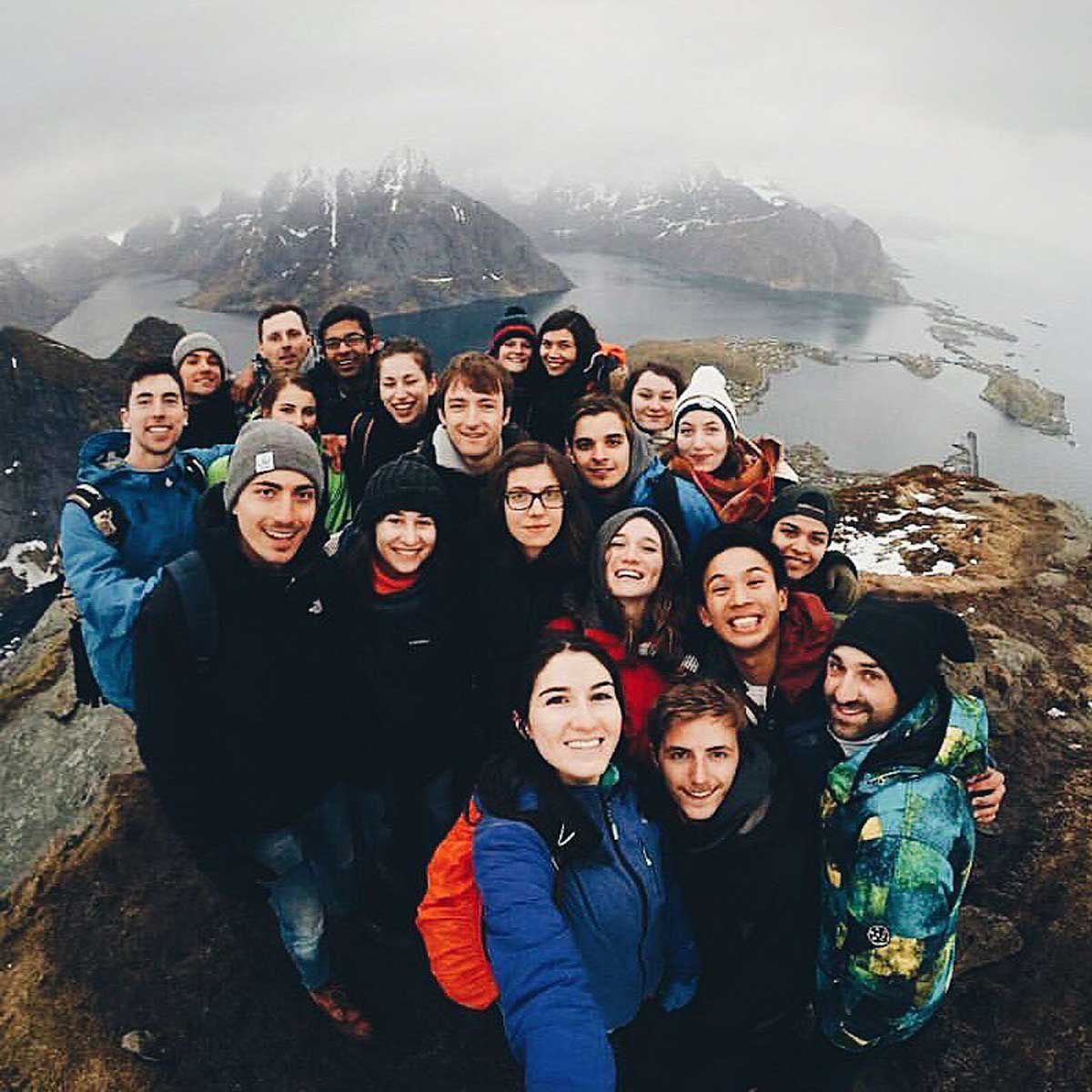 One major perk of going on student exchange programmes is being at the perfect age to travel a hell lot. You'll probably never be as young and energetic for those long road trips, hikes, and pub crawls — not to mention only paying student prices at places of attraction. While airfare and accommodation are typically not covered during a student exchange programme, you'll get to experience life and get a taste of cultural nuances of the country you're on an exchange in. Europe is a hot favourite among university students as many European cities are linked by trains and buses, making cross-country travels easy on those measly pockets.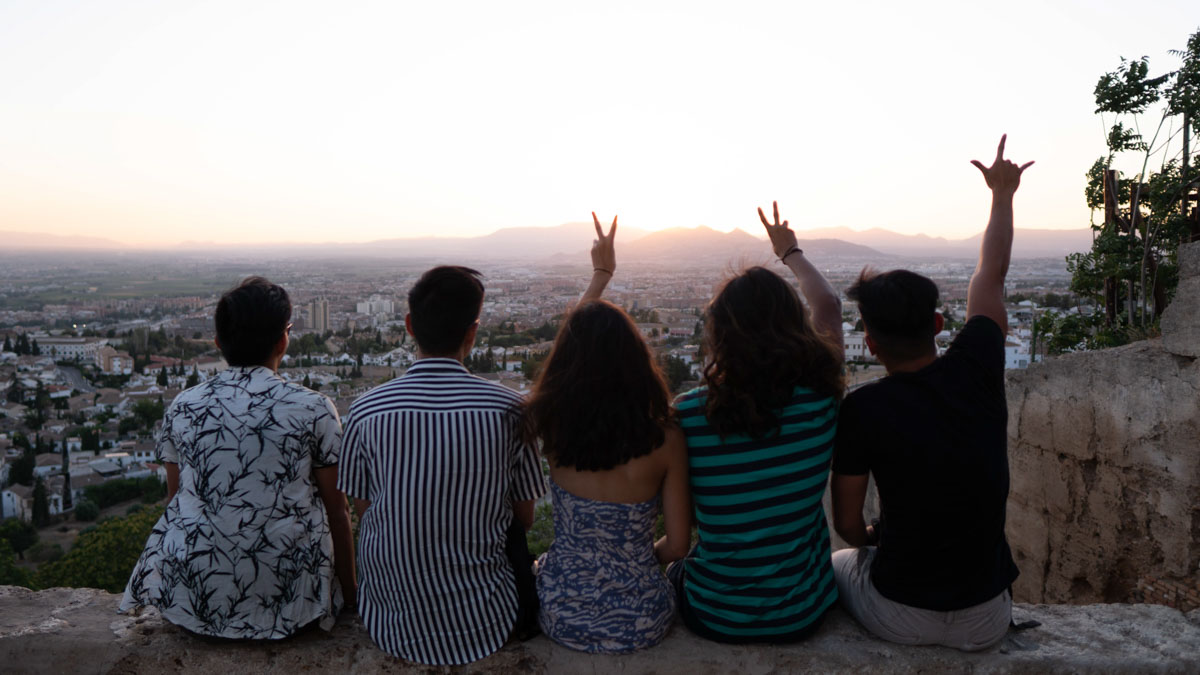 Summer and Winter exchanges with a shorter time period (~4-6 weeks) are also gaining popularity among students. Clear some of the elective units with courses that are more fun, such as learning a new language or getting your hands dirty in a pottery class.
4) Fly as your career — Be a Scootee!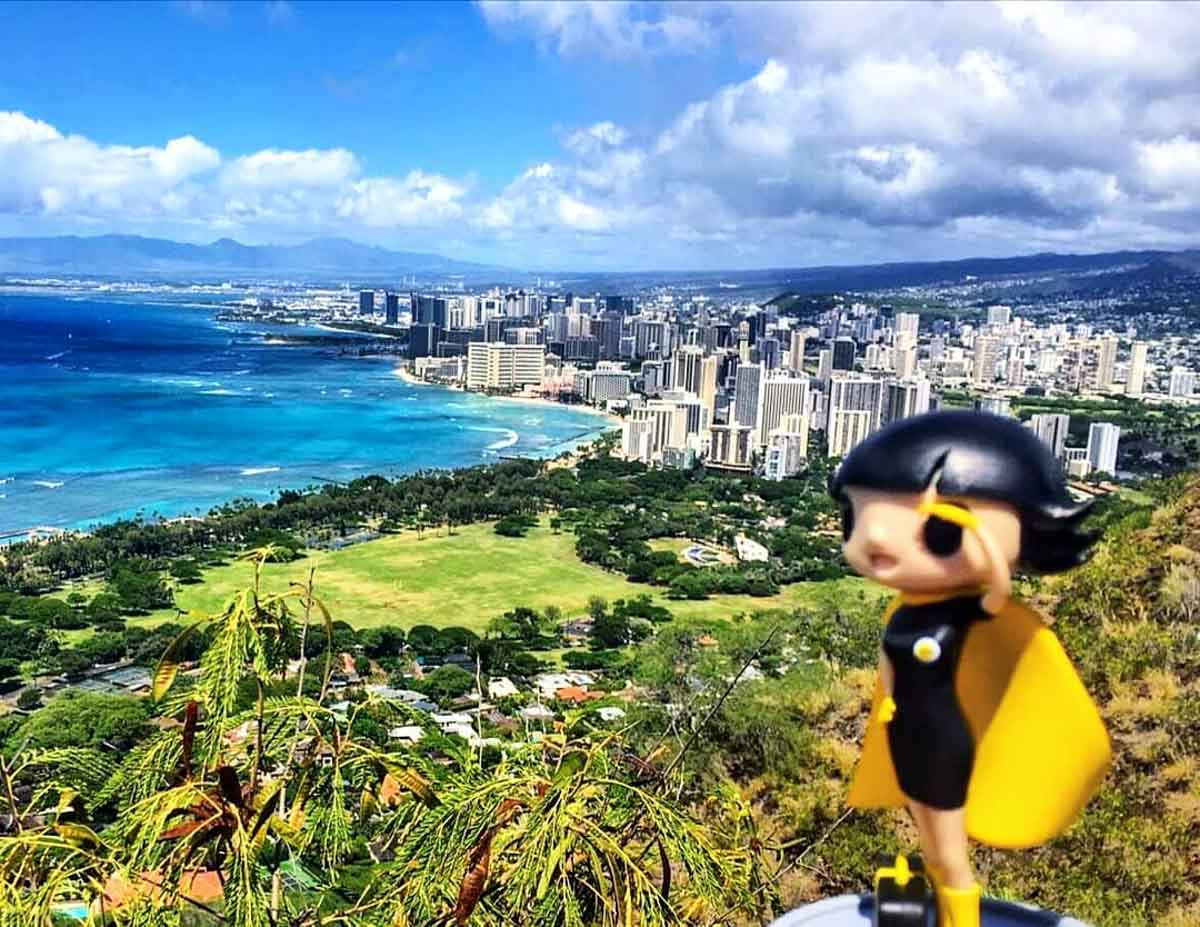 One of the few jobs that not only allows you to travel for free but pays, is being a cabin crew! You're really only working during transit and have free and easy time at the destinations. Scootees fly to over 60 destinations including nearby favourites like Hong Kong, South Korea, and Taiwan; or to further exotic places like Athens, Berlin, and Honolulu. So, why wanderlust when it's Wandermust!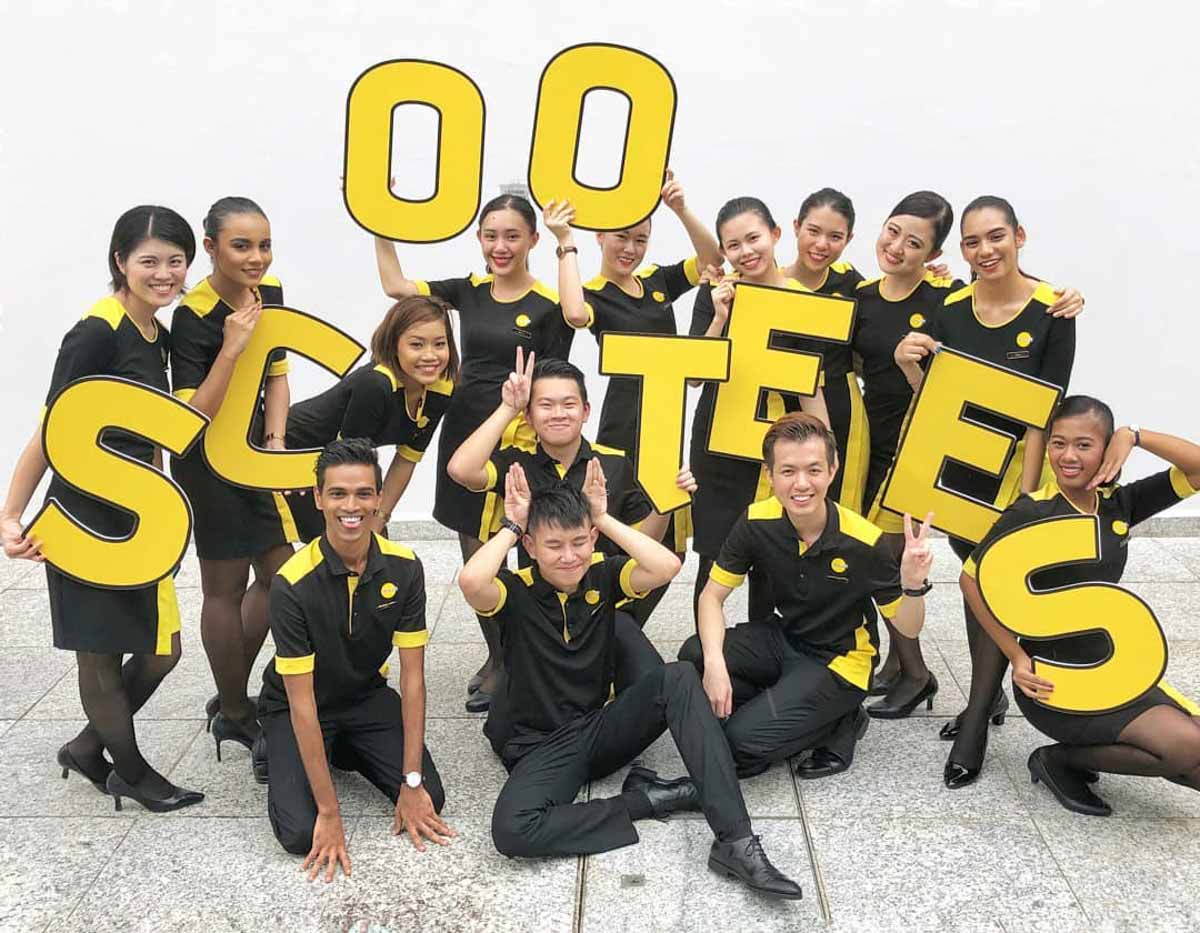 If you are a fun-loving individual, work well in a team, and have a strong passion for service and tourism industry, why not consider a career as a cabin crew!
Having the Scootitude is about striving in a fun environment, loving meeting people from all walks of life, and knowing how to work hard and play hard at the same time.
Think you have the Scootitude? Sign up as a Scootee now!
5) Credit card miles accrual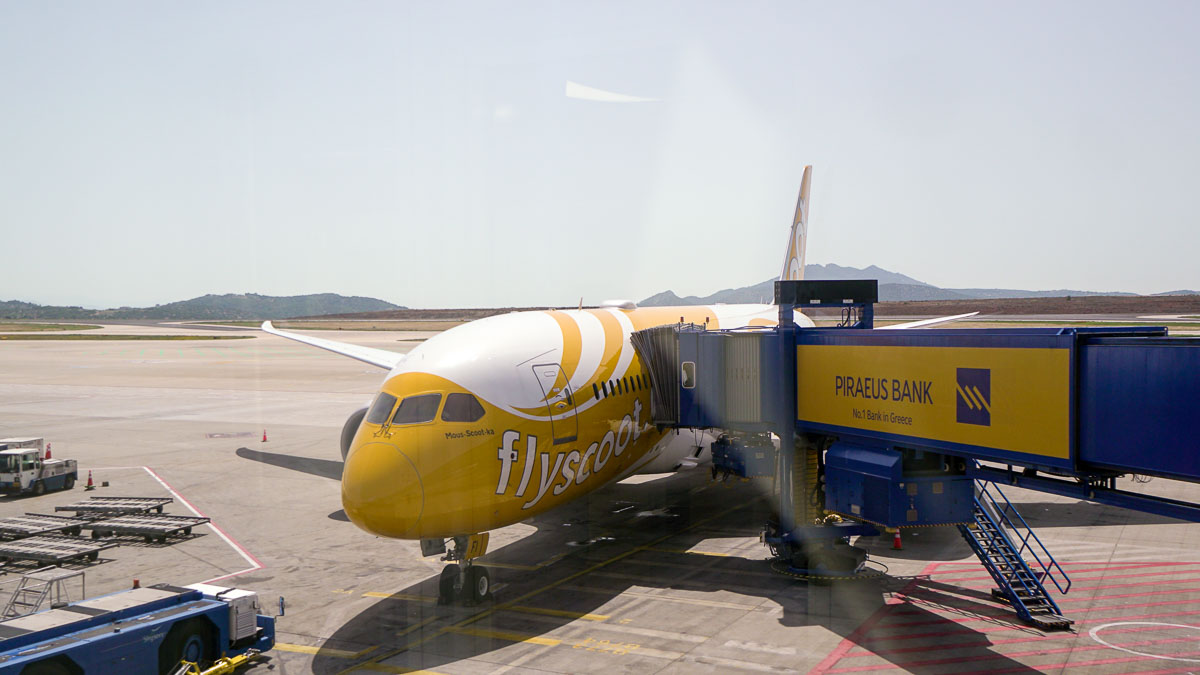 Passively earn yourself a free plane ticket while you spend on other stuff! There are more and more credit cards (even debit card!) out there that have miles accrual instead of reward points or rebate systems. One personal hack for earning miles at a quicker rate is to have bigger amounts transacted on your cards — insurance premiums, plane tickets, membership fees, and payments for big household items. Yes even some budget airlines allow you to collect miles. It's not a lot, but every bit helps!
6) Take a few longer trips instead of many short trips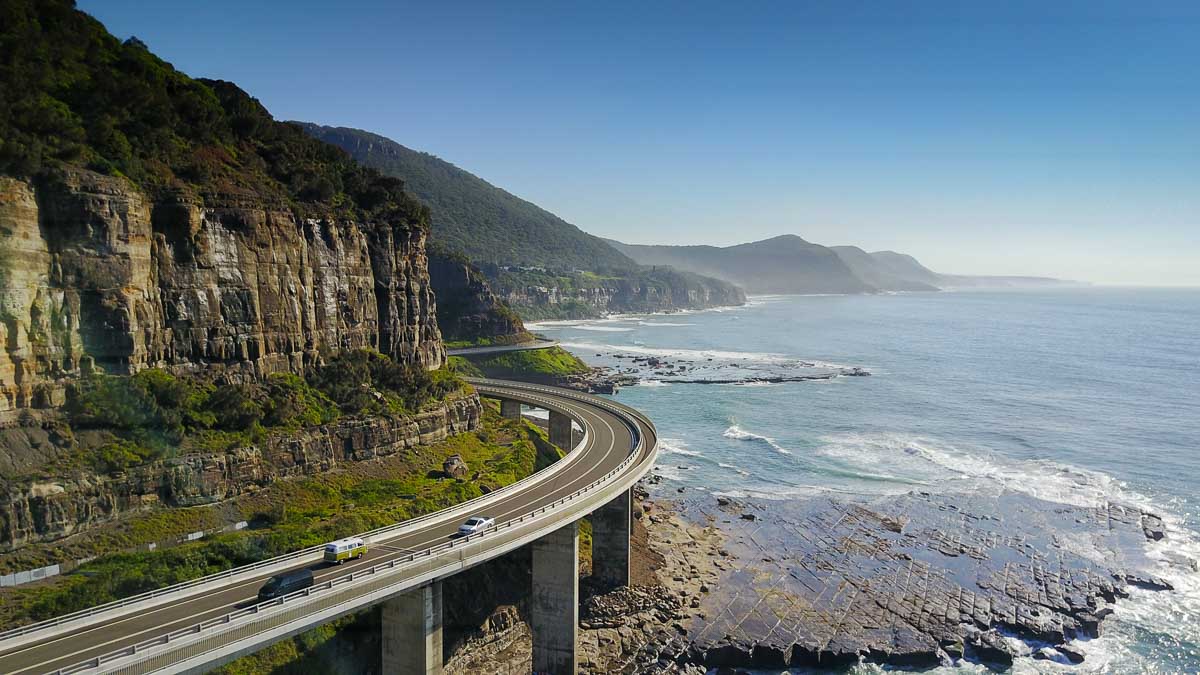 This is highly debatable, but I'll outweigh going on one long trip over many short trips as the more economical choice between the two.
Firstly, you'll pay for airfare only once, be it a cross-continent road trip or just a long stay in one city. Imagine if you're already going to Sydney, Australia from Singapore, it makes perfect sense to extend the trip to Auckland, New Zealand as well that's just 3.5 hours and ~S$300 away. A direct flight from Singapore to Auckland costs a whopping ~S$1,600.
Also, think of the money you could save from recurring products paid on multiple short trips like travel insurance, additional baggage space, and in-flight meals.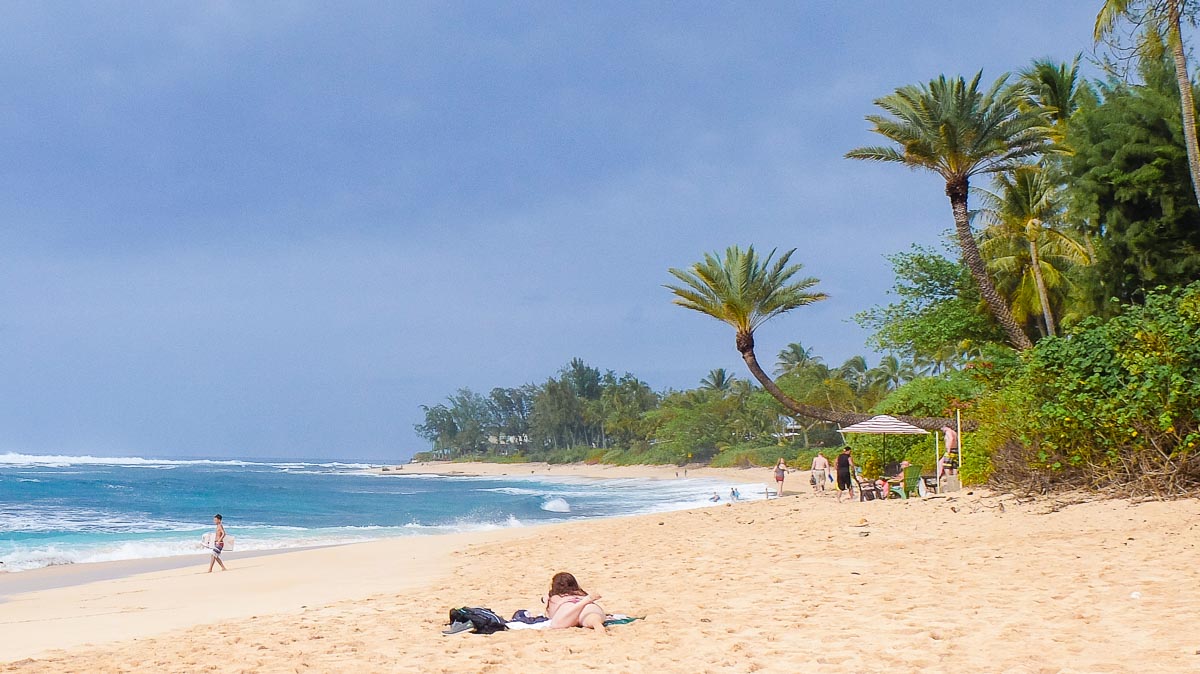 Secondly, you don't lose as many days on transit simply because you take the plane less. Three short trips from Singapore to Bangkok a year amounts to 27 hours of transit in total, including the two hours of buffer time to check-in before your flight. A flight from Singapore to Honolulu, Hawaii, takes only 18 hours in total including stopover. All the time you could've spent wiser.
Curious about Honolulu? Here are 13 reasons why everyone should visit Honolulu.
7) Visit developing countries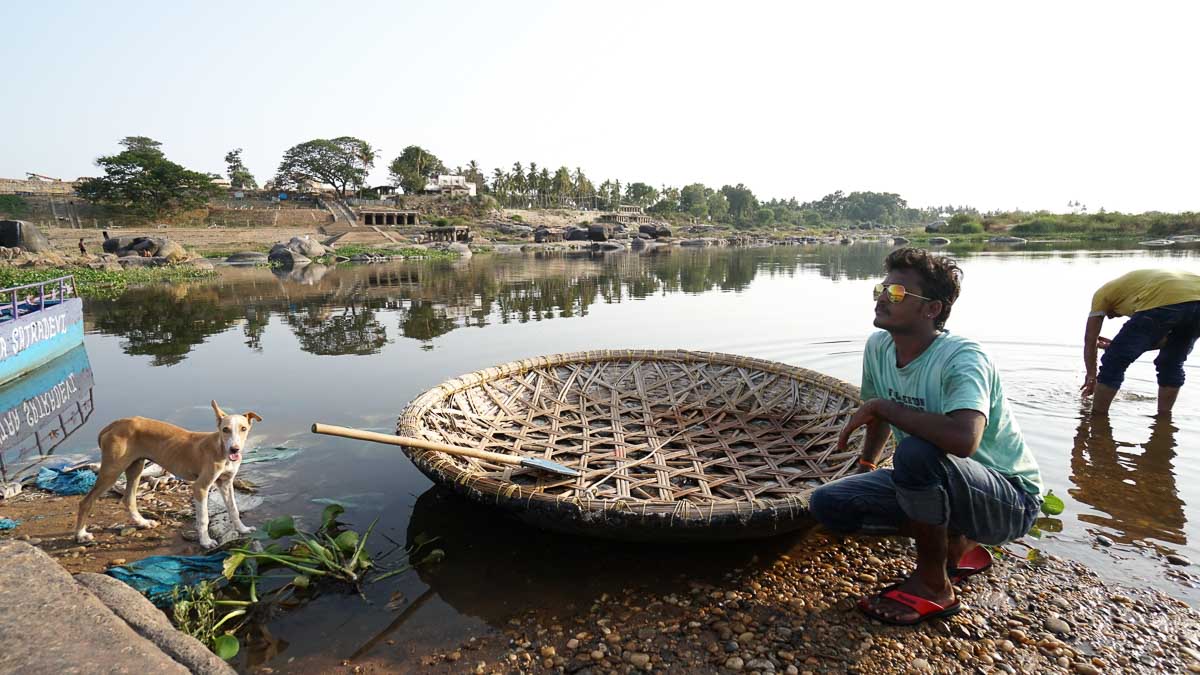 And by "developing", I really mean to take advantage of countries with weaker currencies so as to stretch the Singapore dollar for more. Malaysia, Indonesia, and India make great travel destinations if you prefer the rugged yet exotic experience. While immersing yourself in nature and culture of the lesser-known, you can also treat yourself to yummy local food that costs way less than Singapore.
Here's what you can buy with S$1 in Malaysia, Indonesia, and India.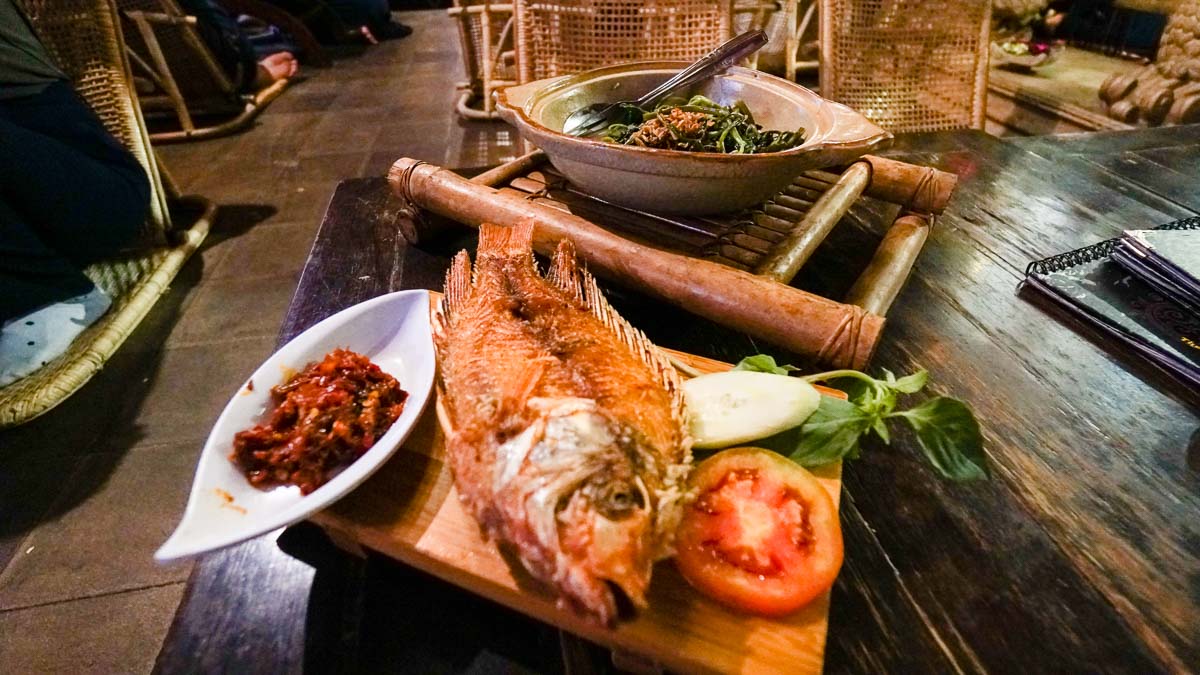 Kuching, Malaysia: One bowl of Gula Apong Ice Cream – RM2/bowl
Yogyakarta, Indonesia: One Nila Goreng (Fried Whole Fish) – Rp10,000/pc
Kerala, India: One plate of Vege Briyani – ₹50/plate
We personally love visiting countries that are more exotic and characteristic, ones that have not yet caved to globalisation. Malaysia's Kuching, India's Kerala, Amritsar, and Chennai, and China's Hangzhou are just some of our favourite budget destinations to visit.
8) Compare rates of travel agencies for free & easy deals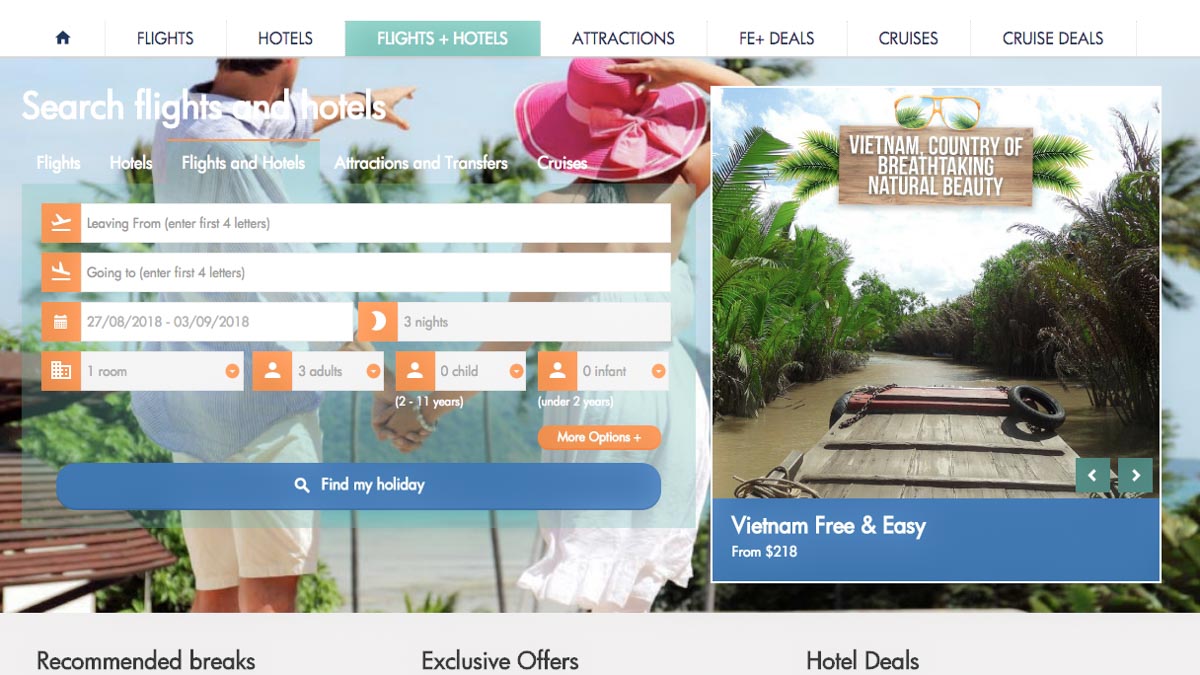 Most people don't know this, but tours aren't always cheapest when self-planned. I once walked into a travel agency to request for a quotation for a free & easy package deal to Hong Kong, and was quoted a lump sum of S$710/pax for a 4D3N trip. This price is inclusive of airfare on a full-service carrier and a twin queen bedded hotel room stay for three nights. That's quite a steal and it's not surprising why.
Travel agencies are able to bulk purchase from airlines, hotels, and places of attractions such as theme parks and heritage sites at B2B rates, which are lower than B2C rates. So when you purchase from the travel agencies, even with their profit markup, you'll still be able to get very competitive rates. Also, it's a fuss-free solution for those who simply hate planning.
9) Choosing budget carriers over full-service carriers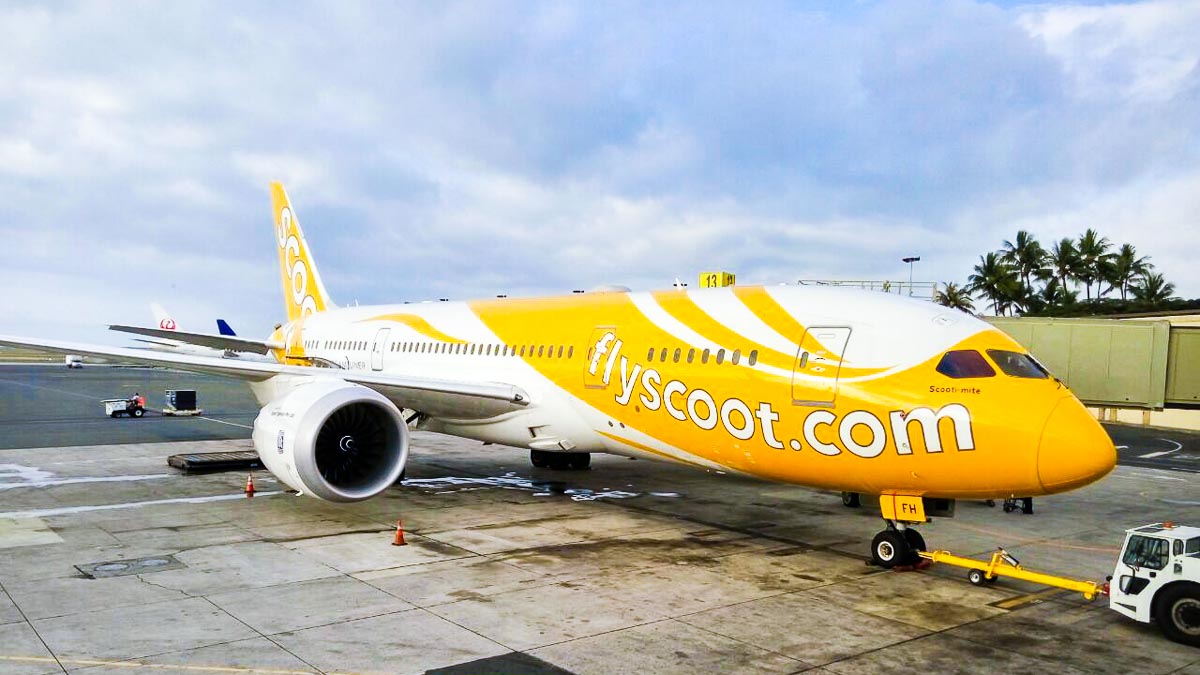 A huge chunk of travel expenses come from the airfare itself. So the no-brainer way to travel cheap is to choose budget carriers over full-service carriers. If you're a snoozer on flights like myself, in-flight entertainment and meals are unnecessary. Choose a red-eye flight and snooze till you've reached your destination.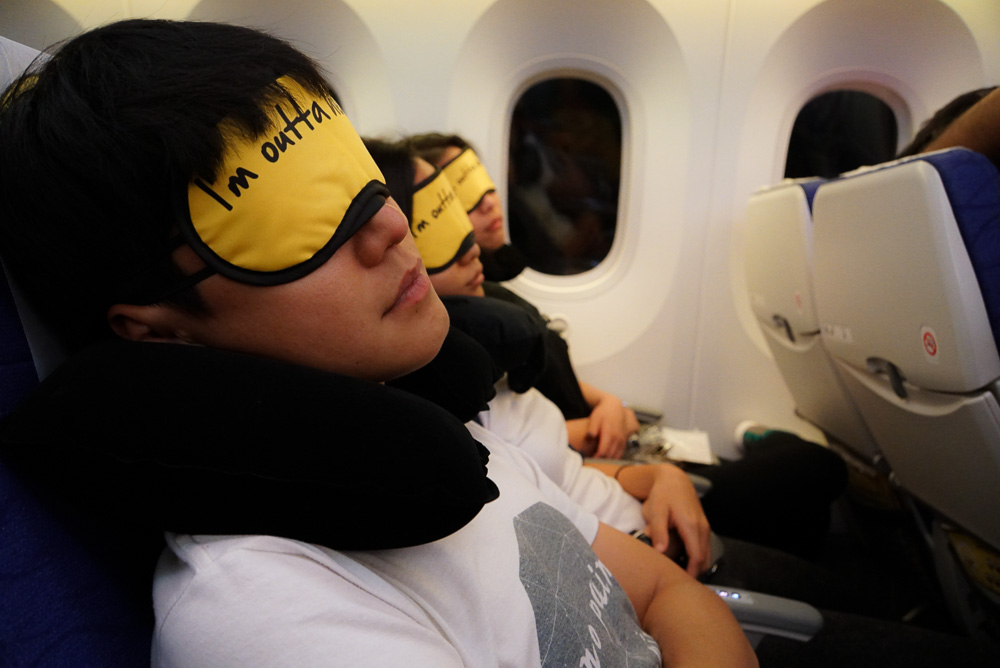 And if you reside in Singapore, the good news is, the nation's favourite low-cost carrier Scoot flies to over 60 destinations worldwide! So how about heading to Scoot's website now and start your Wandermust!
Turn Your Passion Into a Career with Scoot!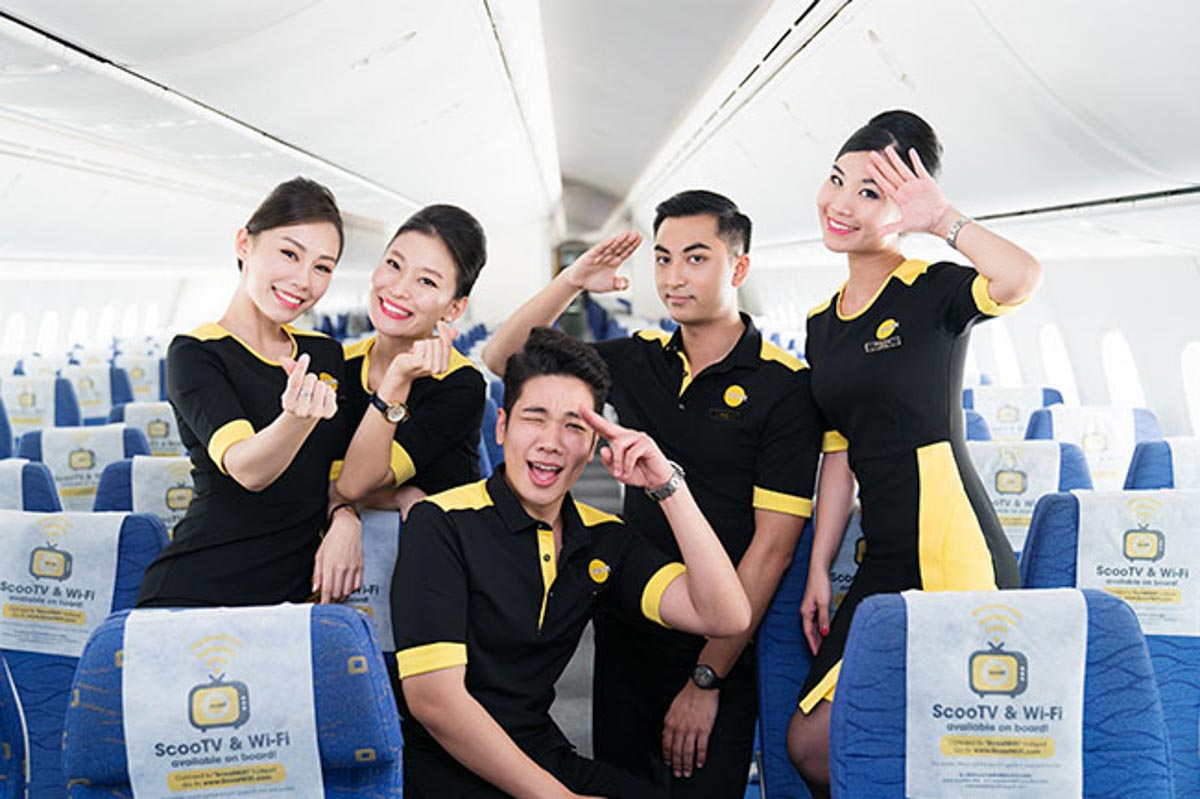 If there's one thing more satisfying than turning your passion into a career, it's when your job pays you to travel! If you are one who constantly seeks new adventures, loves exploring ridges and caverns, eager to learn about cultures different from your own, how about getting a job that fuels that passion?
Think you have what it takes to be a Scootee? Sign up to be a Scootee now* and start your Wandermust adventures!
*Application closes 9 September 2018.
---
This post was brought to you by Scoot.
Follow us on Instagram, Facebook, and YouTube for more travel updates!