Scoot now flies to Honolulu from Singapore 4 times a week starting from S$948!
Hawaii, to me, has always been a faraway dream — a destination reserved for my future honeymoon, and just somewhere to visit when I become a cooler version of myself, i.e., when I get a beach-ready body.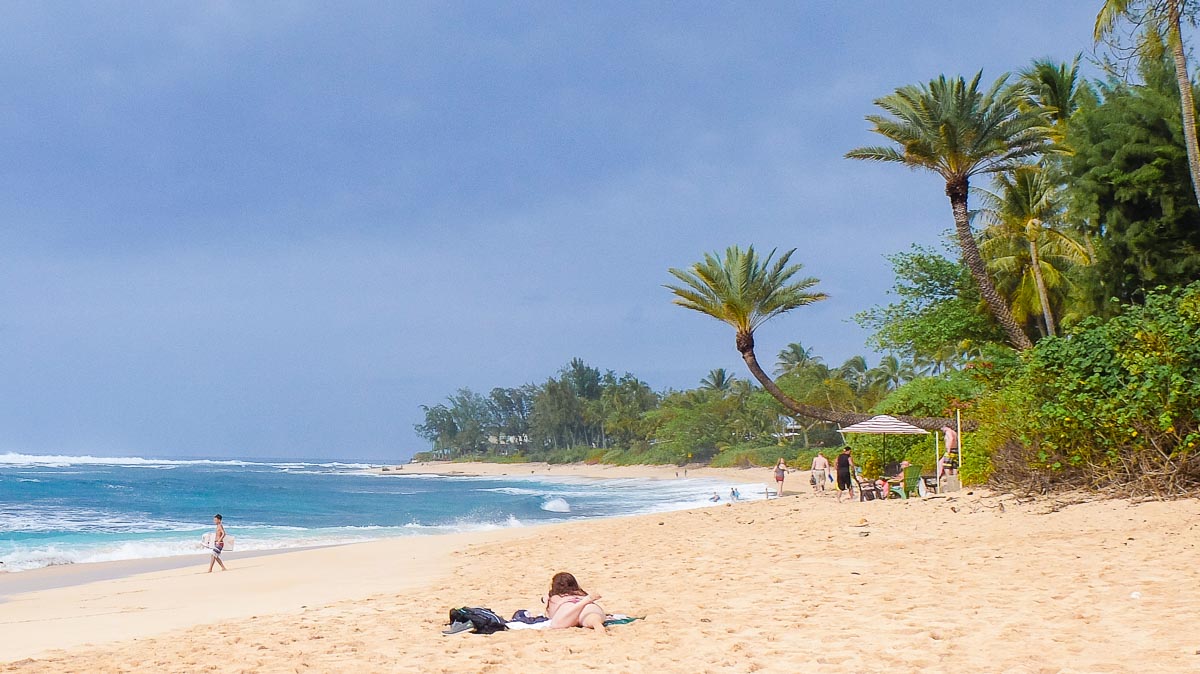 But look, time and gravity ain't gonna wait for no man, every possible part of your body is still gonna sag as the clock ticks away; and Hawaii isn't exclusive to beach babes and hunks, so why wait for the perfect time to visit paradise when the perfect time is now!
Also, Hawaii is not a destination only honeymooners can visit, in fact, Honolulu is a vibrant city with great food and attractions that cater to just anyone and everyone!
Not convinced? Here are 13 reasons why everyone should visit Honolulu Hawaii. And I mean, everyone.
1) Get there under 15 hours from only S$948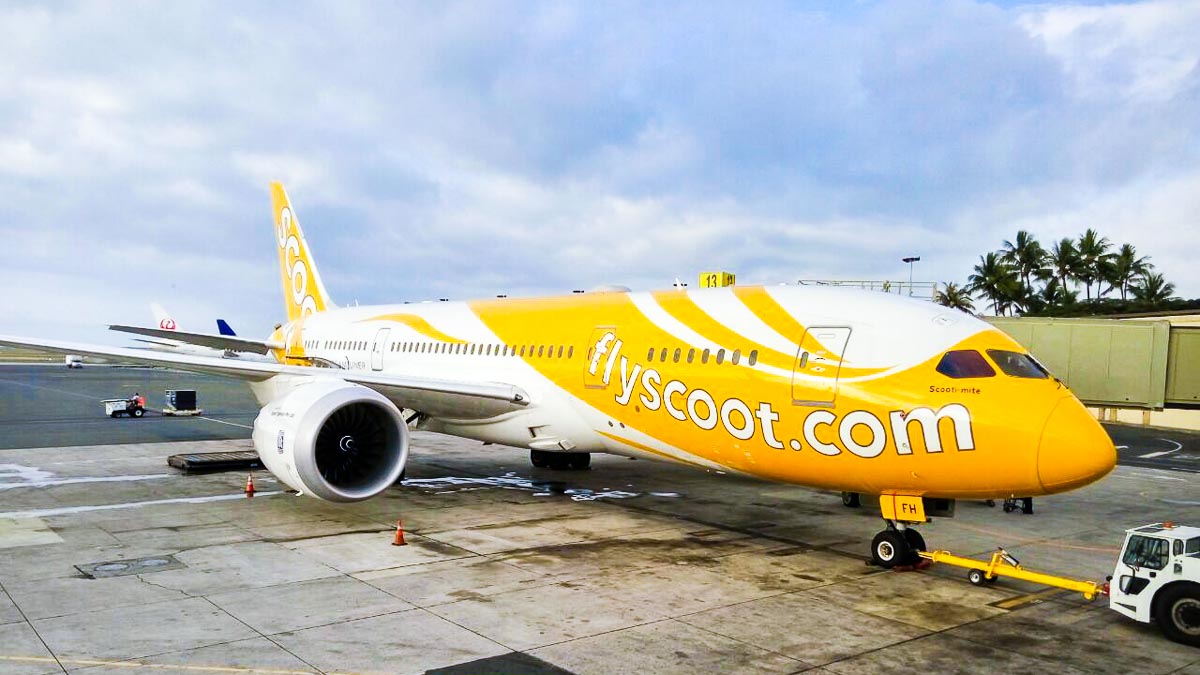 Scoot now flies to Honolulu, Hawaii from SGD 948! The nation's favourite low-cost carrier not only offers the lowest airfare to Honolulu but also has the fastest flight time at 14h 45mins. Scoot's fleet of 787 Dreamliners also provides an absolutely comfortable flight, which you can top up for food, in-flight Wi-Fi, and in-flight entertainment. That 15 hours (excl. transit in Osaka) will pass in a flash.
2) Gorgeous Beaches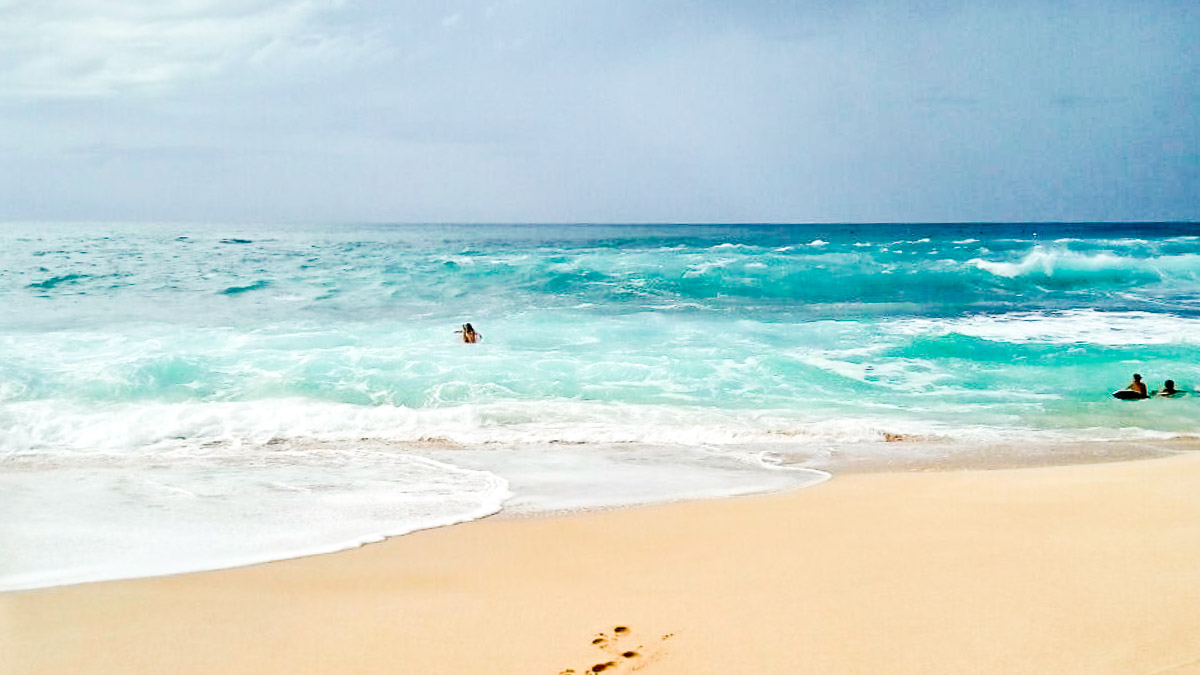 Hawaii is the OG paradise on earth, and you can't go wrong with her beaches. Warm sunlit skies and sands, palm trees that sway along with the cool salty breezes, and the glorious sights of surfers' ripped bods ;p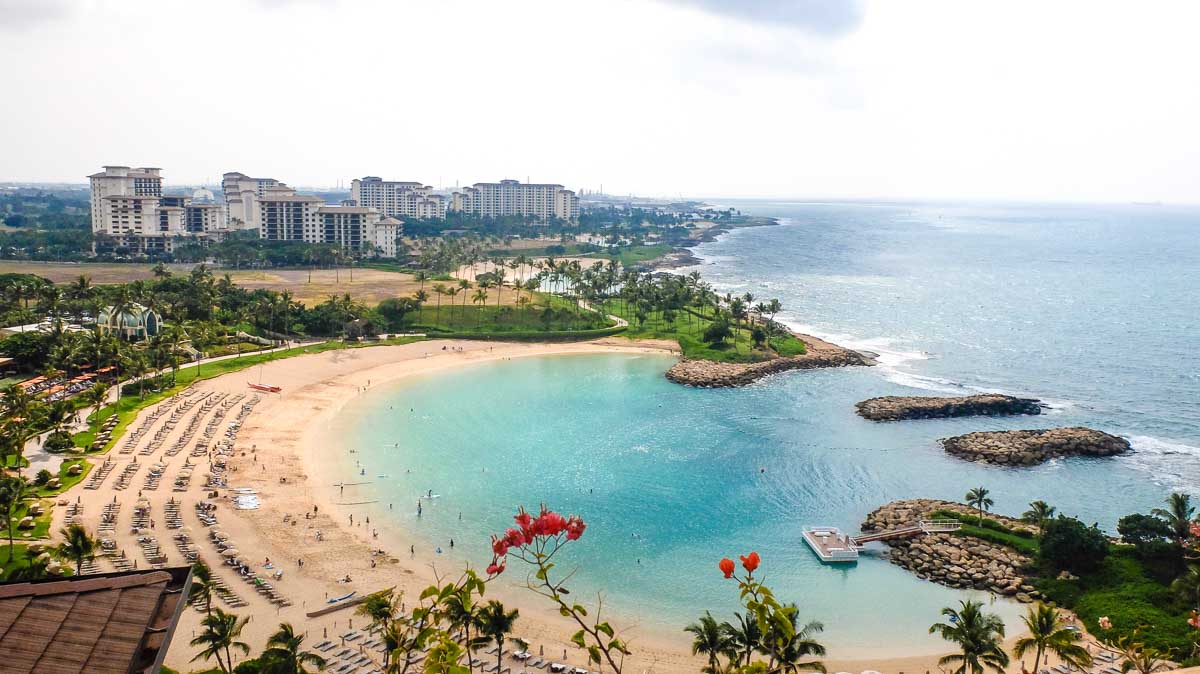 All of Hawaii's beaches are open to the public, they belong to no one and everyone. So, even if there's a grand hotel built just next to it, you are free to walk right onto the beach, lay your mat, and get a suntan there.
3) Stunning Volcanoes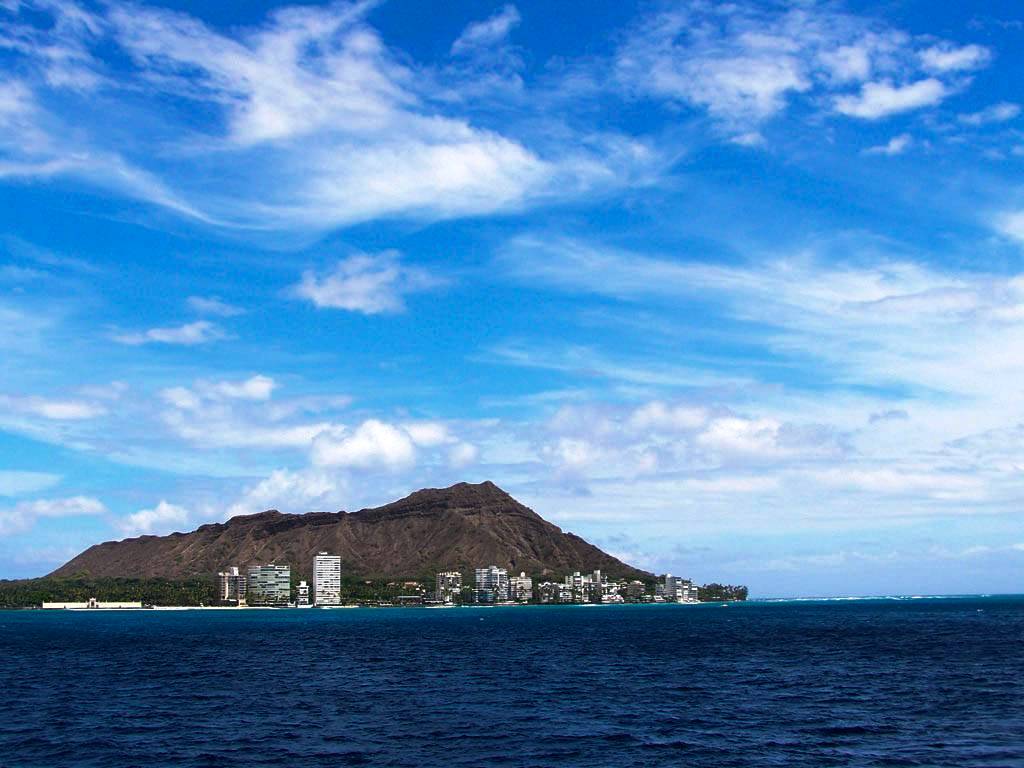 Hawaii is made up of an archipelago of 132 islands, although only 7 of those are inhabited. All Hawaiian islands are formed by volcanic activities some 5 million years ago! Kilauea and Mauna are perhaps the two most impressive volcanoes in Hawaii. But if you are in Honolulu, you will not want to miss Diamond Head, an extinct volcanic that's an icon of Oahu. Hiking up the Diamond Head guarantees great views of Waikiki and the rest of the island. The easy hike up to the crater takes less than an hour.
4) Unique Marine Life!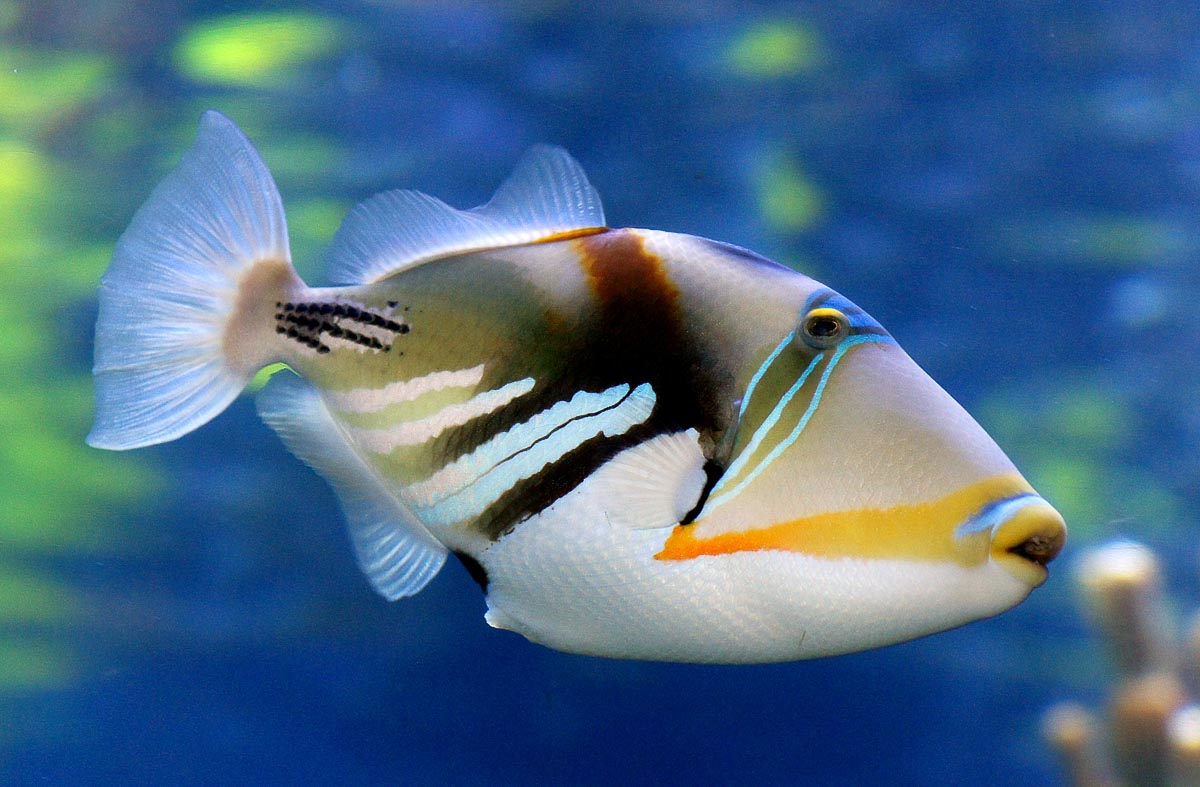 Humuhumunukunukuapua'a.
That's the official state fish of Hawaii — not my forehead's biography after dozing off on the keyboard, if you're wondering. The /humu-humu-nuku-nuku-a-pu-a-ah/, also known as the rectangular triggerfish, is just one of many unique marine lives found in the waters of Hawaii. If snorkeling is one of your planned activities in Hawaii, you'll most likely spot one at the Hanauma Bay Nature Park.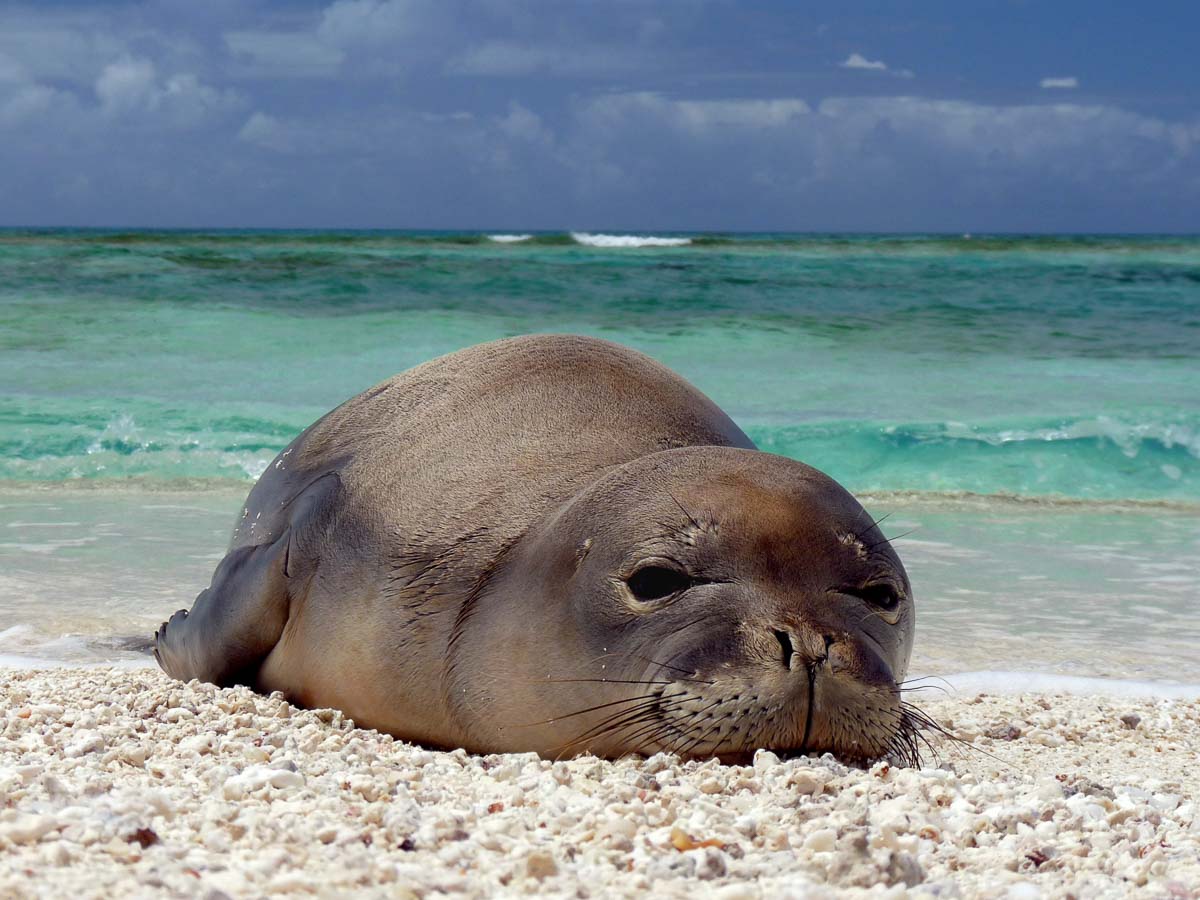 Other marine animals native to Hawaii is the Hawaiian Monk Seal. These endangered cuties are mostly spotted off Kauai south shore, but have also been sighted from Kaena Point in Oahu. If you are a marine lover, Hawaii is definitely one of the best places to snorkel and get close to the unique marine life! However, do note that it is illegal to touch or harass any sea turtles in Hawaii.
All sea turtles in Hawaii are protected by both State and Federal Law! It is illegal to kill, capture, touch or harass sea turtles. Fines can be as high USD 25,00 and may include a year in prison.
5) POKE BOWLS!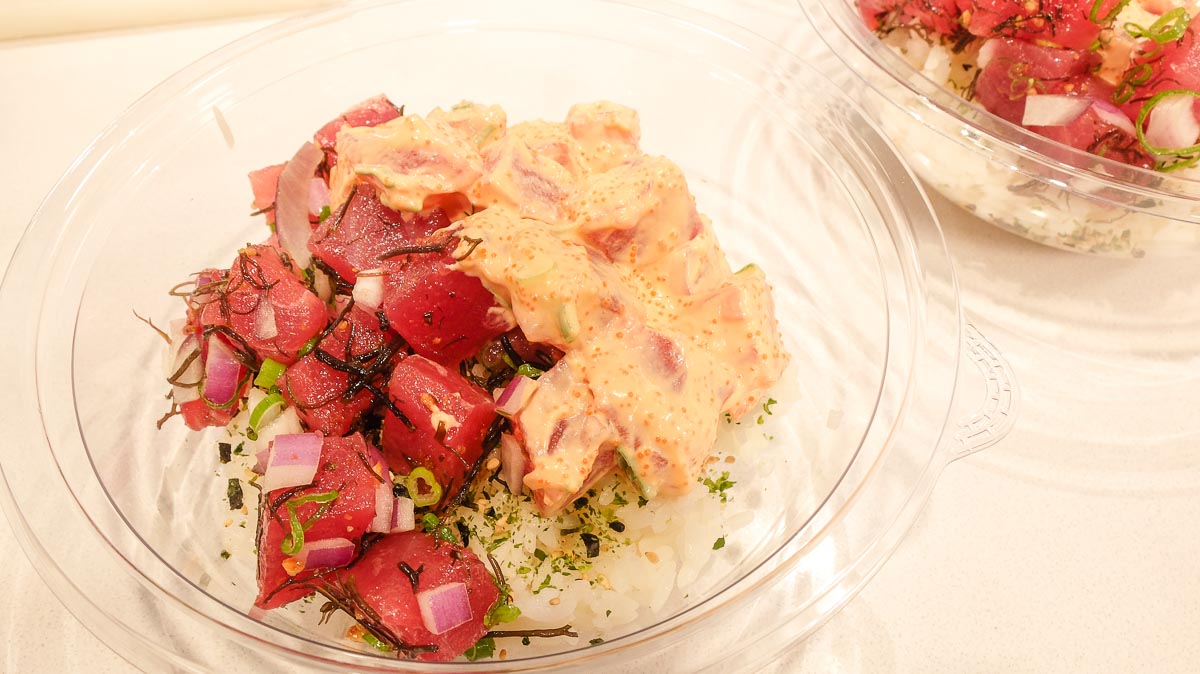 All the rage now in Singapore, Poke (meaning to cut or slice in Hawaiian) is raw fish salad originally served as an appetizer in Hawaiian cuisine. It is said that the poke bowl was invented by locals in Hawaii who would buy a portion of ahi poke (bigeye and yellowfin tunas) and buy and a bowl of cooked rice from another stall, and eat them together as a cheap and simple meal. Fast forward ten years, poke bowl is now taking over the world by storm.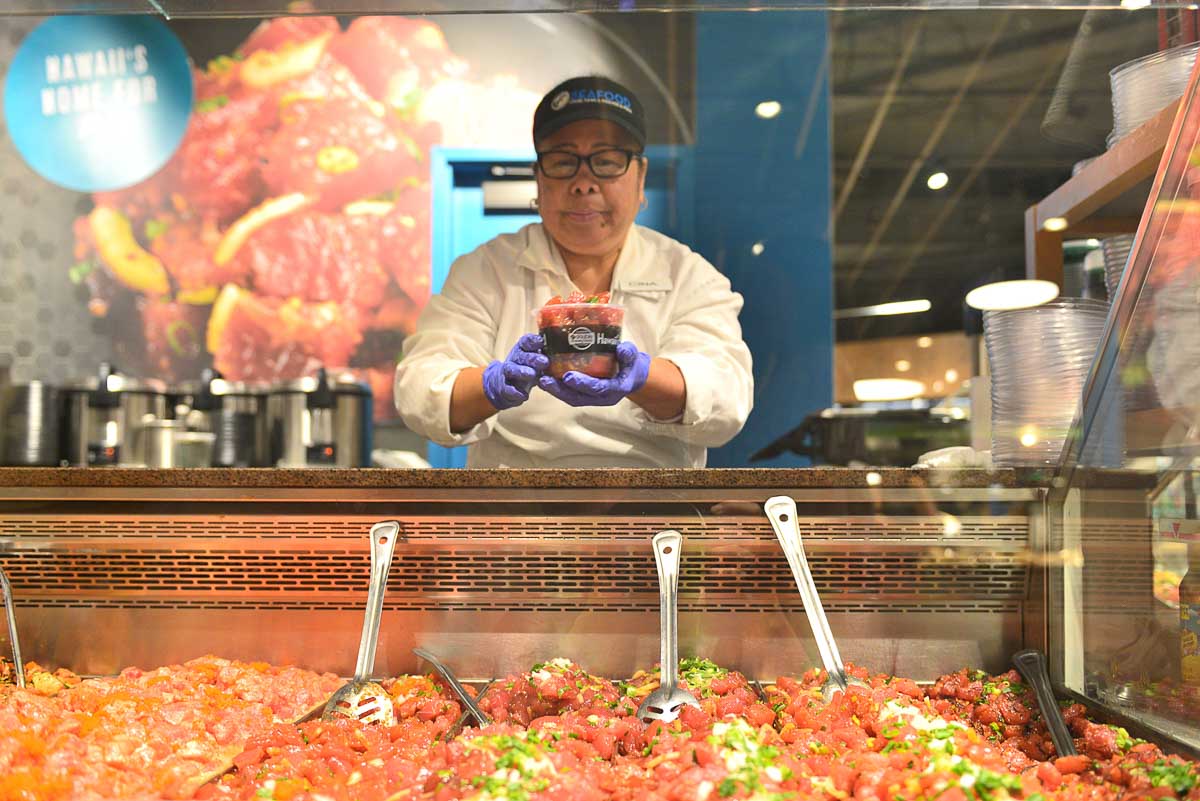 So when you visit Hawaii, you'll get to eat not only the freshest but also poke in all sorts of flavours imaginable. There's the California Roll Ahi, Spicy Ahi, Kochujang Ahi, and many many more! We were wowed by the wide selections of Ahi at Foodland, a local Hawaiian supermart chain. So there's really no need to go to some fancy-pants restaurants to get your poke bowl cravings fixed when you can just walk right into a supermart and choose the poke that you like best.
6) Hawaiian Coffee & Chocolate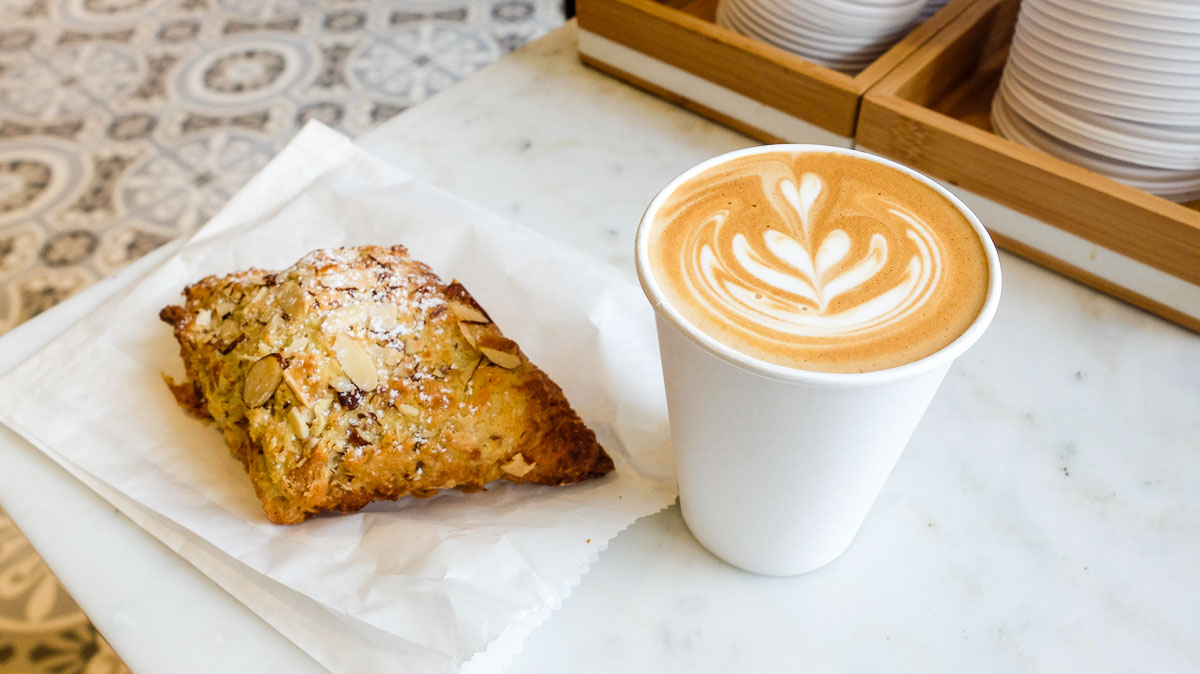 Hawaii is the only US state that grows coffee. So when you're in Honolulu, do get yourself a cuppa single origin Kona Coffee, and we recommend Kona Coffee Purveyors, that's located just next to International Market Place near Waikiki Beach.
Also, Hawaii produces their own chocolate as well. At Lonohana, a bean-to-bar chocolatier, small batches of handcrafted artisanal chocolate are produced with cacao from orchards on Hawaiian soil.
7) Relatively unexplored by Singaporeans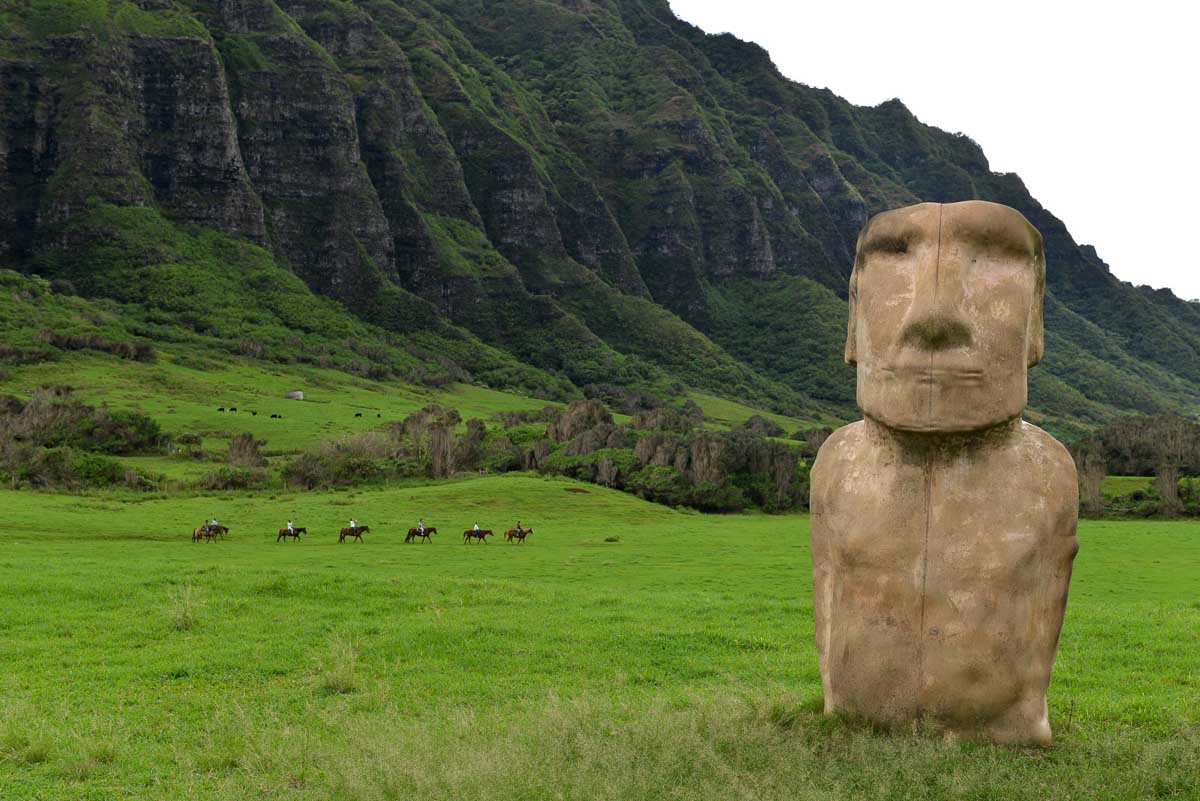 Tired of revisiting places like Bangkok, Taiwan, and Hong Kong because you hear fellow Singaporeans everywhere around you? You are not alone. I'd also pretty much prefer a holiday where I truly feel away from Singapore.
If "Travelling to a new destination" is in your new year's resolution, visit Hawaii! It is the perfect place if you want somewhere exotic, yet familiar cos' everyone speaks English there, and rice is a staple there.
8) Favourable Weather All Year Round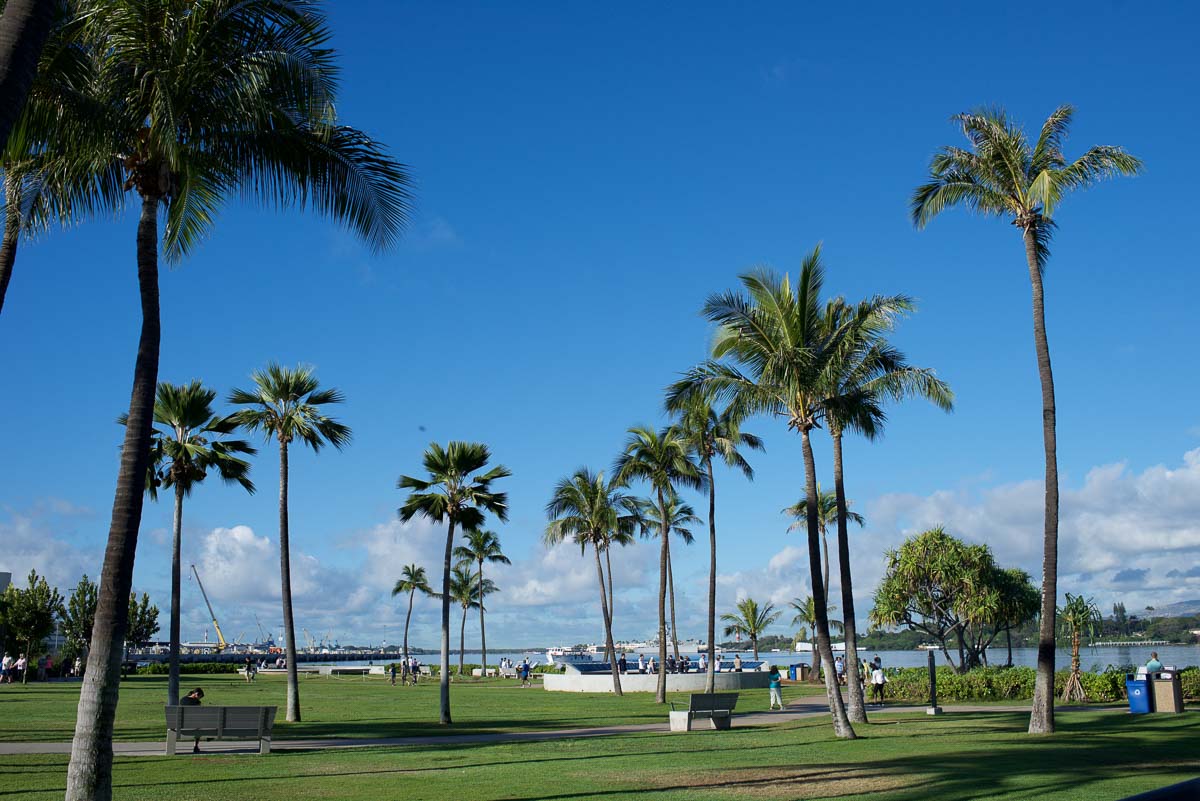 Summer all year round, Hawaii's climate is pretty similar to Singapore's, but drier. This means you can spend an entire day out without breaking a sweat nor feel sticky. Passing rains usually last less than 5 minutes too. With such favourable weather conditions all year round, you can visit any time of the year with your family without fearing intense heat or chills during the June or Dec school holidays.
9) Great Accommodation Options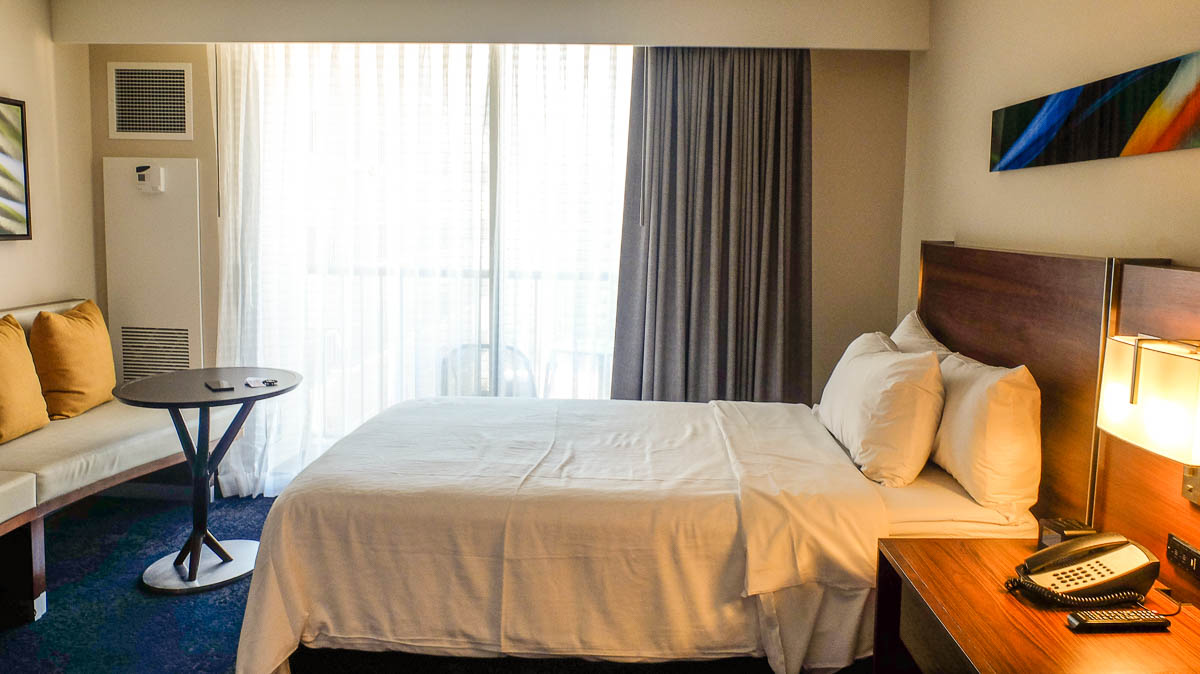 In Hawaii, you can find different kinds of accommodation from budget to high-end within the same district. Take Waikiki for example, the stretch along Waikiki Beach is lined with hotels that range from no-frills to posh.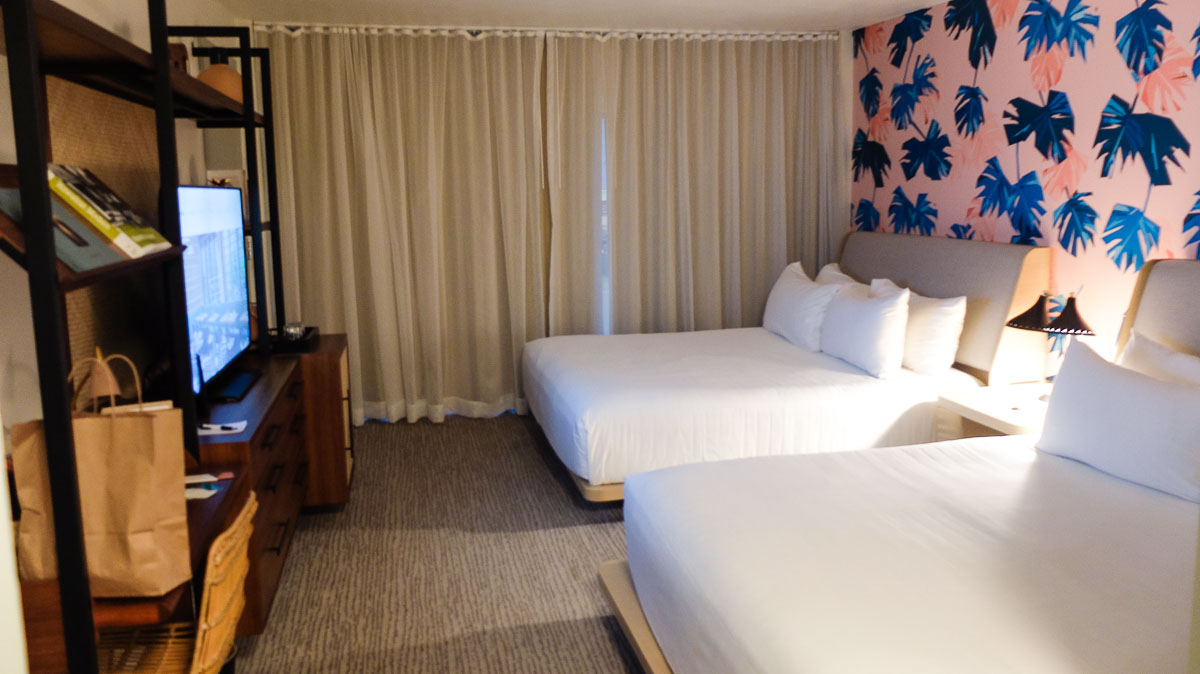 Mid-range comfort stays include Hilton Garden Inn that's just a 5-min walk away from Waikiki Beach, and The Laylow, which is situated just next to International Market Place, where you can dine and shop till you drop!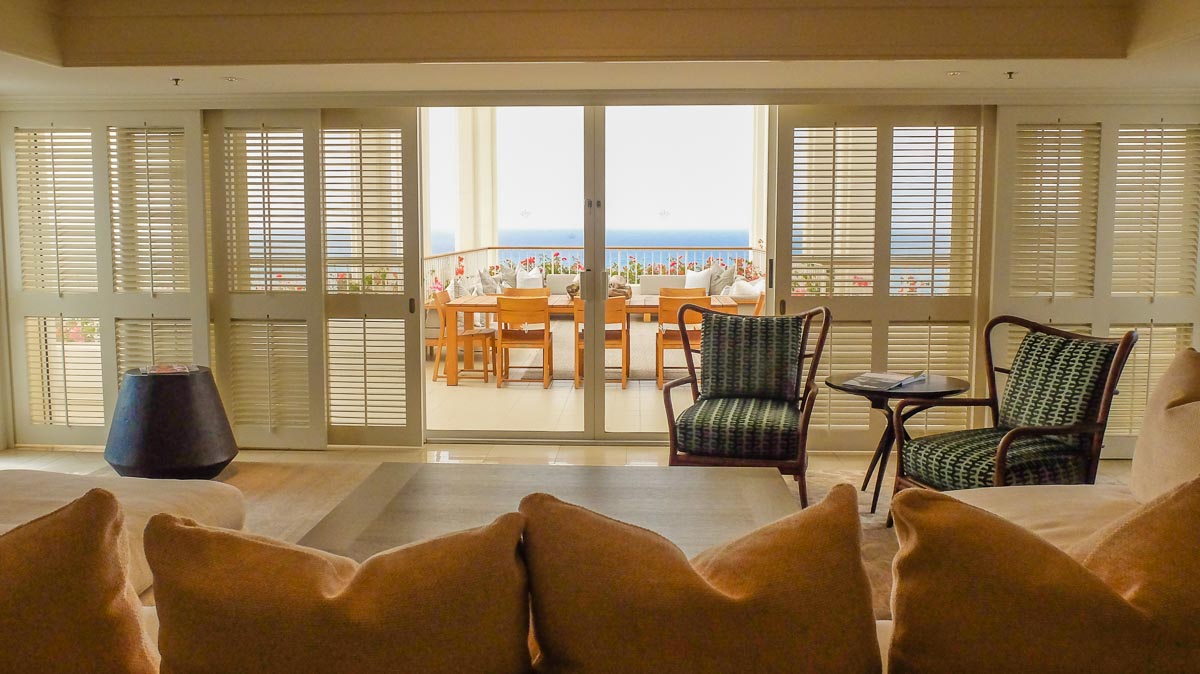 For those who can splurge to get closer to paradise, I highly recommend a night's, or two, stay at Four Seasons Resort Oahu at Ko Olina. At the exclusive five-star beach resort, all guests get either seafront or sea view rooms/suites, and every morning you'll be waking up to a view of dancing palm trees against the blue blue seas.
10) Friendly Locals, ALOHA!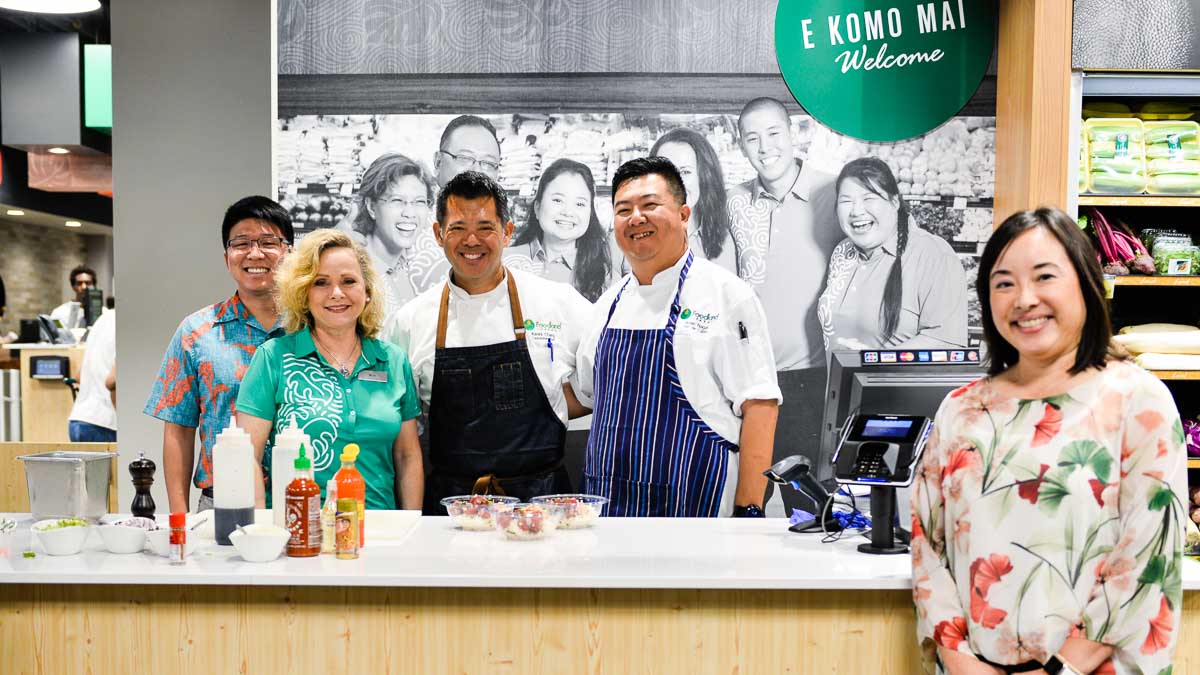 TBH, I have had my share of racial discrimination when I visited the States a few years back, with total strangers coming up to me murmuring "Ching chong ling lond ding dong", and telling me to "F*** back to China". These hurtful racial slurs made me wary of visiting places where I'll be sticking out like a sore thumb.
But in Hawaii, everyone is so friendly to one another, people of different ethnicity interact well with one another, greeting each other 'Aloha!' with a great big genuine smile on their faces.
11) No Deadly Animals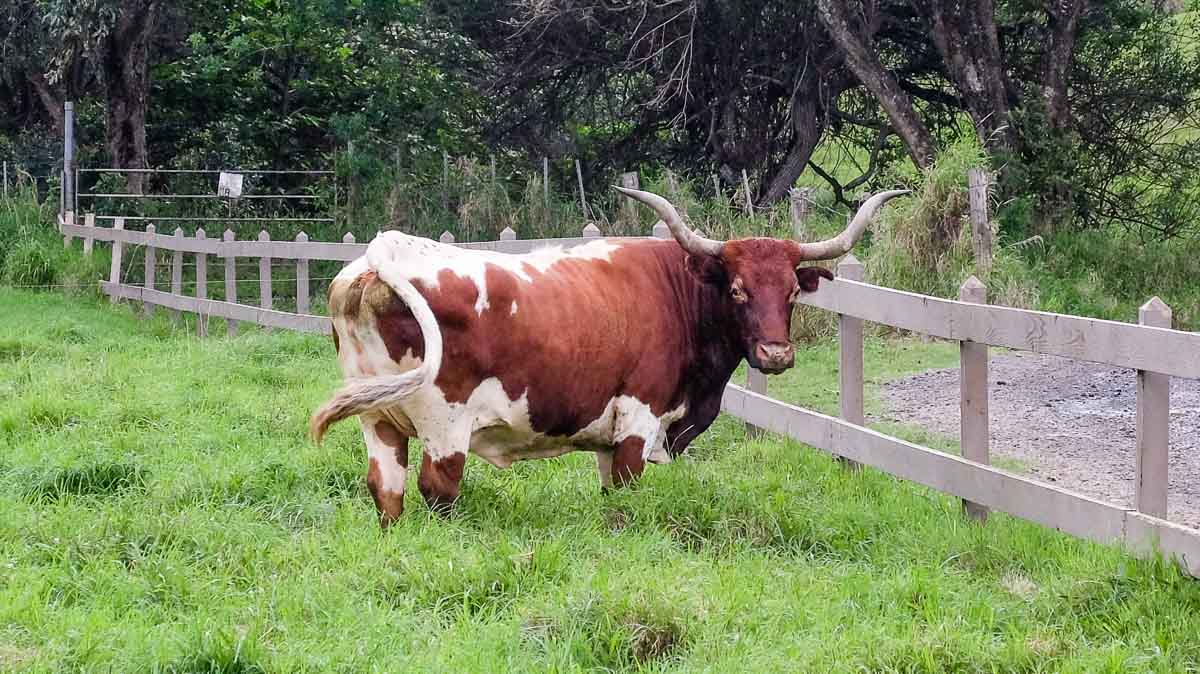 Due to its geographical isolation, Hawaii has almost no land animals that are native to Hawaii, asides from the Hawaiian Hoary Bat. Any other land animals found in Hawaii today are the result of human contact. Because of this, it is safe to say that there are no dangerous animals around, no snakes, no wild big cats, no venomous creepy crawlies. You can be assured you will encounter none of these when you go hiking ay Hawaii's many volcanoes.
12) Authentic Historical Sites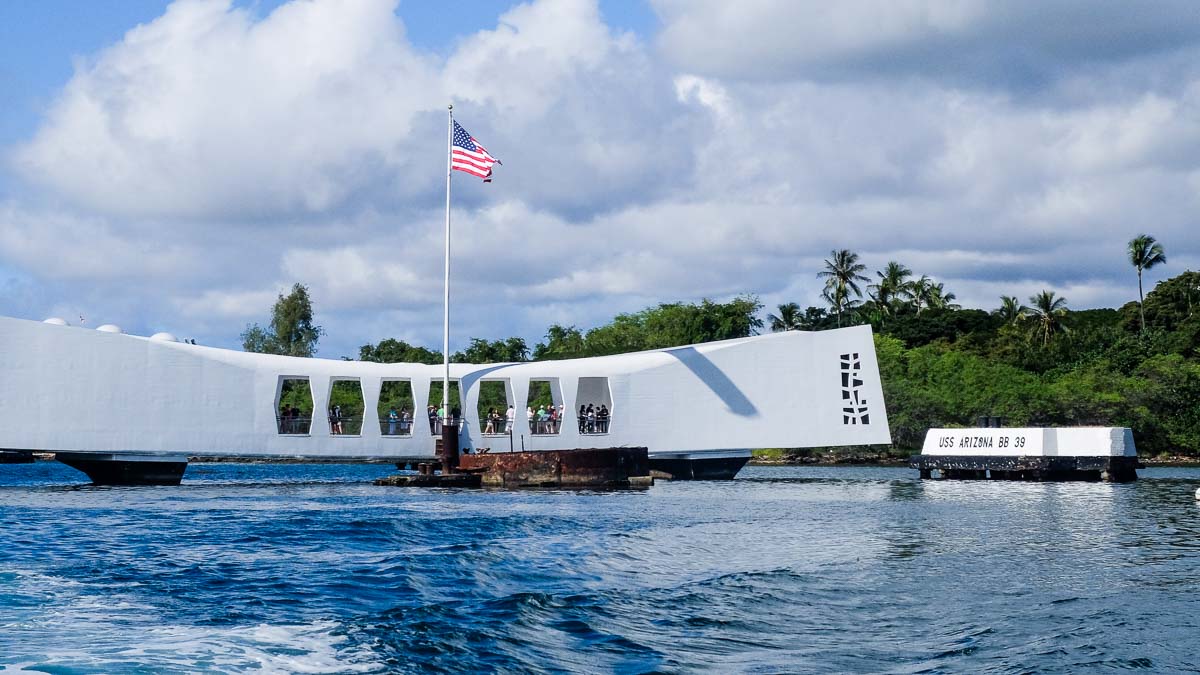 If you are one who's into history, you'll want to visit the sites of Pearl Harbour and USS Missouri, where WWII effectively ended with the Japanese troops signing the declaration of surrender.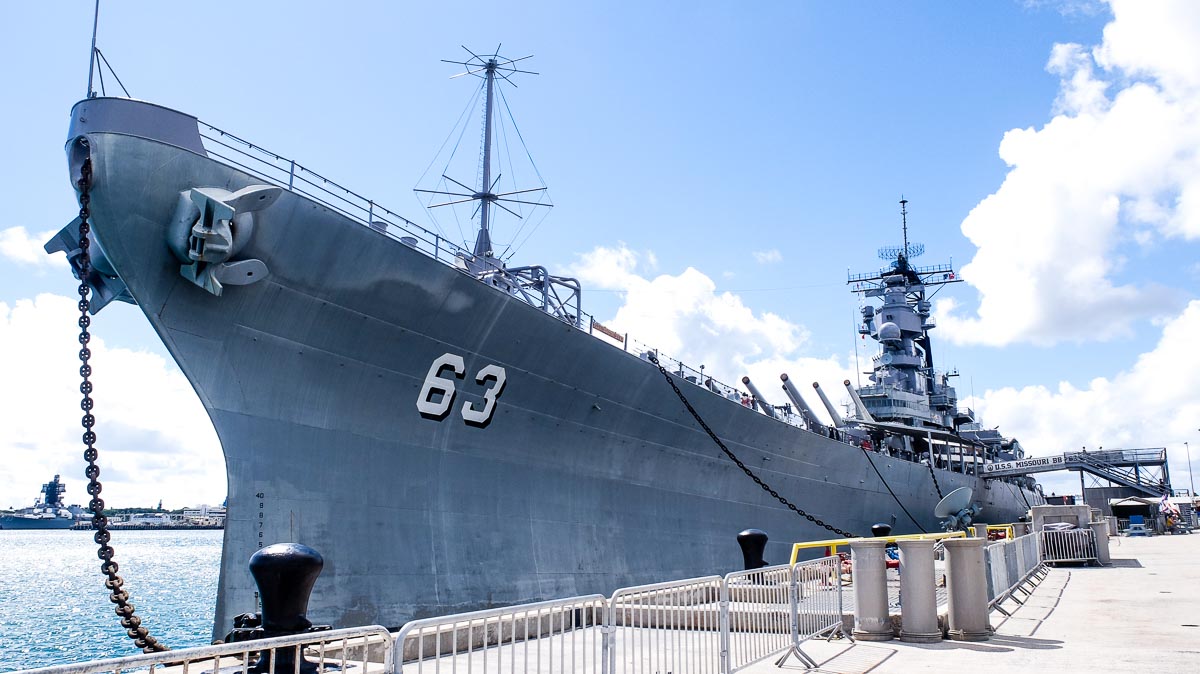 You can't help but sense the heaviness in the air that still looms, even after 73 years after the war ended.
13) Shopping Paradise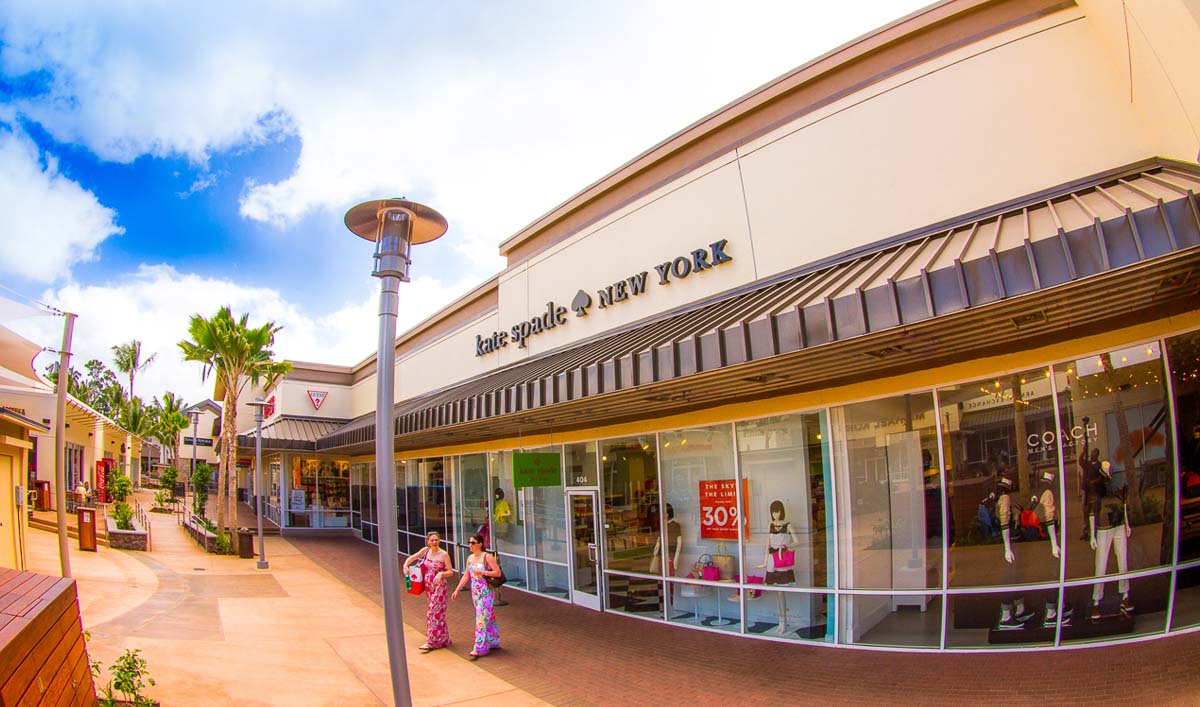 Like every other US state, Hawaii has premium outlets to satisfy all your shopaholic spending needs. At Waikele Premium Outlet, there are more than 60 brands to keep you and your wallets occupied, such as Coach, DKNY, Adidas, Kate Spade, and Michael Kors. You can expect goods slashed at least 50% from the usual retail price!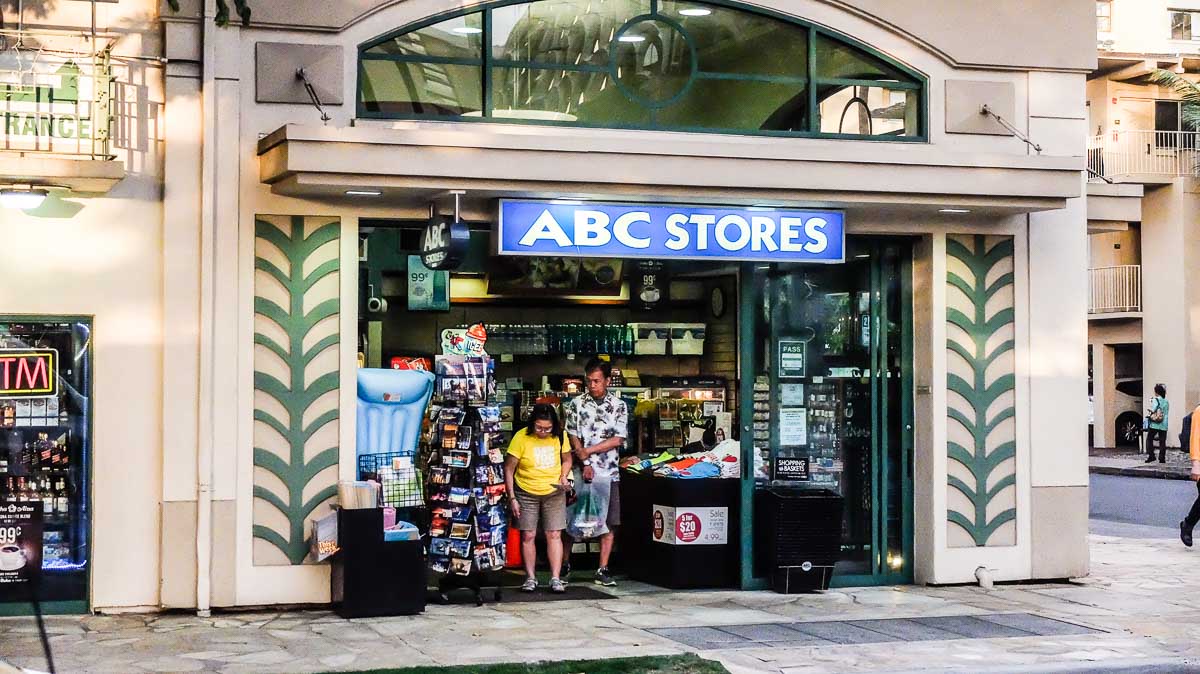 Besides premium outlets, there are local marts such as ABC Stores that sells snacks, drinks, and souvenirs that go easier on the wallets. So besides being a tropical paradise, Honolulu is also a shopping paradise.
Make Hawaii a reality with Scoot!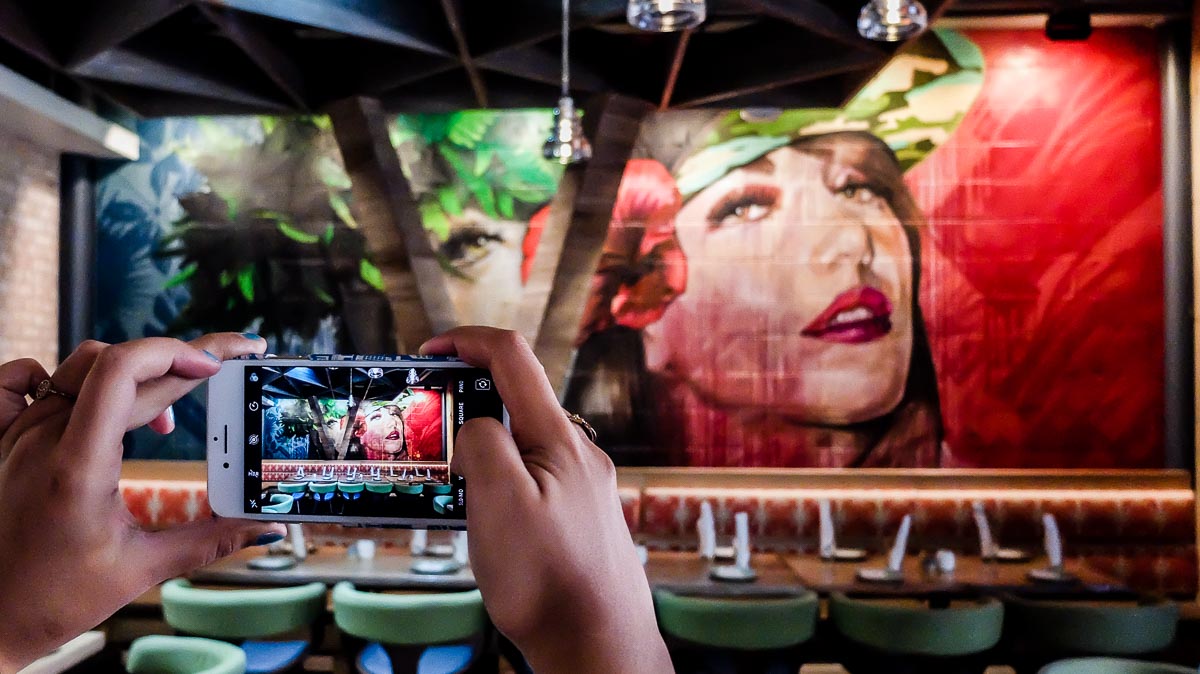 Be the trendsetter! Explore paradise and visit Honolulu, Hawaii before everyone else. Low-cost carrier Scoot has started their second long-haul flight service, this time to Honolulu (transit in Osaka) from S$948.
Featured Image: Tan KK
---
Useful Hawaiian Phrases
As almost everyone in Hawaii speaks English, you'll get by well speaking English to the locals. However, it's nice to know these two Hawaiian terms.
| English | Hawaiian |
| --- | --- |
| Hello / Greeting | Aloha |
| Thank you | Mahalo |
Other Useful Information
Time Zone
UTC-10:00 (18 hours behind Singapore)
Telephone Code
Country Code: +1
Area Code: 808
Currency
$ – United States Dollar (USD)
Power Plug
Types A & B – 120V 60Hz
---
This post was brought to you by Hawaii Tourism Southeast Asia and Scoot.
For more travel inspirations, follow us on Facebook, Instagram, and YouTube.