Tourist fees, rule changes and newly-imposed bans — here are the new travel rules that you need to know in 2023!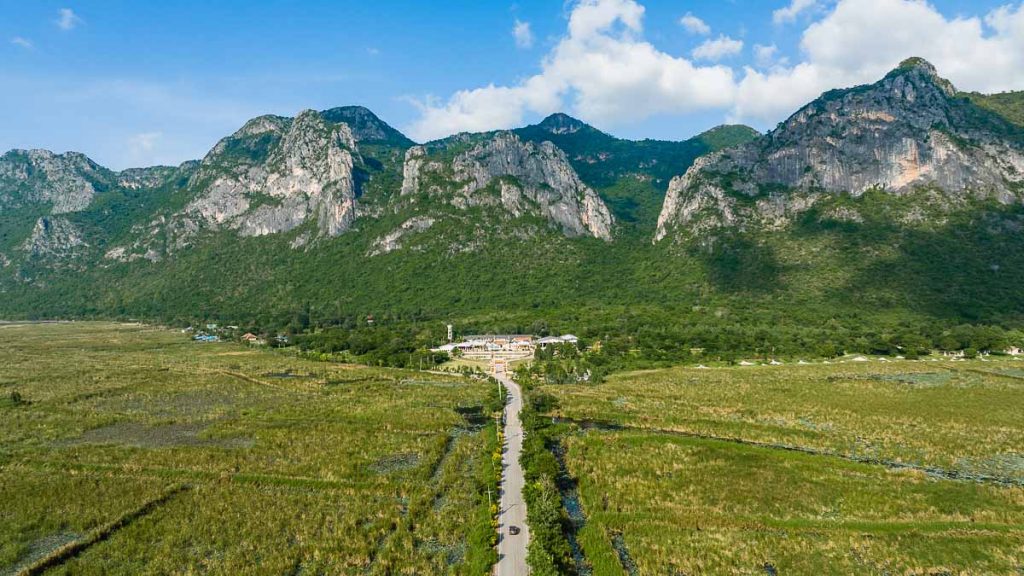 International travel is back to pre-pandemic times and we're excited to visit our favourite places once again! But travelling may not be the same as before, as some popular destinations have started introducing new travel rules to curb the influx of tourists 😭
From tourist fees to scooter bans and new electronic applications, here's a list of new travel rules around the world! Have a look to see if your favourite holiday destination is affected:
1) Thailand: ฿300 (~S$12) entry fee from Sep 2023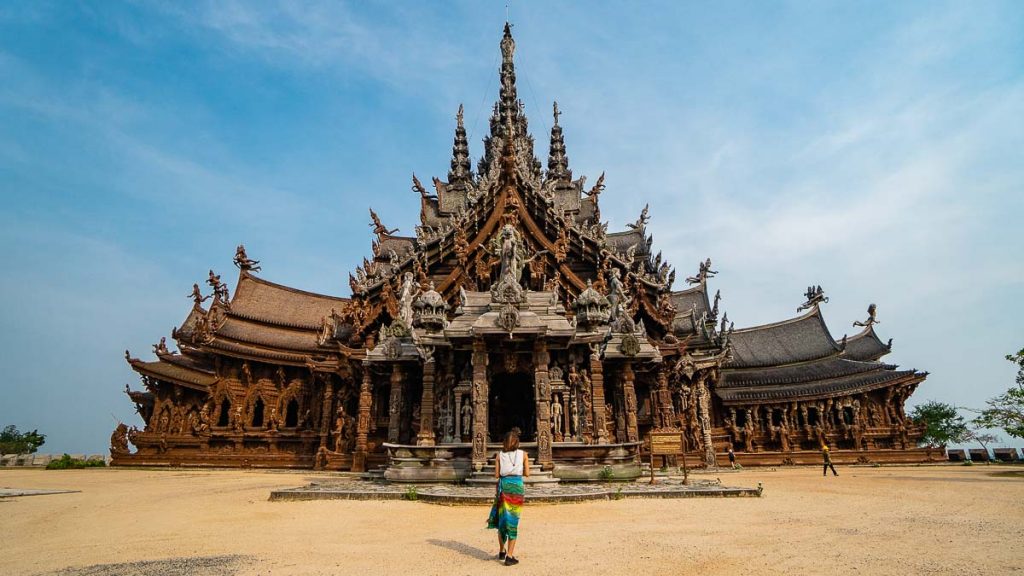 For those planning to travel to the Land of Smiles, take note that Thailand will be imposing entry fees starting September 2023 — ฿300 (~S$12) for visitors arriving by air, and ฿150 (~S$6) for those entering via land or sea.
But hey, at least it's for a good cause. The proceeds will help develop local tourist attractions and provide insurance coverage for travellers.
Read also: 8D Thailand Itinerary — Road Trip from Bangkok Under S$900
2) Indonesia: Bali imposes tourist scooter ban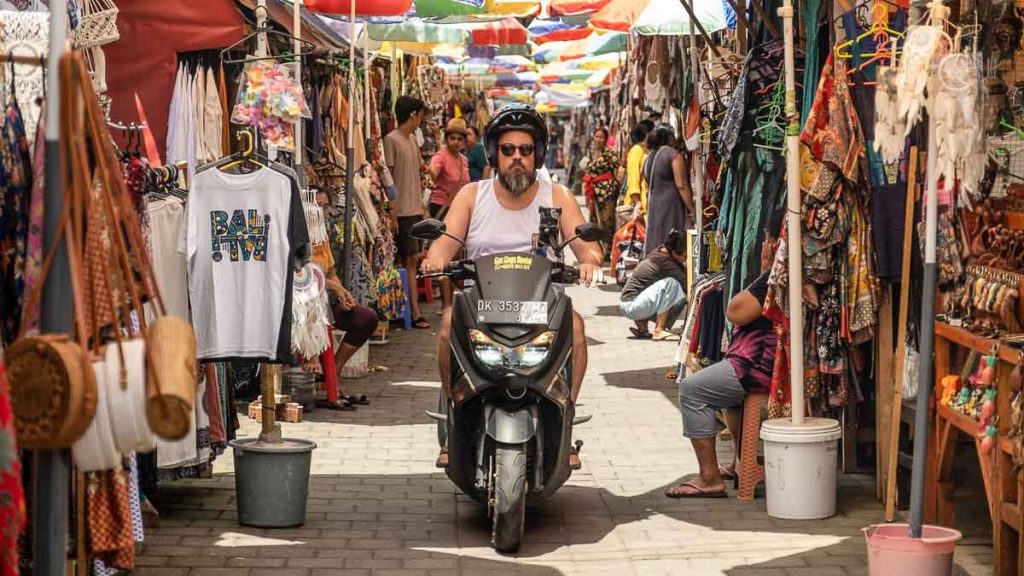 Photo credit: CNN
Foreigners in Bali will soon be banned from renting scooters after a spate of incidents involving people breaking traffic laws.
The proposed ban will be implemented through a regional law later in 2023, but how it will be enforced remains unclear. Don't worry though, you can still opt for Grab/Gojek or rent a private charter to get around Bali!
Read also: 13 Best Things To Do in Bali in 2022 — Hidden Gems, Must-visits and New Experiences
3) South Korea: Possible tourism fee for Jeju Island
Jeju is one of our favourite destinations — with unique natural landmarks, pristine beaches and delicious street food. But, you might soon need to pay an average entry fee of ₩8,170 per day (~S$8.20) to explore this popular holiday island.
The fees include ₩1,500 (~S$1.50) for each night of stay, ₩5,000 (~S$5) per day for a car or minivan rental, and 5% of the cost of renting a bus.
Local authorities plan to use the money for environmental sustainability — after a tourism boom led to an overload of sewage and garbage on the "Hawaii of Asia".
Read also: 17 Exciting Things to Do in Jeju — From Bucket List Experiences to Lesser-Known Sights
4) Japan: JR pass price increase; Kyoto to stop selling 1-day bus passes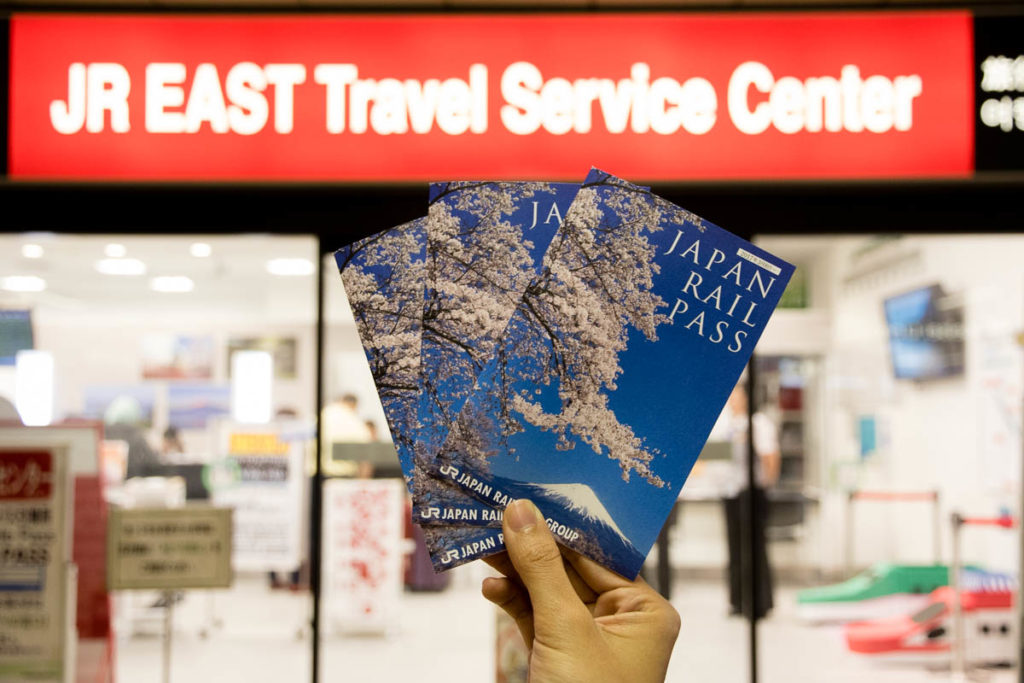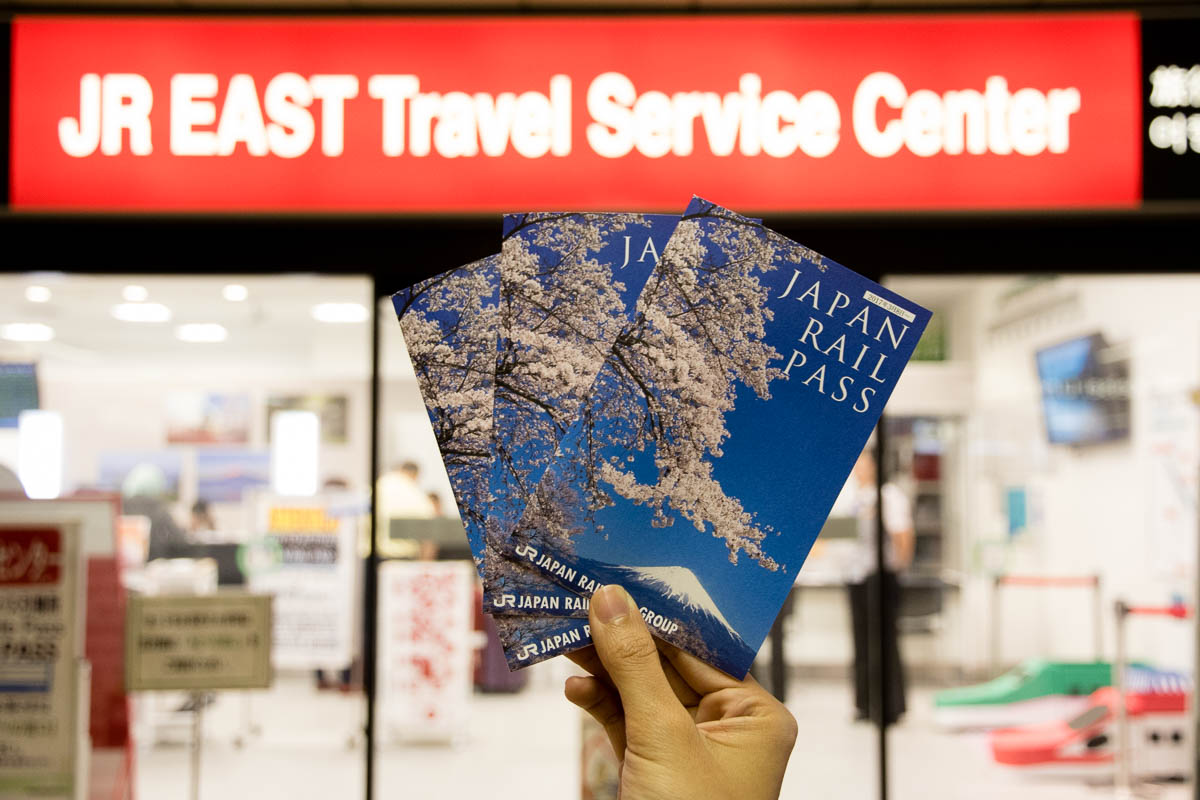 The JR pass has been one of the most affordable ways to explore Japan. For instance, we saved ~S$72 using the JR pass when exploring Osaka and its outskirts!
But touring the Land of the Rising Sun by train will soon come at an additional cost, as prices of JR Passes will increase by an average of 70% starting October 2023.
Here's a breakdown:
| | | |
| --- | --- | --- |
| JR Pass | Before | After |
| 7-day Ordinary Car JR Pass | ¥29,650 (~S$296) | ¥50,000 (~S$500) |
| 14-day Ordinary Car JR Pass | ¥47,250 (~S$473) | ¥80,000 (~S$800) |
| 21-day Ordinary Car JR Pass | ¥60,450 (~S$604) | ¥100,000 (~S$1000) |
| 7-day Green Car JR Pass | ¥39,600 (~S$396) | ¥70,000 (~S$700) |
| 14-day Green Car JR Pass | ¥64,120 (~S$640) | ¥110,000 (~S$1100) |
| 21-day Green Car JR Pass | ¥83,390 (~S$833) | ¥140,000 (~S$1400) |
On top of that, Kyoto also plans to stop selling its one-day bus passes from September 2023 to combat overcrowding. A quick reminder — this pass gives you unlimited rides on city buses for ¥700 (~S$7), compared to a standard bus fare which costs ¥230 (~S$2.30) per trip.
Here's some good news though, if you've already purchased the bus pass, it'll still be valid until the end of March 2024!
Read also: JR Pass Guide — 9 Things You Need To Know Before Getting Your First Japan Rail Pass
5) Nepal: Solo and independent trekkers banned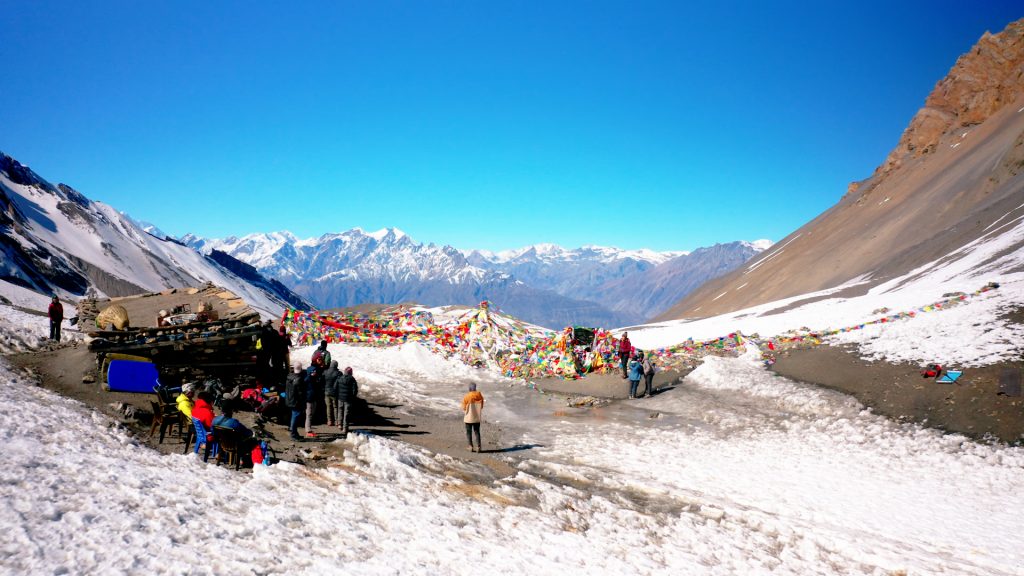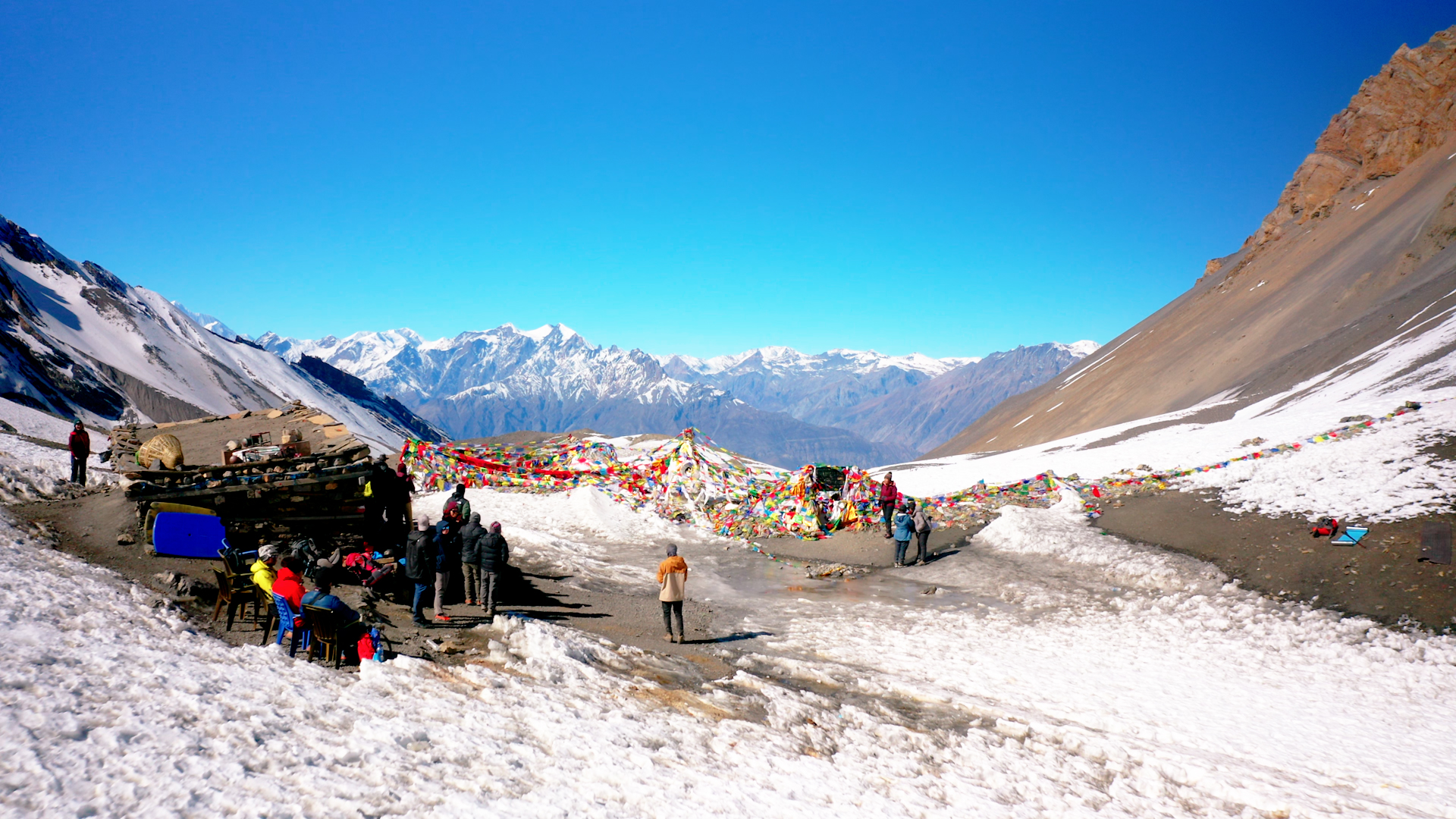 Starting 1 April 2023, the Nepal Tourism Board has banned all independent and solo trekking in the country. Under new travel rules, foreign hikers and cyclists can only roam the country when accompanied by a licensed local guide 😱.
This move aims to improve safety for foreigners, boost employment for locals and increase tourism receipts for the Himalayan country.
If you're looking to conquer a trek in Nepal and are struggling to find your crew, join us on our 14D Annapurna Circuit Trek, Nepal Expedition! 😉
6) Bhutan: Reopens with US$200/night (~S$289) tourist tax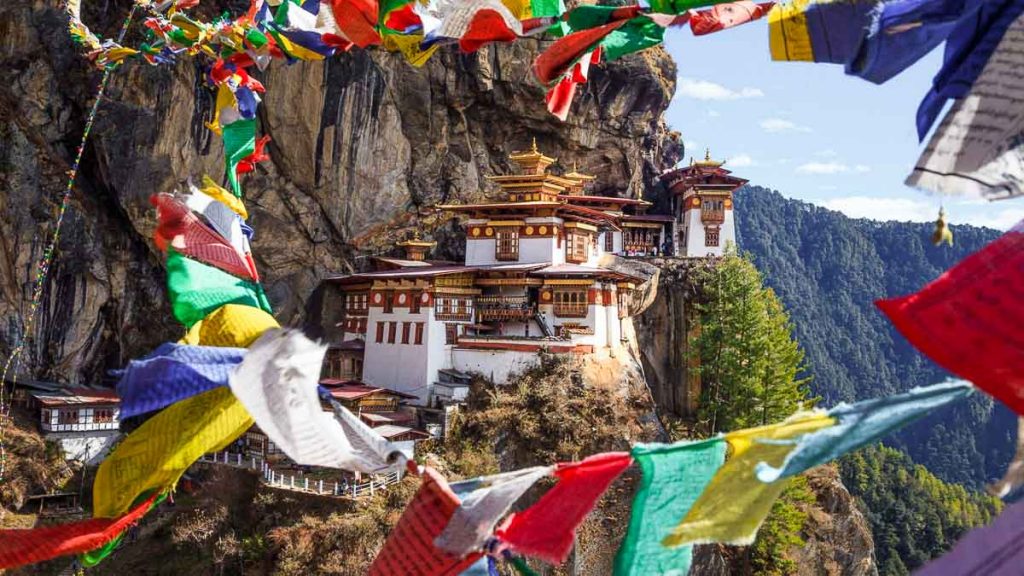 Photo credit: The Telegraph
Bhutan finally reopened its borders in September 2022, but not before raising its tourist tax by nearly three times!
The remote Himalayan kingdom now imposes a tourist tax of U$200/night (~S$270), a stark increase from U$65/night (~S$87) prior to the pandemic — making it the country with the world's highest tourism tax.
Local authorities cited the amount as a "sustainable development tax", but visiting the self-proclaimed "happiest country on earth" might soon be a happy afterthought for many.
7) Italy: Selfie ban in Portofino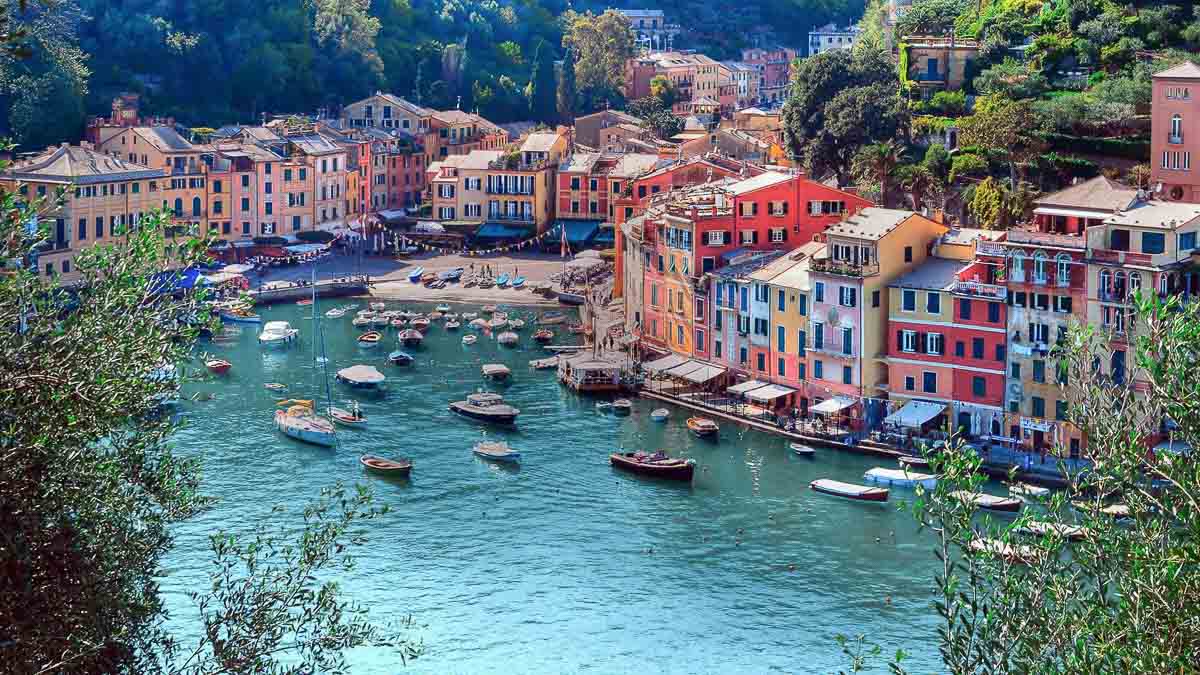 Photo credit: BBC
If you're someone who loves snapping selfies, then think twice when visiting the famous Italian town of Portofino.
Local authorities recently introduced fines of between €68 (~S$100) and €275 (~S$403) in "no-waiting" zones to deter tourists from lingering in popular spots. The rule was imposed over the Easter weekend and will remain in place until October.
But if you're desperate for that selfie, the ban is lifted at 6PM every day — just got to plan your visit at the right time.
8) Spain: New tourism tax rules in Barcelona and Valencia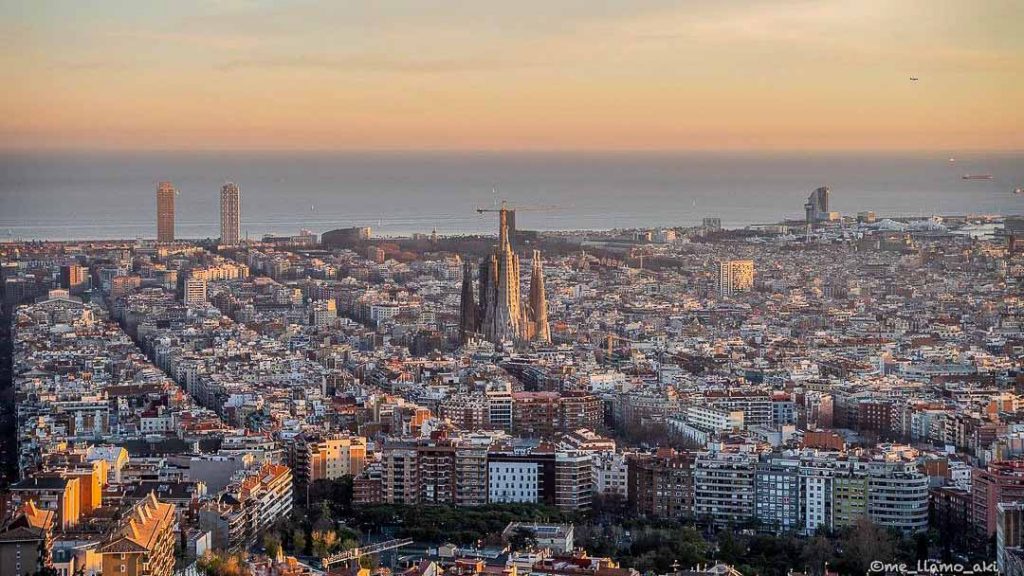 Photo credit: @me_llamo_aki via Instagram
The tourist tax in Barcelona will be raised over the next two years as the city looks at fund improvements for its bus services, roads and escalators.
Here's what you need to know — city-wide municipal fees have increased by €1 (~S$1.50) to €2.75 (~S$4) since 1 April 2023. This fee will then rise to €3.25 (~S$4.80) from 1 April 2024.
Apart from that, Valencia will also be imposing a tourist tax on travellers staying in hostels, apartments, hotels and campsites starting end 2023 or early 2024. Depending on the accommodation type, you'll have to fork out between €0.50 (~S$0.70) and €2 (~S$3) per night, for up to seven nights.
Read also: 16 Best Things to Do in Barcelona Besides the La Sagrada Familia
9) United Kingdom: Manchester imposes £1/night (~S$1.70) tourist tax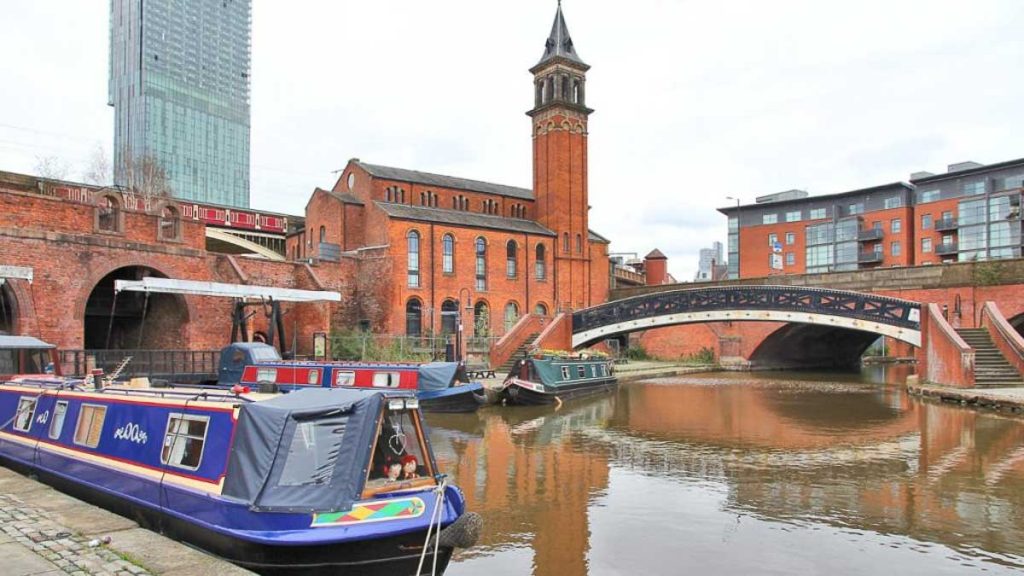 Photo credit: Yahoo News UK
Not so fun fact: Manchester became the first city in the United Kingdom to impose a tourist fee since 1 April 2023.
So, if you're planning to catch your favourite football team in Manchester, be prepared to pay the nightly charge of £1 (~S$1.60) per room, per night if you stay in a hotel, guesthouse or apartment in the city centre.
The proceeds will be invested in enhancing street cleanliness, cultural initiative, and tourist experience.
10) EU: Implementing ETIAS from Nov 2023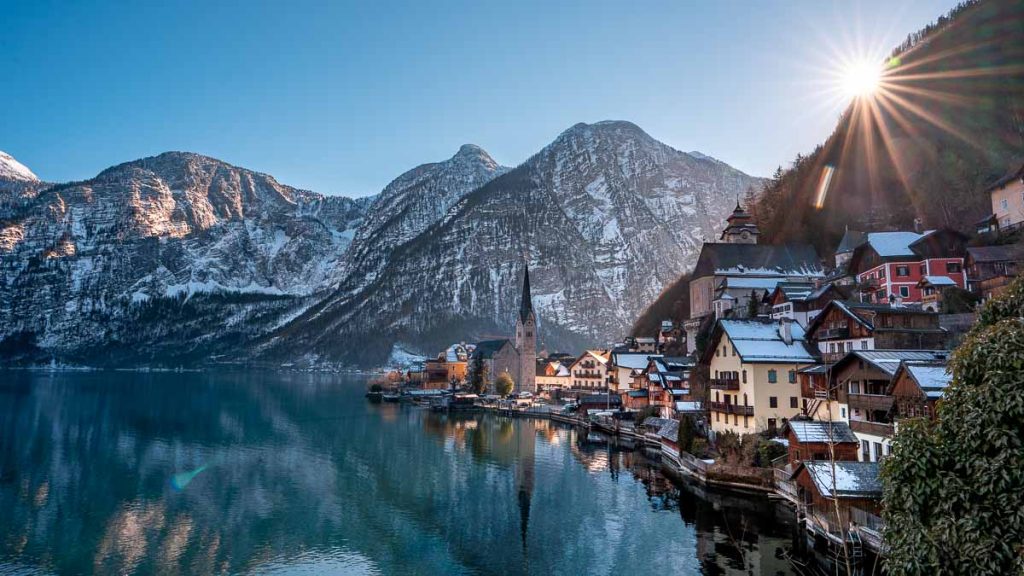 From November 2023, those planning to enter the Schengen Area will have to submit a €7 (~S$10) ETIAS (European Travel Information and Authorization System) application.
For those wondering, ETIAS is an electronic travel authorisation, not a visa — so it applies to visitors from countries with visa-free travel to the Schengen zone. But for travellers under 18 or over 70, your ETIAS application fee will be waived!
Read also: 5 Budget Europe Itinerary Ideas under S$2.3k for Your Next European Adventure
What do you think of these new travel rules? Let us know in the comments!
---