If you haven't heard, applications for the 2020 Travel Intern Programme are now open! But first, you might want to read this 😉
Last year, I left my Parent-Approved Corporate Job™ to write for The Travel Intern, which my peers refer to as a media agency or more frequently, "that company that pays you to travel". While both are true, there's lots of misconceptions about how we make a living — understandable when all you see is a gorgeous highlight reel, part of what we're paid to do! In between the bustle of departures and deadlines, I'm constantly asked, "Do you actually work?" or even, "So you're paid to go on holiday?"
It goes without saying that travelling for work is worlds apart from an overseas vacation. For one, we aren't constantly sipping beers on the beach (we do that in the office instead).
But jokes aside, here's what it's really like when you're working that nine-to-flight!
1) Your Itinerary Will Look Insane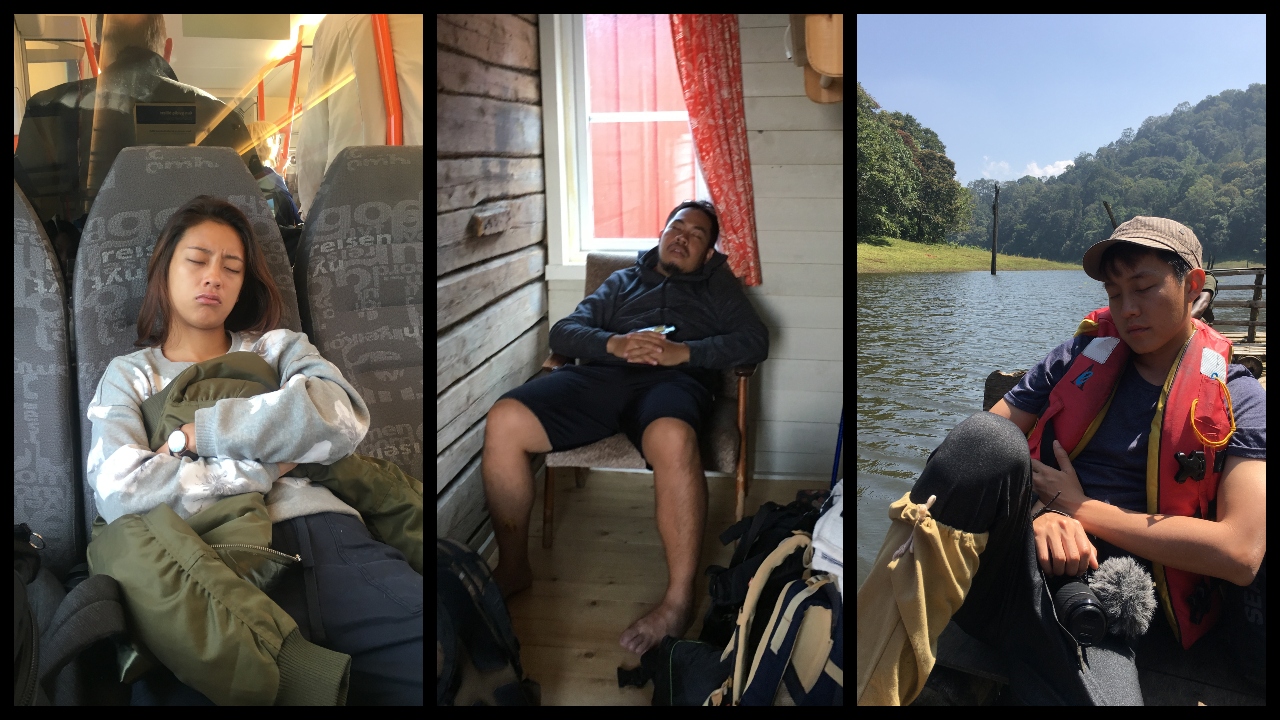 If you're expecting a relaxing getaway, welcome to the wrong place!
While in Japan to climb Mount Fuji and cover Tokyo, one of my assignments was a comprehensive guide to Ueno, but we were only there for one day. The solution? Splitting up for an Amazing-Race-worthy marathon of activities, meals, and sightseeing! It was pretty fun, but not what a regular holiday itinerary would look like.
While most trips aren't so extreme, we normally pack more than what a casual traveller would do in a day — two hikes and meals on-the-go or five meals a day in Tokyo.
It's inevitable when experiences are unlimited but our time there isn't! There's also the risk that an attraction may turn out to be (a) expectedly closed, or (b) below our expectations, so we always visit more just in case.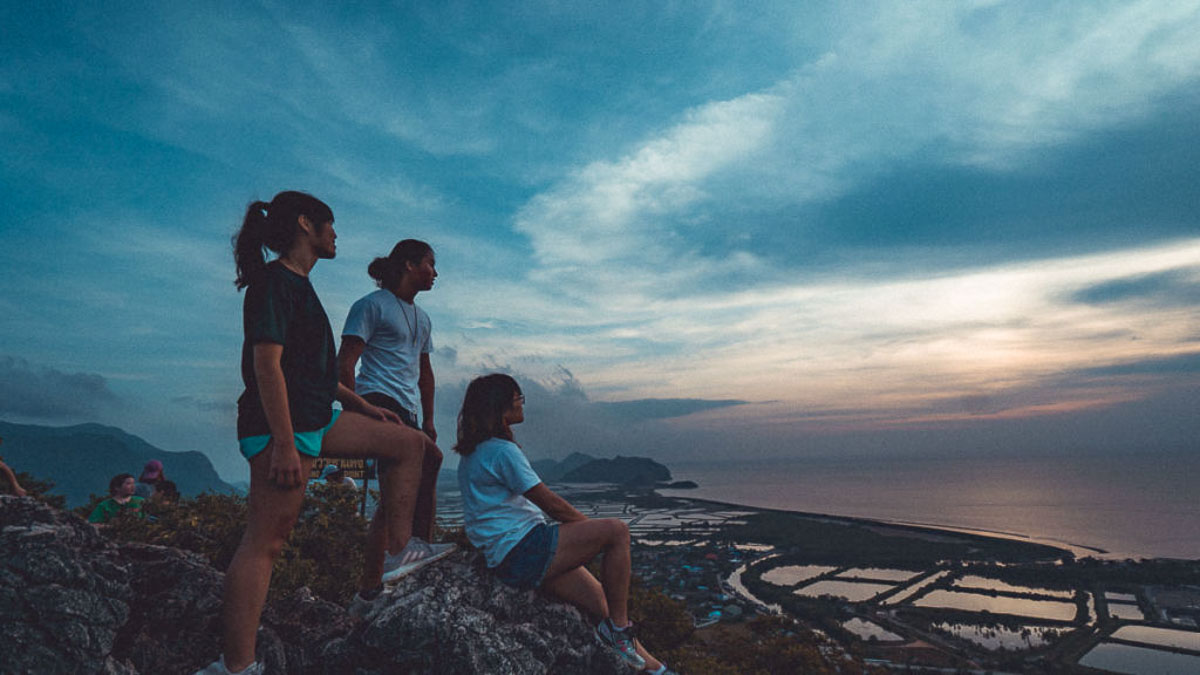 The Khao Kho team began a 5:30AM hike for this view
On a related note, no matter where in the world you go, one thing's for sure — if the sun shines, you're gonna rise to catch it. We're suckers for sunrises and golden hours because (1) you don't have to wait for crowds to clear (2) the light looks amazing on videos and photos. This often requires early morning hikes to the best vantage point, after a full-day's worth of activities the night before. You could say we've literally stopped dreaming and started living!
Note: One of our company's resolutions in 2019 is to mandate seven hours of sleep on as many trip days as possible. Cheer-zzz to that!
2) Get Uncomfortable For The Content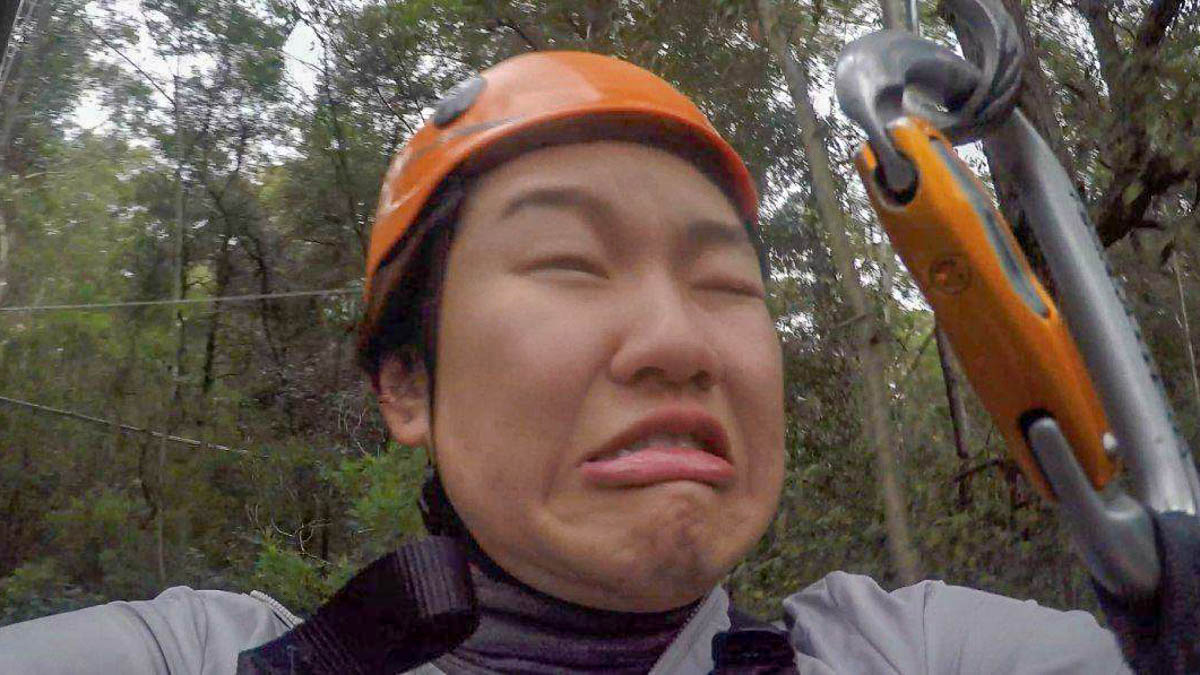 Got any fears? Don't worry — you'll soon be facing them head on! There's no backing out when they're part of the content you need to cover. Some of the brave survivors so far: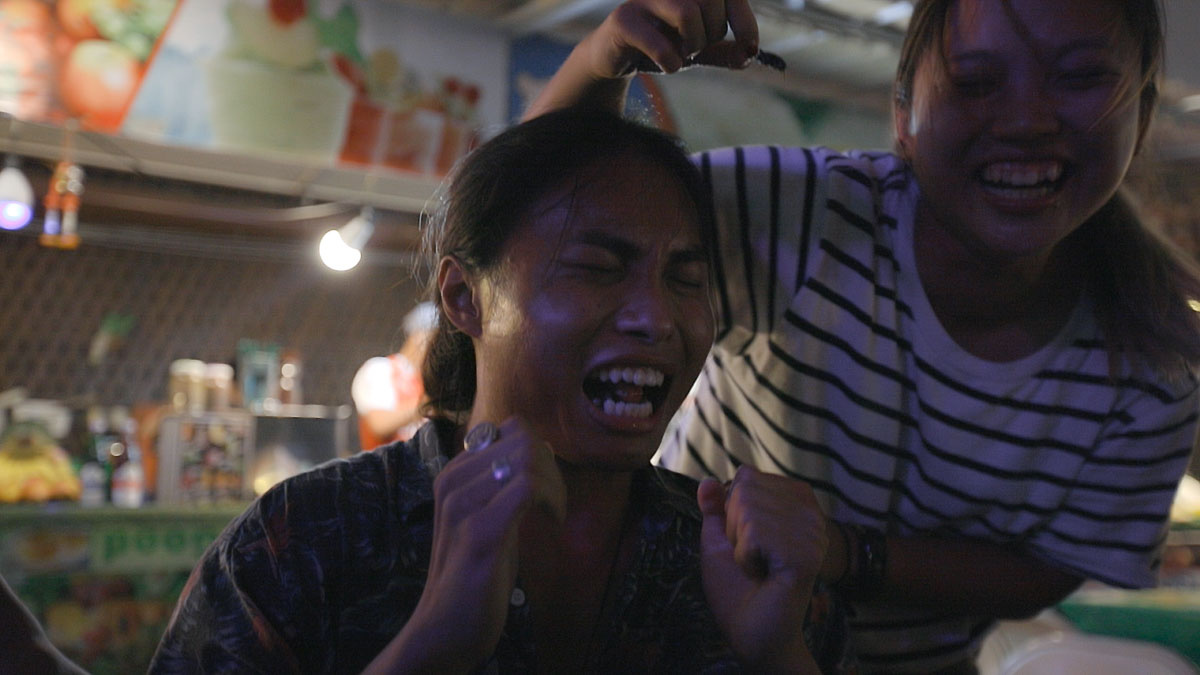 Jiax getting his mouth ready for some bugs in Phuket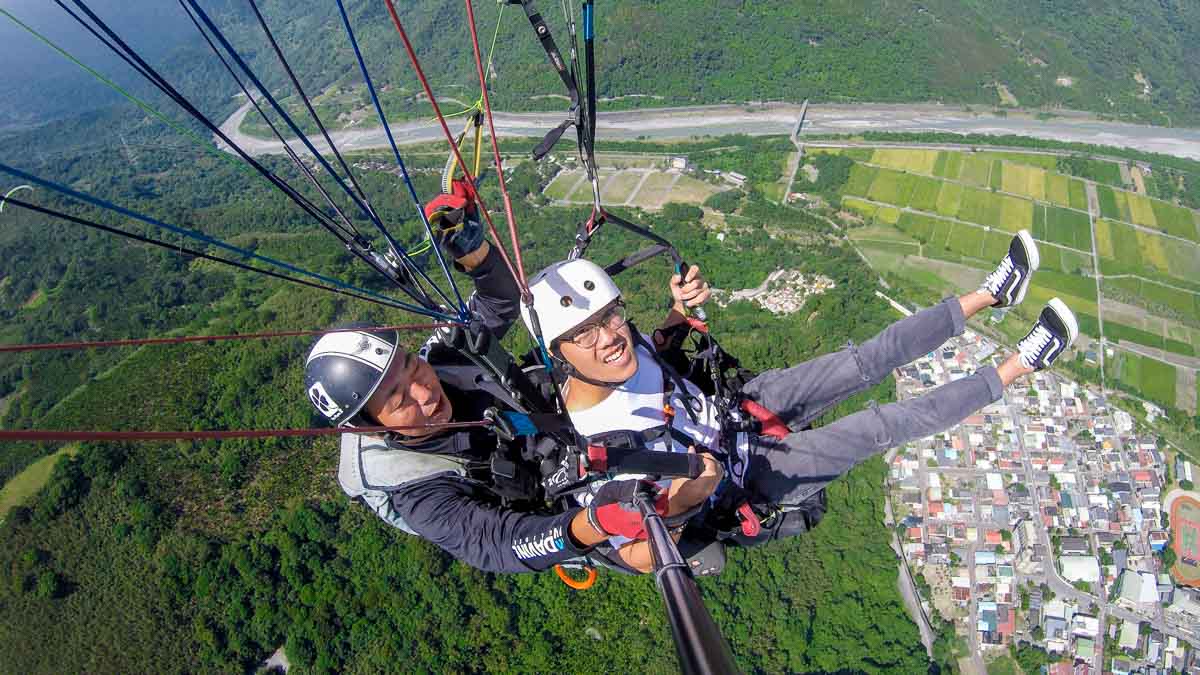 A weak grimace to hide Isaac's deathly fear of heights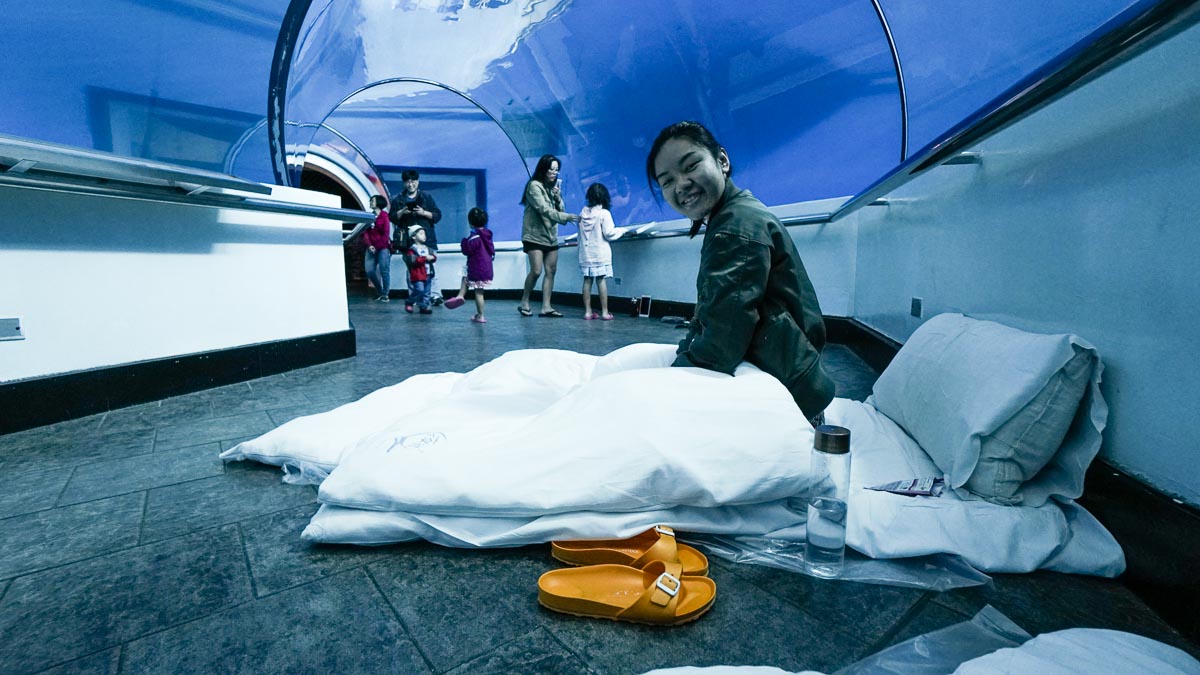 Edelyn, who's terrified of fish (ask her yourself) after surviving a night at an aquarium in Taiwan
As for me, I'm terrified of thrill rides. There's something about those stomach-churning G's and that Final Destination scene that makes me break out in a cold sweat and say to Death, "Not today".
But things are different when you need to write a guide covering over five theme parks in Dubai, or take a combo of monster coasters at Fuji-Q Highland. For someone who's never dared to sit on Singapore's own Battlestar Galactica, it's pretty crazy that in six months I've been on the world's steepest (Takabisha at Fuji-Q Highland), and fastest (Formula Rossa at Ferrari World), and surprise, actually enjoyed it!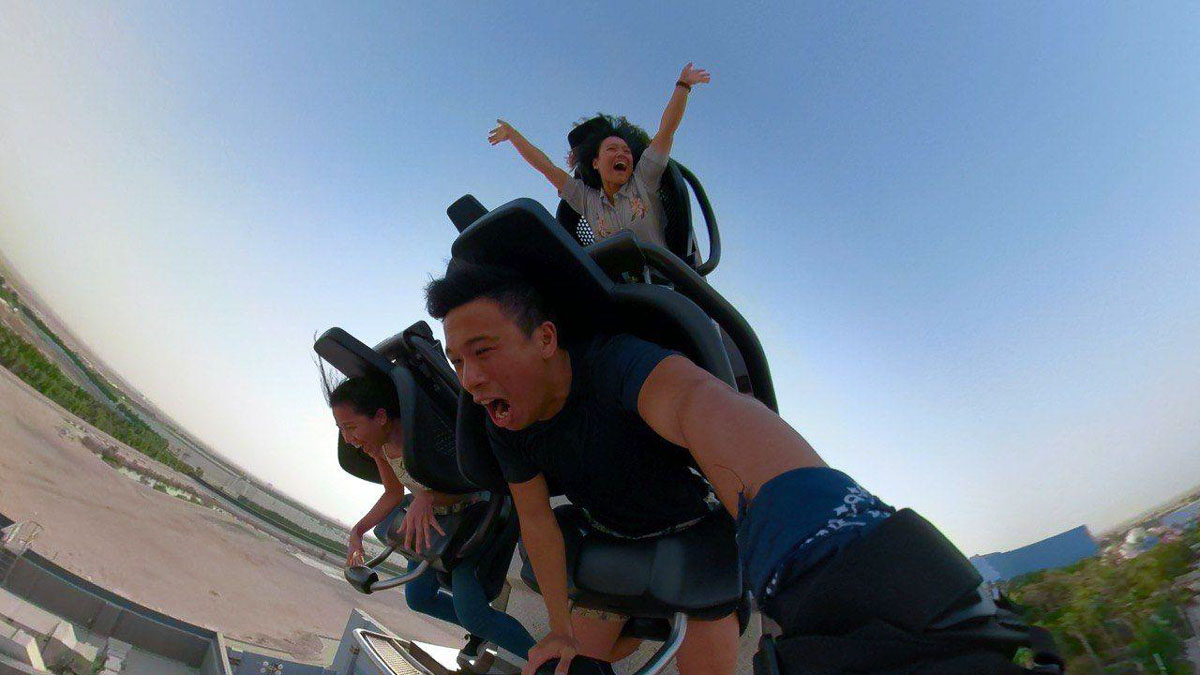 I wish I could be as cool as Mich at the back, but that's me scared shitless at the side
3) Work Becomes Life, and Vice-Versa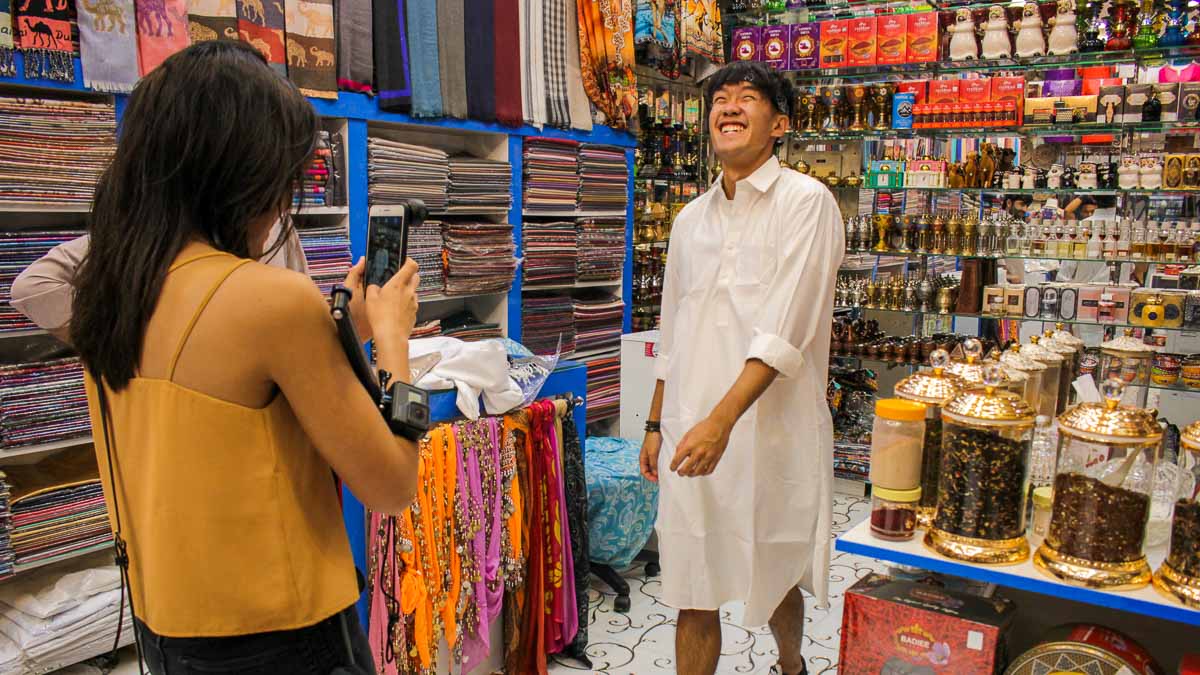 All work and no play makes Jack a dull boy. But all work and all play makes you a Travel Intern
While getting paid to travel is super fun, it's hard to draw the line between being on and off work. Even as you enjoy the stunning attractions and yummy meals, you're always in work mode.
Writers will be busy taking photos and notes, while videographers run around trying to capture every exciting moment. Between attractions, you'll be busy recording accounts, navigating, doing time-checks and updating social media. Forget a regular workweek too — if the trip takes up the weekend, you'll work (and play) through it as well!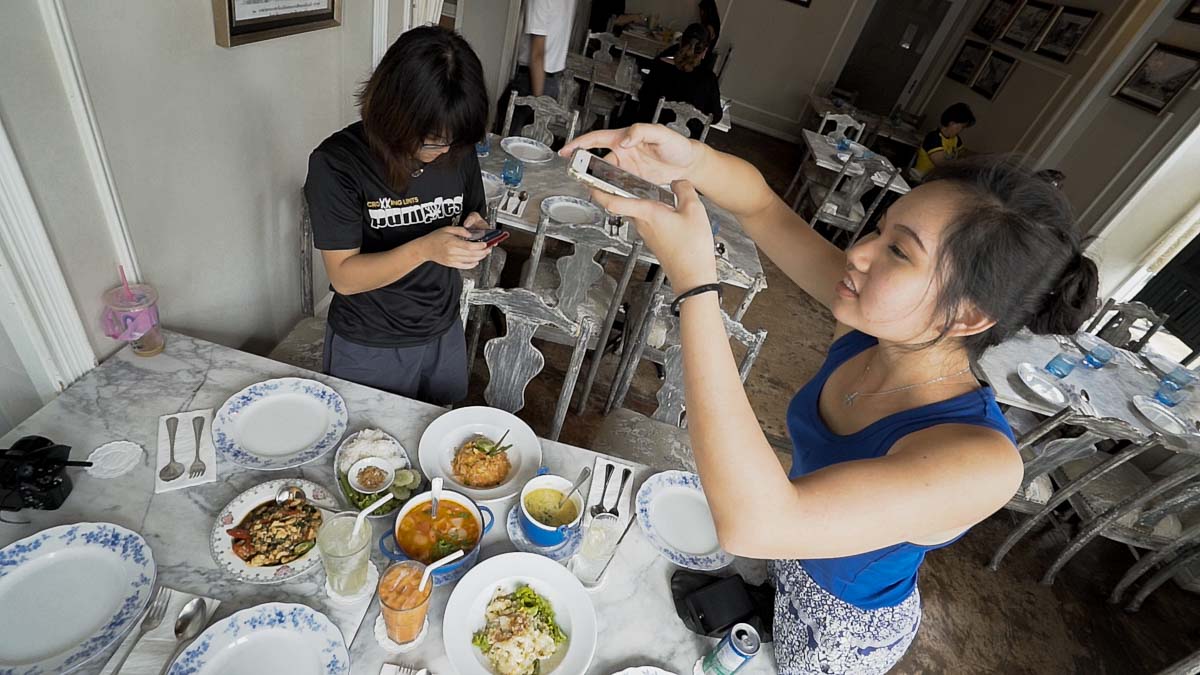 On the flip-side, you can't forget the fact that you're exploring the most beautiful places in the world, with colleagues that have quickly become close friends. During our Dubai trip, I spent my birthday with surprise gummies, drinks, and all-night dancing with my travel mates. In moments like these, there's nowhere in the world I'd rather be.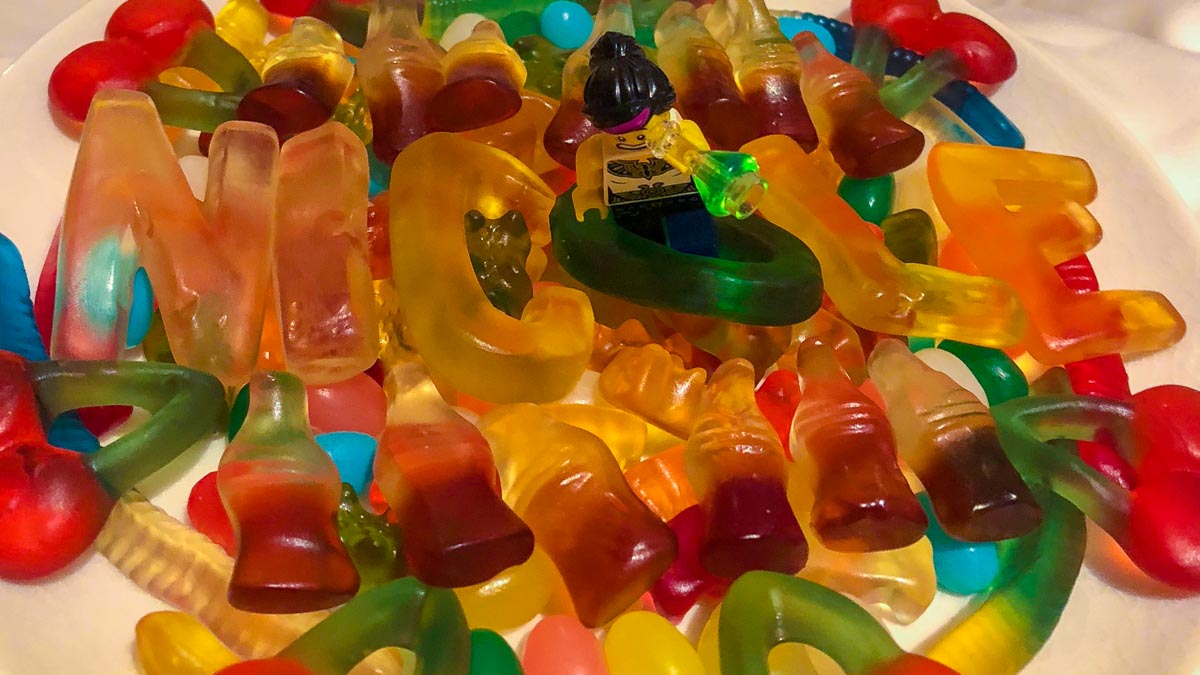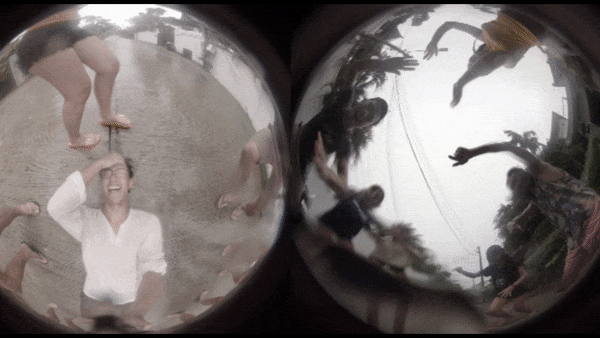 Impromptu dancing in the rain in Phuket
When we're back in our Singapore office, we sometimes stay late not just to work overtime, but also for singing sessions on our karaoke machine, and themed potluck parties!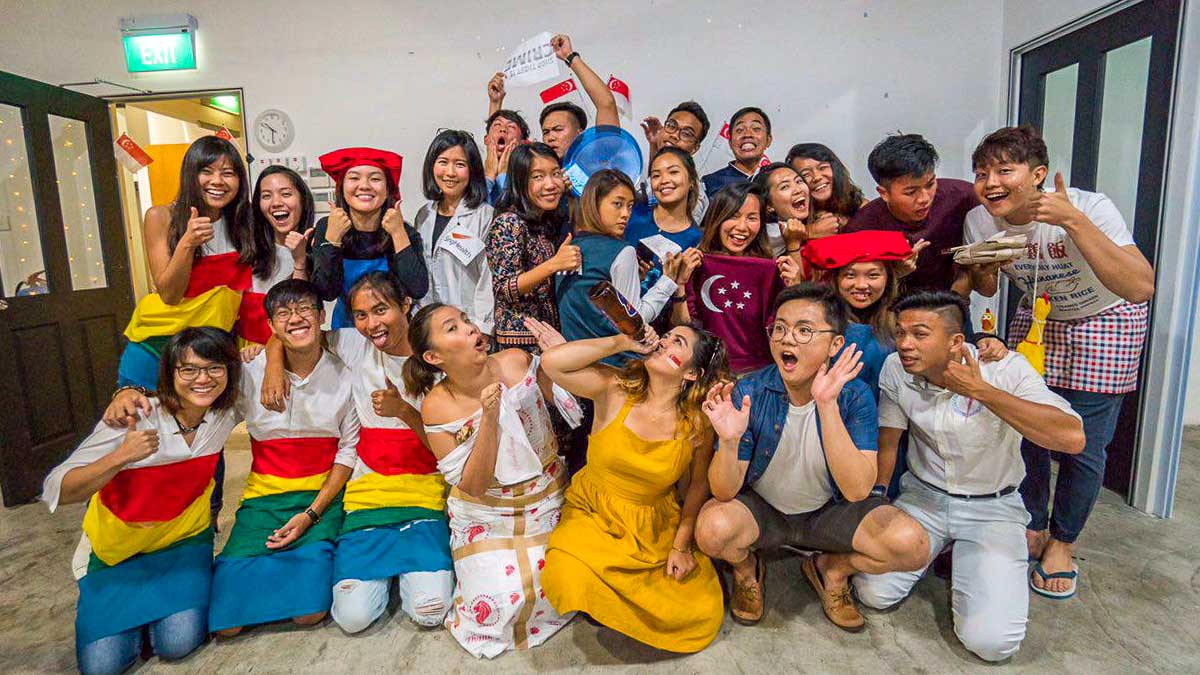 Going all out at our Singapore-themed party
4) Abs Should Be a Job Requirement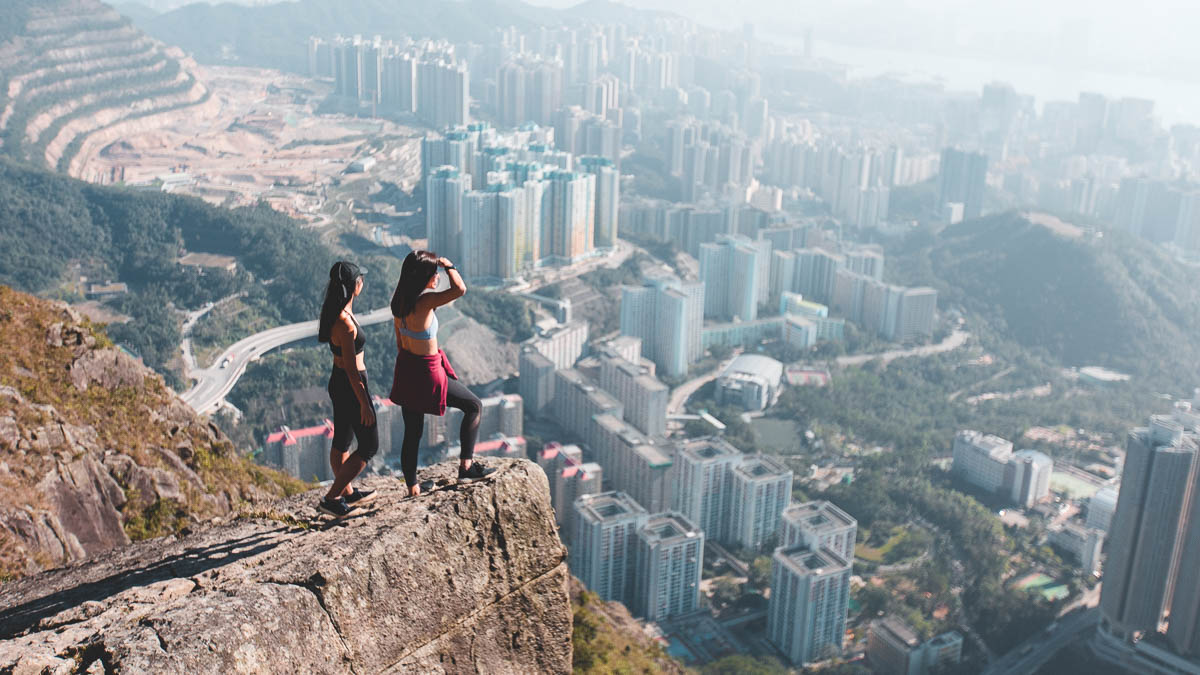 My first work trip involved an overnight ascent of Mount Fuji, and there was a real danger that I'd not make it, given my: 1) lack of hiking experience, and 2) overall blobbiness and low stamina. So our team did a week of intense 8AM trainings, with morning runs, 50-flight drills with loaded backpacks, and static conditioning. After all that, of course I made it to the summit! 🙂
Since then, I've done countless other hikes, including Hong Kong's infamous Suicide Cliff.
Fitness is a must given all the activities we do on our trips, like paragliding, diving, and even running to catch buses and trains! Coupled with jet-lag and packed itineraries, the importance of fitness is no joke — one of our writers actually tore a muscle by falling off a Segway. To make sure everyone's in good shape for any adventure, we've started weekly exercise sessions in the office!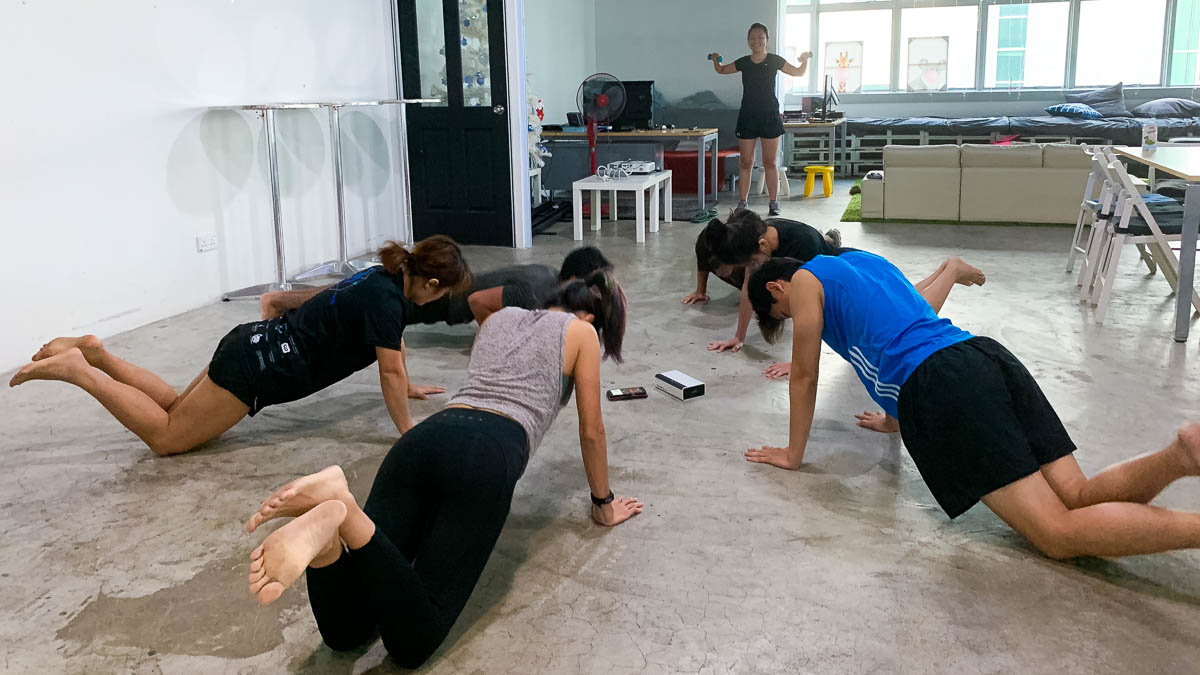 Get Fit Thursdays!
5) The Real Work Starts at Home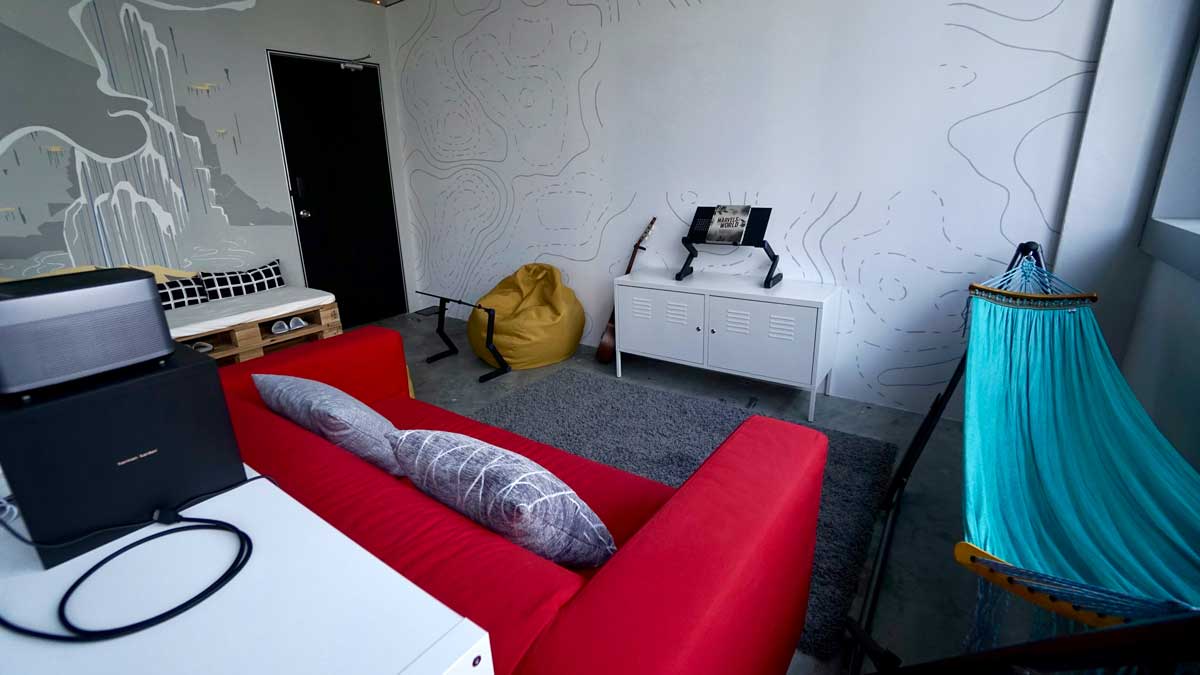 Any casual traveller would return home, sort through photos and maybe post a few on social media while reminiscing the good times. As content creators, however, the submission clock starts ticking frantically as soon as we touch down. Writers will be working like journalists — using the info and photos we've collected to craft comprehensive articles. Meanwhile, videographers will be sorting through footage and piecing them together for their videos.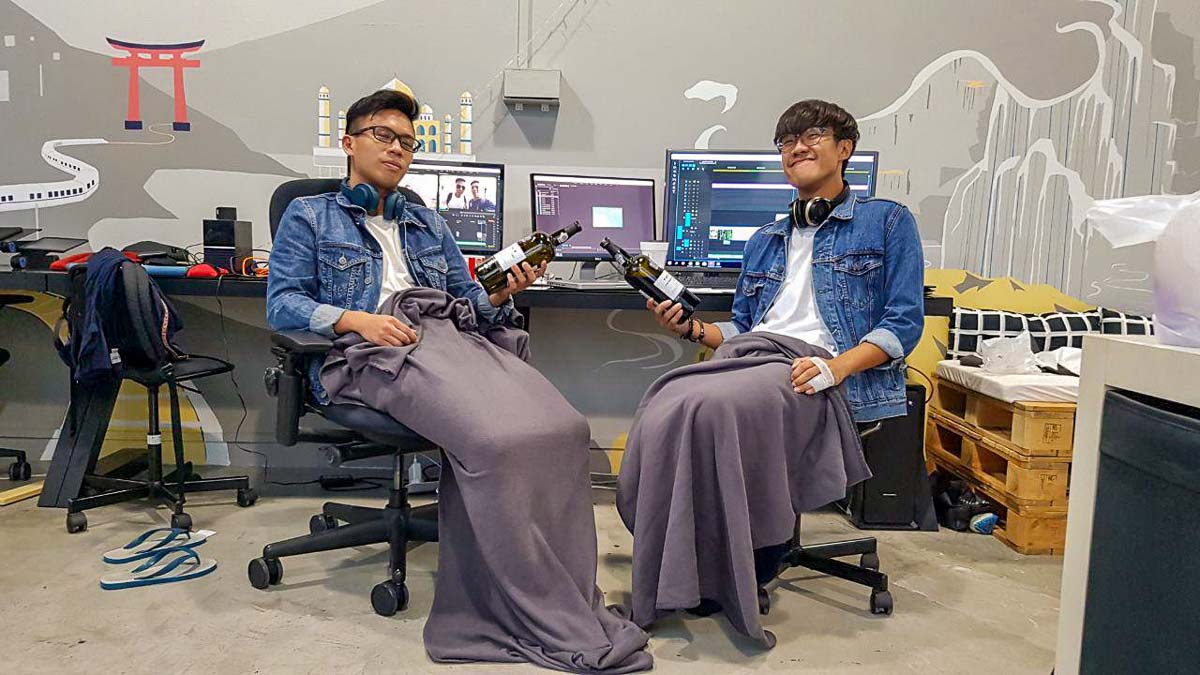 Videographers Jerome and Isaac stayed so long in office that they've started to look and dress alike
At the same time, we'll be planning upcoming trips, including places we need to cover, how to get there, and all the nitty-gritty like opening hours and more. We need to be next-level planners, because we don't have the luxury of time to screw up!
Besides our content pieces, we're also busy planning events to bring together our community of avid travellers, running our social media channels, and more!
Still Sound Fun To You?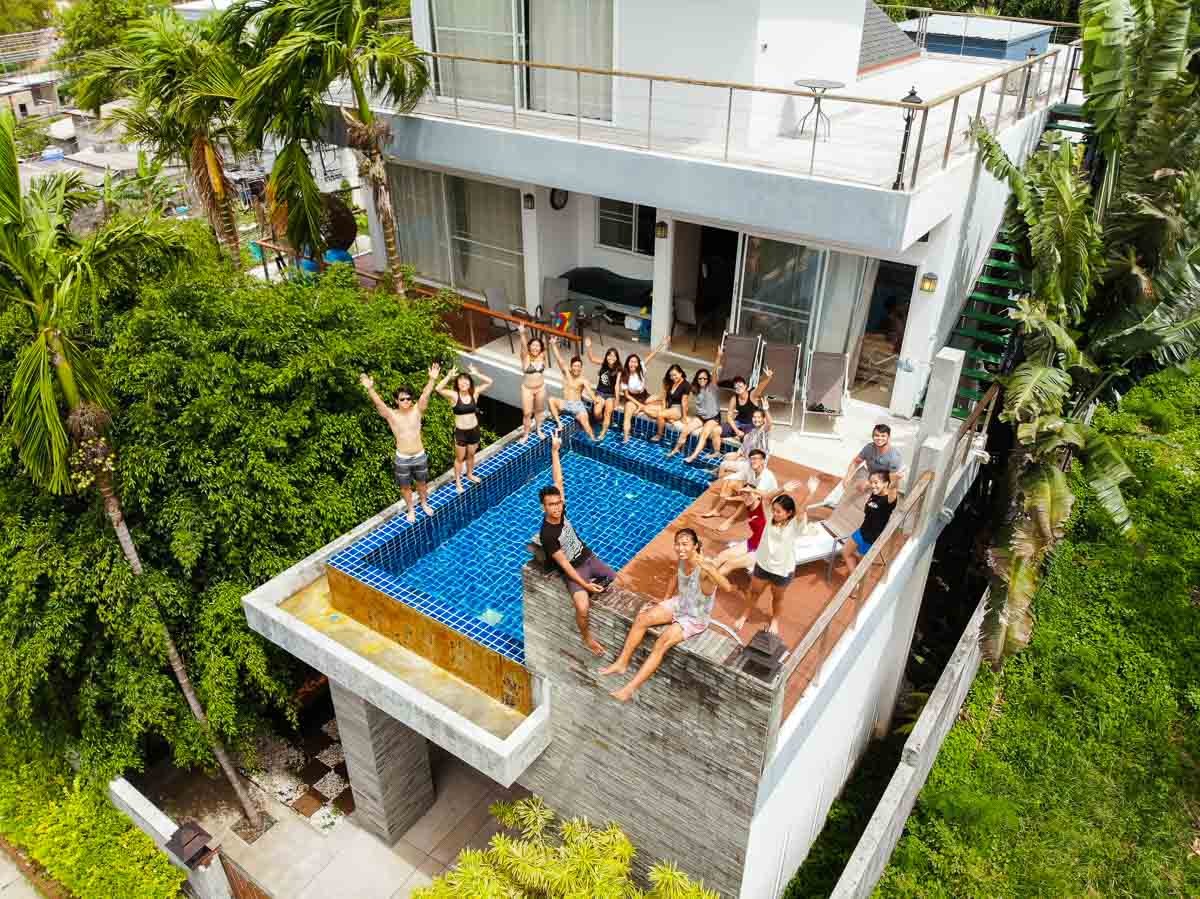 Join us! Every year, we run two intakes of The Travel Intern Program, for passionate content creators with a hunger to improve their craft and explore the world.
Since 2016, we've covered gone on 101 trips across 44 countries and we've just opened applications for our 9th intake! This one-of-a-kind 6-month internship will add flair to your resume, while giving you epic travel opportunities to create on-the-ground content and hone your skills. Curious what it's really like travelling on the job? Only one way to find out!
---
Like what you see? Follow us on Facebook, Instagram, and YouTube for more travel updates!
View this post on Instagram