The Travel Intern life is not a straightforward dream like you think it is 🙃After six months of adventure, here's what went down with one of our writers.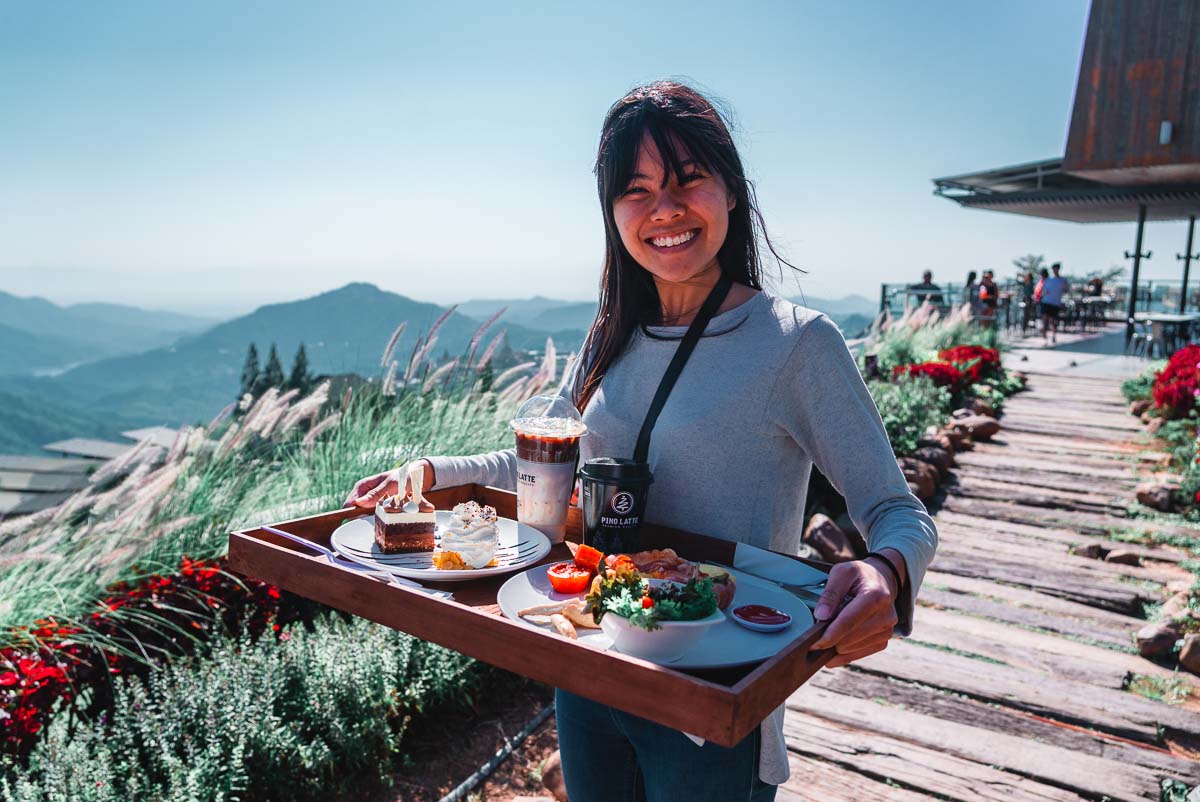 Imagine this: lounging on a beach, pina colada in hand, waves crashing upon the shore. You adjust your shades, book in hand, while getting a glorious tan. Ah, the dream — that's my life at The Travel Intern…
On my days off.
Reality check: three different alarms blaring at 4:30AM at the mercy of endless snoozes. Wake up sleepy-heads! It's time to catch the sunrise. Grab all your gear, wash up in fifteen, and dash out into the morning cold!
And instead of a pina colada, you'll be happy to settle for a super gao cup of coffee in hand (trust me, it's your BFF for the early mornings here). But as you watch the sun slowly spread its reddish glow over the horizon, dusting off the crust on your eyes and huddled together with your pals, the satisfaction is 10/10 worth it. And I would, with no doubt, do it all over again.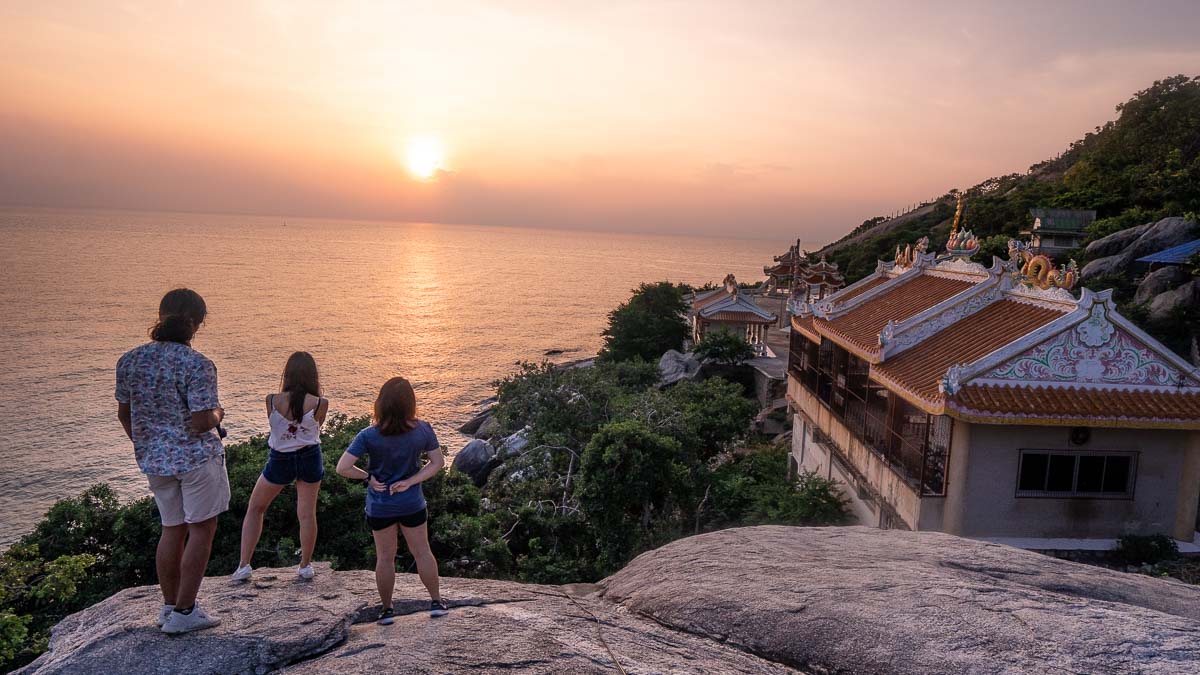 Travelling the world on your job is not all glamorous like people assume. God knows the grit needed — but it was definitely exhilarating beyond words. The hustle was real, but so were the rewards. I could never look at travel the same way again; I've come to see how much there is to the world, and how much more it has to offer. I can only hope to have the chance, again, to become confidant to its well-kept secrets and to be surprised beyond any dreamt-of expectations.
Here are seven truths (some warm, some cold), that I've picked up over my six months here:
1) You'll realise that comfort zones almost don't exist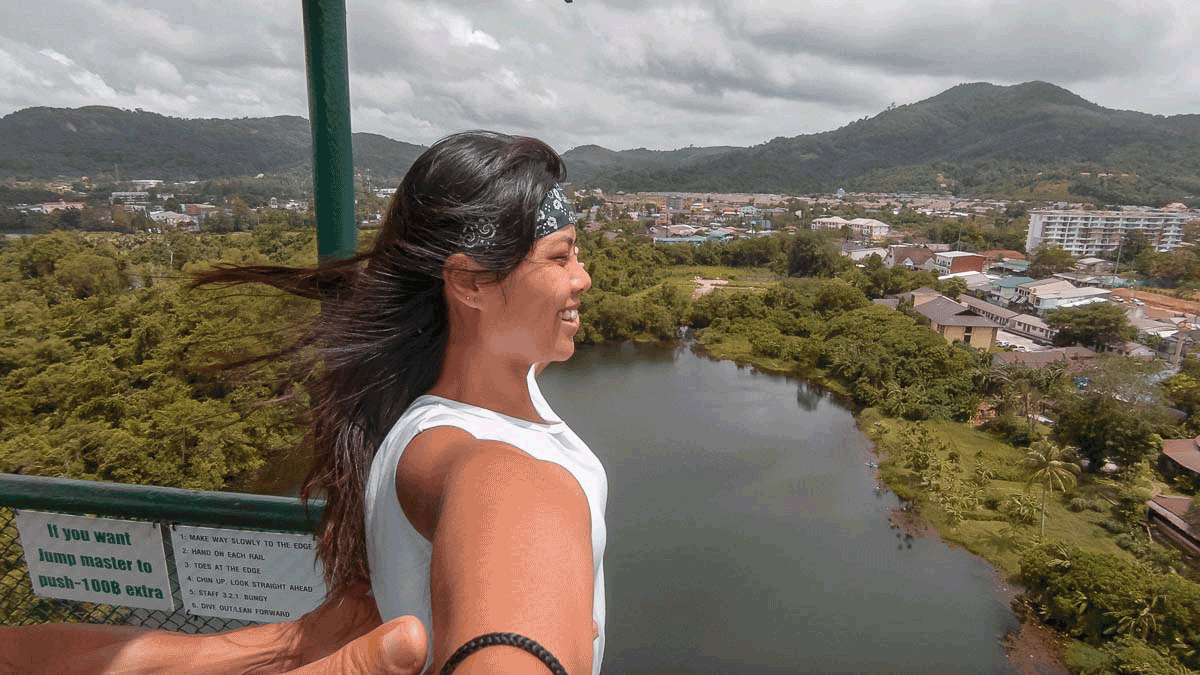 As all adventurers can testify: feel the fear but don't let it stop you. The Travel Intern taught us to be fearless. On my first trip in Phuket, I bungee-jumped off a 50m platform; there was no turning back on that platform. For someone who's far from an acrophile (I climb back down instead of leaping off when bouldering), it was truly a heart-stopping experience.
But right after this first taste, I was only curious for more. Defying gravity felt great. Needless to say, I was sold. I figured this is how life should be led — conquering my fears because I might just come to surprise myself. We miss 100% on the shots we don't take, so there's no harm in trying!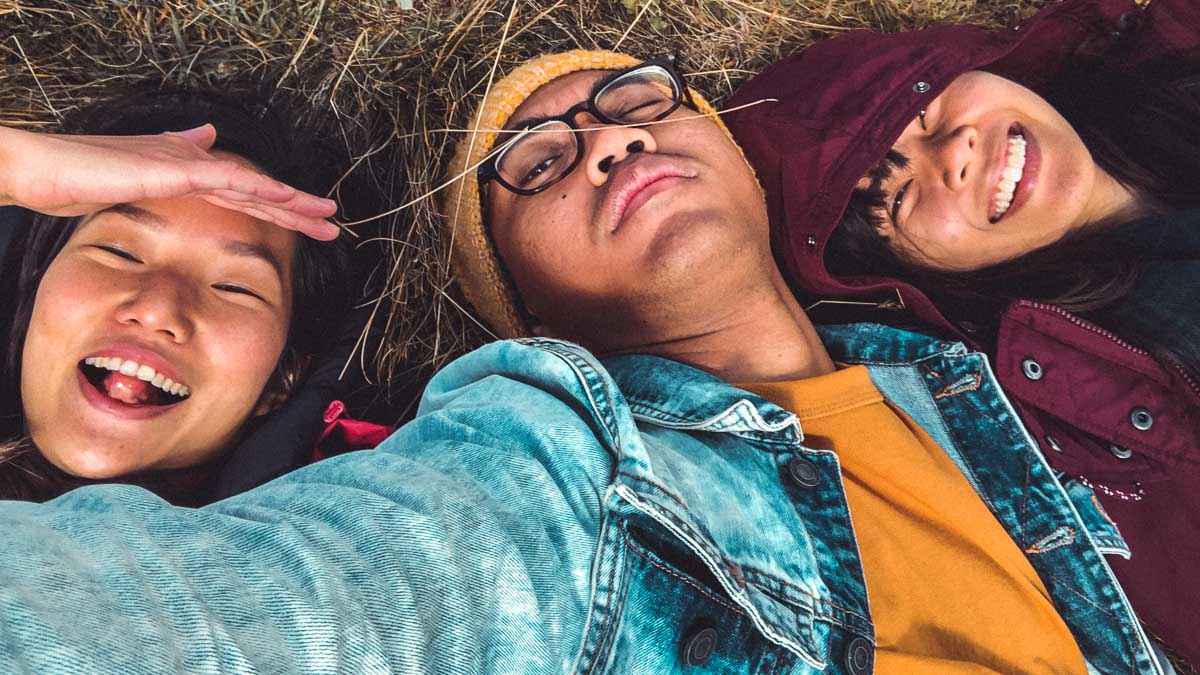 Besides overcoming fears, travel in itself could be daunting and way out of comfort for some. Far away from home in the unfamiliar, away from loved ones, and being alongside different people 24/7 can be challenging and possibly stressful.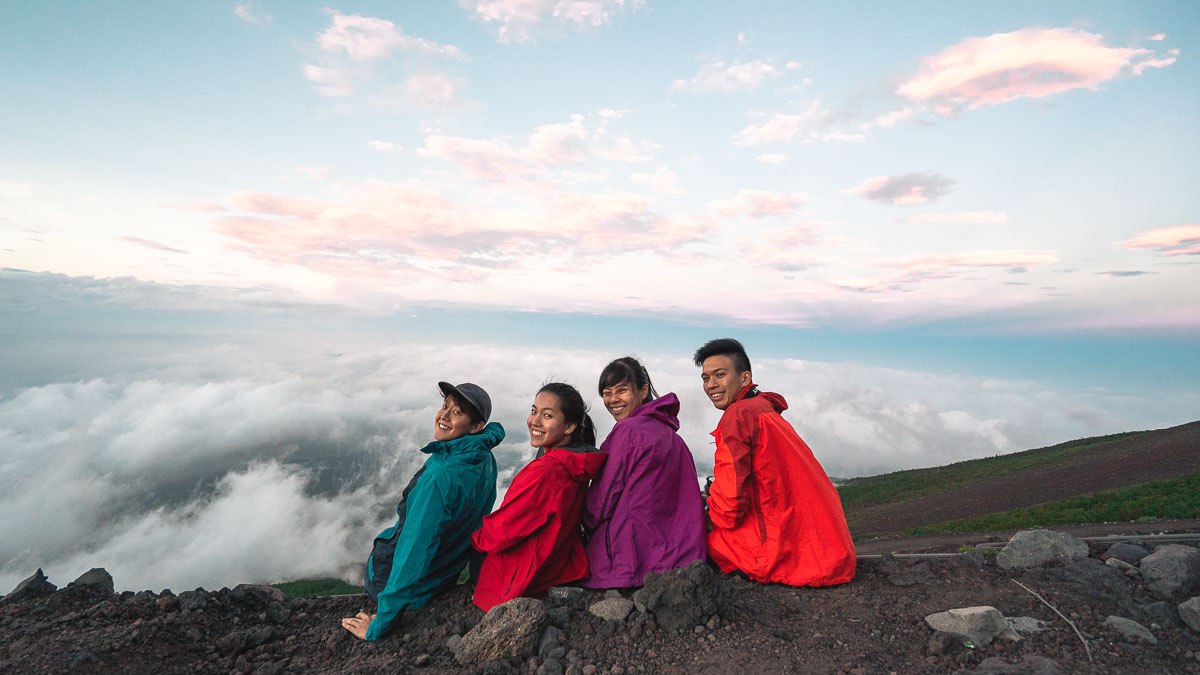 Bottomline: change is the only constant, so get comfortable with the uncomfortable. That being said, once you've gotten used to being away, and your teammates become family, you won't want to go home. You'll also come to find new places you can call home.
2) You'll get very involved with your craft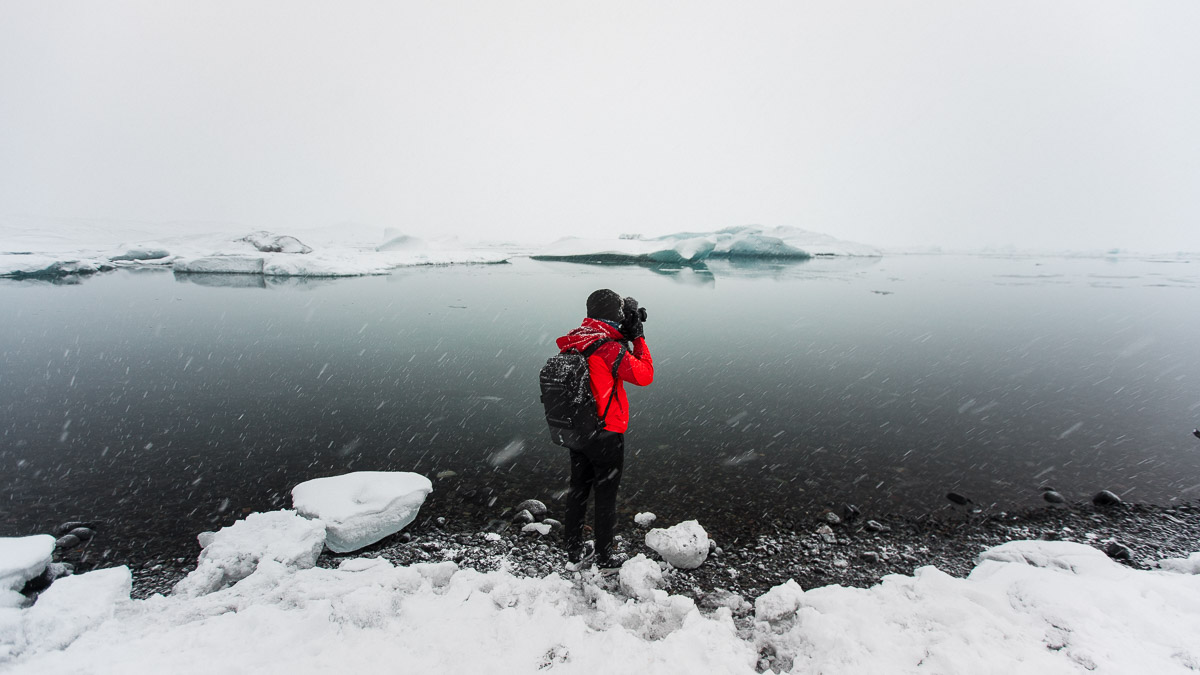 I found myself coming to absolutely love what I'm doing here — and as with falling in love, we all dedicate a lot of time to perfect the craft.
Goodbye long hours of Netflix and chill. Hello inspiring Youtube/Instagram content by other creators. I also found myself reading content by other writers and appreciating nuances like flair, style and wit. I'm learning something new every day and seeing all content in the world with fresh, curious eyes.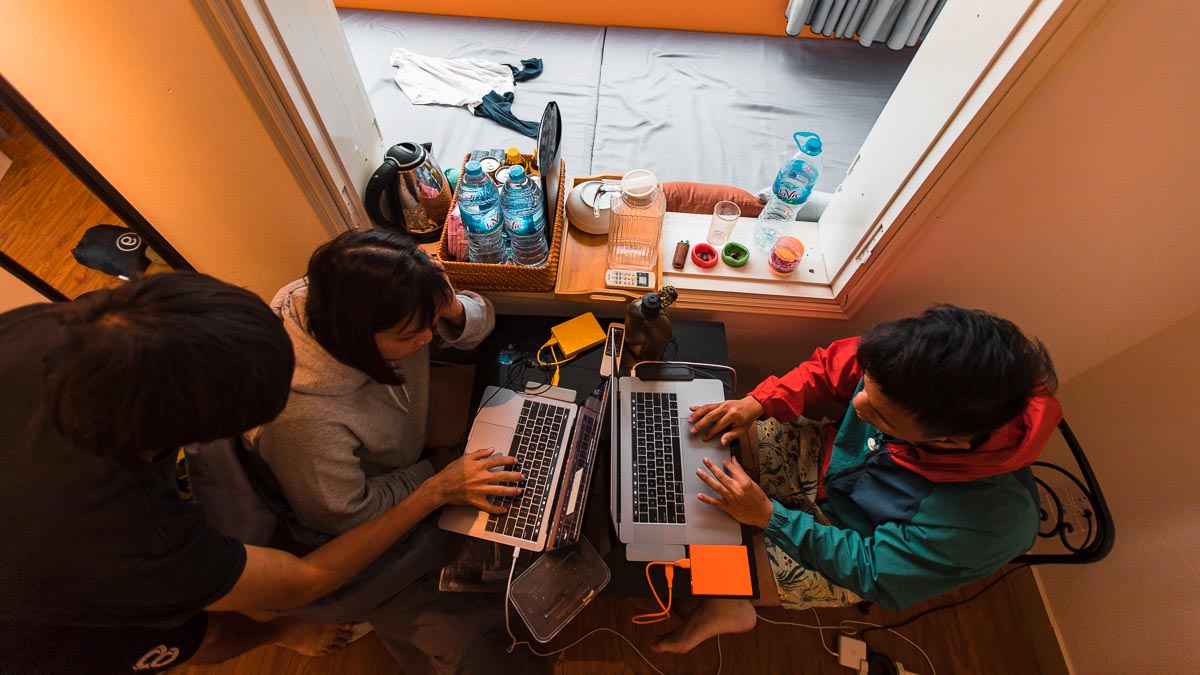 It never fails to amaze me how the team can pull late nights, fuelled by grit and passion (and sometimes forgetting the concept of meal times). Weekends and weekdays get a little blurred both when you're creating and traveling. Passion is what drove us to hone our craft. It becomes hard to stop working, or think about work, when we're so engrossed in this fulfilling relationship.
And when we achieved the final product, we always knew in our hearts that it was absolutely worth the effort. Now, that's the difference between 'just working', and working hard for our love for it.
3) You may face an existential crisis (a writer who travels or a traveller who writes?)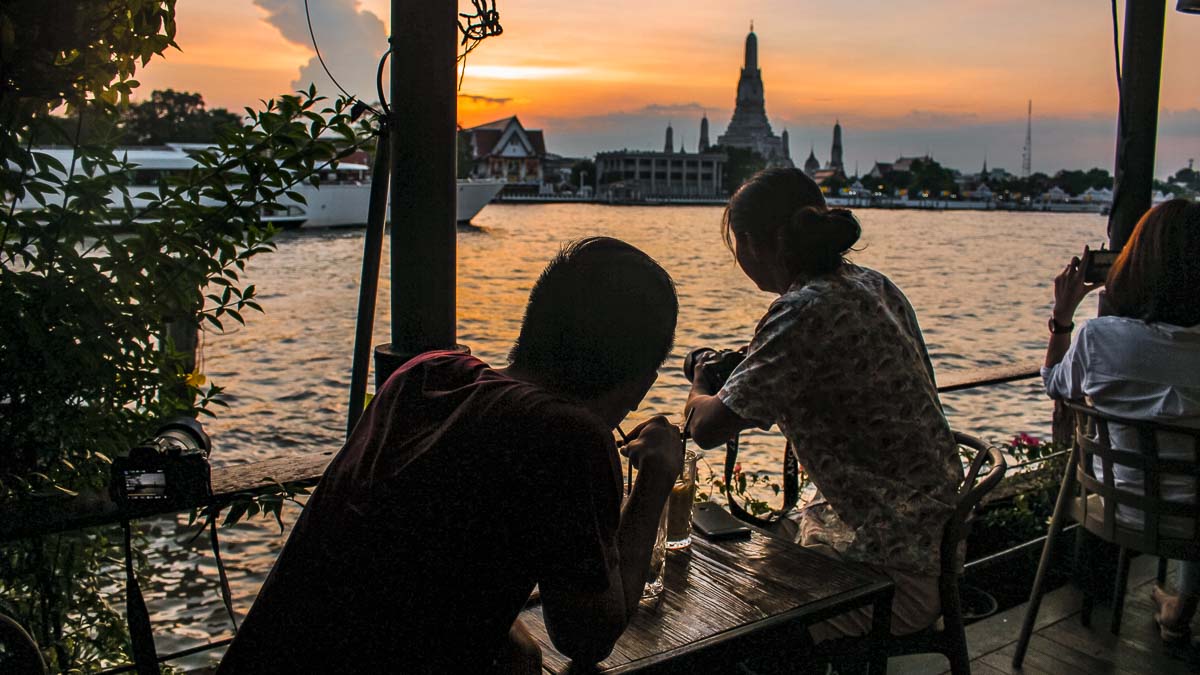 We were once asked by another fellow content creator @shawnekoh, "Are you a creator who travels or a traveller who creates?" That question stumped me, because I've never questioned my work that way before.
When we travelled, the struggle was real when deciding whether to live in the moment, or fixate on busying around covering content. If we do the latter, are we compromising on our experiences as a traveller? Which do we love more — travelling, or creating?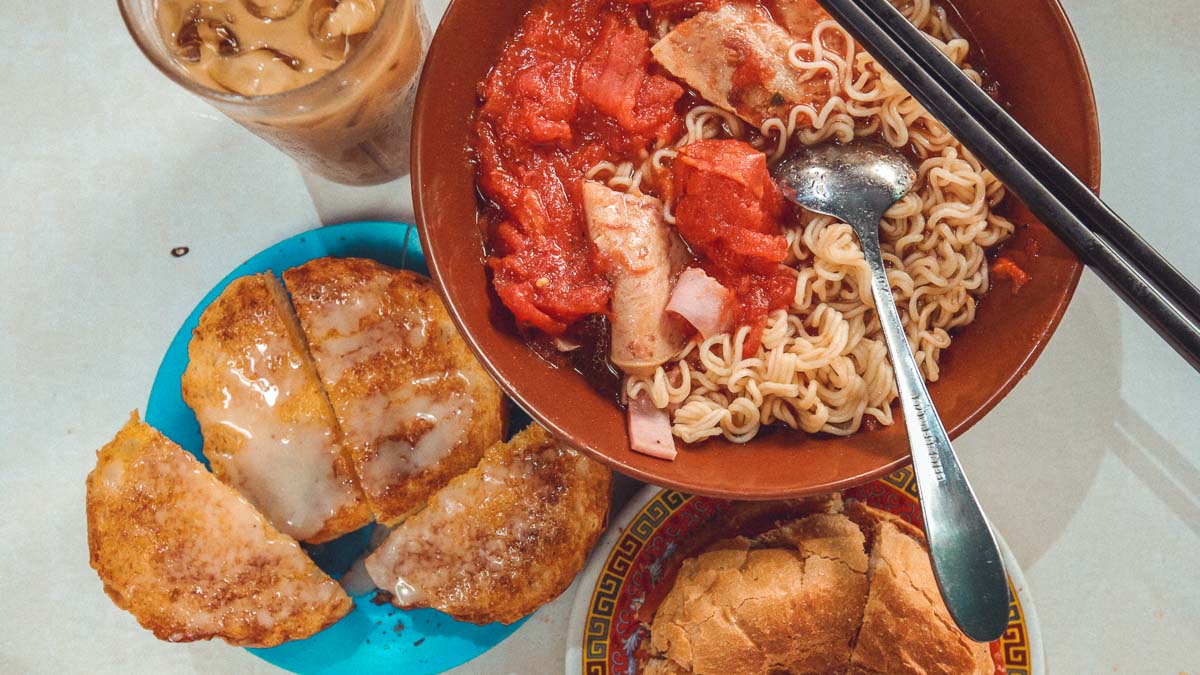 The aim is to strike a balance. But let's face it — we're often more caught up with covering the content and honing our craft, despite being at the most beautiful locations.
We're guilty of looking at the world's beauty through the lens and not with our eyes, capturing that Instagram-worthy footage of fireworks instead of marvelling at its grandeur IRL, and letting the camera "eat" before we actually dig in to food.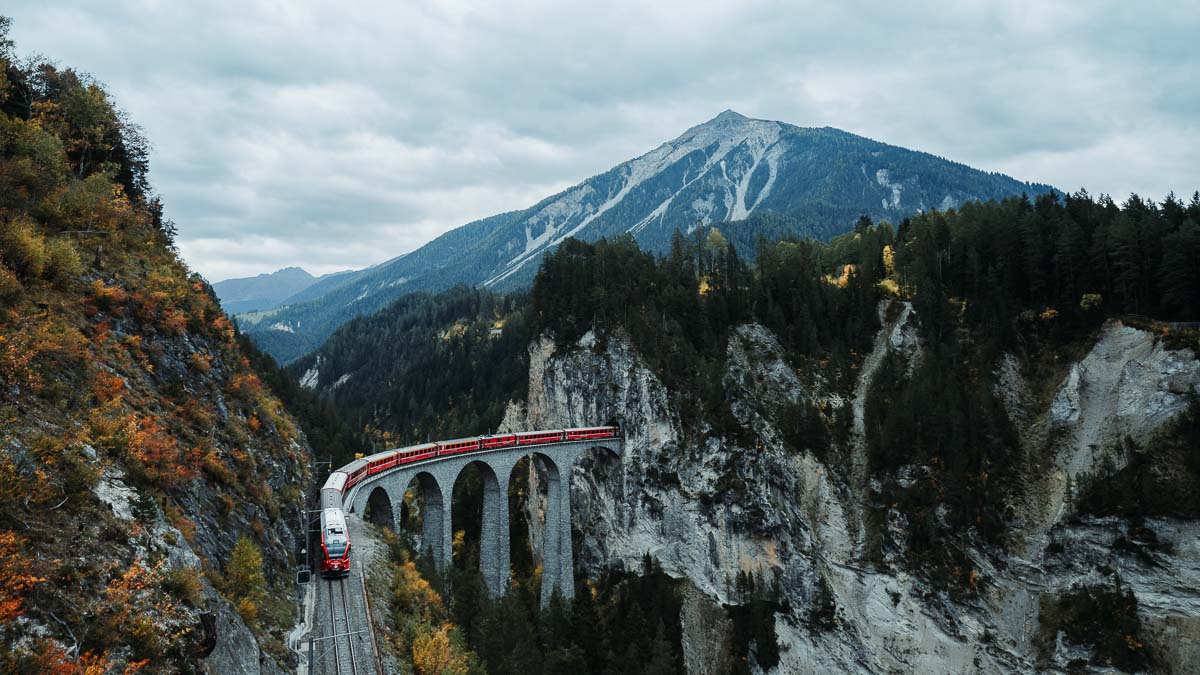 However, much as we have our gripes about this, we relish in the moment we look back at our footages or written work, and realise how others can now see what we did too. That satisfaction is priceless. And that's all that mattered.
4) You'll choose to spend money on experiences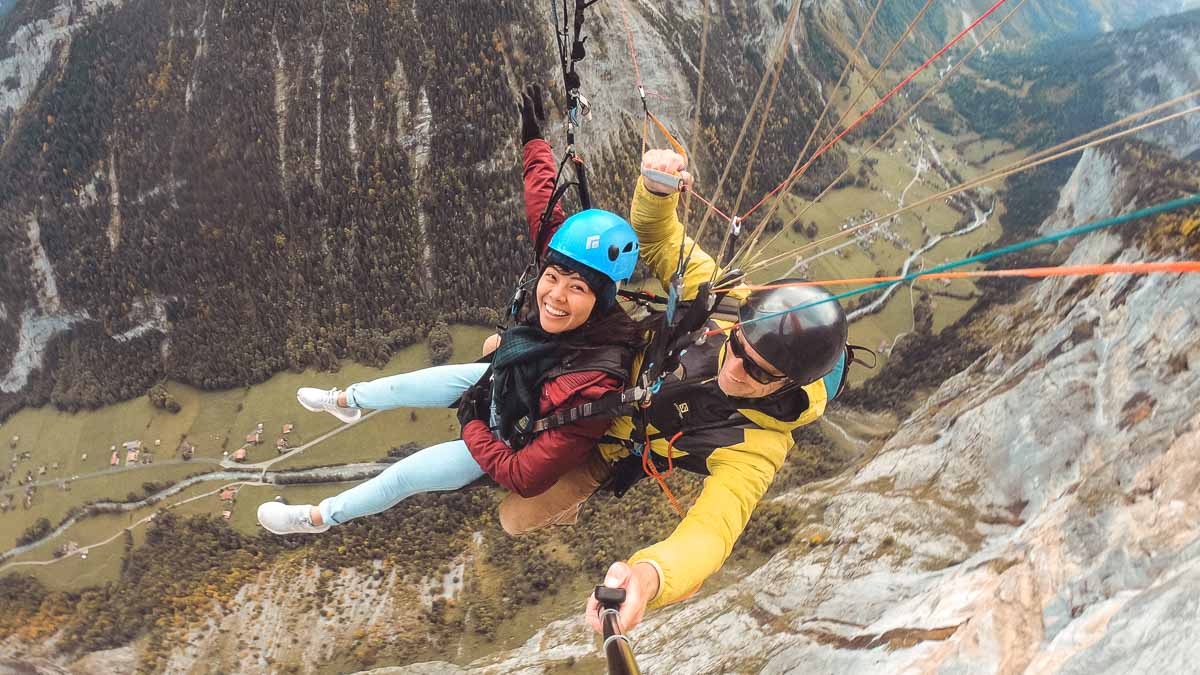 After globetrotting with The Travel Intern, I've realised that experiences "spark joy" more than any material possession can bring (for creators, at least). Having material items are more of a means to an end — to help create the intangible such as content and stories that inspire and is useful to the world out there.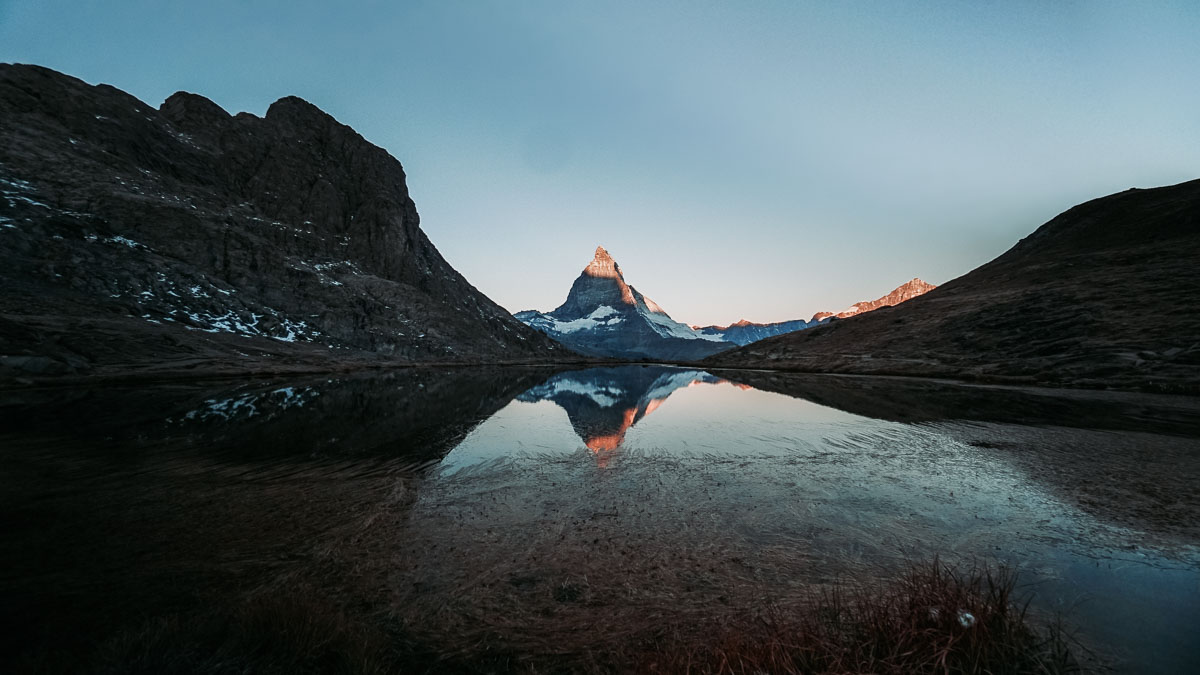 Living out of a backpack for ten days straight also taught me that you don't need too much to survive. Having fewer material objects in your life frees up headspace to focus on what really matters. I won't remember treating myself to a branded bag ten years down the road, but I'll definitely remember scaling the Swiss Alps, with the biting wind gushing through my hair. I won't remember the expensive shoes I bought, but I'll remember dirtying them, walking through the sticky back-alleys of Bangkok.
The point is — investing in your exposure and learning is rewarding. It goes a long way to instigating personal growth, nurturing you to become a better and more wholesome person!
5) You don't do stuff a mainstream traveller does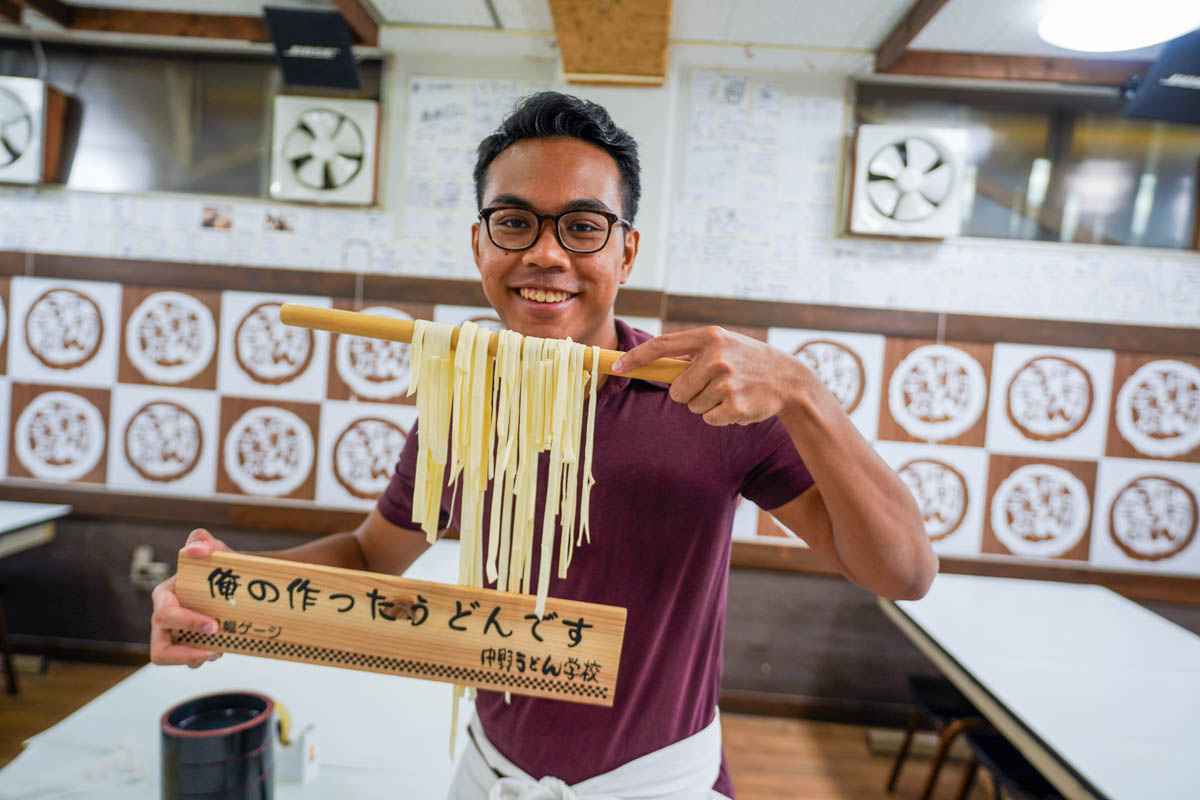 Akif, a videographer at TTI, visited Japan more than once — without seeing Tokyo at all. No iconic Shibuya crossing, no fancy Ginza district.
Instead, he got to see Kyushu, an island with amazing scenery Southwest of Japan. And Shikoku, a country-side town. He got to make udon from scratch, write calligraphy, chat with the locals, and go to a traditional onsen, amongst many other local encounters.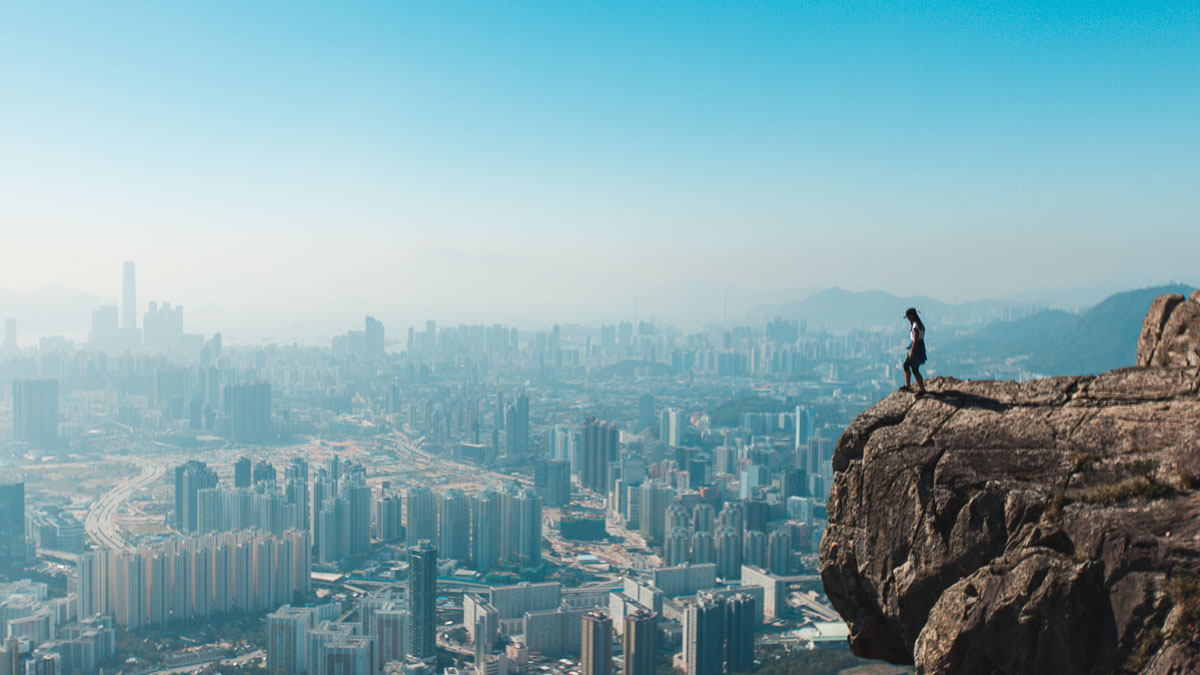 We dream of empowering our audience to travel smarter, braver and better. And that means going beyond the usual itineraries, and taking the path less travelled.
While we definitely cover the main highlights, we usually also get to take in a destination with renewed perspectives by diving headfirst into more untouched experiences. In fact, our choice of destinations are often the lesser explored treasure troves waiting to be uncovered.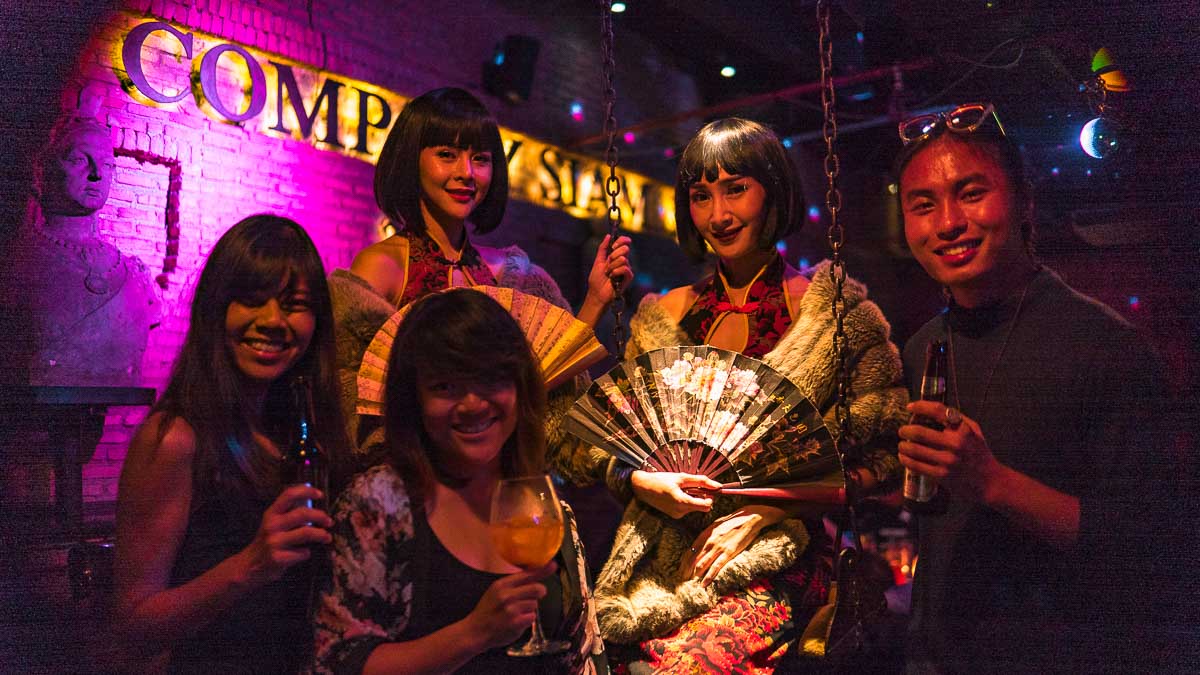 It's also most rewarding to visit a 'done-to-death' location and discover the hidden gems there. In Bangkok, visiting unknown underground bars and cycling in ulu back-alleys wouldn't be on a regular traveller's to-do list — but it was on ours. Fast forward to Hong Kong, and we visited zero night markets, but went to the precarious-sounding Suicide Cliff for a scenic day hike.
When people react with excitement about the fresh content, we know that we're doing things right in adding value to their itineraries, or in helping them dream up their next possible trip.
6) You'll find that passion can move mountains…
At The Travel Intern, you'll find yourself working alongside people who live and breathe creativity. Moments when ideas bounce off, when everyone comes together to make magic happen, make me feel alive and giddily excited. Nothing is off limits, and we should reach for the stars.
When I first came here, I was so blown away by the SONY National Day Project the team was working on, as shown above. This involved 13,912 photos on a hyper-lapse, a wooden tripod-base fashioned out of a shelf (ripped from the office's cabinet), long hours of shooting, and lots of string.
The video went viral, with over 1.4K likes and shares, and made it onto the national broadsheet The Straits Times. It's amazing what the creative mind can do, and it makes me want to just make stuff for the rest of my life.
7) …and so can friendships
Most importantly, the friendships forged here at The Travel Intern will last a lifetime. Travelling and spending ten days straight have taught us to love (and not kill) each other. It excites me to step through the gates of 7 Jalan Kilang every day knowing that I'm pushing hard with people I've come to know as family.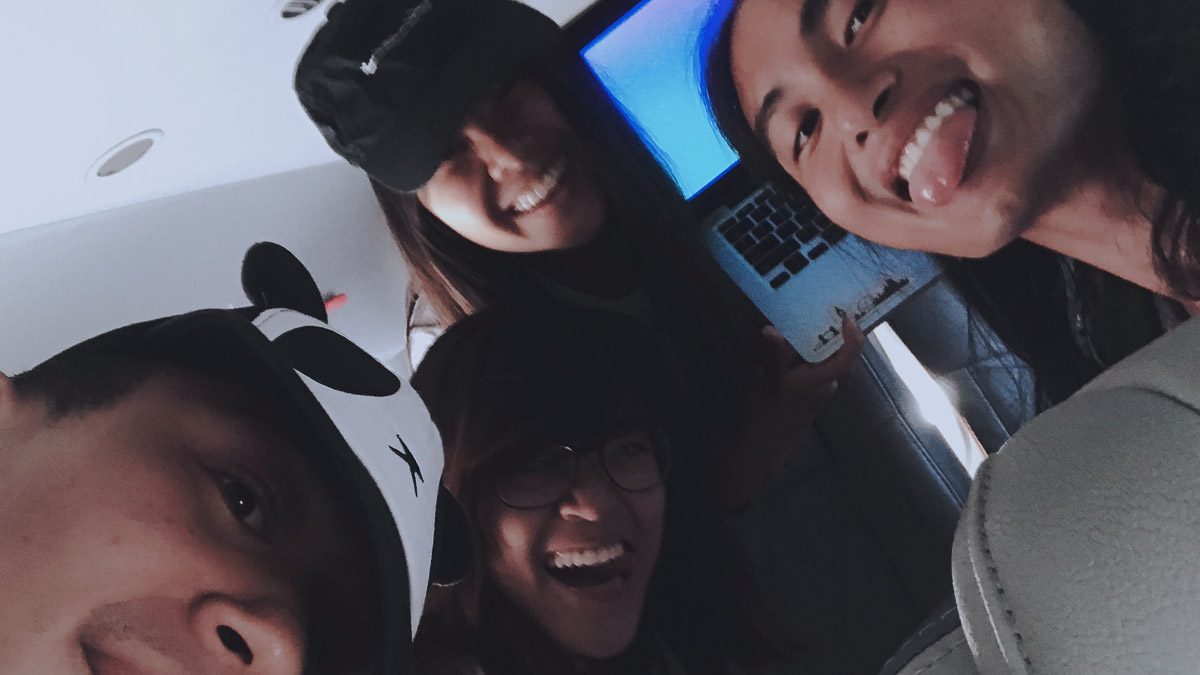 Traveling for work allowed me to see everyone at their highs and lows. Quirks, habits, and life stories through long transport-HTHTs were aplenty. Facing and slaying fears. Falling sick while on the go. I mean, we all know who's bad at waking up early, who's a germaphobe (who sanitises her phone daily!), and who sweats buckets from just a tiny ounce of spice.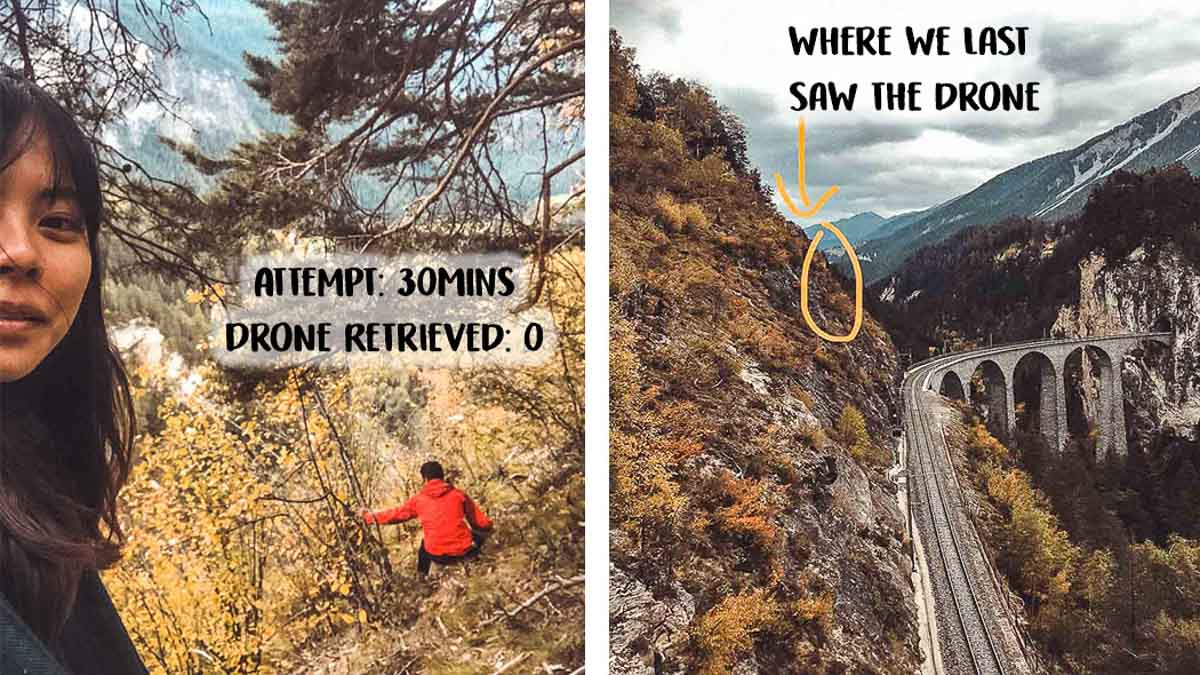 And slowly, the attachment creeps in and you'd be willing to go out on a limb (quite literally) to make someone smile. Case in point: getting on all fours and almost risking our lives to look for Akif's missing drone in Switzerland.
Moving Forward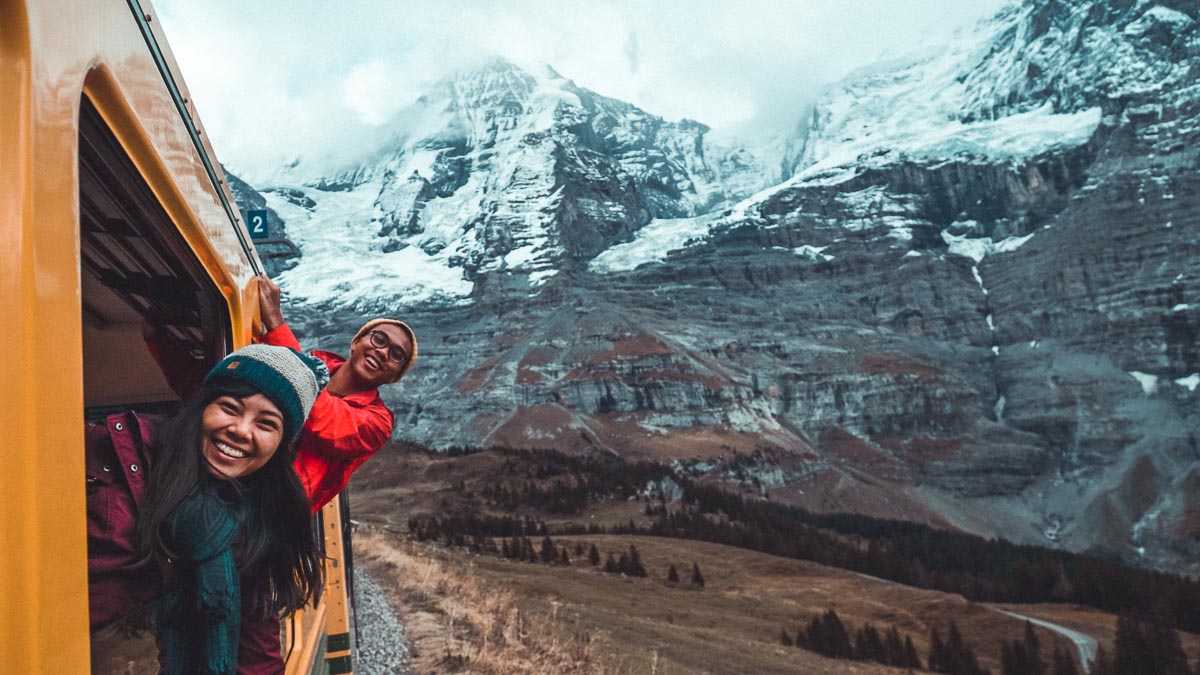 I'll miss the euphoria of breathing in a new place for the first time and being a part of a shared mission to create value in travel. I'll miss wandering through foreign streets. From learning how to be a fearless go-getter and traveller, to understanding the ethics and value of creating content, to practical media skills. Being at The Travel Intern has taught me so much in just six months.
Travelling the world as your job and with the dream team has its tough sides and truths, but the rewards are without a doubt, so worth it.
Feeling Inspired/FOMO?
Join us! Every year, we run two intakes of The Travel Intern Program, for passionate content creators with a hunger to improve their craft and explore the world.
Since 2016, we've gone on 87 trips across 44 countries and we're on to our 9th intake! This one-of-a-kind six-month internship will add flair to your resume, while giving you epic travel opportunities to create on-the-ground content and hone your skills. Create your own lasting memories with us at The Travel Intern.
---
Like what you see? Follow us on Facebook, Instagram, and YouTube for more travel updates!
View this post on Instagram