Japan is finally open to travellers again, here's everything you need to know.
In May 2022, Japan welcomed its first visitors during a trial tourism programme. And now, it has plans to open up to even more countries starting 10 June 2022 — Singapore included!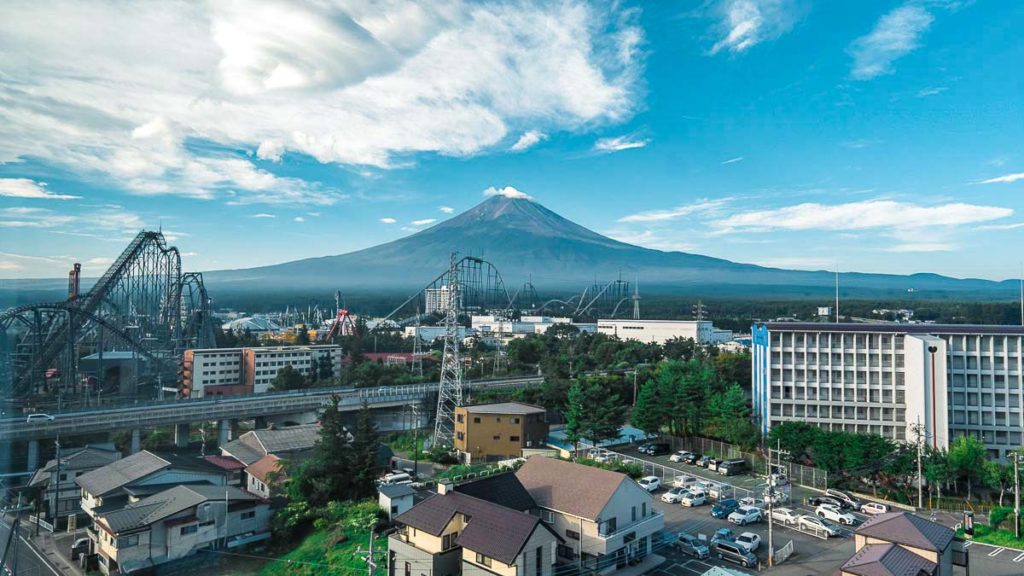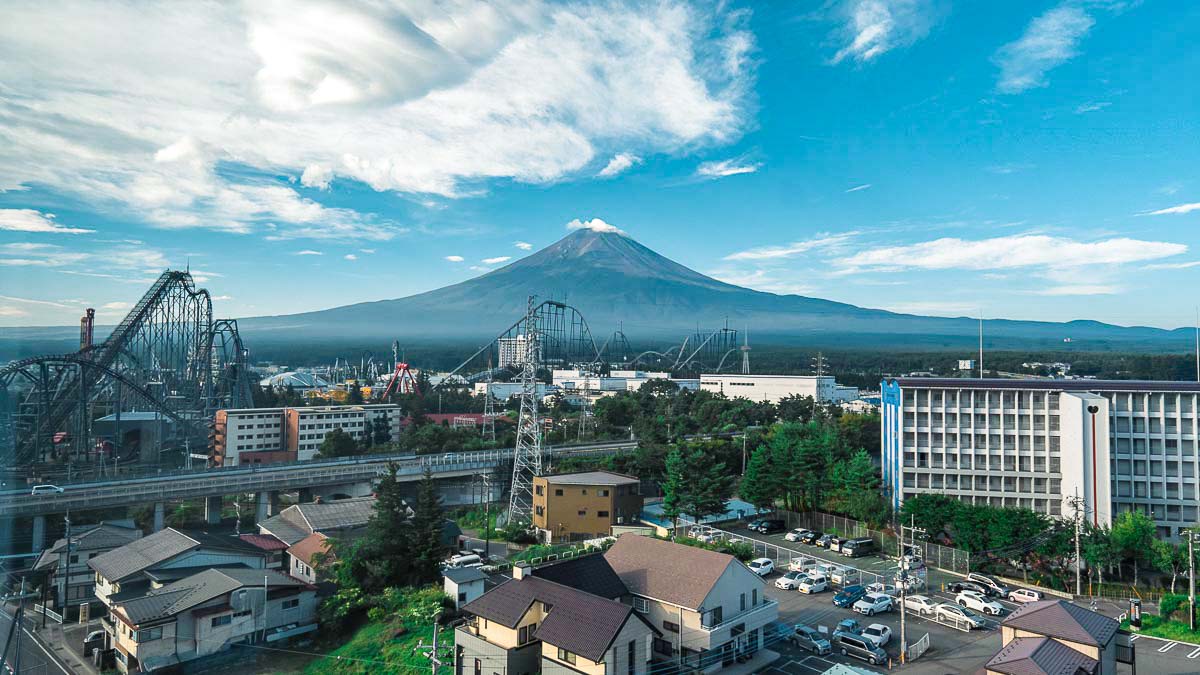 Prior to its reopening, Japan classified countries under three categories in order of descending virus risk: Red, Yellow and Blue.
Singapore falls under the blue category, whereby travellers are exempted from on-arrival Covid-19 tests and quarantine — regardless of their vaccination status.
With that said, there are still other travel conditions to adhere to. So, here's all you need to know when travelling from Singapore to Japan 👇!
*Bookmark this page for updates on travelling in Japan!
What to Know Before Travelling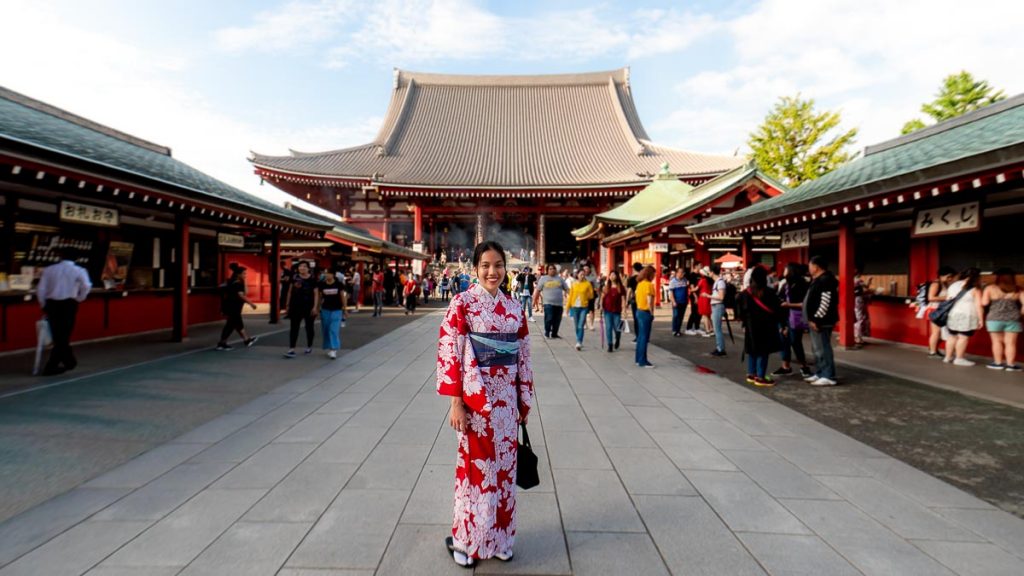 1) Travellers must be a part of guided tour groups
Currently, all free-and-easy travels to Japan are put on hold as you'll need to join a tour group to enter Japan for leisure.
The packaged tours have to be sponsored by Japanese travel agencies and organisations in charge of managing visitors. All tours will have a cap on the group size — which Japan has yet to announce.
2) More airports in Japan open to international flights
Besides Tokyo's Narita Airport, you can now enter Japan via Hokkaido's New Chitose Airport and Okinawa's Naha Aiport too ✈️!
3) A pre-departure PCR test is required before travelling to Japan
This rule still applies and all travellers have to present a negative PCR test conducted within 72 hours before departure.
4) No more on-arrival Covid-19 tests and quarantine
Some good news — all on-arrival PCR tests and quarantine orders have been scrapped for travellers from Singapore, regardless of vaccination status.
This means you can start exploring the city upon arrival as you don't have to isolate yourself while waiting for a negative result.
*Note: On-arrival tests and quarantine orders differ for other countries based on Japan's colour classification.
5) A visa is required to travel to Japan
Previously, Singapore was exempted from visa applications to enter Japan. However, due to Covid-19 regulations, a visa is now required for all travellers entering Japan.
The standard processing period is five working days so apply for it as soon as your travel plans have been decided!
Travelling to Japan in 2022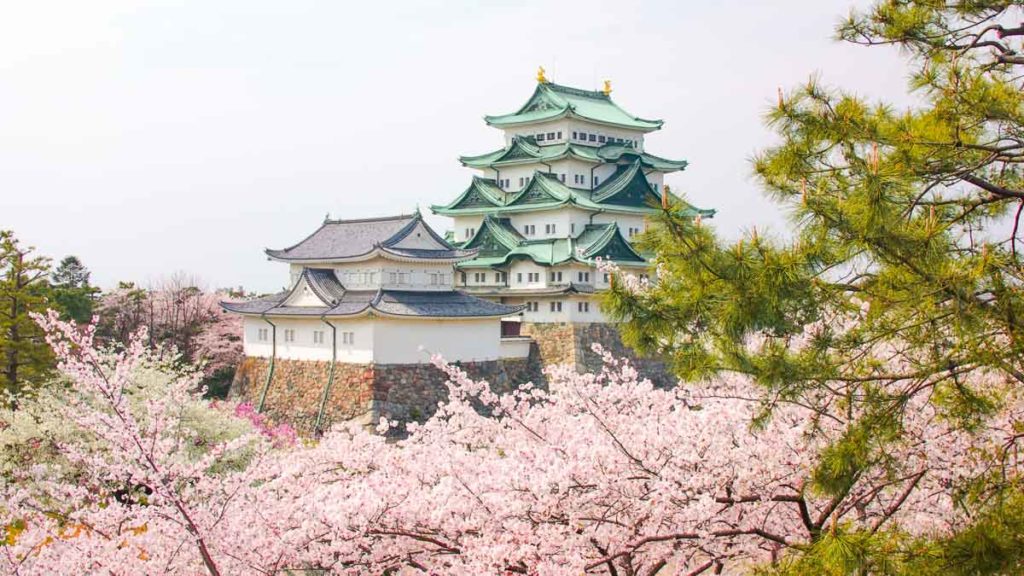 With the announcement of Japan easing its travel restrictions, we're excited to explore its national parks and also climb Mount Fuji once again 🗻. But most of all, we're definitely looking forward to the free-and-easy travel in time to come!
Before you head there, remember to bring along extra masks as mask-wearing is mandatory indoors and on public transport. You'll also need to maintain a social distancing of 2m in public spaces.
However, the rules and regulations change regularly, so look out for more info about booking a trip to Japan on the Ministry of Foreign Affairs or Japan Tourist Board websites.
---
Which part of Japan are you excited to visit first? Share with us in the comments!
Like what you see? Follow us on Facebook, Instagram, YouTube, and Telegram for more travel updates!