In the latest updates, Japan has announced the removal of most of its travel rules for visitors starting 11 Oct 2022! Here's all you need to know when travelling from Singapore to Japan 👇
[UPDATED 24 Nov 2022]
A lot has changed since May 2022, when Japan welcomed its first visitors since Covid over a trial tourism programme. Finally, as of 11 October 2022, restrictions on individual travel are removed.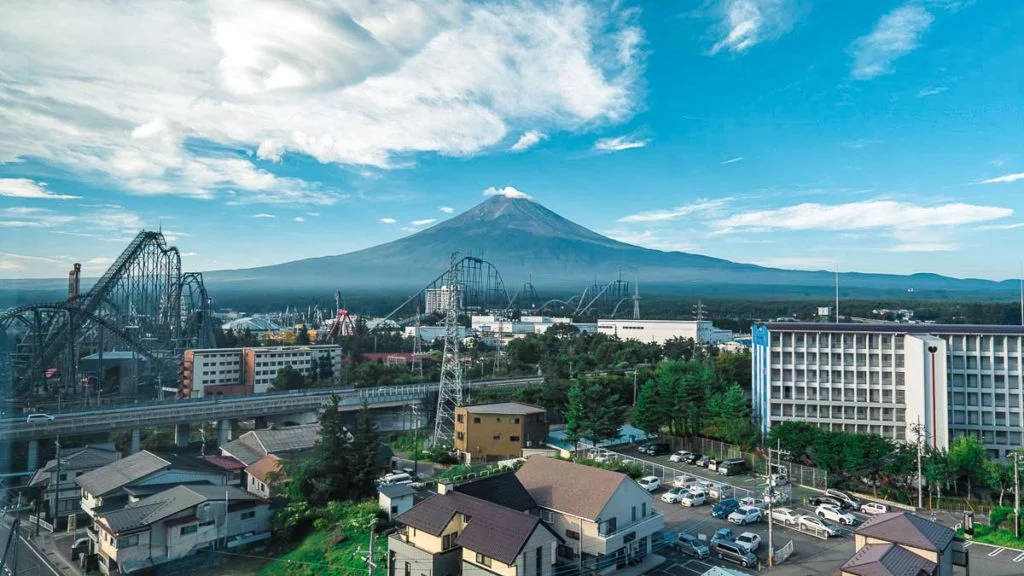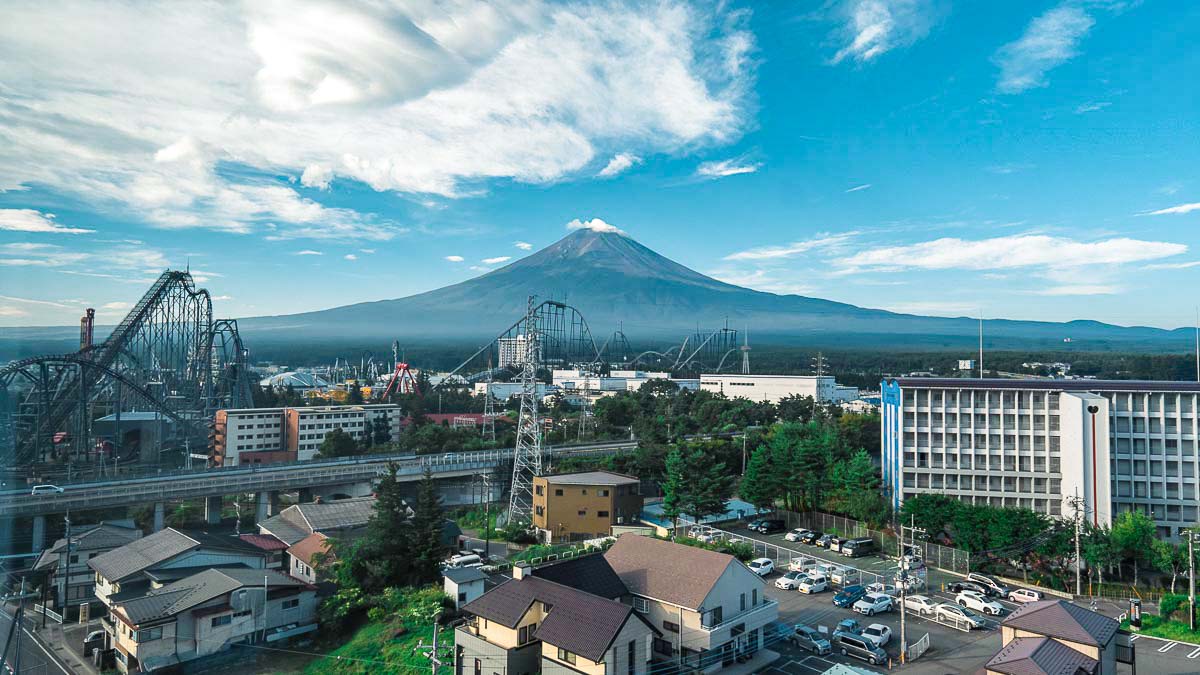 As of now, it is still mandatory to wear your mask both indoors and outdoors, so be sure to bring sufficient of them! Here's a quick summary of what you need before travelling to Japan from Singapore.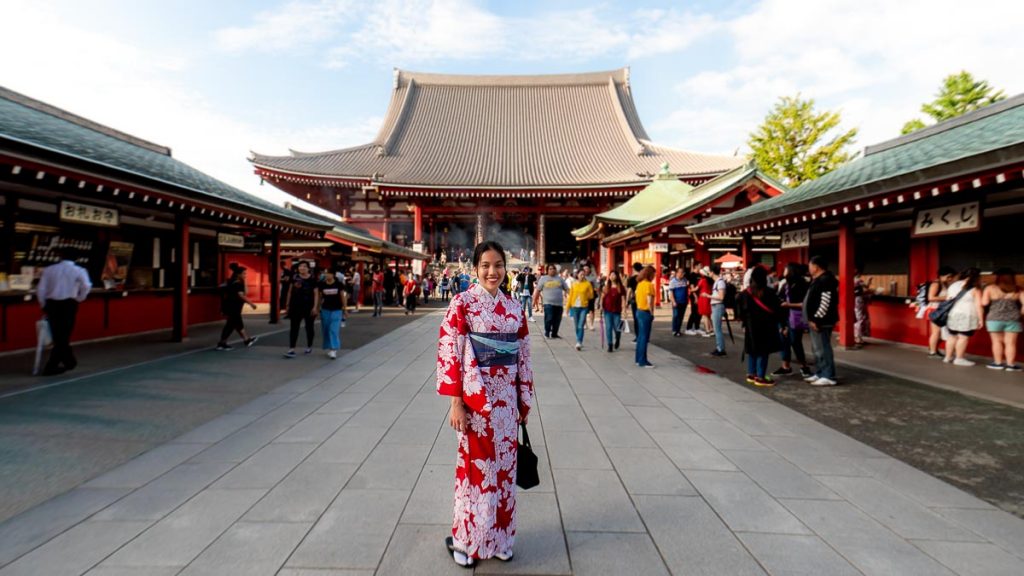 1) Register for "Visit Japan Web"
Fill in your vaccination status and other details on the Visit Japan Web page to skip the airport queues and facilitate a smooth entry into Japan.
Previously, travellers were required to join a tour group to enter Japan for leisure. But from 11 Oct 2022, travellers are free to explore Japan independently — without coordinating via a travel agency. This means we're back to spontaneous backpacking trips 🥳
2) Vistors from Singapore can enter Japan visa-free
Due to Covid-19 regulations, all travellers entering Japan had to apply for a visa. However, with the latest announcements in October, Japan will be reinstating visa-free travel!
Travellers from Singapore can once again stay as long as 90 days without going through the hassle of a visa application.
3) More airports in Japan open to international flights
Besides Tokyo's Narita Airport, you can now enter Japan via Hokkaido's New Chitose Airport and Okinawa's Naha Aiport too ✈️
4) Pre-departure PCR test to Japan has been scrapped
For those with three doses of approved vaccines, you no longer have to present a negative PCR test conducted within 72 hours of departure to Japan.
5) No more on-arrival Covid-19 tests and quarantine
Some good news — all on-arrival PCR tests and quarantine orders have been scrapped for travellers from Singapore, regardless of vaccination status.
You can start exploring the city upon arrival as you don't have to undergo isolation while waiting for a negative result.
Planning your Japan Itinerary?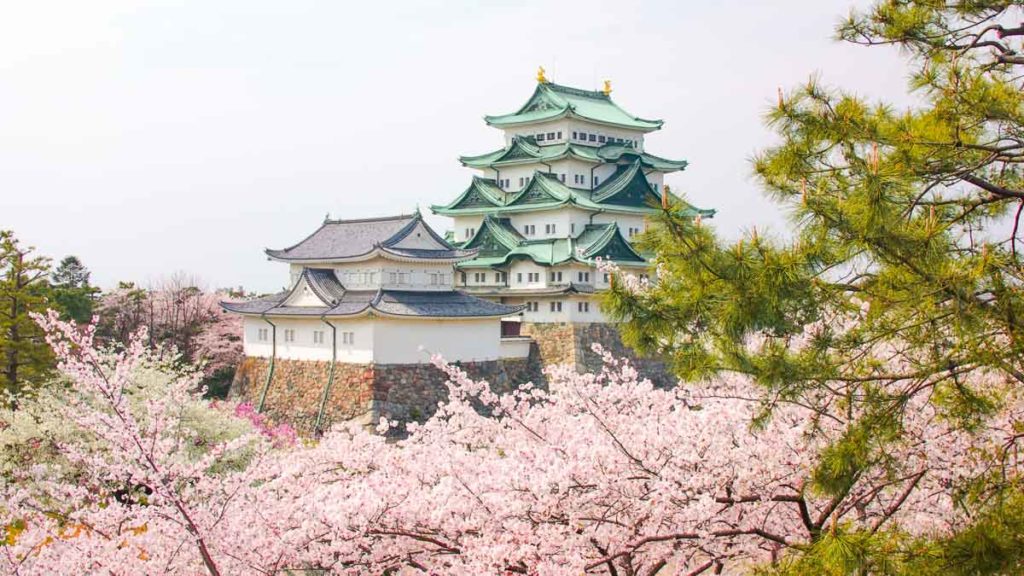 With the announcement of Japan lifting almost all of its travel restrictions, we're excited to explore its national parks and also climb Mount Fuji once again 🗻!
Need help with planning your Japan itinerary? Check these out:
– For first-timers: 10-Day Japan Itinerary — Tokyo to Osaka With The JR Pass for $1.1k
– West Japan: 8-Day Japan Itinerary: 9 Cities in Kansai for Under S$900
– Winter chasers: 8-Day Japan Winter Itinerary For Less Than S$1.2k — Fox Village, Snow Monkey Park, Gassho Houses
– A different side of Japan: 6-Day Kyushu Itinerary — a Quieter Side of Japan (Fukuoka, Kagoshima, Beppu)
The rules and regulations change regularly, so look out for more info about booking a trip to Japan on the Ministry of Foreign Affairs or Japan Tourist Board websites.
---
Which part of Japan are you excited to visit first? Share with us in the comments!
Like what you see? Follow us on Facebook, Instagram, YouTube, and Telegram for more travel updates!