Instead of just eating, sleeping, and catching up on your k-dramas, here's a list of things you can do to keep your traveller spirit up while in quarantine.
At the end of each trip, I usually return with a long mental list of things to do: organise souvenirs, edit travel photos, etc.
Unfortunately, the motivation to get this done only lasts for a few days.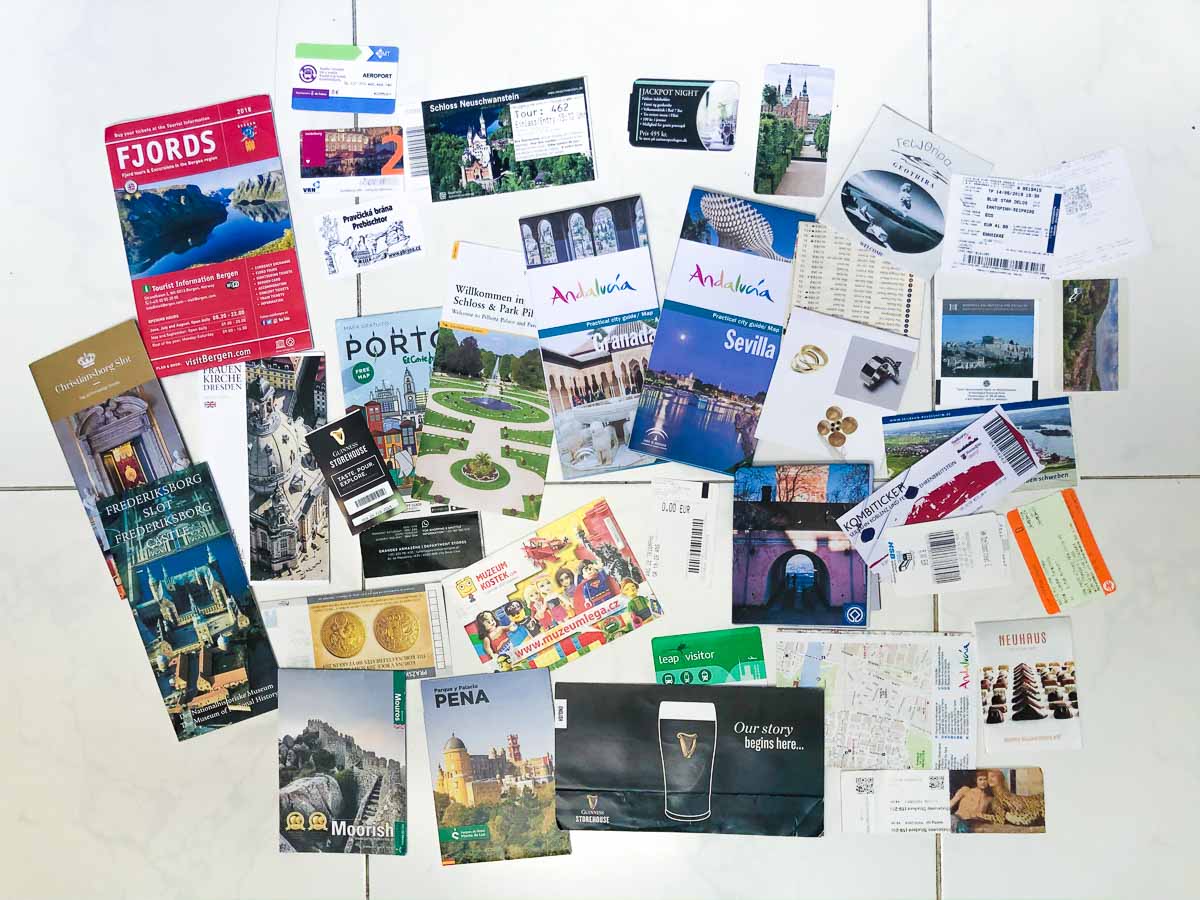 A year later in 2020, while cleaning my room, I find piles of pamphlets and ticket stubs I collected while on exchange in Europe. They didn't have a proper home, collecting dust and going brown as time passes.
Now that we're all in quarantine and have some spare time on hand, it's time to put those these memories to good use and pick up skills that will be useful on future trips!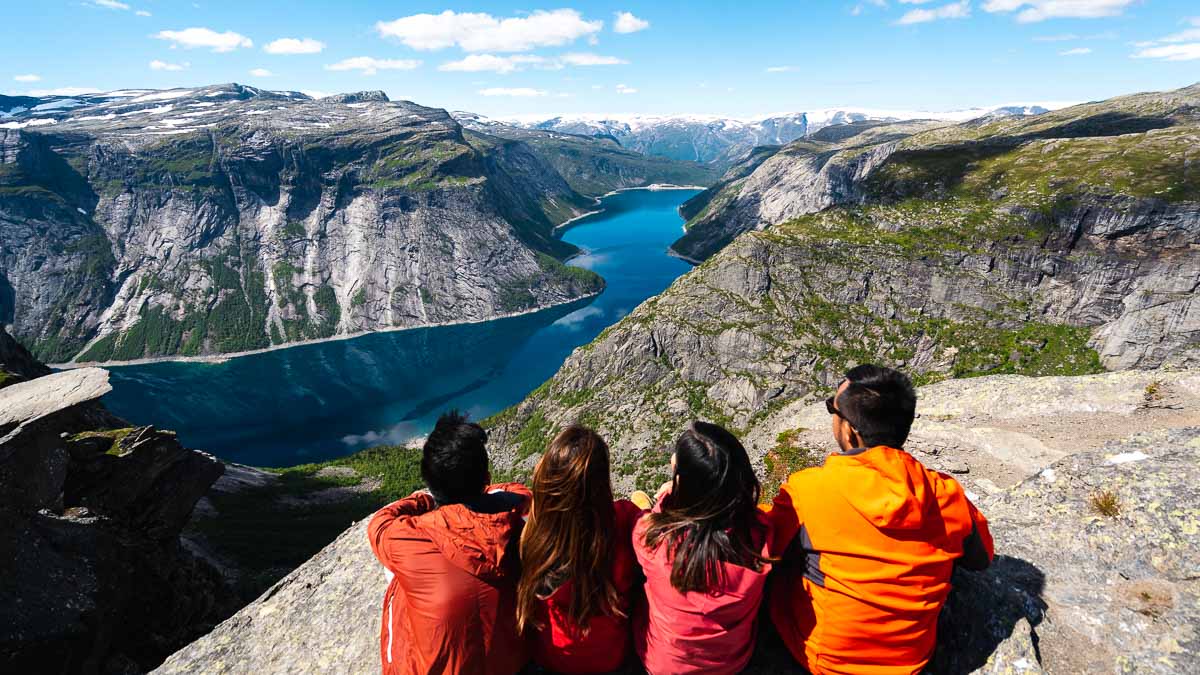 1) Declutter travel trinkets
Are you guilty of stashing maps, pamphlets, boarding passes and attraction tickets in a box, only to never look at them again?
More often than not, we cling onto physical possessions to remember the time we spent in a particular country. But let's face it: Sometimes, these items only end up collecting dust in our closets.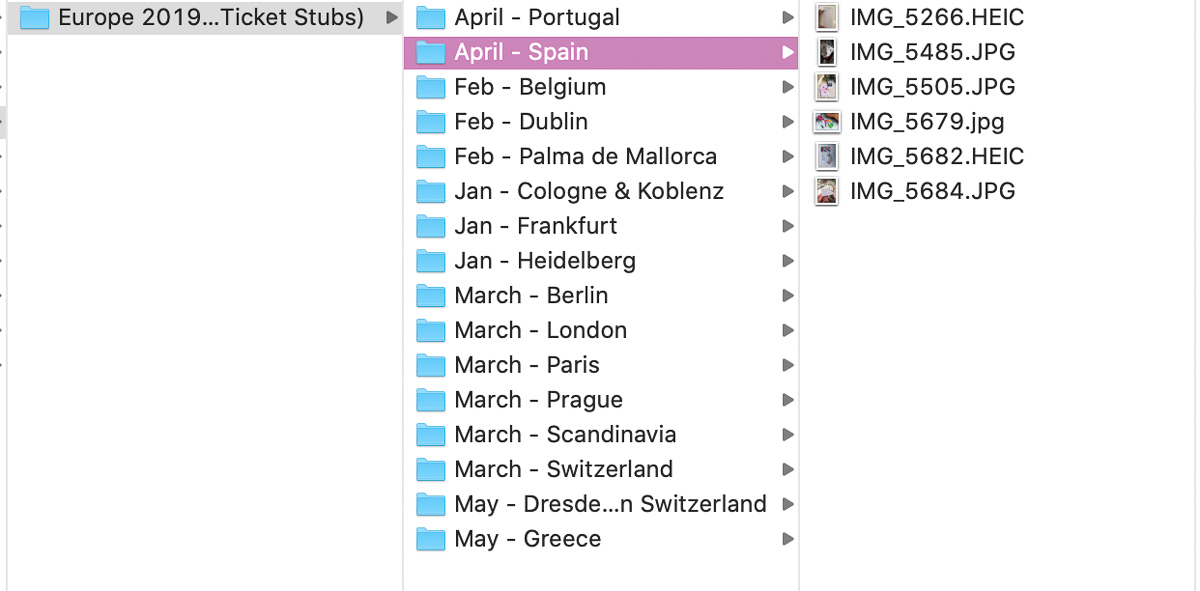 Instead of keeping physical pamphlets and ticket stubs, snap a photo of them and organise them based on dates and countries.
As an alternative to lugging home loads of papers, snap photos of them and store them digitally. That way, revisiting these souvenirs without scouring through boxes of miscellaneous items will make you feel so much better.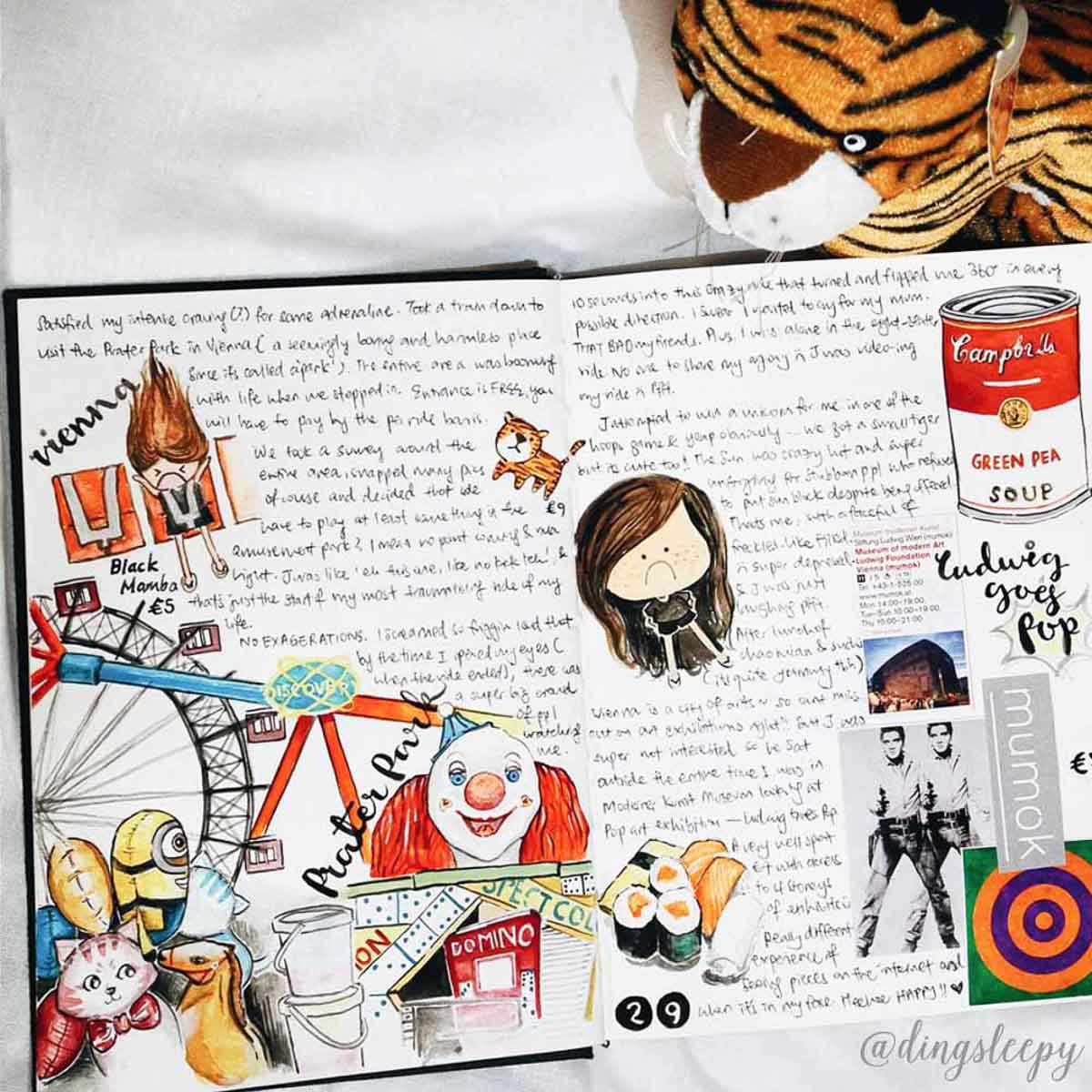 Photo credit: @dingsleepy via Instagram
Or if you love expressing yourself through art, consider starting a visual diary from your previous trips. Write and doodle some graphics on your travel experiences — that way, you can easily look back on them with just a flip! For a start, you can look up scrapbooks and journals available online.
With that said, do think twice before deciding to keep loose pamphlets and ticket stubs next time.
2) Organise travel footage
A bottomless pit of photos I took from one trip in 2015.
I'm guilty of being a messy traveller. My hard drive is a mess, my photos are a mess, my life is a mess. Now that most travellers are in quarantine (myself included), it's time to get down to organising!
By sieving through and arranging your photos into respective sub-folders, you'll be able to retrieve the files you want faster, without scrolling endlessly.

Here's how to combat messy folders and footage:
1) Back up your footage from either your camera or phone into a hard disk.
2) Delete blur, over/underexposed and duplicate shots that you'll never look at again with the help of duplicate remover apps. You'll be surprised at how much memory space you'll be able to save after this!

3) Organise your remaining images by splitting your photos into separate days and activity: Eg. [Day 1 – Queenstown] and names of the activities in the sub-folder.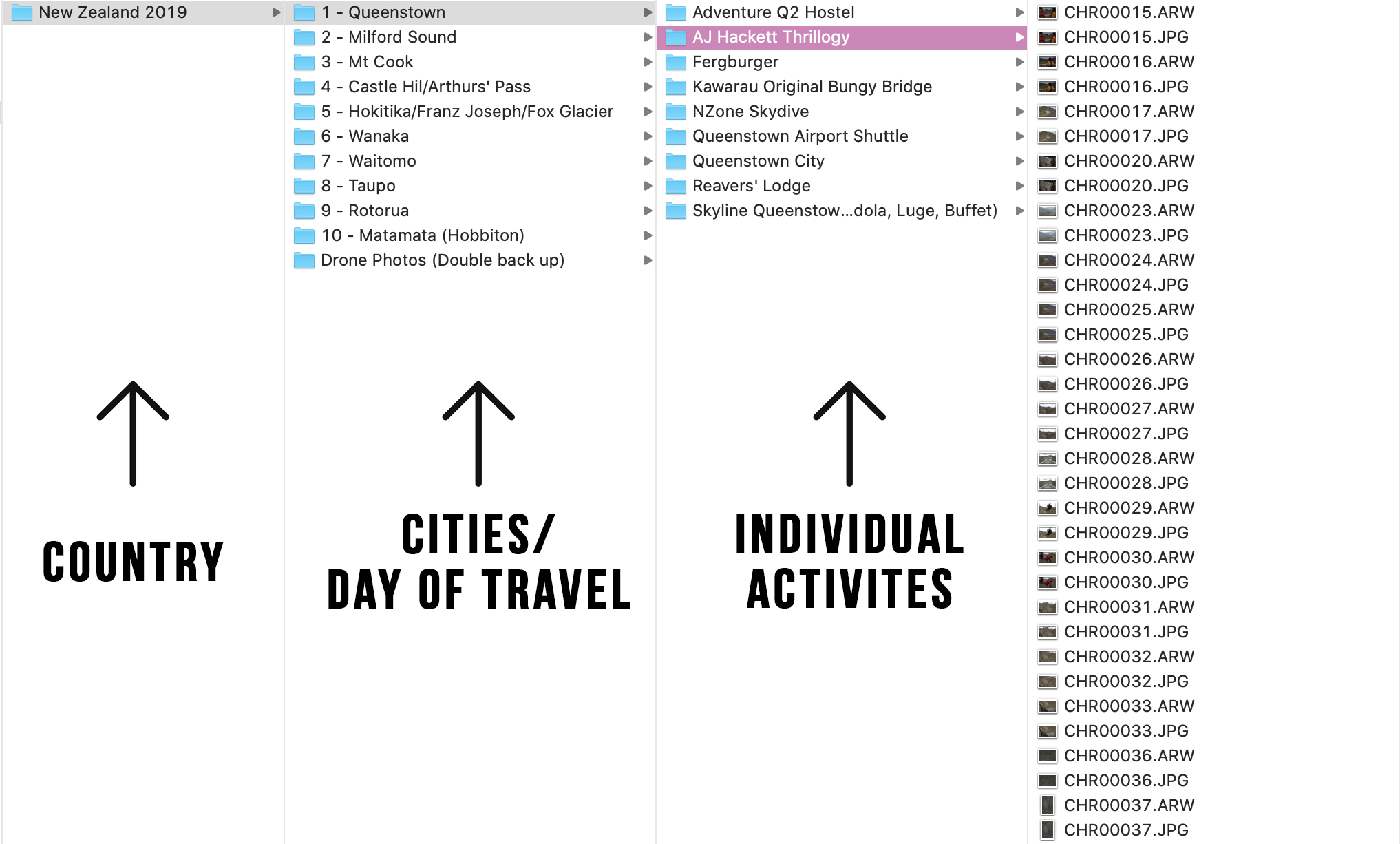 Ta-da! This is what the end product will look like.
This is how we organise our footage, which makes it easy to find photos of what we need when we need them! Naming the folders also makes it easier to to find the files when you search them on Finder later on.
To save time in future, I'd probably make a mental note to delete duplicates and unwanted photographs immediately after taking it on future trips.
3) Learn to take/edit better footage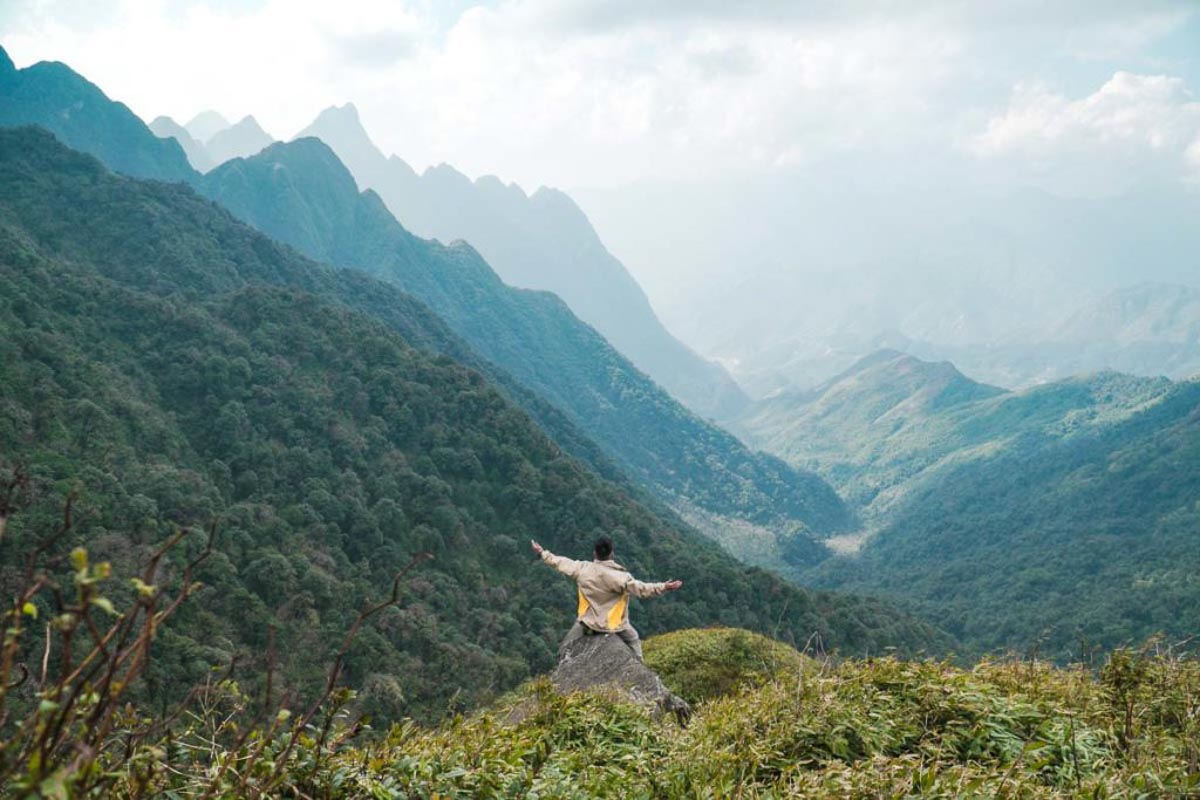 If you've always wanted to improve your photography and/or videography skills, now's the time!
Improve your photo-taking and editing skills with free mini-courses on Skillshare and Creative Live, both with free trial periods.

These sites provide a wide range of topics to learn from, including baking, photography and even productivity tips which are perfect for you to pick up a skill or two!

Courses aside, Lightroom tutorials are also available all over the internet. Some of my favourites include Ben Pen and PlanetEris! Beginner's tutorials will also give you a head start on editing jargon.
However, no skill is useful until you apply them so challenge yourself: take photos within your home, edit at least 10 old photos, or create your very own 30-second clip. If you do, tag us at #thetravelintern so we'll know what you're up to!
Of course if you haven't already, follow us on YouTube and Instagram for tutorials on taking better landscape and portrait shots 😉
4) Spread positivity through postcards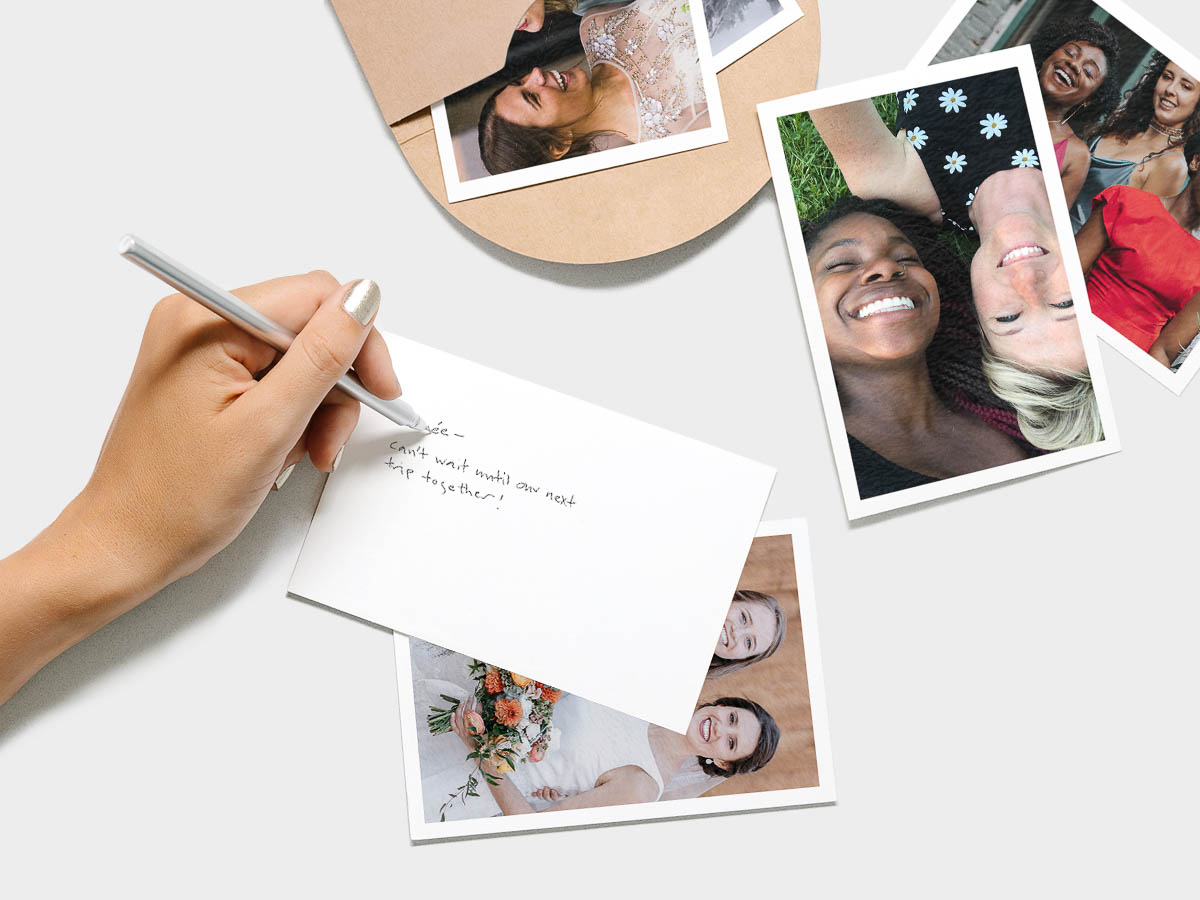 Photo credit: Artifact Uprising
With your new found photo-editing skills, create postcards of your own!
Print and send photos to let your friends or travellers you've met know you're thinking about them. Get a photo printer, or print them through online printing services. If you're a polaroid lover, just pop them in an envelope with a note to send away!
Even if you can't meet your close friends and family while in quarantine, you can still show that you're thinking of them.
*Pro-tip: Size of postcards are roughly 4 x 6 inches, which is exactly the size of a 4R-sized photograph!
5) Learn to cook simple meals on-the-go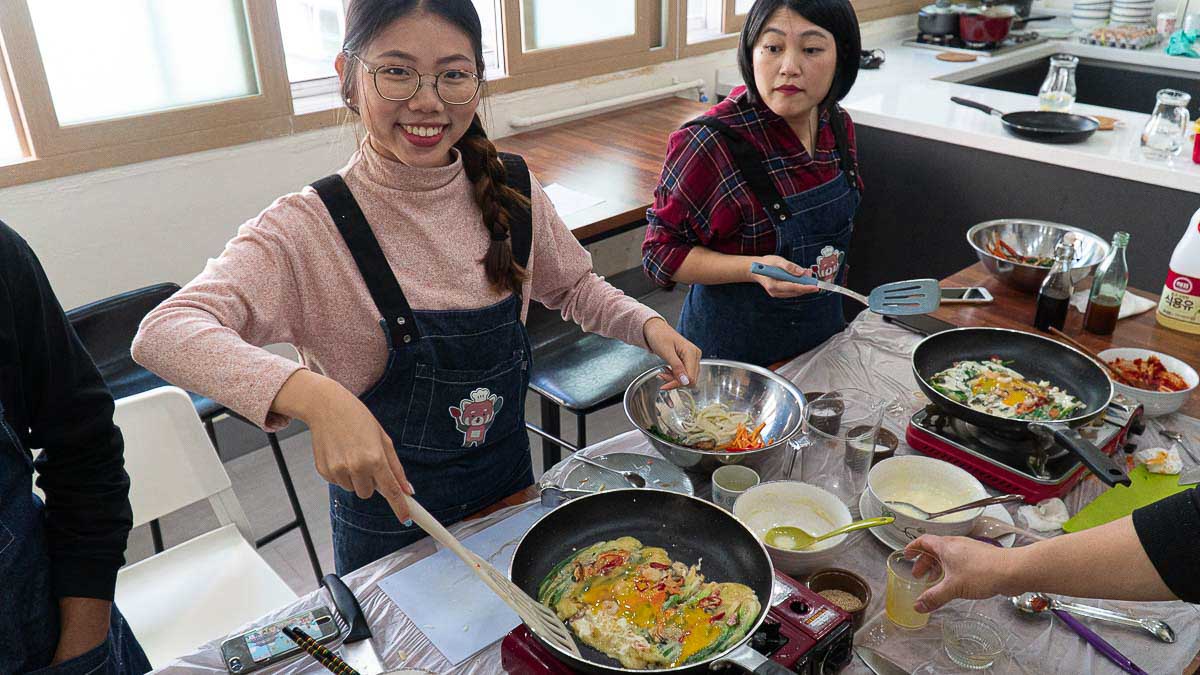 If you're not a frequent cooker, use this time in quarantine to get acquainted with the kitchen! Eating out in certain countries can be expensive, so save money by learning a few simple dishes you can easily whip up on the road!
With a few simple but handy ingredients, you can whip up some wholesome and delicious meals like pasta or fried rice, or even grilled meats and vegetables!

Don't fret you're out of ideas — gain inspiration from various cooking channels like Joshua Weissman and The Simple Cooking Channel for good meals while travelling.
6) Learn a new language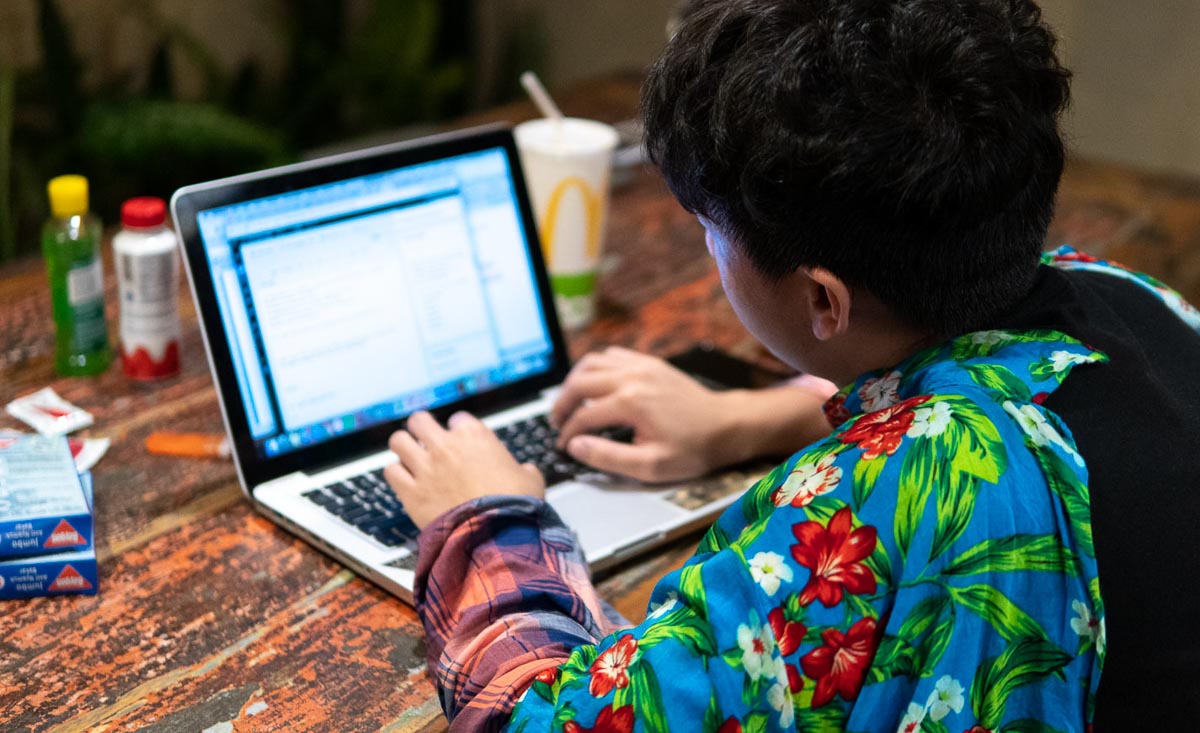 While it may be easy to travel with the help of smartphones, never underestimate the power of knowing useful phrases in the local language! They're a great ice breaker and you might even unravel hidden gems through your conversations with locals 😉
Read also: 10 Free Online Resources to Learn a New Language — Japanese, Spanish, Korean and More
7) Workout for your next adventure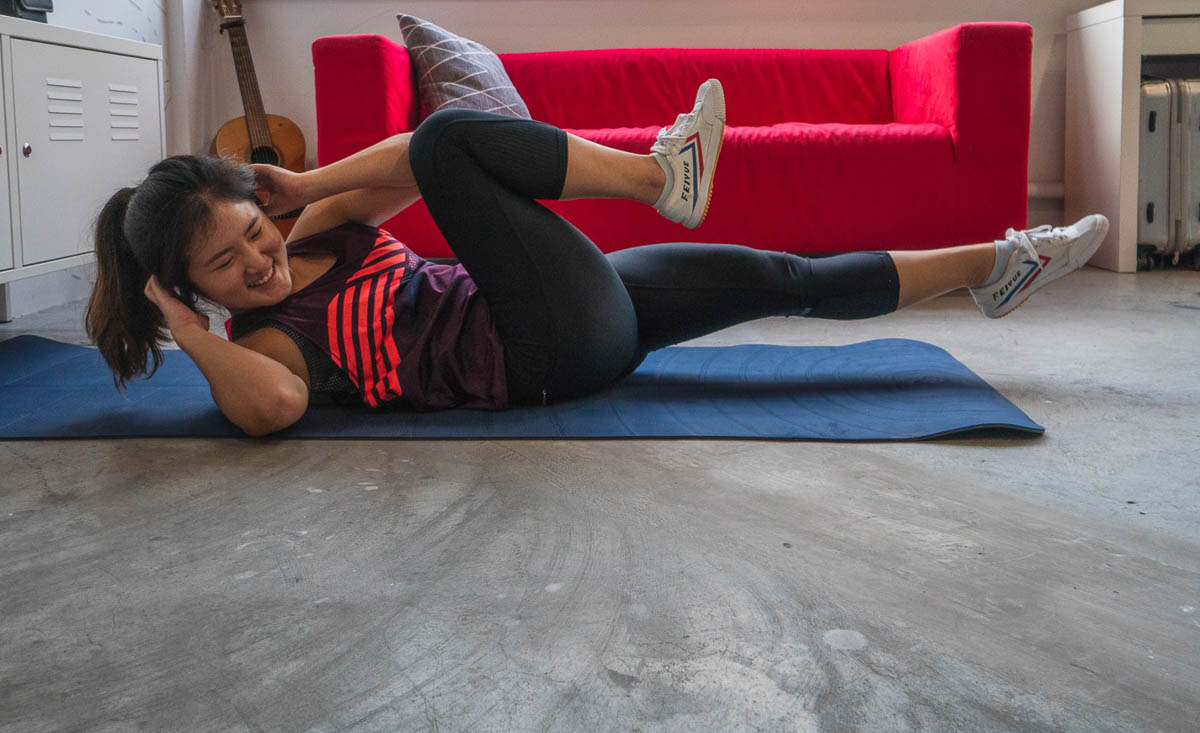 Heard of the guy who climbed the height of Mount Everest while quarantined at home?
If you have a bucket list of hikes you want to conquer, now's not the time to laze around on your couch all day. It's the perfect time to get training!
In fact, you don't need a large physical space to stay in shape. Conquer this quarantine period with an 8-minute full-body workout — start slow and work your way up by increasing reps and the exercise duration. You'll thank yourself when you're crushing your next challenging hike!
8) Blow your mind with virtual tours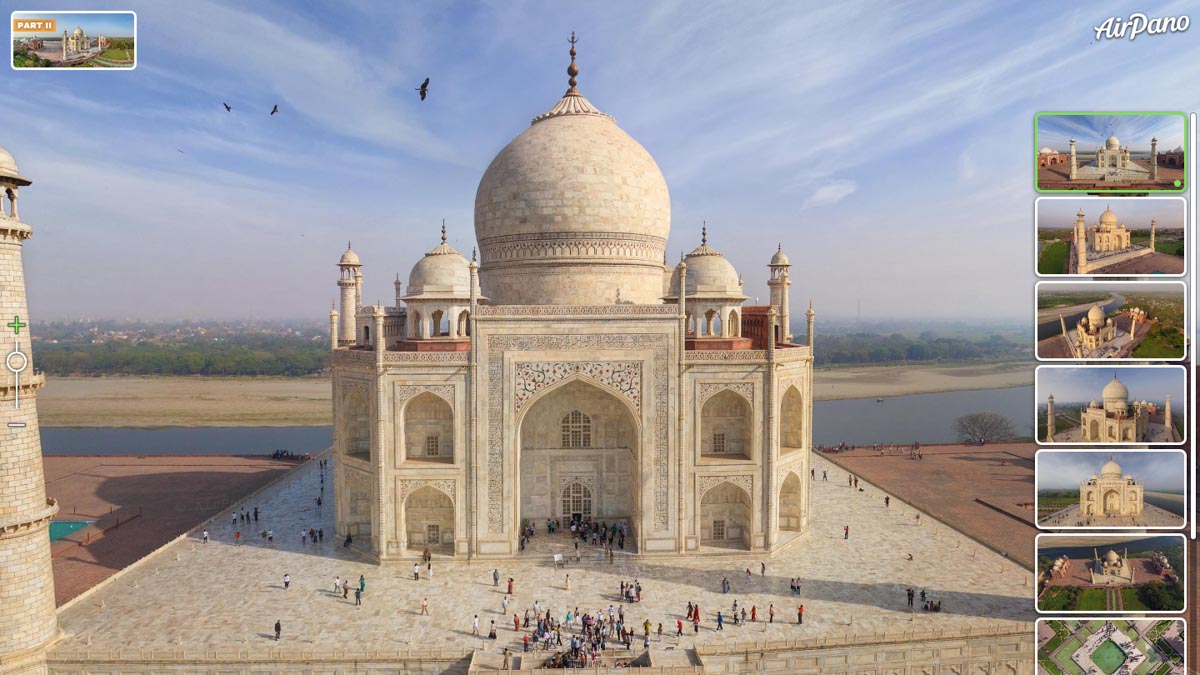 Even though the only places we're exploring now are our homes and grocery stores, technology has found a way to bring the world to us.

Keep exploring the world from the comfort of your own home! From unobstructed 360° views of the Taj Mahal to climbing the Great Wall of China, follow us on our 21-day virtual itinerary around the world. Best of all — it's S$0!

Read also: Virtual Tours: 17 Incredible Places Around The World You Can Visit For Free
9) Be inspired by the endless travel possibilities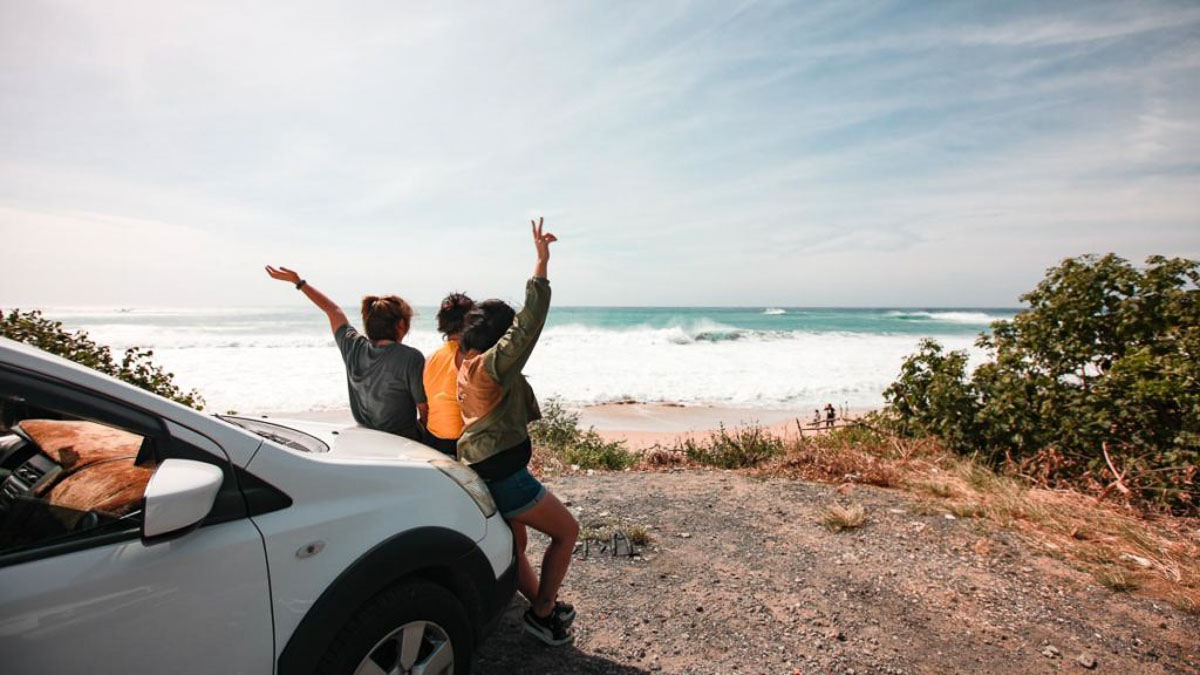 Lift your spirits up in quarantine by having something to look forward to! Look up travel itineraries, watch travel videos or even discover hidden gems and tips through Instagram.
*Pro-tip: Use the Instagram 'Save' Function to save itineraries and ideas for later.
10) Improve the way you plan trips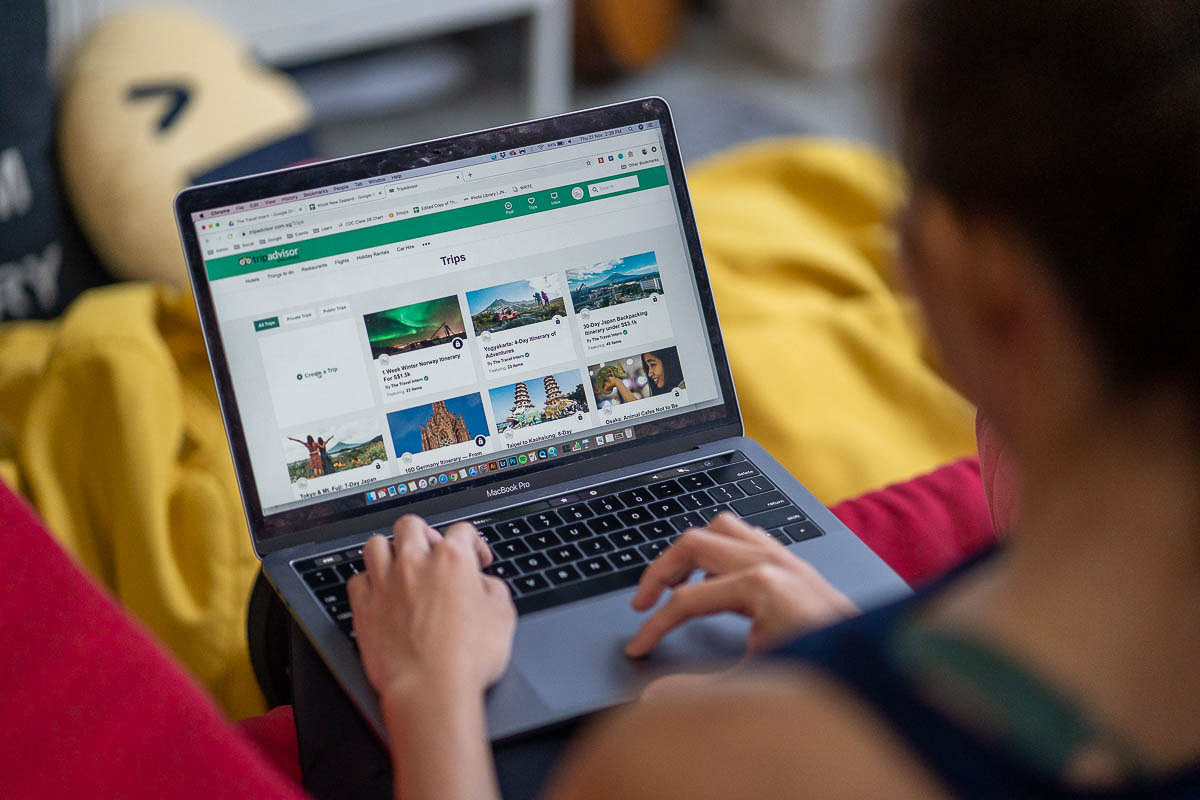 Being a free-spirited and spontaneous person can have its downsides. Sometimes, I just make a list of places I'd like to visit and "see how things go" when I reach a city. Trust me, it's a recipe for disaster: Fully booked attractions, early closing times and closed attractions were common issues when I was travelling.

To help with the organisation, use a trip planning app to help plan your next travel itinerary. Mark the attractions you want to visit, create routes and even read up on whether a place is worth going!

Google Maps has also been very helpful in providing real-time transport timings and opening hours of attractions as well, so you'll never visit an attraction when they're closed.

*Pro-tip: Lookup local map applications if Google Maps is limited in the country you're visiting, such as China, India, and South Korea.
11) Explore the world of budget apps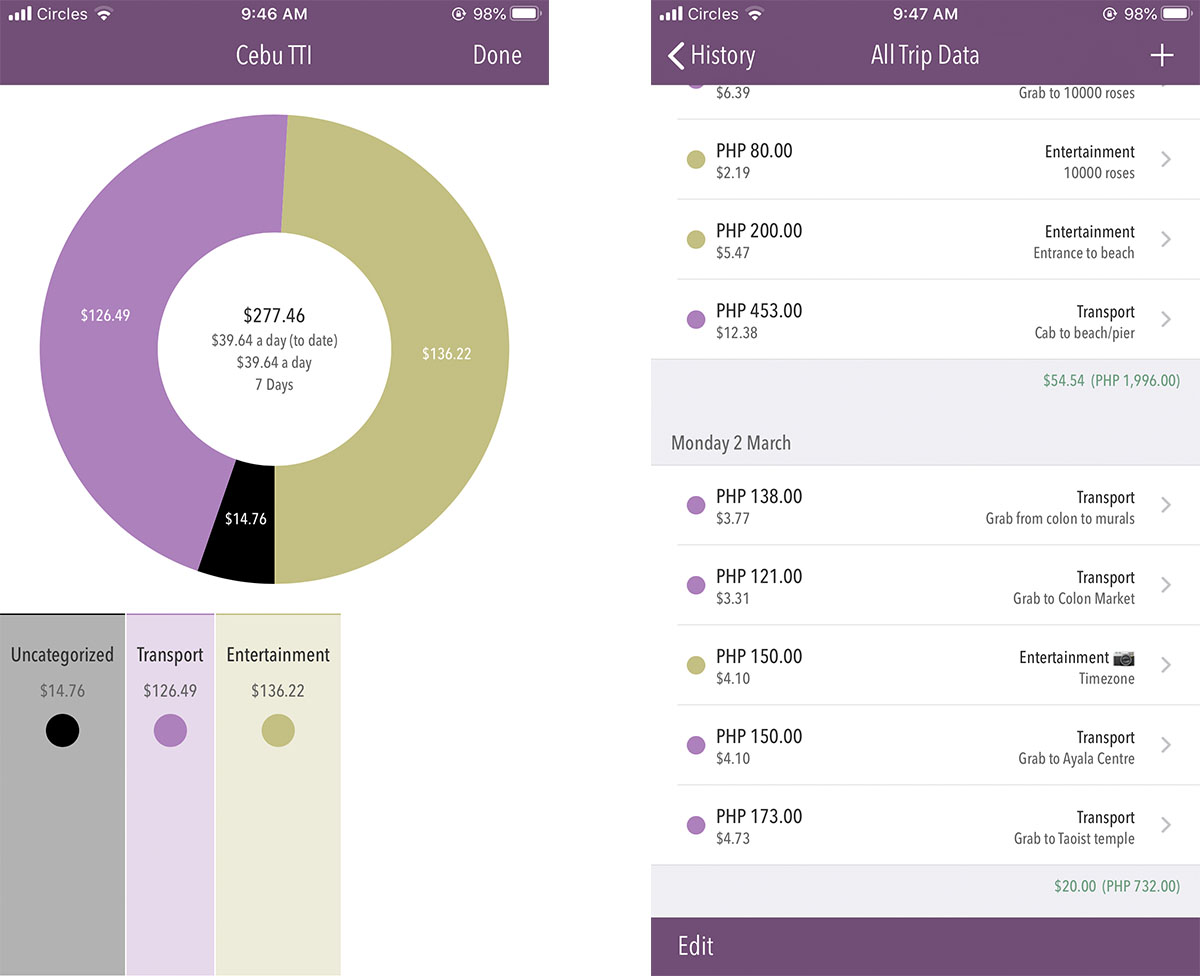 Categorise and easily track your expenditure with Trail Wallet.
Budgeting and tracking expenses while on trips can be a hassle. Before smartphone apps were the norm, many of us used excel sheets to track our spending. #Mathsfail
Now, with apps like Trail Wallet (iOS users) and TrabeePocket (iOS and Android users), you can easily track your expenditure with a few clicks, set budgets, and even convert to your desired currency.

If you travel in groups, try Splitwise, it splits your bills easily with fellow travellers, so you spend more time enjoying your trip!
12) Create a bucket list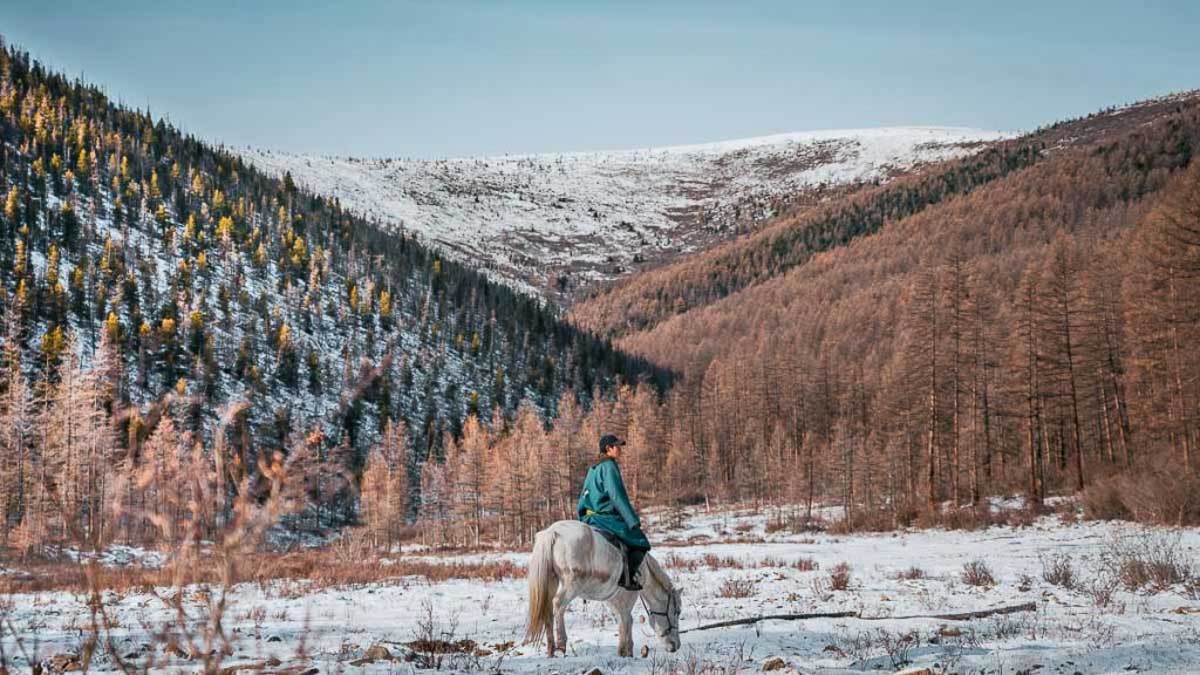 It's easier to stay positive, when there's something to be excited about.
To satisfy your travel bug, write up a list of 20 places you must visit and do within the next five to 10 years. If you need ideas, check out a variety of destinations we've covered so far!
Stay inspired while staying at home
While we may be at home moping over our cancelled trips, we've come to realise that all hope isn't lost. In the meantime, take care of yourself (mentally, and physically too!) and the people around us. Stay organised, pick up a new skill and stay inspired with content you never had the time to binge on!
If you're looking to meet new people during this quarantine period, we run weekly virtual hangouts on The Travel Intern Fridays (TTIF) where we discuss all things travel — join us!
What is the one thing you want to accomplish before quarantine ends? Let us know in the comments below!
---