Learn a new language before your next trip with these handy resources you can find online for free!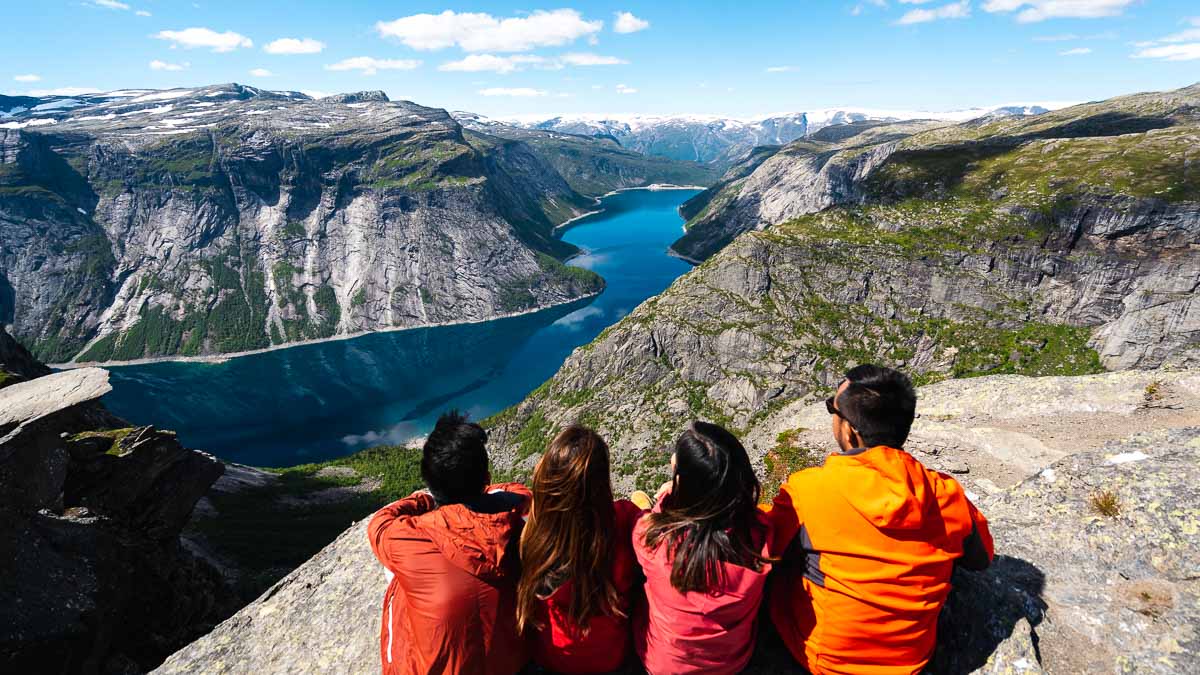 A quick Google search easily pulls up hundreds of free resources to learn a new language, but they're hardly useful to the average person. It's weird. The internet has made looking for information so easy… it's become harder. Where do I start? What's the best website? Which apps do I use? Sigh, #firstworldproblems am I right?
Well, at the risk of adding on to the never-ending list of Google search results, we've put together our own version. Whether you're a visual or verbal learner, we've found help on all types of platforms to fit your style. We've also included sources covering different levels of difficulty so going from a complete noob to mastering fluency is totally possible!
Language Learning Apps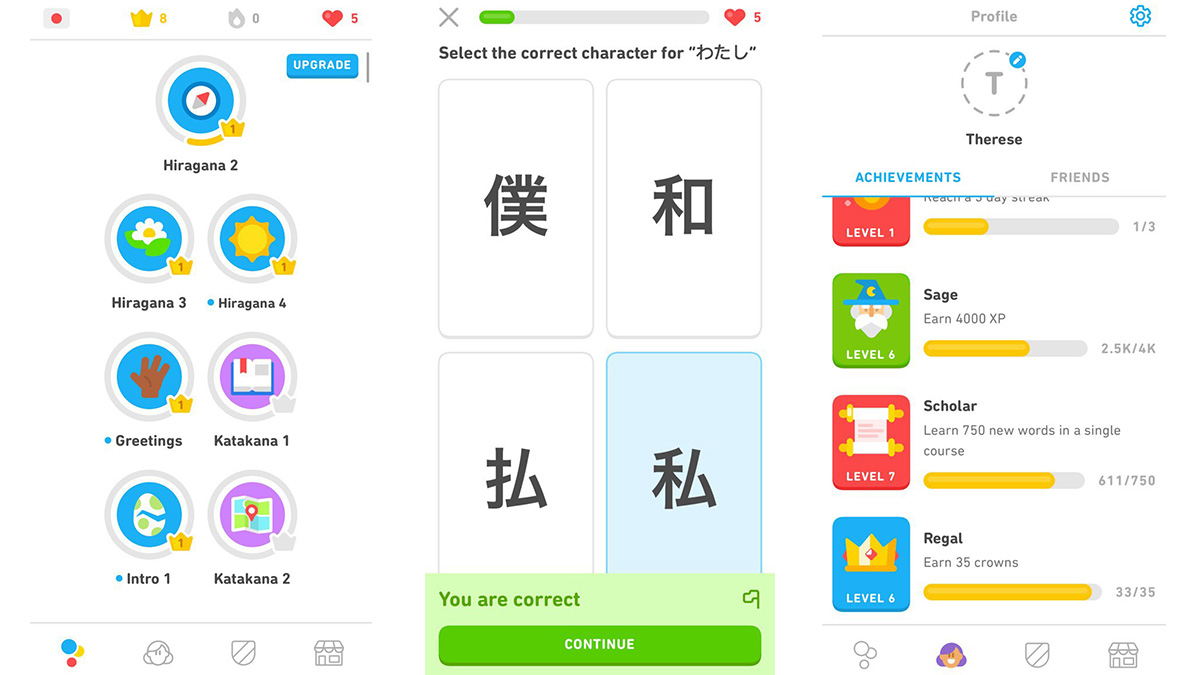 1) Duolingo
Duolingo offers 94 languages — from French and Spanish to Vietnamese and Japanese — and turns the learning experience into an addictively cute game.
The app is split into bite-sized modules which is great for tracking your progress as you move to higher levels and see your achievement bars literally fill up. Best yet, it's completely free so you don't have to worry about getting cut off after a few lessons — just brace yourself for some ads.
2) Memrise
Memrise spices up learning a new language with fun categories such as "naughty words" and translations of popular books like Harry Potter. The app is mostly free except for "pro" features like robot chat and listening practice.
3) HelloTalk
HelloTalk allows you to match up with native speakers to practise your conversational skills and correct each other with the built-in correction tool (like a much more wholesome Tinder!).
4) TripLingo
TripLingo caters specifically to travellers with common words and phrases you'd use on a trip. Unfortunately, the free version only has a limited vocabulary available. You might consider forking out money for this though as features like their "slang slider" and WiFi dialling are pretty useful for frequent travellers.
Online Language Learning Communities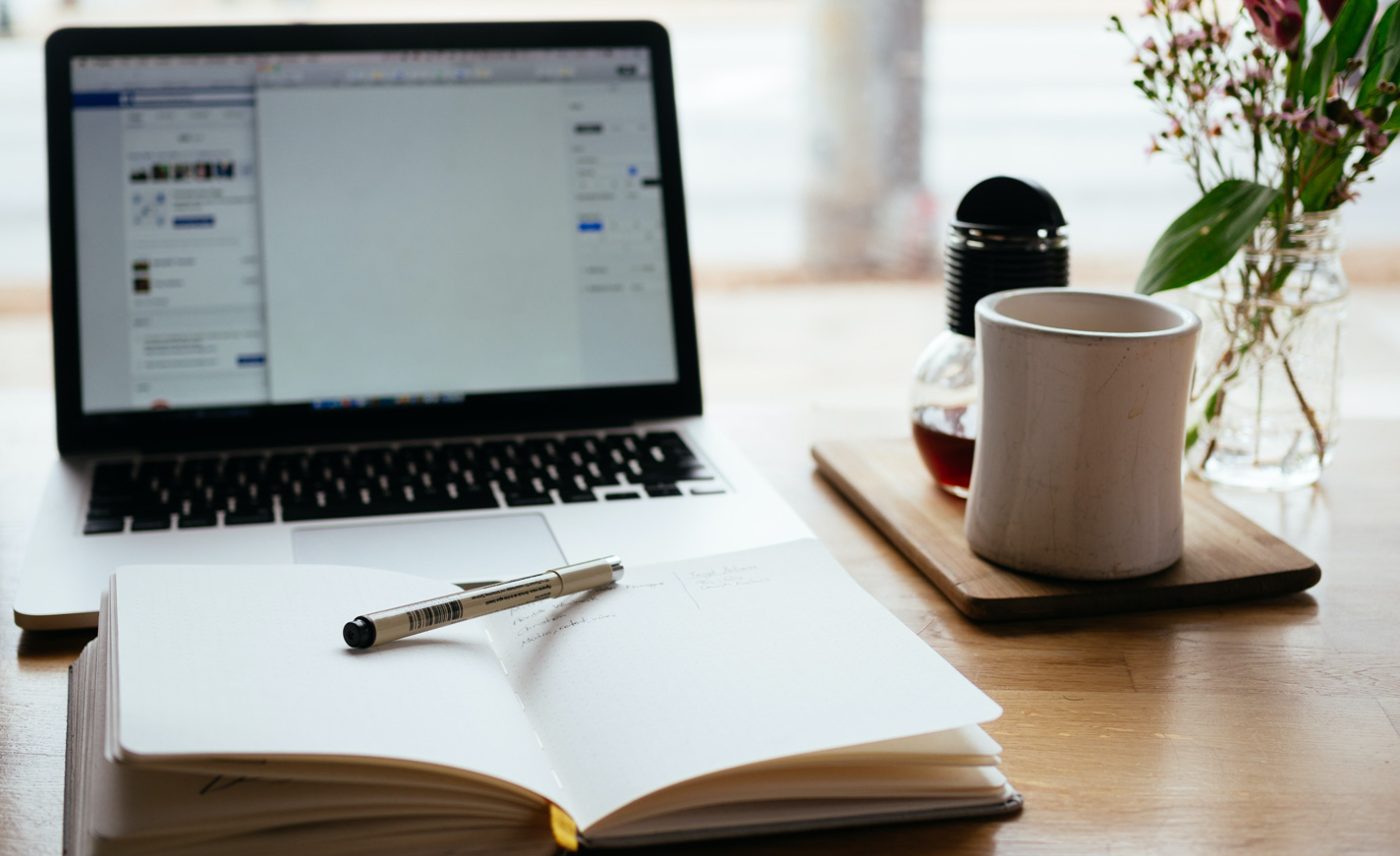 Photo credit: Nick Morrison (@nickmorrison) via Unsplash
5) Reddit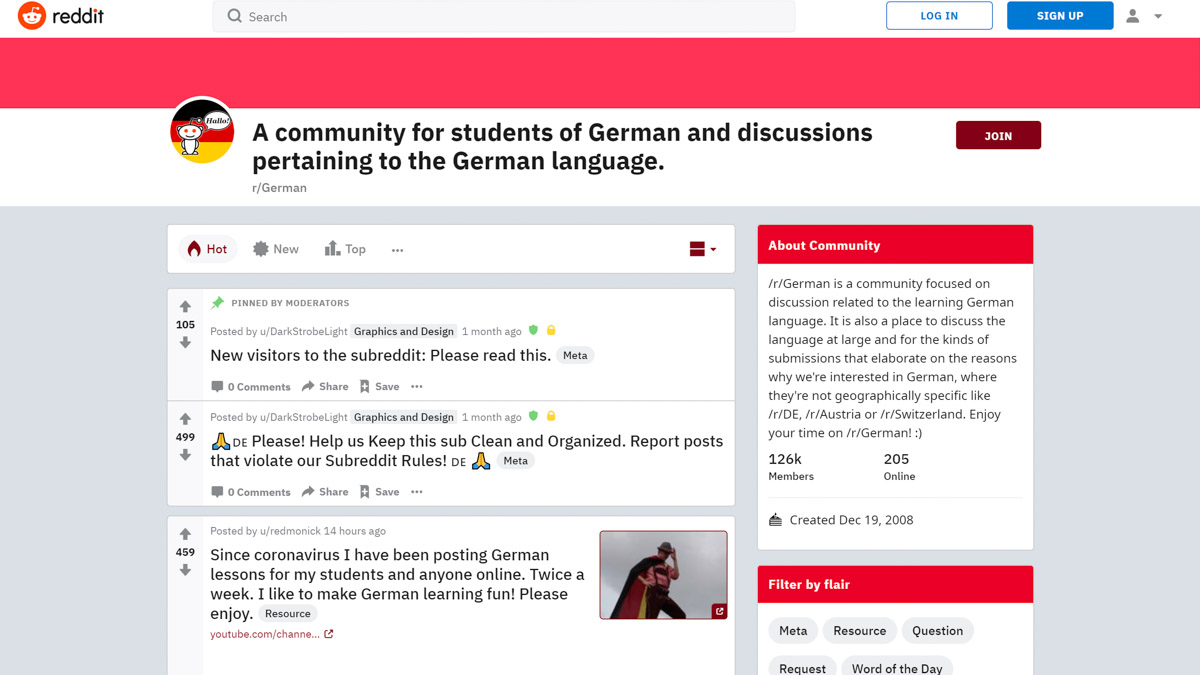 For the uninitiated, Reddit is a mega online forum that has topics about practically anything and everything. The site is split into smaller communities of "Subreddits" that can range from "bread stapled to trees" to "Italian crab propaganda".
Similarly, Subreddits dedicated to learning foreign languages such as German, Japanese and French exist. They're great places to develop your skills where you can access consolidated resources and engage in conversations with other learners.
*Pro-tip: Reddit can be quite hard to navigate for first-timers. If you're looking for a Subreddit, just Google "Reddit learn (insert your language here)" and it should be the top result.
6) Open Culture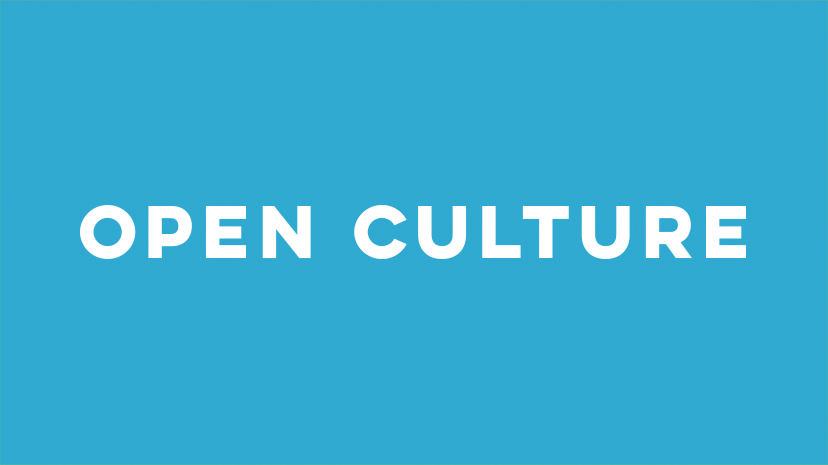 Photo credit: Open Culture
Open Culture hosts completely free and high-quality educational content on almost every topic imaginable from Photography to Philosophy. If you're just getting started, this page should be your first stop — it may be all you need! Their language section is packed with resources ranging from iTunes podcasts to online courses from reputable sources like Yale University and BBC.
Videos and podcasts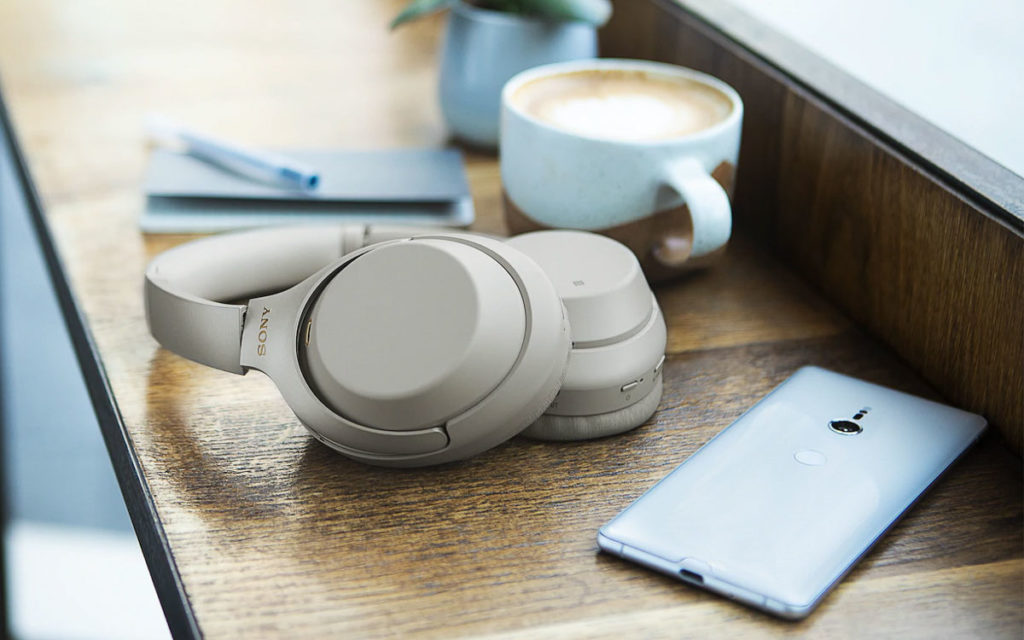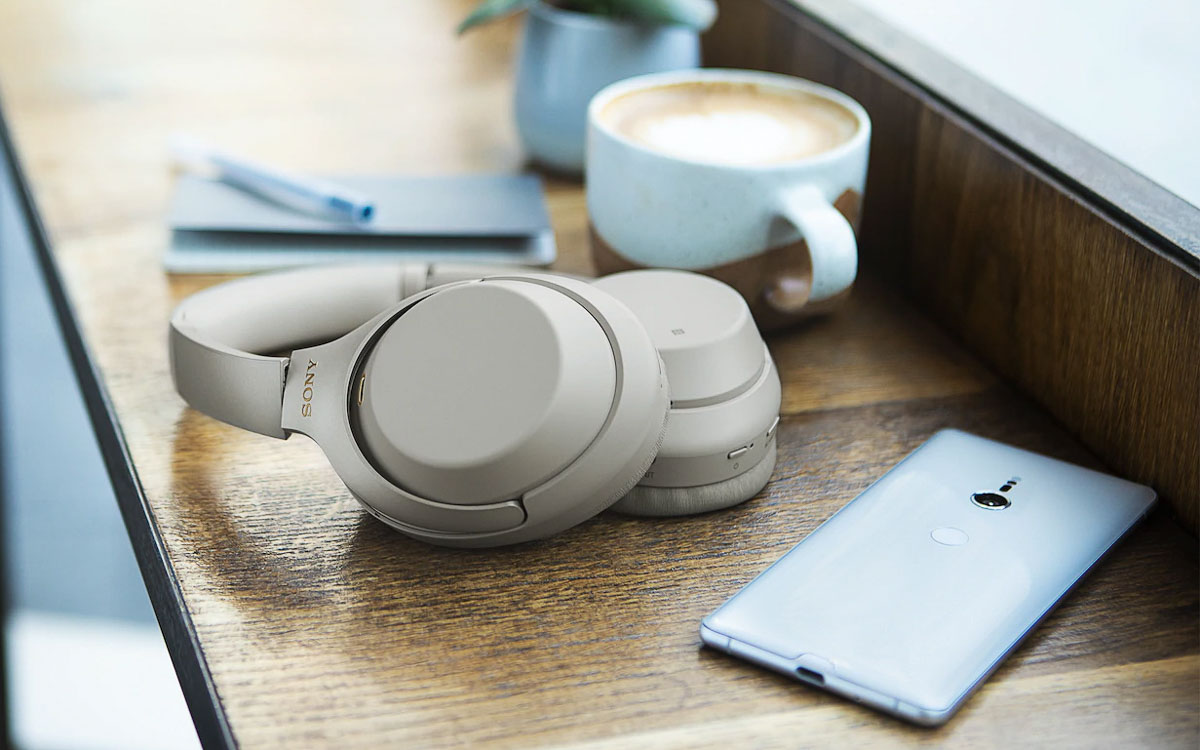 Photo credit: Sony Singapore
7) YouTube Language Channels
Holding a conversation in a foreign language is so much harder than what we're used to. It takes body language, speech, and all sorts of cultural quirks that can be hard to learn from books. YouTube channels are perfect for learning these skills and some great ones are:
Japanese — Japanese Pod 101
Korean — Talk to me in Korean
French — Learn French with Pascal
Spanish — Spanish Pod 101
8) Spotify Podcasts
Podcasts are a great alternative if you're looking to squeeze time out of a busy day — think swapping out Maroon 5 for this on your early morning commutes. They aren't as popular as mobile games or videos but the lessons can be very engaging and all you'll need is a pair of headphones!

German — Coffee Break German
Korean — Talk To Me In Korean
Spanish — Let's Speak Spanish
Japanese — Let's learn Japanese from small talk!
9) Web Language Podcasts
Podcasts can also be found on their own websites. Some even have scripts and other materials to accompany their lessons. Plus, they're super versatile and can be listened to on different apps like iTunes and even be downloaded.
French — The Daily French Pod
Korean — Korean Class 101
Spanish — Study Spanish
Japanese — The Japanese Page
10) Netflix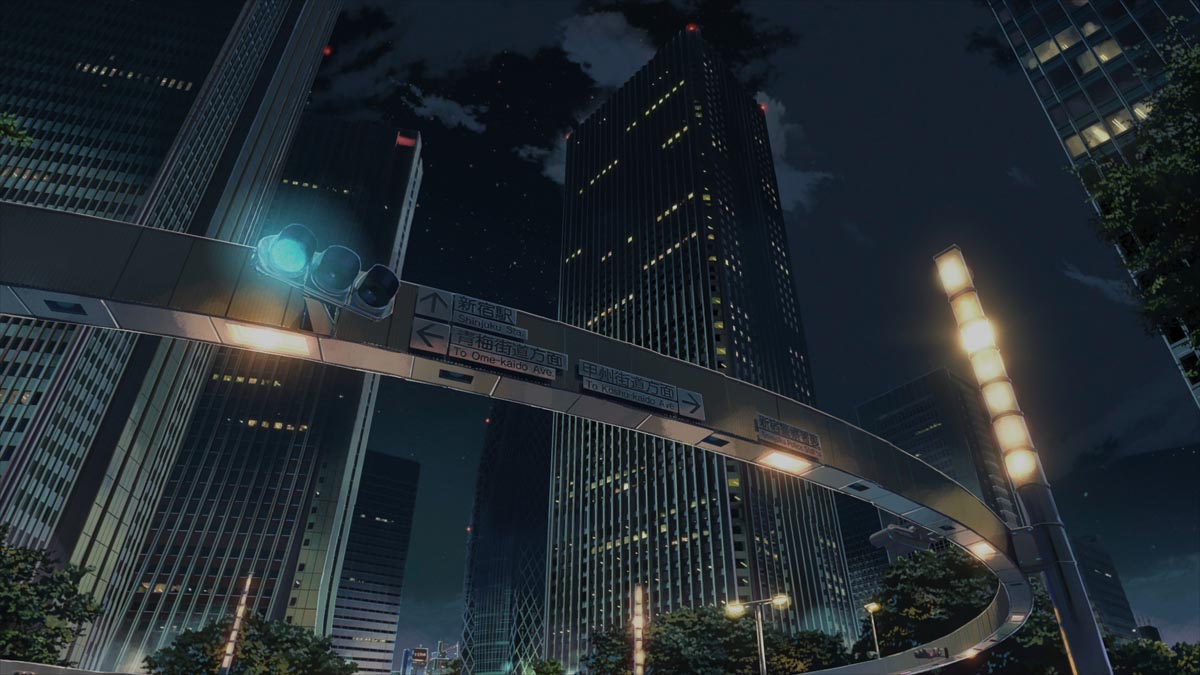 Tokyo CBD from anime "Your Name". Photo credit: Screenshot from Your Name trailer
Finally, an excuse to binge all day! From your favourite K-dramas like Crash Landing on You to Spanish shows like Casa De Papel and Elite, Netflix has an array of foreign shows to choose from! Listen attentively as they're great for picking up intonation and contextual usage of phrases that can't be learnt from books. Watching our favourite characters on screen is a simple (and entertaining!) way to get familiar with local slangs and the speed of conversations.
Whether you're watching a K-drama, anime series, or telenovela, you're also bound to learn more about the culture and may even pick up some travel inspiration for your itinerary!
Tips to overcoming language barriers while overseas
Even with tons of prep before your trip, there'll be new words you'll come across. These are some simple and easy hacks to use on the road.
1) Download the Google Translate language pack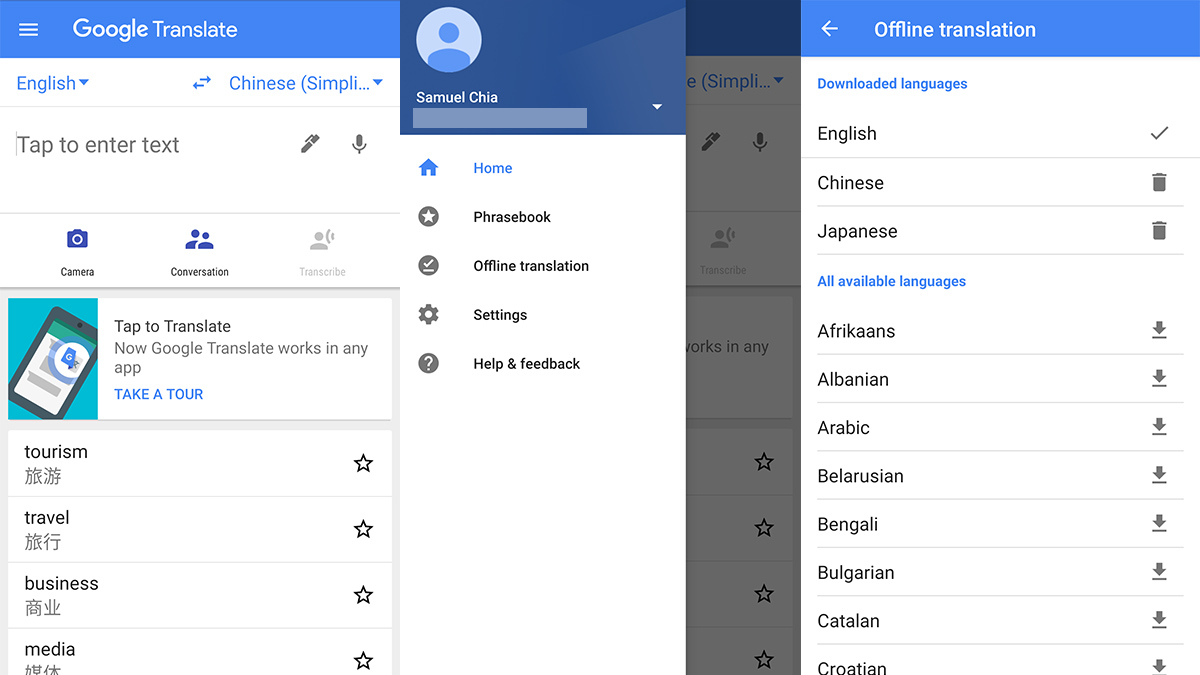 Everyone's familiar with Google Translate but few know that the app on our phone can work offline too. Save on precious data and download it before leaving for the airport.
2) Use Google Translate's "camera mode"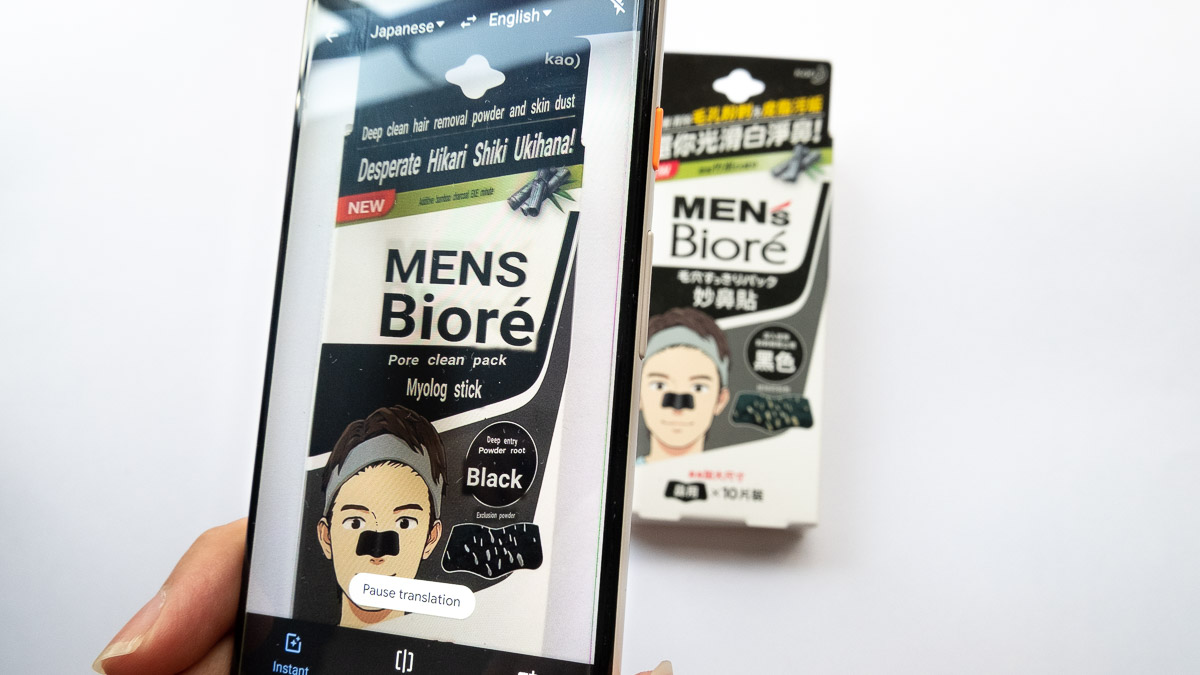 When I was in Japan earlier this year, I walked into a small ramen shop recommended by the hostel staff. Problem was, the menu was completely devoid of English and pictures (oh, the horror!) and none of the staff spoke English.
Luckily, I remembered that Google Translate had a feature in the app that gives real-time translations of anything you point your camera at. Like any new technology though, it's not perfect — I still don't really know what I ordered. The translations are a bit wonky but it's functional enough in situations where you're completely stuck like I was.
3) Don't be shy
Speaking to locals can be quite a daunting experience. But it's worth it. Locals appreciate it when tourists put in the effort to learn their language and are generally much more willing to open up after. From experience, we've never had a bad time learning about a local's story or asking them for recommendations. After all, it's the best way to #travelthepathlesstraveled.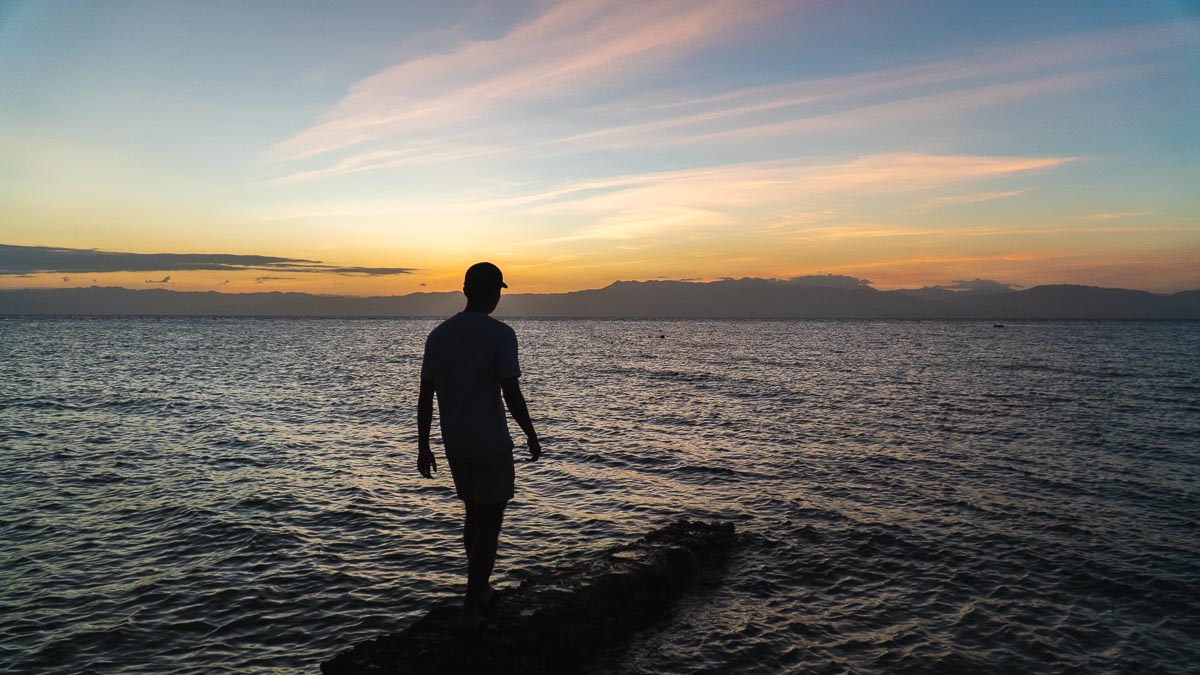 With our smartphones and the internet at our fingertips, there's no excuse to not learn a new language once we put our mind to it. It brings us closer to people around the world, which is one of the best ways to make unforgettable memories overseas.
What are your favourite language learning resources? Share them with us in the comments below!
---