Lastest Update: 3 Jul 2020
Countries after starting to open up to international travellers again, yay! But not all is back to normal just yet. To help curb the spread of the virus, most countries will require travellers to submit forms and test results to prove that they're not infected with the coronavirus before entering.
If you're planning to travel, here's a handy checklist of what to prepare and expect before departing for these countries.
DUBAI (from 7 Jul 2020)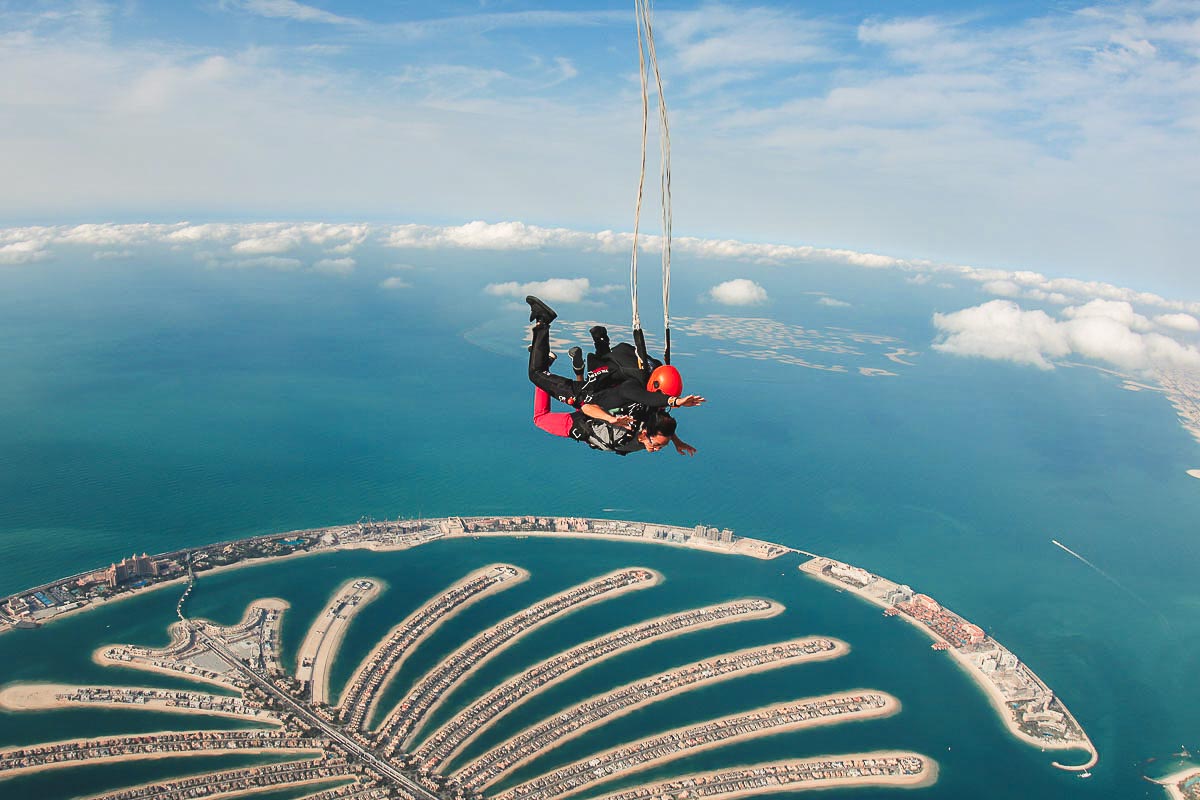 Pre-entry: Test negative for COVID-19 within 96 hours of departure. Complete the health declaration form (provided by the airline) before boarding the flight to Dubai. Travellers need to verify that they have valid health insurance and download Dubai's COVID-19 DXB app to register their details before arrival — this will be used to communicate with health authorities if you experience COVID-19 symptoms.
Upon arrival: Travellers who no not have the documentation of a negative COVID-19 test will be charged for a testing done at Dubai airport. Travellers who test positive for COVID-19 are required to isolate at an institutional facility provided by the government for 14 days at their own expense.
While Travelling: Travellers are recommended to download the contact tracing app COVID-19 DXB app. Face masks are required to be worn at all times in public. Social distancing rules will be enforced.
Since May, Dubai has begun reopening businesses such as restaurants, waterparks, and other attractions. The 2020 World Expo has been postponed to 1 October 2021.
Official website: https://www.visitdubai.com/en/articles/coronavirus-advisory
ICELAND (from 1 Jul)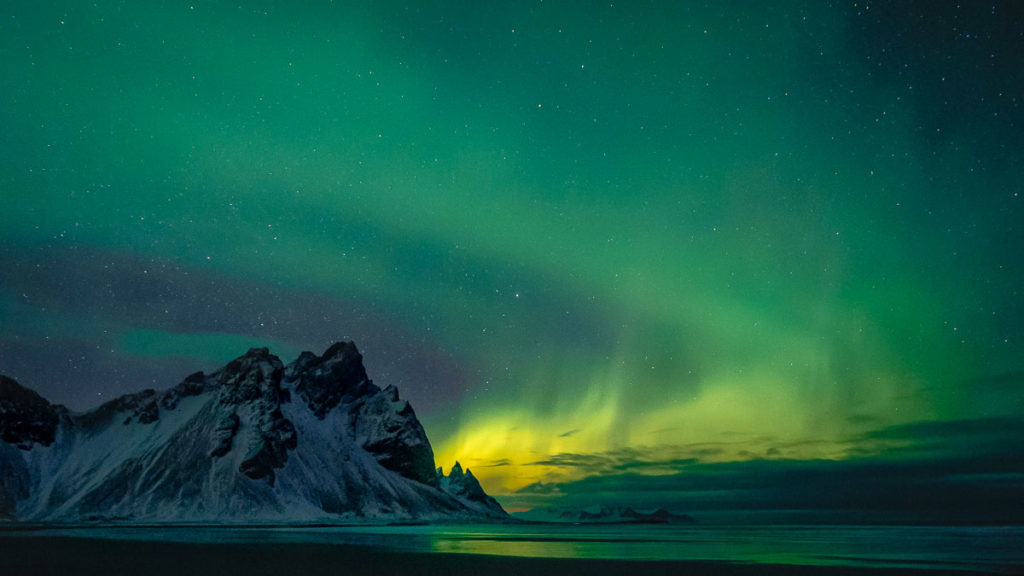 Pre-entry: Before departing to Iceland, travellers are required to fill out a pre-registration form. The form will require your personal details, contact information, flight information, travel dates and address(es) during your stay in Iceland. The form also includes a declaration of health as well as information on countries you have visited before arrival, whether you have any symptoms of COVID-19, whether you have been diagnosed with COVID-19 before your arrival, or if you've been in close contact with an infected individual.
Upon arrival: Travellers have the option to be tested for COVID-19 (free of charge until 1st July) or serve a quarantine for two weeks.
From July 1, passengers will have to pay ISK15,000 (~S$150) to test for COVID-19. Children born in 2005 or later do no need to be tested or serve a quarantine.
Those who test positive will be offered to undergo further tests to determine whether they have an active infection. In the case of an active infection, the passenger must self-isolate.
While travelling: Travellers are strongly recommended to download the contact tracing app Rakning C-19.
Official website: https://www.covid.is/english
THAILAND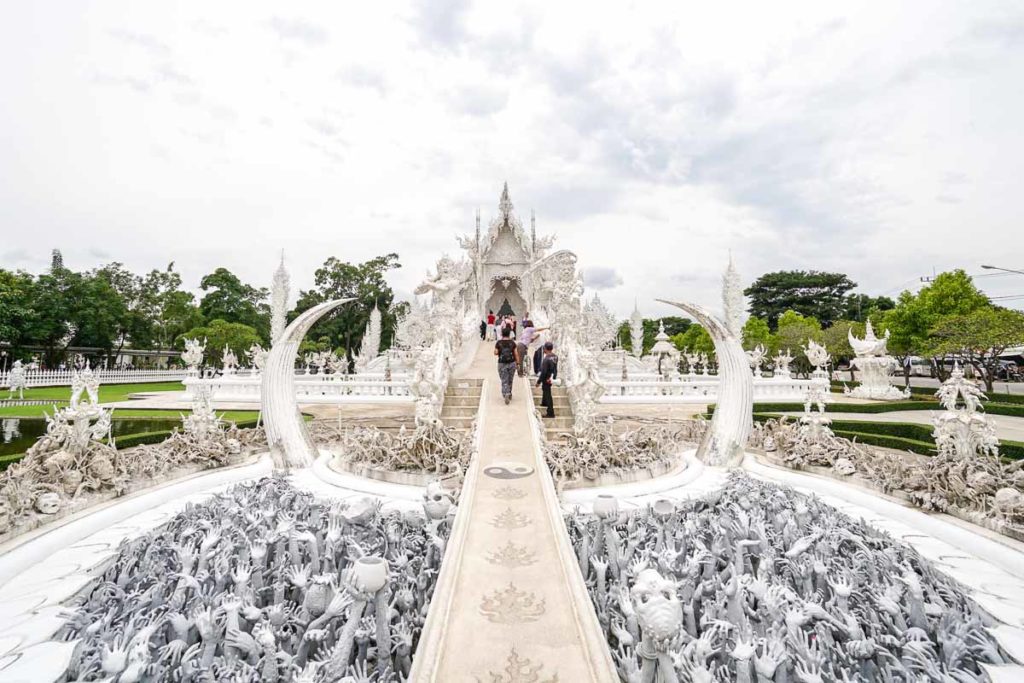 Pre-entry application: Currently only required for travellers entering Koh Samui
Upon arrival: Those arriving in Phuket will be required to undergo a swab test.
While travelling: Travellers are strongly encouraged to download the contact tracing app Thai Chana. Masks have to be worn in all public areas (except for the beaches, although social distancing rules apply)
Some National parks and islands (like Krabi) remain closed until further notice.
Travellers can expect countrywide hygiene and safety measures
E.g. Social distancing, increased cleaning, move to online payments, health screenings, limiting the amount of people in indoor spaces, wearing masks
This page will be updated as more countries reopen and update their protocols for travellers.
US Virgin Islands (from 1 June 2020)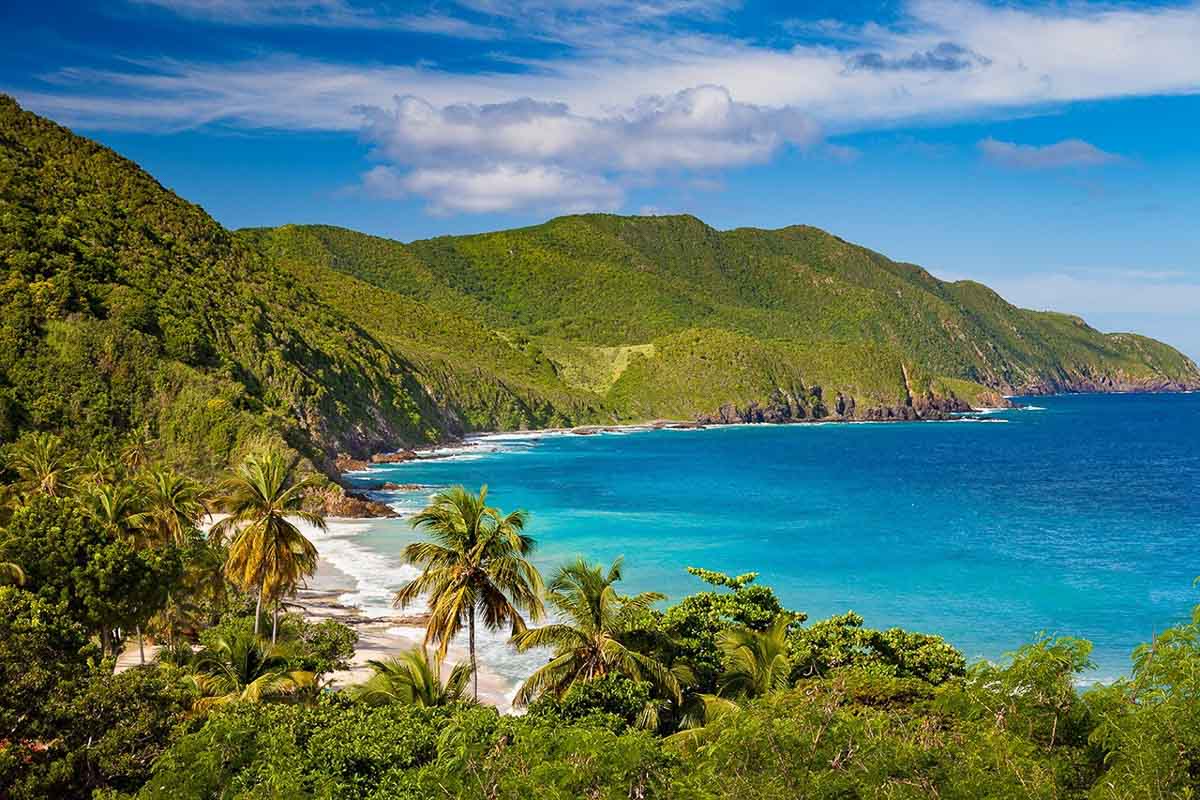 Pre-entry application: Not mentioned
Upon arrival: All passengers must wear masks upon disembarking the aircraft or vessel. Travellers will have to complete Traveler Screening Questionnaire and have their temperature taken.
Travellers with temperature readings below 100.4°F (38°C) and answers "NO" to all questions on the COVID-19 Traveler Screening Toll will be given a Virgin Islands Department of Health (VIDOH) Health Alert Card and be free to enter.
Travellers who answer "YES" to any of the questions or have a temperature over 38°C will be required to go directly to their accommodation for self-quarantine while waiting to be tested within 24 hours.
While travelling: Wearing of mask will be compulsory whenever you are out of your accommodation (no mask, no service). Advanced reservations at restaurants and bars are highly recommended as they are capped at 50% capacity and require each table to be sex feet apart. Vans and Safaris will cap their seating capacity at 50%.
Gatherings are limited to no more than 10 individuals, this includes retail stores with the exception of grocery stories, "big-box" stores, pharmacies and petrol stations.
All businesses are open except for casinos, gaming facilities and nightclubs.
Public beaches are open with social distancing rules applied.
Official website: https://usviupdate.com/
Read also: Air Travel After COVID-19
---