This new 'digital health passport' makes it more likely that we can travel safely this year!
With most countries starting their vaccine programmes, there's new hope that we can travel again. Of course, leisure travel will look very different this time, with compulsory COVID-19 tests, vaccinations, health declarations and who knows what else.
Hopefully, that process will be more simple with the new IATA Travel Pass — a mobile app that functions like a 'digital health passport'.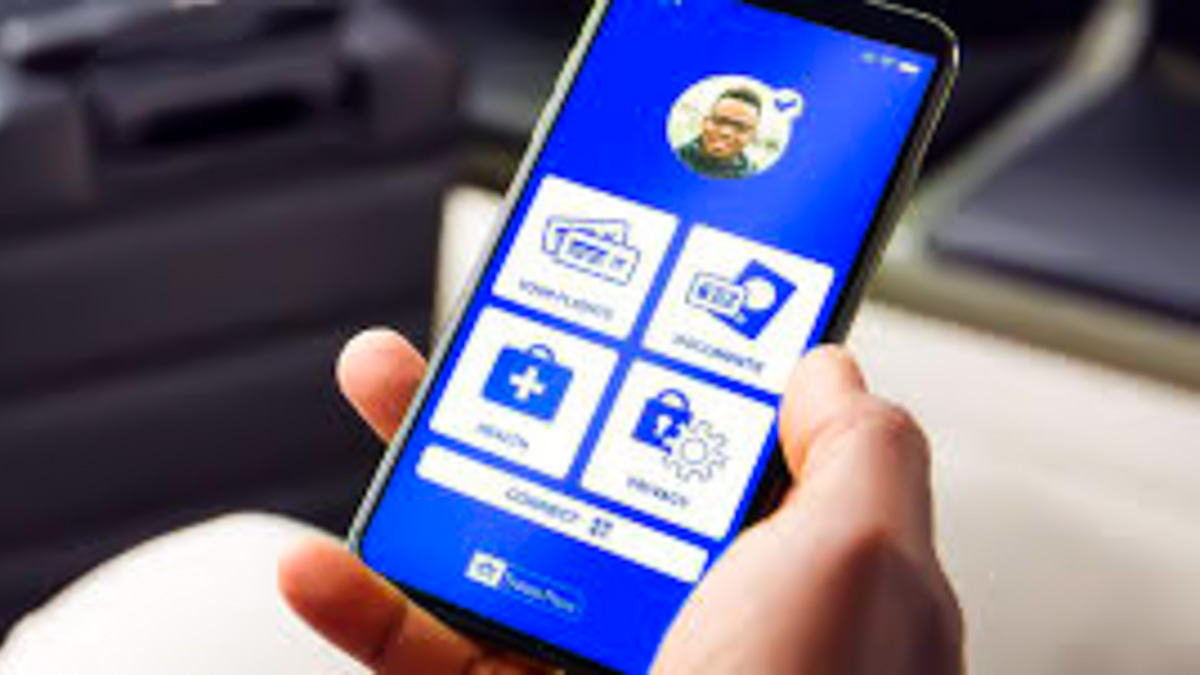 Photo credit: IATA
Newly launched by the International Air Transport Association (IATA), the app electronically stores a traveller's vaccination history and COVID-19 test results for easy access. This will make it much faster to go through safety checks across borders!
Our very own Singapore Airlines will be the first in the world to test the IATA Travel Pass, starting with flights from Singapore to London from 15th to 28th March 2021.
Read also: Air Travel After COVID-19 — What to Expect When Travelling Out Of Singapore
How does the IATA Travel Pass work?
Based on current information, here's how the IATA Travel Pass can help with your trip planning: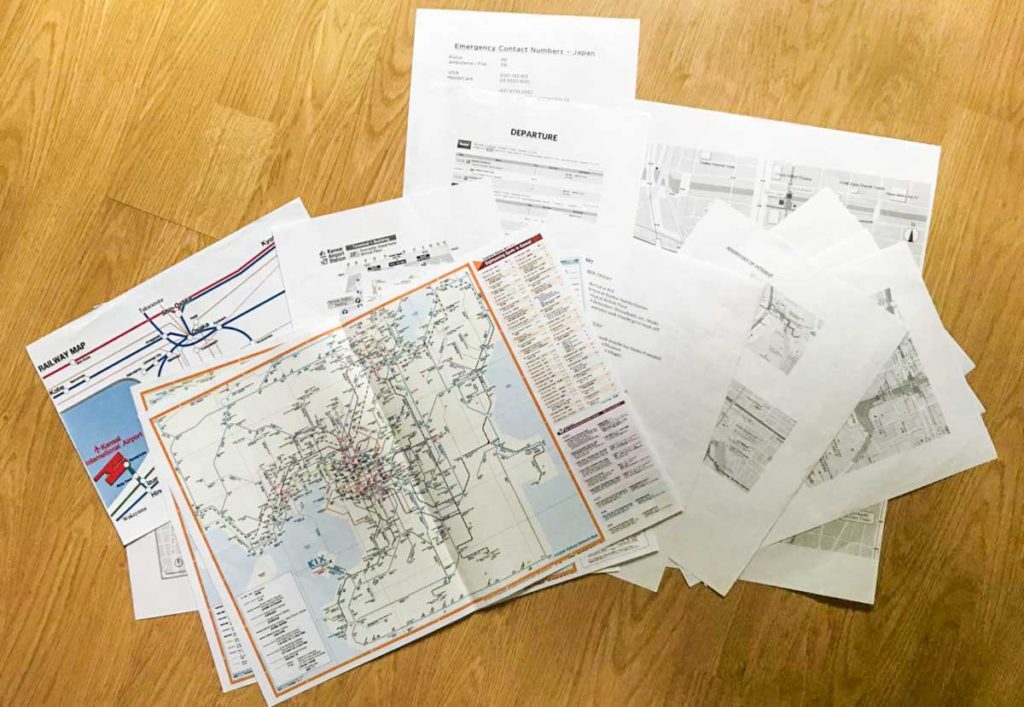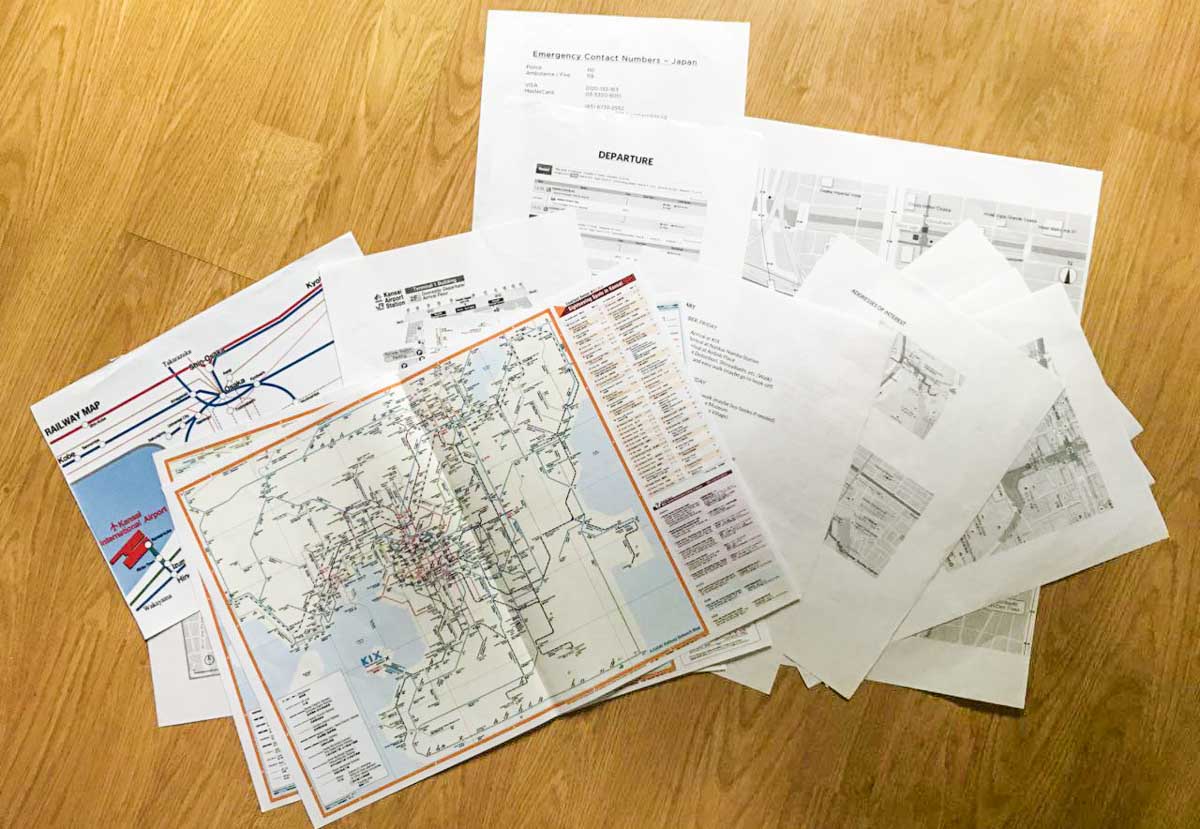 1) Before travel, download the IATA Travel Pass mobile app. It will be available on Apple iOS-enabled phones from 15 Mar 2021.
2) Create a digital identification with your photo and passport information.
3) Submit your flight details.
4) Book a pre-departure COVID-19 test at one of the seven participating clinics in Singapore. This can be done via the app itself, through a dedicated online portal.
5) After taking the test at the clinic, your results will be updated directly on the app itself. You'll also be able to view your confirmation status to fly!
6) At the airport, show your in-app test results to staff for a speedy check-in.
Note: Due to current regulations, you'll still need to bring a physical copy of your health certificate, provided by the testing clinic. Once the IATA Travel Pass is more widely used, this may no longer be necessary.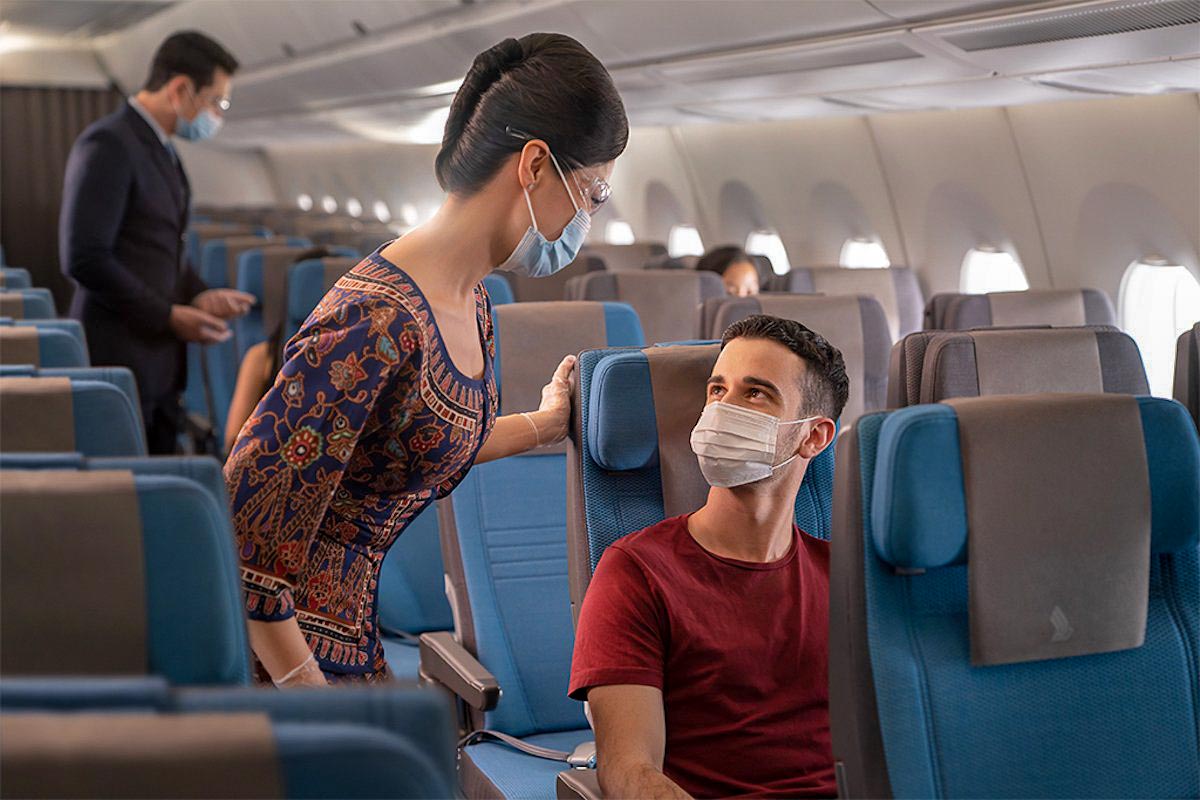 Photo credit: Skift
According to IATA, travellers will have complete control over how their personal information is shared, as data will be stored in the mobile phone itself and not in a central database. This will give travellers peace of mind since health data is highly sensitive.
Read also: COVID-19 Travel Regulations — What to Expect for Each Country Before Travelling Again
What the IATA Travel Pass means for the future of leisure travel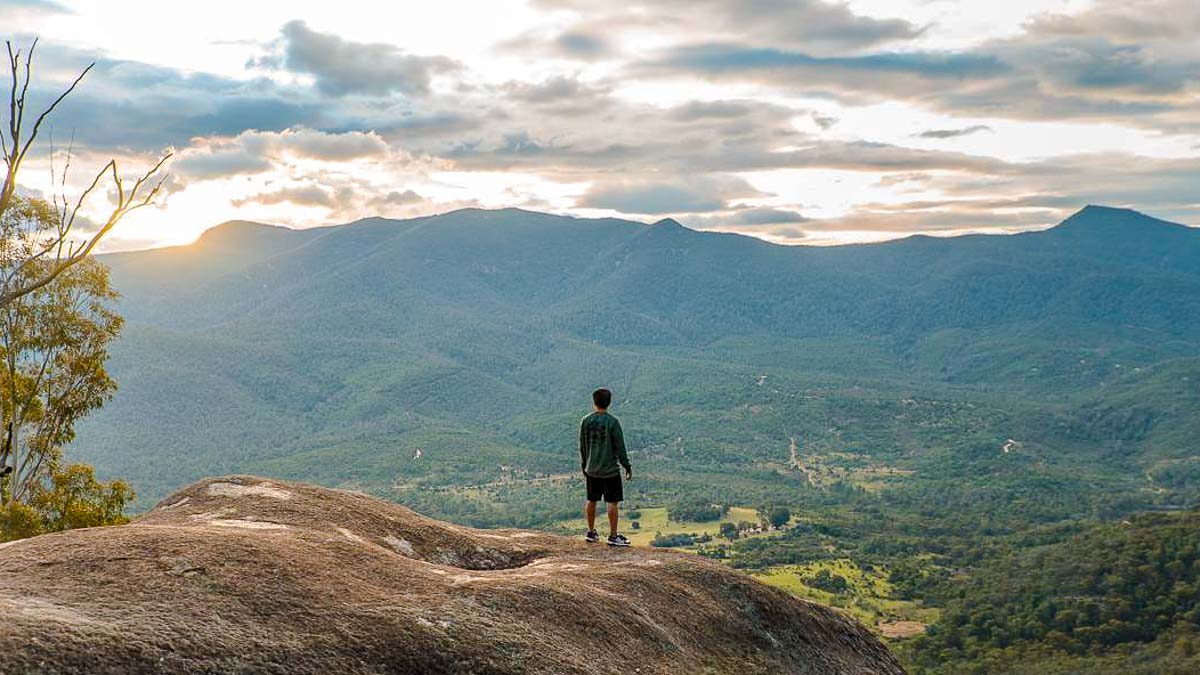 Photo credit: @deeenester via Instagram
The launch of the IATA Travel Pass is a promising sign for the return of leisure travel.
Besides the app, IATA is in talks with states to bring back personal travel by the second half of this year! It's especially promising given how influential IATA is — they have 290 carrier members and account for 82% of global air traffic. Already, IATA is planning to facilitate international leisure flights with 33 states and territories around the world.
The IATA Travel Pass will play a big part in facilitating safe leisure travel. If we can settle all necessary health tests and documentation through the app, future trips will be much more hassle-free.
Read also: 5 Simple Ways To Practise Sustainable Tourism After COVID-19 Passes
FB Image Credit: Jakob Owens
Which country are you most excited to travel to once it's safe? Let us know in the comments below!
---