Stuck at home with nothing to do during phase one? We have some ideas to keep you busy — just tell us what's your travel style! 🛫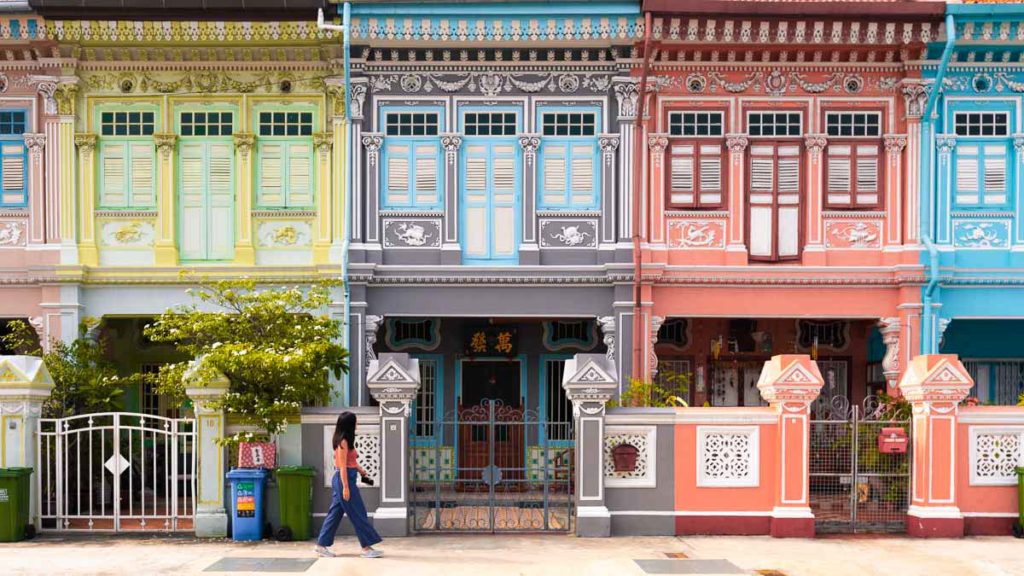 Always on the move.
For some reason, Singaporeans are always on the move. However, due to the circuit breaker, we've all been cooped up at home to prevent the COVID-19 spread. Even with phase one, life isn't quickly returning to normal. At this point, you're probably used to this small-but-big issue: Got nothing to do. How??
Eh, chill. Our first piece of advice is to do the things you've been putting off for two months. But if that doesn't kill your restlessness at home, do these two things instead:
Tell us about your travel style, and we'll suggest an activity for you to do at home!
I've got my result! How should I get started?
Read More
Whatever result you receive, do the best you can! We know it's an anxious time for everyone right now. Even as the circuit breaker ends, the "reopening" in phases is still tough news to handle — all the more reason, it's important to take care of yourself.
From us to you, hang in there! 💪
What home-based activity did you get? Share your answer with your friends, or with us in the comments below!
---
Like what you see? Follow us on Facebook, Instagram, YouTube and Telegram for more travel updates!