By far the most difficult decision you'll make for your Japan trip.
Deciding which major theme park in Japan to visit? Take this short 1-minute quiz to help you out:
Click here if the quiz widget above isn't loading.
Resources for USJ and Tokyo Disneyland/Disneysea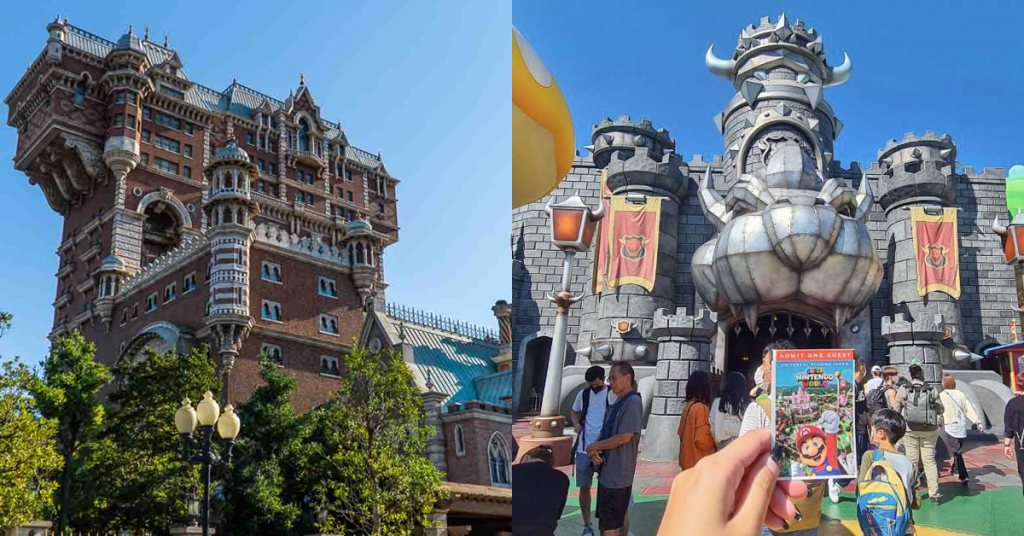 If you're still unsure after taking the quiz, read our comprehensive USJ vs. Tokyo Disney Parks guide which details the differences between them.
Also, check these articles out if you want to learn more about the individual parks:
Universal Studios Japan: The Ultimate USJ Guide and Tips (2023) — Universal Studios Japan
Tokyo Disney Parks: Maximise your Tokyo Disney day with these 12 Tips and Tricks — Tokyo Disneyland and DisneySea Guide
Pre-book your tickets online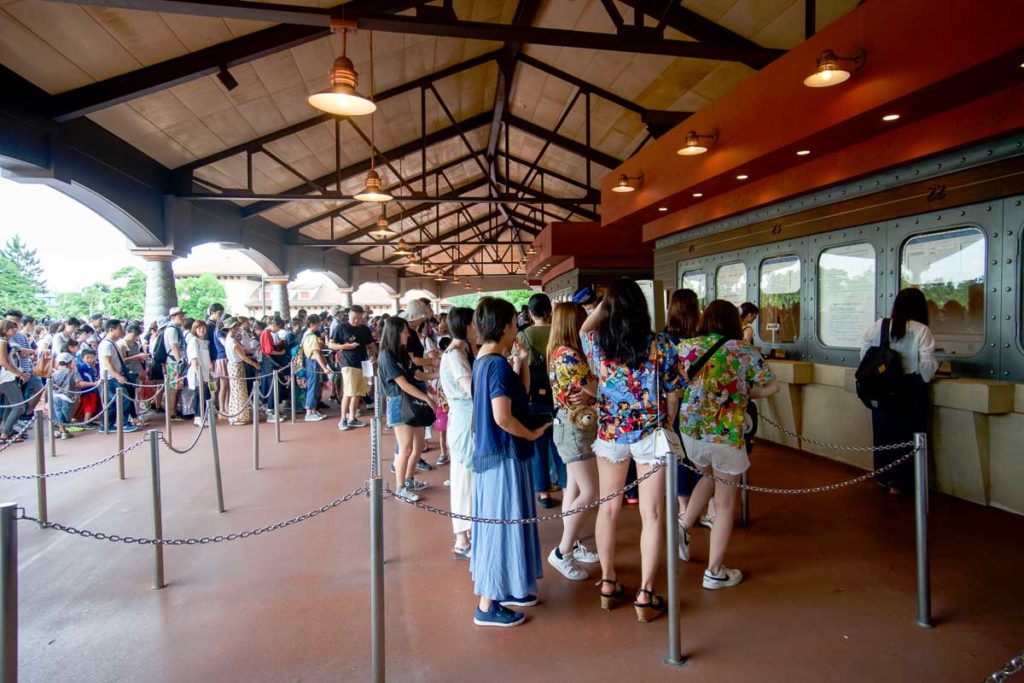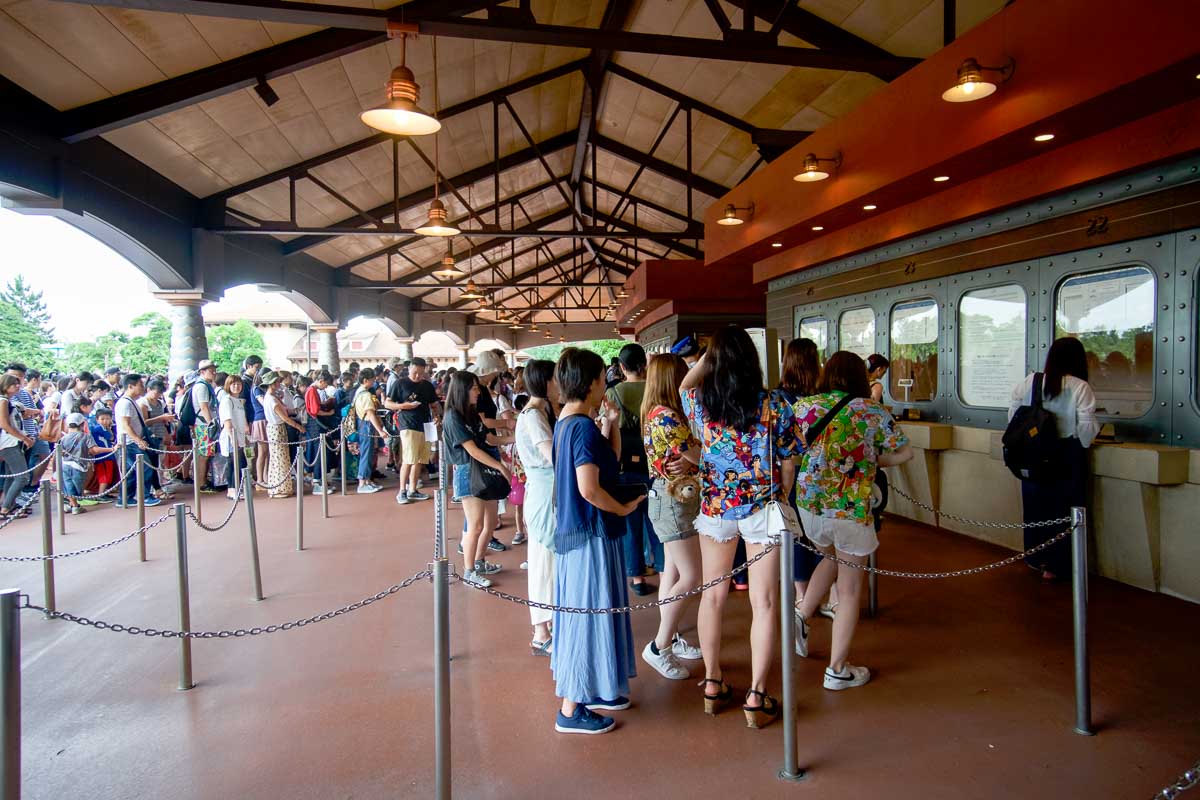 One way to maximise your trip to USJ or the Tokyo Disney Parks is to book your tickets ahead of time! You'll avoid the long queues at the entrance, which means more time to enjoy the attractions.
What results did you get — Universal Studios Japan (USJ) or the Tokyo Disney Parks (Disneyland or Tokyo DisneySea)? Let us know in the comments below! ☺