WHEN CAN WE TRAVEL AGAIN?
Bookmark this for when you're ready to travel again!
Last updated: 19 Nov 2020
The countries listed below will be reopening for leisure travel — meaning hotels and attractions are open for business. Some countries may quarantine tourists, depending on their COVID-19 travel regulations. As always, check MFA's latest advisories before confirming your travel plans.
We hope this inspires you to start planning your next adventure. Meanwhile, stay safe and keep travelling virtually with us!
REOPENED TO SINGAPORE RESIDENTS w/o MANDATORY QUARANTINE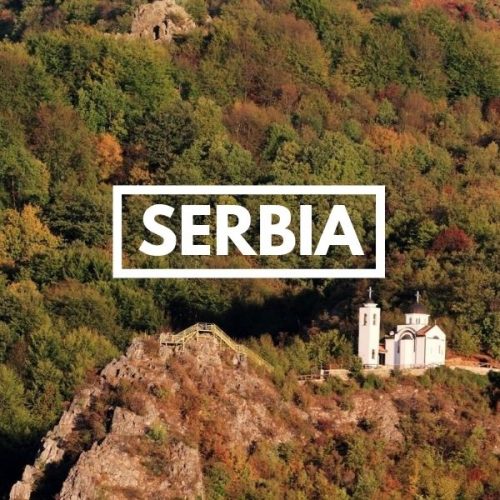 22 May
Travellers do not need to submit a negative PCR test before departure. However, masks must be worn in all public spaces.
(More details)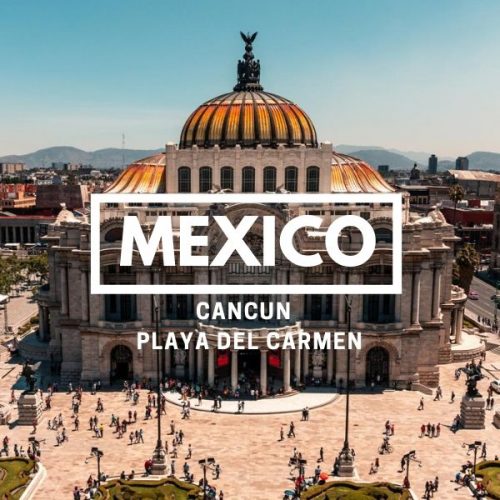 8 Jun
Travellers must go for health screenings upon arrival, such as temperature checks.
(More details)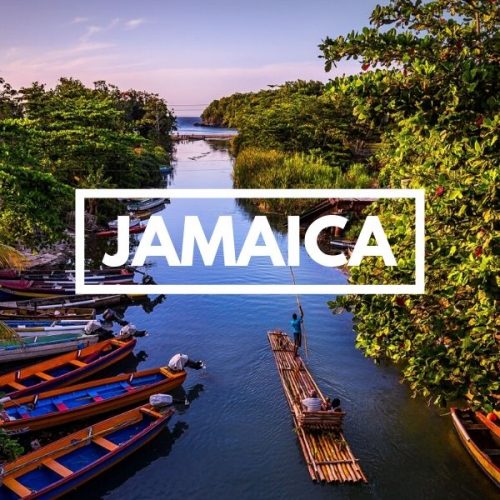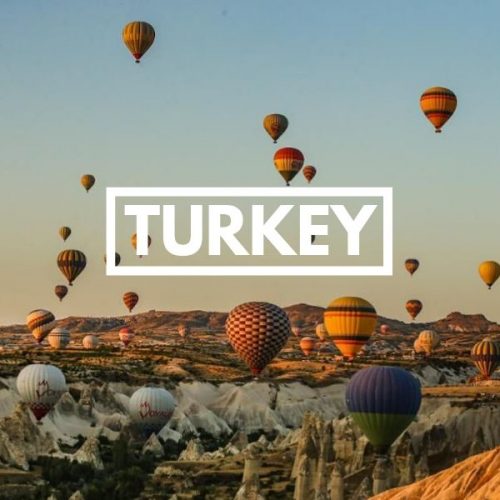 18 Jun
Travellers must go through temperature checks and provide accommodation details upon arrival.
(More details)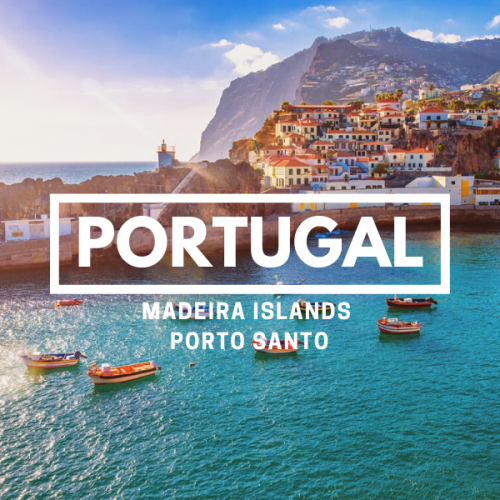 1 Jul
Travellers must provide a negative COVID-19 test result taken within 72 hours before arrival, or be tested upon arrival.
(More details)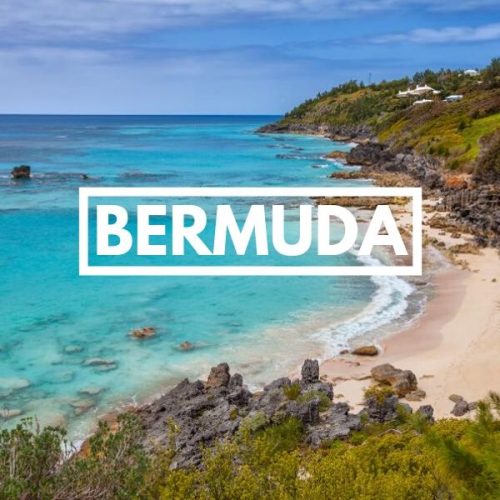 1 Jul
Travellers must complete a travel authorisation form and provide a negative COVID-19 PCR test, taken within seven days of their flight.
(More details)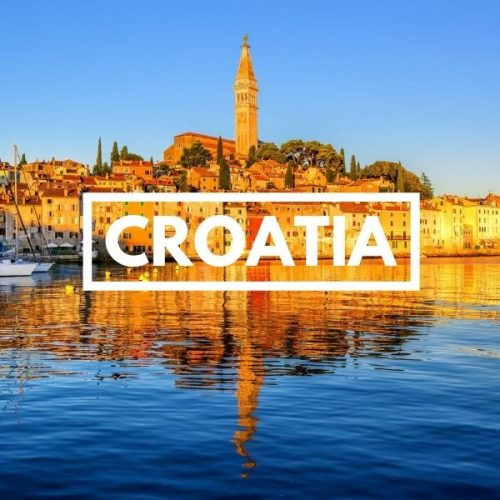 1 Jul
Travellers must present proof of paid or reserved accommodation, and a negative COVID-19 PCR test taken within 48 hours of arrival.
(More details)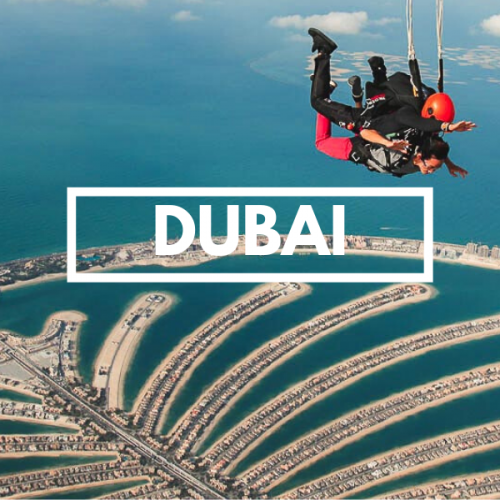 7 Jul
Travellers must show their PCR test result taken 96 hours before their arrival in Dubai, or take a test at the airport.
(More details)
15 Jul
Travellers must complete a health registration form and provide a negative COVID-19 PCR test, taken within three days of their flight.
(More details)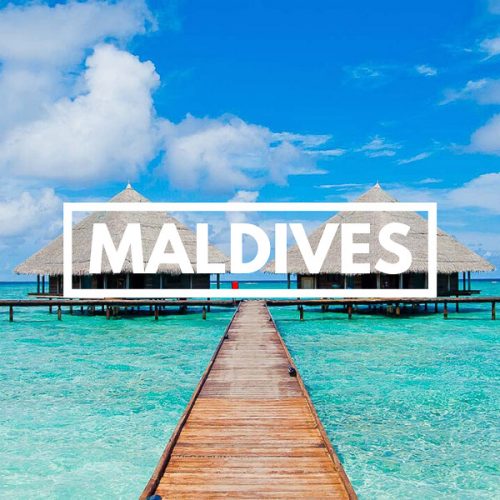 15 Jul
Travellers must present a negative COVID-19 PCR test on arrival, taken 72 hours before departure.
(More details)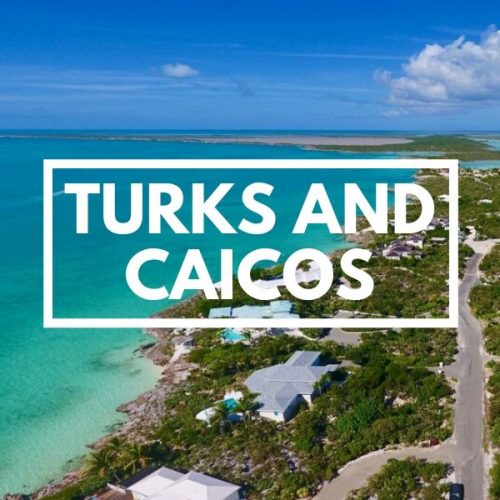 22 Jul
Travellers must complete a travel authorisation form and provide a negative COVID-19 PCR test, taken within five days of their flight.
(More details)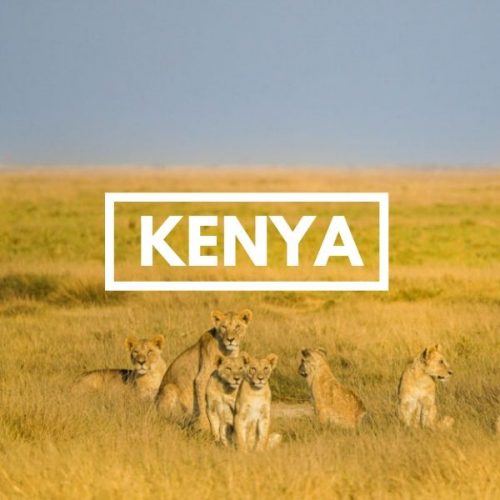 1 Aug
Travellers must provide a negative COVID–19 PCR test, taken within four days of their flight.
(More details)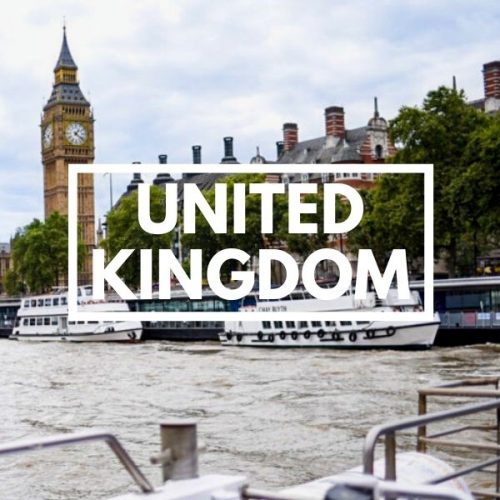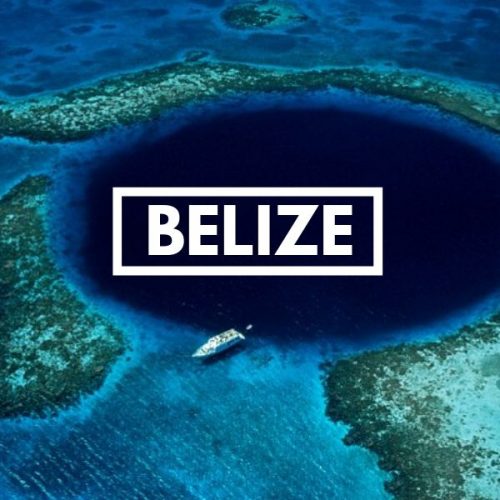 1 Oct
Travellers must present a negative COVID-19 test taken within 72 hours of departure, or be tested upon arrival.
(More details)
REOPENED TO SINGAPORE RESIDENTS w POSSIBLE OR MANDATORY QUARANTINE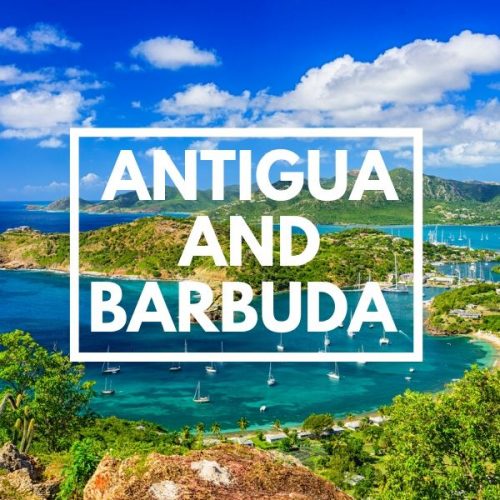 4 Jun
Travellers arriving by air must provide a negative COVID-19 PCR test, taken within seven days of their flight.
(More details)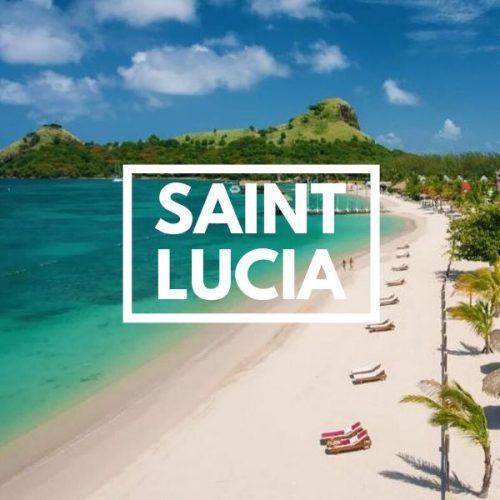 4 Jun
Travellers must have a reservation at a COVID-certified resort, and present a negative COVID-19 PCR test taken within seven days of arrival.
(More details)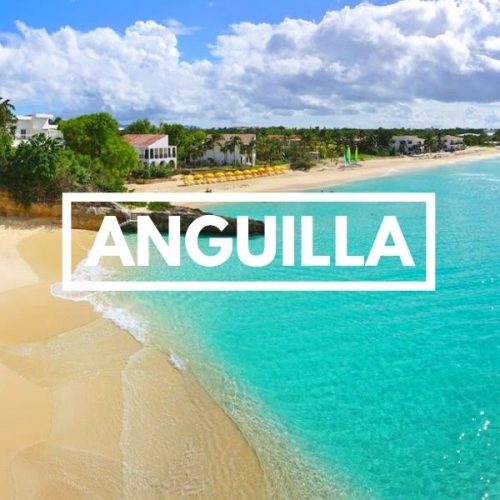 21 Aug
Travellers must complete an online form, and present a negative COVID-19 PCR test taken three to five days before arrival. Quarantine may last for 10 days.
(More details)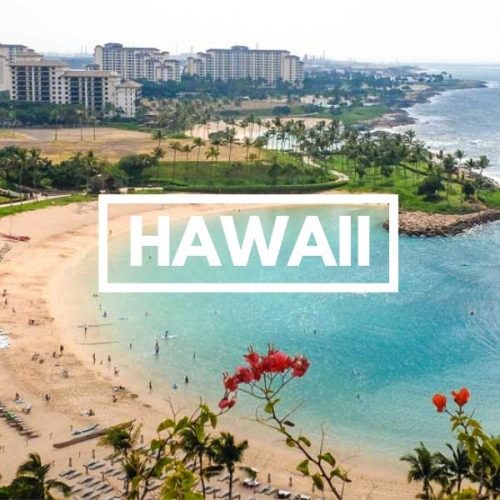 1 Oct
From 15 Oct, travellers who produce a negative COVID-19 test are exempt from quarantine.
(More details)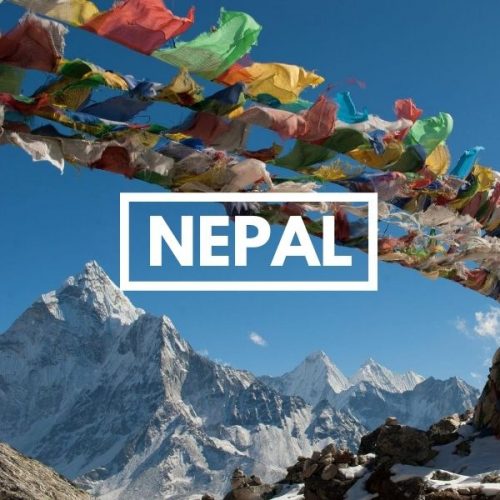 15 Nov
Nepal is only reopening for mountaineering. Travellers must present a negative PCR test, and self-quarantine for at least seven days.
(More details)
PENDING REOPENING TO SINGAPOREANS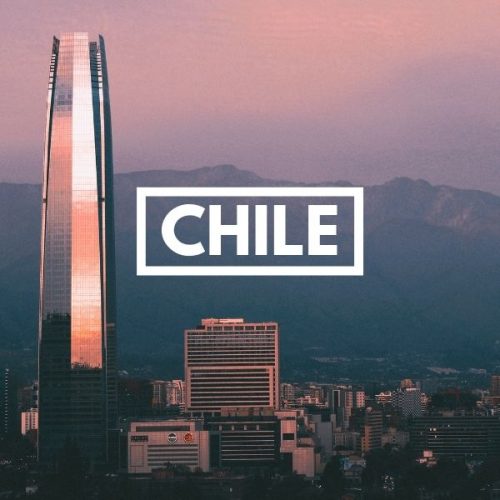 23 Nov
Travellers must present a negative PCR test, taken 72 hours before boarding. They must also complete an online Health Passport.
(More details)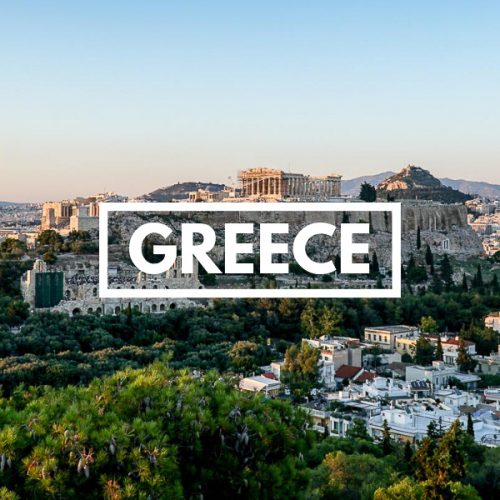 TBC
Travellers must complete a Passenger Locator Factor form, and will be subjected to random tests upon arrival.
(More details)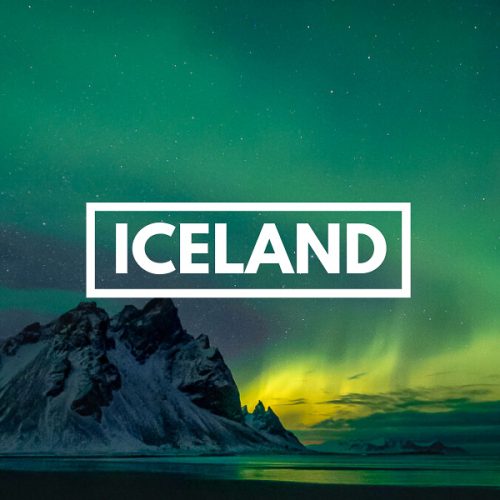 TBC
Travellers can choose to undergo two COVID-19 tests and a shortened quarantine, or serve a 14-day quarantine upon arrival.
(More details)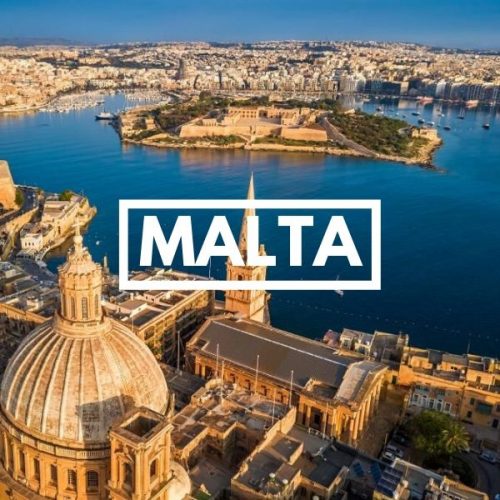 TBC
Travellers who are suspected of having COVID-19 will be requested to take a swab test.
(More details)
TBC
Travellers must take a pre-departure COVID-19 PCR test. A second test will be conducted upon arrival.
(More details)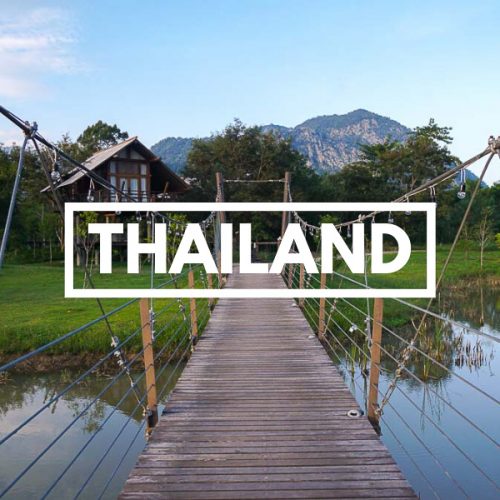 LATEST TRAVEL NEWS AND INSPIRATION