Avoid the faux pas of pronouncing places wrongly again when you travel. 
Language is an amazing thing, but we're not all exactly polyglots. And even if we were, trying to pronounce the name of a country or city without first doing some research is pretty much a faux pas waiting to happen. Once, I even had to debate with a colleague whether Budapest was pronounced "boo-da-PEST" or "boo-da-PESHT" (read on to know which is correct).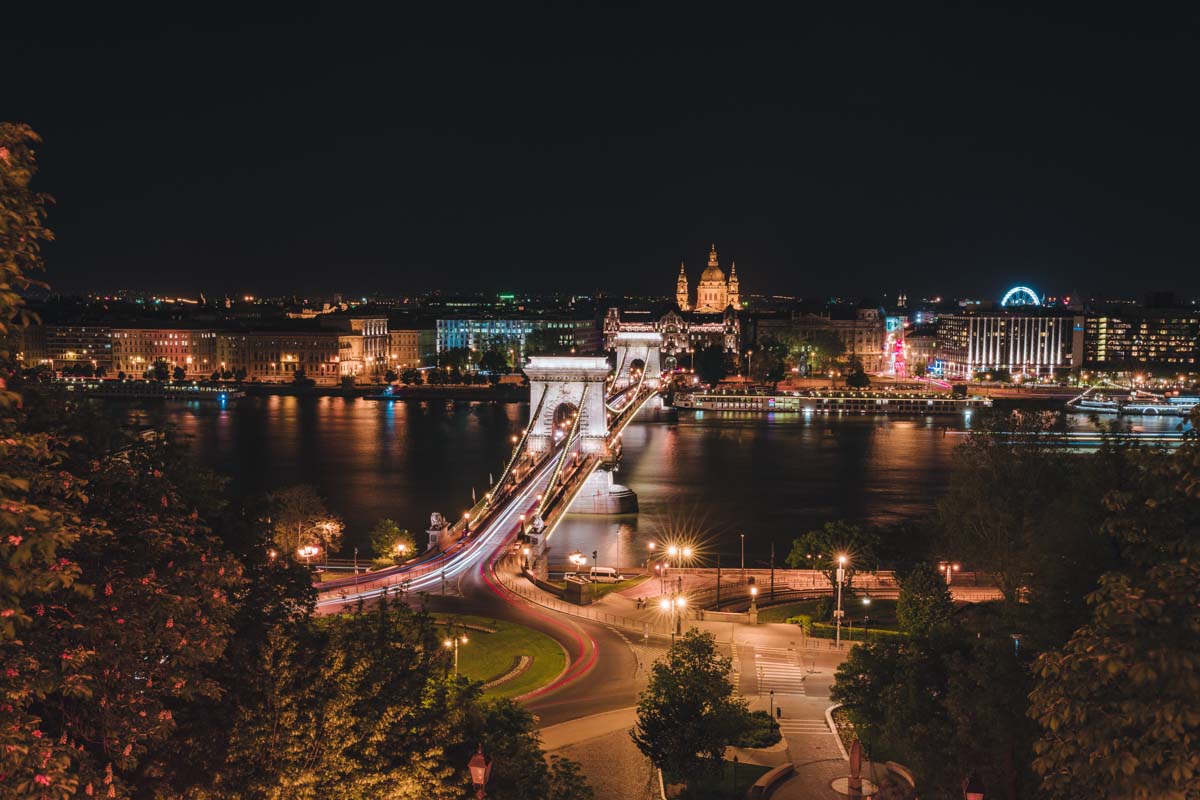 On a more serious note, while most locals can forgive you for pronouncing it wrongly, it wouldn't hurt to show a little respect, make an effort, and be more woke about the world outside your own country. Who knows? They may treat you a little kinder. It helps when asking for directions too, anyway.
After gathering some insight from fellow Singaporeans, here are some of the most commonly mispronounced names of countries and cities, and how to pronounce them.
1) Maldives (MOHL-deevs)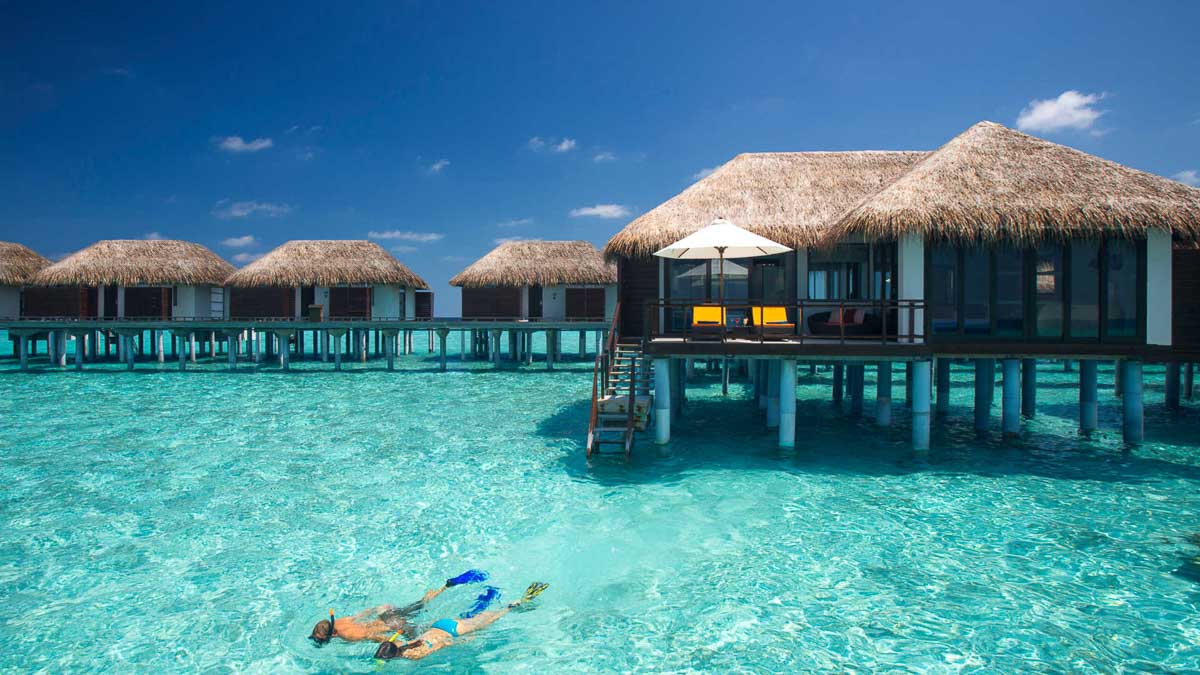 Mel dives? Who's Mel? And so what if she dives? Oh, you mean MOHL-deevs, like, that luxurious island paradise that nobody else except couples go.
It's such a common mispronunciation, even Natalie Tran — back then the most subscribed YouTuber in Australia — called it "mel-dives" on her Lonely Planet series. I mean, even the Lonely Planet overlooked it!
People also tend to spell its capital Malé as simply "Male" without the accented e, and hence assume it's read like the gender. Wrong! It's read as, you guessed it, MAH-lay.
2) Edinburgh, Scotland (eh-din-BRUH)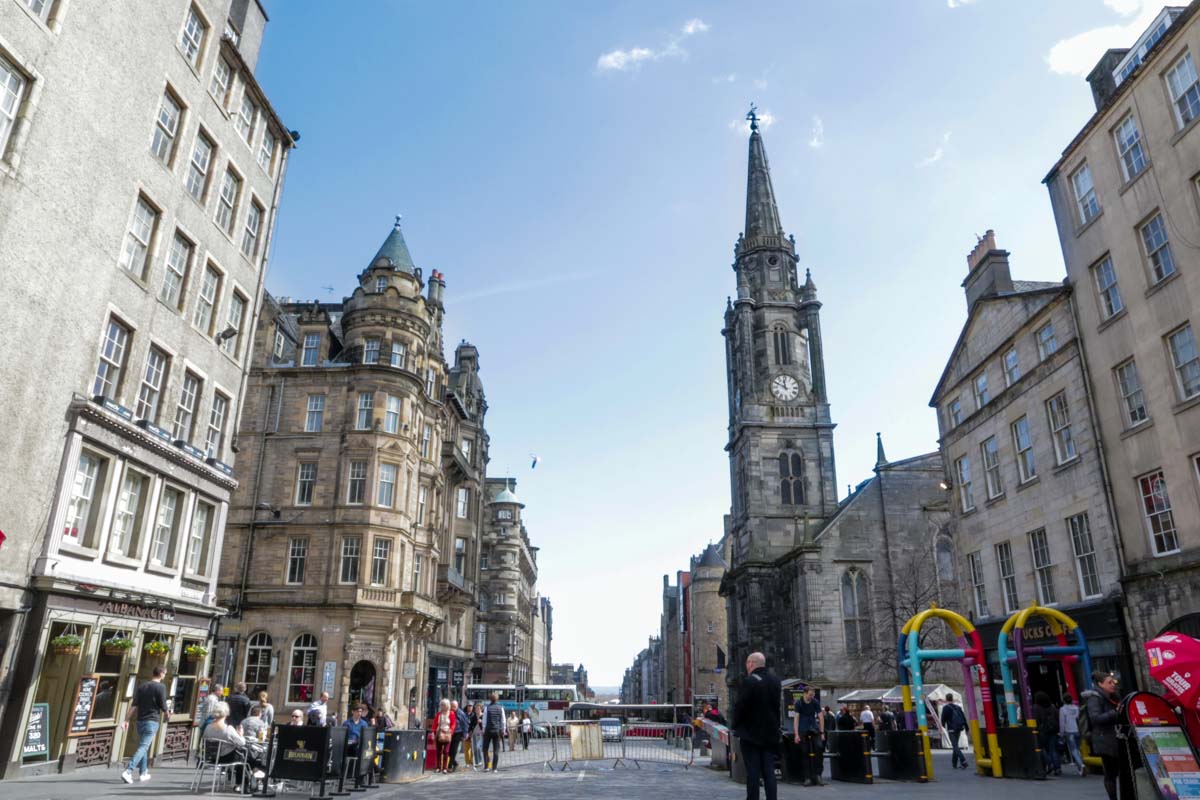 Edinburgh, the beautiful gateway to Scotland with simply some of the best architecture and most relaxing lifestyles around. But it's not pronounced eh-din-BERG, bruh. It's eh-din-BRUH — silent "g". Confusing, I know. They probably wouldn't fault you that much, though, because the people there are that nice.
Read also: UK By Rail: 10D Scotland, Wales And London Itinerary Under S$1,400
3) Budapest
So let's put the boo-da-PEST vs. boo-da-PESHT debate to rest. The answer is… BOTH! It just so happens that "s" is pronounced as "sh" in Hungarian, hence why boo-da-PESHT sprung up. Therefore, both are correct — one's in English, the other's in Hungarian. So stop fighting!
Read also: 14-Day Europe Itinerary: 6 Countries Under S$1.8k
4) Reykjavik, Iceland (REH-kyuh-vik)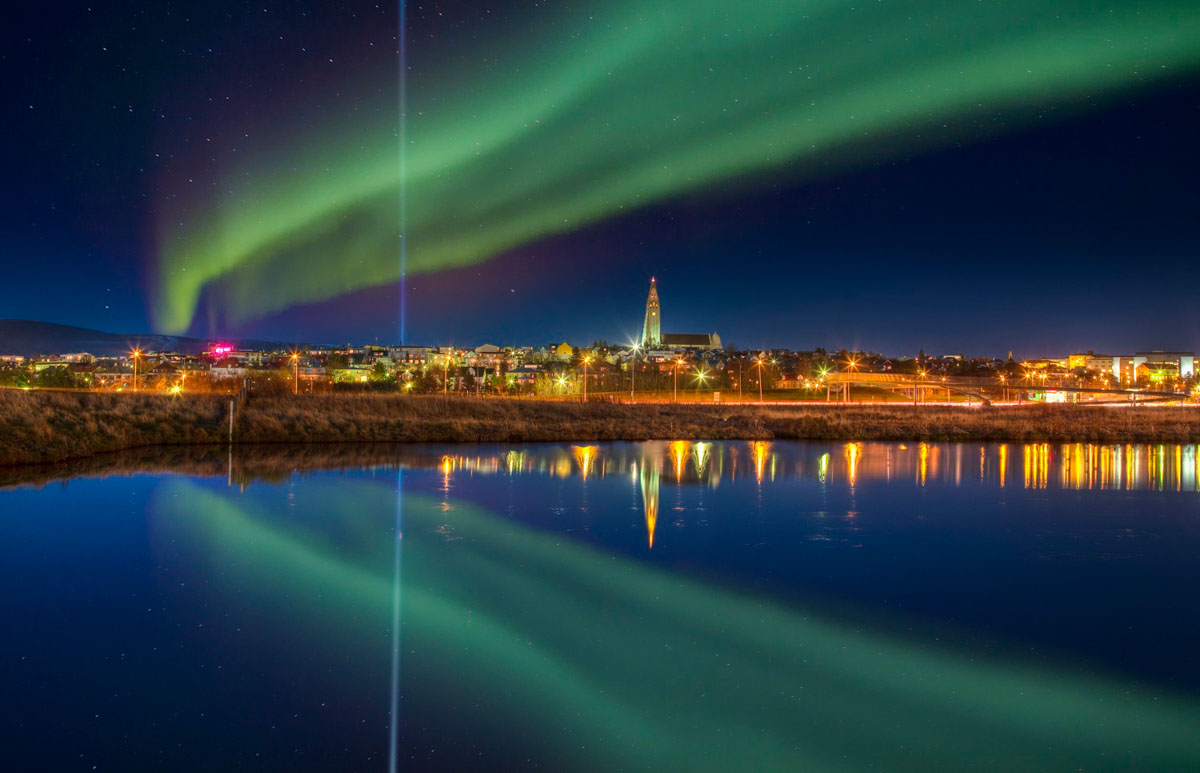 No one's likely to hold it against you for not being able to say out the Seljalandsfoss waterfall and the Eyjafjallajökull volcano, but it's probably better to at least learn how to read the name of its capital city, Reykjavic. It's one other Icelandic word simple enough for you to say, besides Björk.
5) Leicester Square, London (LES-tuh)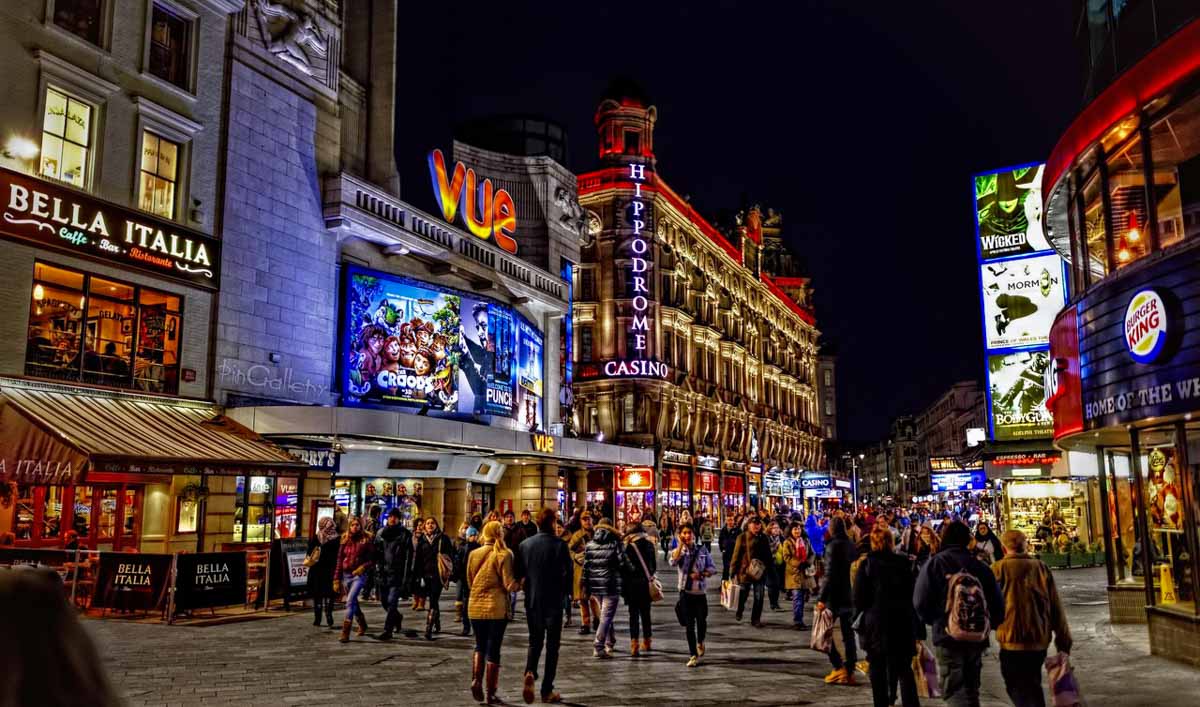 You're bound to step foot onto Leicester Square if you're ever in London. It's right in the centre of the city's pulse and not too far away from Trafalgar Square and Piccadilly Circus, its other iconic sights. That's also where we bought our West End theatre tickets and London Pass during our UK trip!
With all that's happening there, you best not mess up its name. Is it lay-SESS-tuh? Lay-CHES-tuh? Look no further than your good friend, Lester.
6) Seychelles (say-SHELLS)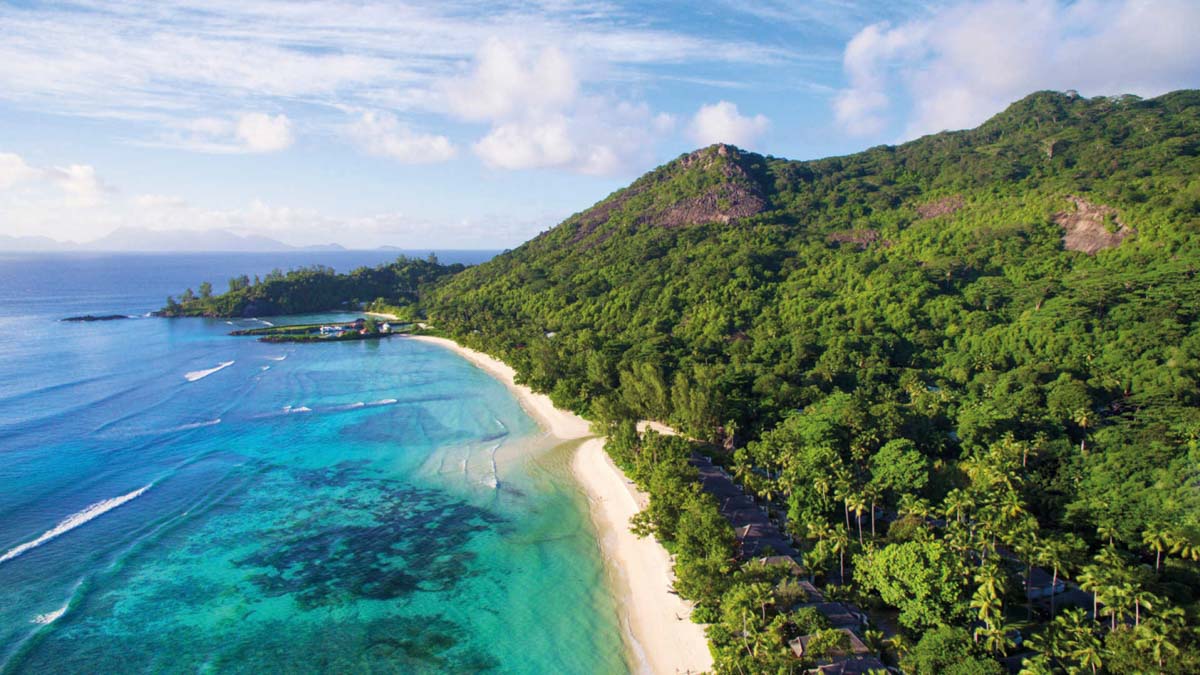 She sells seychelles by the seychore. Yes, say-SHELLS. It's not "say chillis," like it's an alternative to "say cheese". It's not say-cherls either. Your French 'cher won't be too impressed.
Additionally, residents of the island are called Seychellois, pronounced say-shell-wah. Not sey-shell-loys.
7) Marseille, France (mahr-SAY)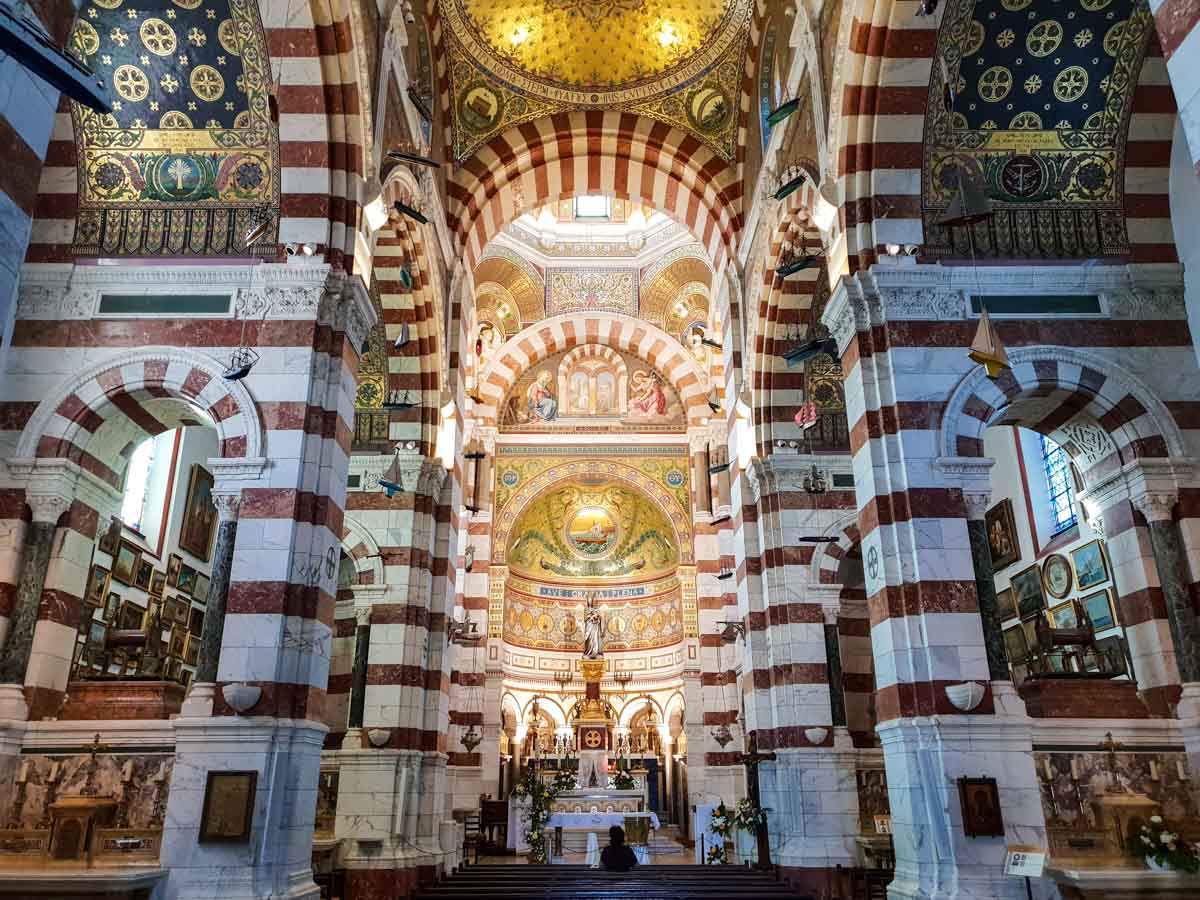 Ah, France. The bane of all Singaporeans who try to pronounce anything of that origin, myself included. I once heard someone pronounce (publicly) croissant as kroy-zen, but that's another story for another post. Marseille? Nope, not mah-sail, or mah-sally.
The correct way is mahr-SAY. You know how some Singaporean waiters at Japanese restaurants get too lazy to greet "irrashaimase" properly in full to customers? Yep. Mase! 
Read what we checked out in this seaport city, including the majestic Notre Dame de la Garde pictured above in our 10-day France itinerary!
8) Paraguay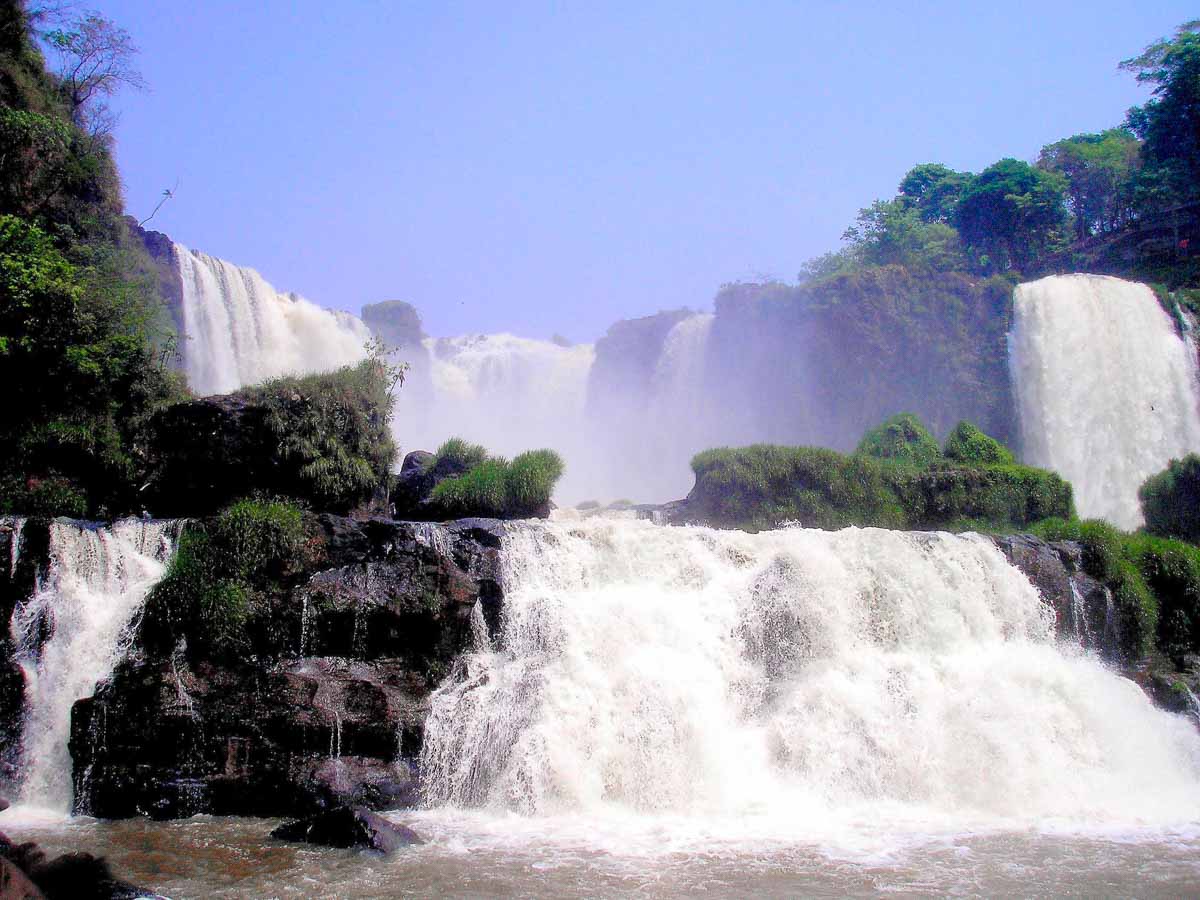 This one is a little tricky — it's a toss-up between "PEAR-uh-gwai" and "PEAR-uh-guey".
The latter is more often used in American English, while the former is closer to its Spanish pronunciation. There's no single consensus based on our findings, so we'd rather trust the native speakers on this one and go with PEAR-uh-gwai.
9) Munich, Germany (MEW-nik)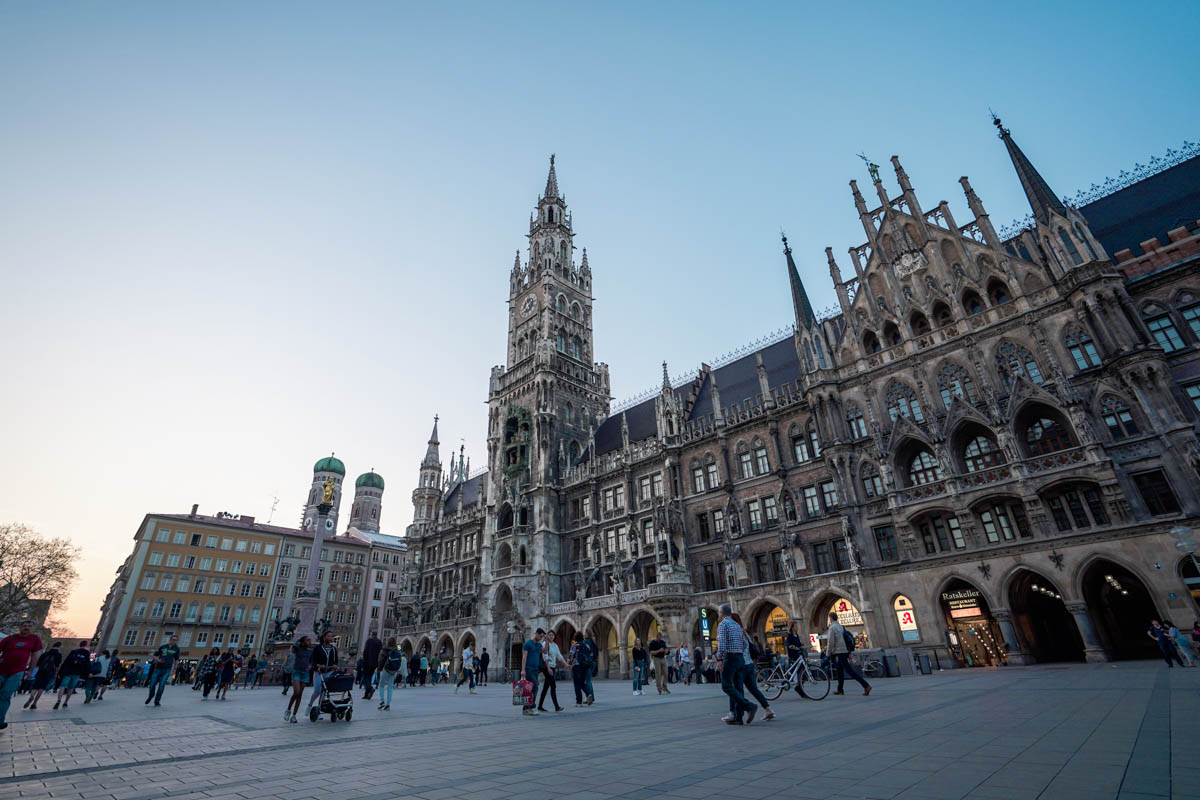 Calling it "MOO-neetch" is unforgivable. Not even if you're intoxicated in one of Munich's many beer halls.
If you're ever stopping by as you backpack across Europe, either say MEW-nik, or its German name, München (pronounced MOON-chern).
10) Llanfairpwllgwyngyllgogerychwyrndrobwllllantysiliogogogoch, Wales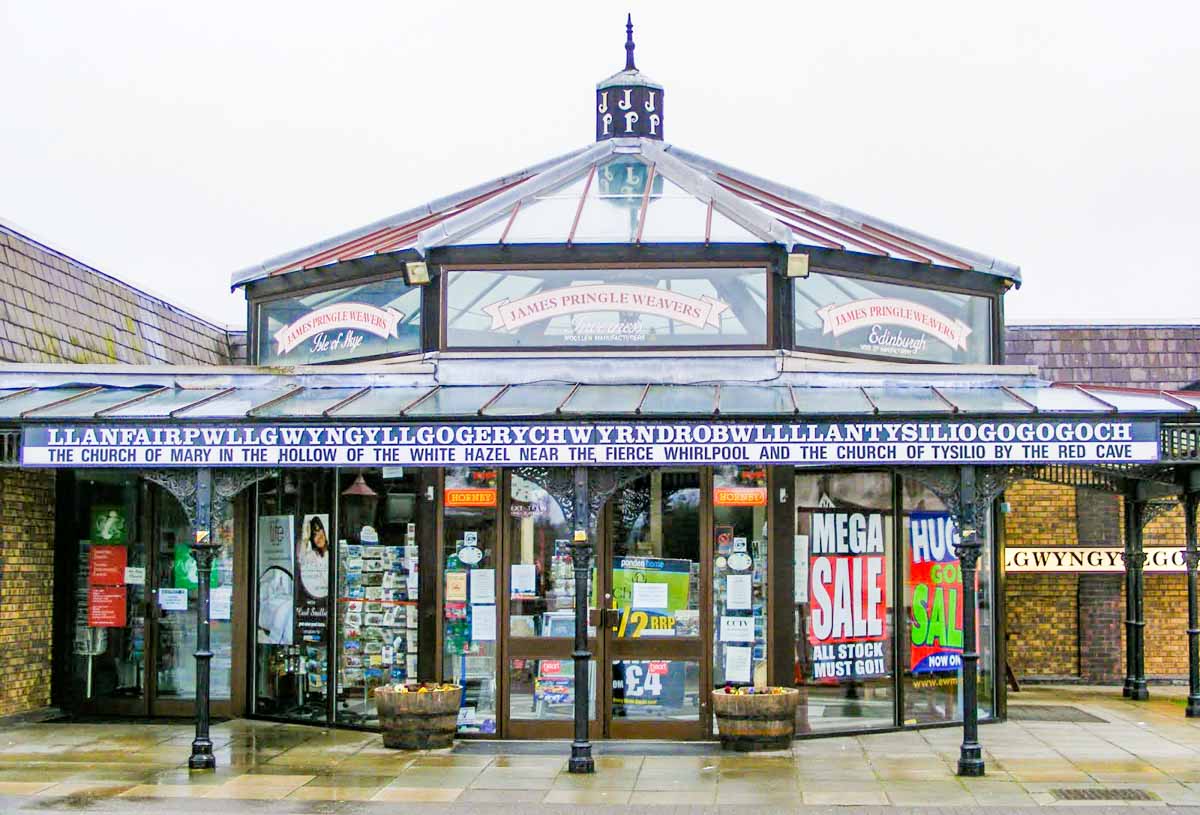 Er… we're not even gonna try this one. But for what it's worth, here's a funny yet informational video that shares how the name came about, and how to read it (that is, if you can ever catch it).
The name itself makes this town a worthy attraction already, though we tried visiting during our 10-day UK trip but didn't manage to find time. Let us know if you ever go, go, goch!
11) Yogyakarta, Indonesia (JOG-jah-kar-tah)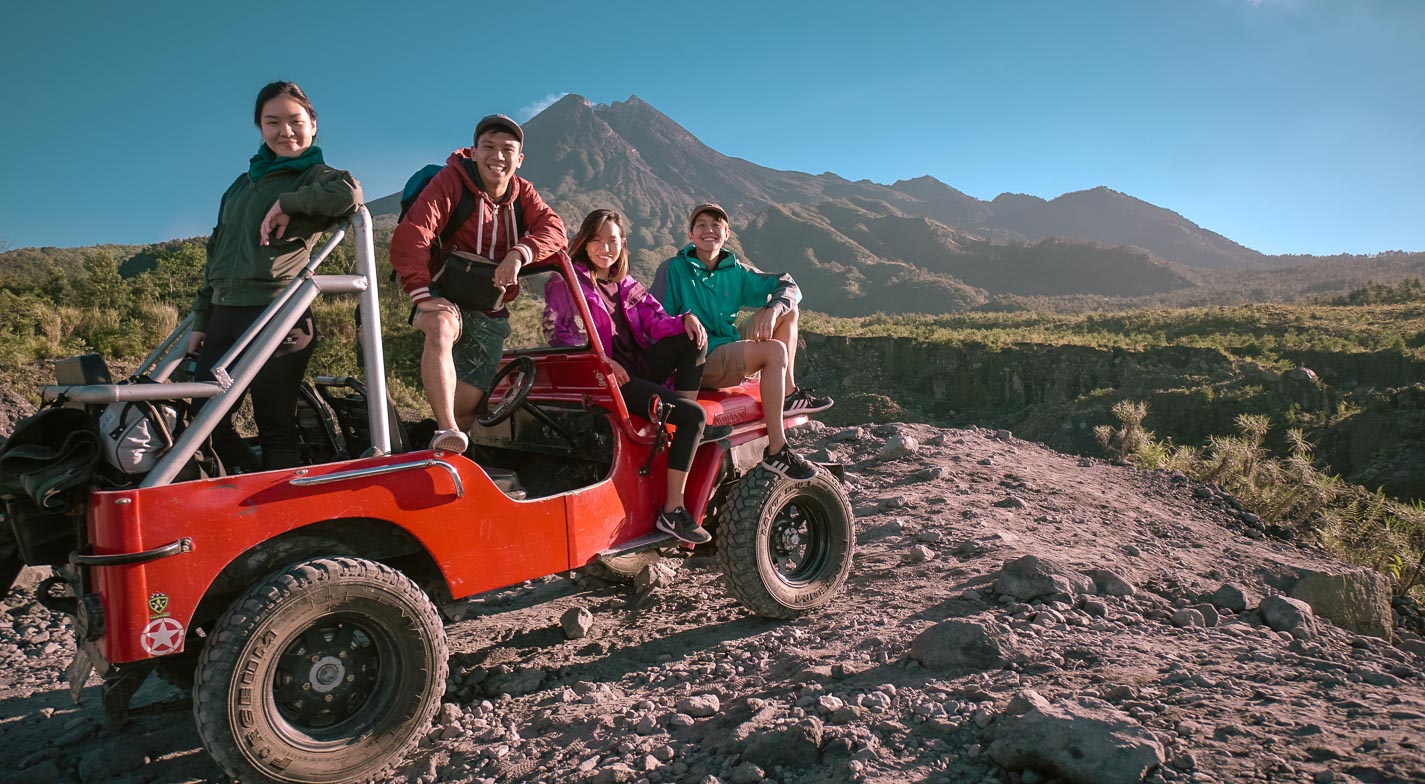 Following a change in Indonesia's spelling system in the 1970s (yes, languages do evolve!), the letter "y" there now effectively means "j".
So rather than "YOG-yah-kar-tah" it's "JOG-jah-kar-tah", or simply "Jogja" for short. In some places, you may still find signages that spell it the old way!
Read also: 5D4N Yogyakarta Itinerary — The Most Underrated City of Indonesia For the Adventurous
12) Chile (Chilli)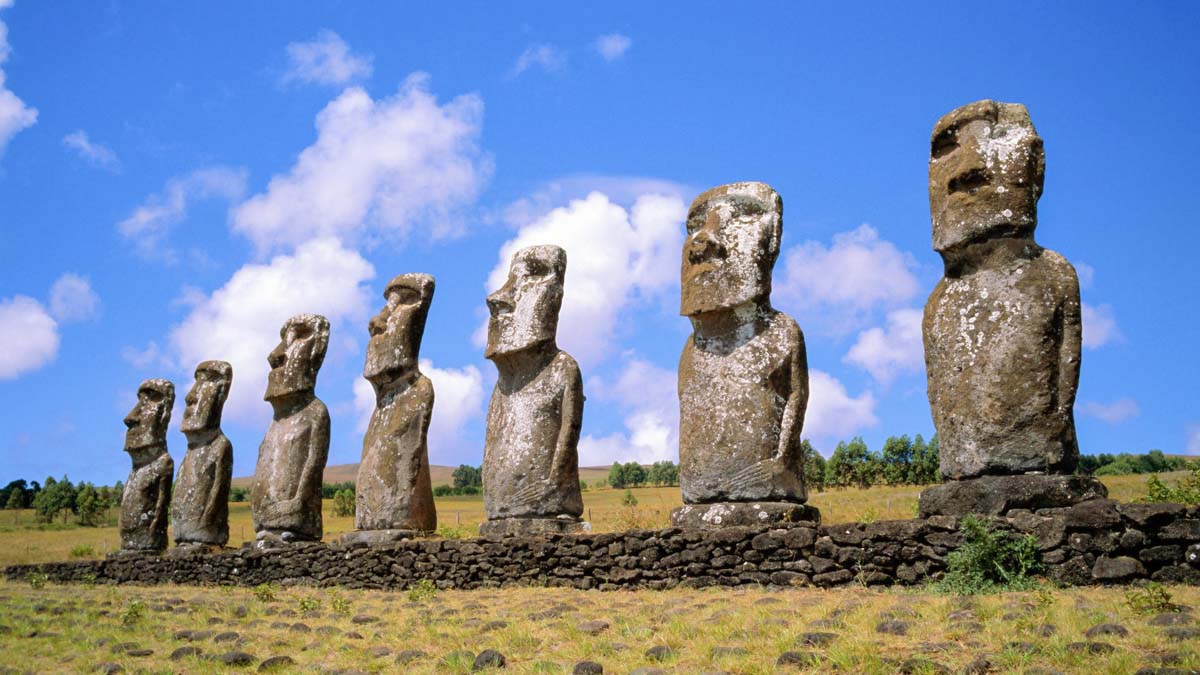 Pronounced like every other Singaporean's favourite ingredient — chilli.
Or how I imagine myself to feel when I get up close with the famous Maoi statues on Easter Island and get goosebumps all over — chilly.
13) Warwick, United Kingdom (WAR-rick)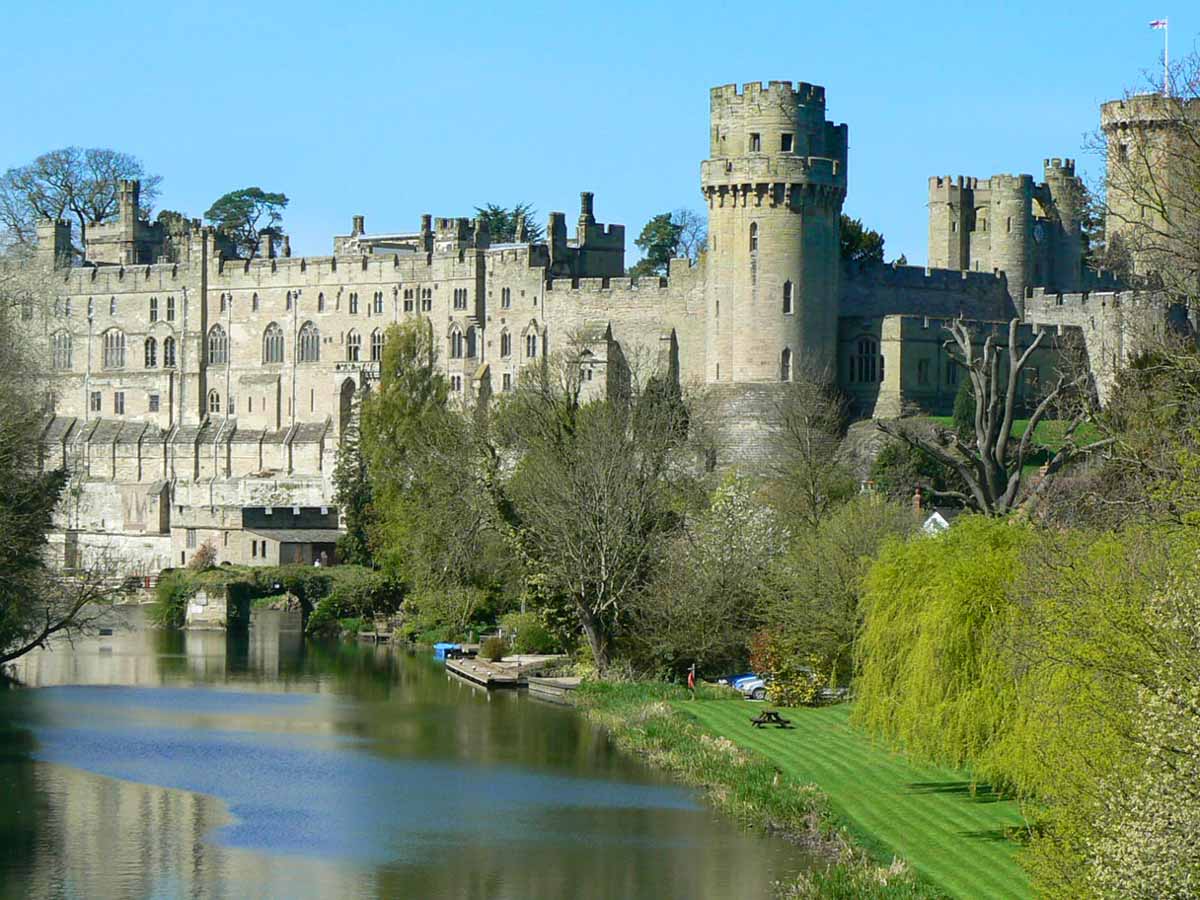 Planning your undergraduate exchange semester to the University of Warwick? Then don't muck up its name. The second "w" is silent, different from how music legend Dionne Warwick's is pronounced!
14) Ljubljana, Slovenia (lyoo-blyAH-nuh)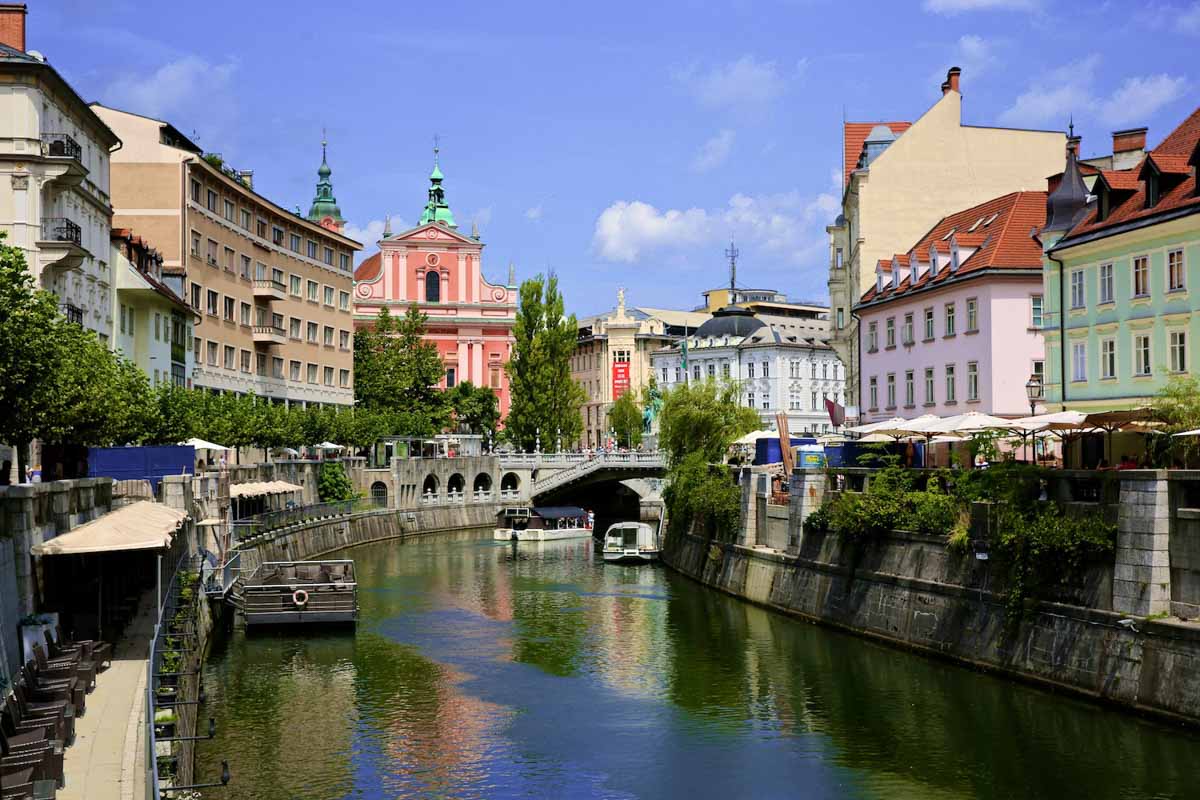 Here's a real tongue twister. Like Yogyakarta but reversed, you should be pronouncing the name of Europe's Green Capital with the "j"s as "y"s, rather than ignoring them and saying "loo-blAH-nah" instead. Pronouncing it is as hard as trying to spell it. 😂
15) Bordeaux, France (bor-DOUGH)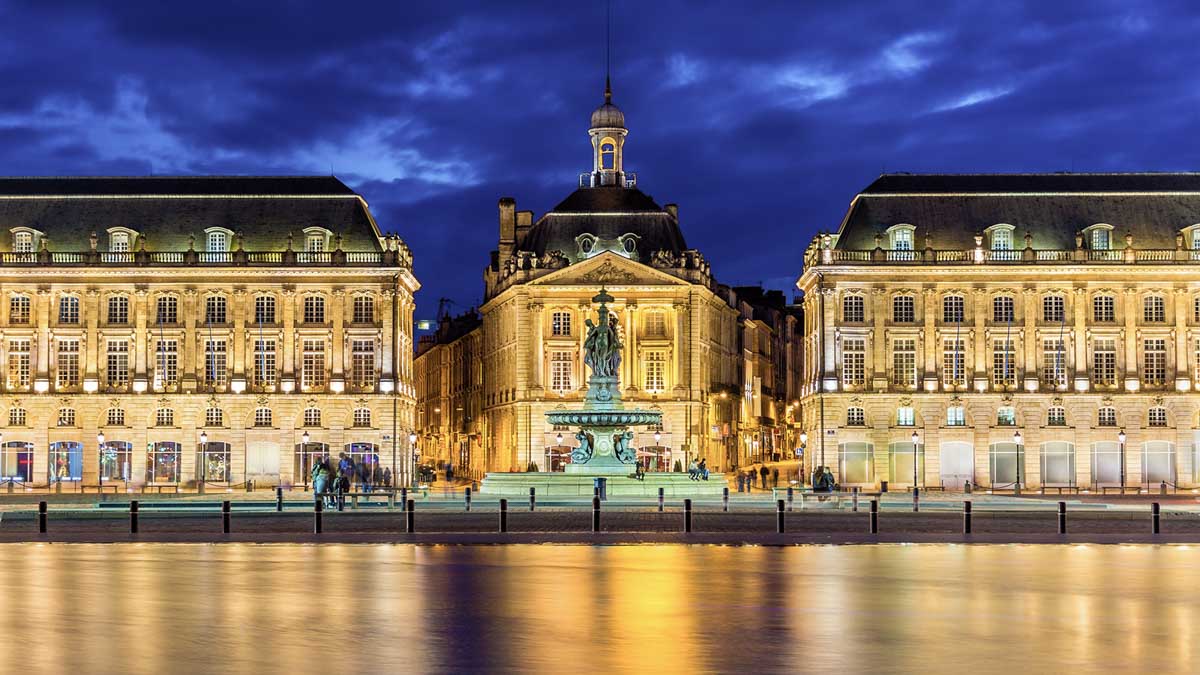 This one should be easy even if you don't know French, and at least now you know how to say it right the next time you get any of their famous wines.
If you say "bore-dukes", though… au revoir.
16) Bonus: Clemenceau Avenue, Singapore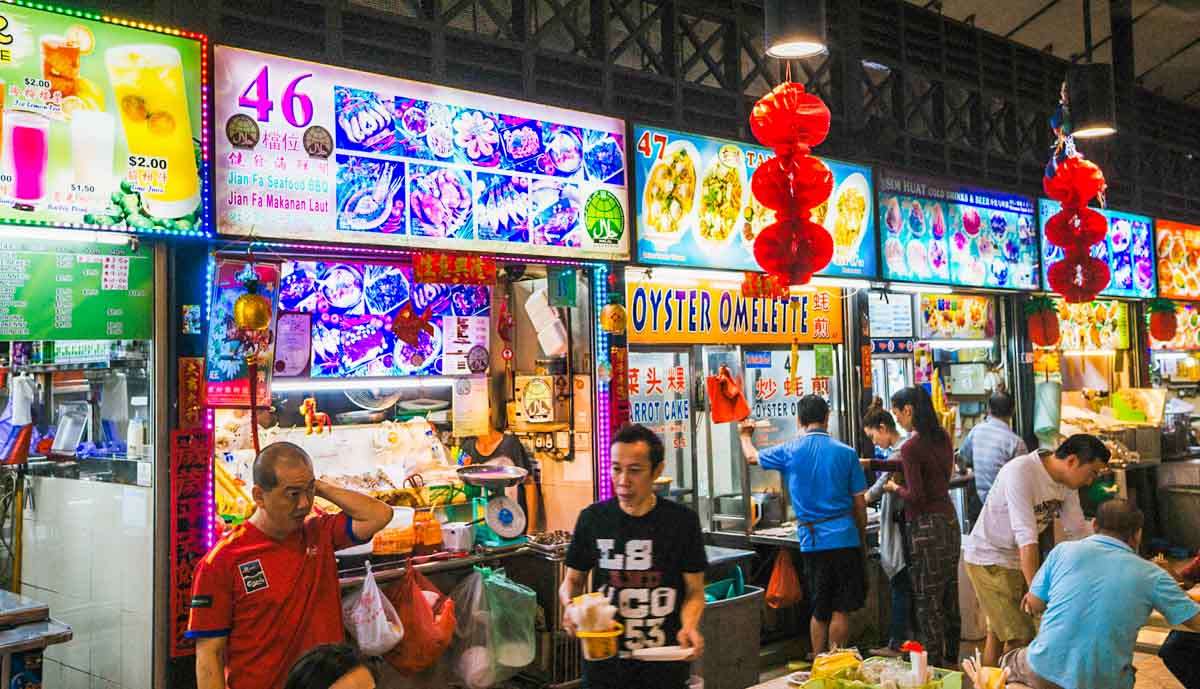 Just recently, I was in a car around Orchard Road and saw the signboard to Clemenceau Avenue and thought to myself, "Wow, in all the years I've lived here, thank god I've never had to tell a taxi driver to bring me to Clemenceau Avenue."
Because let's be real — nobody knows how to pronounce this! Even after surveying the office, I was left even more confused with "clemen-SAW", "clemen-CAW", or as my aunt would probably say it, "clemen-SIEW".
Thankfully, the landmarks along the road are well-known enough to get around on taxis, like the Newton Circus Food Centre or Liang Court.
Turns out, the correct way is "clemen-SOU". Ou…
Ask a family member how they pronounce "Clemenceau Avenue" and let us know their answers in the comments.
---
View this post on Instagram