Brought to you by UOB Cards. Read on to find out how to get those extra savings on your hotel bookings via Expedia!
Travelling in Europe is notoriously expensive. While it may seem so on the surface, there're always ways to stretch your dollar (or euro, for that matter). Here, we've put together some nifty money saving tips to make travelling a whole month in Europe for under S$2,500 a reality.
Don't worry, we're not going to suggest sleeping on the streets for 30 nights 😉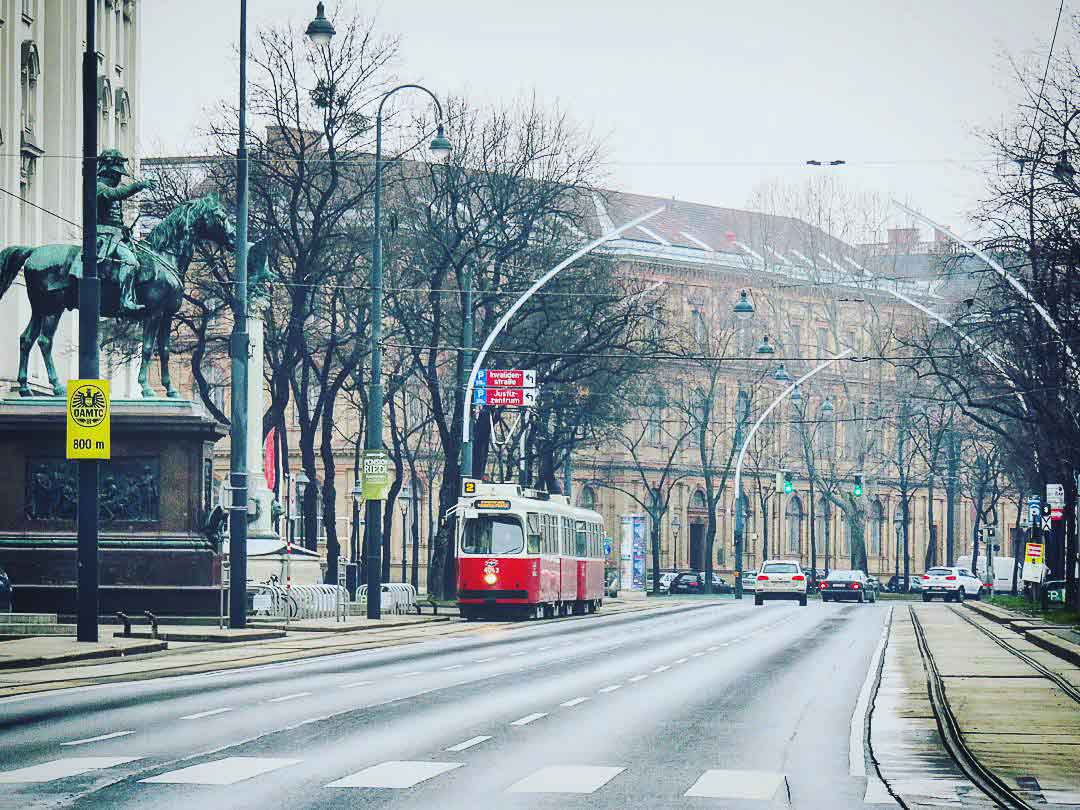 By the way, UOB Cards and Expedia is having an exclusive deal from now till 25 October 2017. Book directly with an airline company using your UOB Card and receive up to S$200 worth of Expedia hotel vouchers.  Find out more at www.uob.com.sg/stayforless.
Budget Breakdown
Accommodation: €517 (S$838)
Food: €375 (S$607.50)
Transport: €485 (S$786)
Activities + Miscellaneous: €150 (S$243)
Total: €1,527 (SS2,474)
PRE-TRIP TIPS
1) Avoid the peak season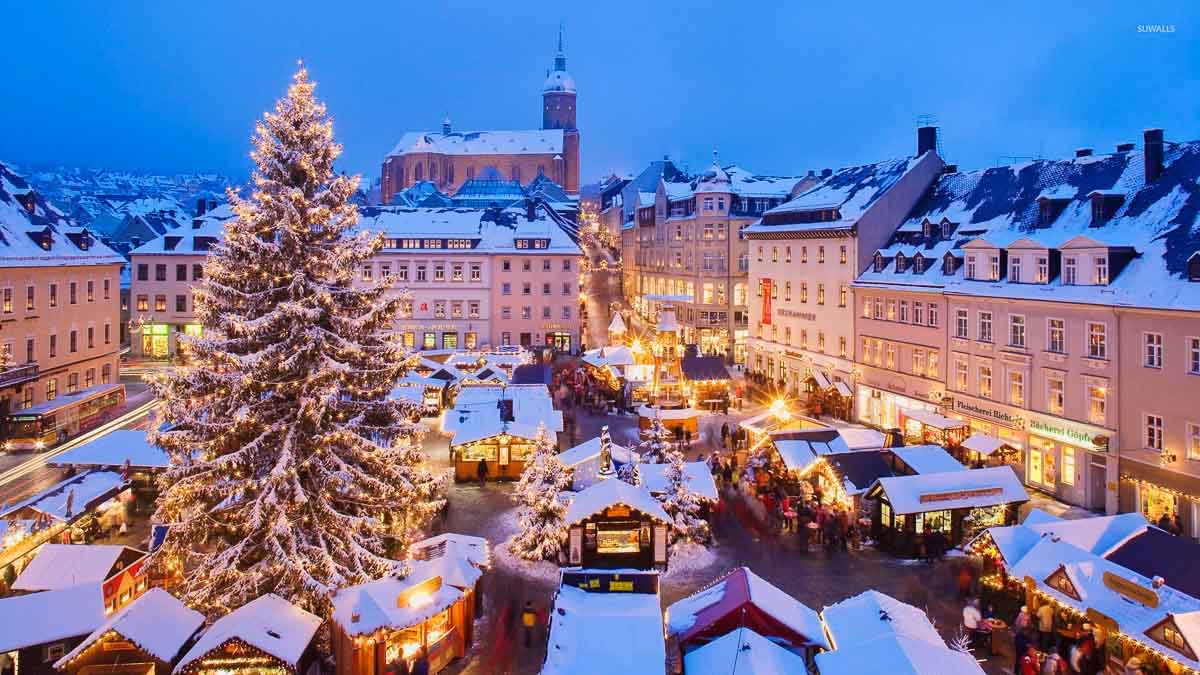 Airfare will probably take up the bulk of your cost so the key to keeping flight costs low is to fly during non-peak season.
Summers (June to September) are popular travel seasons in Europe so definitely avoid those. Not only will the flights be expensive, hotels and restaurants will hike up prices between 20 – 50%.
Plan to fly between November to March and you'll see a pretty significant drop in price; you'll get to enjoy fewer crowds too. You might think travelling in December is expensive, but it will still be cheaper than flights in the peak season.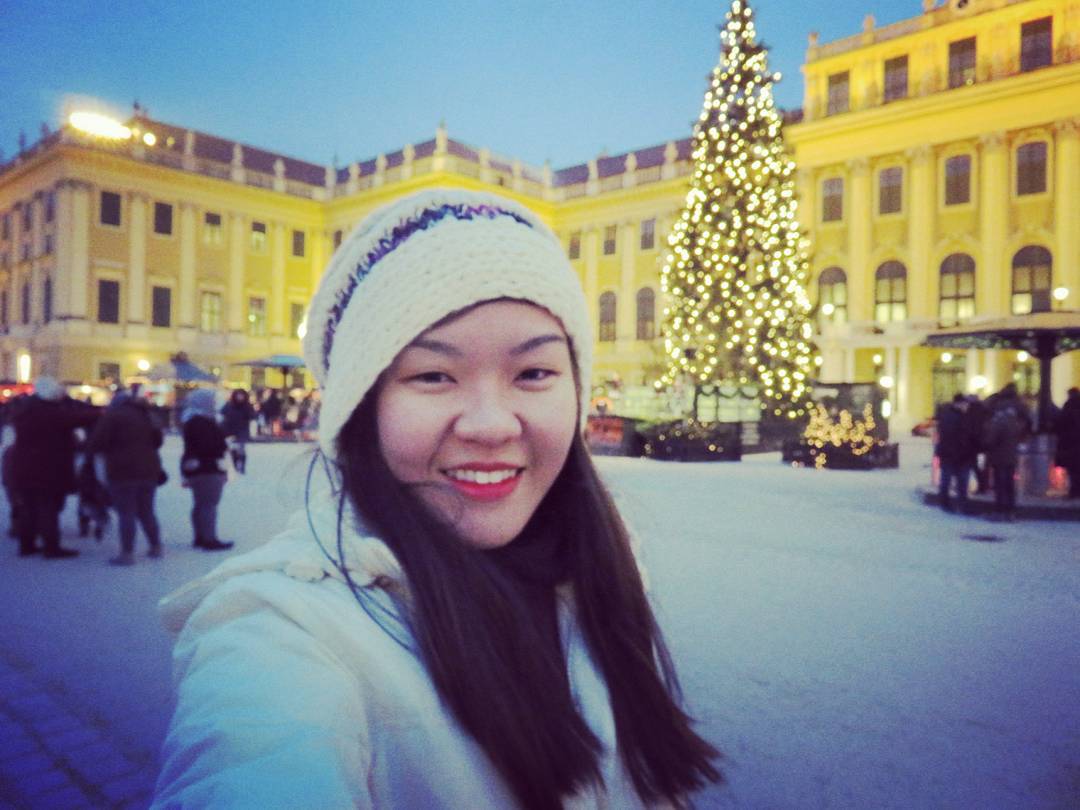 *Pro-tip: Visit in December to soak in the festive atmosphere at Christmas markets seen in most major European cities.
2) Search for flights early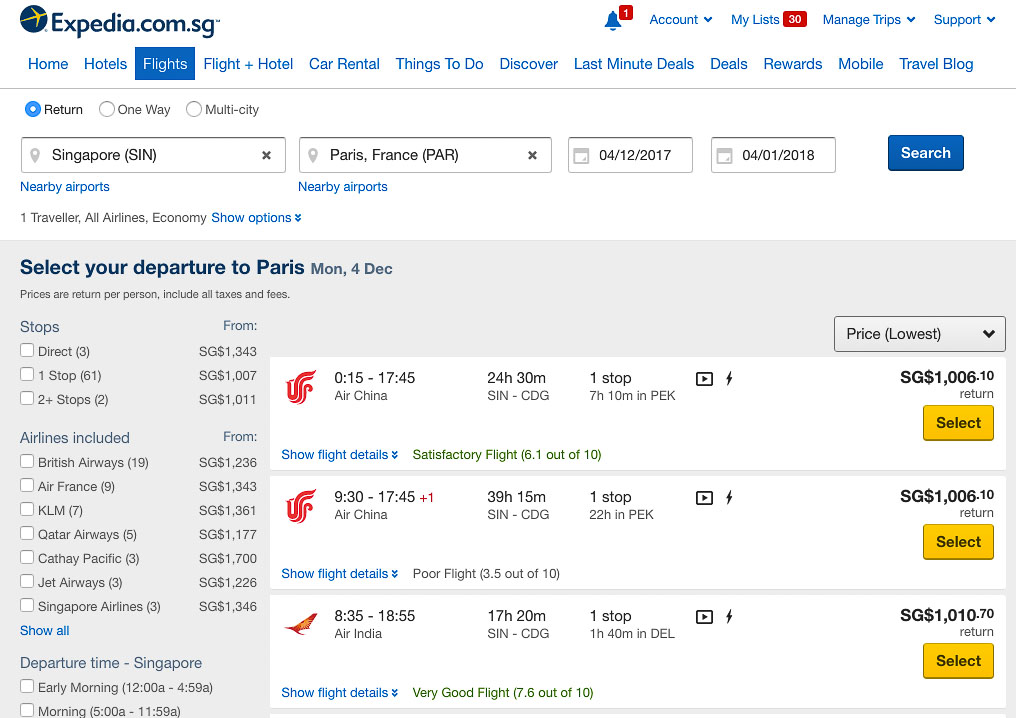 Planning early allows you to scout for the cheapest European cities to fly to. Keep a lookout for promotional airfares to European cities which major airlines will run from time to time.
*Pro-tip: Look out for limited special promotions under the "Deals" tab on Expedia for more discounts.
I was able to book a flight from SG to Munich, Germany with Singapore Airlines for just under S$1,000 in December 2015, which was really a steal for European cities on a direct flight.
Search for flights via Expedia.
3) Check out Eastern Europe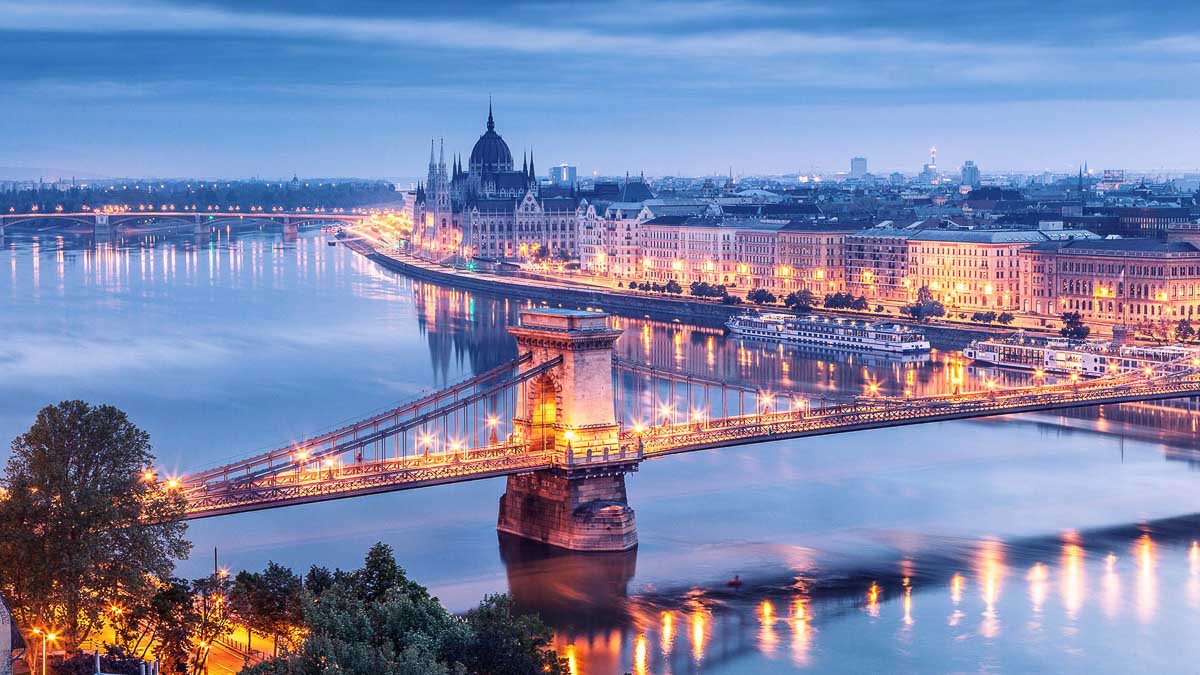 While countries like France and UK are must-visit European destinations, Eastern European countries have their own charms too and are cheaper travel destinations compared to their Western siblings.
Take Budapest for example, a medieval city filled with hidden historical wonders. Find yourself transported back in time at Buda Castle and Citadel, while feasting your eyes on a panoramic view of the city on Gellert Hill.
Meals in Eastern European cities are also on average about half the cost of that in Western European cities. Take the path less explored, and open up to wonders of what the lesser known can bring.
ACCOMMODATION
4) Take overnight sleeper trains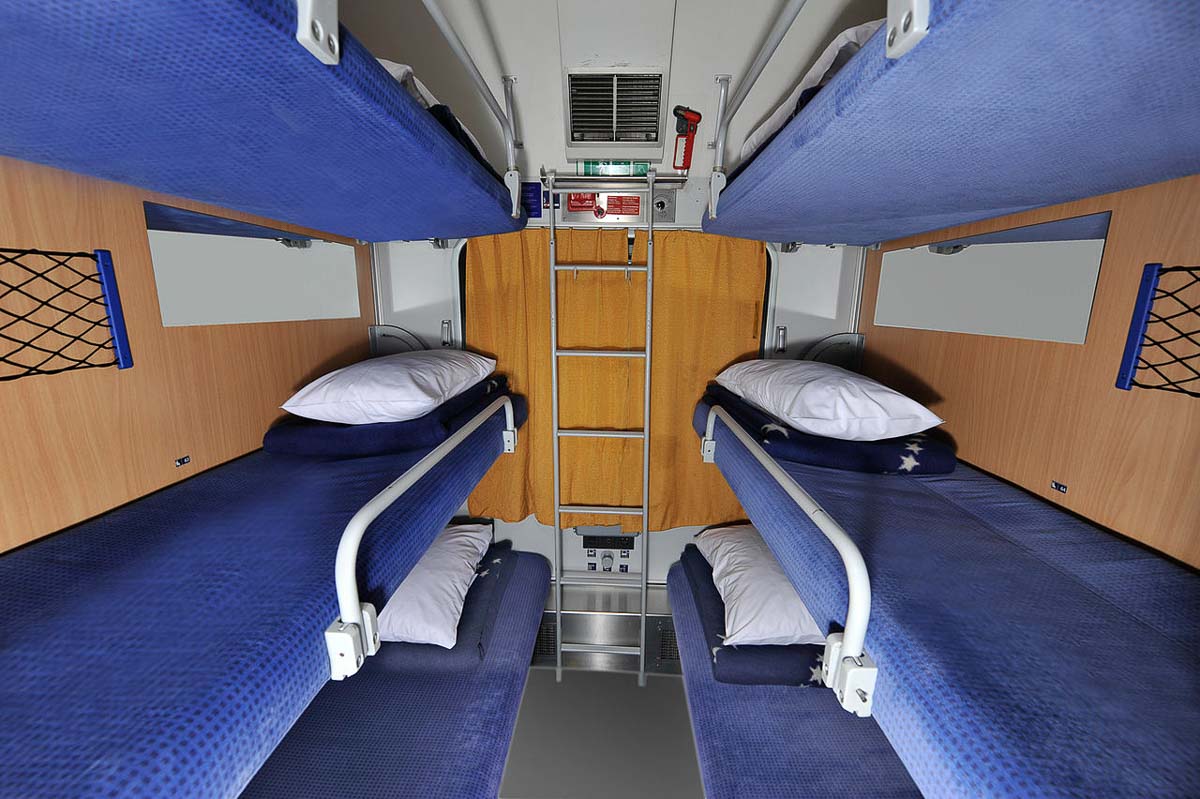 Imagine going to bed in Vienna and waking up in Zurich, how cool does that sound?
As long as there's space to lay flat, I have personally grown to love overnight train travel. Not only does it save time but also a night's accommodation in the city.
Cross-border sleeper or couchette trains tickets start at €59 per bed in a 6-berth couchette cabin. Fresh sheets and blankets are provided. Some services even provide a simple breakfast with croissant and coffee. Check out Seat61 for more information on Sleeper Trains.
5) Try Couchsurfing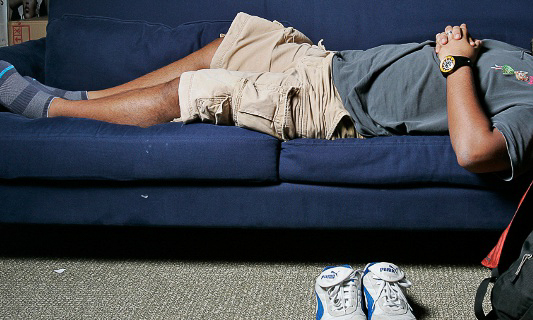 While sleeping on the couch of a stranger's home may be a terrifying idea to many, I've heard a fair share of incredible experiences from friends who've tried and tested this.
Not only is this free, it is also a great way to interact with locals! These locals are usually very friendly since they too are taking up the risk of opening their homes to absolute strangers.
The couch-surfing community maintains a safe environment for hosts and surfers alike by sharing information and leaving references for each other. Besides couchsurfing.com, another notable free accommodation platform is stay4free.
6) Consider Youth Hostels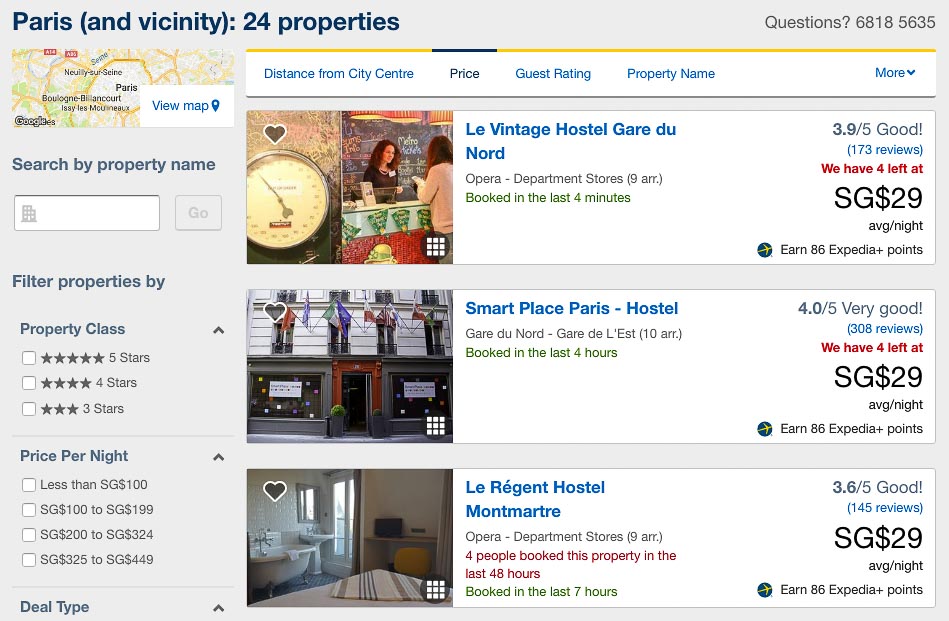 On days you just want to pamper yourself and rest your head on comfy pillows but not spend too much on accommodation, turn to youth hostels. Although this cheaper form of accommodation is targeted to younger travellers and backpackers, there are usually no age limits imposed.
Communal spaces within the youth hostels allow for interaction between guests, and that's the charm of youth hostels, where like-minded travellers come together and share travel stories and experiences with one another.
Many youth hostels also offer single-sex dorms, which may be preferable for female solo travellers.
Besides being a platform for hotel bookings, travel lodging search engines such as Expedia also has a pool of youth hostels with rates under EUR 20 (S$32) per night.
Expenses on Accommodation:
Sleeper train x 3 nights: EUR 59 x 3 = EUR 177 (S$287)
Couch-surf x 10 nights: FREE
Hostel x 17 nights: EUR 20 x 17 = EUR 340 (S$551)
Total expenses for accommodation: EUR 517 (S$838)
Search for accommodation via Expedia.
FOOD
7) Avoid full set meals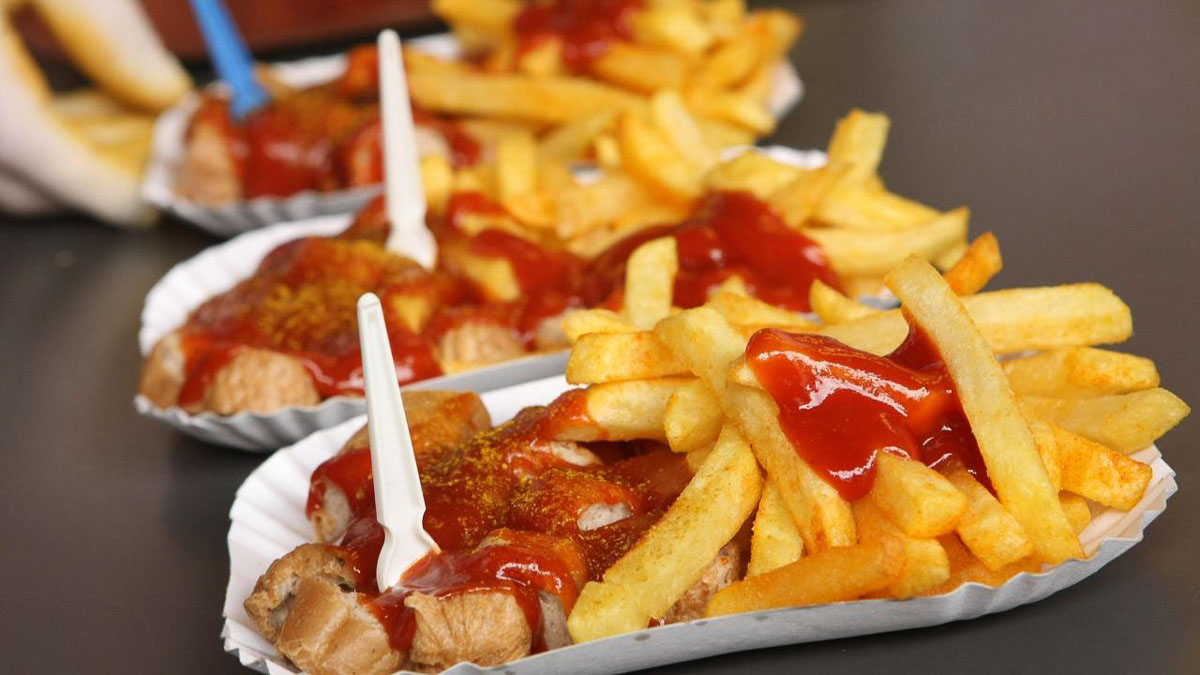 It may be tempting, but you can save a lot ordering à la carte instead of full meals. I mean do you really need that extra serving of soup and drink?
Apart from avoiding the post-lunch coma, you'll be saving your stomach for other interesting snacks along the way!
Avg. cost per meal in Europe: EUR 10
8) Prepare your own meals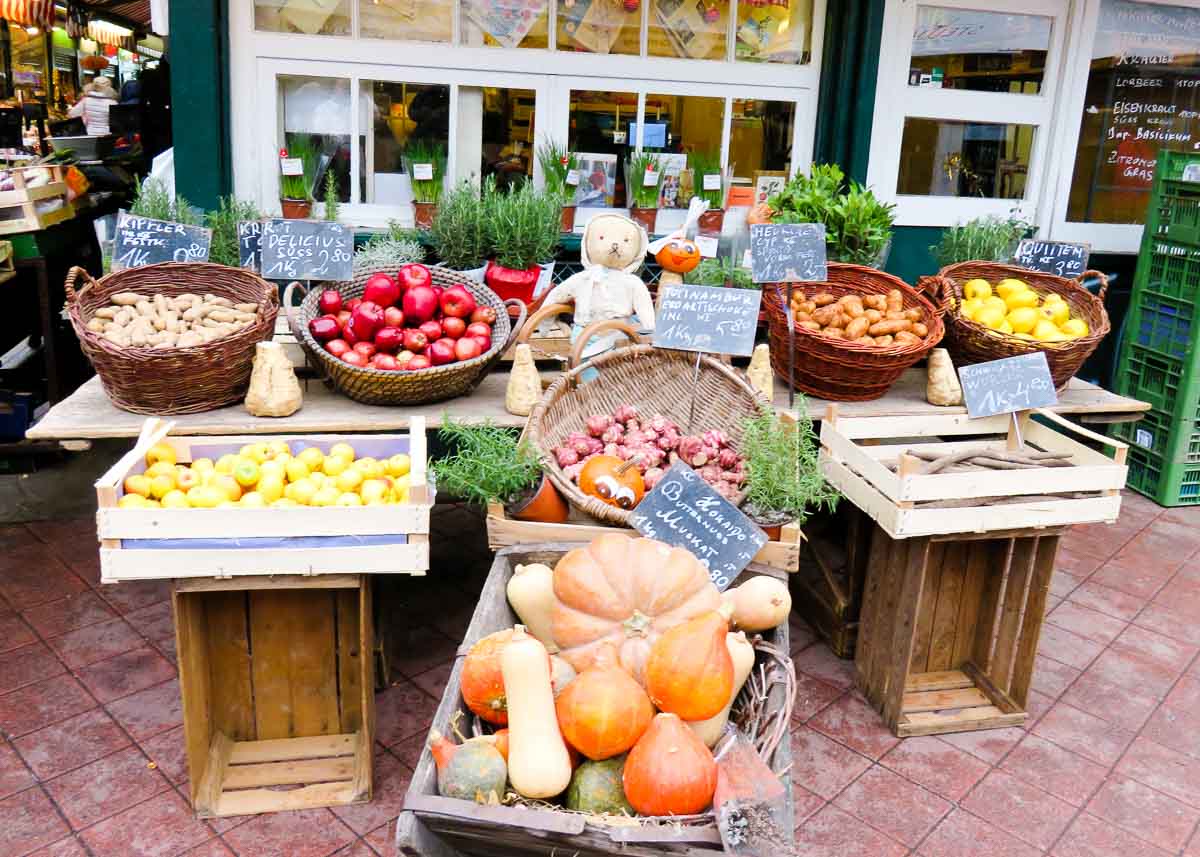 If your accommodation permits, cook your own meals. Fresh local produce can be bought at local farmers' markets and supermarkets. Ingredients for a week's worth of meals will cost you between €50-60 — a lot cheaper than eating out, where meals will cost you around €10 each.
Avg. cost per self-prepared meal: Under €2.50 (S$4)
9) Save money on drinks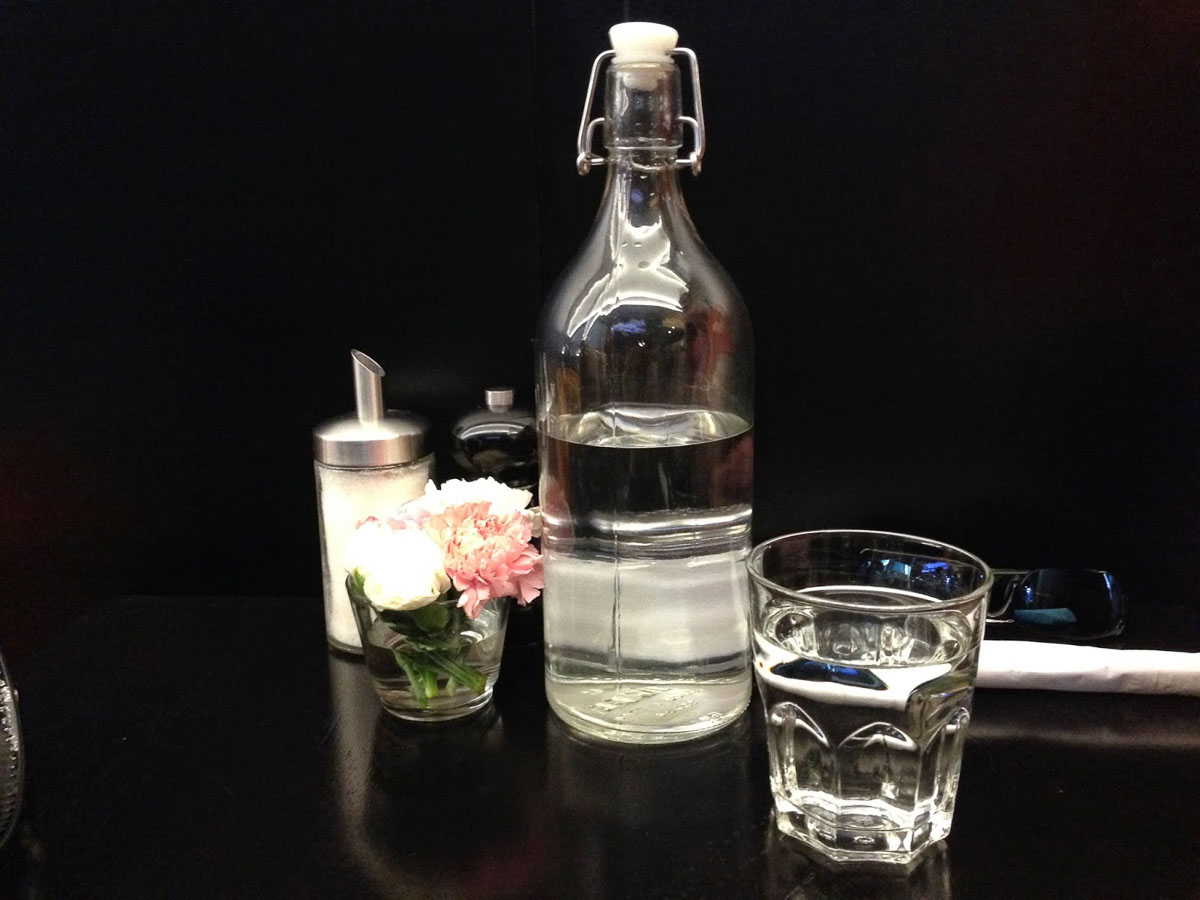 i) Cut down on sugary drinks. These €3-6 add up with every meal. Not only do you save money, also save your calories for better grub such as steak and escargots.
ii) Tap water in most Western European cities is safe for consumption. When I visited Vienna, I was told that their tap water came directly from the Alps, and is comparable to Evian.
iii) At restaurants, always request for "tap" water. If you simply say "water", servers might serve you bottled water which can be more expensive than wine.
How much you can save not buying drinks: EUR 6 (S$10)
Expenses spent on food:
Self-prepared meals: EUR 2.50 x 30 days = EUR 75 (S$121.50)
Eating-out: EUR 10 x 30 meals = EUR 300 (S$486)
Total: EUR 375 (S$607.50)
TRANSPORT
10) Get the Eurail Pass
If you are travelling across more than three European countries, get the Eurail Pass as it will be more economical. It also saves you the trouble of buying single trip tickets for each and every leg.
If you are between 12 to 27 years of age, you can get the Eurail Youth Pass, which is 20% off regular adult tickets. Above 27 years old but travelling in a group? There's a Saver Pass for people travelling in a group of 2-5pax, and you save 15% on adult prices.
Prices:
Youth Pass (7 Days in 1 Month): EUR 456 (S$739)
Adult Saver Pass (7 Days in 1 Month): EUR 484 (S$784)
Children under 12 travels for FREE with accompanying adults.
11) Get a City Pass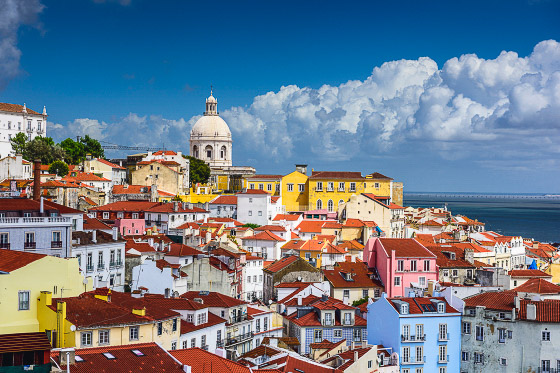 Most greater cities within Europe have city passes for tourists, which includes free rides on public transport, free admission to major attractions, and also discounts to certain shops and restaurants.
Prices of city passes range from €9.90 (S$16) to €49 (S$80), and is worth purchasing if you have plans to check-off most attractions in the city you want to visit. Do note that many city passes are valid for 24 to 72 hours only.
12) Skip that city pass
Yeah, I know, it's like giving myself a slap in the face for advising you otherwise from the previous point. While city passes offer a lot of value and convenience, they are only worth getting if you plan on conquering at least 70-80% of the attractions within the validity period (24/72hours).
Otherwise, buying a single day or single trip ticket on the subway will be cheaper.
13) Walk whenever you can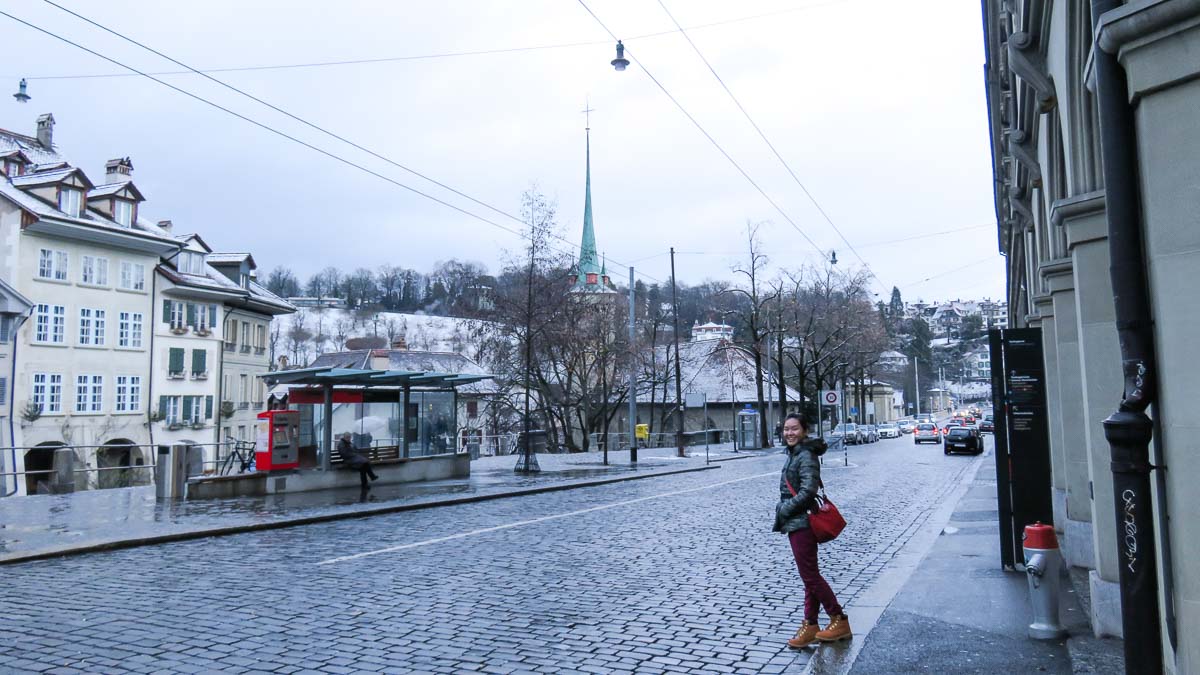 After visiting Europe twice, I have learnt to let my feet bring me wherever I want to go. Cities such as Amsterdam, Munich, Vienna, and Budapest are very walkable. Pathways are very pedestrian-friendly, and some subway stations are so near to each other you'd reach faster if you walked.
Total Transportation expenses:
Eurail Pass: €456 (S$739)
Avg. cost of a City Pass: €29 (S$47)
ACTIVITIES
14) Sign up for free walking tours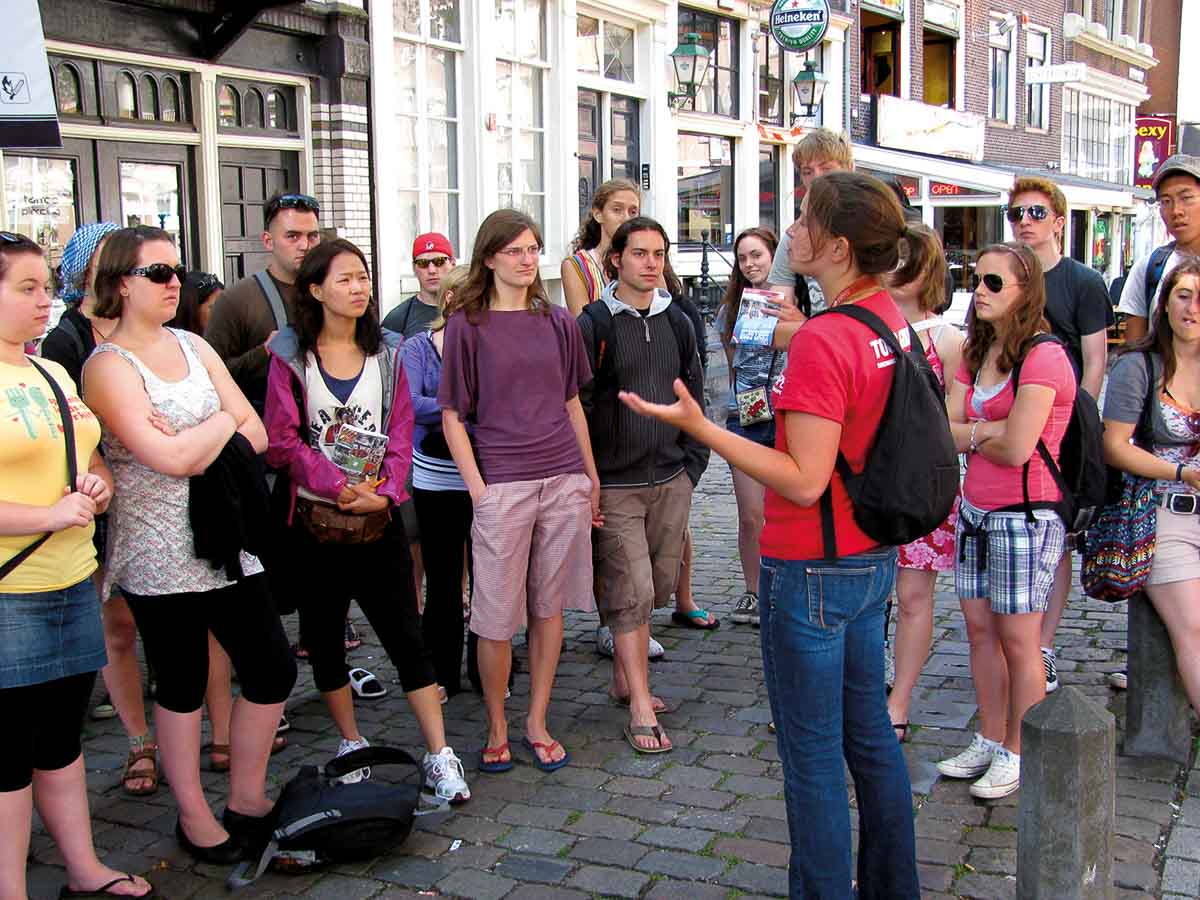 Paid guides and tours are often unnecessary money spent as information and historical facts can be easily obtained from the Internet. Instead, when in Europe, sign up for the FREE walking tours.
Simply register and sign up for a walking tour — while will bring you around some notable landmarks and attractions. SANDEMANS is a pretty popular choice.
Price: Free, but a tip of €5-10 (S$8-16) is quite common
15) Visit museums on free admission days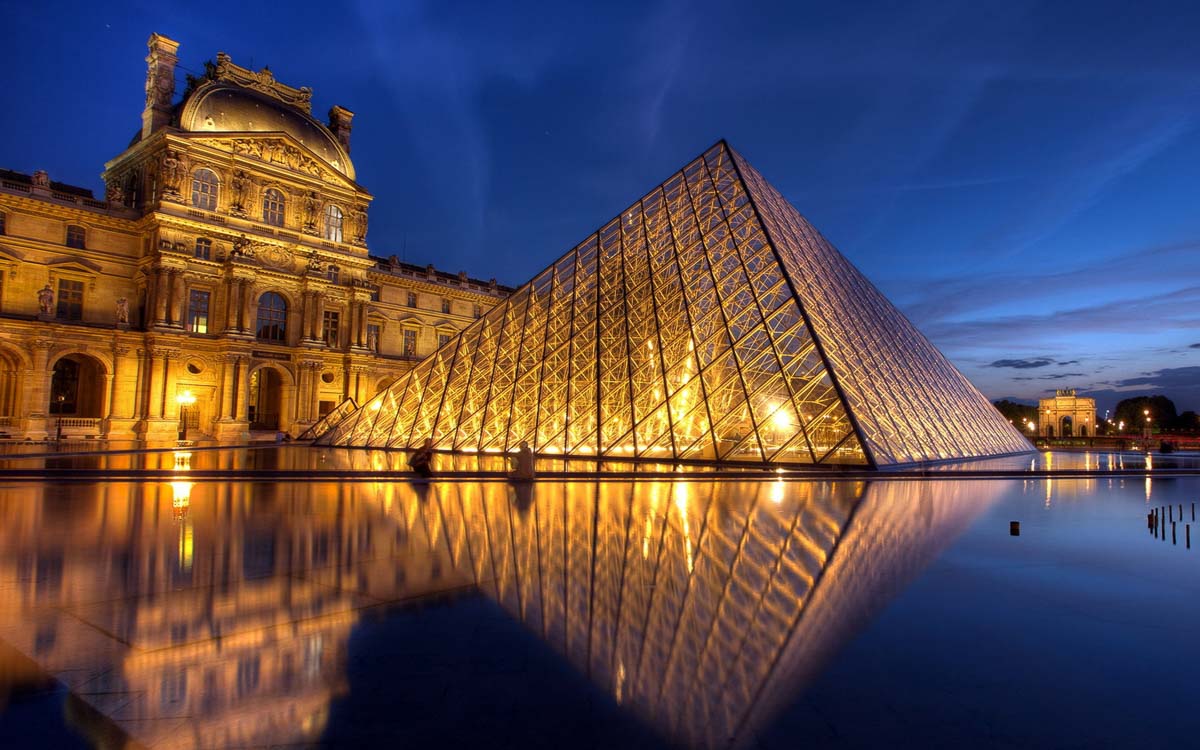 Some museums have free admission during certain time periods. In Paris, admission to the Louvre museum is free for those under 26 every Friday from 6pm — applies to all nationalities as long as you present a valid ID.
Musée Rodin, Musée Picasso, and Musée d'Orsay open their doors to the public for free on the first Sunday of every month.
But of course, do be prepared to squeeze with the crowds on free admission days.
16) Go for free (or ridiculously cheap) music events
Free open-air concerts and music festivals are quite common in Europe. If you don't mind standing, you can find standing pit tickets for musicals for a fraction of the original price. In Vienna, there were standing tickets for under €5.
*Pro-tip: Start queuing 2 hours earlier to get cheap standing tickets.
More information: Italy – Amsterdam – Paris – Salzburg – Vienna – Munich
17) Picnic at local parks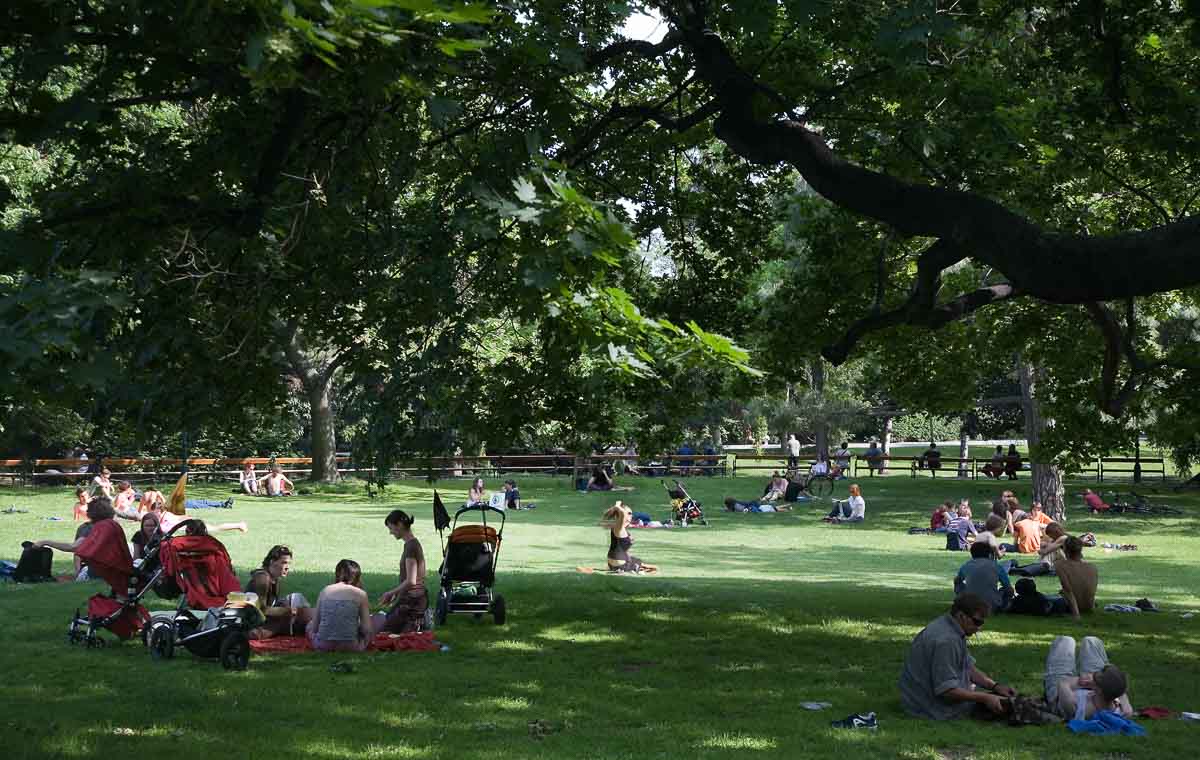 People-watching from an al fresco Parisian café, sipping on a café au lait is almost a mandatory experience in Paris. But that can also be expensive.
A cheaper alternative to people-watching is from the comfort of a sprawled out mat on top of freshly cut grass. Pack some sandwiches and head to a local park — it'll cost close to nothing!
Some beautiful parks to spending an entire afternoon just watching the world go by: English Garden in Munich, Hyde Park in London, Stadtpark in Vienna, Champ de Mars in Paris. 
18) Buy postcards instead of souvenirs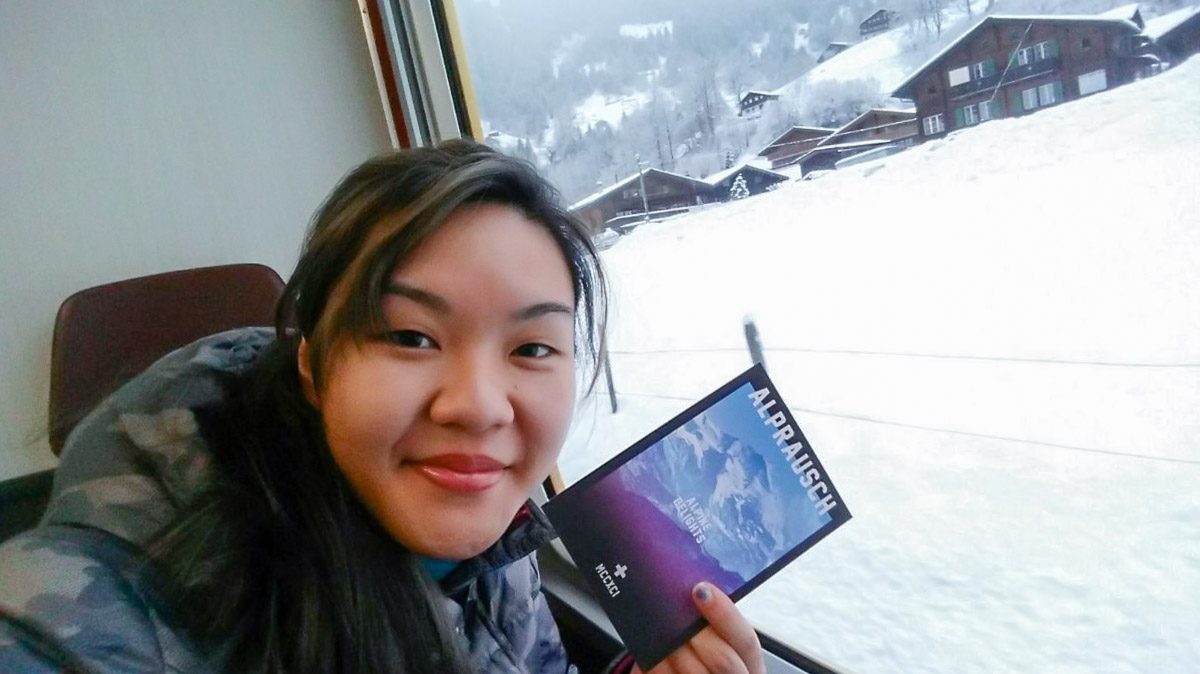 Unless your friend or family member is a collector of tacky souvenirs from around the world, chances are, they would much prefer a handwritten postcard. Not only are they more meaningful than magnets and key chains, postcards cost less and won't take up much luggage space.
I once wrote a birthday postcard to my best friend en route Grindelwald to Jungfrau, Switzerland. Turns out she only received it four months after her birthday. Well, it's better late than never! I'm sure that was the best birthday present she received that year 🙂
With this list of Europe budget tips, we hope to have piqued your interest in fulfilling your European adventures soon! If you are looking for more inspiration on touring Europe on a budget, check out these budget guides too!
---
Itching for a getaway? Fly anywhere, stay for less with UOB Cards and Expedia!

From now till 25 October 2017*, book directly with an airline company using your UOB Card and receive up to S$200 worth of Expedia hotel vouchers with minimum spend of S$500 on your hotel booking, which will be sent directly to your mobile number registered with the bank in the form of a unique e-voucher code.
Simply head to www.expedia.com.sg/uobstayforless with the code to make your hotel booking thereafter. Codes are valid while-stocks-last so start planning your dream getaway now! Find out more at www.uob.com.sg/stayforless.
– S$25 Expedia Voucher when you spend between S$500-S$1,499
– S$90 Expedia Voucher when you spend between S$1,500-S$2,999
– S$200 Expedia Voucher when you spend more than S$3,000
For example, booking a S$1,006 flight from Singapore to Paris, France via Air China for 2 (total: S$2,012) can easily earn you a S$90 Expedia hotel voucher.
Don't have a UOB Card? Sign up now at http://www.uob.com.sg/credit-cards/all-cards.html
*This promotion has ended.
Featured image credit: www.roughguides.com.
This post was brought to you by UOB Cards.