Here's a new concept for locals: solo travelling in Singapore!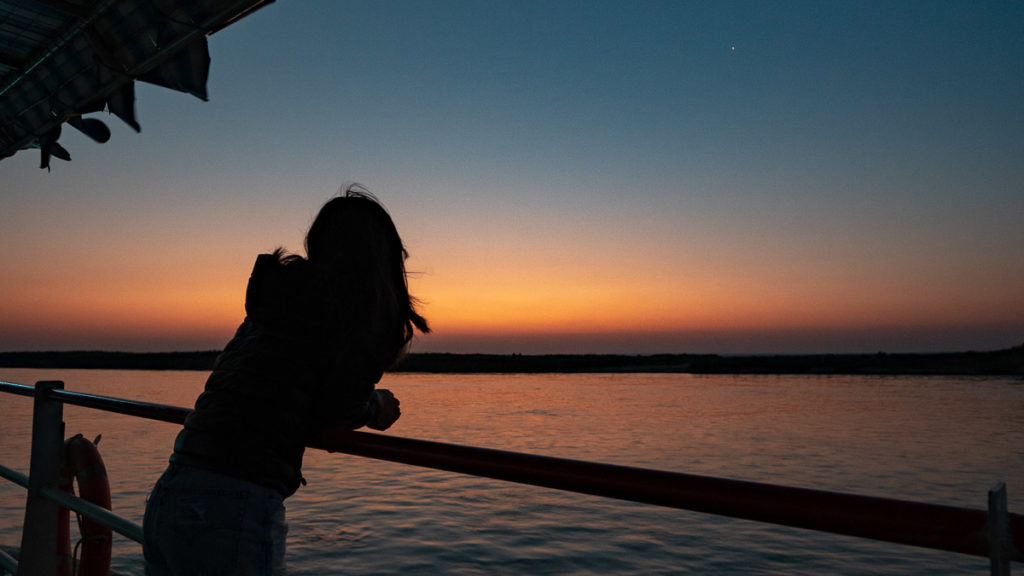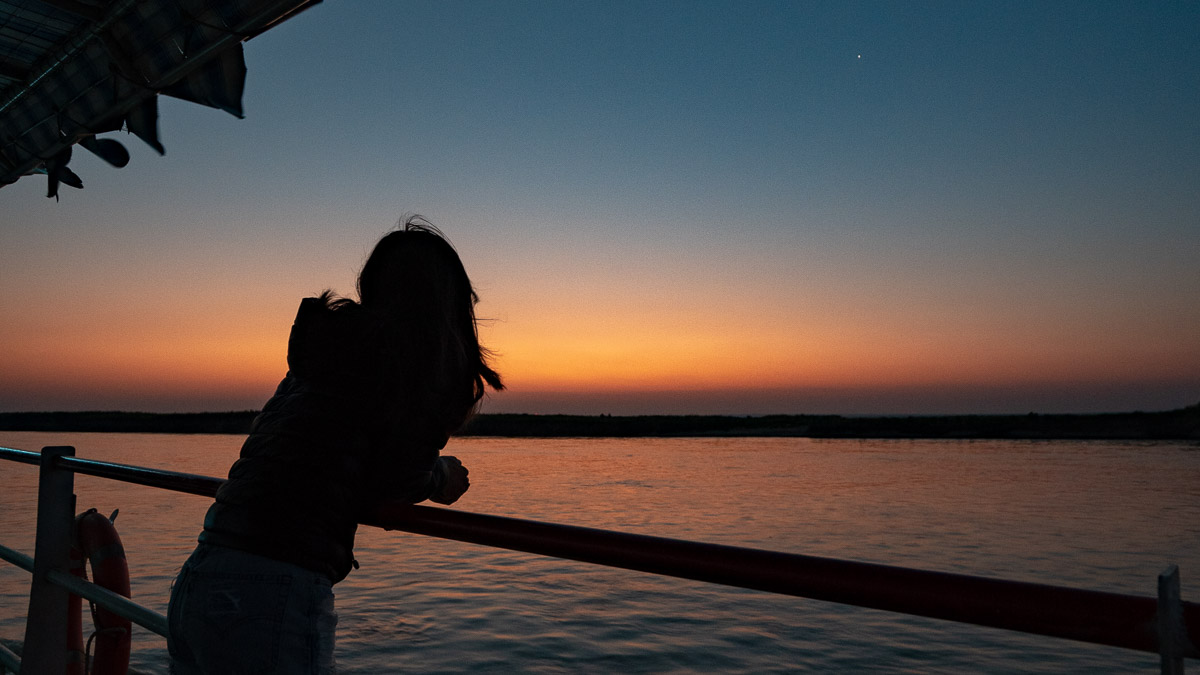 Here at The Travel Intern, we love travelling as a team. But we're also huge advocates for trying solo travel at least once in your life. Solo travel comes with a lot of freedom — you get to decide where to eat, what to do and the general pace of your day. It's actually really refreshing.
Read also: 9 Practical Benefits of Solo Travelling That Have Nothing To Do With "Finding Yourself"
Back home however, hanging out alone doesn't quite garner the same hype as solo travelling. Perhaps it's the fear of being judged.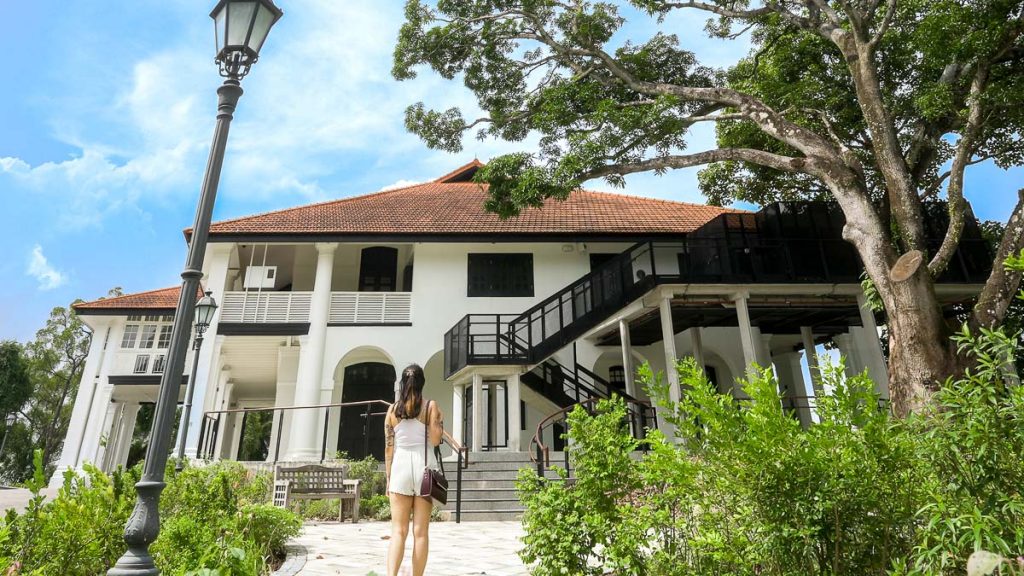 Or perhaps it's just pure inertia — you don't leave the house unless you have plans to meet someone. But spending time alone can be a much-needed break. So we're here to introduce a new concept: Solo travel in Singapore.
If you're thinking of going on a solo adventure, here are nine fun things to do alone in Singapore!
1) Go on a Scenic Hike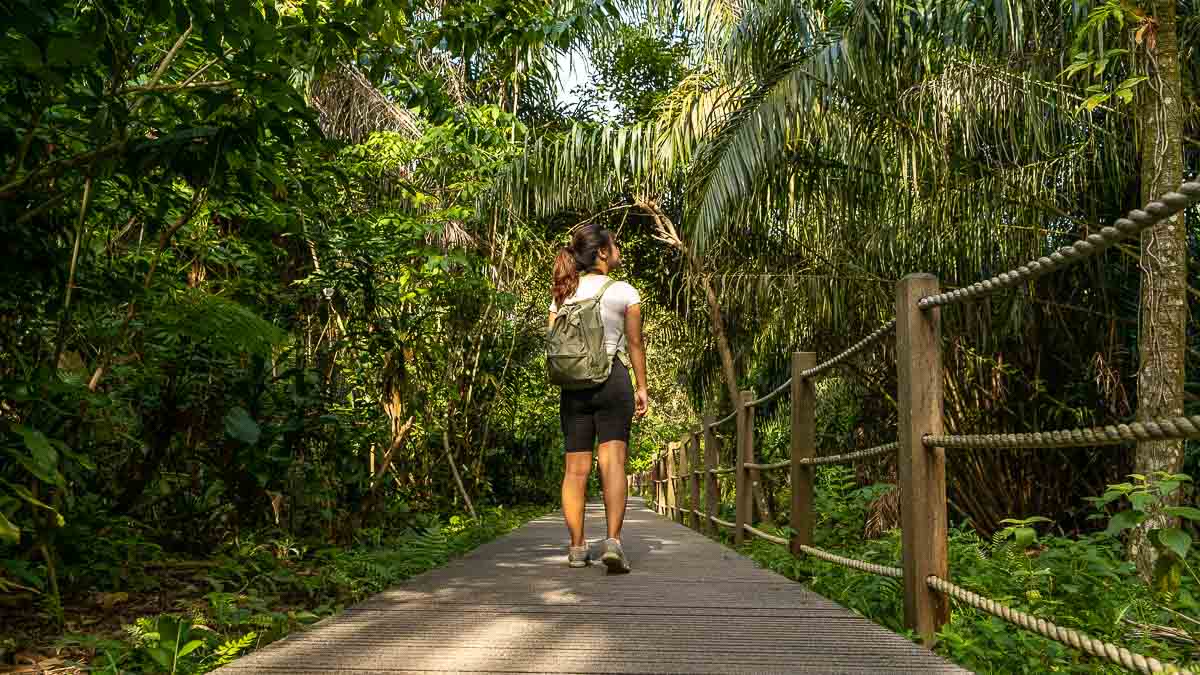 For the self-conscious, hiking is a good place to start. A lot of people exercise alone anyway, so you won't stand out if you're on your own. Plus, hiking solo means you get to decide the distance and really take in nature sans the distractions.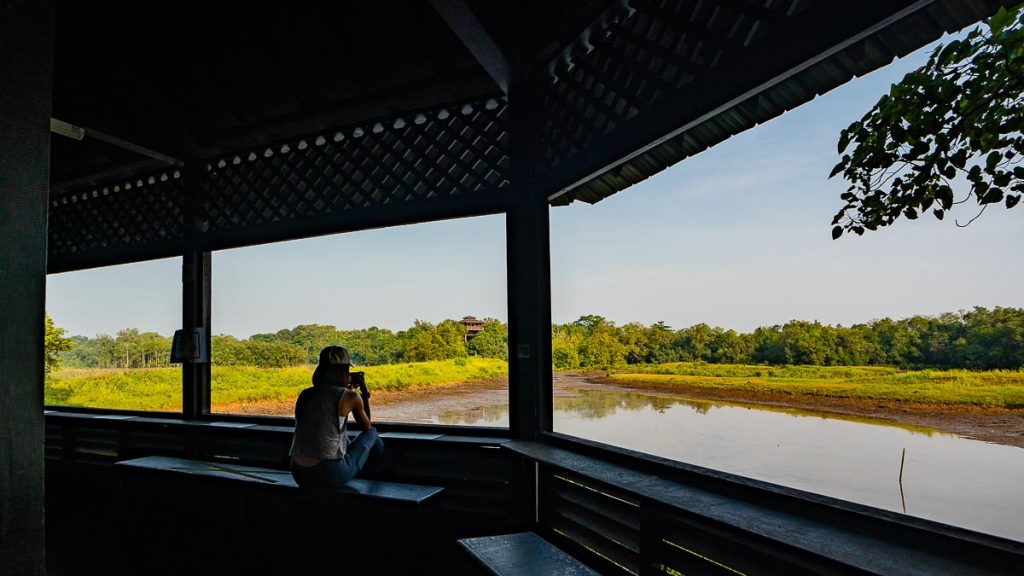 Take this opportunity to visit parks you've never been to before! Head to Windsor Nature Park for a quick workout, Sungei Buloh for wildlife sightings, or the Rail Corridor for a longer, scenic hike!
Read also: The Ultimate List of 23 Hiking Trails in Singapore — Ranked from chill to adventurous
2) Explore Your Own Neighbourhood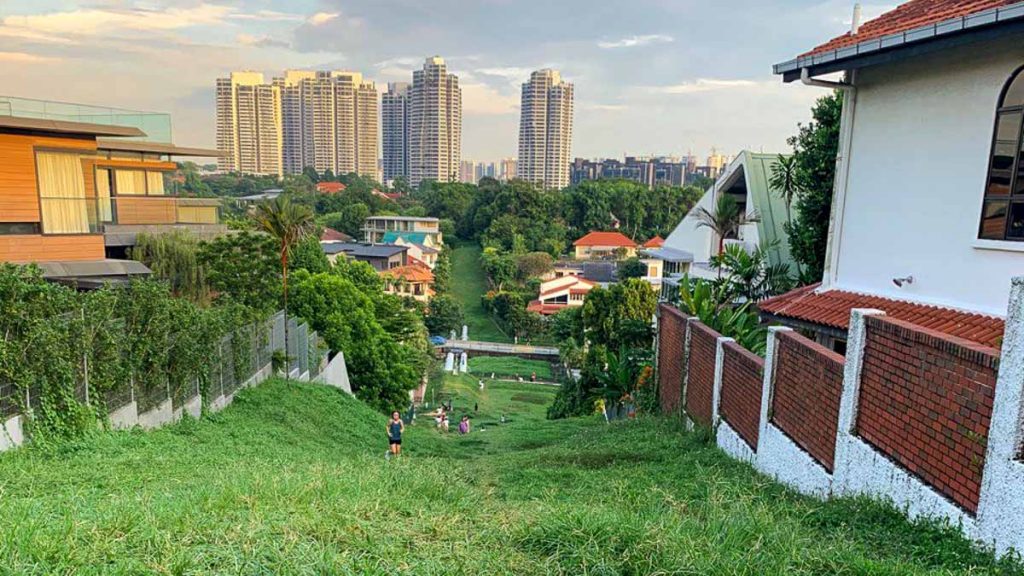 Singapore may be small, but how many of us can say we've thoroughly explored our neighbourhoods?
I've lived in Clementi for over two decades and only discovered Clementi Forest and the Rail Corridor in the past year — both just 15 minutes away.
Most of us have fixed daily routes — the commute to work or school, plus a few dining spots and supermarkets we frequent. We rarely veer off our usual paths, but that might mean missing out on hidden gems right under our noses.
So go and research things to do in your neighbourhood — family-owned eateries, heartland parks, or void deck art displays! Even better, pick a day to walk with no destination in mind. Sometimes the best places are discovered completely by chance. 😉
Read also: 3 Walking Routes to Explore Holland-Bukit Timah — Singapore Neighbourhood Guide
3) Go on a Solo Staycation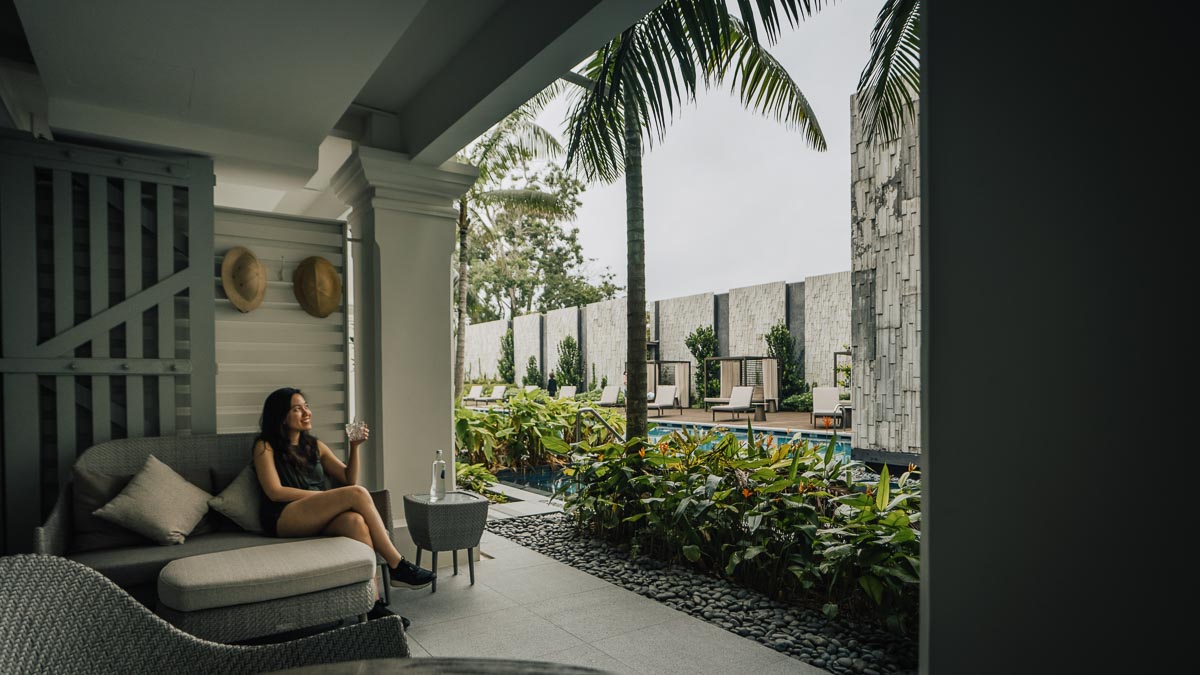 Whoever decided staycations had to be with company? If you're desperately in need of a getaway but can't seem to coordinate off days with your loved ones, book that staycation anyway. You deserve it.
Trust us, some me-time really does wonders for one's happiness and overall sanity. Picture sprawling on a huge bed (all to yourself!) with 24/7 air conditioning, soaking in a bathtub and enjoying room service.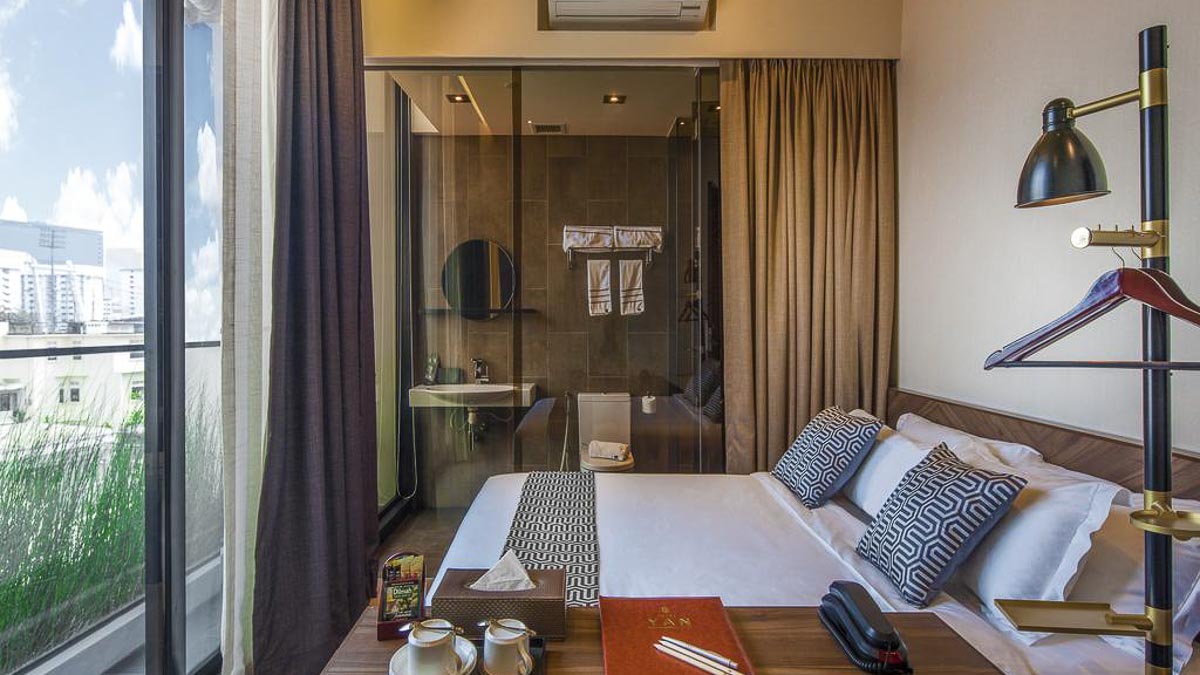 Photo credit: Hotel Yan
With monthly staycation deals and plenty of affordable hotels, you don't even have to spend a bomb. Not forgetting, our SingapoRediscovers vouchers have been extended till 31 Dec 2021! If you've yet to finish up your vouchers, now would be a good time to use the gifts bestowed upon us by the government.
Read more: Singapore Staycation 2021 — 16 Underrated Hotels to Spend Your S$100 SingapoRediscovers Vouchers
4) Enjoy a Picnic in a Park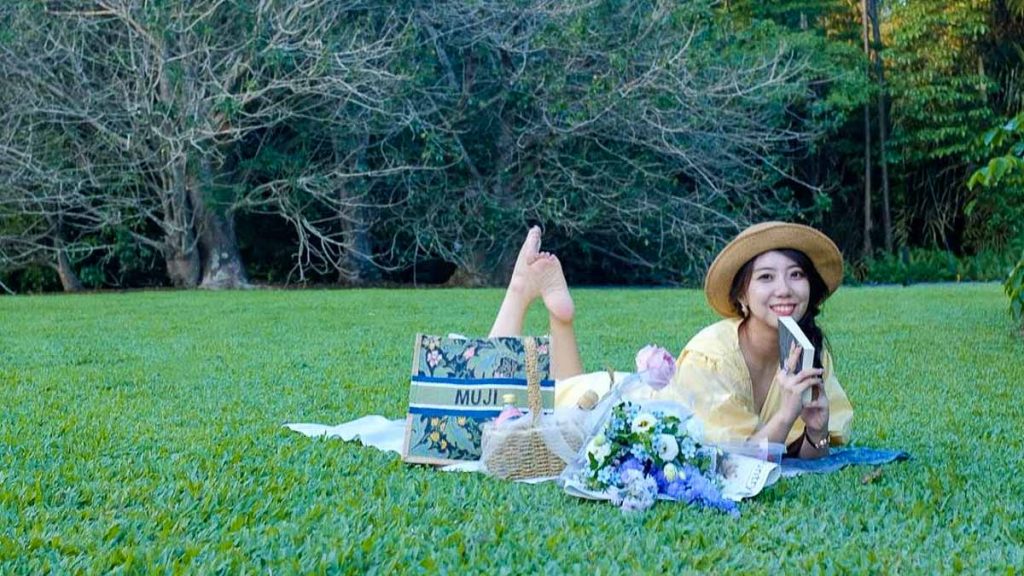 Photo credit: @the_only_ruki via Instagram
I've always wanted to be one of those people with the guts to picnic on their own in the middle of a park. Fresh air and sunshine, some snacks and a book in hand — sounds like ingredients for a perfect day.
Truth is, everyone is too preoccupied with their own lives to care about your solo picnic adventures. If anything, they'll probably be thinking "damn, I wish I had the balls to do that".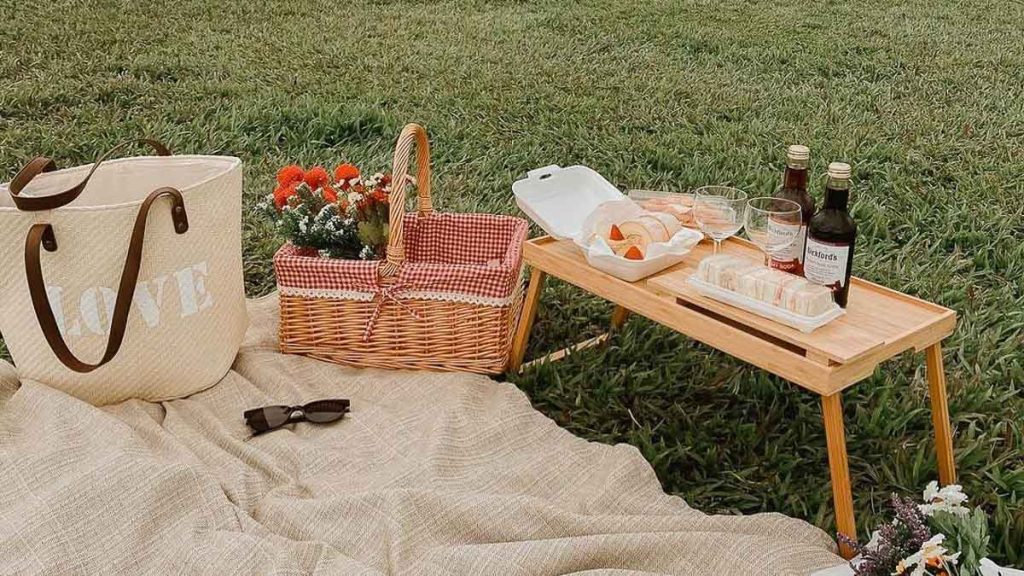 Photo credit: @nxtasha.ann via Instagram
So pack some lunch, a picnic mat, and a little bit of courage, before making your way to Marina Barrage, Botanic Gardens or any heartland park!
*Pro-tip: Bring something to keep you occupied. It could be a book or even materials for your hobbies like painting or crocheting.
5) Try Volunteering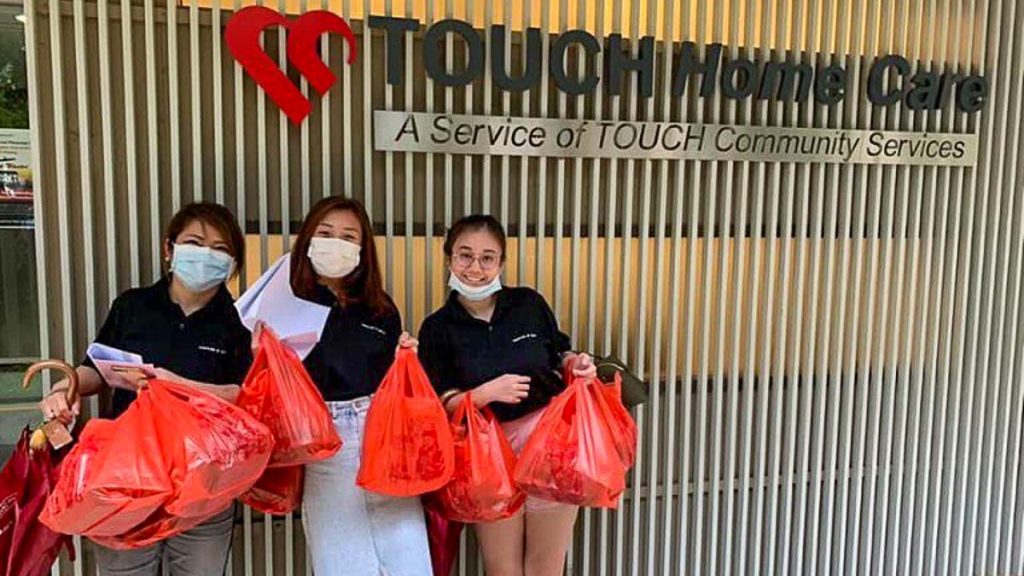 Photo credit: @touchcommunityservices via Instagram
Here's a meaningful way to spend your weekend — volunteering! There are many organisations that require extra hands and your time would be greatly appreciated.
SG Cares is a government initiative that aims to help out those in need. Their website lists several opportunities from packing care bags for migrant workers to delivering meals to elderly residents that live alone.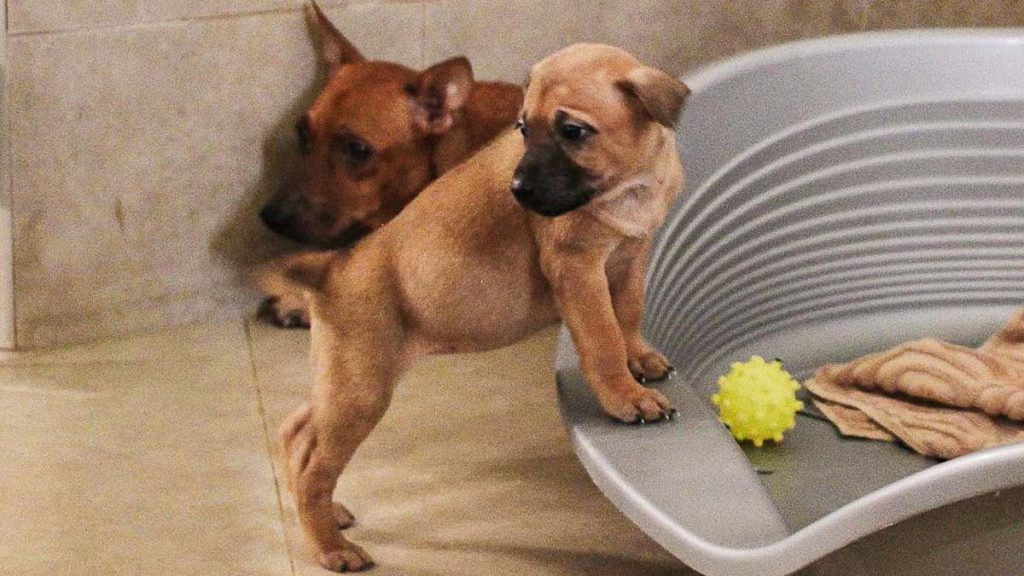 Photo credit: @spcasingapore via Instagram
If you're an animal lover, try volunteering at a shelter! SPCA takes in dozens of strays each month, all of which need caring for. Volunteers can help make a difference by feeding, cleaning and walking these animals. Other shelters include Action for Singapore Dogs (ASD), Oasis Second Chance Animal Shelter (OSCAS) and SOSD.
Read also: Making a difference globally in the age of Covid-19
6) Watch the Latest Blockbuster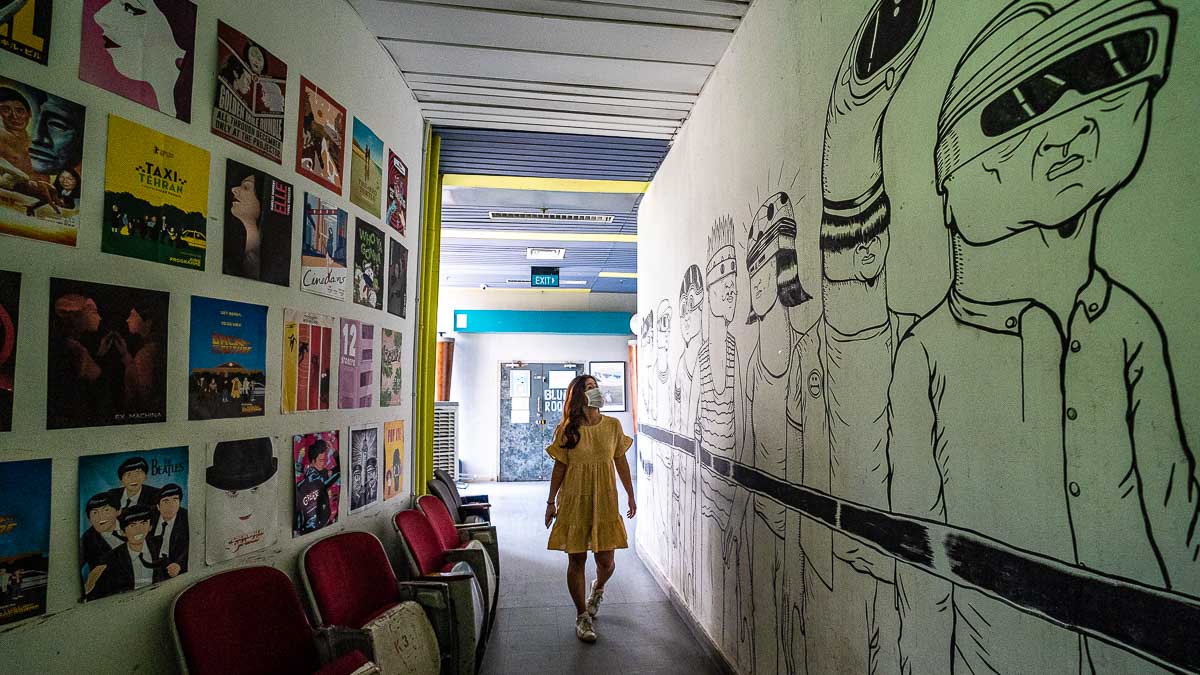 Let's be real, some people talk too much during movies.
The fact that your friends might not share your impeccable taste in movies shouldn't stop you from enjoying a film on the big screen. After tackling the hurdle of buying a single ticket, you'll be thankful for the solo movie treat.
Some movies to look forward to in 2021 are Shang-Chi and the Legend of the Ten Rings (3rd Sep), No Time to Die (8th Oct), Eternals (5th Nov) and Spider-Man: No Way Home (17th Dec).
7) Treat Yourself to a Good Meal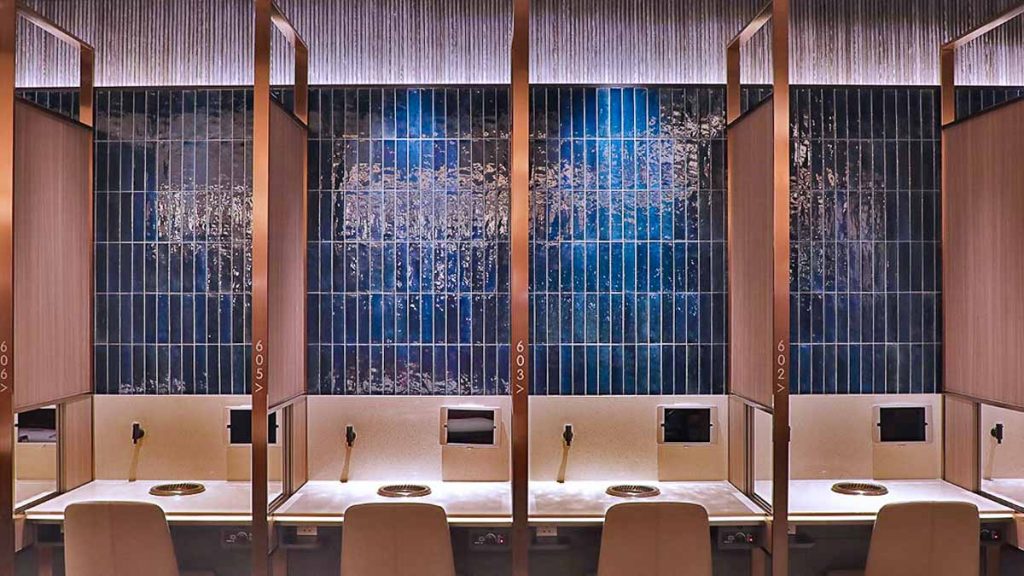 Photo credit: Haidilao Singapore
Alas, the greatest first-world problem: choosing where to eat. There's the whole back and forth fiasco of "I anything, you choose" which takes forever. Sometimes, you just want to enjoy your food without having to engage in conversation — and this is coming from an extrovert.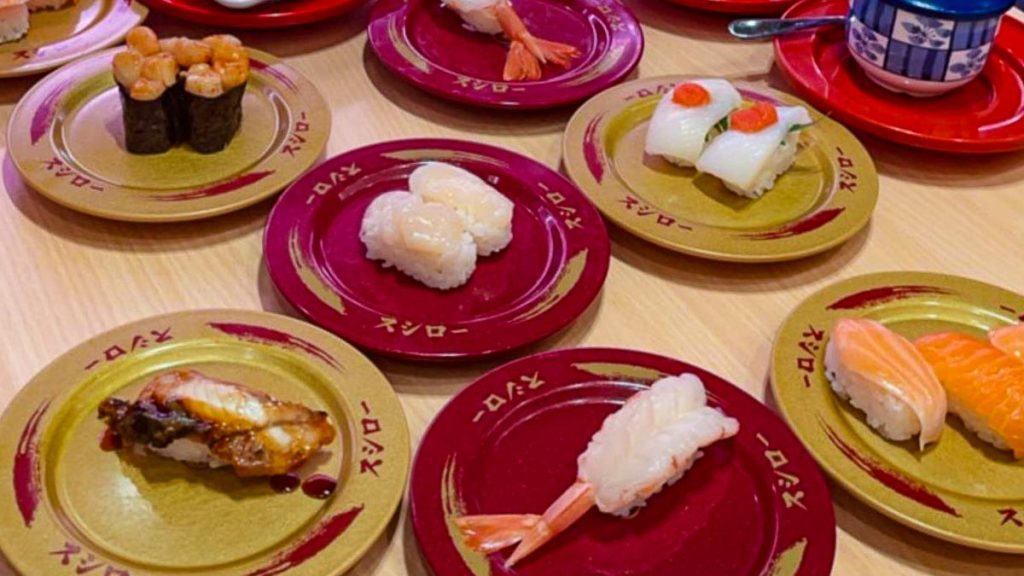 Photo credit: @jayeatlife via Instagram
Luckily, there are plenty of restaurants perfect for solo dining here in Singapore. There's Haidilao which just opened a new outlet at Marina Bay Sands featuring individual hotpot stations. Or Japanese conveyor belt chains like Sushiro that offer private booths, shielding you from prying eyes.
Read also: 12 Unique Restaurants in Singapore Even Non-Foodies Will Find Impressive
8) Visit a Museum on Your Own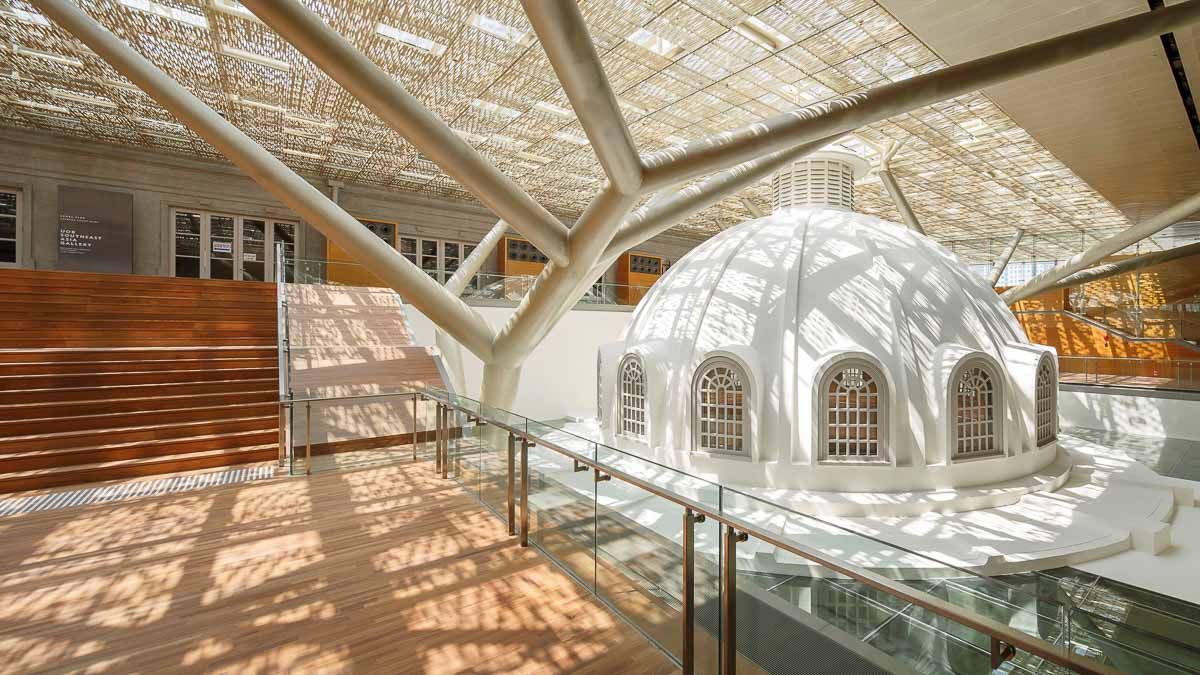 Photo credit: Darren Soh
Everyone has different museum habits. Some prefer to take their time and read every single description, while others breeze through the exhibits.
Ditch your friends for a day and decide your own viewing pace. The best part is, most museums are free for Singaporeans! Visit the National Gallery for stunning architecture and interactive exhibitions, or the Asian Civilisations Museum to learn more about Asian culture.
9) Channel Your Inner Artist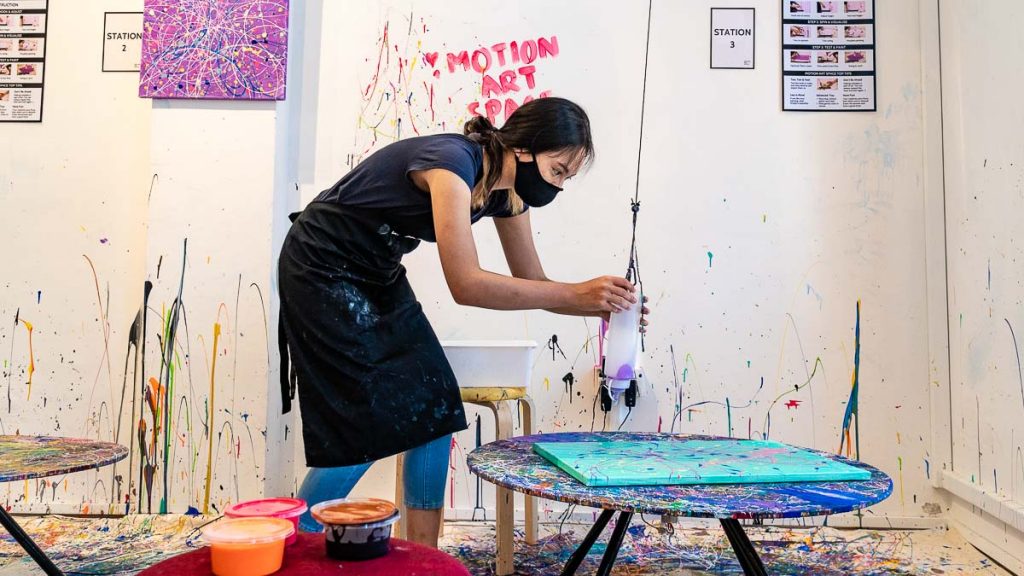 The best environment to get your creative juices flowing is one that's calming. Perhaps you've got the makings of the next Van Gogh, but your friend's constant yapping during art jamming sessions have prevented you from creating your very own Starry Night.
Try taking the day off and book yourself a solo art session! Other than art jamming, there's also other interesting art experiences like pendulum painting at the newly opened Motion Art Space, mini pottery classes at Terra & Ember or vent your emotions at Singapore's first splatter paint studio.
Read also: 10 Artsy Things to do in Singapore on a Rainy Day
Solo Travelling in Singapore — A New Way to Explore Our Island Nation?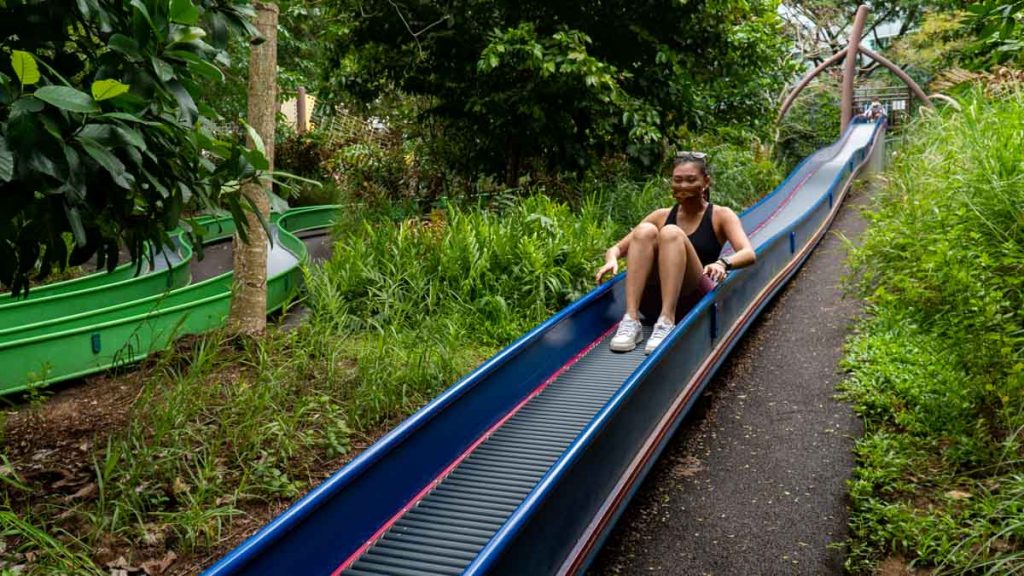 If there's something we've learnt from the past year of restrictions and working from home, it's that we need to take proper care of ourselves.
Rest and fun shouldn't be reserved for when we're overseas — we've got to pamper ourselves back home too! You could book a spa day, try something new or just re-experience something familiar but have never done alone.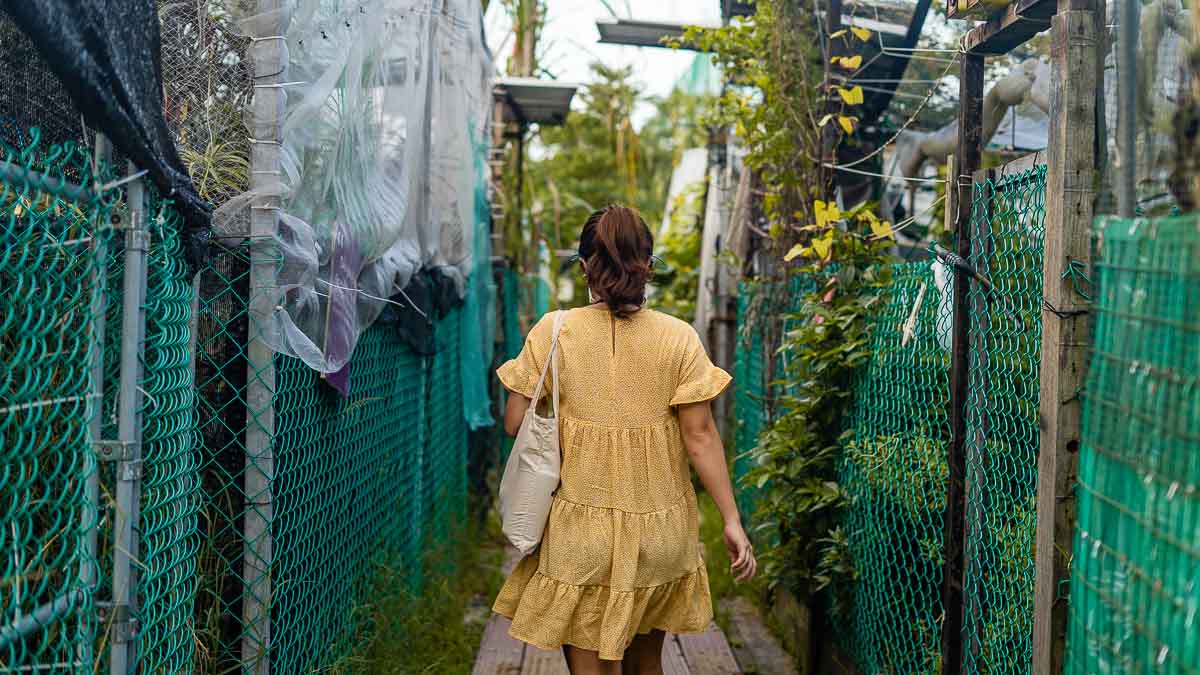 Like anything out of your comfort zone, the first step is always the hardest. But you'll never know whether or not you love it until you've tried.
Now, you're not going to be seeing The Great Wall in China or the Eiffel Tower in France, but it'll still be a fun, new experience. And who knows, this solo experience in Singapore may even prepare you for epic solo adventures overseas when we can travel once again!
Need more ideas for fun things to do alone in Singapore? Here's some inspiration to get you started:
– Singapore's Rail Corridor — Lesser-Known Instagrammable Photo Spots to Look Out For
– Between Singapore's Islands — 12 Things to Do For Sea-Deprived Locals
– 7 Things to do in Singapore on a Japan-themed Daycation
What are your favourite things to do alone in Singapore? Share with us in the comments!
---
Like what you see? Follow us on Facebook, Instagram, YouTube, and Telegram for more travel inspiration!