Exclusive to TTI readers: From now till 30th September 2018, book a 4-night Port Klang & Phuket Cruise at only S$399*. Applicable sailing dates: Nov 5, Nov 12, and Nov 19. Promo code and other details below!
Whether this be your first trip or your tenth with the Royal Caribbean Cruise Line, we're breaking down all the best tips and hacks from avoiding the crowds to hidden secrets most cruise guests might not know about!
Royal Caribbean cruises are always jam-packed with activities. But that also makes the FOMO real because: what if there isn't enough time to try them all? What if I waste too much time waiting in line?
Find out how to make the most of your trip and maximise your vacation with this guide that's filled with insider tips to make the most of your vacation on the cruise.
Pre-Cruise
1) Skip the Lines at the Terminal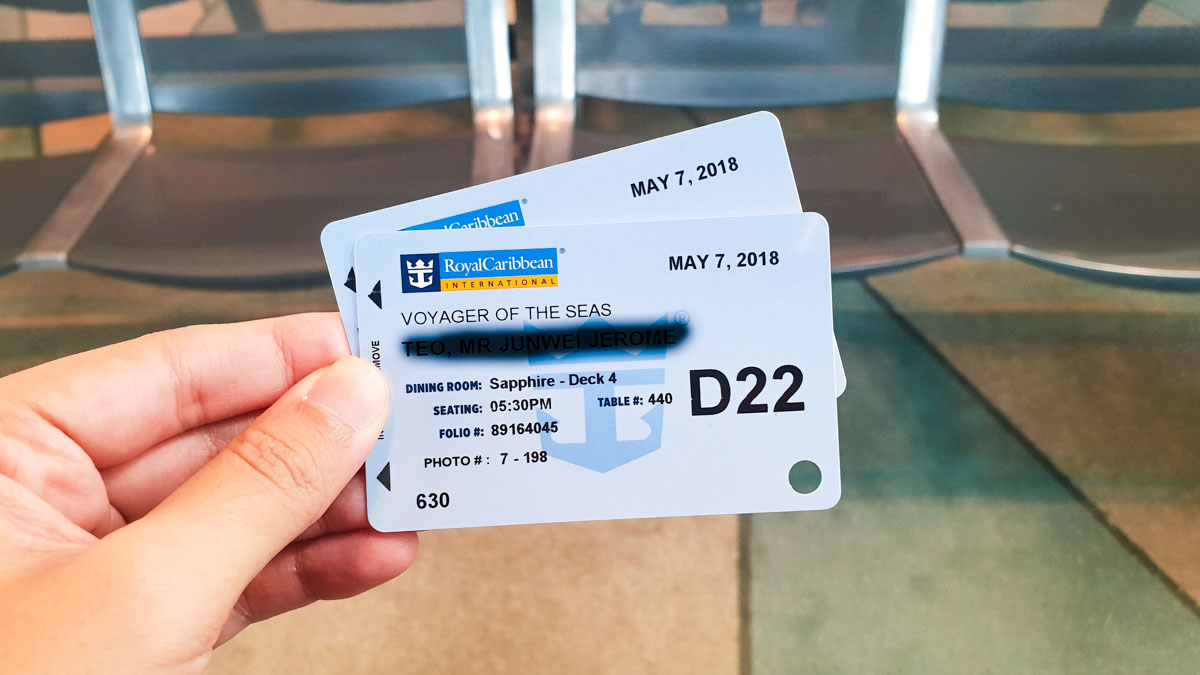 Check-in online to skip the filling up of physical forms at the cruise centre for an accelerated boarding process. You'd get to board the ship, get to your room, and explore while everyone else is still waiting in line. Don't forget to pick up your Seapass card — essentially your key to everything on the ship!
Note, you should complete and print your online Seapasses 3 days prior to your set sail date.
2) Utilise the Cruise Planner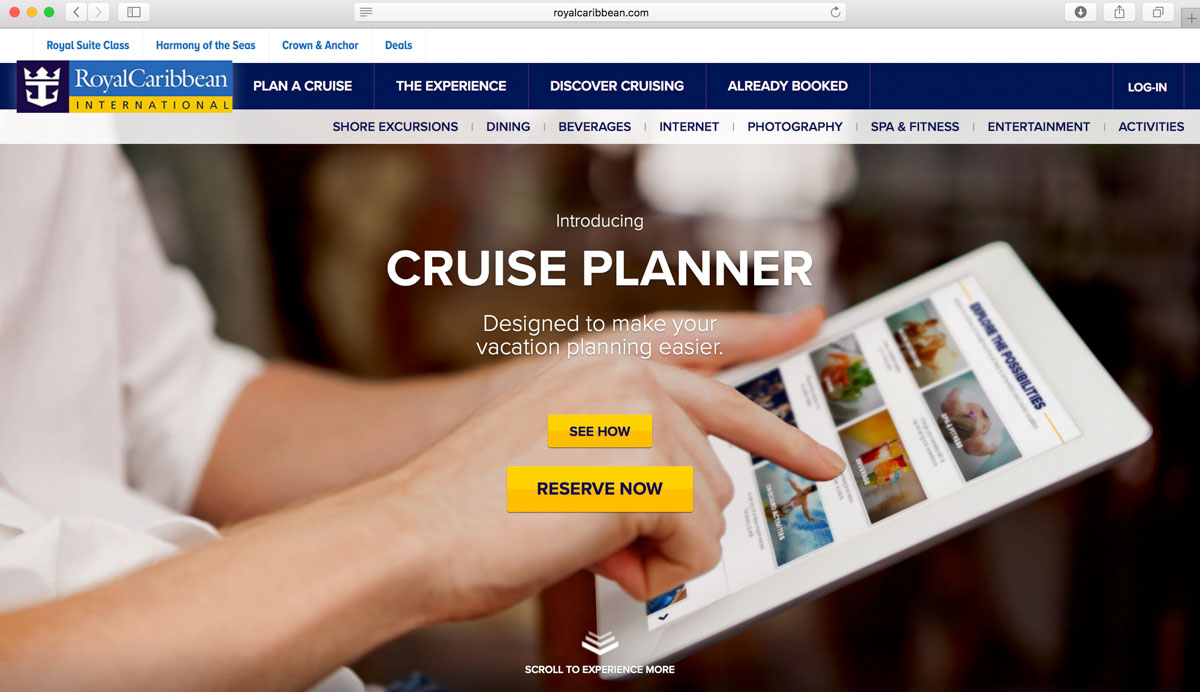 Get your drinks or dining packages at a discounted rate when you book them early online via the Cruise Planner! From there, you can also check out the WiFi deals and various guided Shore Excursions provided by Royal Caribbean Cruise.
Note, the Cruise Planner will close and not be available 3 days prior to embarkation.
3) Plan your Day Trip Itinerary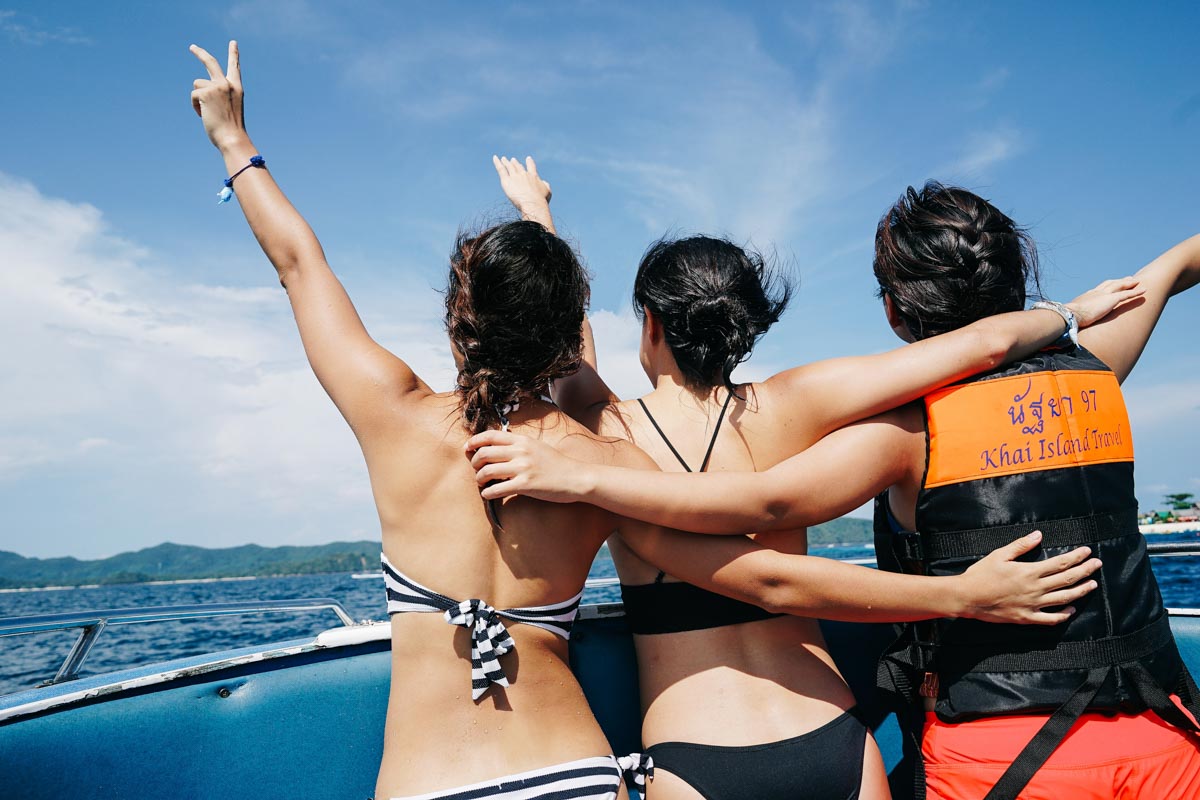 After spending some time on the cruise, it's always nice to head out at the different ports of call to explore. If you like taking things into your own hands, make sure to book your activities for your day trips in advance. There's limited time away from the boat, so planning your itinerary is key to a worry-free excursion.
For inspiration, check out our itinerary guides in Penang, Phuket and Port Klang, specially customised for cruise-goers.
Embarkation
4) Grab Lunch at Sapphire Dining Room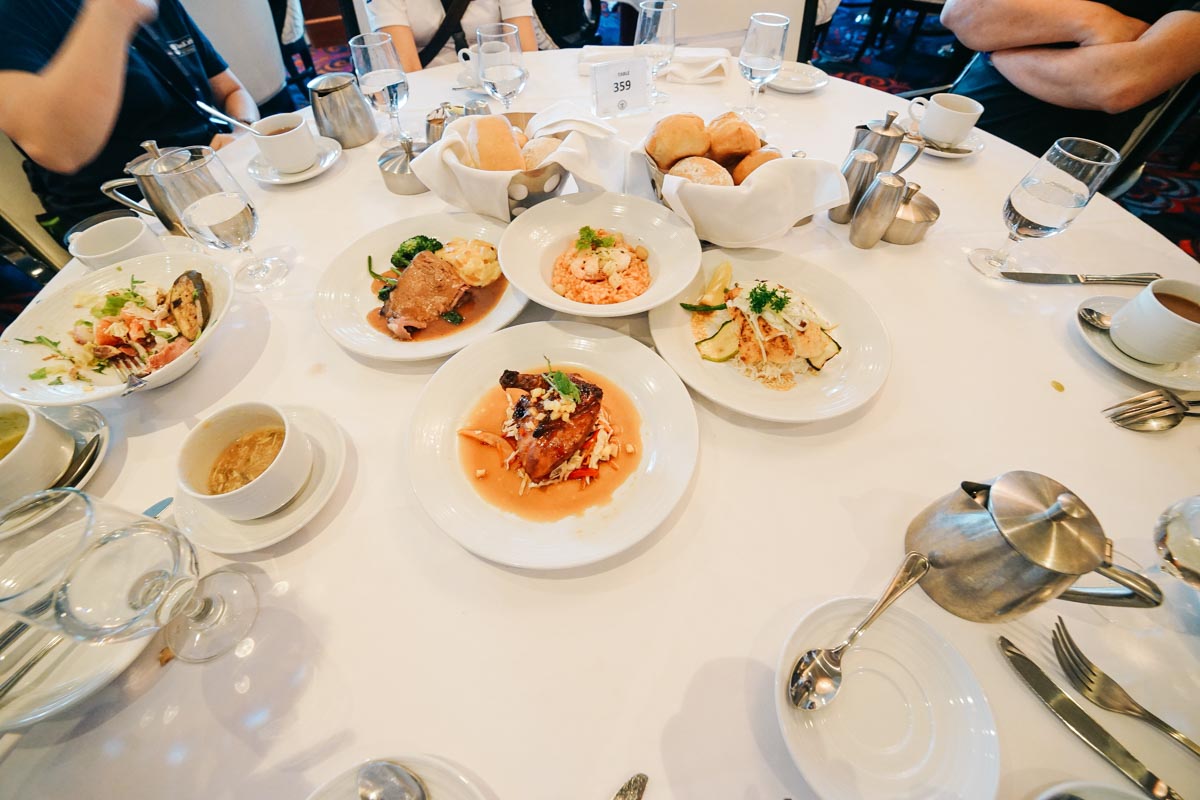 Here's an insider's tip. Most people will go for their first lunch at Windjammer but if you'd like to avoid the crowd, enjoy your first meal on board at the Sapphire Dining Room instead since most are unaware it's available for lunch too 😉
Get your own personalised salad whilst waiting for your three-course meal here!
5) Pack Swimwear and Extra Clothes in Your Carry-On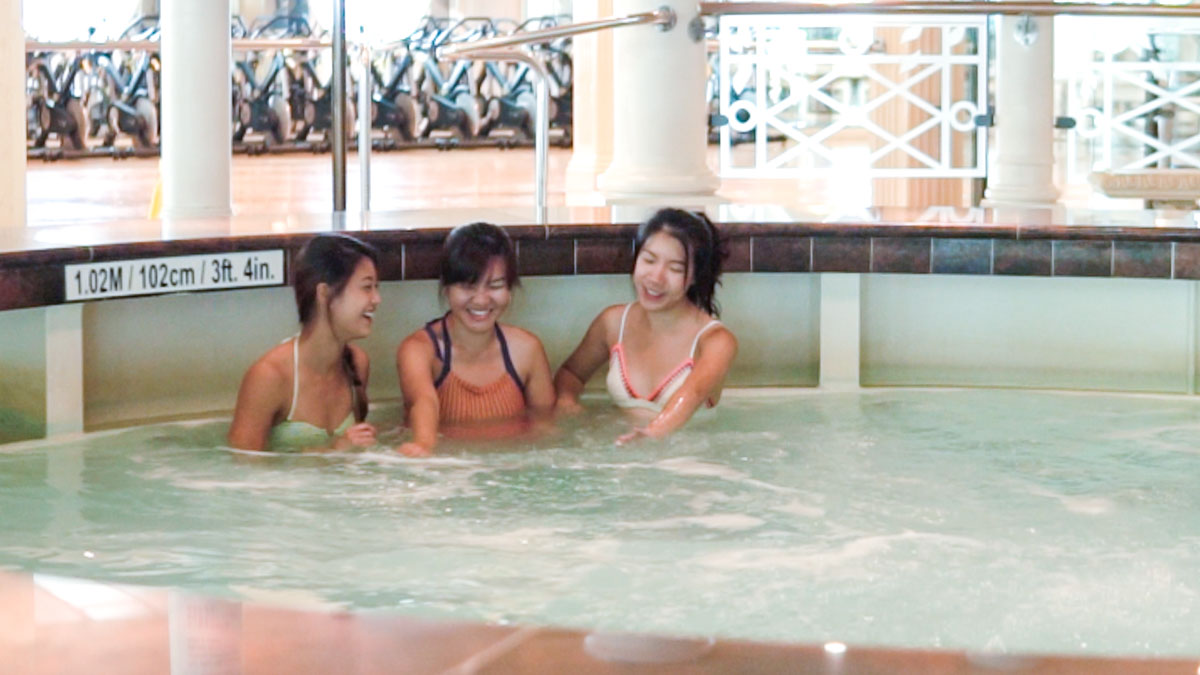 Take the chance to explore the ship when you board. Chances are, your ship-mates would either be busy with lunch or figuring out the check-in system. This is the ideal time to sign up for activities for the rest of the trip and book the slots of your choice!
We recommend heading straight to the rock-climbing wall or FlowRider at Deck 13 since these tend to get more popular later into the cruise. Chances are, it'd be pretty empty so you'd get to play for as long as you want!
Alternatively, relax and enjoy the hot tubs all to yourself.
6) Start Each Day Early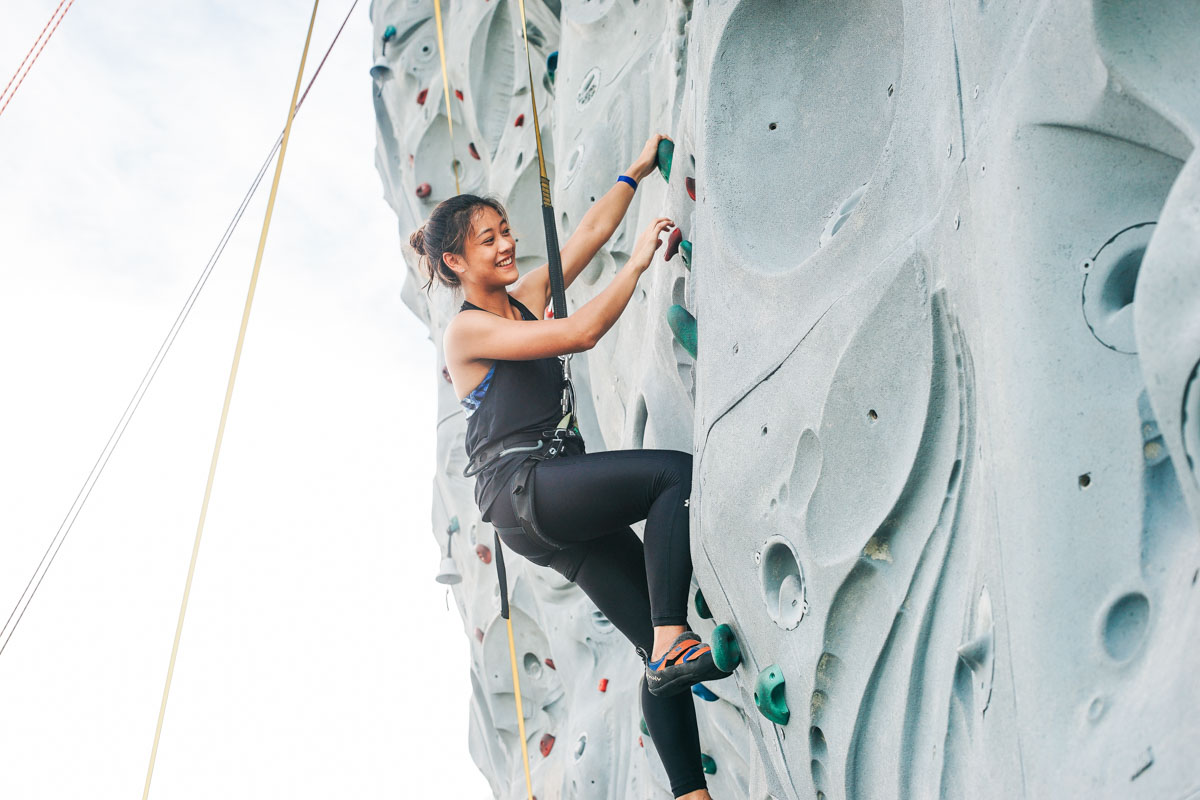 Be the early bird that catches the worm. Enjoy the activities and facilities without needing to queue or fight with the crowd.
Activities like rock-climbing and the FlowRider are hot favourites amongst many cruise-goers, and large crowds around those areas are a common sight. Beat the queues and enjoy the activities exclusively to yourself during the first hour when it opens.
Head to the counters on Deck 13 as early as 8am for your sports activities!
7) Dine Fancy for Dinner
We loved the free buffets, but it was also nice to mix it up and try the fancier items at the specialty dining restaurants occasionally.
Enjoy up to 40% discount off the specialty dining packages when you purchase it on the first evening of your cruise trip.
Want to save up even more on your meals? Read point 10 for an awesome tip!
Daily
8) Make the Cruise Compass Your Best Friend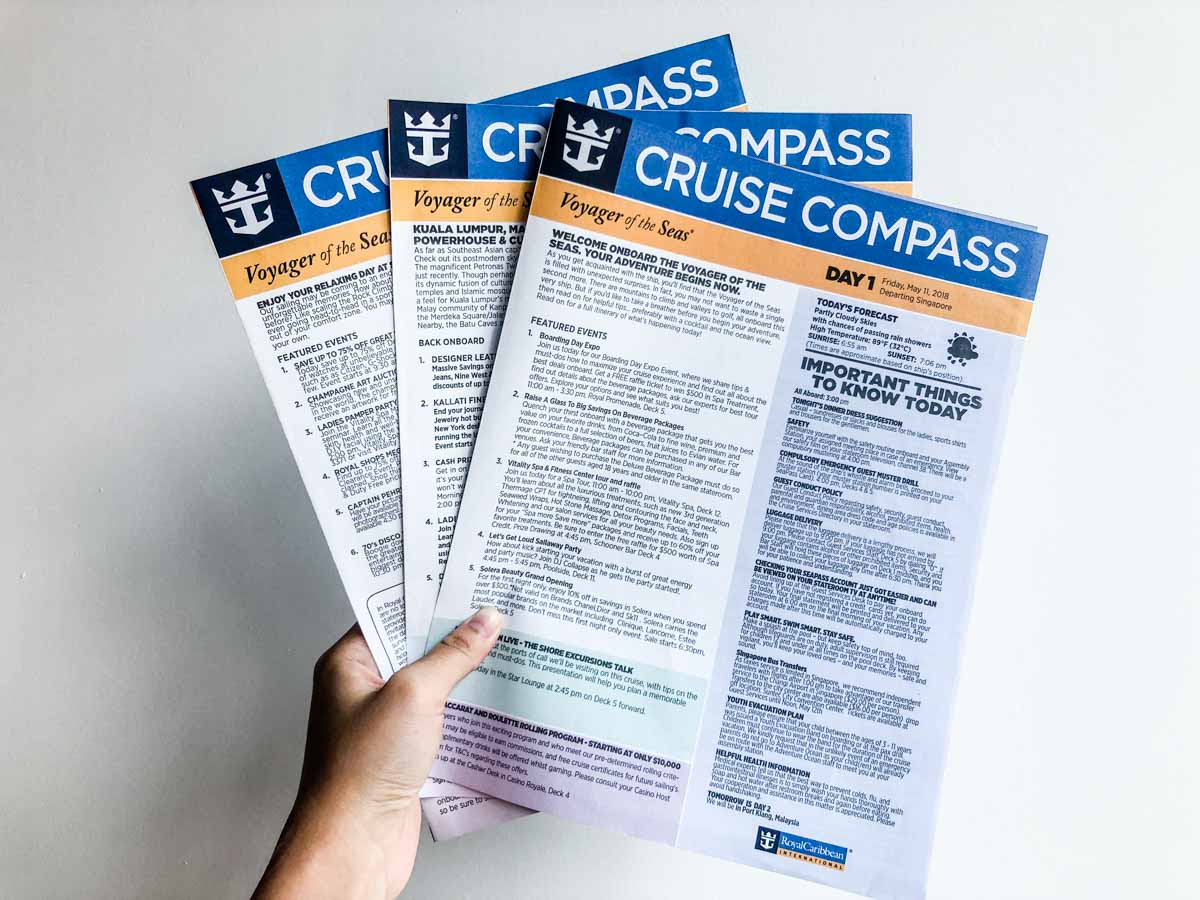 The Cruise Compass is an itinerary delivered to your room daily. It shows all the ship's activities available for the day as well as timings for shows and activities.
Timing aside, look out for the discounts and offers available for the day. I'd suggest bringing a highlighter so you can note which activities you and your friends are interested in before heading out for the day!
Alternatively, you can also check out the ongoing activities and its location from the interactive navigation guide found on each level. It also suggests the fastest route to get to the event!
9) Arrive Early at Shows and Dinner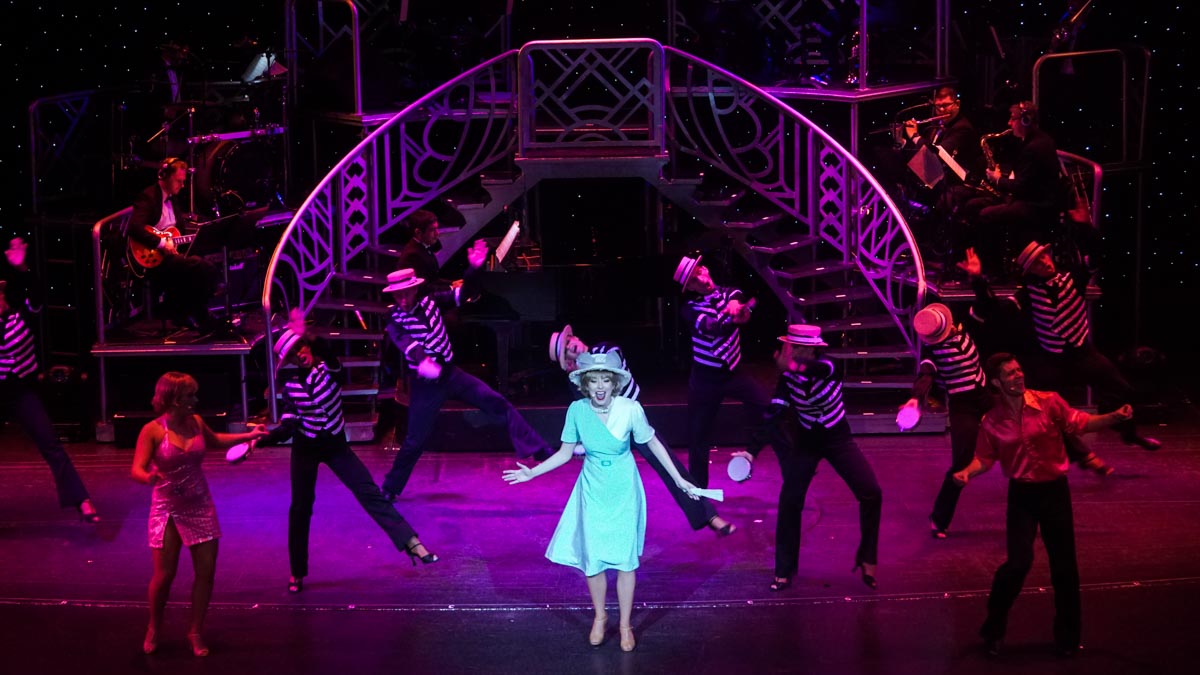 While it's great that all the shows and performances on the ship are free, it also means you can't reserve your CAT 1 or CAT 2 tickets for the best seats in the house. This makes it more important to arrive early and "chope" the seats of your choice. We suggest arriving at least 20 mins before!
Guests have an allocated time and seating arrangement at the Sapphire Dining Room, so if you decide to take dinner at other timings or don't like the table you are allocated to, you can consider going to "My Time Dining" and make your dinner reservations instead. That way, you can request for a different dinner time each night.
10) Lunch over Dinner at Specialty Restaurants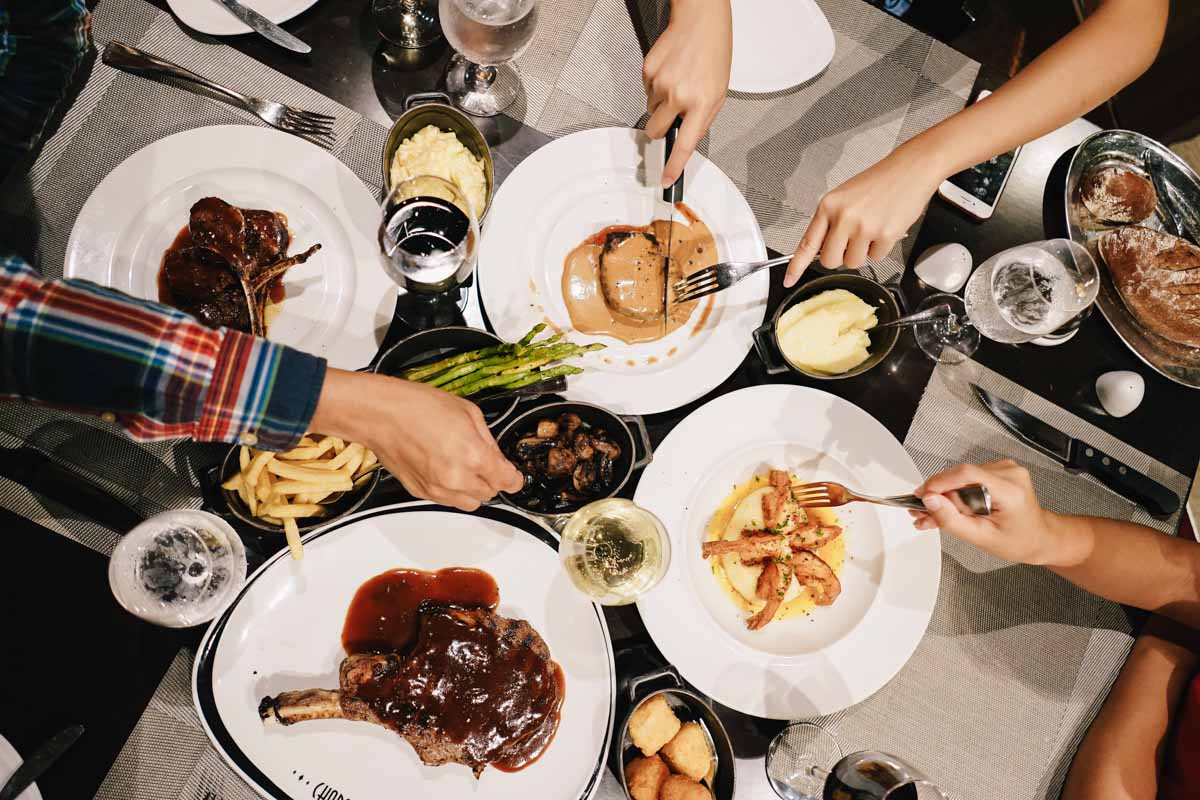 If you're craving for a change in cuisine after the first day, head to the specialty restaurants at lunch instead of dinner. The dining fees for lunch are cheaper compared to dinner.
Do take note that some of the specialty restaurants are only open when the ship is out at sea.
11) Complimentary
 Room Service for Breakfast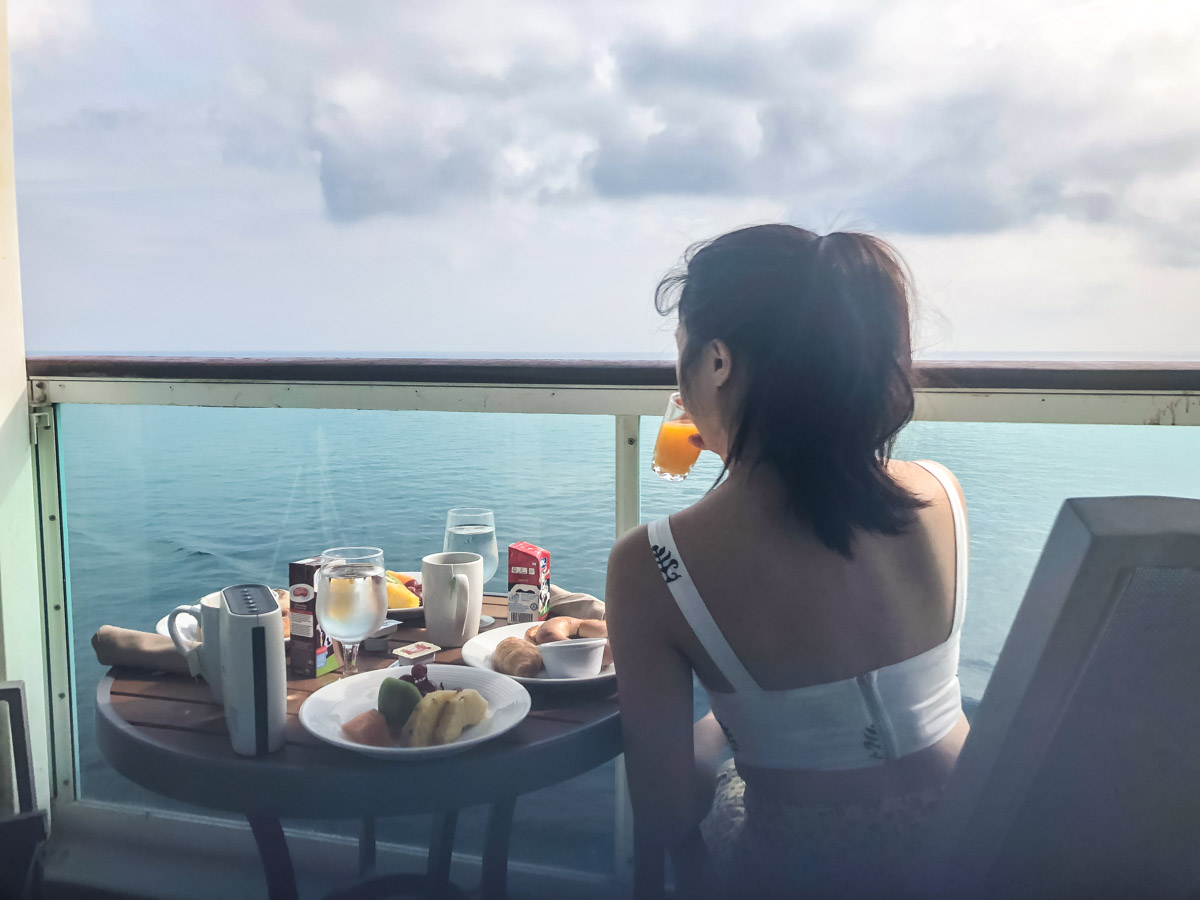 What's one of the best things to order when you're lazy and on vacation? Room service! How does Royal Caribbean top that? Complimentary room service solely for breakfast!
Laze in bed as they deliver breakfast to you free-of-charge, and enjoy your meal at the balcony. Place your breakfast orders the night before so you can wake up with your complimentary continental breakfast in bed.
Orders can take up to 2 hours if you order in the same morning. Instead, call room service with your order and preferred time or fill up the Breakfast Menu placed behind your door by 3am. This also works as the perfect wake-up call!
Do note that complimentary breakfast are not available on the day of disembarkation.
12) For the nocturnals and insomniacs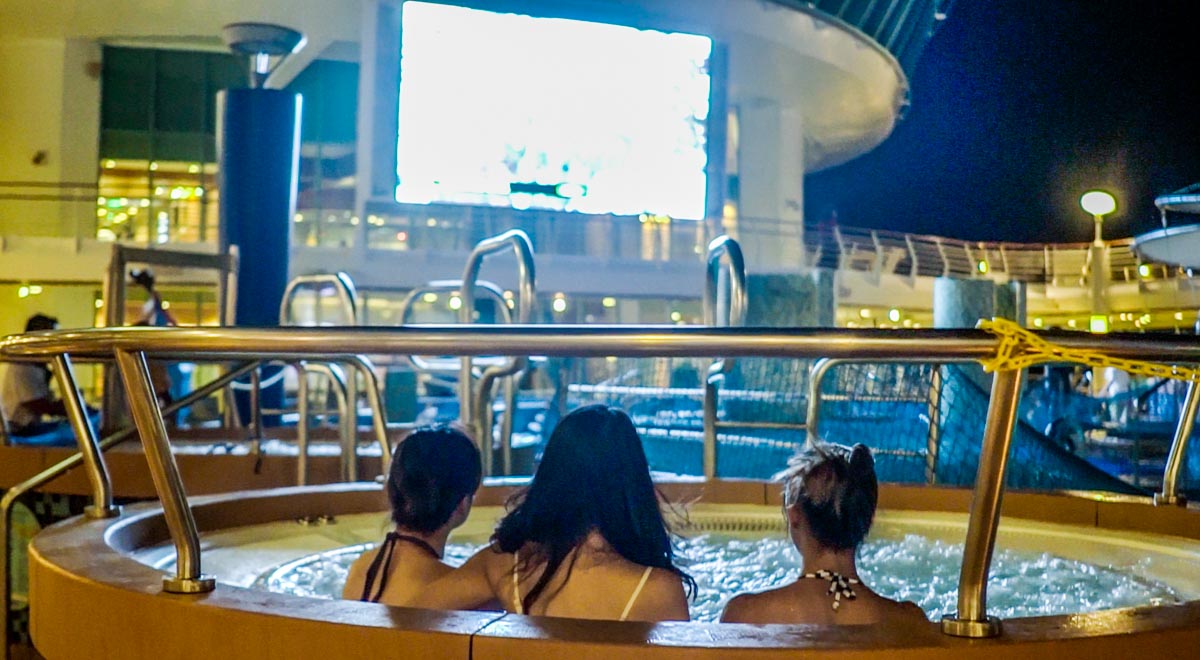 The ship leaves at least one hot tub and one pool open 24/7. This means you get to soak in the tub all by yourself whilst watching your late night movies!
Whilst everyone is asleep, make use of the other activities that are open 24/7 too! We'd recommend going to the arcade and even mini-golfing! We enjoyed the cold night breeze with an even chillier bottle of beer.
13) Discounts at Duty-Free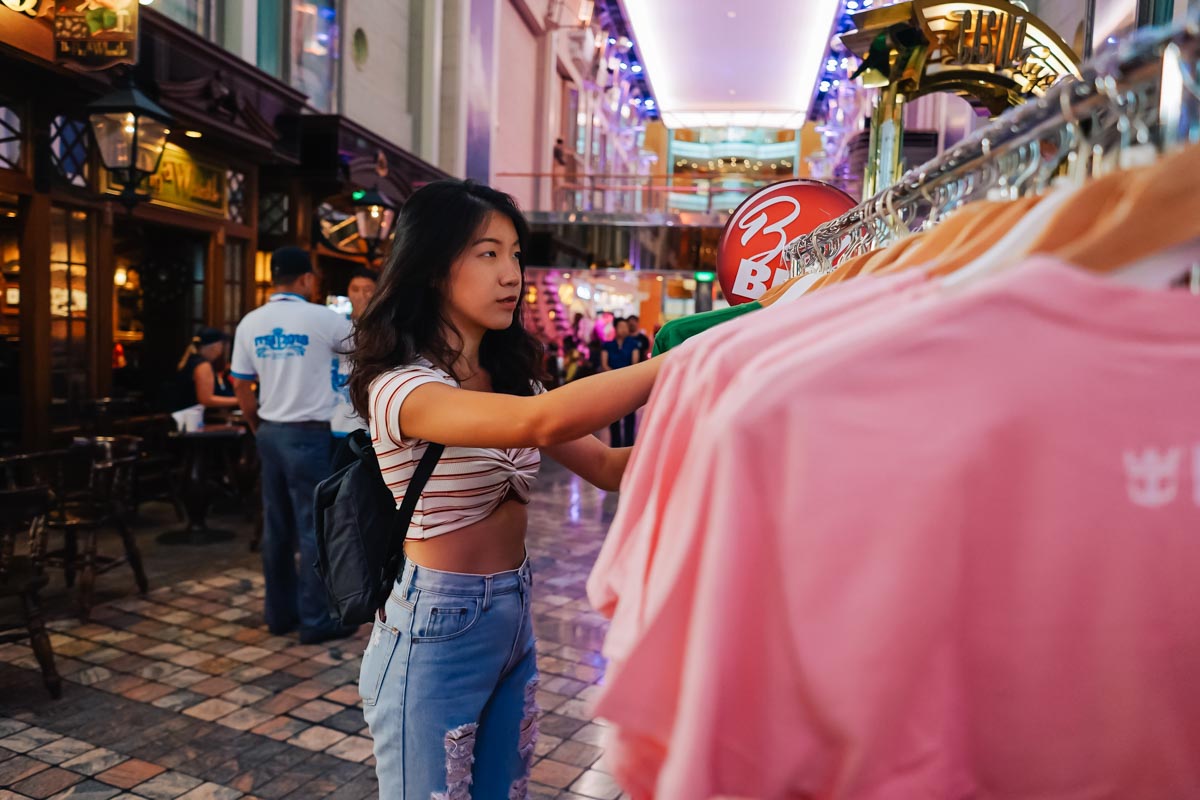 For the shopaholics, check out these duty-free shops and save up to 40%!
Check your Cruise Compass daily to be notified of the discounts available and when to get them at.
Day Trips
14) Disembark Later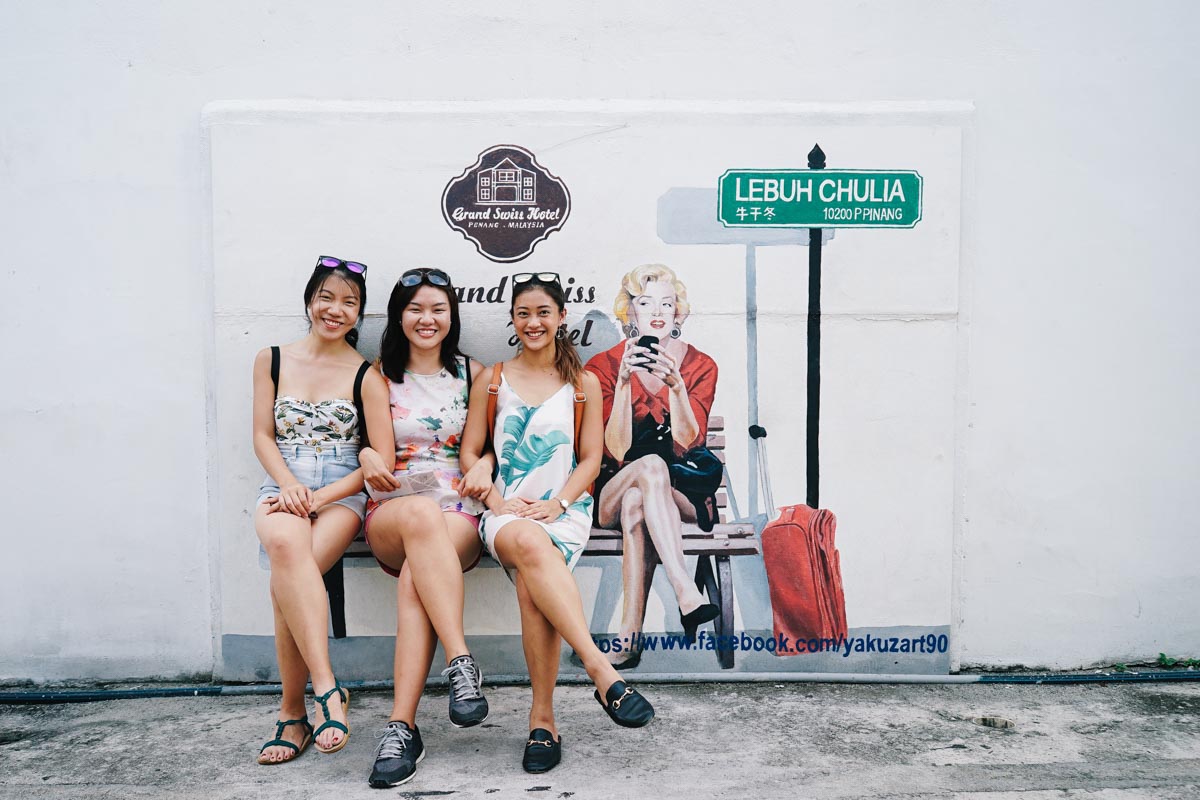 If you don't mind spending lesser time at the different ports of call, disembark later to avoid the massive queues when the ship docks! Wait at least 30 mins before heading down for a smooth and easy disembarkation. Instead of spending half an hour standing in line, why not spend the time enjoying the facilities on the ship instead, right?
15) Explore the Ship on Port Days, It's Much Emptier.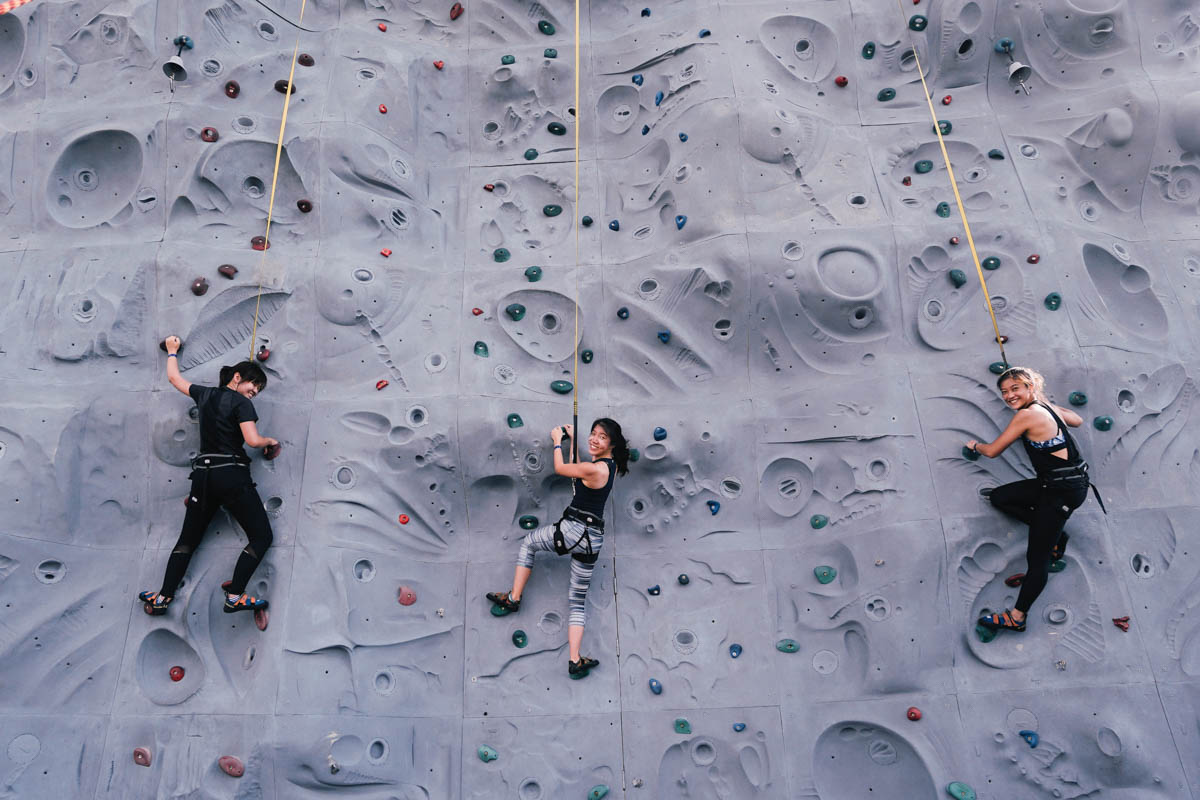 If you're not interested in heading out for shore excursions, now is the time to partake in the fun activities available on the ship. You'd have more time to yourself since most of the ship's guests would be out.
Places to Check Out
16) Get the Best Views at the Helipad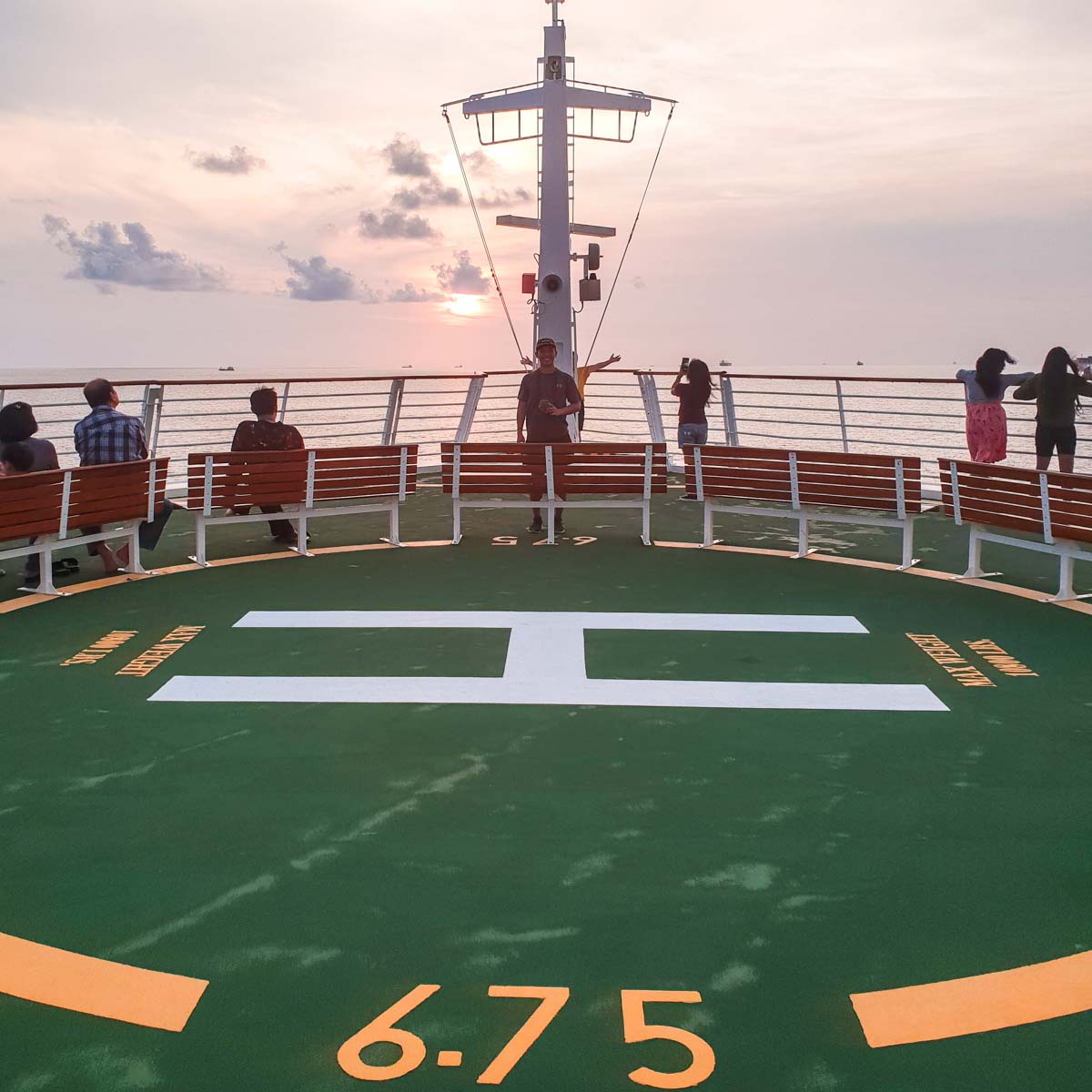 This is the perfect venue to capture photos during sunrise and sunsets. Visit the helipad during the evening to stargaze under the stars too!
Do note that the helipad will be closed during high winds and bad weather. Safety is key!
To locate the helipad, walk out to the open deck at D17, past the left exit of the La Scala Theatre on Deck 4 and locate the stairs that will lead you to the helipad. Time to take that perfect 'gram!
17) Try the Secret Drink at Cafe Promenade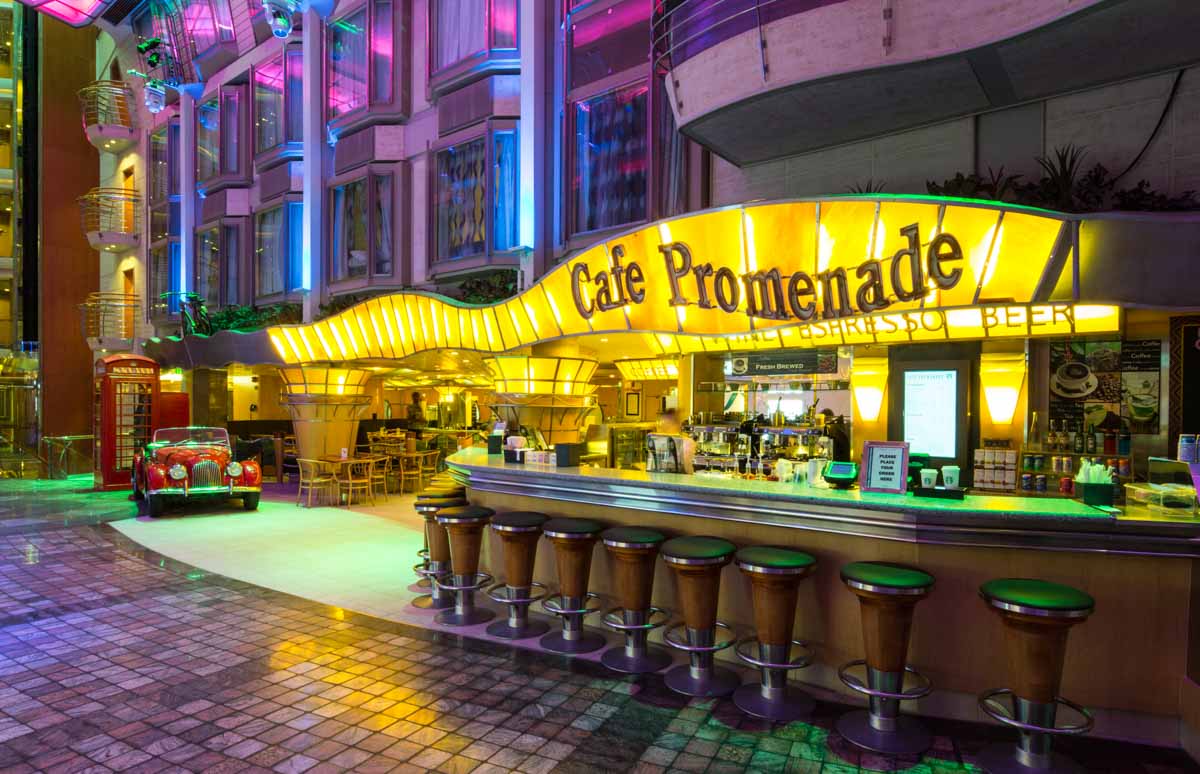 Not many will know about this special drink as most complimentary drinks are laid out for self-service at Cafe Promenade.
Head down to the counter at this cafe and request for a sachet of their hot chocolate to enjoy this goodness in a cup!
18) Get Complimentary Alcohol at Events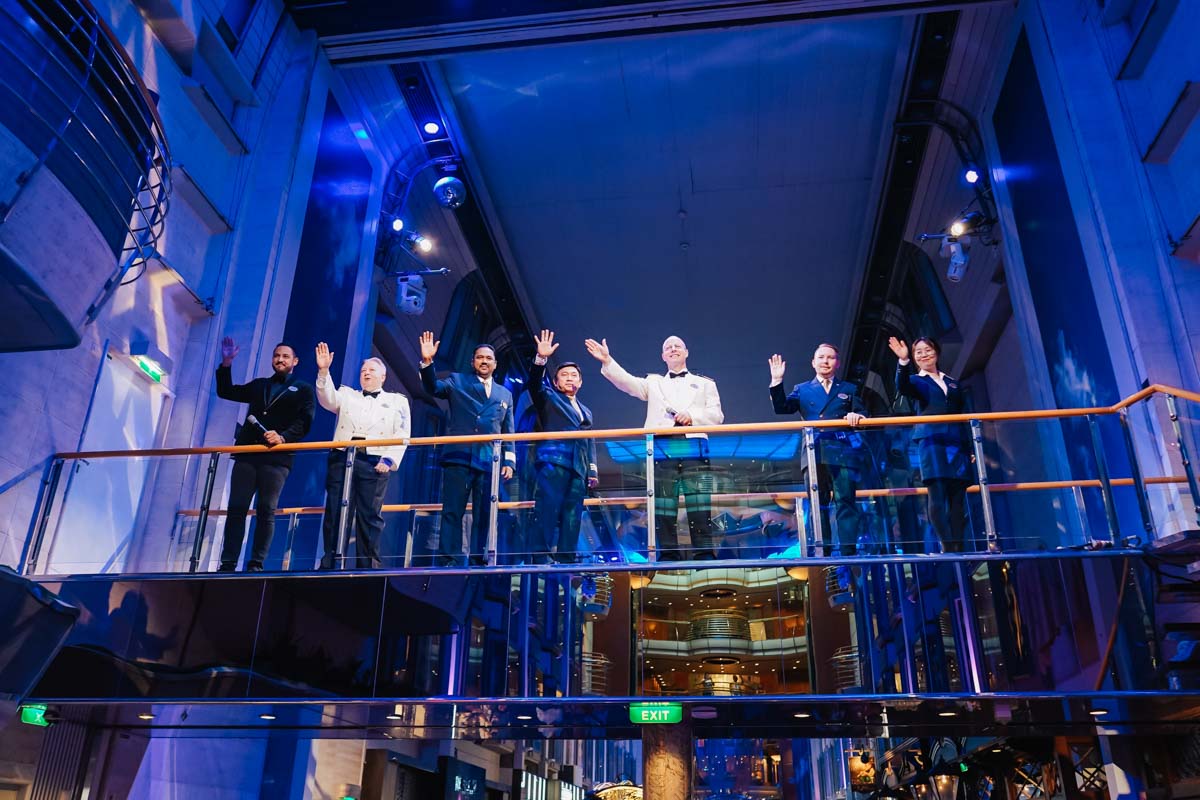 Look no further for the ultimate freebie! The ship provides complimentary alcohol beverages during certain events so it's best to check your Cruise Compass for that.
Complimentary champagne and fruit punches are handed out during Art Auctions and the Captain's Speech on the last night. So keep a lookout for that! But remember, do drink responsibly!
Disembarkation
19) Pay Your Fees Early
Beat the crowd to pay your bill! You can either head to the Guest Service Desk before noon to complete your payment or visit them at night as they are open 24/7. Talk about planning ahead!
20) Self Check-Out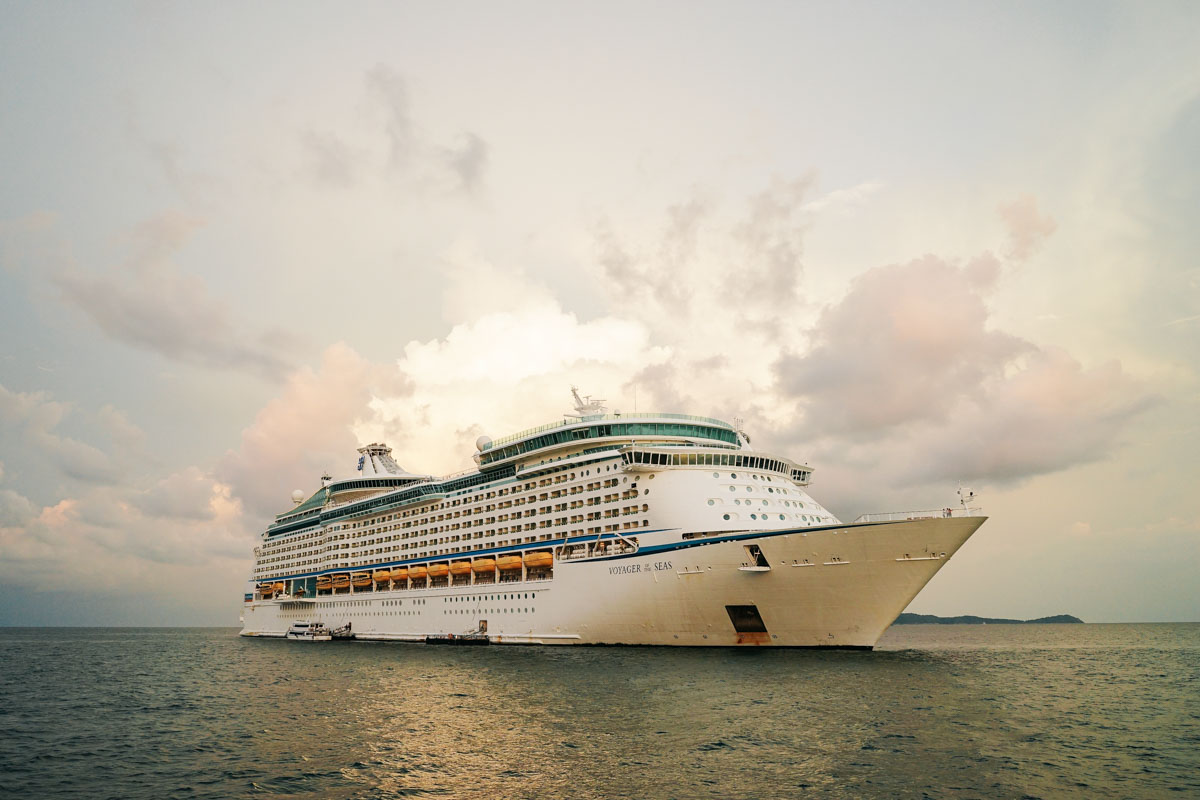 Luggages will be carried off the cruise for you if you leave them outside your cabin the night before disembarkation. However, if you can manage them on your own, we'd recommend handling them yourself so you get to leave earlier. No need to wait for your number to be called when the ship docks!
Put all of these tips and tricks into good use when you board the 5D4N Penang and Phuket Royal Caribbean Cruise. Check out our itinerary guide here.
5D4N Penang and Phuket Royal Caribbean Cruise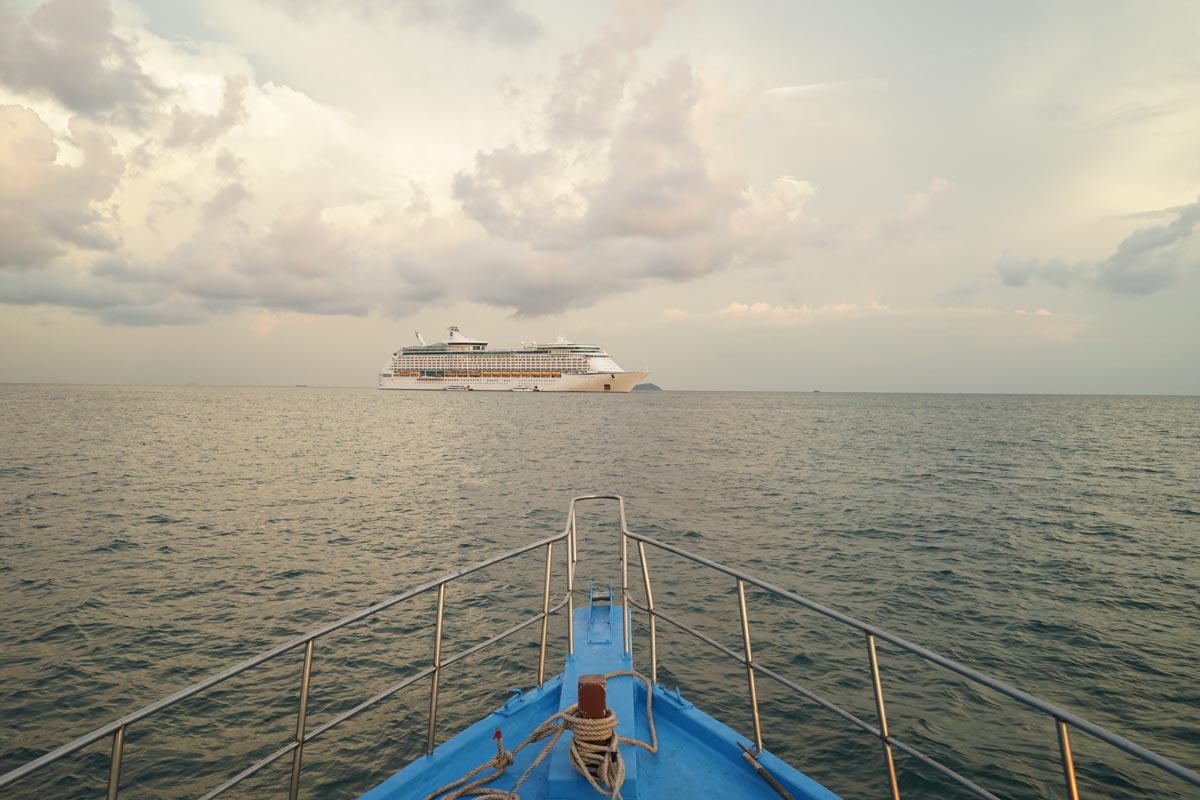 We enjoyed the fuss-free travel and having everything within the comforts of our room during this getaway. Relaxing in the sun, enjoying good fun and participating in fun activities whilst traveling to 2 different destinations definitely beats the arduous process of flights, customs, and airports! There was nothing to worry about, and that's how vacations should be!
4 Nights on The Royal Caribbean Cruise for S$299
From 1-25th September 2018, book a 4-Night Port Klang & Phuket Cruise at only $399* exclusive to TTI readers!
Simply select from the following dates: Nov 5, Nov 12, and Nov 19, select 'Balcony', key in <RCTTI> under promo code and enjoy the discounted price of S$399*/pax on your 'Spacious Ocean View Balcony' rooms!
*Excluding taxes & fees
---
This post was brought to you by the Royal Caribbean International.
For more travel visuals, follow us on IG @TheTravelIntern.