There's a new cruise in town and we can't wait for it to set sail on international waters 🛳️!
Before travel opened up, cruises to nowhere were the next best thing to a holiday. I mean, technically we were over (the) seas.
So when Dream Cruises had ceased operations in March 2022, we were pretty upset. But hey, it's back — under a new name and heading to new destinations!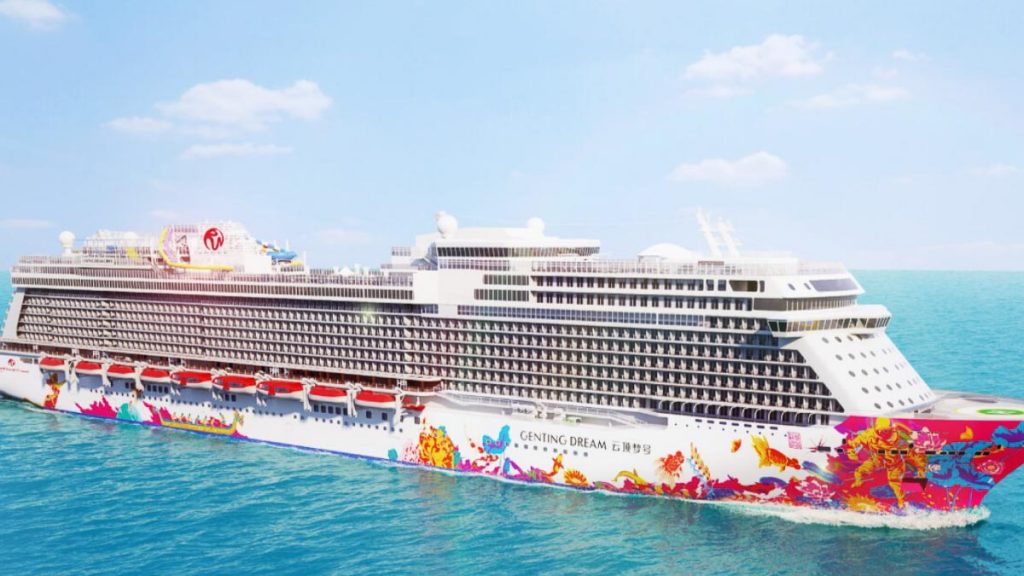 Photo credit: Resorts World Cruises
Taking over the reins from Genting Hong Kong, Resorts World Cruises will now be operating the Genting Dream (formerly under Dream Cruises).
It's already docked at Marina Bay Cruise Centre Singapore and ready to set sail starting 15 June 2022!
Ready for a Cruise to Somewhere?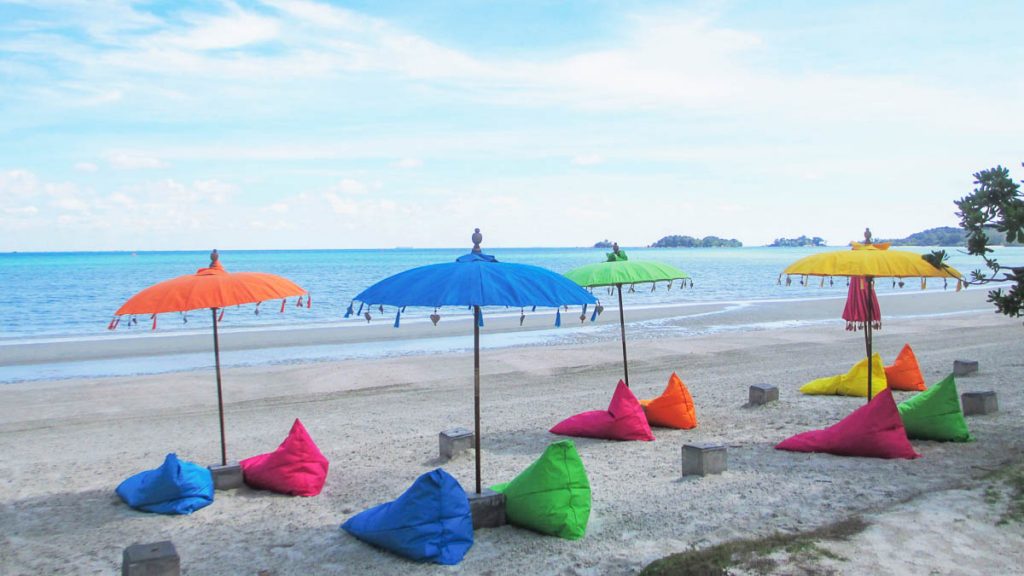 Photo credit: Resorts World Cruises
Forget cruises to nowhere, we can also look forward to sailing on international waters in the coming months 🤩
Cruise goers can head on a weekend getaway to Bintan and Batam islands in Indonesia from 1 July 2022, and to Kuala Lumpur, Melaka, and Penang from 3 July 2022.
There are even plans to include other destinations such as Phuket, Krabi, and Bali starting October this year!
Prices start from ~S$149 per person if you make your reservations by 3 July 2022!
What to Know About Resorts World Cruises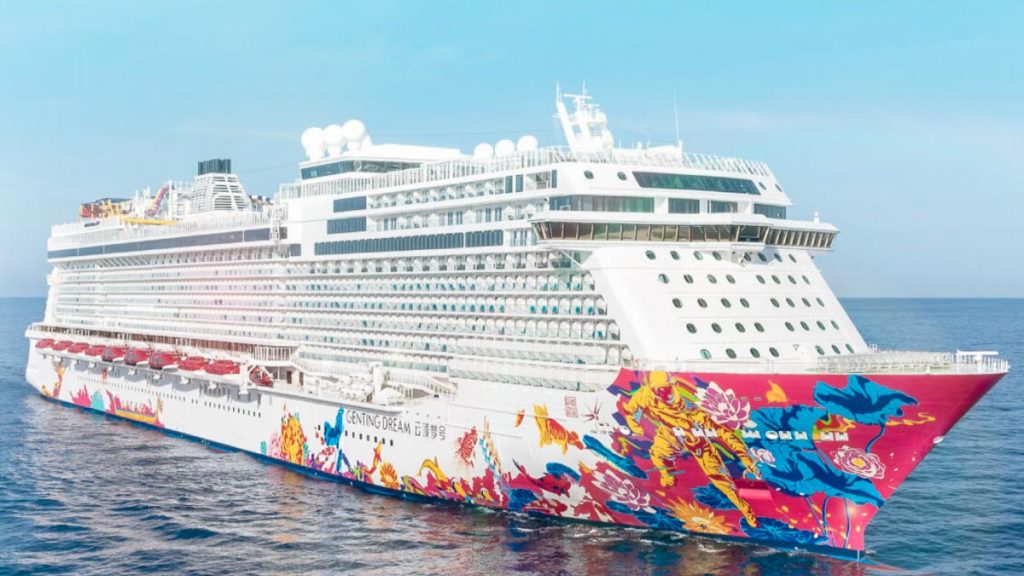 Photo credit: Resorts World Cruises
With this "new" cruise line, we now have more options when choosing which cruise to set sail from Singapore.
Genting Dream is the first resort cruise ship to homeport in Singapore and it's also the first of a planned fleet intended to offer a "Resorts Cruising on High Seas" experience — promising a personalised cruising lifestyle experience similar to a resort on land.
That means you can expect thrilling activities on board such as a waterslide park, a rock-climbing wall, and even a zipline! Besides the entertainment, there are also plenty of food and beverage options, plus spacious palace suites with an ocean view for you to relax in.
So if you're not ready to hop on a plane just yet, why not head to the seas 😉?
Featured image credit: Resorts World Cruises
Where would you head to first on this new Singapore cruise? Share with us your thoughts in the comments!
---