We're NOT talking about Tinder+
Remember the Circuit Breaker period? One of the things I missed most was connecting with new people.
When travelling, this happens almost naturally, sometimes in the most unexpected moments.
So while we were stuck indoors, I got around to trying a bunch of social apps, in hopes of forming some meaningful connections.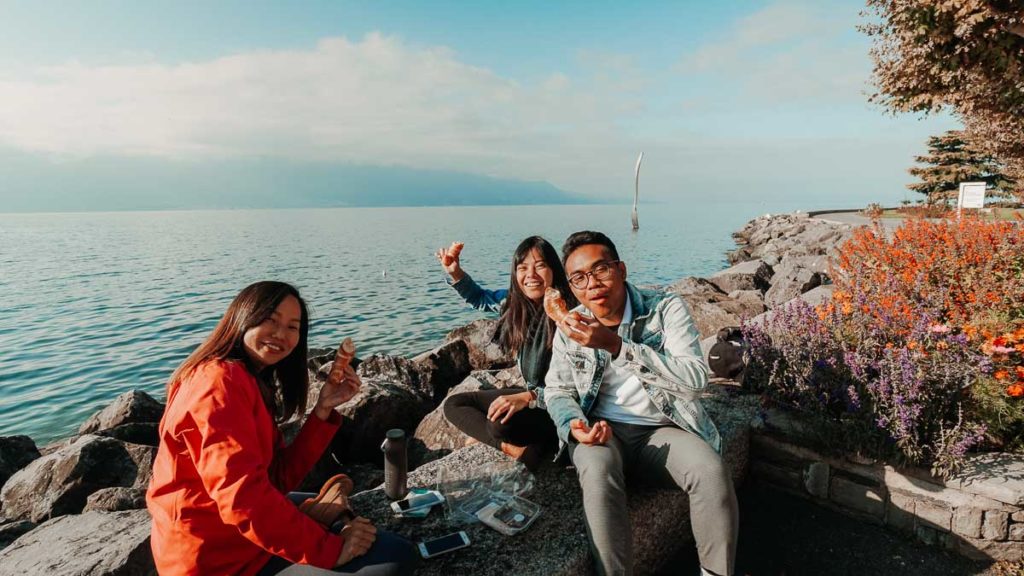 Yet with every swipe, I was disappointed.
If like me, you're tired of endlessly swiping through the well-known dating apps like Tinder, Coffee meets Bagel or Bumble, these unique social apps might prove otherwise:
1) For music lovers: Tastebuds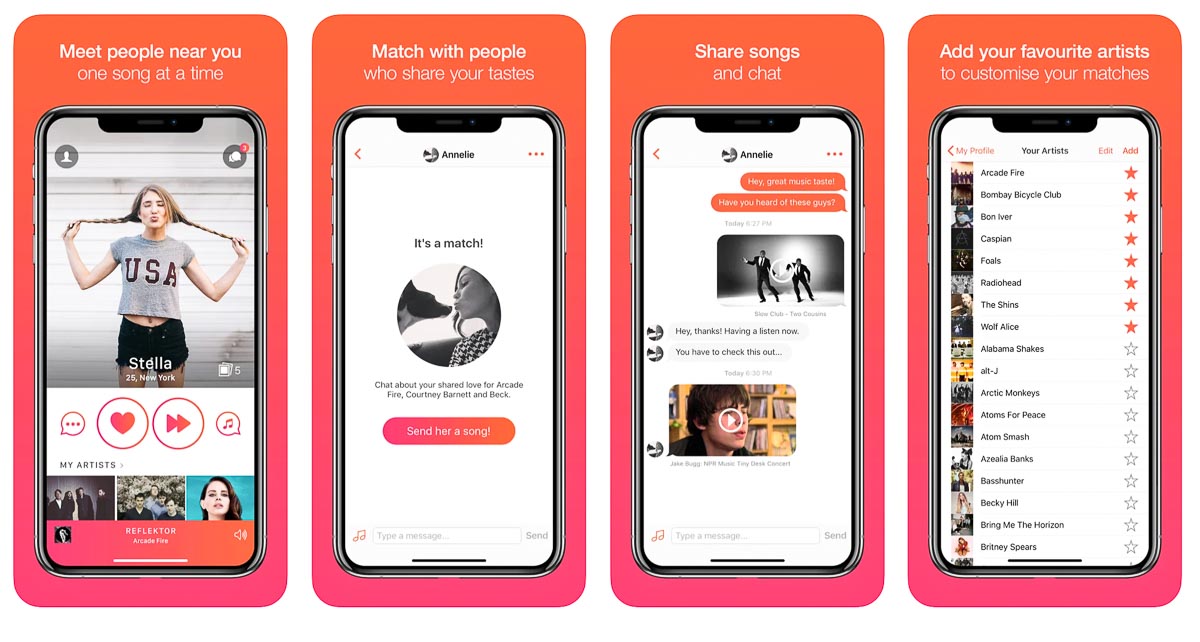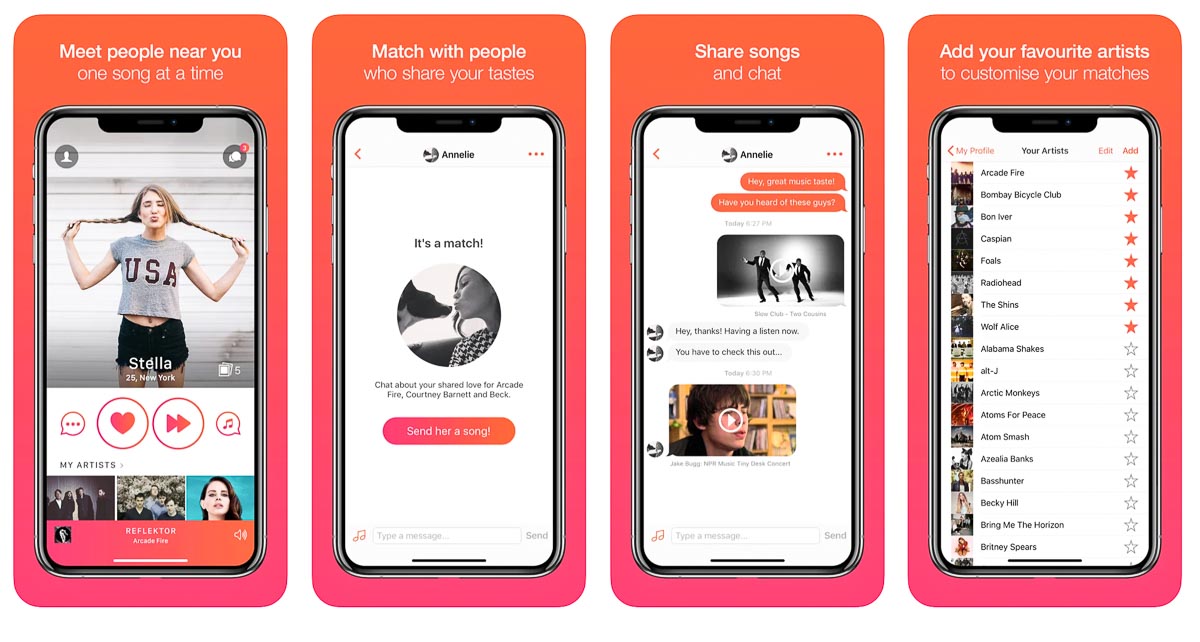 Photo credit: Tastebuds
Searching for your musical soulmate? The Tastebuds app matches you with fellow music enthusiasts. All you have to do is list your favourite artists and the app's algorithm will do the rest. Chat with people from all over the world, discover their favourite local artists and expand your music vocabulary!
Why we like it: You can interact with users prior to matching (plus it's music-centric!)
Platforms Available: iOS
*Pro-tip: Under Settings, enter the city of your choice and discover fellow music lovers around that area!
2) For culture seekers: Couchsurfing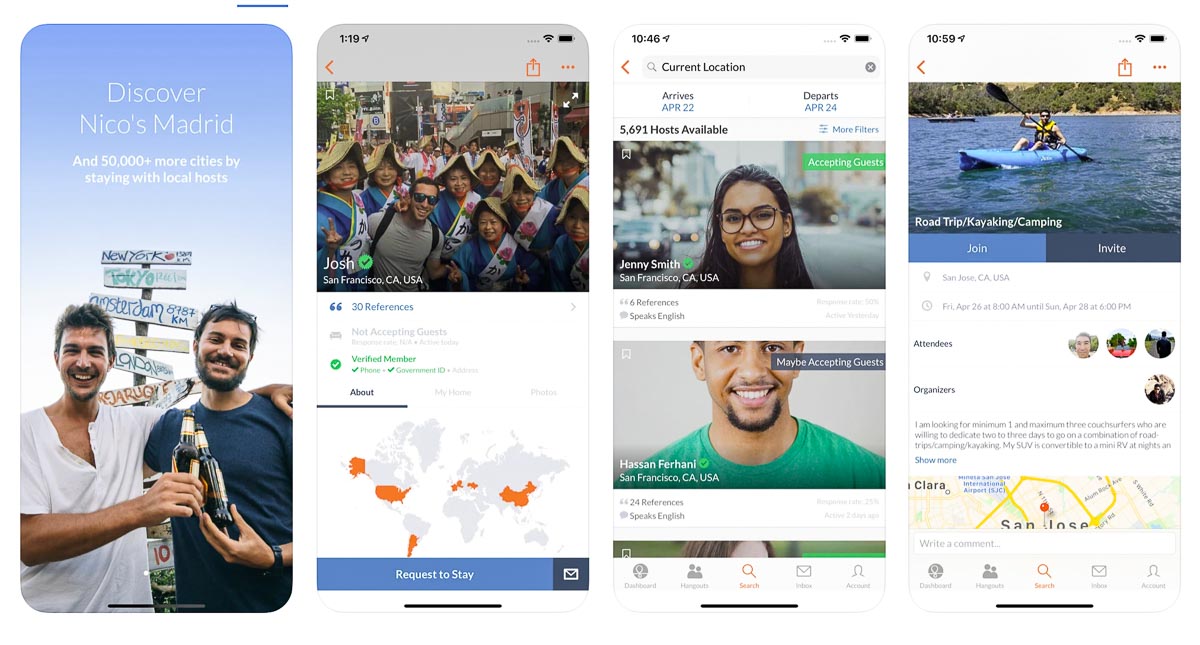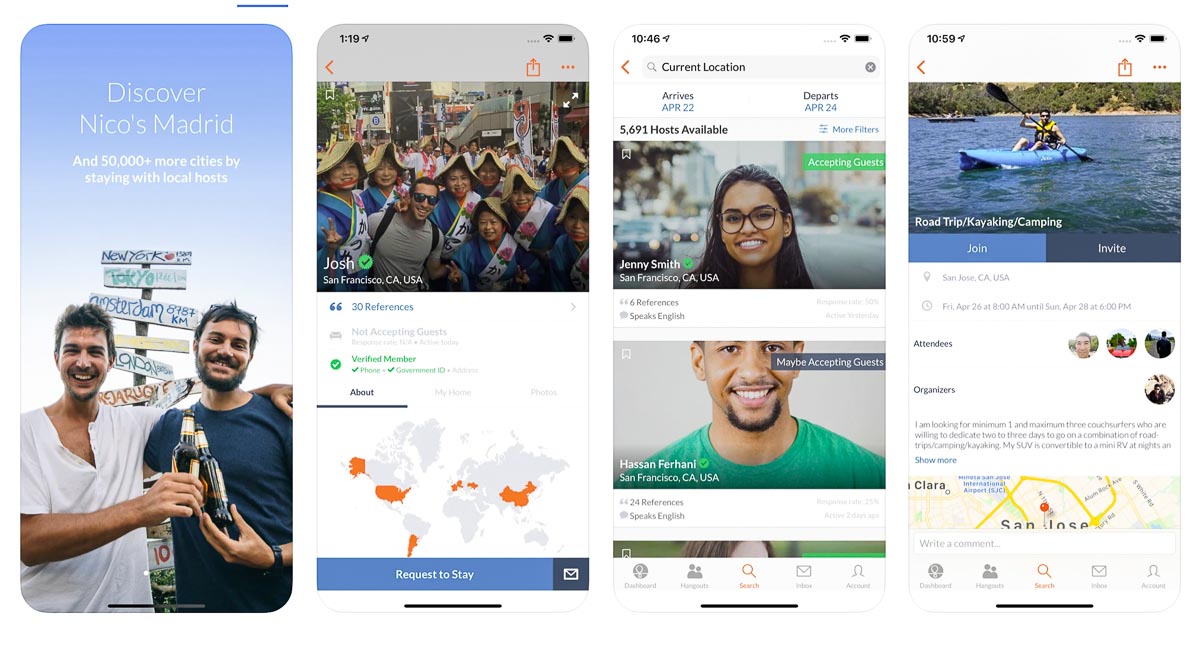 Photo credit: Couchsurfing
Couchsurfing is one of our favourite apps from back when we could travel — it facilitates free home-stays with friendly locals! We can't fly out now, but you can still befriend locals of countries you're interested in visiting. This way, you can learn more about their culture and discover hidden gems for your next adventure!
Why we like it: With over 14 million people in more than 200,000 cities, you're bound to find someone like-minded, regardless of your city of choice
Platforms Available: iOS, Android
*Pro-tip: Want to know if a user is legit? Check out their profile information. e.g. profile picture, filled-up bio, references, etc.
Note: Couchsurfing now requires a monthly payment of £2.39 (~S$4.50).
Read also: "Couchsurfing Changed My Life" — Epic Stories and Life Lessons from 3 Singaporean Couchsurfers
3) For language enthusiasts: HelloTalk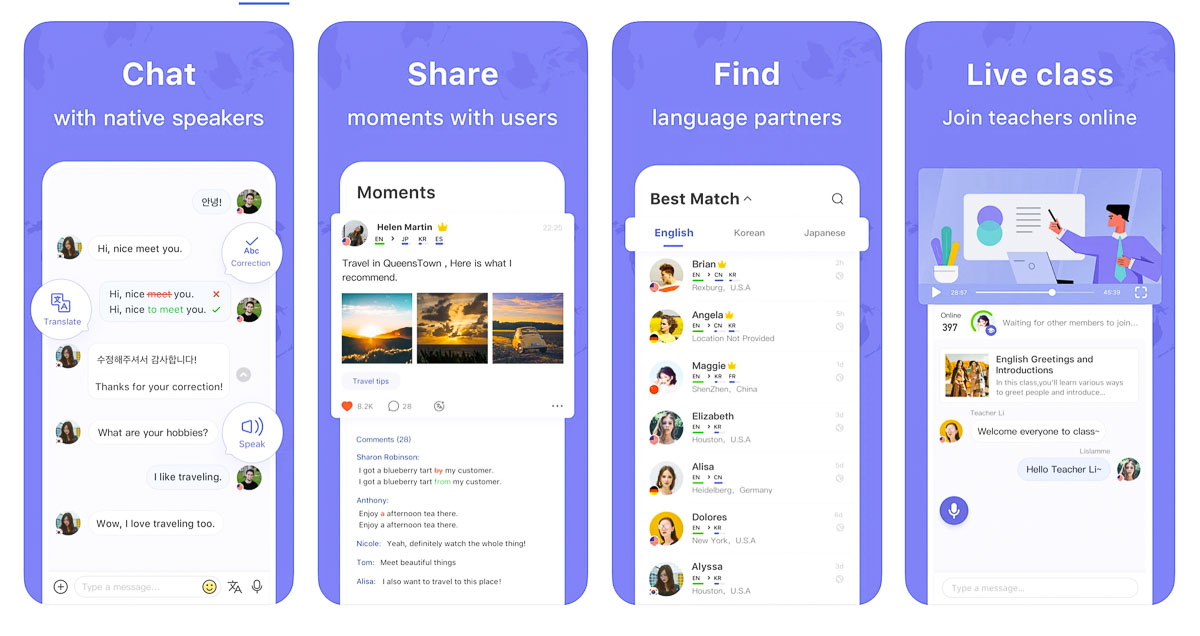 Photo credit: HelloTalk
If you want to pick up a new language while making new friends, hop on HelloTalk. Unlike the usual language apps, HelloTalk links users up with native speakers so you can both exchange languages and practise your conversational skills. It also has a 'Moments' section where you can post snapshots of your day and engage with other users.
Why we like it: The app has built-in aids for translation, pronunciation, transliteration, and corrections, easing the learning process. There are also over 100+ languages available for you to choose from
Platforms Available: iOS, Android
Read also: 10 Free Online Resources to Learn a New Language — Japanese, Spanish, Korean and More
4) For novelty seekers: Slowly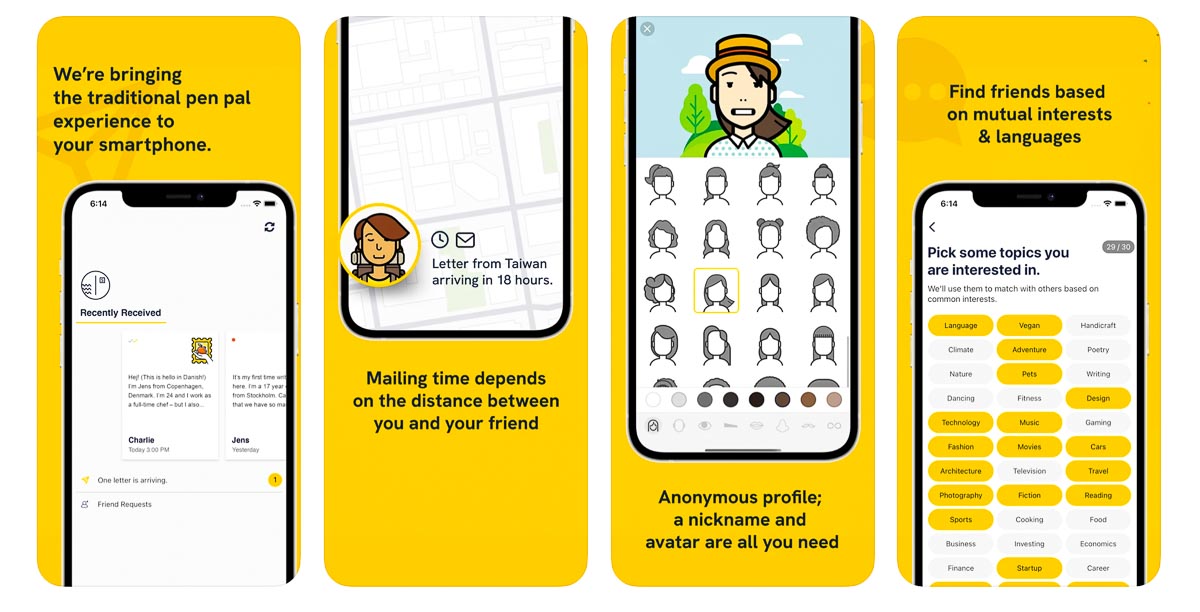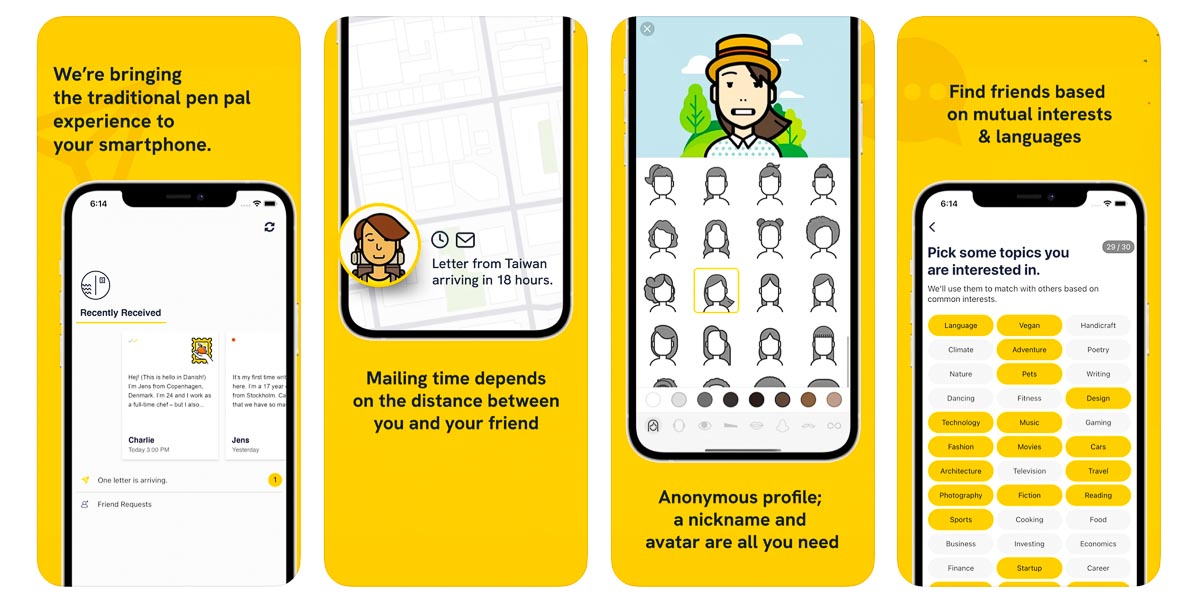 Photo credit: Slowly
Tired of lazy texters and sloppy messages? How about exchanging well-thought-out letters instead? A 21st-century spin on the traditional pen pal experience, the Slowly app lets you send virtual snail mail to people all around the world — without the cost of international postage! Find friends based on mutual interests and start sending each other letters. To make the whole experience even more exciting, you can even collect stamps of the countries you've mailed to and earn virtual trophies.
Platforms Available: iOS, Android
Why we like it: Unlike the normal pen pal experience, you don't have to share your address with strangers, making it safer. Also, you get to create your own avatar!
5) For the conversationalist: Clubhouse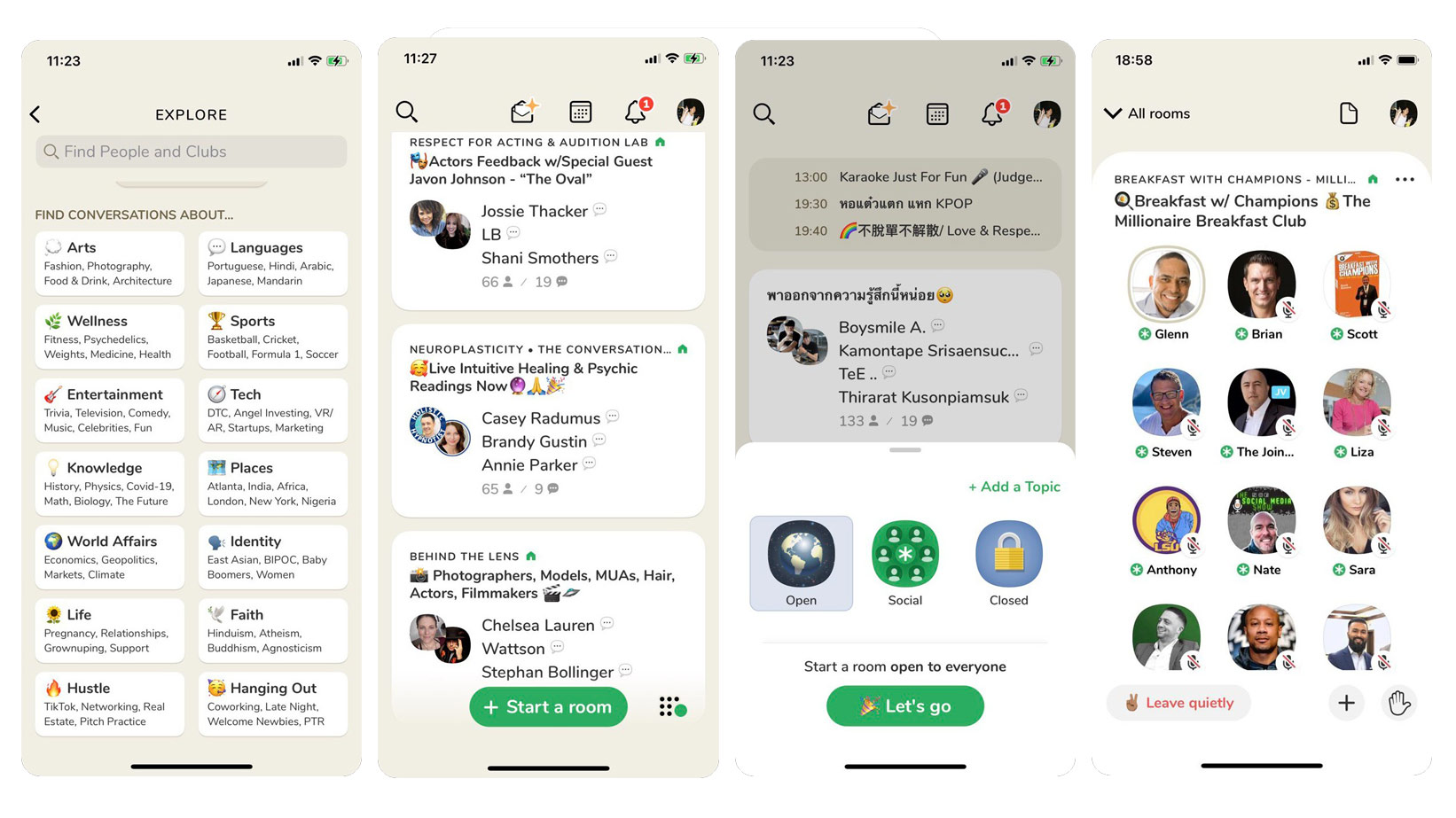 The hottest app at the moment, Clubhouse is an iPhone-only voice-chatting app where individuals can host and be a part of conversations. Join existing rooms that piques your interest or create your very own. There's a diverse array of chats you can participate in, from mastering bitcoin to astrology and wellness.
Note: To sign up, this exclusive social media platform requires you to get an invite by a current user
Why we like it: It's very similar to listening in on a podcast, except you'll be able to verbally interact with one another in real-time. Host an open room and you can have conversations with people all around the world!
Platforms Available: iOS
Using technology to turn strangers into friends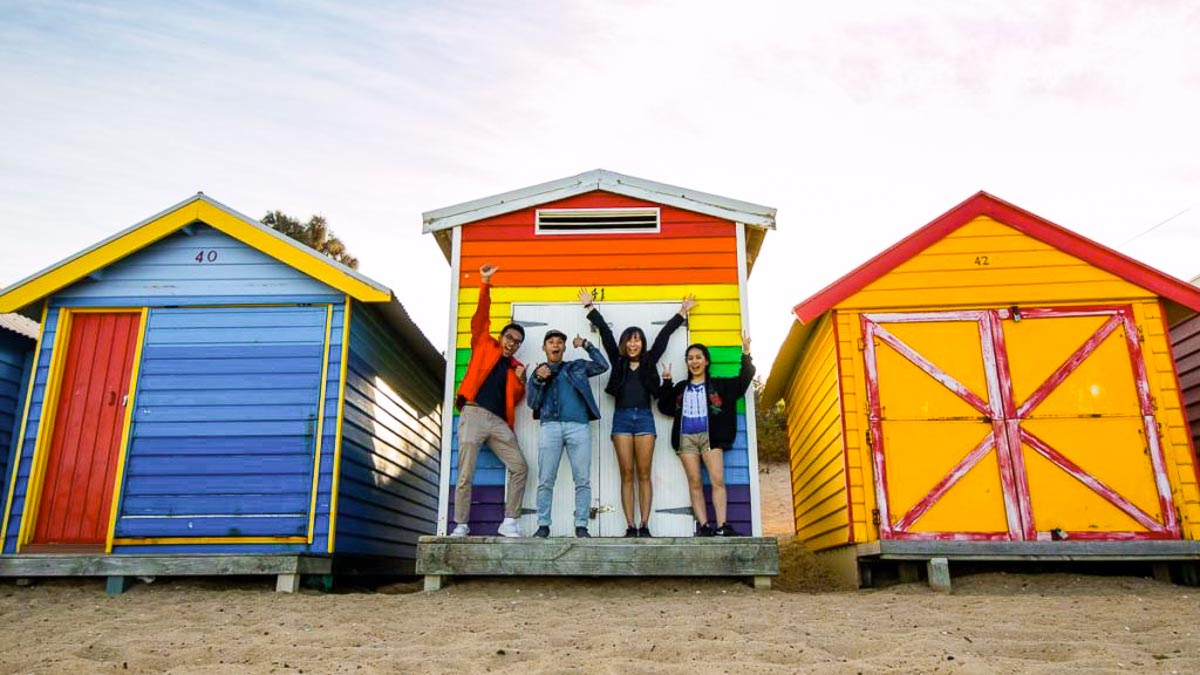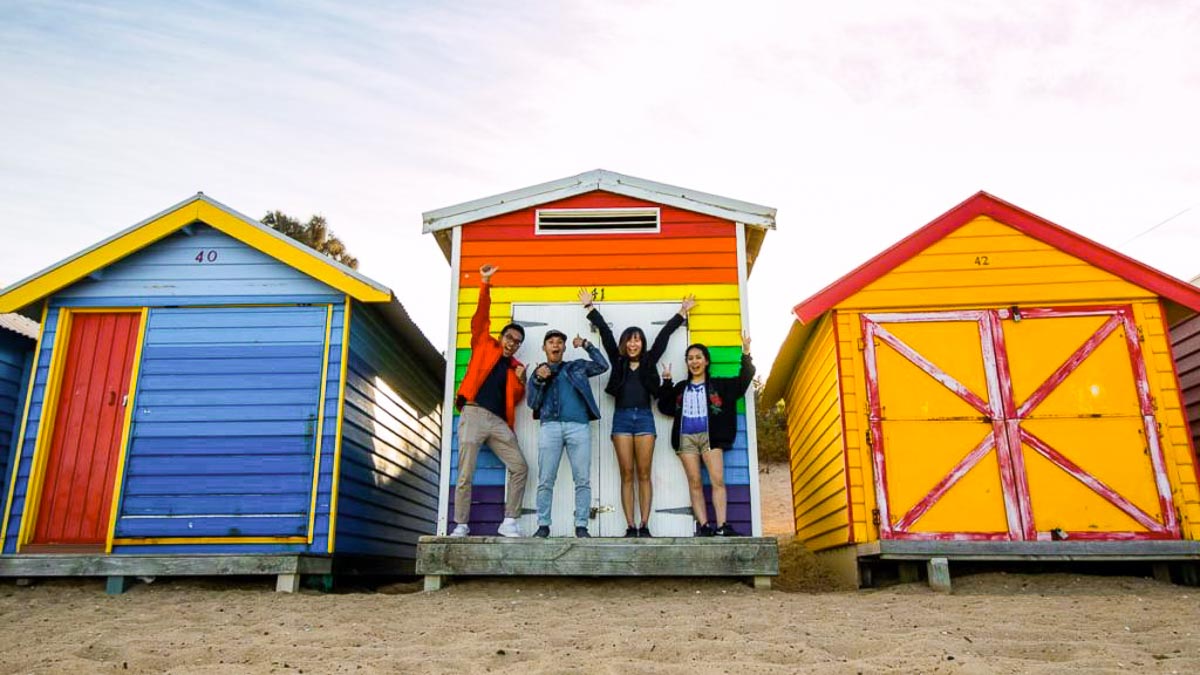 One of the best parts of travelling is immersing yourself in different cultures and forming unexpected friendships. After all, it's the people who make up the country — so what better way to get to know a country than by making friends with the locals?
Although we aren't able to travel right now, we can still experience the joy of connecting with people from all around the world with a little help from technology.
And who knows, when leisure travel resumes, you guys could even plan a visit to each other's country!
"Remember that it's only by going off the track that you get to know the country… Love and understand [the people], for [they] are more marvellous than the land." — E.M. Forster, Where Angels Fear To Tread
Read also: 9 Brutally Honest Lessons You Learn on Student Exchange
Facebook image credit: Marcos Paulo Prado via Unsplash, Leio McLaren via Unsplash
Have you tried any of these friendship apps before? Let us know in the comments below!
---