It's been a while since we last travelled and while we still have a long way to go, daydreaming about future travels is sure too cheer us up.
One question that keeps popping up on our online community, SG Travel Insider, is this: Where's the first place you want to visit when the travel ban is over?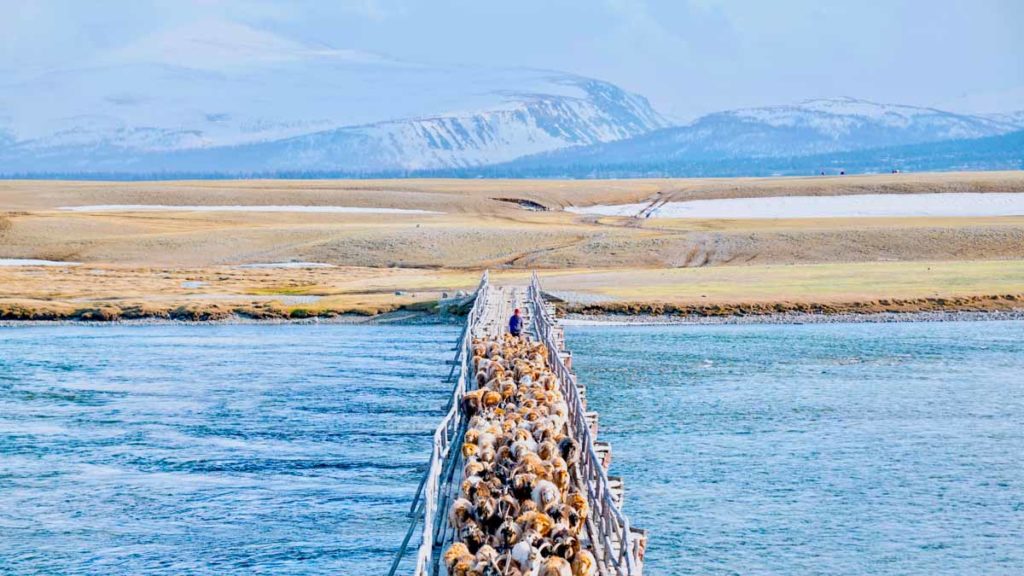 "Get me out of here!"
Honestly, just stepping outside now is already a reason to celebrate. Visiting any country will feel like a miracle, but there's one destination that's especially effective in treating the post-lockdown blues.
Call me biased — I've written about Mongolia before, but it has a unique set of factors that make it perfect for your post-COVID travel list. Read on and see for yourself!
1) It's one of the least affected countries in East Asia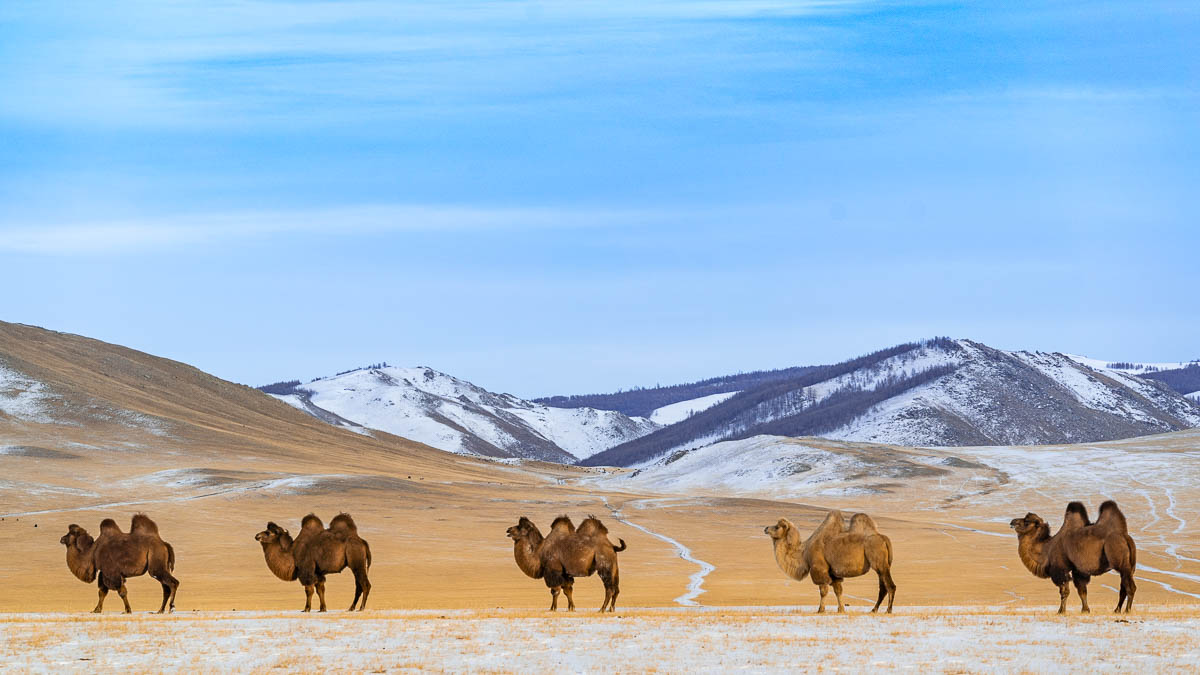 Even the camels practise social distancing.
When we get the green light to travel, it's best to start with safer, less-affected countries.
Mongolia had one of the lowest numbers of COVID-19 infections, with just 215 cases (158 have since recovered) and 0 deaths. While it's possible that there are unreported cases, there's good reason to believe the numbers are true.
For one, the Mongolian government was quick to implement safety precautions. By mid-Feb, Mongolia had closed its borders with China and Russia, banned flights from COVID-19 hotspots, and assembled a COVID-19 taskforce to monitor over 300 checkpoints around the country. They even cancelled important events like Tsagaan Sar, the Mongolian lunar new year.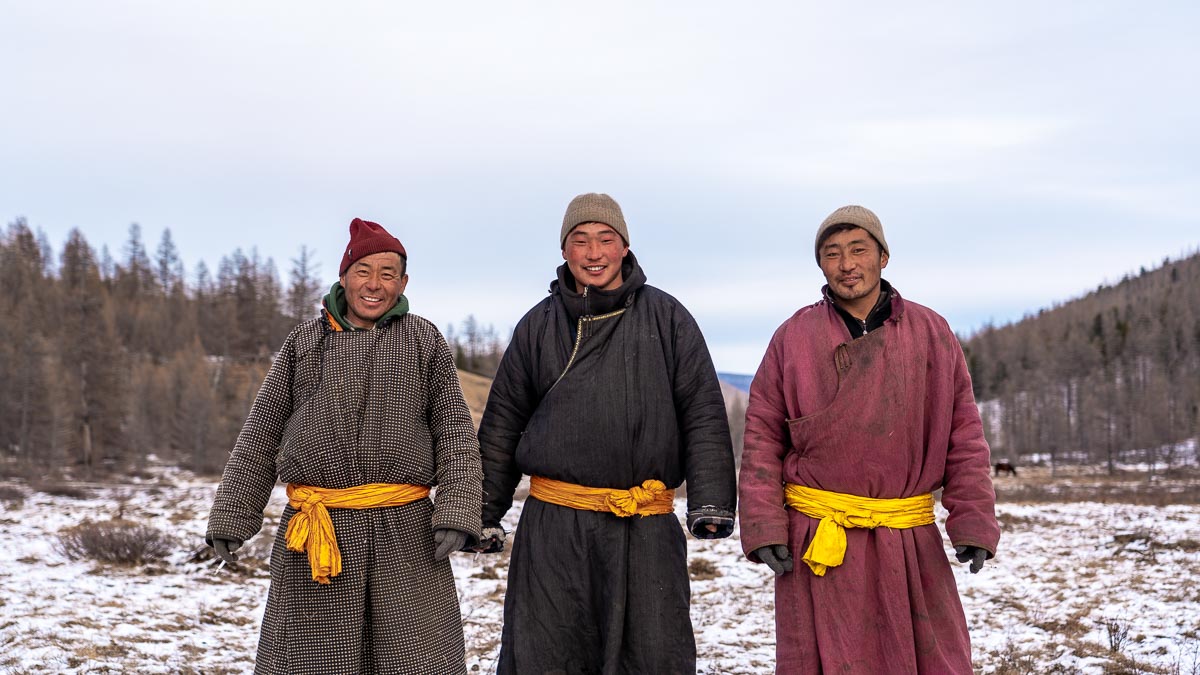 Compared to Singapore, Mongolia has a tiny population of only 3.2 million people, with many spread out across wide, open plains. This made it much easier to trace and contain the spread of the virus. And since the nomads in the countryside live so far apart, it's difficult for the virus to reach and spread amongst them.
2) You can lose yourself in endless, wide-open spaces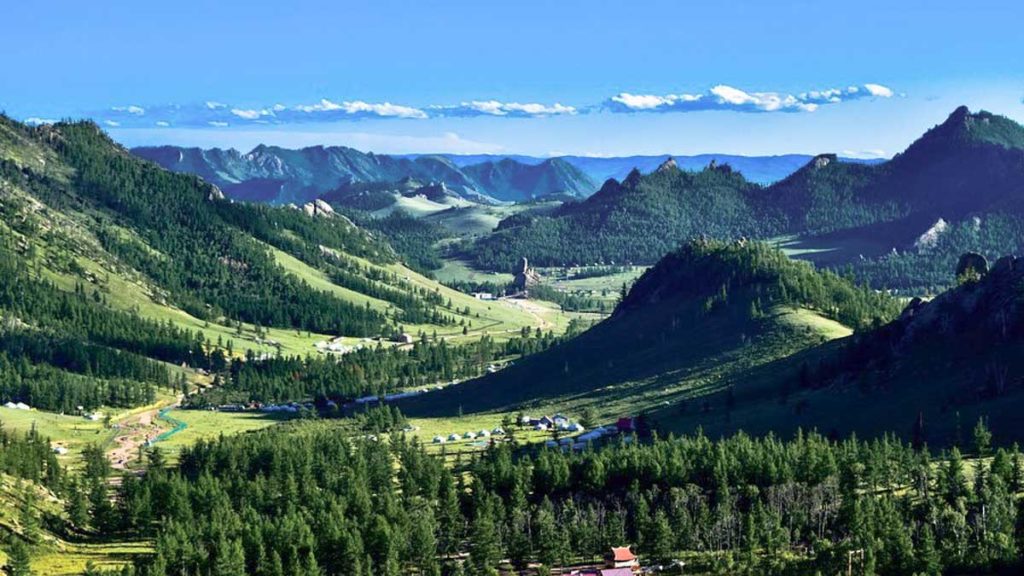 West Mongolia's Terelj National Park
Forget bubble tea, haircuts, and McSpicys — if there's three things we sorely need right now, it's sunshine, fresh air, and lots of open space!
In Mongolia, you can travel across the huge Steppe, an incredible grassland that spans over 887,300km² from China's coastal hills to Siberia. You'll be treated to stunning landscapes, from misty mountain ranges to pine forests and desert. No HDBs or skyscrapers in sight.
There are also natural wonders like the Altai Mountains and Potanin Glacier (Mongolia's longest glacier), which stand out for being extra-extraordinary.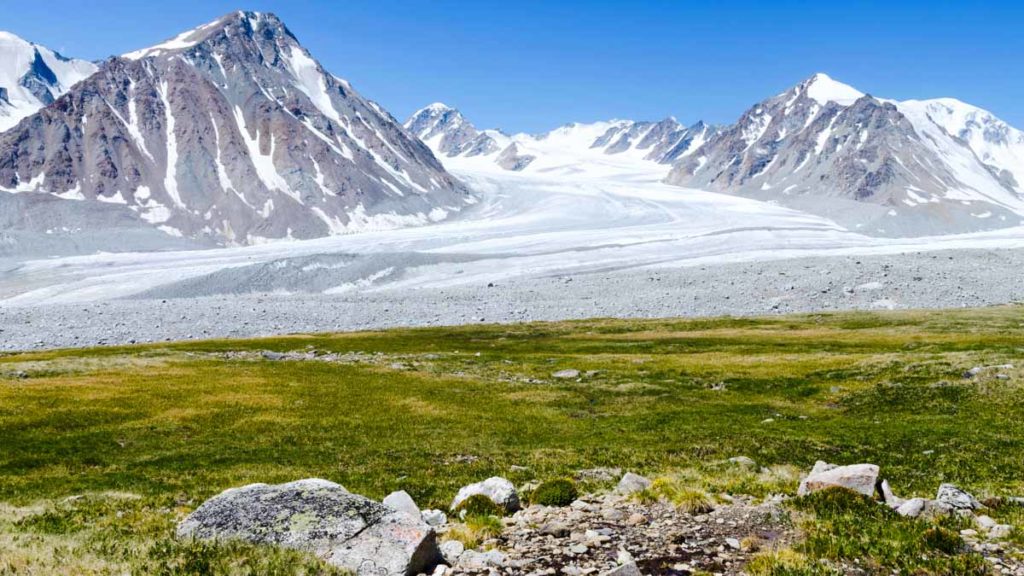 The Altai Mountains is an epic mountain range that binds Mongolia, Russia, China, and Kazakhstan.
Plus, Mongolia is known for its epic sunrises, stretching over the plains as far as the eye can see.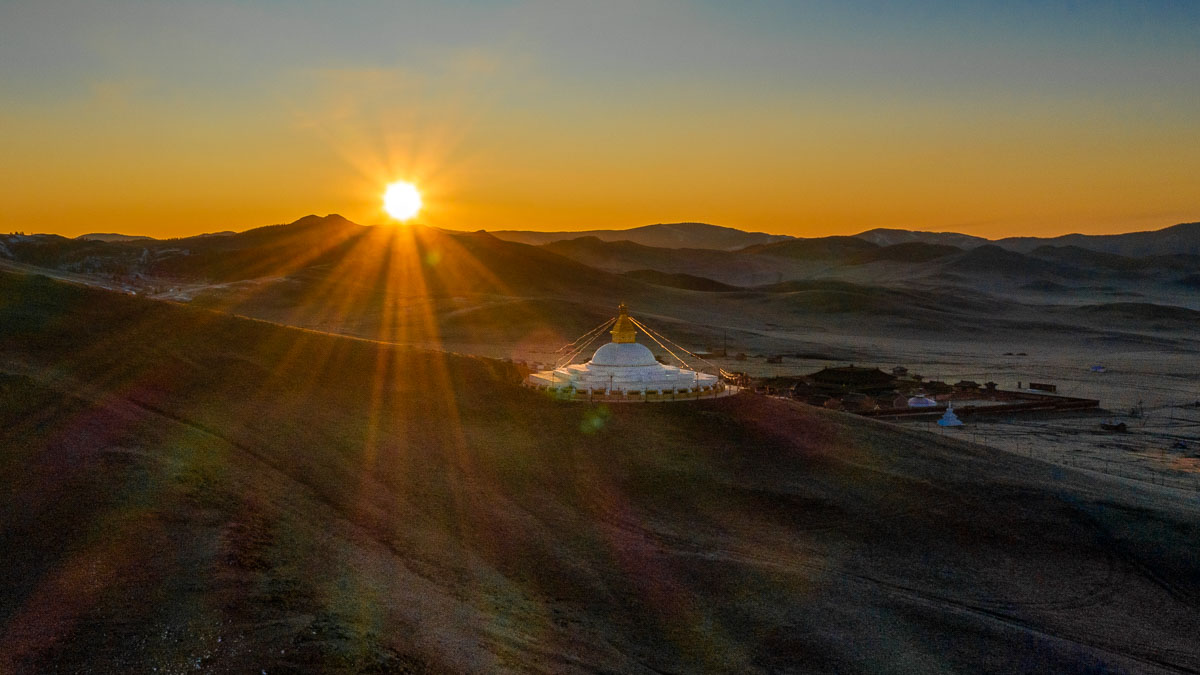 After watching the days pass through a window during circuit breaker, this is just the remedy we need.
3) You'll finally get a lot of human (and animal) social connection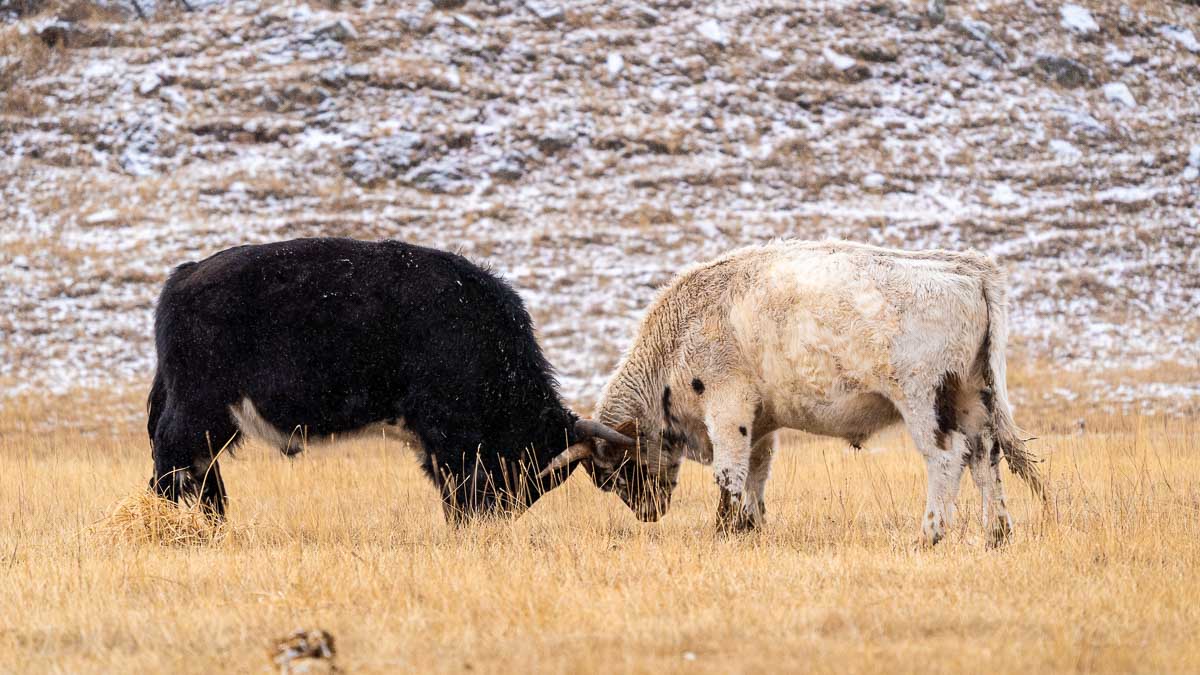 One of the toughest parts of this crisis is how it deprived us of social interaction. Instead of bonding face-to-face, we'd attempt to connect through blurry Zoom calls, watching our friend's faces freeze onscreen.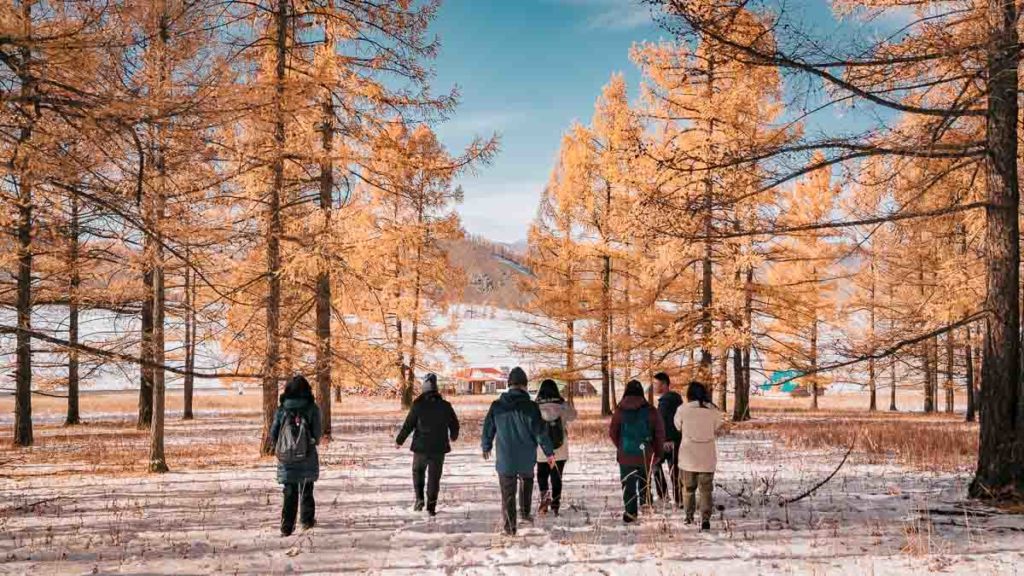 Group trips are a surefire way to quickly fill up that social bar, and Mongolia is one of the best places to do it. Unlike crowded cities, where it's often easier to split up, the countryside can be lonely if you're travelling solo.
The sweet spot? Travelling as a group through the Mongolian countryside. The feeling is magical — just you and your travel buds, surrounded by untouched landscape.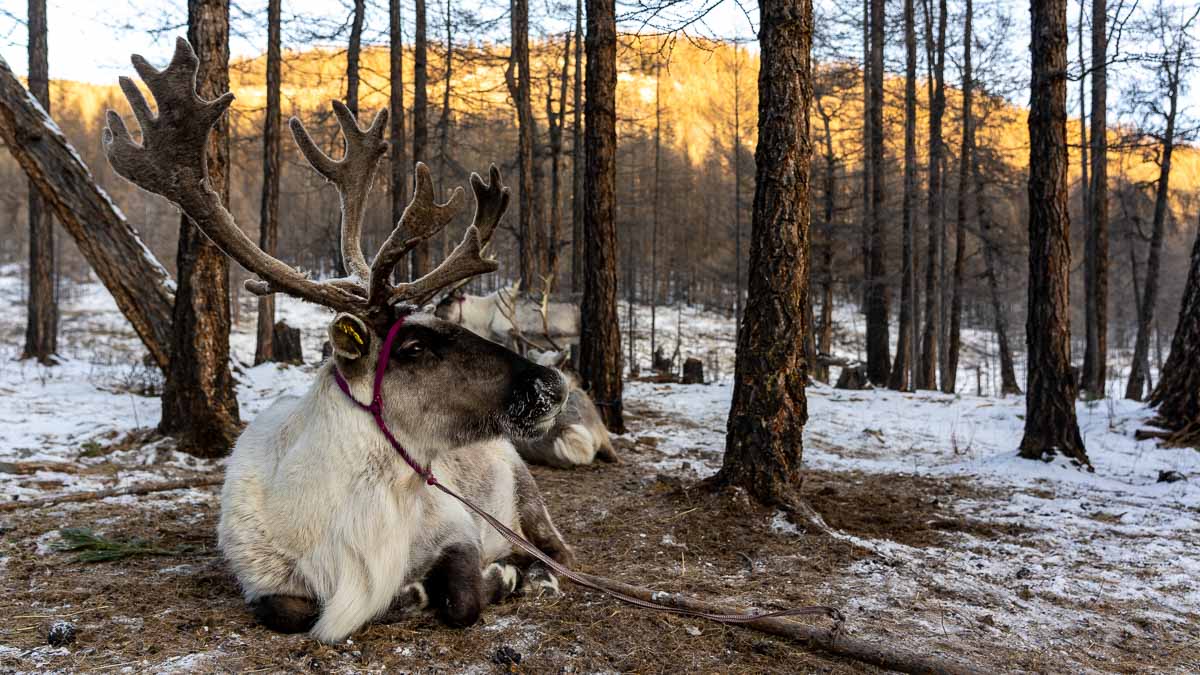 Besides humans, there are other animals you can socialise with. The Mongolian plains are home to all kinds of beautiful wildlife, like sheep, goats, yaks, eagles and reindeer. The nomads' lives are intertwined with these animals, as both depend on each other to survive in the wild.
Read also: 12D West Mongolia Itinerary for S$4.8k Incl. Flights — Eagle Hunters, Altai Mountains, & Traditional Gers
4) You can have a much-needed digital detox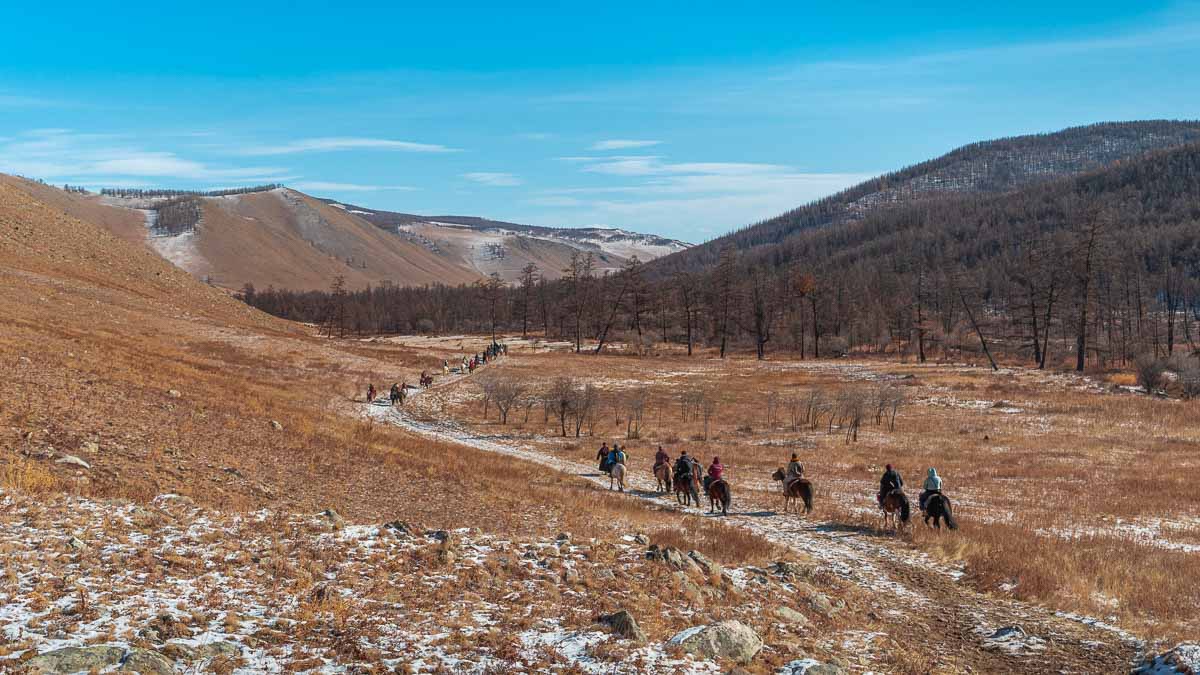 Stuck at home with nowhere to go, our only escape was often cyberspace. Whether we were working, relaxing, socialising, or even exercising — most, if not all was done online. Our eyes, necks, and backs could really use a break from all that tech.
When we get to travel again, we no longer have to gaze wistfully at Macbook wallpapers. Instead, you'll get to see stunning landscapes in real life!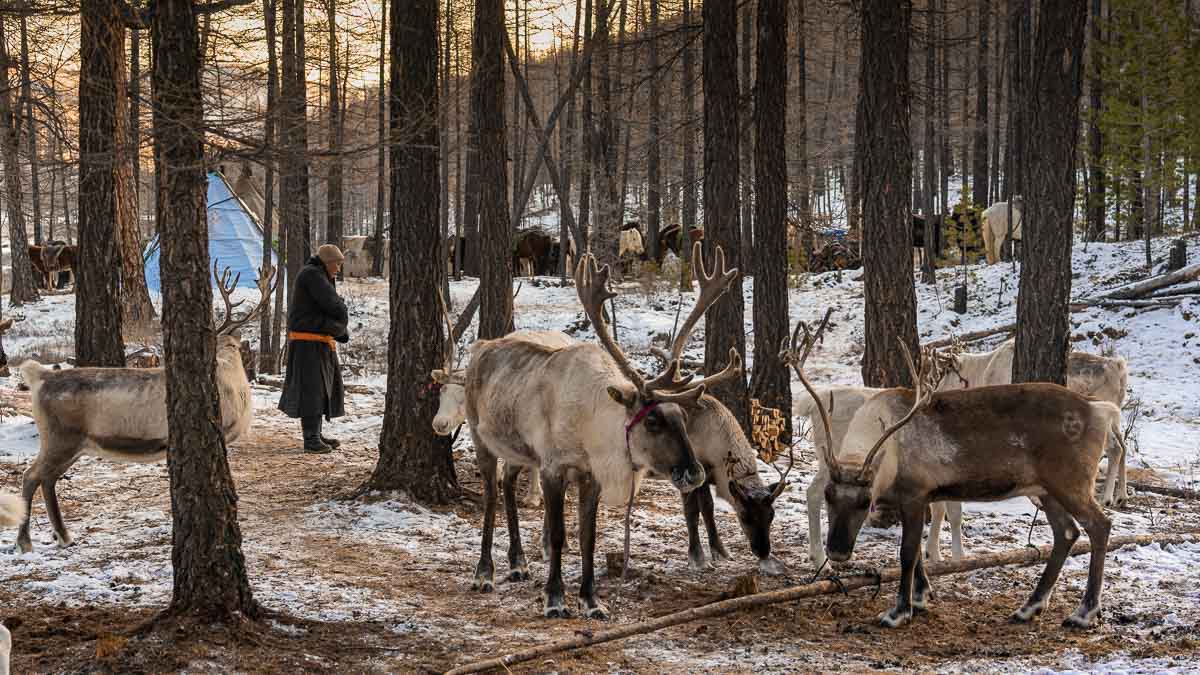 No WiFi routers here.
If you thought you were 'disconnecting' at a Bali resort, Mongolia is the real deal. There's no phone reception in the countryside, so even the local SIM cards don't work. In short, your phone will only be good for taking notes and photos.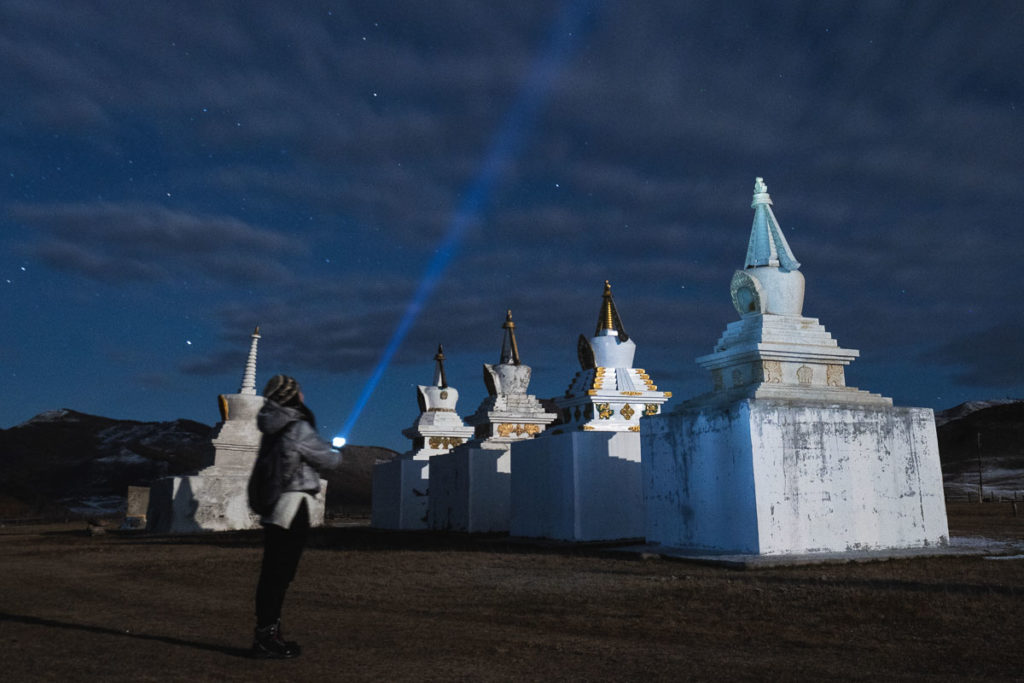 From personal experience, a complete digital detox is extremely freeing. With nothing competing for your attention, you can fully immerse yourself in your surroundings. No rushing to Insta-story every adventure, and just living completely in the moment.
It'll make the memories even stronger.
5) You'll expand your comfort zone by living wild and free with real nomads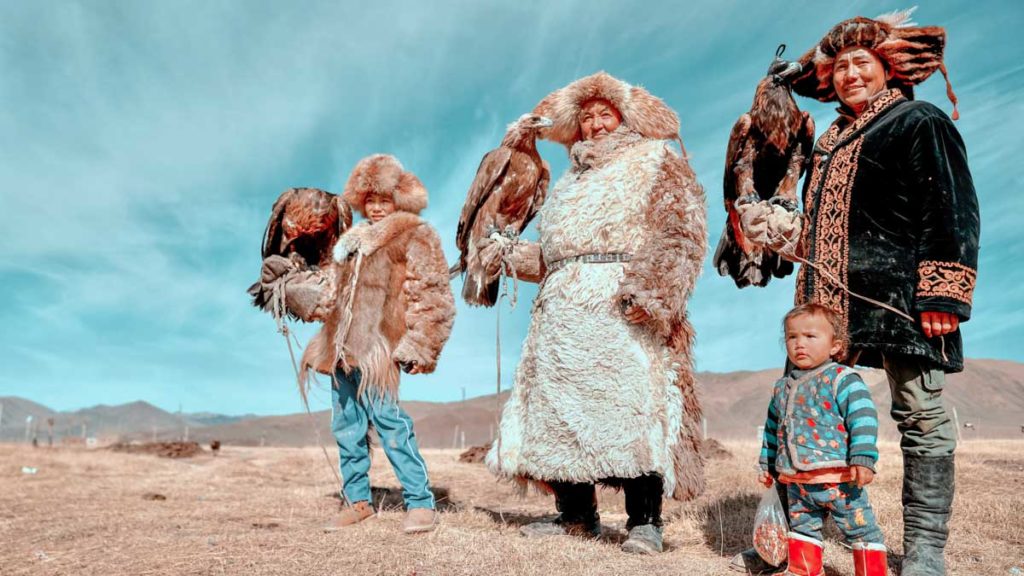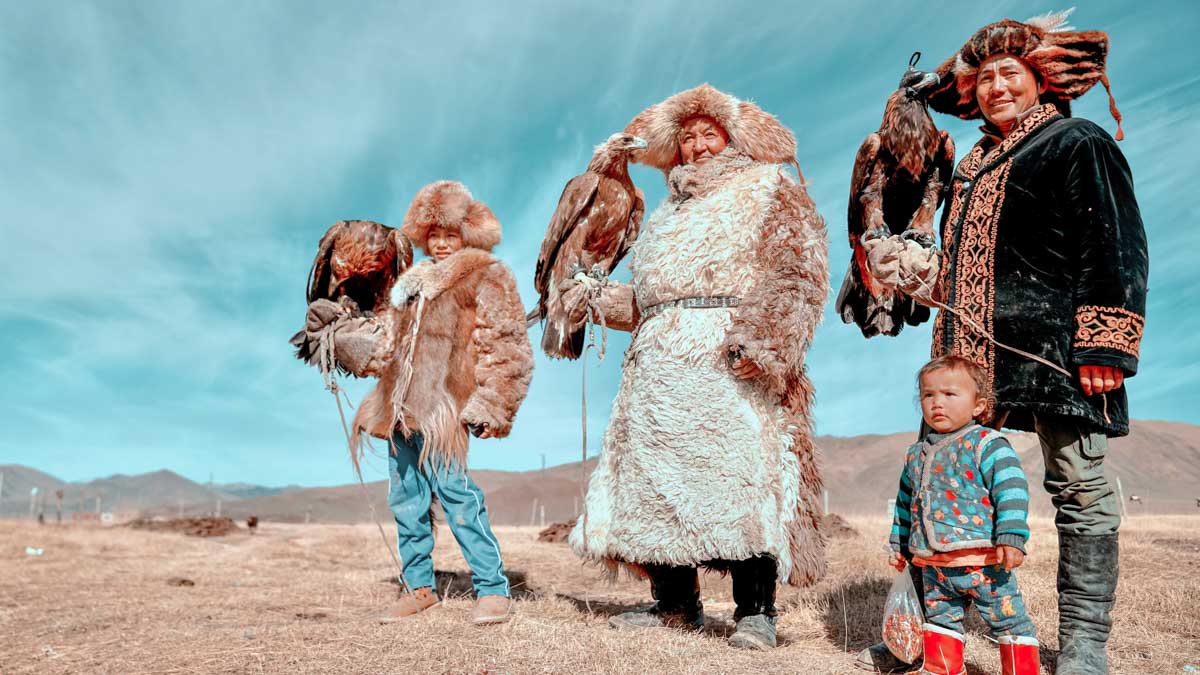 We've had to do a lot of adapting these past few months, and that's likely to continue in a post-COVID world. Until a vaccine is found, we'll have to deal with new social distancing measures and other changes to how we interact with the world.
Try learning from the Mongolian nomads, where adaptation is a way-of-life. Without a permanent home, they travel miles across the harsh, open Steppe, seeking rich pastures to feed themselves and their animals. What's more, Mongolia has the four seasons, so the nomads brave everything from sub-zero winter temperatures to the summer heat.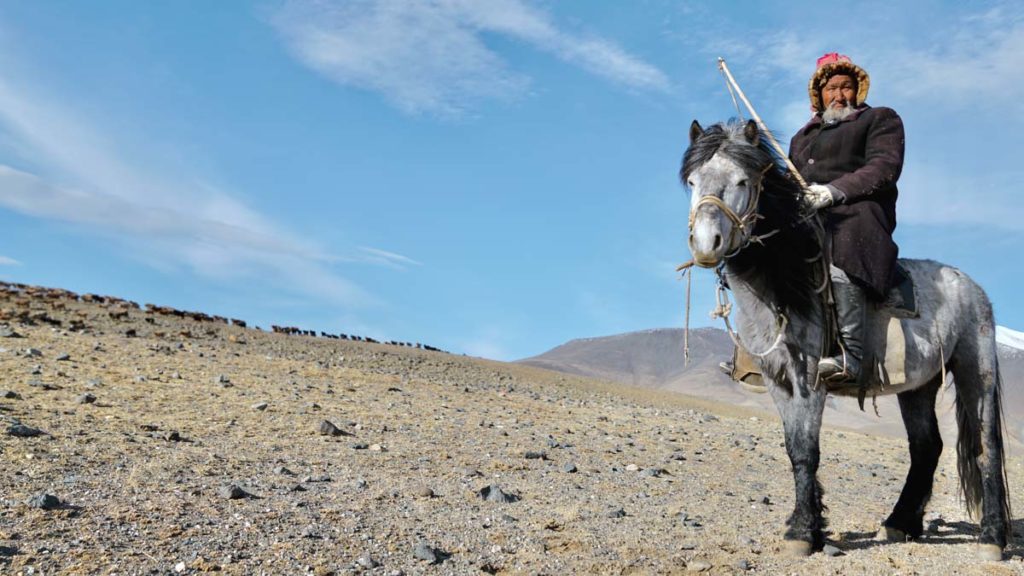 Truly a descendent of Genghis Khan.
Whether you choose to visit in spring, summer, or autumn, challenge yourself by living like a true nomad, away from the comforts of home.
As if it wasn't enough to survive in such harsh climates, the nomads also have other impressive skills. In chilly North Mongolia, the Tsaatan herders are experts at riding reindeer. It's no easy feat — try it for yourself when you're there! Meanwhile, the West Mongolian eagle hunters have actually trained wild eagles to fetch small prey.
And of course, there's the interesting, traditional food.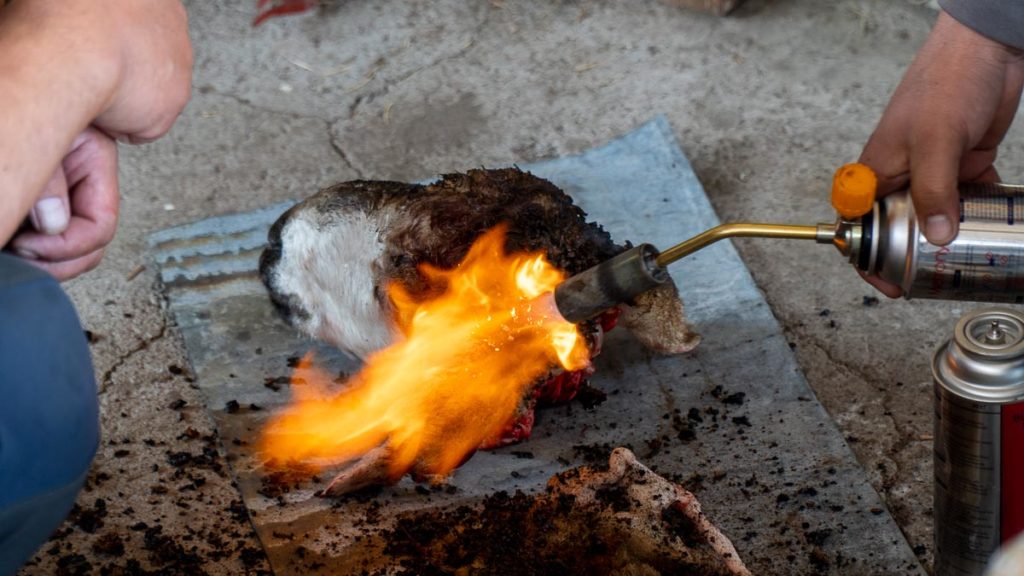 Eating sheep's head — how's that for a challenge?
Mongolia is one of the few places in the world that still has real nomads, so there's no better place to challenge yourself while living wild and free.
Read also: Surviving the Wilderness at Sub-Zero Temperatures — Travel to Mongolia with TTI Experiences
6) You can finally have a wild night out, safely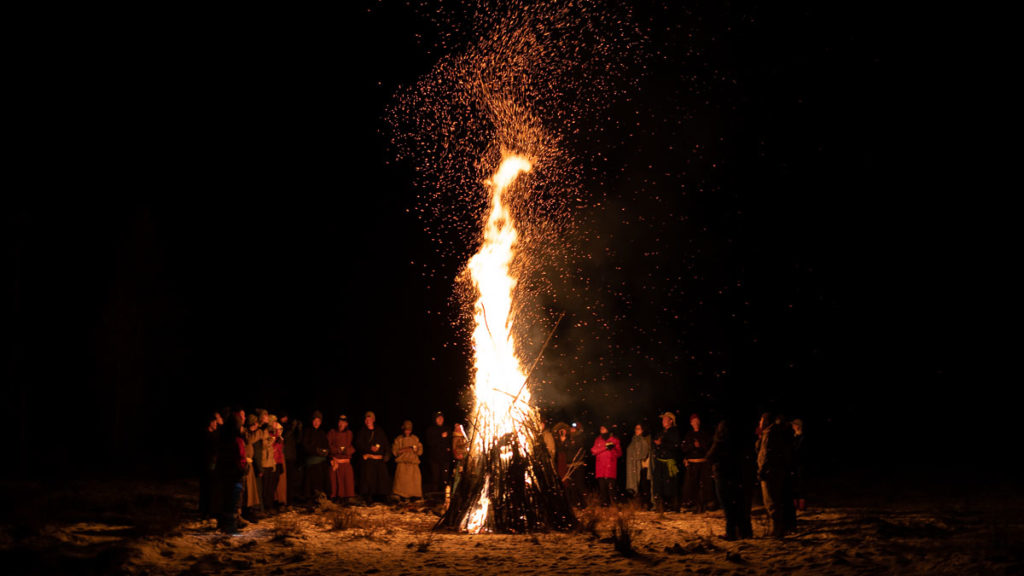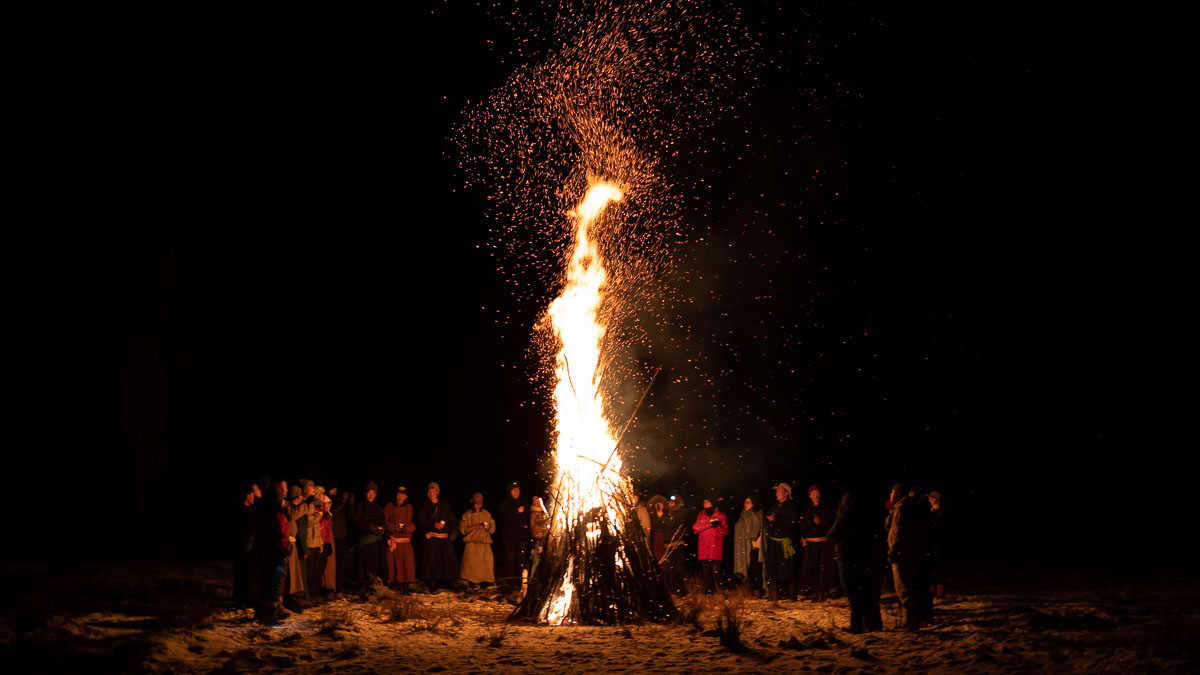 We've been stuck indoors for so long that we all just wanna go out and party. But in pandemic times, clubs and parties are still #irresponsible.
You'll experience a different kind of wild night out in Mongolia, though. Miles away from the city, it's only us and the local families at the nomad camp. This is social distancing done right — it's a day's travel to reach other civilisation!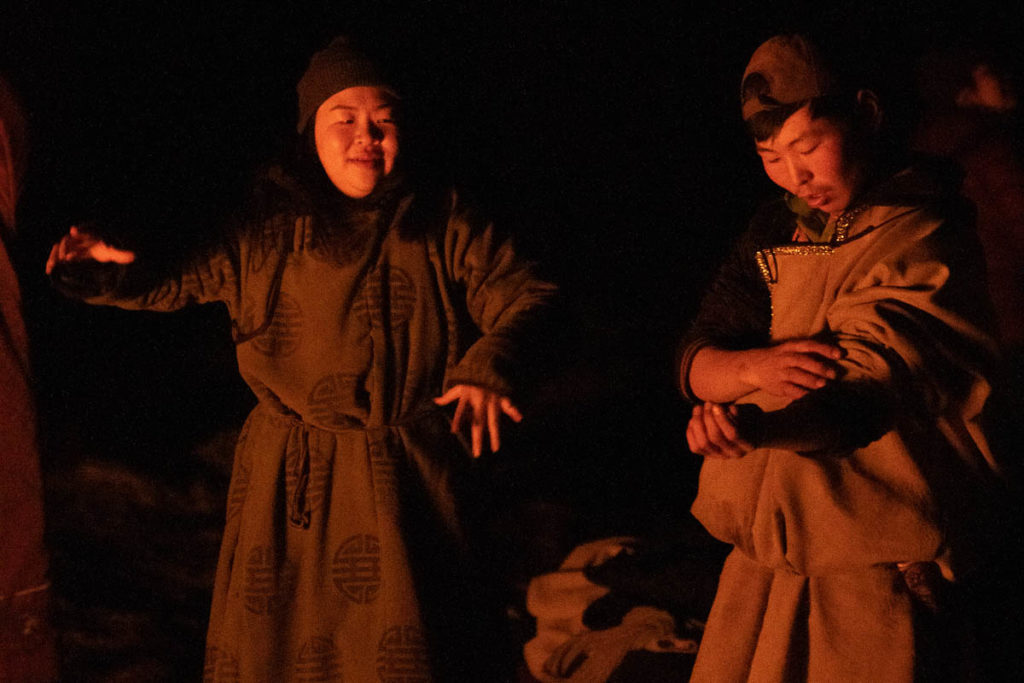 Learning a traditional Mongolian dance.
Party like the nomads around a blazing campfire, under a dazzling sky of stars. We can blast music, sing, and dance to our heart's content since there's no one else around for miles. There's even Chinggis Khan vodka to cap off the countryside clubbing experience. Plus, you get to actually make new friends and learn about Mongolian culture from the locals themselves!
7) You'll learn to let go of your problems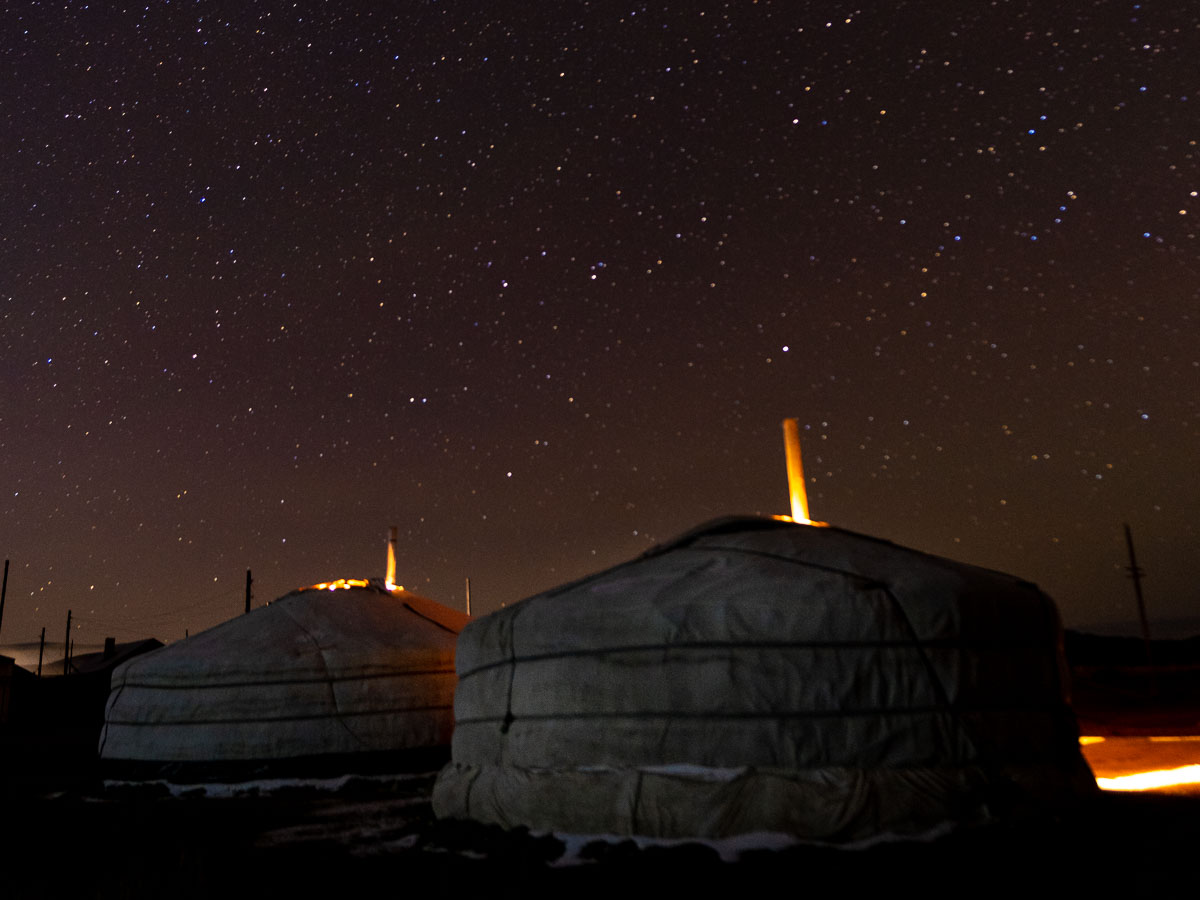 Being cooped up at home hasn't been easy. We've all had our share of struggles, from bickering housemates and career woes to general anxiety about what lies ahead.
But when you're surrounded by so much natural wonder, it somehow makes you (and your problems) feel so small. When you fall asleep beside a 300-year-old monastery and think about all the people that have come before — the monks who built it all those years ago, the soldiers who burnt most of it down — it's crazy to think that you're lucky enough to be there now.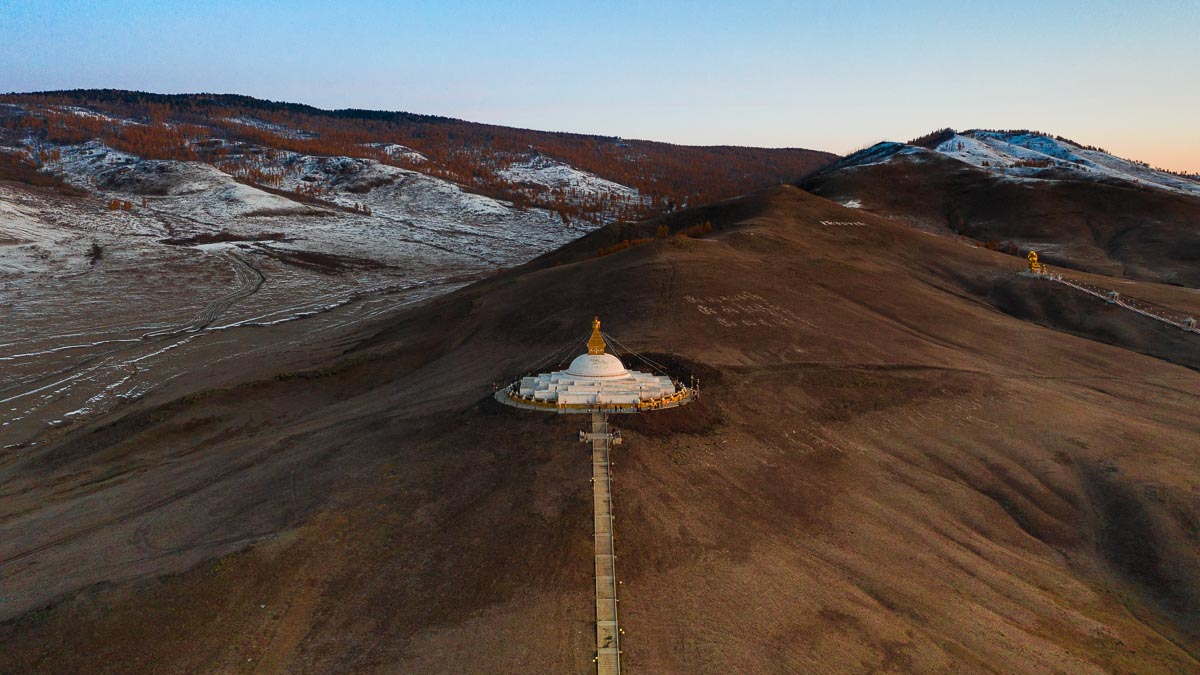 Staying with the nomads, you'll find that you don't need much to be happy. Sharing food in a teepee, and dancing around a campfire is all the warmth you need to survive the cold.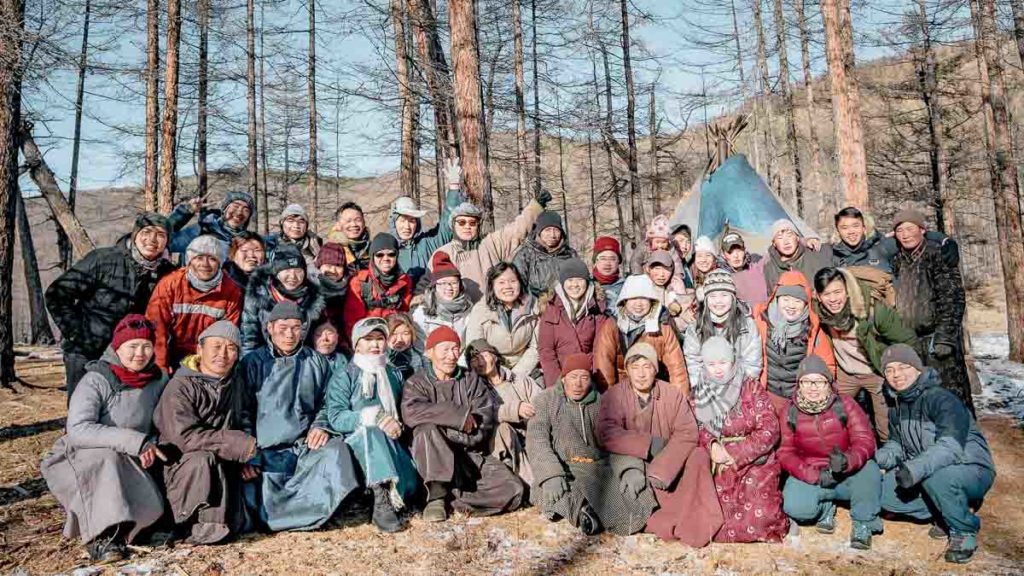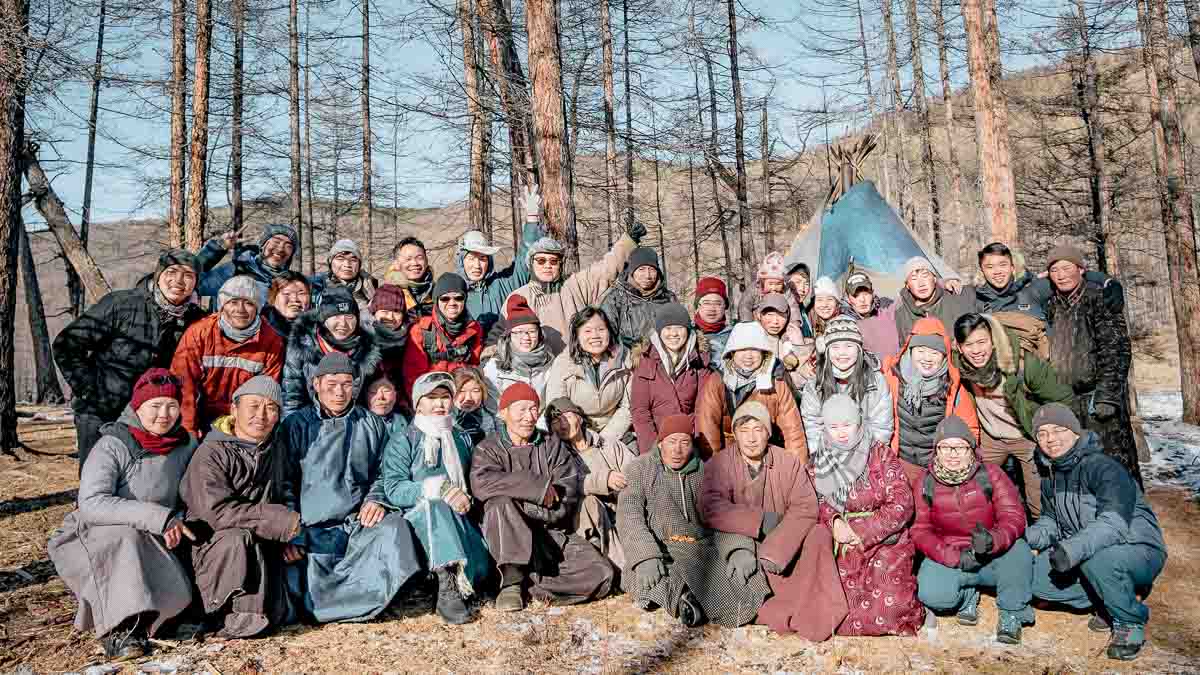 Mongolia is an ancient land, so historic and so magical that it feels almost sacred. Being there makes you realise how lucky it is to be alive.
Travelling to Mongolia with TTI Experiences will cure your quarantine blues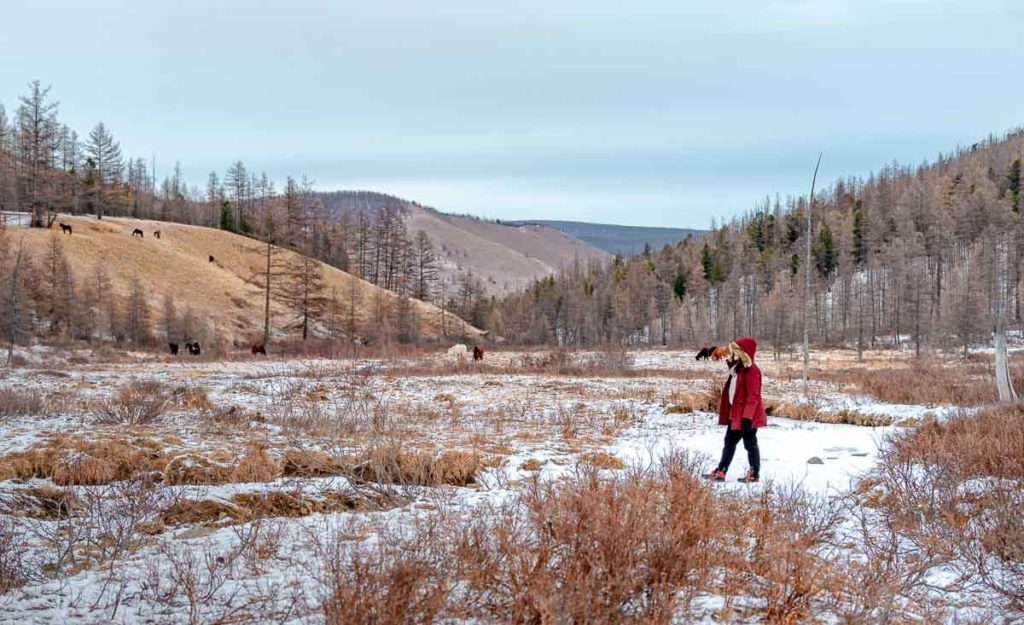 After a fantastic trip last October, we were excited to lead more TTI Experiences trips to Mongolia this year (but you know what happened next). But it's okay, because Mongolia's the first place on our list once the travel ban is over. And we'd love for you to join us!
We're launching a flexible-date travel promo to North Mongolia, at a discounted price of S$3,990 (U.P. S$5,390) including flights!
Sign up now to save S$1,400 on our trip, with flexible trip dates valid until Dec 2021 (extendable if the situation continues). This is so you can book with a peace of mind, and travel only when you feel ready. Check out our North Mongolia trip page for more info and FAQs!
Read more: 12D North Mongolia Itinerary for S$4k Incl. Flights — Experience Nomad Life With Reindeer Herders
Where's the first country you'd like to travel to after the lockdown? Let us know in the comments, or check out TTI Experiences for more ideas!
---