Mark your calendars for this one: It's the first time in history that you can watch this year's summer solstice live at the Stonehenge!
Photo credit: English Heritage
Every year, thousands of visitors gather at the Stonehenge to watch the sunrise on the first day of summer. Known as the summer solstice, it's one of the landmark's most significant events; it's also one of the rare times when people can get close to the stones.
For thousands of years, many people believe that the Stonehenge was a site for ancient Celtic solstice celebrations. This is because of its peculiar arrangement: When the sun rises, the rays seem to align perfectly with the centre of the massive stones. While it's a breathtaking phenomenon, there's no actual proof behind this belief. Still, travellers and pagans would flock to the landmark to celebrate the sacred event — until now, that is.
English Heritage, the organisation which manages the Stonehenge, has cancelled this year's gathering due to the COVID-19 pandemic. However, to keep up the spirit of the event, they will livestream the event on their Facebook page. It'll take place on 21 June 2020, 11:52AM (Singapore time).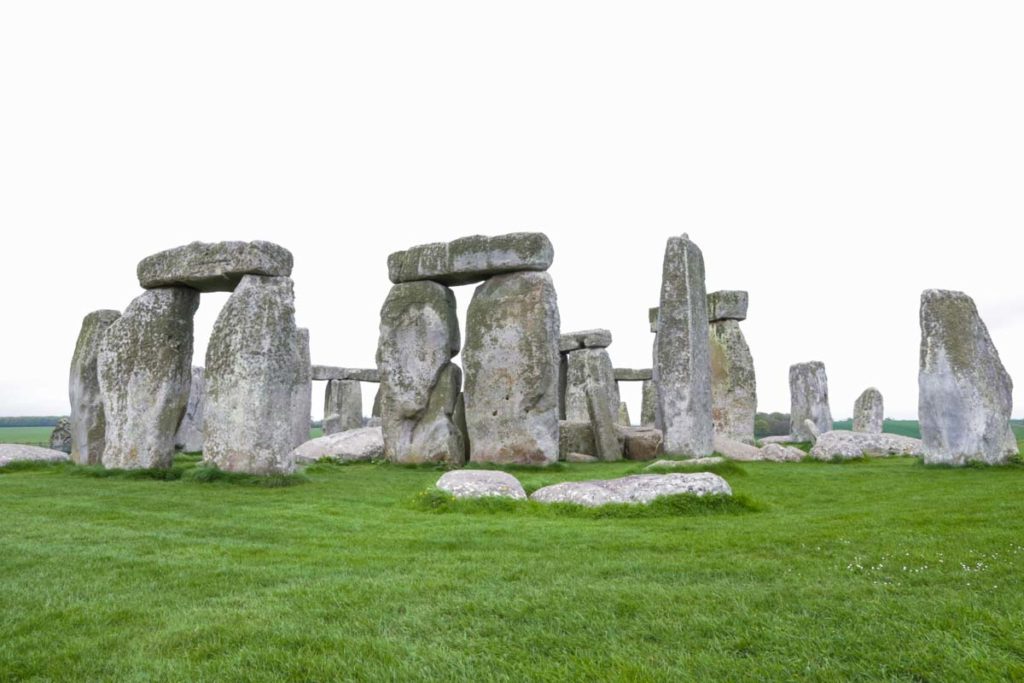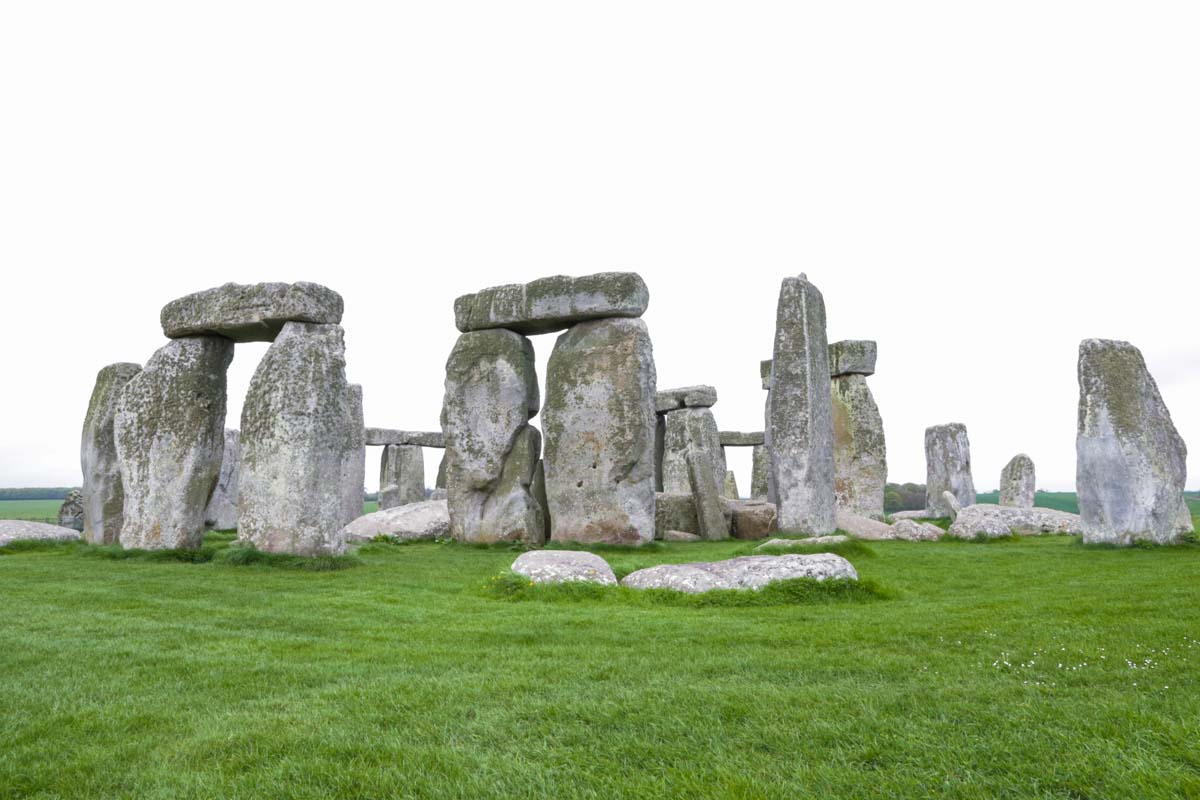 The Stonehenge on an ordinary day.
Located in Wiltshire, England, the Stonehenge remains one of the world's most fascinating monuments. To this day, no one truly knows what purpose the prehistoric landmark serves. But this unsolved mystery is what makes it a must-see attraction!
Although another important event has been cancelled, the big plus is that everyone can now join this unique celebration. It's a great time for us curious travellers to explore more of the Stonehenge. And we get to enjoy the experience without feeling chilly gusts of wind, or fighting with the crowd for that perfect shot.
The best part is you also don't need to wake up early! The sunrise livestream will happen at 11:52AM (SGT) on 21 Jun 2020 — just in time for Sunday brunch. For all the night owls, you can even watch the sunset the night before. More details here.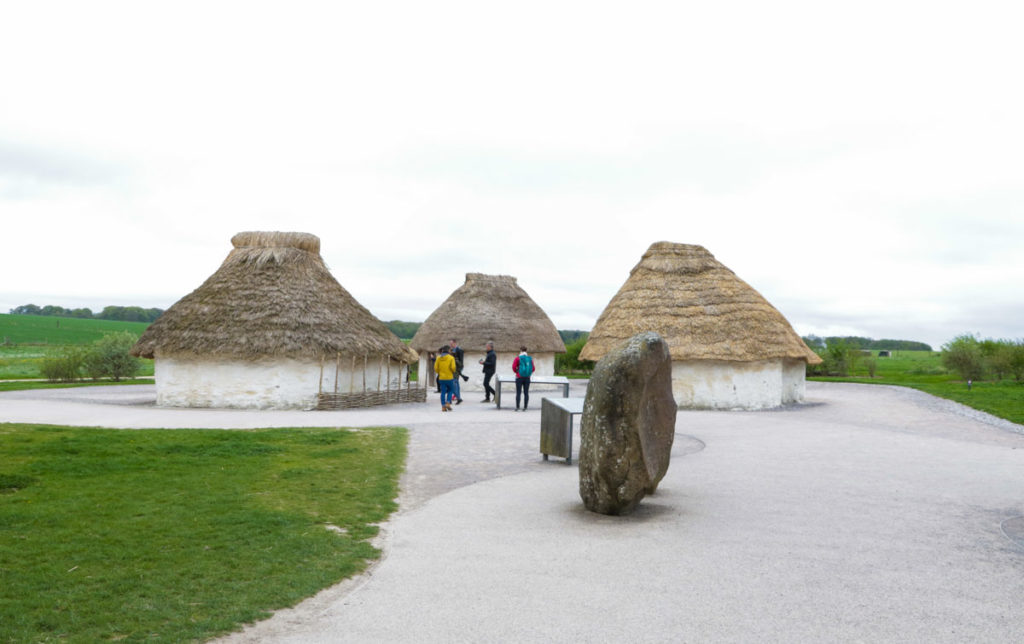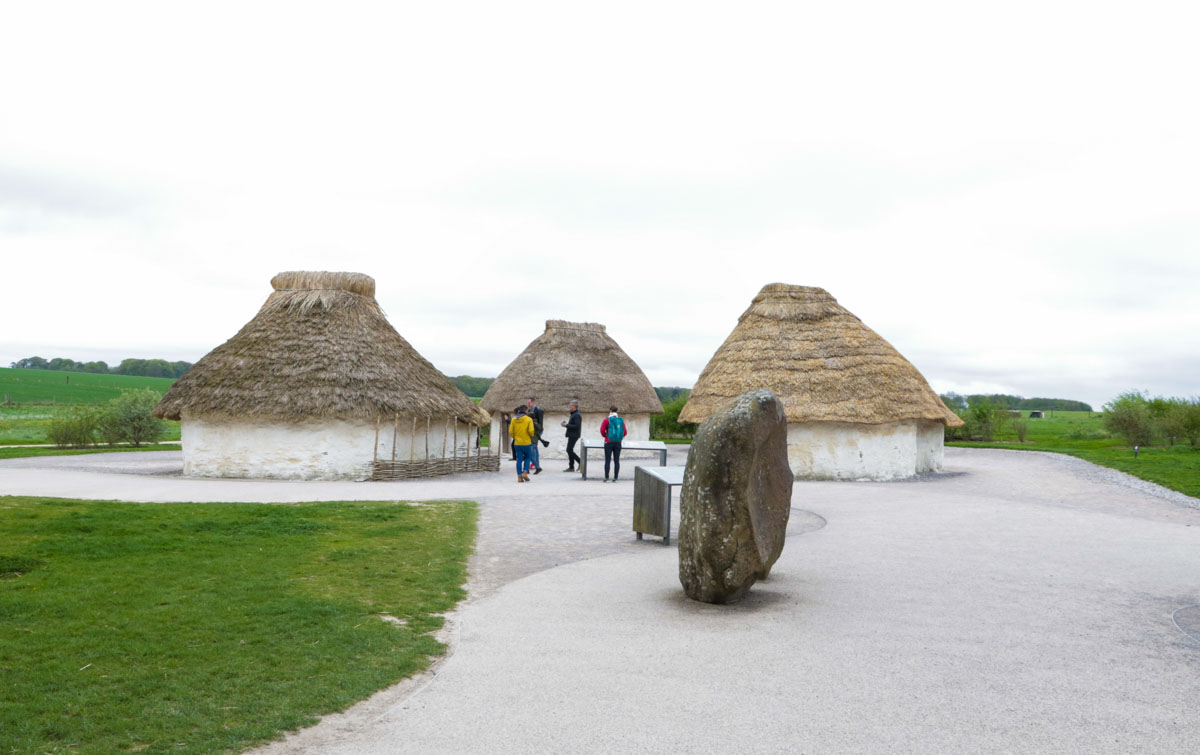 Neolithic Houses on display at Stonehenge visitor centre.
If you're eager to explore more of the Stonehenge in the meantime, check out this interactive 360° experience. Alternatively, you can also travel virtually to the UK to satisfy your travel bug.
Read also: UK By Rail: 10D Scotland, Wales And London Itinerary Under S$1,400
Featured and Facebook image credit: Time.com
Have you ever celebrated the summer solstice at the Stonehenge? Tell us what it was like in the comments below!
---
Like what you see? Follow us on Facebook, Instagram, YouTube and Telegram for more travel inspiration!