At 28, Nurul Humairah (also known as Mairah) has gone on 7 solo trips. That might not sound like a huge feat, until you hear that she's in fact, deaf since birth.
While some of us might think twice before embarking on a solo trip, Mairah just won't allow her deafness to get in the way of her dreams to visit as many countries as possible. From climbing Mt. Rinjani to exploring India solo, this is one Singaporean packed with a good dose of courage and adventure.
We had so many questions we eagerly wanted to ask Mairah. How does she travel alone if she can't hear of dangers? Has she ever felt lost or lonely? Will there be a difference between city escapés or nature retreats if she can't hear the overwhelming noise of a city? We knew we had to meet up with Mairah and learn more about her solo travel adventures thereafter.
When we finally got to meet, we were all infected by her positive, upbeat, and jovial personality. Her energy filled the room. Her signs and gestures spoke loudly to us, painting lively pictures of her adventures overseas. If "a picture paints a thousand words", it's a thousand more for Mairah. Have we mentioned that she's also a freelance photographer? Double dope! And below is our interview with Mairah (with the help of an interpreter, Zhi Xiong).
1) Hi Mairah! Do tell us more about how you started travelling solo.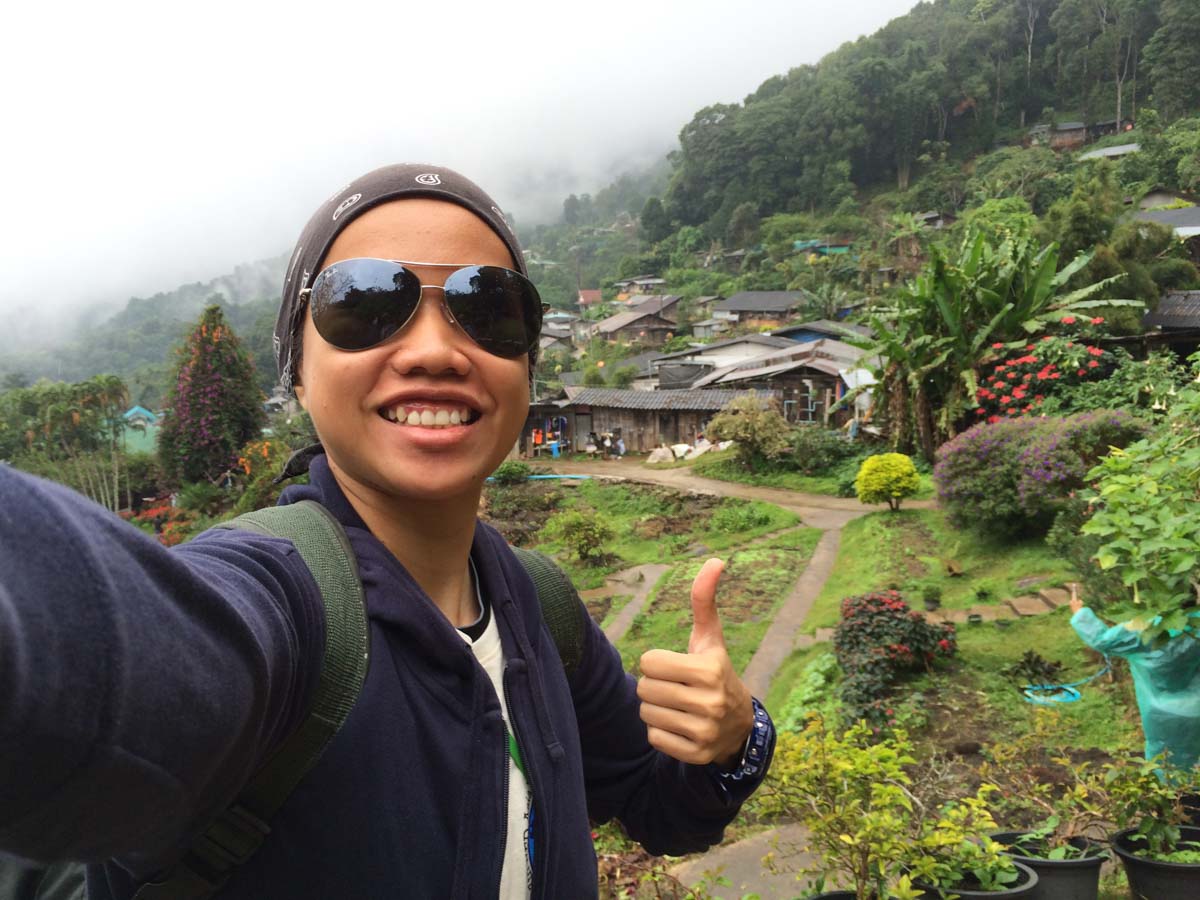 My first solo trip was in 2015, exploring the streets of Bangkok on my own after a youth camp. After that trip, I stumbled upon a website by a young deaf American — Seek the World by Calvin Young.
It was he who inspired me to travel even more.
He spreads deaf awareness through his social media sites, and I thought I could do the same and create more awareness within Asia.
We may be deaf but we can walk, and we can do everything else. We just can't hear.
2) What are the challenges you faced travelling alone?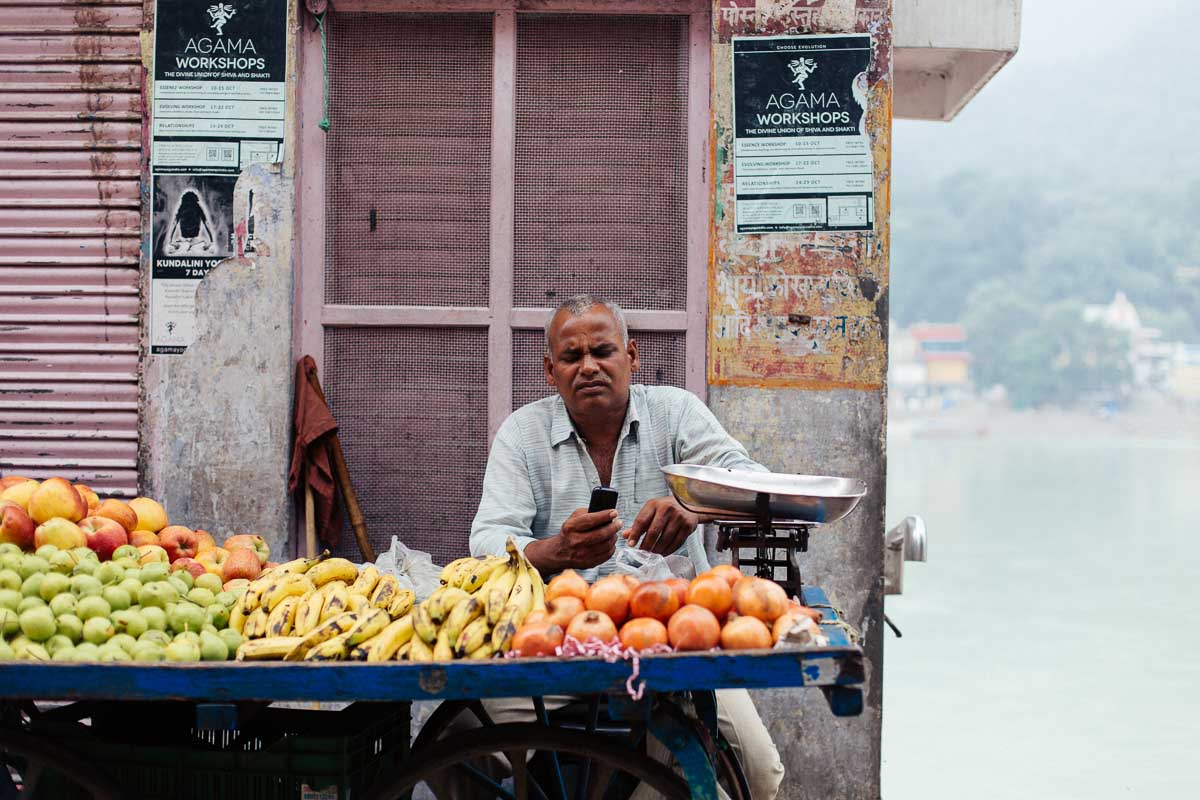 Mis-communication do happen sometimes due to cultural nuances.
In India, I was having a conversation with an Indian local using Google Translate, but his gestures were confusing — was it a "Yes" or a "No"? *laughs*

Other than that, communication is fine as I communicate with others through writing, gesturing, and using Google Translate on my phone with locals who don't understand English.
I did have a weird encounter once. I was in Jaipur, India when a friendly local Indian volunteered to show me around the Pink City, after knowing I'm deaf. He then brought me to his "shop", a small storeroom, and told me about the seven chakras. While he might not have any ill intentions, I felt uncomfortable as I was alone with him in a small room. Thankfully I managed to change the subject and left.
I still think about this incident and wondered if I had thought too much then, but it's always better to be safe than sorry, especially when you're travelling solo.
3) Your Instagram (@mai.rawr) is pretty dope. How did you pick up photography?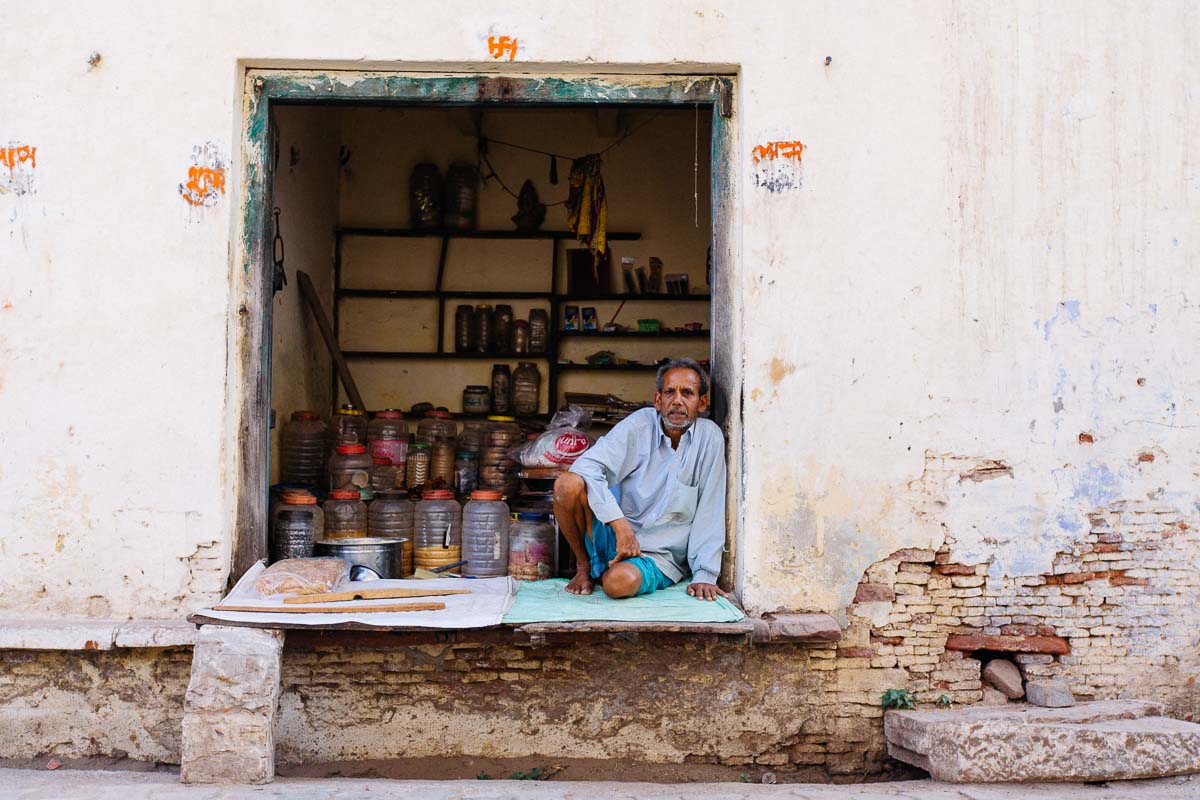 My interest in photography started when a friend introduced a camera to me after my O'Levels. I was just curious and playing around with it, bringing it to events and just snapping away. With those experiences, I became even more interested in photography — especially in street photography — and that's how it went on from there.
4) Where do you intend to go with your interest in photography?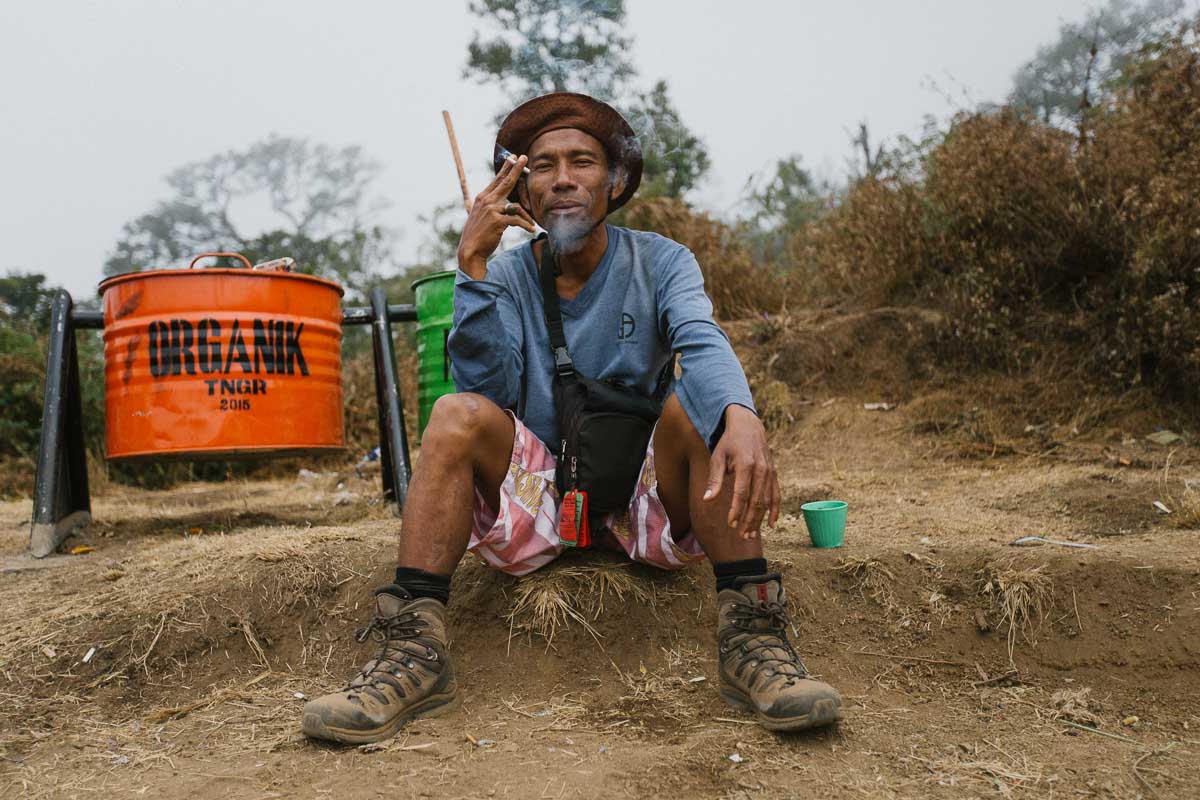 My dream is to be a full-time travel photographer or photojournalist. I hope through it, I can inspire more Deaf people to travel, and at the same time spread awareness to the hearing community through my travels.
5) Which has been your favourite country so far and why?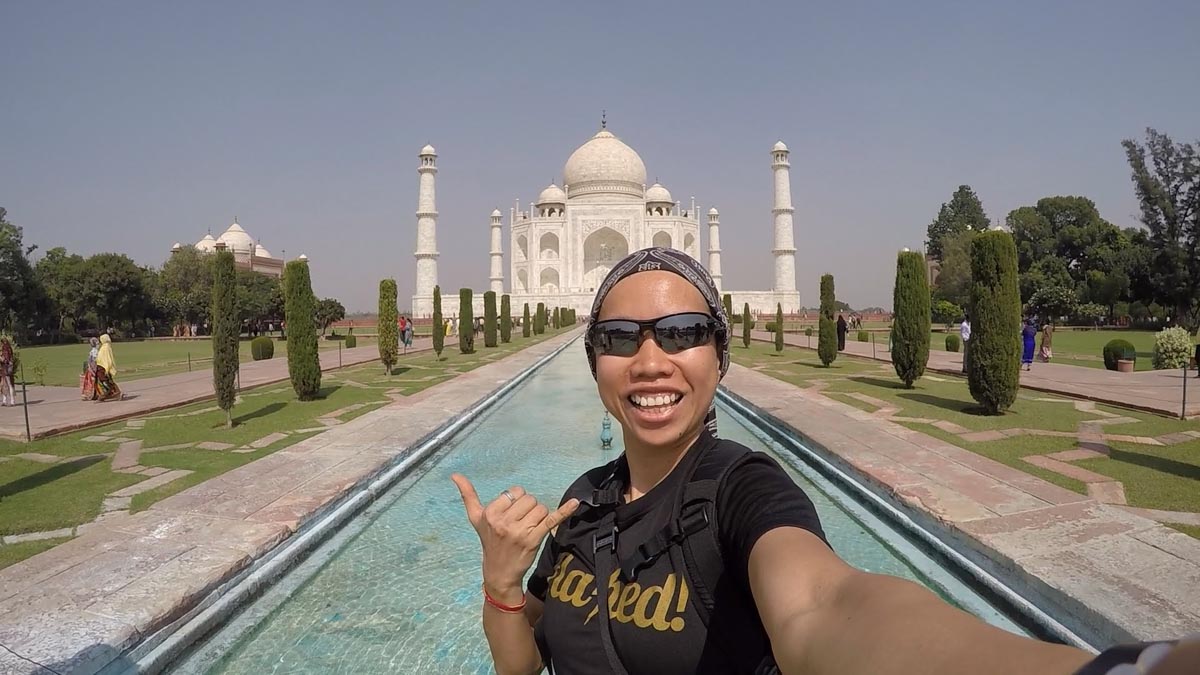 I've been to Thailand, Malaysia, India, Vietnam, and Indonesia. I think the best experience was my trip to India. Before I went on the trip, many people told me negative things about India, but I still decided to go ahead and see for myself.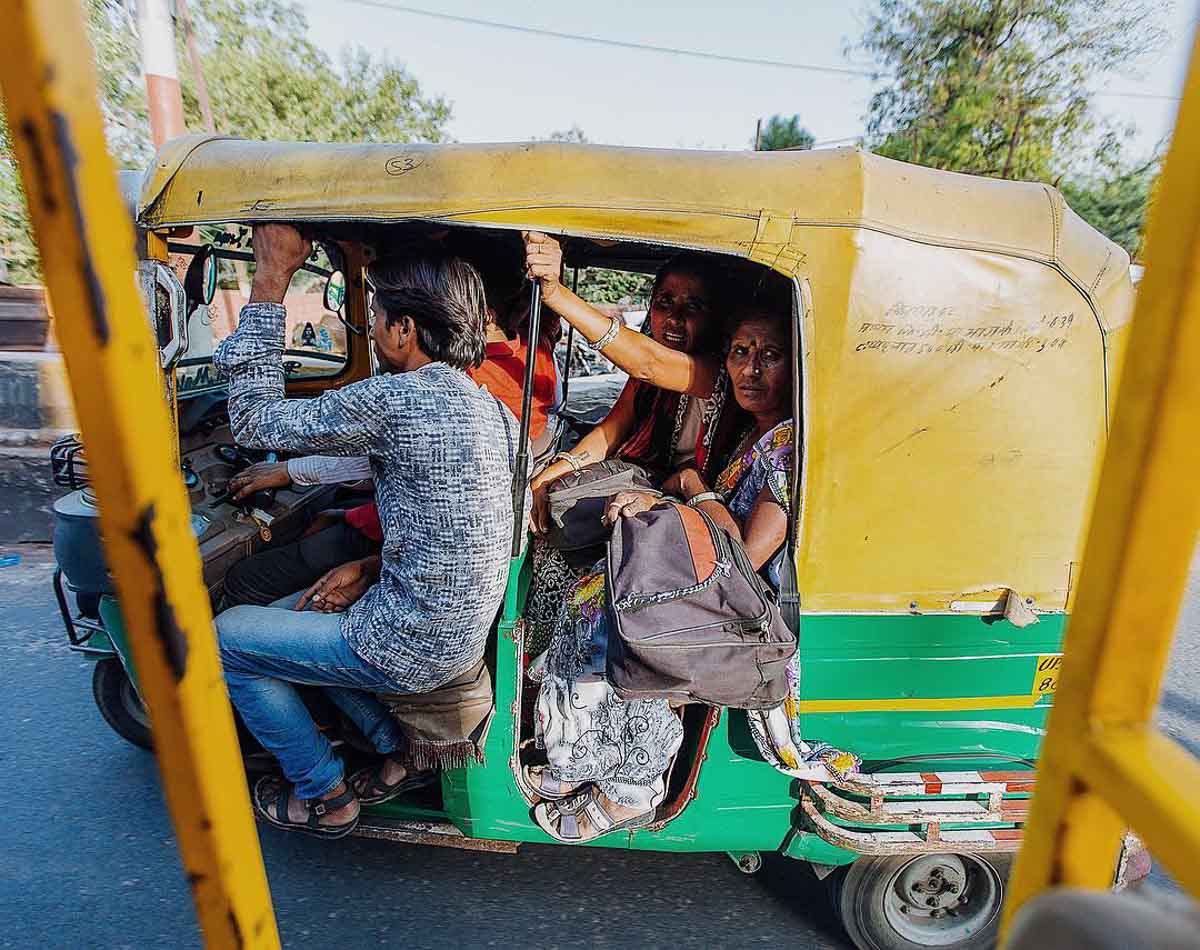 When I got to India, I was mind-blown — I had a culture shock, not in a bad way though. Also, I endured a 17-hour long train ride, squeezing with the locals. That was definitely the most memorable experience on my solo trips so far.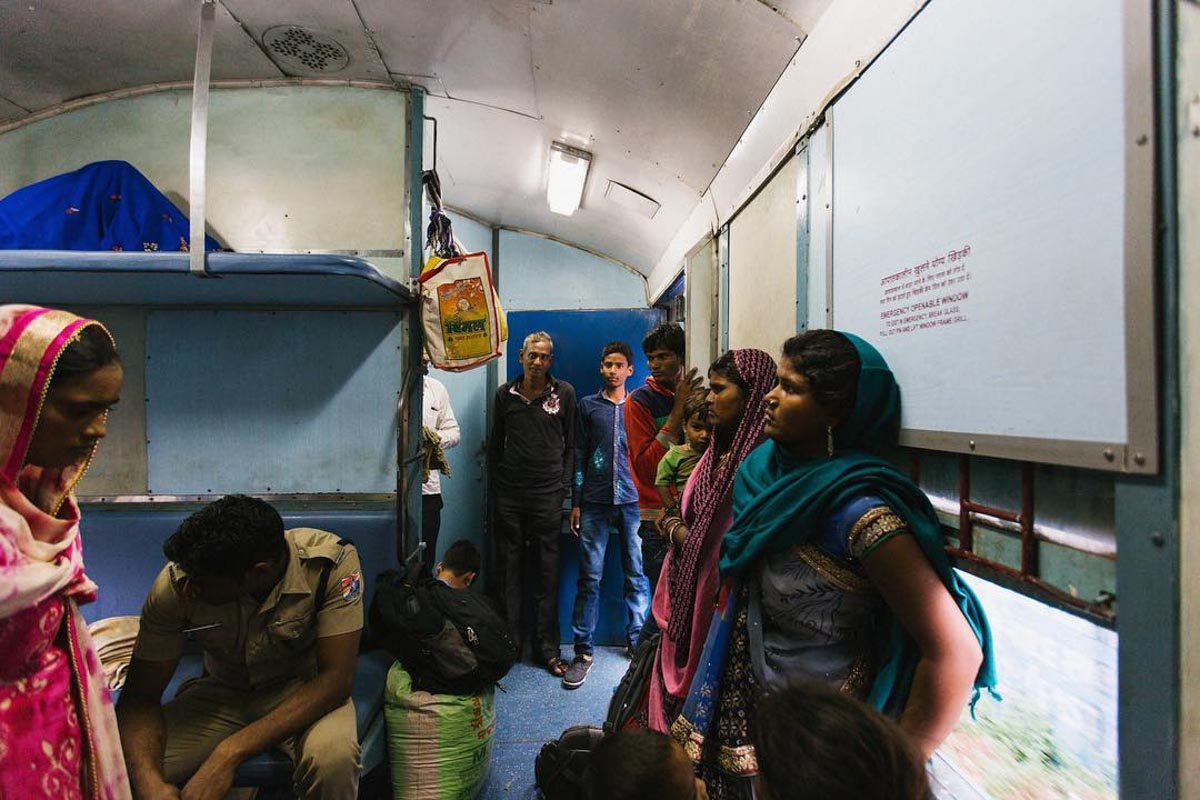 My advice for anyone who wants to visit India is, you'll get the same culture shock, but that's very likely what you've anticipated anyway, so don't bother about the negative things that people are saying. Just go for it.
6) When you travel overseas, how do people usually react when they realise you cannot hear?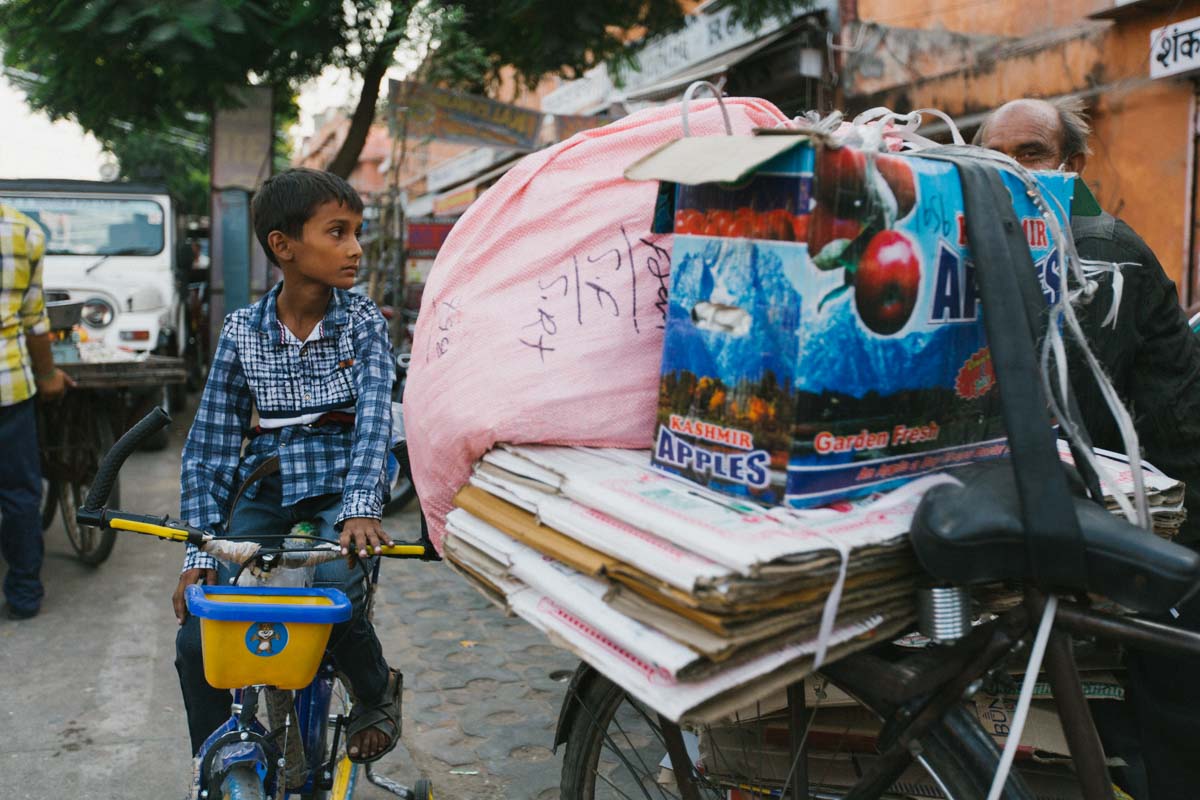 I've met different people while travelling, but people are generally nice. Some may look shocked, and there are others who simply ignore me when I approach them with a paper. But I've also met very kind people who were really patient and willing to communicate with me. Some were even impressed to see that a Deaf person can travel on her own!
That's when I felt that even as Deaf people, we can also be an inspiration to others, by stepping out of our comfort zone and pursuing what we like.
7) As a Deaf traveller, what's one misconception you'd like to clear?
8) Do you prefer travelling to cities or go on nature retreats?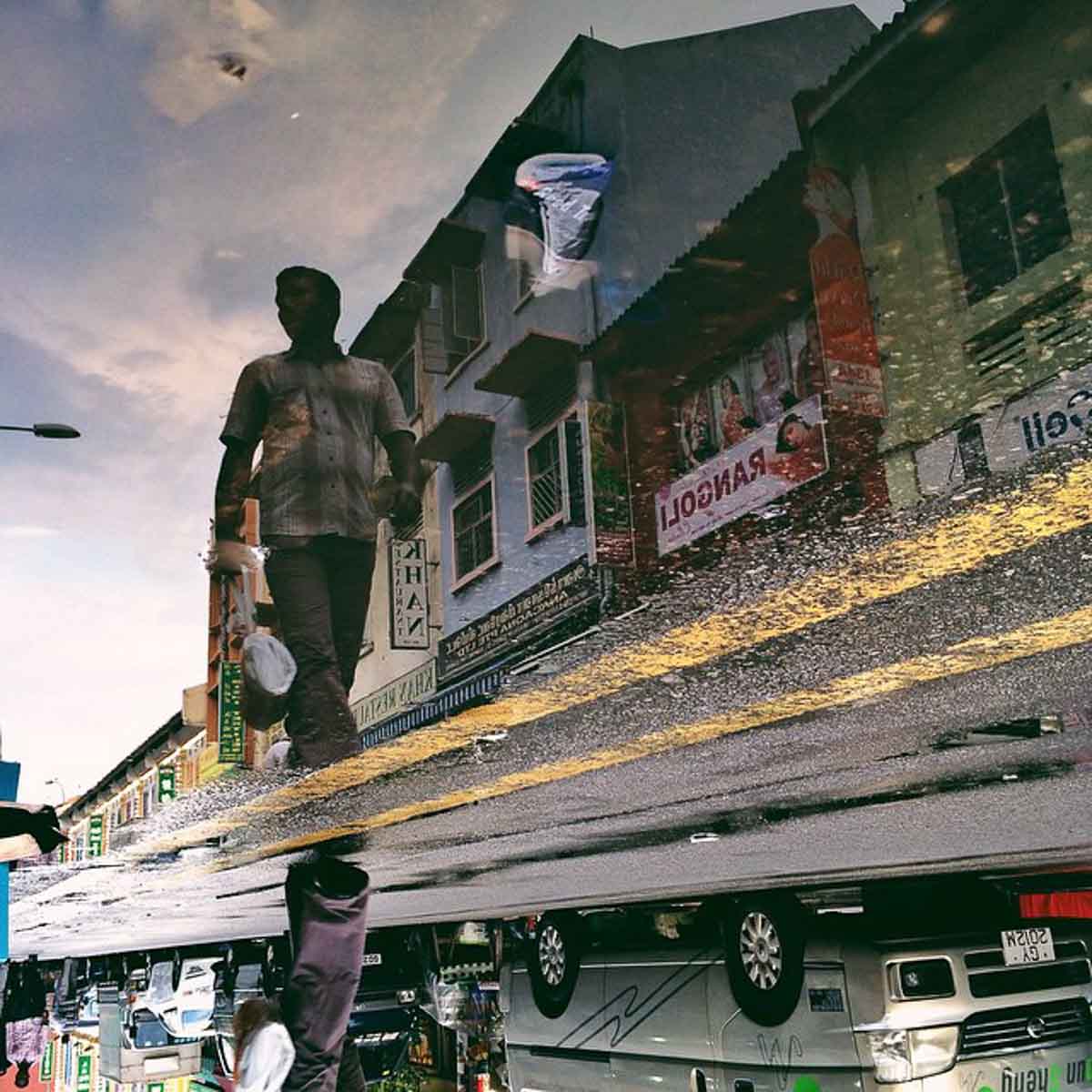 I do street photography when I visit cities, observing the busy crowd and cityscapes. However, I see myself as an introvert, and the city life drains me mentally at times.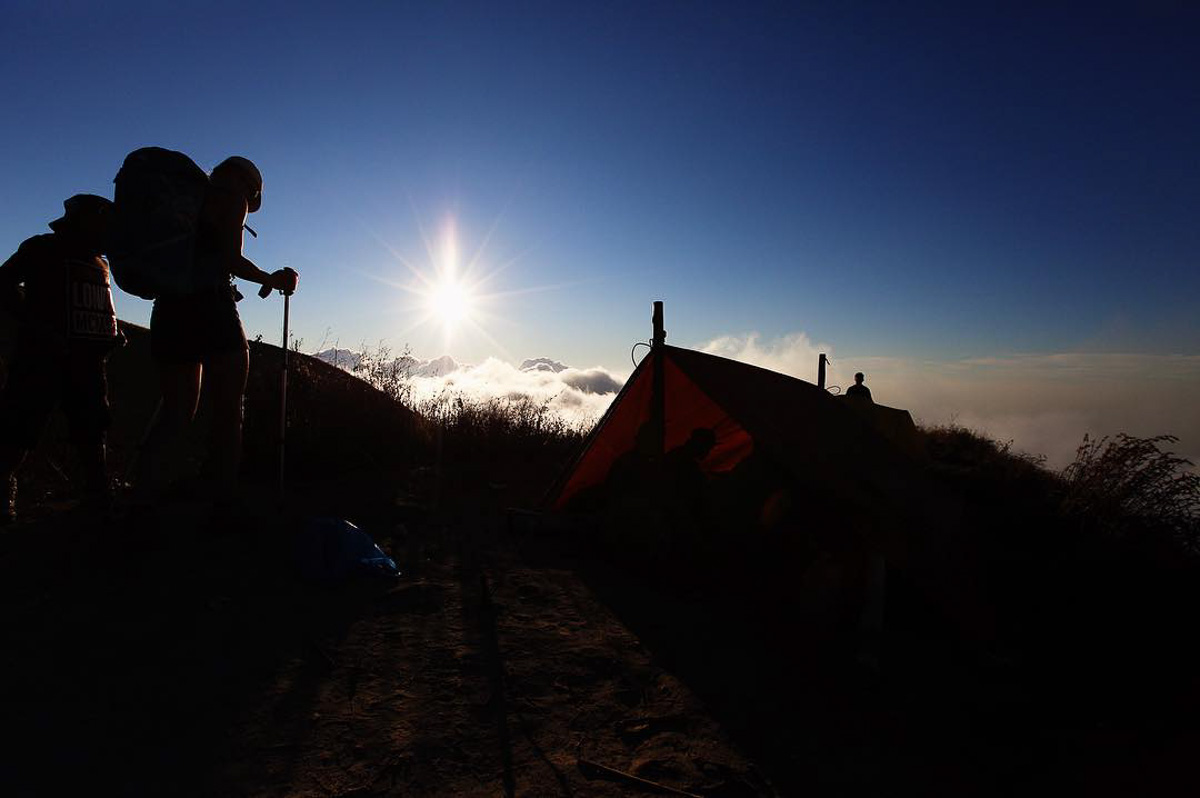 Elements of nature are simple and peaceful, and I'm able to find truth and joy in nature, and also improve my mental health. So between the two, I would choose nature.
9) What are your future travelling plans? Any dream destinations?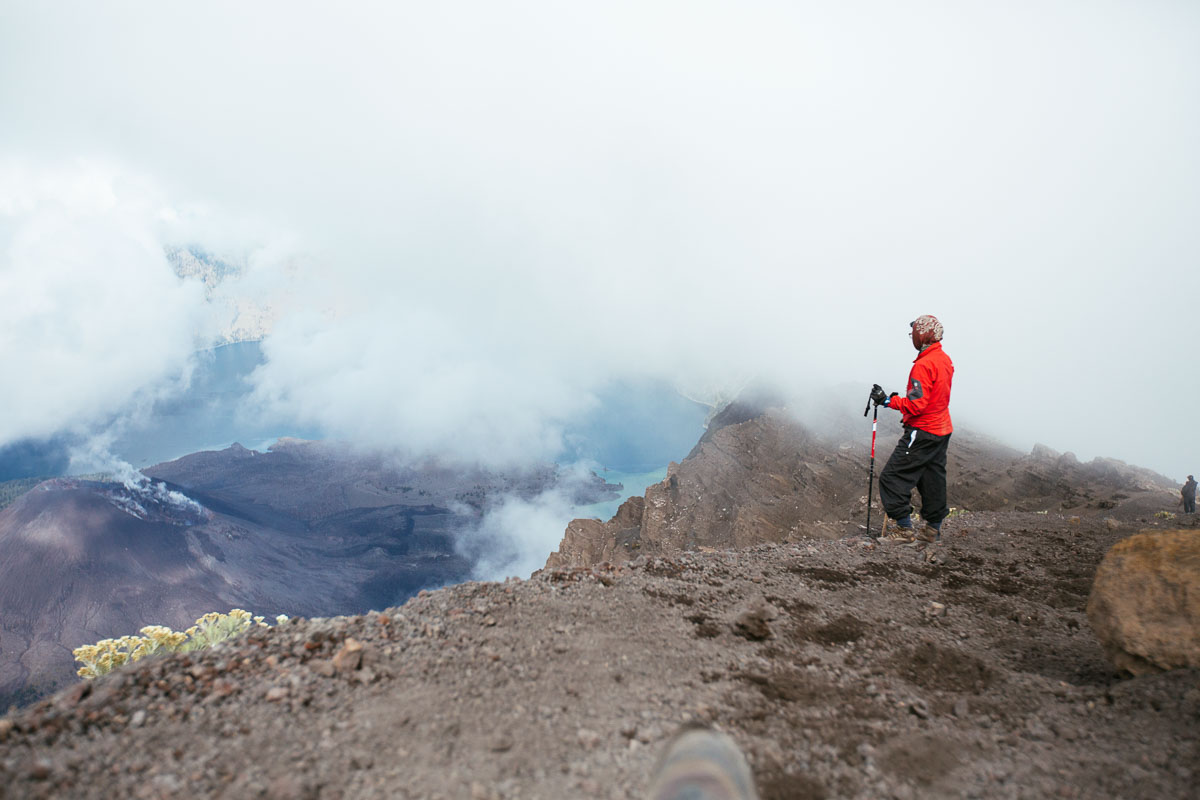 So far I've only travelled within Southeast Asia, and I hope to go further this year. Perhaps to the Middle East, Africa, Mongolia, or China. There's really no one specific country that I really want to go to. You can say that my dream is to travel to as many countries as I can.
10) Is there anything you'd like to tell other Deaf individuals, or even, the hearing community?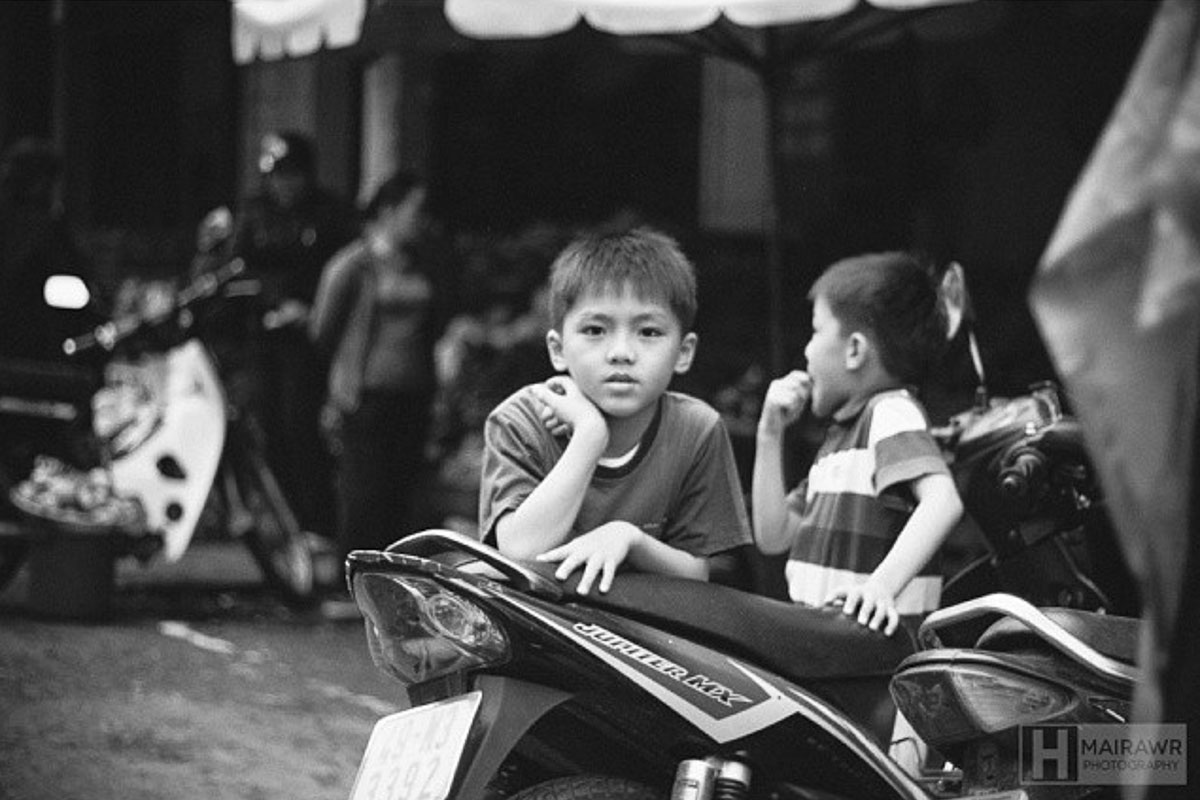 I want to tell everyone that communication barriers are actually excuses you give yourself to not travel out of your comfort zone. As Deaf people, we can travel on our own. So it doesn't matter if you face difficulties communicating overseas, as long as you have access to technology, you can do the same as well. I hope that you will travel more, open up your mind and improve your health.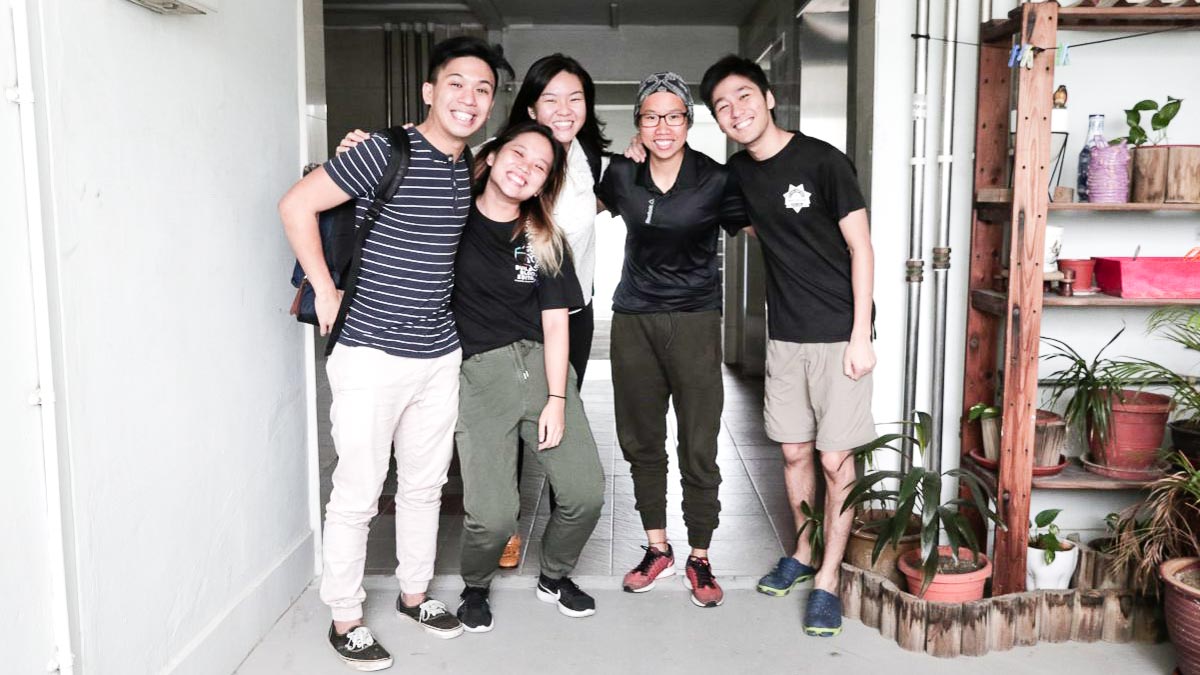 Mairah is a really inspirational young woman who not only defies what society thinks of the Deaf but goes beyond that to set an example for everyone else. If deafness hasn't stopped her from chasing her dreams and stepping out of her comfort zone, what's stopping you and me?
All images credited to @mai.rawr, and do follow her for more inspiring travel updates.
---
Follow us on Facebook, Instagram, and YouTube for more travel inspirations!