Staycations in Singapore have served us well for a while, but you and I know what we're really excited about — clearing those free days out of the country.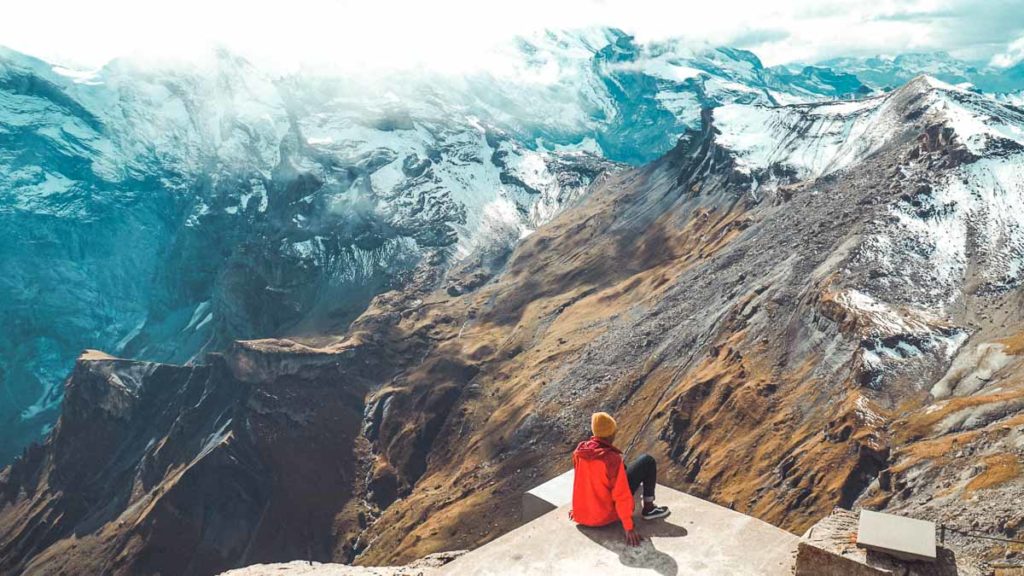 With nearly 30 active Vaccinated Travel Lanes (VTLs), there are more quarantine-free countries to explore than our annual leave allocations allow for. Let us help you resolve this happy predicament with six of our favourite adventure destinations.

VTL travel has complicated the logistics process, but that shouldn't stop you from having your holiday fun. Get those pre-trip protocols in check and you're good to go. But more on that later. We include a tip on how you can get up to 48% off your next insurance plan.
1) Road trip the vast, open land in New South Wales, Australia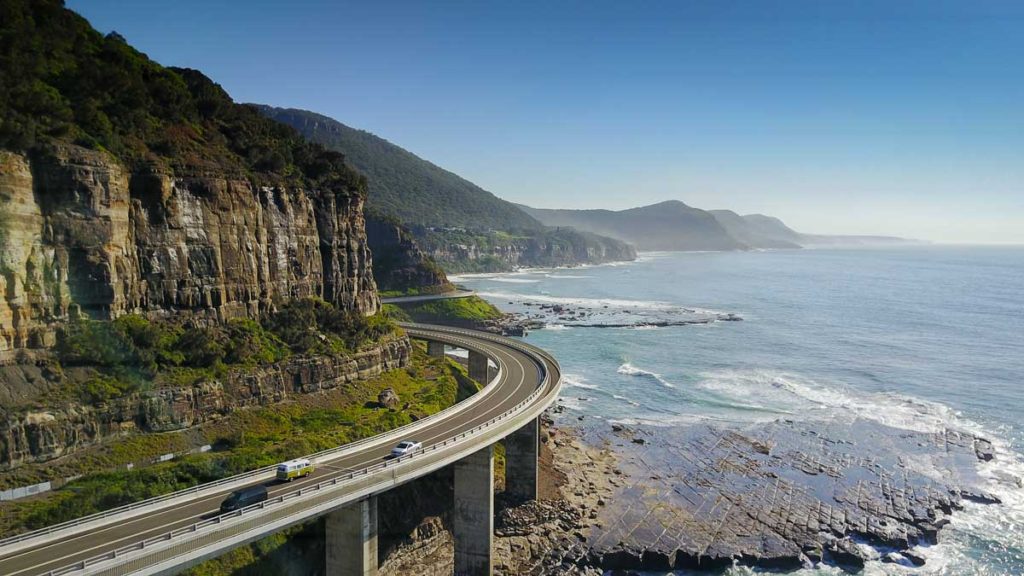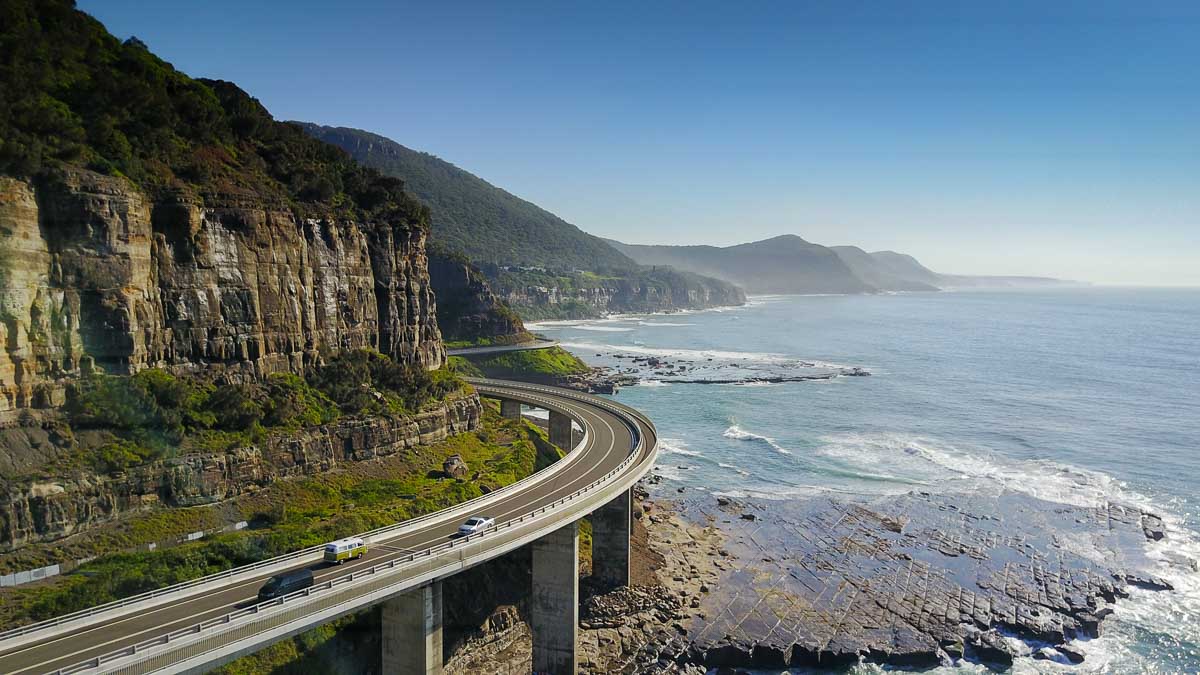 Australia is road trip wonderland. And as of the time of writing, all states are open to double-vaccinated travellers. This includes Western Australia from 3 March, 2022.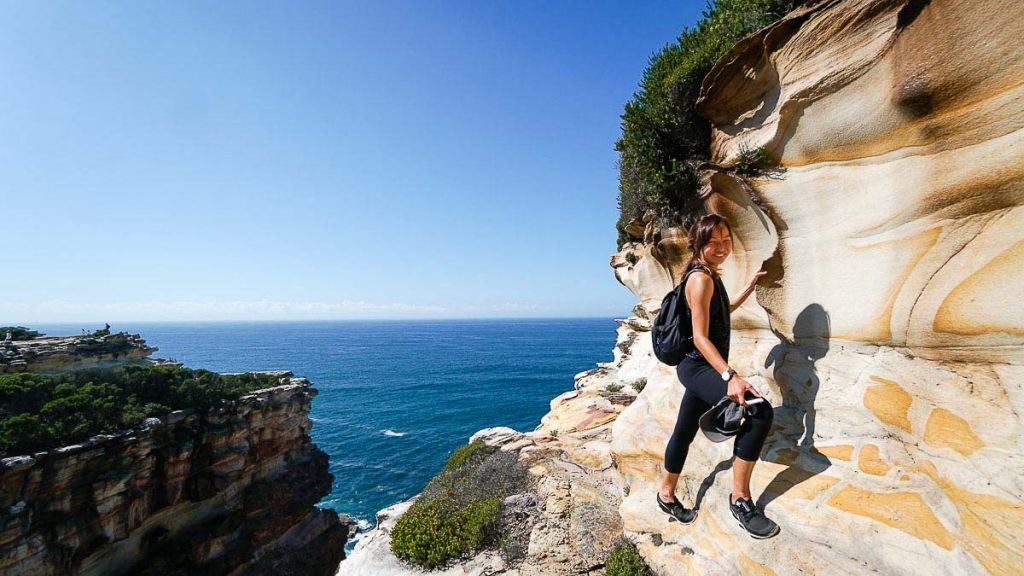 For a first taste of cross-country travel, we'd start in New South Wales. From south of central Sydney, embark on a coastal hike within the Royal National Park. If you're travelling in the period of May to November, you could spot humpback whales on their migration journey.

To cover more ground, we suggest exploring some of Australia's natural wonders. One of these is the approximately 340-million-year-old subterranean Jenolan Caves. These limestone caves, located at the edge of the Blue Mountains heritage area, are awe-inspiring and a highlight on any itinerary.
Read also: 10-Day Sydney And New South Wales Australia Itinerary — Epic Experiences Worth Revisiting
2) Behold an ancient temple complex in Siem Reap, Cambodia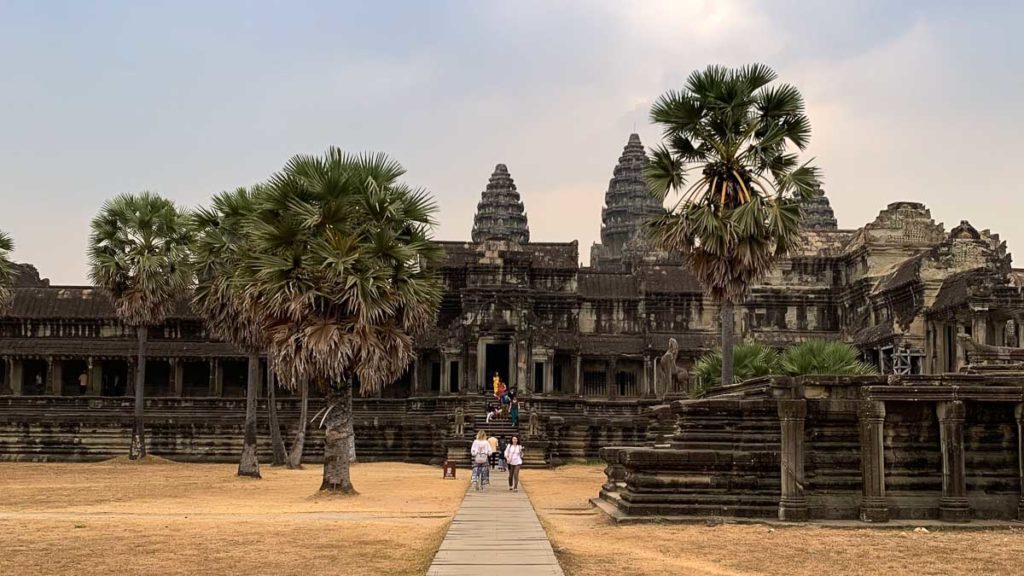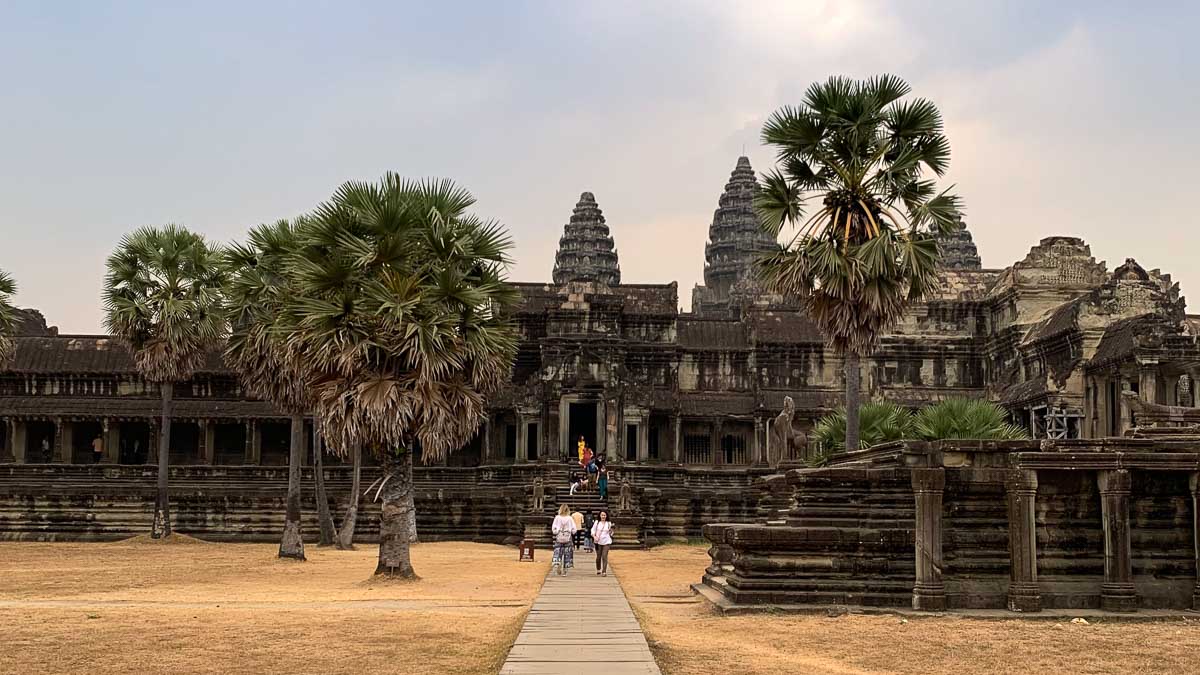 Looking to get the most out of a shoestring budget? A good starting point would be Siem Reap, the gateway to exploring all of charming Cambodia.

Siem Reap is the country's second-largest city and it's recognised for its UNESCO World Heritage Site — the Angkor Archaeological Park.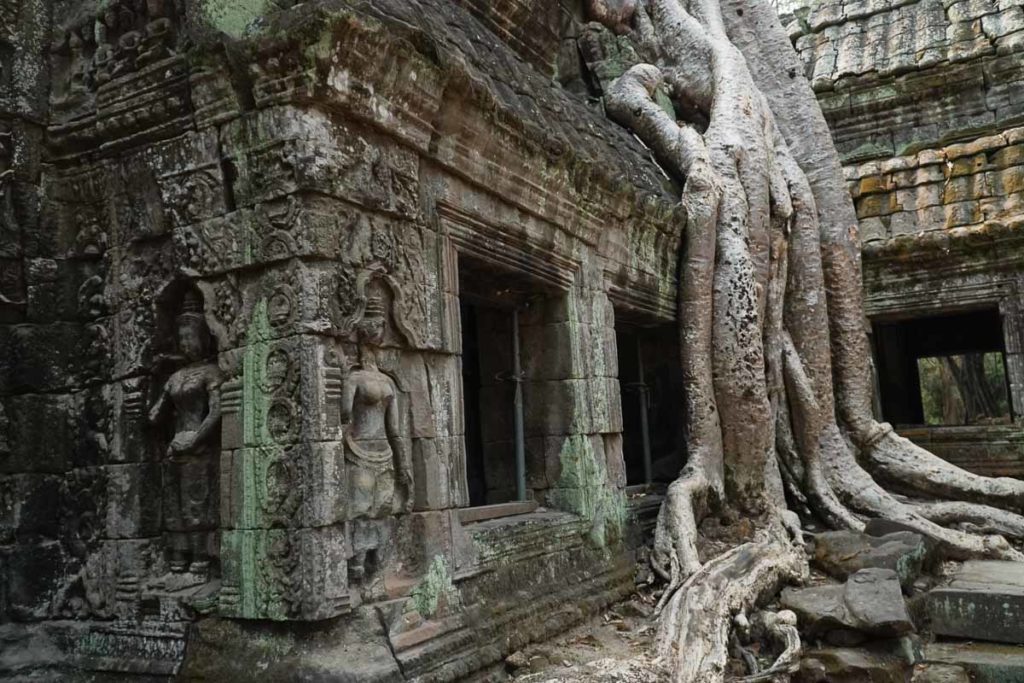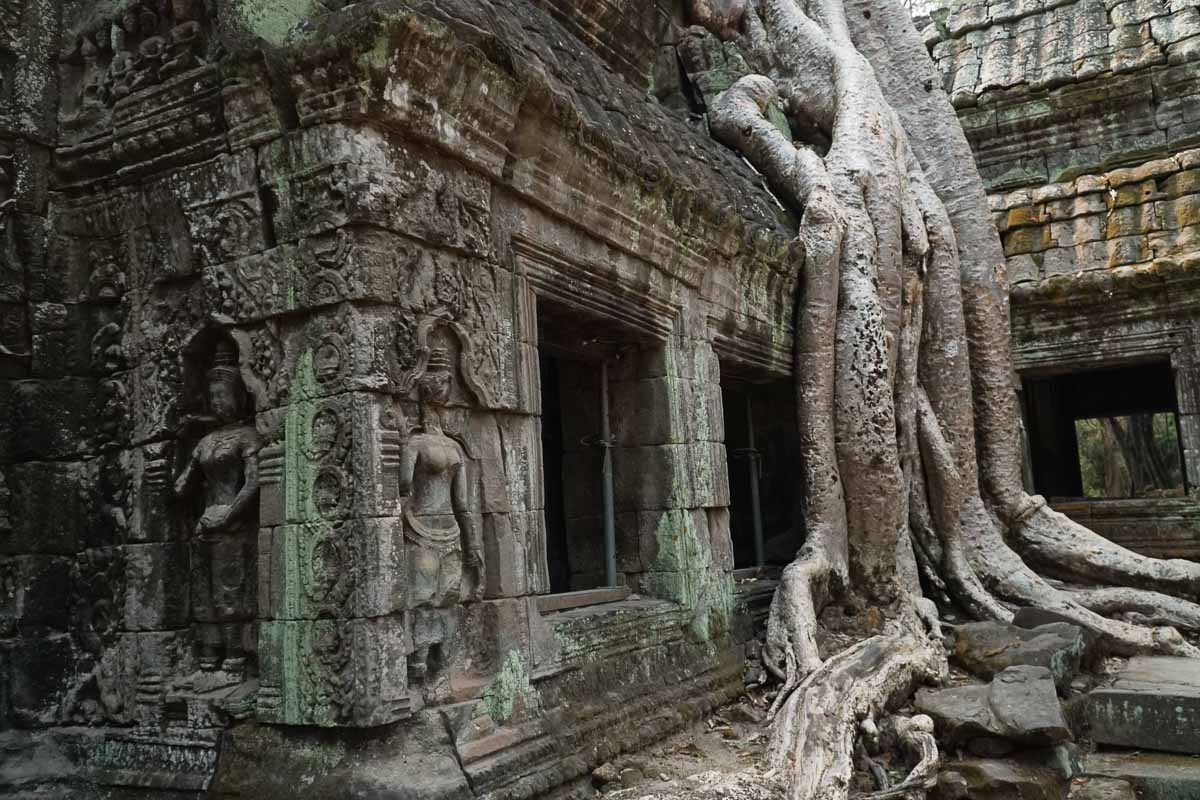 Besides Angkor Wat, a well-known wonder of the world, there's Ta Prohm Temple, which was a film location for Angelina Jolie's Lara Craft: Tomb Raider (2001). And don't leave out the distinct and intricately decorated Bayon Temple. You may have a tough time tearing your eyes away from the 216 serene, smiling Buddha faces that adorn its 54, 13ft-tall towers.

When you've had your fill of exploring the ruins, consider hopping to Koh Rong Samleon, an island off the coast of Sihanoukville. Get in on the marine wildlife experience with a dive or snorkelling trip. When you're back on the mainland, consider going on a facilitated motorbike tour to experience more of the countryside.
Read also: 7-Day Cambodia Itinerary Under S$600 — An Epic Journey of History, Adventure and Tranquility
3) Take to the skies in Catalonia, Spain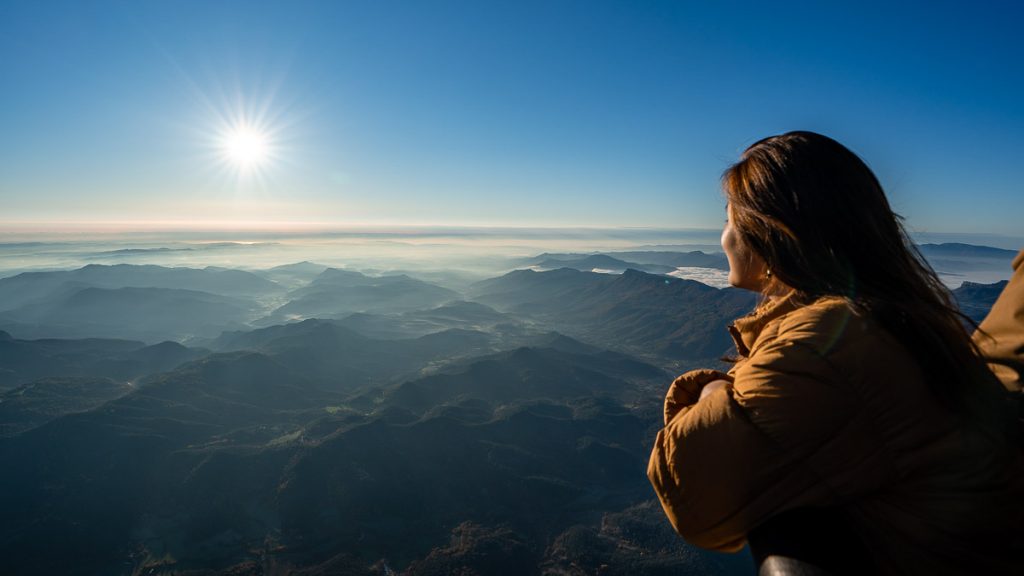 There's much to see and do in Spain if you're a foodie (delicious tapas, si?), an art and architecture junkie (it's home to the works of Gaudi and Dali after all), or just an all-round lover of world cultures.
But going down the route of outdoor adventure, we'll have to pick out the stunning Garrotxa Volcanic Zone Natural Park in Girona, Catalonia, in northeast Spain.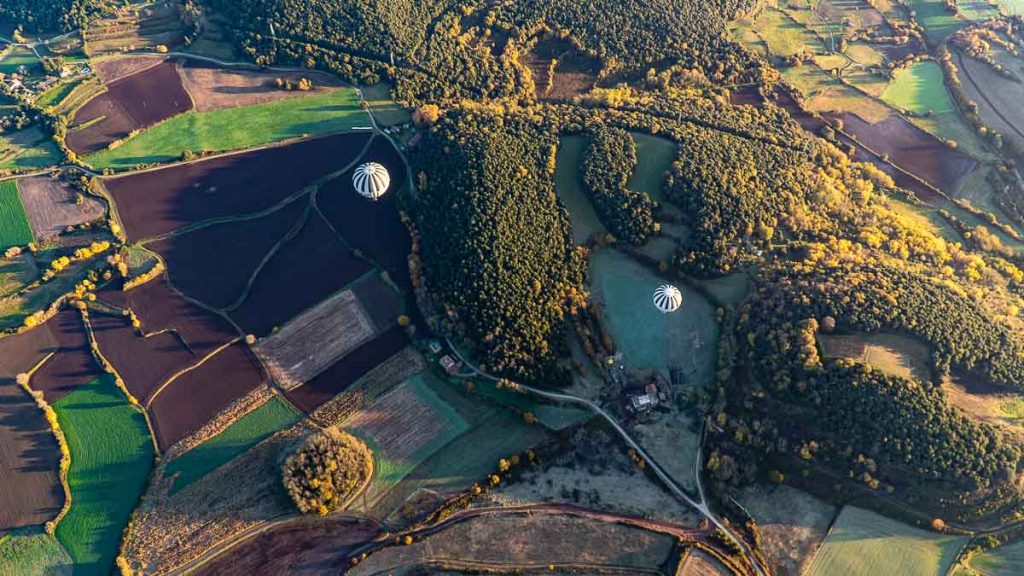 A two-hour drive from Barcelona is where you'll find the 120km² Holocene volcanic terrain, featuring 38 dormant volcanoes. The last eruption here occurred some 11,000 years ago. As you can imagine, the lush region — also home to charming, well-maintained medieval towns and villages — is best appreciated from up high. And for this, there's the option of hot-air ballooning.

Soar to heights of 2,100m for far-reaching views of the Santa Margarida volcanic crater, as well as the Montserrat and Pyrenees mountain ranges that stand further out.
Read also: 10D Barcelona Itinerary for First Timers — Road Trip Around the Best of Catalonia
4) Snorkel alongside majestic marine wildlife in Alifu Dhaalu Atoll, Maldives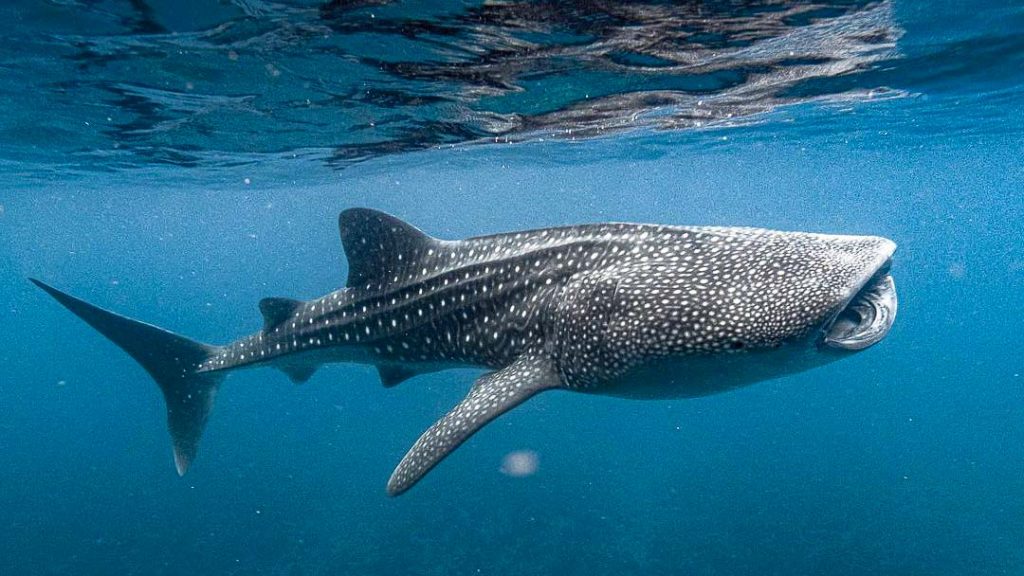 Photo credit: @sujugasm via Instagram
If you identify as an aquaphile, or someone who loves water sports and the ocean, then Maldives is our pick for you. The archipelago made our previous list as well. With clear, turquoise waters, year-round warm weather and no overcrowded resort beaches, it's the dream destination of anyone looking for some rejuvenating time by the water.

Take your marine adventures up a notch and go diving with whale sharks. One of the best locations for that is the southern Alifu Dhaalu Atoll.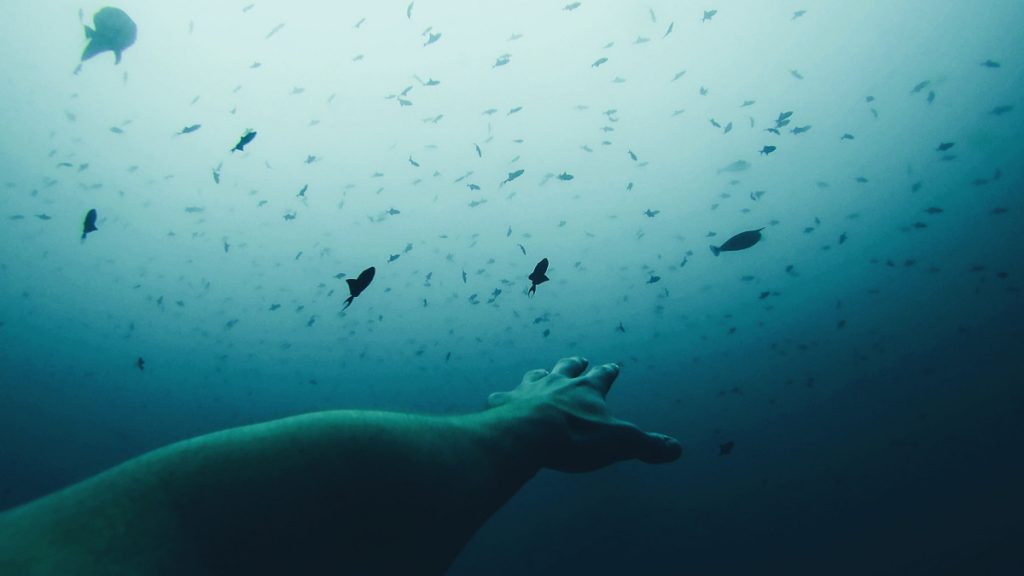 Photo credit: Julian Paul on Unsplash
Putting the experience into words is a challenge. Let's just say that you'll be keenly reminded of how small you are when you're in the presence of Mother Nature.

Something to note while you're on your guided marine adventure: divers and snorkellers are not to get closer than 3m to the gentle giants; and participants may not interact with them in any way. Rules are rules, but being this close to one of earth's most magnificent creatures will still feel like an opportunity of a lifetime.
5) Marvel at stunning landscapes in California, United States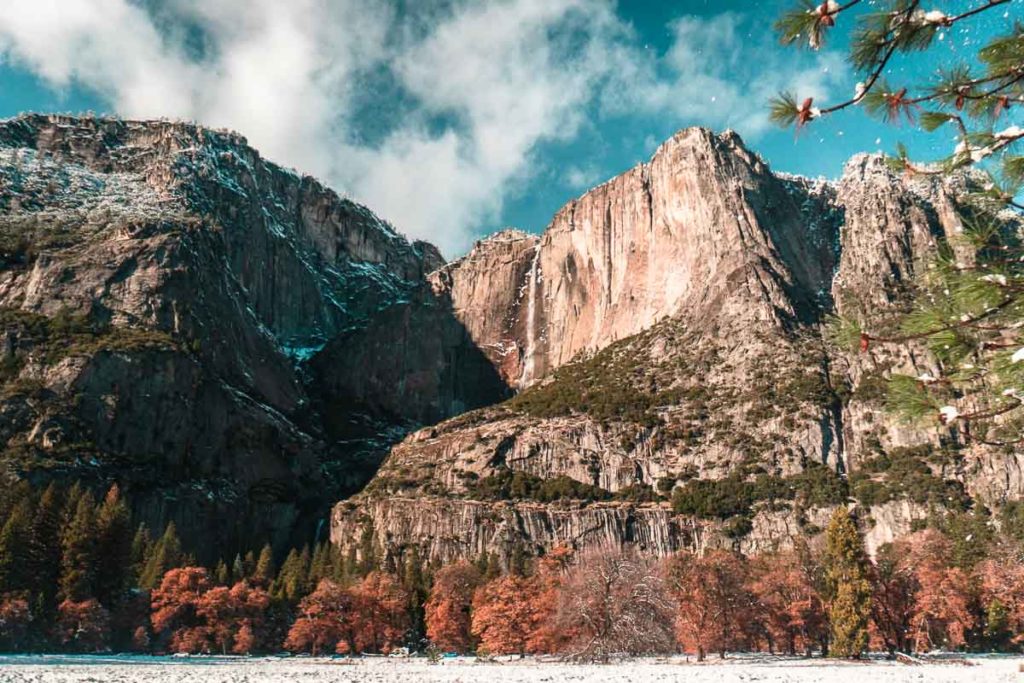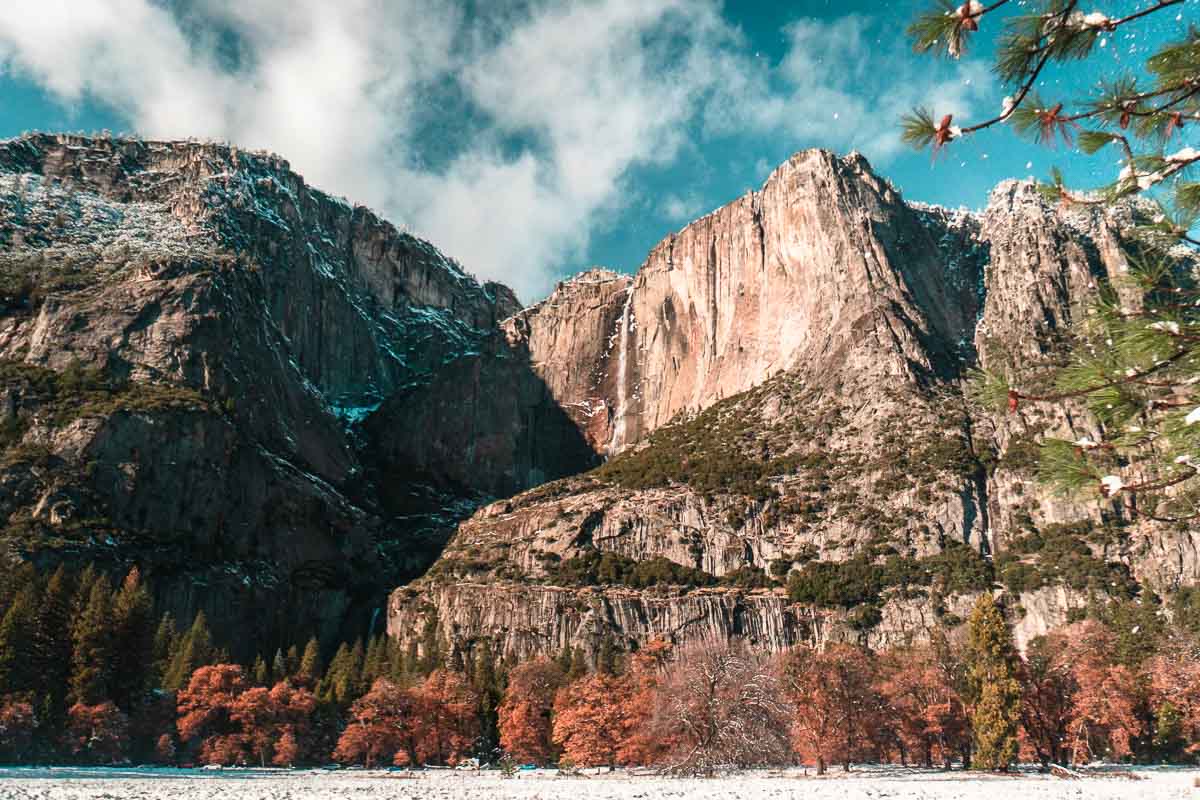 Kudos to you if you've taken the time to explore the hiking trails in our own backyard, and especially in the last two years. For lovers of the great outdoors, we say level up and take it all the way to Yosemite National Park, one of the world's most beloved national parks.
The 3,081km² mountain range terrain, which has been mostly demarcated as Wilderness area, offers opportunities for hiking, backpacking, camping and campervanning. Start your hiking adventures with the relatively easy Mirror Lake Trail (3.2km), which features calm lake views, before testing your mettle with the Eagle Peak hike (11km). The latter promises great vantage points of Yosemite Valley.
The best times to visit Yosemite National Park are during the summer and autumn seasons — for beautiful foliage and less extreme elements.
Read also: USA Road Trip: 11-Day San Francisco to Los Angeles Itinerary Under S$1.8k
6) Venture into the rainforest in Surat Thani, Thailand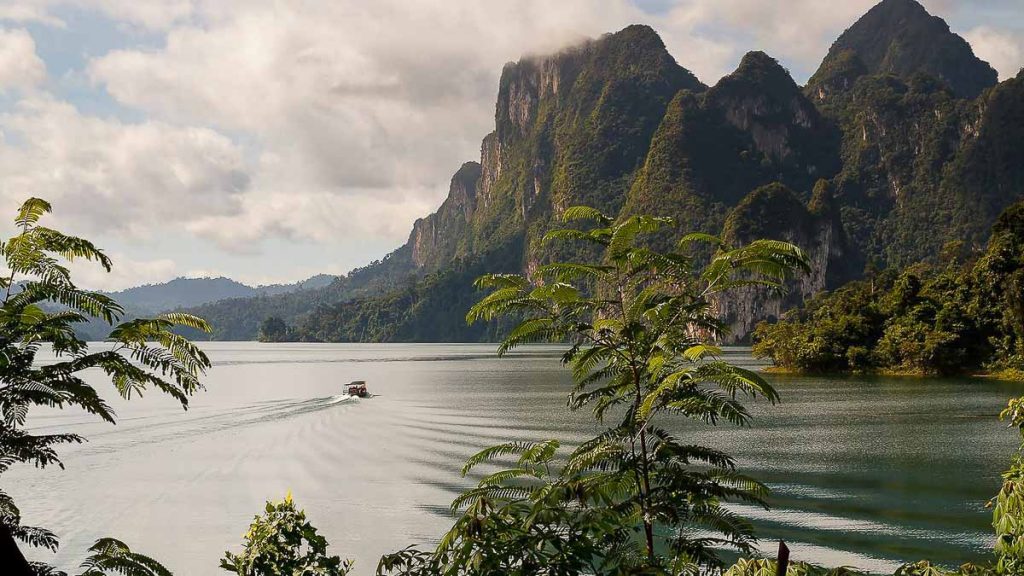 Photo credit: Khao Sok
Have you got Thailand high up on your list of travel destinations? We know you may be raring to go (to Bangkok?), but before you do, we'd like to make a case for Southern Thailand, especially that of Khao Sok National Park, in Surat Thani Province.
The 739km² park, which is a hop and a skip from Phuket, Krabi and Koh Samui, is known for its diverse rainforest ecosystem, waterfalls and limestone karst formations.
Photo credit: Khao Sok
The lush terrain, which features alongside the expansive Cheow Larn Lake, makes the park home to abundant flora and fauna. That's hundreds of floral varieties and wildlife, such as the Asian elephant and clouded leopard. It's also where you can find the world's only known amphibious centipede. Besides that, there are opportunities for jungle trekking, kayaking, canoeing and bamboo rafting.
For the ones who anticipate spending the night in the rainforest, there are glamping and jungle camp (with yoga retreat) options to suit every type of traveller.
*Pro-tip: Singlife offers optional coverage for water sports like kayaking, canoeing and rafting — great for the ones who like to pack their trips full of adventure.
*Note: The Thailand Pass Registration System — a web-based system that issues mandatory entry passes amid the Covid-19 situation — has been suspended for all areas except Phuket, Krabi, Phan-nga and Surat Thani (Koh Samui, Koh Tao, Koh Pha-ngan), until further notice.
VTL Essentials Prior to Departure
Photo credit: @angelacompagnone via Unsplash
The pre-trip procedures vary per destination. For easy reference, we've put together a guide for Singaporeans who wish to travel within the VTLs.
Go stress-free with Singlife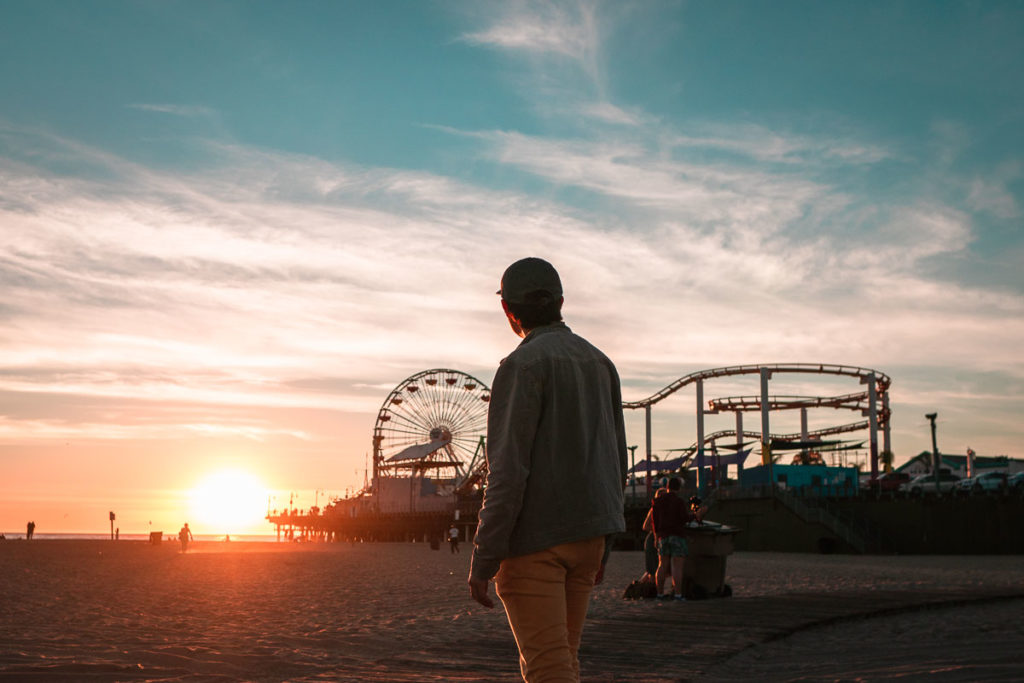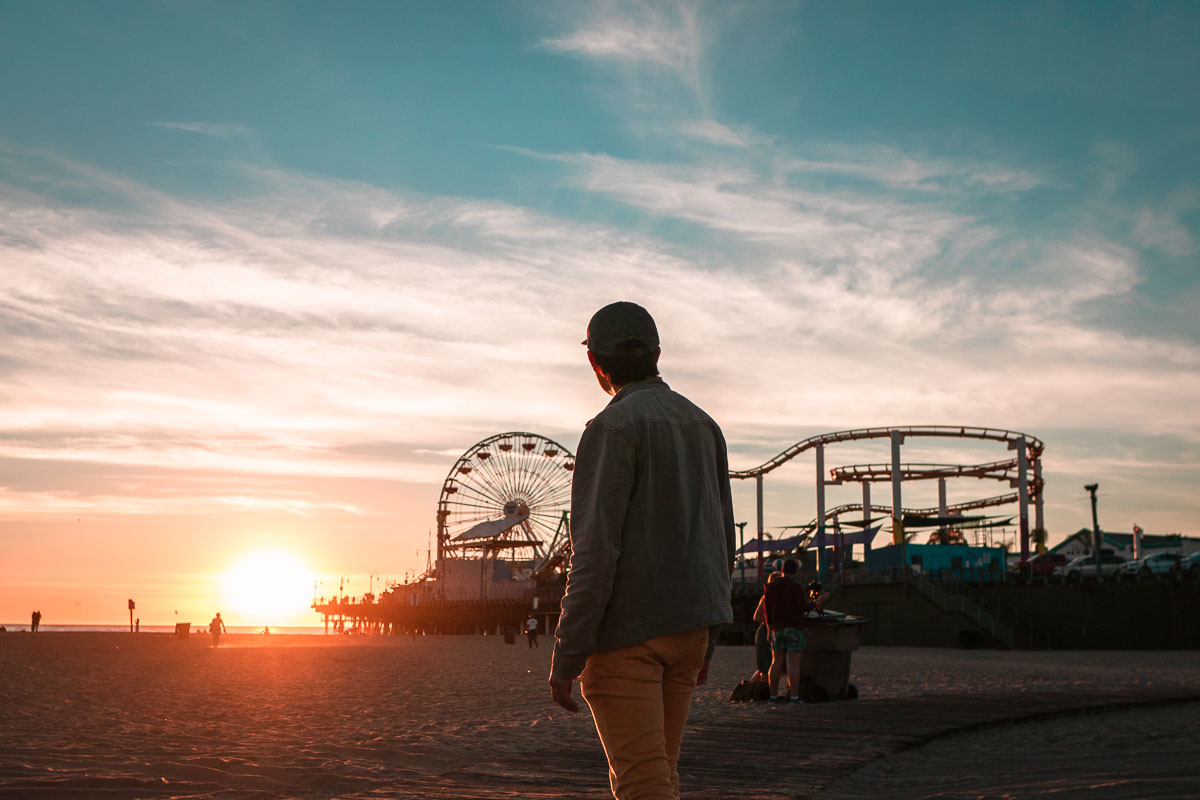 The pandemic era has brought new considerations to the forefront and this applies to foreign travel as well. Prickly eventualities, such as Covid-related medical or quarantining expenditures, rank at the top of the list.
The good news is that travel insurance gives you peace of mind and you can enjoy that assurance with Singlife's insurance plans. There are three tiers — Lite, Plus and Prestige — to suit different budgets. In addition to protection for common travel mishaps, such as flight delays or lost baggage, Singlife covers all or part of the costs of Covid-related trip interruptions, postponements, cancellations or repatriations, medical evacuation and overseas quarantines, as well as 24/7 emergency services.
If something unfortunate does happen, you'll be granted a Covid-19 overseas quarantine allowance that starts from S$50 a day. Additionally, Plus and Prestige policyholders are assured a 50% payout for trip cancellations1.
And finally, here's the bit you've been waiting for. Singlife is offering a promotion of up to 48% OFF2 your travel insurance quotes. Use the code <VTL25> from 7 to 13 March 2022 to enjoy the discount.
1Terms and conditions apply.
2Promotion terms and conditions apply. Visit the Singlife travel insurance page to find out more.
Which Singapore VTL countries are you most excited to visit? Share with us in the comments!
---
This post was brought to you by Singlife with Aviva.
Disclaimer: This policy is underwritten by Singapore Life Ltd. The Travel Intern is not an insurance agent or intermediary. It is not allowed to solicit any insurance business, give advice on, or recommend any product. It is not allowed to be involved in any discussions, negotiations or the arrangements of, any insurance contract, between you and Singlife. Please direct all enquiries to Singlife.

Information is accurate as of 3 March 2022. Protected up to specified limits by SDIC.
Like what you see? Follow us on Facebook, Instagram, YouTube, and Telegram for more travel inspiration!