The joys of travelling on your own stretch beyond qualitative fluff like self-discovery, "focused experiences" and what have you. Here are nine real, practical benefits of solo travelling, through the lenses of an ENTJ.
In the lead up to writing this article about the benefits of solo travelling, literally 99% of articles out there preach about nothing but far-fetched, idealistic drivel. Confidence! Freedom! Me time! Self-actualisation! You won't believe what one article even wrote — that solo travel makes you more employable. Wow! Noted with thanks.
What have you done to the world, Eat Pray Love? As an emotionless ENTJ droid, the book and film taught me as much as solo travelling taught me to "find myself" — a solid zero, zilch, nada.
…okay, fine, maybe I did find myself. I found myself unimpressed.
Looking past the noise, here are nine real, practical benefits that solo travelling can bring you.
1) Visit places none of your friends want to go
…Or if you have no friends.
Jokes aside (or not), don't be scared off from a destination based on what your friends tell you, like how everywhere is dirty, everything is expensive, or nowhere is safe — the world isn't as nasty as it seems. Besides, you wouldn't know for sure till you see it for yourself, am I right?
My first trip to Hong Kong came with hoards of warnings from my friends that it's "just another Singapore", the "people are rude" and that the food "isn't that great". Well, when I actually went there, I absolutely loved my experience. So who knows? You do you, gurl!
P.S. if your friends are scared of visiting rugged, exotic countries like Mongolia, you can join us on your own!: TTI Experiences
2) You'll be a badass at planning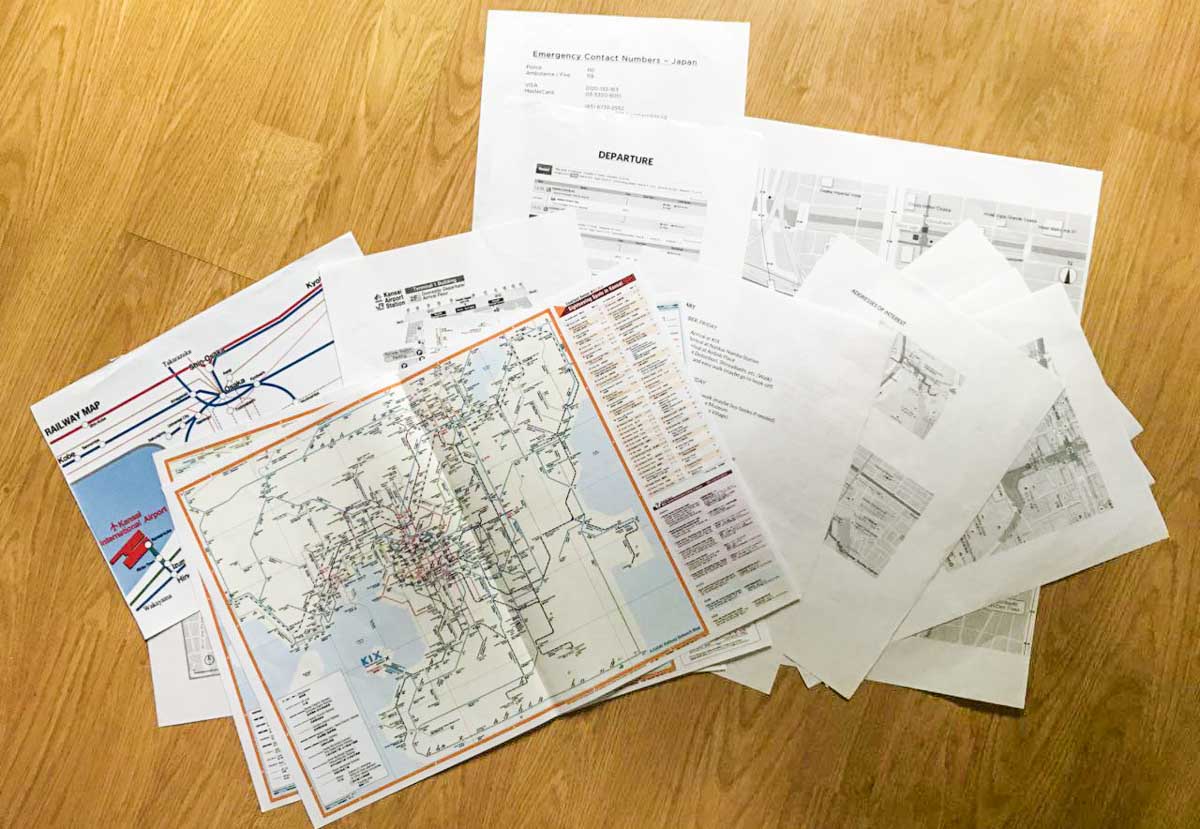 Independence comes in many forms, and being an independent traveller is a league of its own. You would've never worked as hard to scour the best flight prices, transport options and compare insurance plans (take that, adulting!) than when the responsibility is 100% on you.
You read about the best types of accommodation, make an itinerary that flows logically and covers the best of the city, and memorise railway networks better than any paper you mugged for your finals.
Once you've planned your first solo trip wholly by yourself, anything travel planning-related becomes easy peasy lemon squeezy. Which in turn, would also make you want to travel more! #baited
3) Recce destinations before you bring your friends with you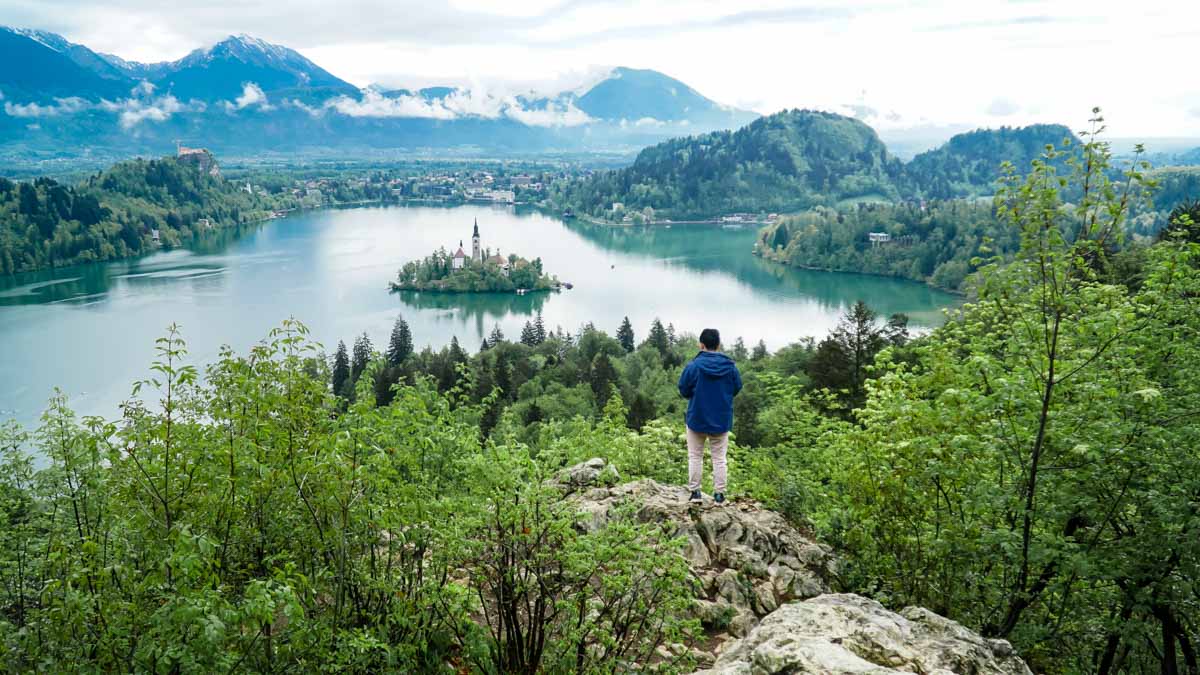 Fall into the tourist traps before your friends do! Talk about travelling with an altruism that doesn't involve an orphanage on a CIP trip.
Nothing spoils a group trip more than visiting a place that actually ends up being underwhelming. Solo travel essentially makes you a scout to determine if places are worth a repeat visit to show your friends around — that's guaranteeing fun times! For them, at least. But it's all about altruism, remember?
Also read: 7 Life Lessons From a Solo Female Singaporean Traveller
4) Never miss that airline's flash sale again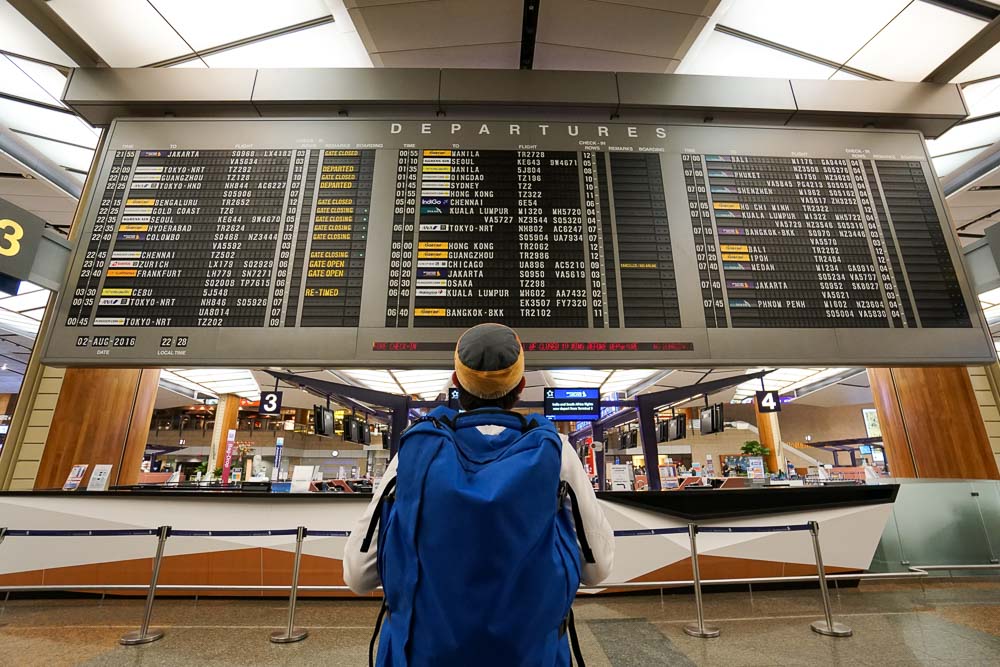 How many times have you received an airline's EDM on an irresistible flash sale, only to realise all the seats are gone, or the offer had already lapsed before your friends decide to go? And that is if your friends even end up with a conclusion.
If you really want to head to that place, go ahead, my friend — take ownership of acknowledging your inner auntie, and book that sale! Good deals are hard to come by and/or pass up.
5) Receive good deals when you least expect it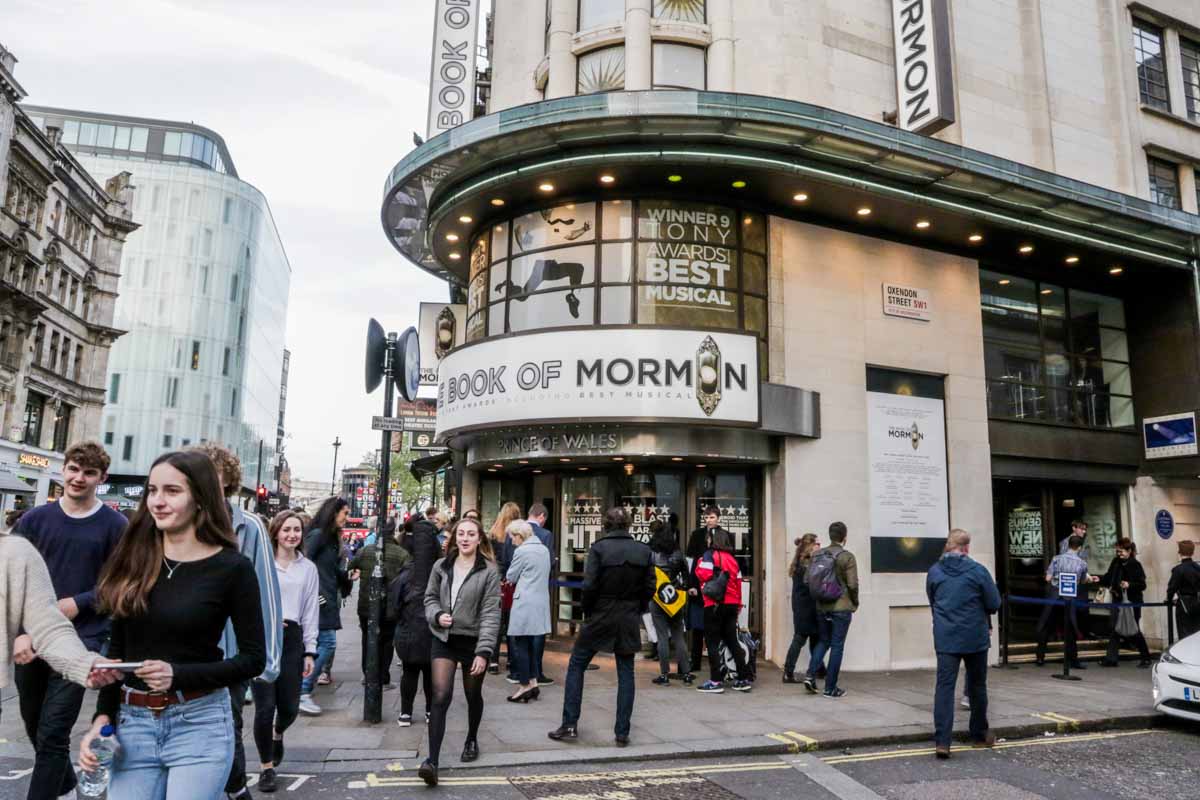 The good thing about being a lone wolf is that almost everybody else travels in a pack. Here's what I mean: anything that requires a booking would usually end up with a sizeable number of unsold, single seats — sleeper buses, musical theatres, etc. And lone wolves tend to be the minority, hence these establishments would often let up those seats at discounted prices.
A friend shared with me this anecdote from his solo trip to Cambodia. He was grabbing a night bus and many at the terminal had only one or two single seats empty, so one of the companies simply offered him their last seat at a third of the original price. Say what?!
Even when it comes down to hostels, you never have to compromise to a travelling party's comfort threshold, and choose the price that fits your budget best.
6) Complete your itinerary in record time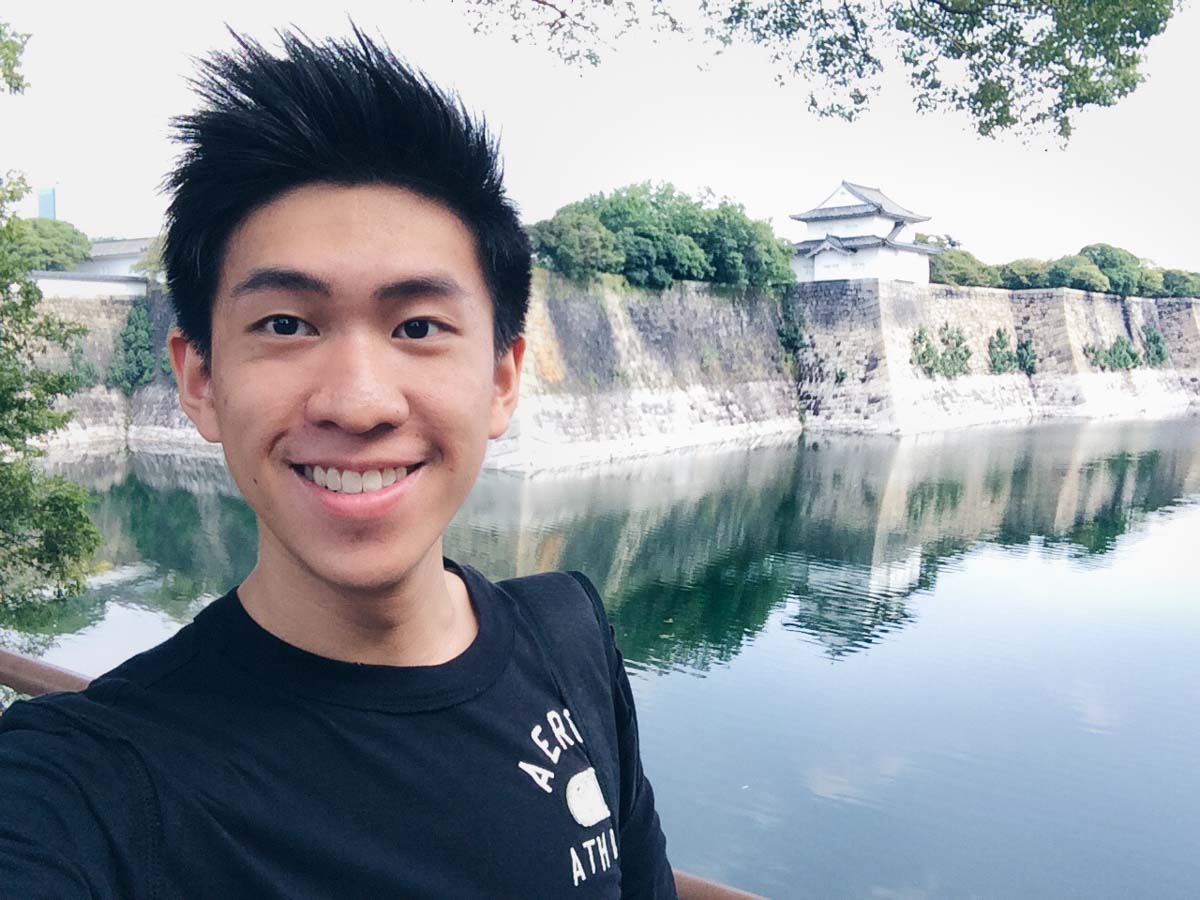 This is something people rarely talk about. I planned my first solo trip to Osaka like I would with any other trip I did in the past with my friends, and once I got there and followed through my itinerary, I ended up completing my day by as early as 5PM. Seriously!
Consider the reduced need for little pockets of buffer times — waiting for your friends to get ready in the morning, finish shopping, snap photos, use the washroom, and the list goes on.
What does this mean for you, a solo traveller? That means you can now either plan and finish more in one day, shorten your stay in a single city to venture out more, or simply head back early to rest!
7) Get "personal tour guides" via dating apps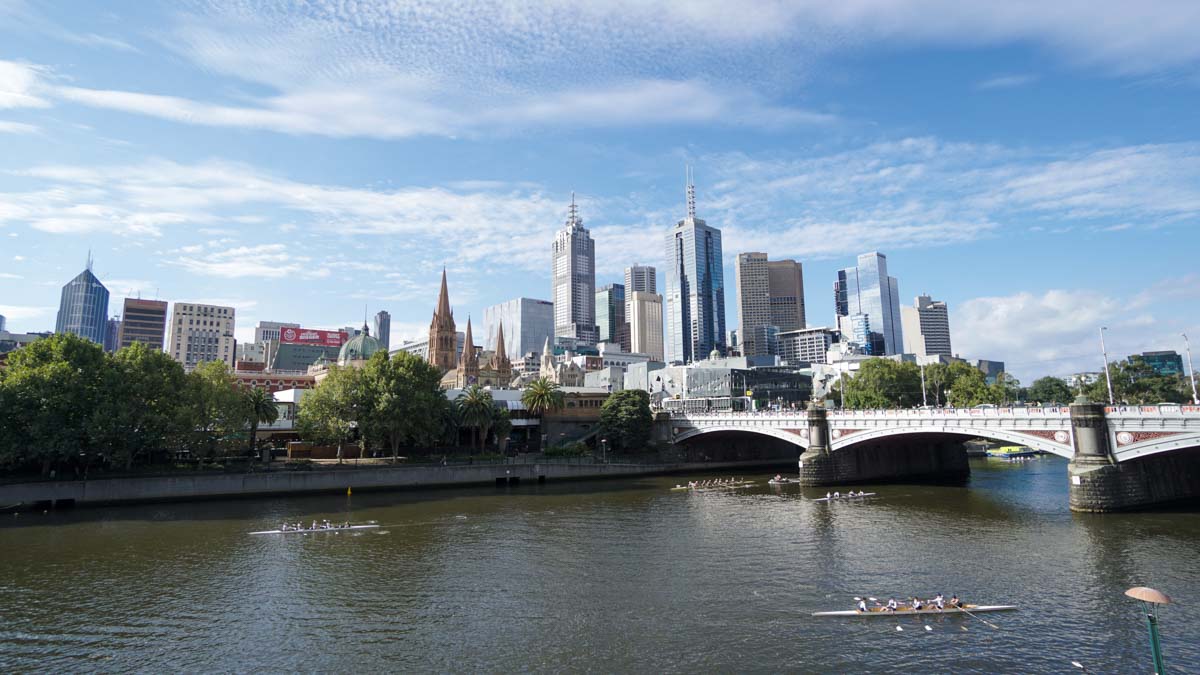 I would label this point something along the lines of meeting new people, but it isn't always as easy as people would think. Usually other travellers would already be in groups of friends and you're unlikely to tag along with them, and most interactions are only limited to time spent in the hostel room together.
This is where dating apps merge with travel — a means to find locals that are actually interested to personally bring you around. I did this twice in Osaka and Melbourne using Tinder and greatly enjoyed my experiences with the people I met, which is why I find it a viable option if you're daring and sociable enough. If you're wondering, no, it doesn't always have to end up in bed.
In Melbourne, I was brought to popular food joints none of the tourist guides talked about, and I got to learn so much more about the country's underbellies — you know, stuff professional guides don't really tell you in case they scare you off.
Disclaimer: Needless to say, practice your own discretion at weeding out suspicious people — if you do not feel comfortable meeting somebody through an app, NEVER feel obligated to. It also goes without saying that you take care not to reveal your personal information (especially your address) to someone you're not that close with yet.
8) You get to absolutely let LOOSE and relax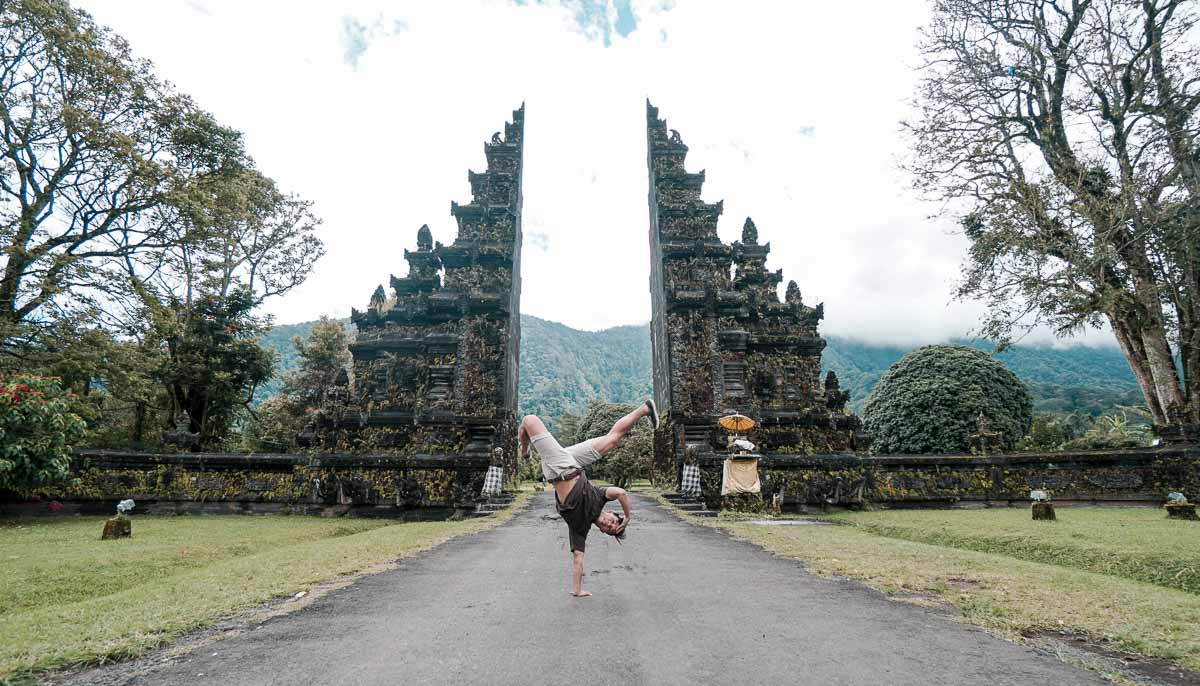 People usually go on trips to catch up with rest, recharge, unwind after months of slogging it out at a desk job, or finally relax after an excruciating semester in university. But the truth is when you're travelling as a group, you won't necessarily get to do all that, and might even wind up more stressed out.
Being by yourself means you won't get judged for wanting to sleep at 8PM. No social obligation when the whole group wants to stay up late drinking at a bar when you don't. Heck, you might even want to sit in a quaint cafe and read a book all day long. Solo travel essentially means you get to do absolutely anything you want without the fear of getting judged, or recognised.
9) Learn to be more safe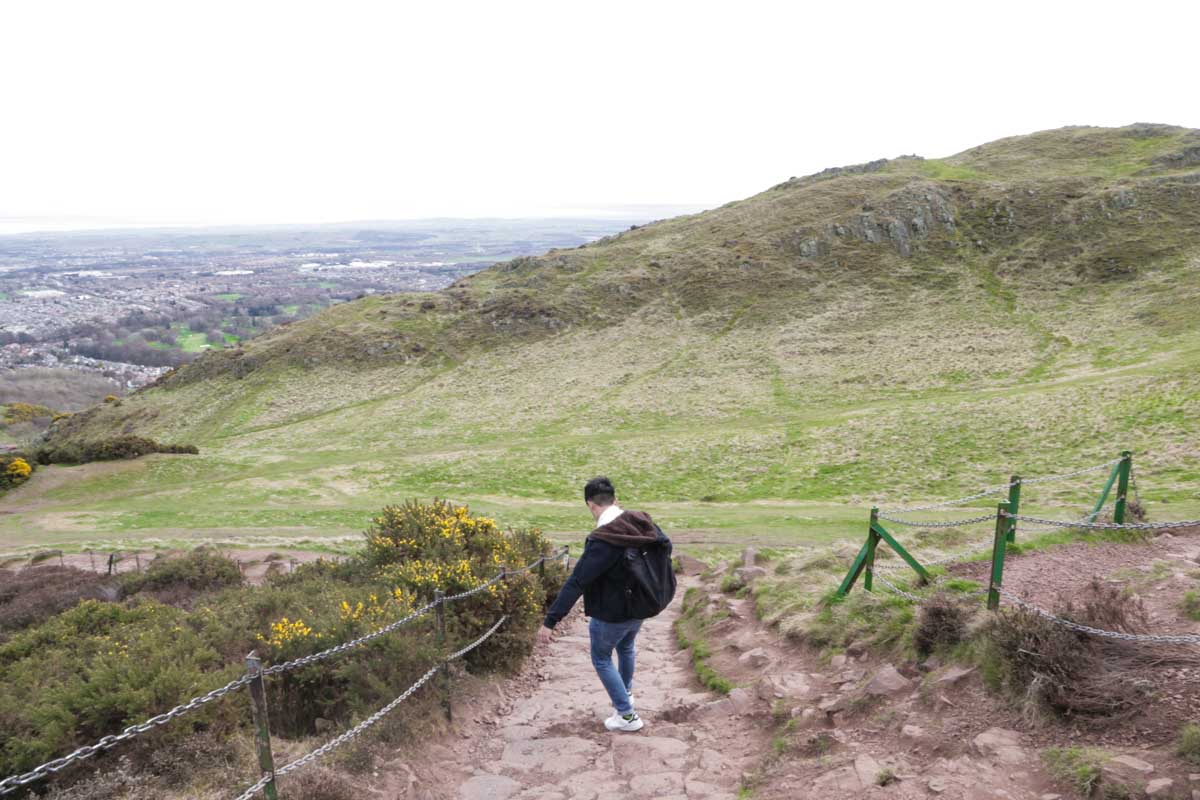 Finally, you'll get a taste of truly looking after yourself. You're generally more aware of your belongings and surroundings, and know how to look out for your own back.
You'll learn how to always stay cognisant of where your valuables are, whether you should take a certain route based on your own observations and/or intuition, and you in turn take responsibility for your actions.
What I particularly like about learning this soft skill is that you can extend this to the friends around you and influence them to do the same.
Also read: Solo female travel: Alone in Yogyakarta, and only slightly afraid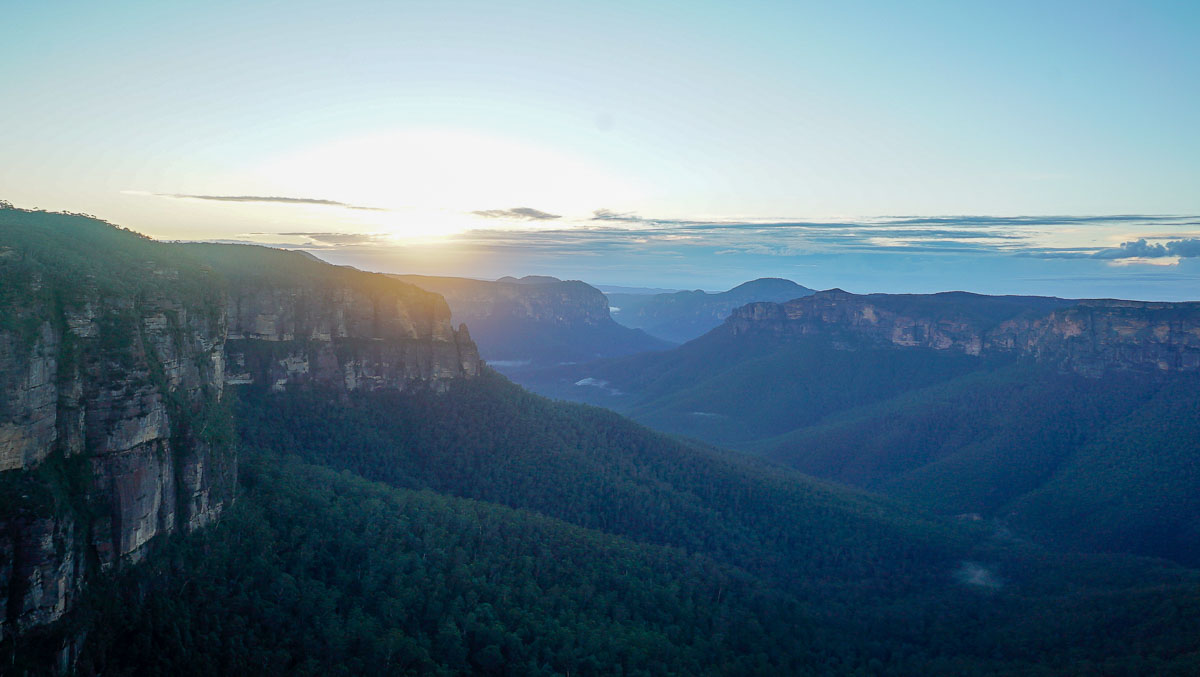 Now, these are things you will actually stand to gain from solo travelling. Don't naively buy into the extreme idealism of solo travel like you'd attain nirvana, something many dramatic travel blogs seem to imply.
I feel that's one of the reasons why many return from solo travels severely underwhelmed, and develop not wanderlust but wonderlust — where they can only wonder what the lust is about.
Don't get me wrong though, solo travelling is great — but it's not easy. While everyone should try it at least once in their lives, it's definitely not everyone's cup of tea. Therefore you have to dive into this with a managed expectation that you might not actually like it.
Nonetheless, just get outside, see what you want, do what you want, keep the positive vibes and whatever happens, happens. Have fun!
By the way: Whether you're new to solo travelling or a seasoned solo-er, join our fun TTI Experiences community and explore exotic, off-the-beaten-track destinations with us!
Opinions expressed are not meant to invalidate other travellers' experiences. If solo travel has benefitted you in other genuine ways, share with us your perspectives in the comments!
---