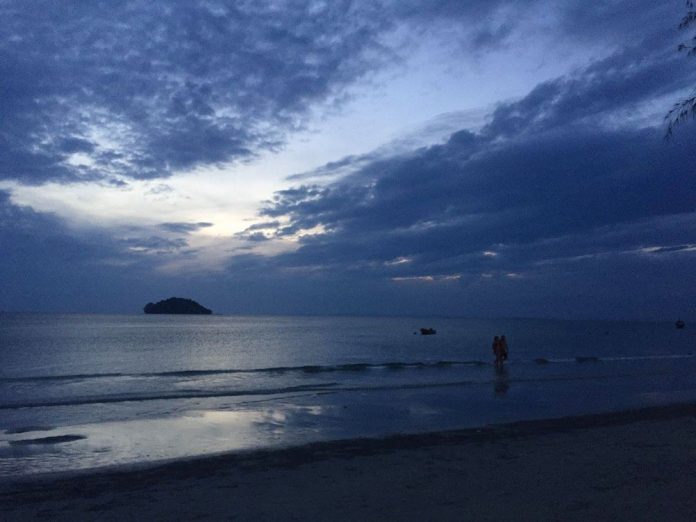 We give ourselves two weeks to make a difference, and we expect ourselves to change someone's life.
Walking through the sandy beaches of Sihanoukville, I was swarmed by tiny hands and big eyes with every step I took. They patted my thighs, pulled on my shorts and shook out hand-woven trays of bracelets, anklets, earrings, wind chimes, barbecued squids, sparklers… I averted my gaze and moved on swiftly, struggling to enjoy the beauties of the sea breeze, while pushing down the guilt of not purchasing a single thing.
As most of us know, voluntourism (the combination of volunteerism and tourism), is becoming an increasingly popular activity that many Singaporean students partake in. More commonly known as Overseas Community Involvement Projects (OCIP), community service or service learning, the general idea is to travel to a poorer community and give back to society. Such projects can span from 2 weeks to 6 months, or even up to a year!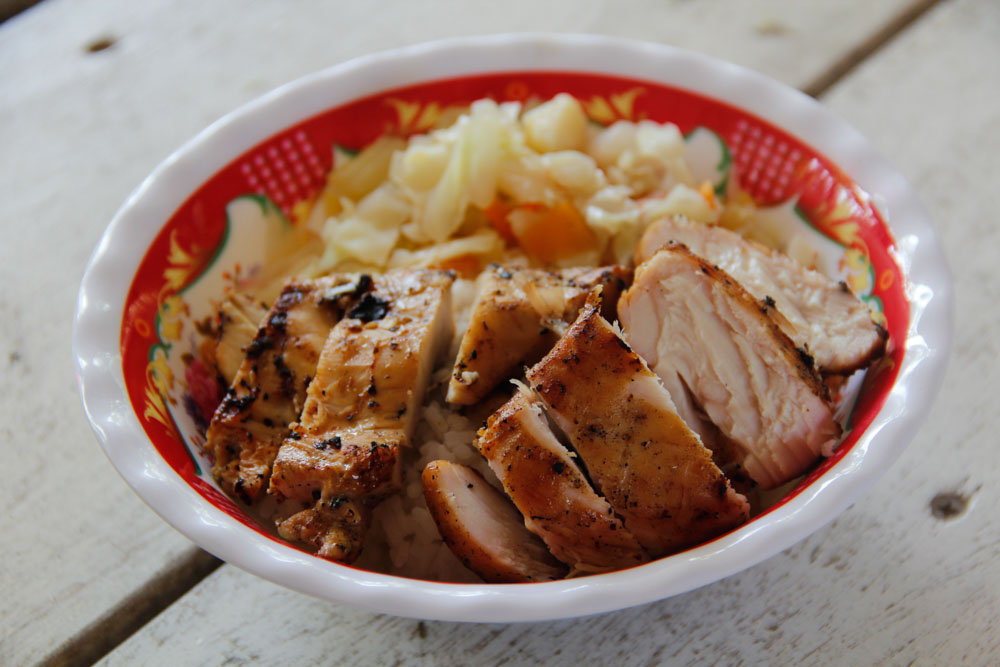 I was part of a similar project last December, where I headed to Phnom Penh, Cambodia for 14 days. I had lofty dreams of helping the children and believed that I would be able to make a difference, even if it meant being there for only a short while. But as the days went by, I began to reflect deeper on 4 reasons as to why volunteering overseas may not be as glorious as it seems.
1. Volunteering as a Business
My team and I went to an orphanage in Phnom Penh and were initially told that all the children there were orphans. However, we eventually discovered this to be false as most of the children were from poorer family backgrounds.
We did not realise the severity of this as we were still under our purview to do good and to serve the kids. All these changed when we actually read on more about voluntourism, not only in Cambodia but also in many other organisations around the world.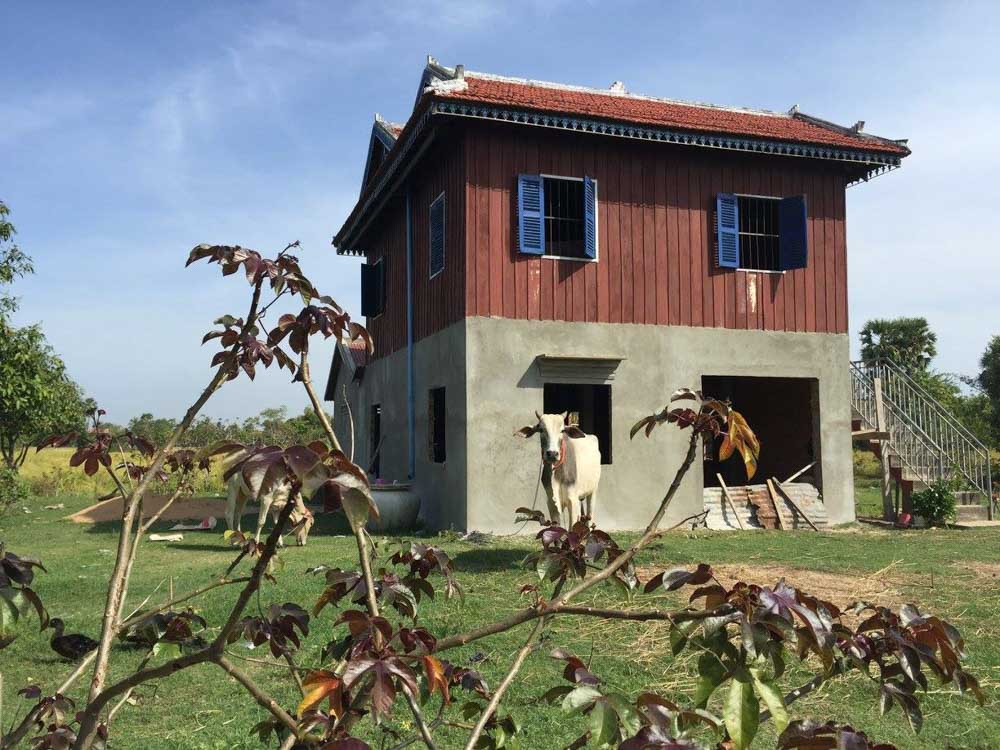 To note, many organisations capitalise on charitable notions to earn money for themselves. Children around the world today are being abducted and trafficked (sometimes willingly by their parents) to play with gullible backpackers and innocent tourists. What's worse is that the more we contribute by spending, the more we will perpetuate the use of children as pawns to the syndicates dealing with such 'charitable acts'.
Aljazeera has a pretty interesting article on trafficking in Cambodia. Perhaps it's time to rethink the next ticket we buy to volunteer overseas. Or at least investigate the sources more closely to ensure that our efforts are channelled to the right places.
2. Children are not Tourist Attractions
"HEY, COME HERE, PLAY WITH ME THIS ONE," a small girl yelled at the top of her lungs, pulling me towards the jumping ropes. I staggered along, unsure of what I should say, or whether they would even understand me if I said anything.
As I was tugged further into the orphanage, there were even more excited squeals as the young boys and girls ran out of their rooms armed with soccer balls and books. It was only my first day and I was already so warmly welcomed by the children.
Soon after, all of us were laughing our hearts out and fully embracing our time with the kids; it was simply blissful to be able to spend our time and listen to the sound of heartfelt friendships!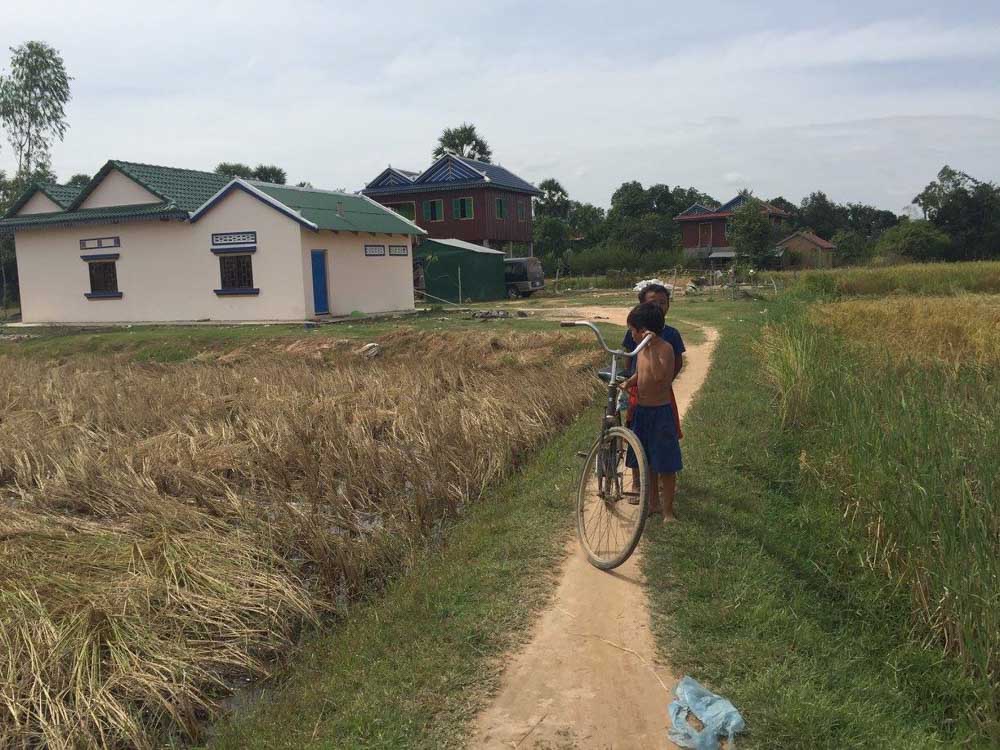 Ending our Day 1 on a high note, we went back to our hostel at night to debrief and settle in; I then went online to reconnect with my friends, who were also volunteering overseas at that time.
Scanning through my Instagram feed, I scrolled through constant updates of my friends' lives with the children. Going onto Snapchat, there were even more filtered snaps of kids crowding around the camera. Refreshing my Facebook page similarly revealed the same thing over and over again…
After a few days of this, I began to feel a little skeptical. It seems as if traveling to a poorer country only serves the purpose of filling up our social media feeds. We fly a thousand miles to capture the best moments with the cutest child, the best angles, the best lighting and even the best backgrounds. Sometimes, it feels as if the children are simply props to our philantrophic photos, and they definitely don't deserve to be treated like that.
Poverty is not a pretty sight, and we should not be traveling abroad to romanticize their plight. We should also stop looking forward to volunteering as a social media treat and better empathize with the children in need.
3. Providing 'Help' 
Volunteer trips are considerably expensive for students, and we often don't know whether our money truly produces rewards. Our team fundraised and spent about S$1k each (mainly on construction and Christmas gifts such as shoes, school bags, and toys). While we view these as acts of kindness, the money could actually be redirected into items they truly need, such as daily necessities or new tables and chairs.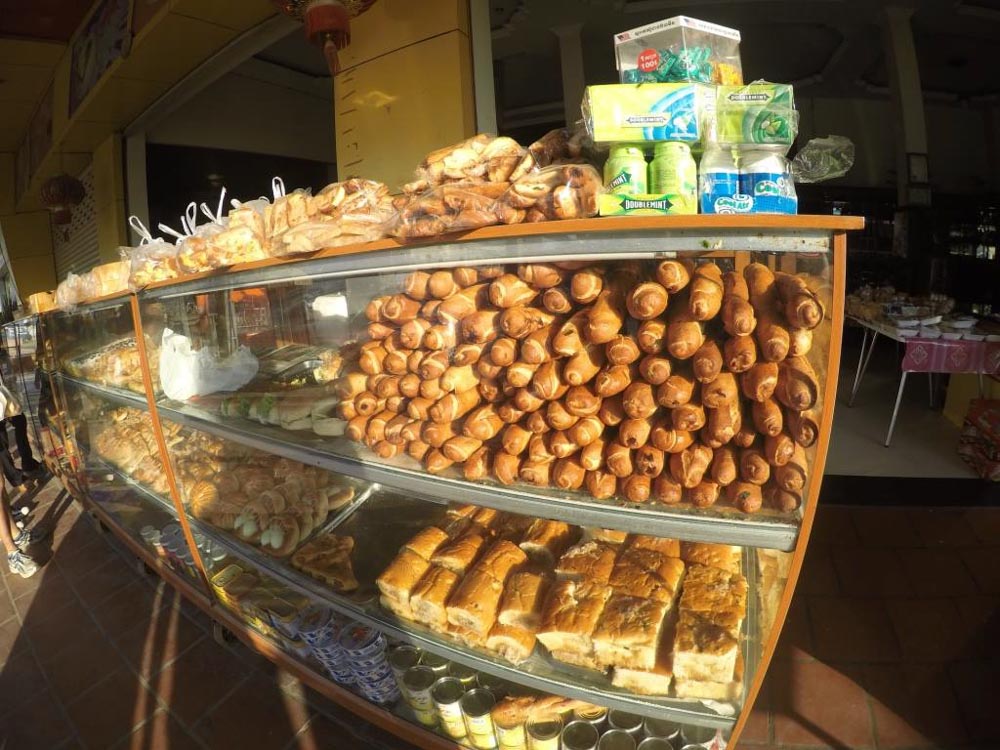 In the festive spirit of Christmas, giving them gifts made us feel like really generous Santa Clauses. However, in the long run, these material gifts aren't really constructive or sustainable items that would help them in the future. It felt more like presents that were spoon-fed as that was the best we could give at that time. On hindsight, I guess I didn't really feel like I inspired the kids in any way other than adding a new shoe to their shoe rack. Can this be considered as 'volunteering'?
4. Lack of Skills
On top of teaching the children for 2 weeks, we constructed a clinic during our project in order to leave a legacy behind. We believed the clinic would be meaningful and useful to the children and families living in the area. During the construction however, it became evident that our team lacked the skills that were needed for construction work. Most of us couldn't even place bricks in a line, much less master the skill and execute them as quickly as the Cambodian locals.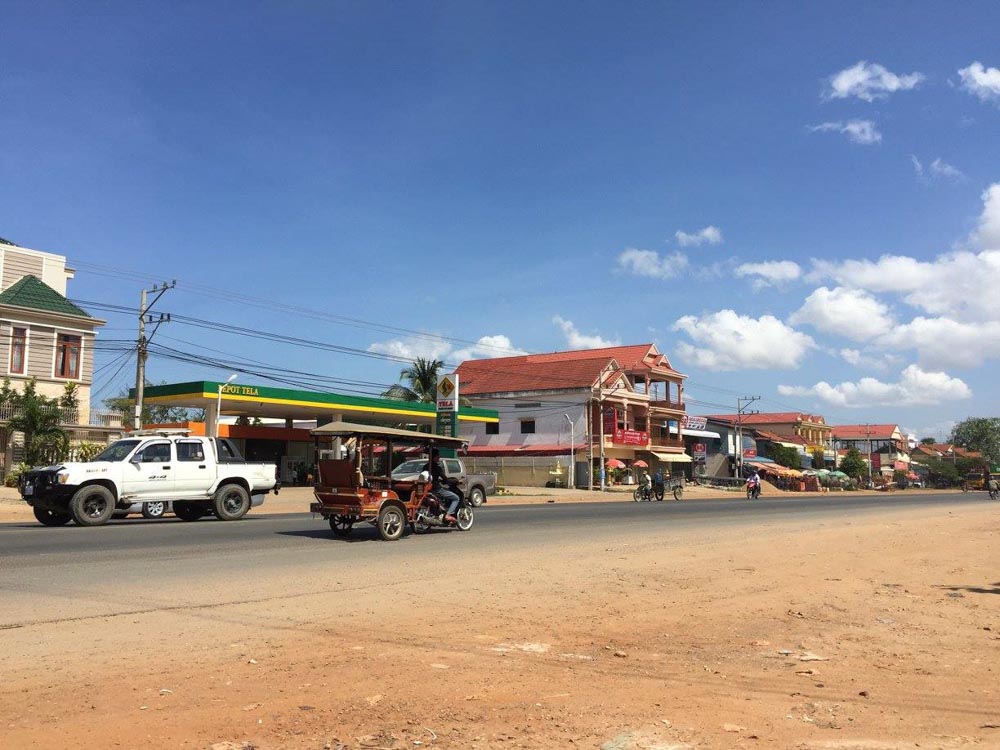 We also struggled with the language barrier, as none of us knew much of the Khmer language. Kudos to the children for being generally fluent in English, and for being patient with us (this really made things easier for us!)
At the end of the day, volunteering is a commendable act and it's great for students to be exposed to worldly issues at a young age. While most of us have genuine intentions to do good, we often jump into these projects with an overly naive and idealistic mindsets — to save the world or be a superhero.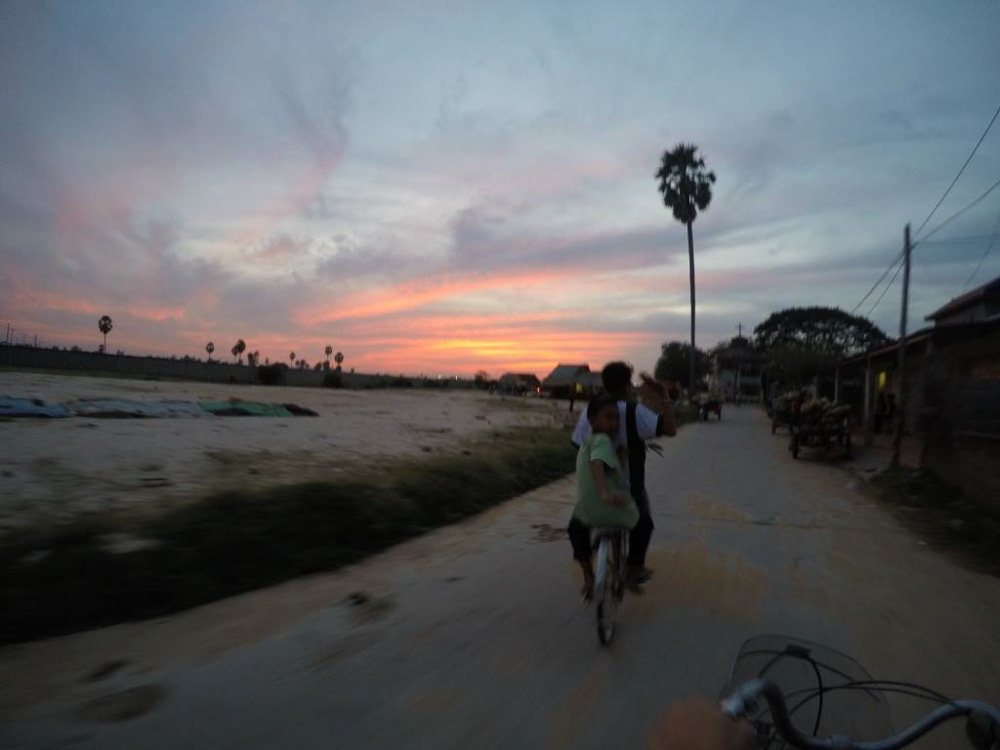 We give ourselves two weeks to make a difference, and we expect ourselves to change someone's life. That's equivalent to saying that we have two weeks to resolve a problem so complicated, and so intricately tangled in deeper political, economical and social affairs of the state. 
Most of us would believe that doing something is better than nothing at all, but sometimes, doing nothing is better than providing 'help' that results in vastly contrasting effects. As such, what can we do to make the world a truly better place? 
What do you think about volunteering abroad? Let us know what you think below.