Roughly 40 minutes away from central Berlin, Potsdam is a quiet and beautiful town that's one of Berlin's most popular day trip spots.
When Berlin's former mayor Klaus Wowereit described Berlin as "poor but sexy", Potsdam authorities described their town "rich and beautiful". True to form, Potsdam is home to quaint, Baroque buildings, scenic landscapes and 17 majestic palaces. We'd say stepping into Potsdam felt almost fairytale-like.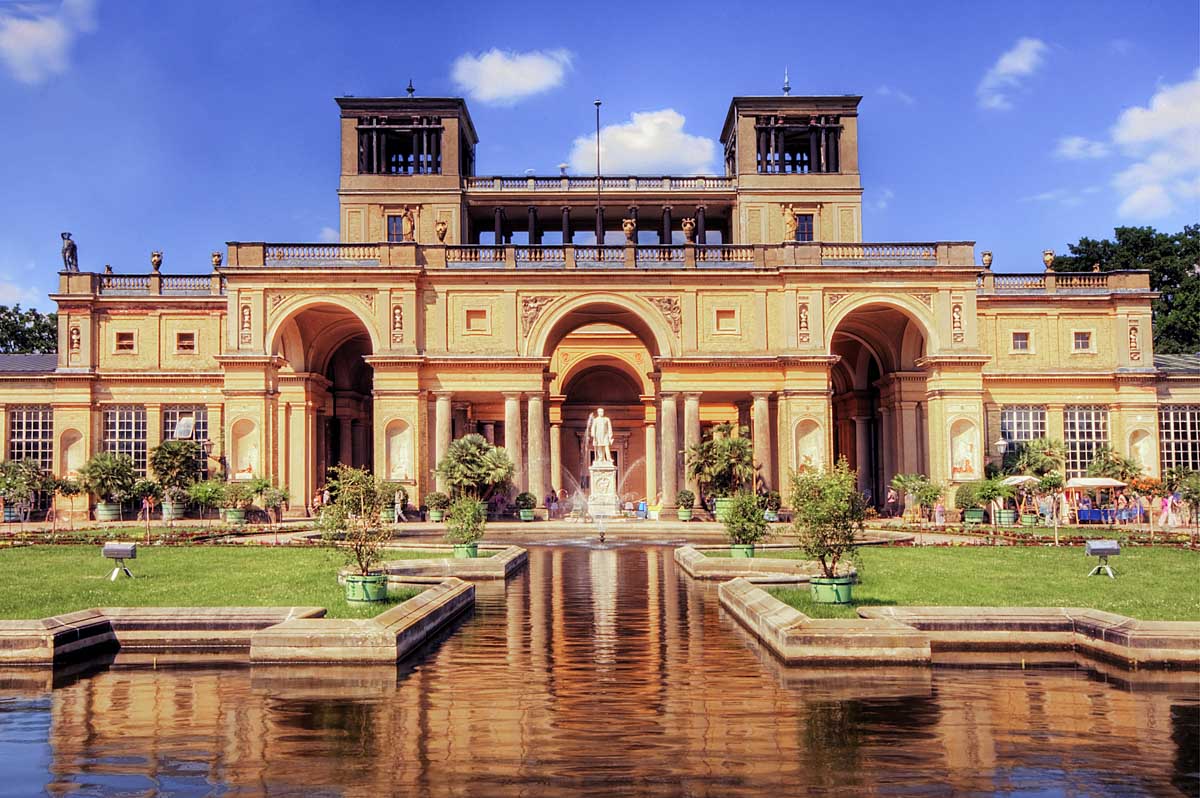 Potsdam is a favourite summer getaway with its spacious parks and clear lakes that make it perfect for cycling and picnics.
If you're looking to escape from the bustle of Berlin city, this day trip to Potsdam is for you.
Read Also: 5-Day Budget Berlin Travel Guide
Potsdam Essentials
1) Berlin WelcomeCard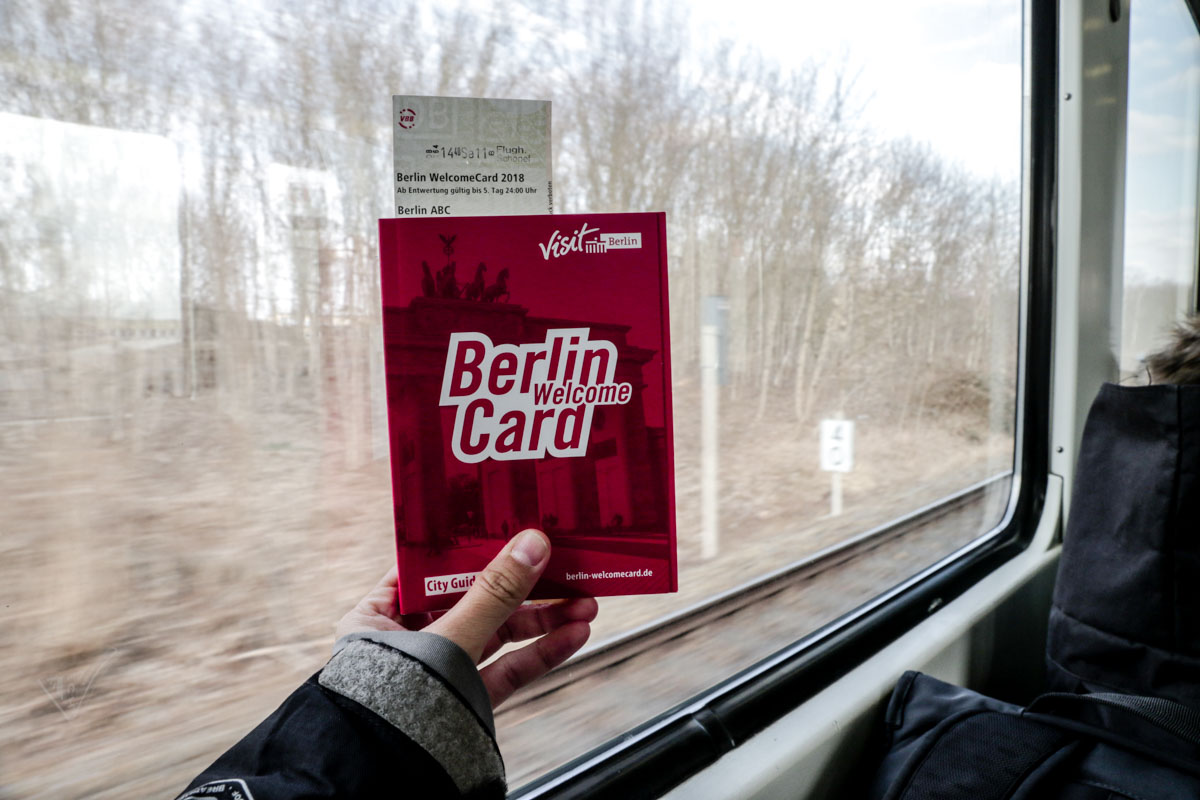 If you're already travelling around Berlin with the Berlin WelcomeCard, getting to and around Potsdam is free as long as you purchase the Berlin + Potsdam ABC zones.
In addition, you'll be eligible for discounts up to 25% selected tours, museums and bicycle rentals.
2) Sanssouci+ Ticket (optional)
This Sanssouci one day pass (€19) grants you entry to most palaces and gardens in the Sanssouci area. You can purchase it online, or at the tourist information counter once you arrive at Potsdam Hauptbahnhof Station.
Most of the places do no need advanced bookings except for the Sanssouci Palace and New Palace.
*Pro-tip: Enjoy discounted rates for the Sanssouci pass (€15.20) by presenting your Berlin WelcomeCard when making your purchase.
Getting from Berlin to Potsdam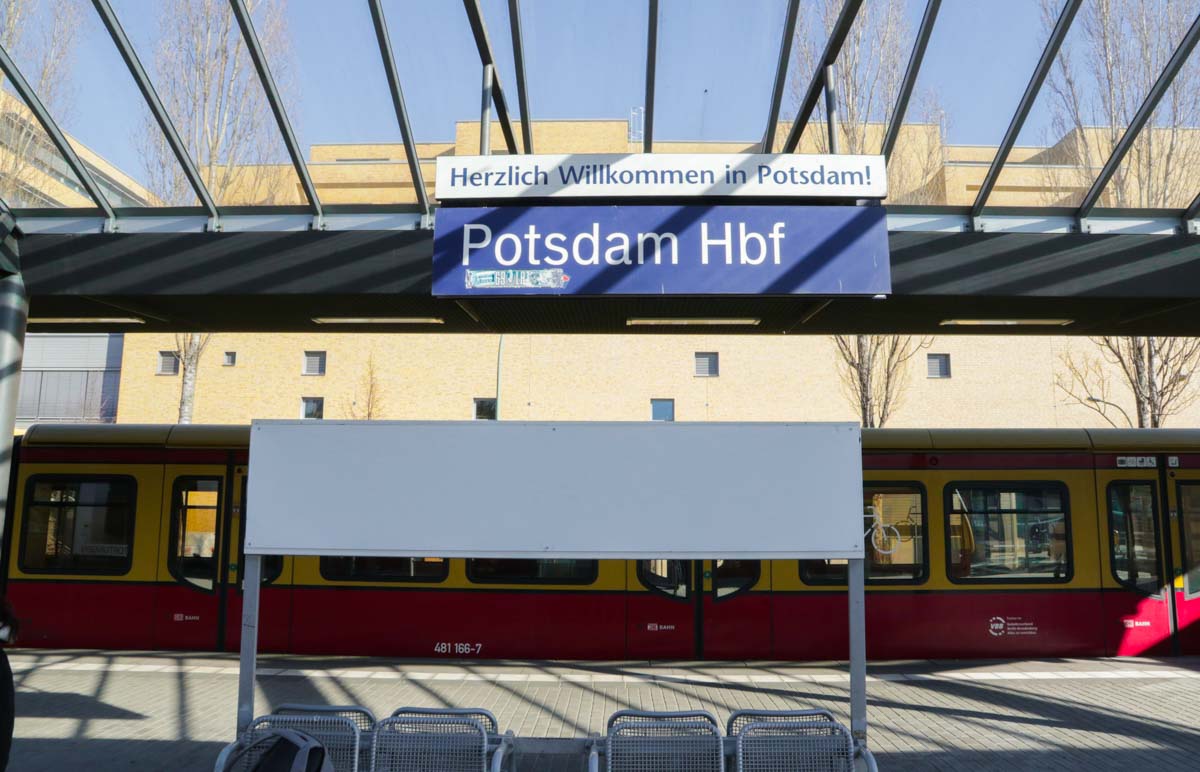 From Berlin Central Station (Berlin Hauptbahnhof), take the S-Bahn S7 train to Potsdam Hauptbahnhof, the terminal station. The journey takes 40 minutes, and arrives in 10 to 30-minute intervals.
Alternatively, you may also take the Regionalexpress RE1 train towards Brendenburg / Magdeburg, which takes slightly less time at about 25 minutes, but only arrives every 30 minutes.
Potsdam Day Trip Itinerary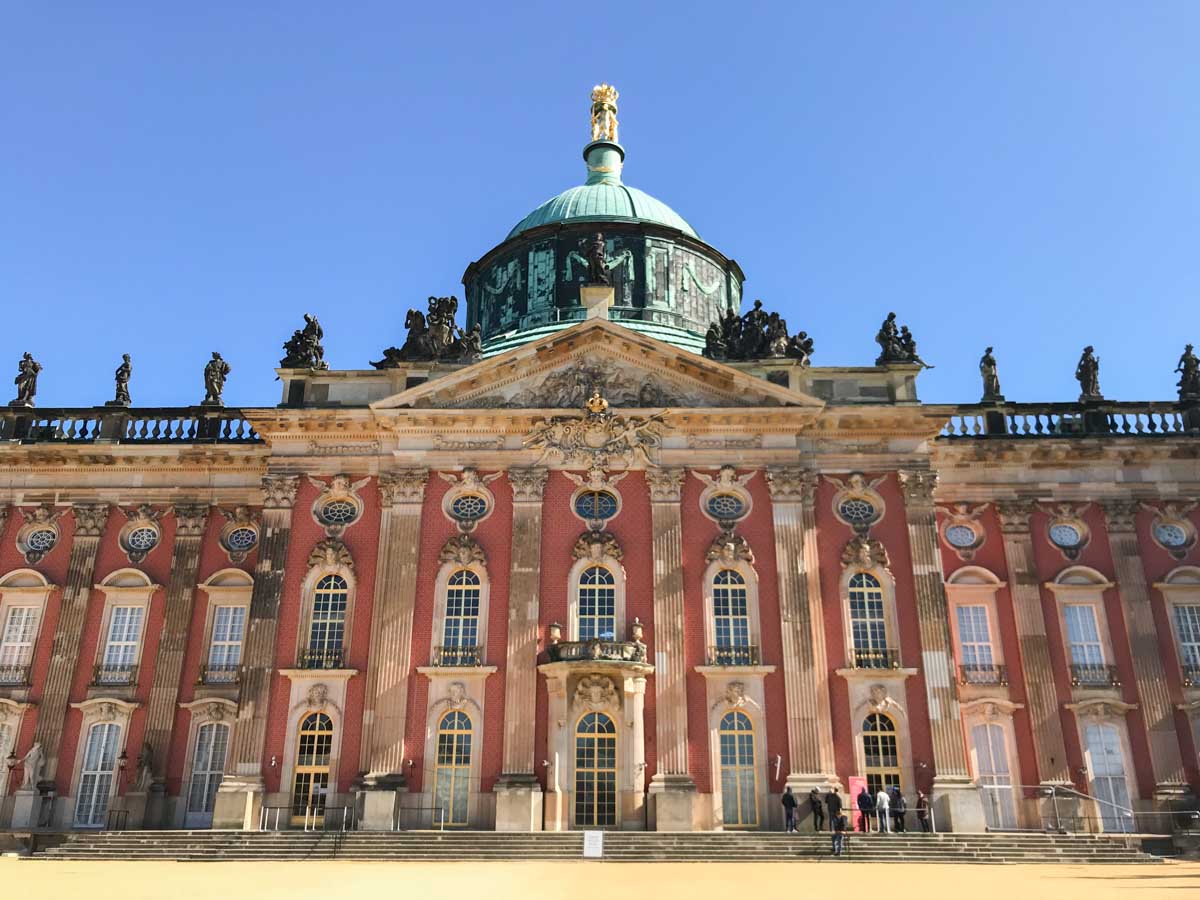 Getting Around: As the attractions are quite scattered, renting a bicycle for this is one of the best ways to get around with this itinerary. Bicycles can be rented straight from Potsdam Hauptbahnhof Station (Taxi Stand) from €1 per hour to €5 for the whole day (prior registration required), with 20 other designated drop-off points you can return them to.
Bicycle parking is free as long as you park them at designated racks around.
1) Filmmuseum Potsdam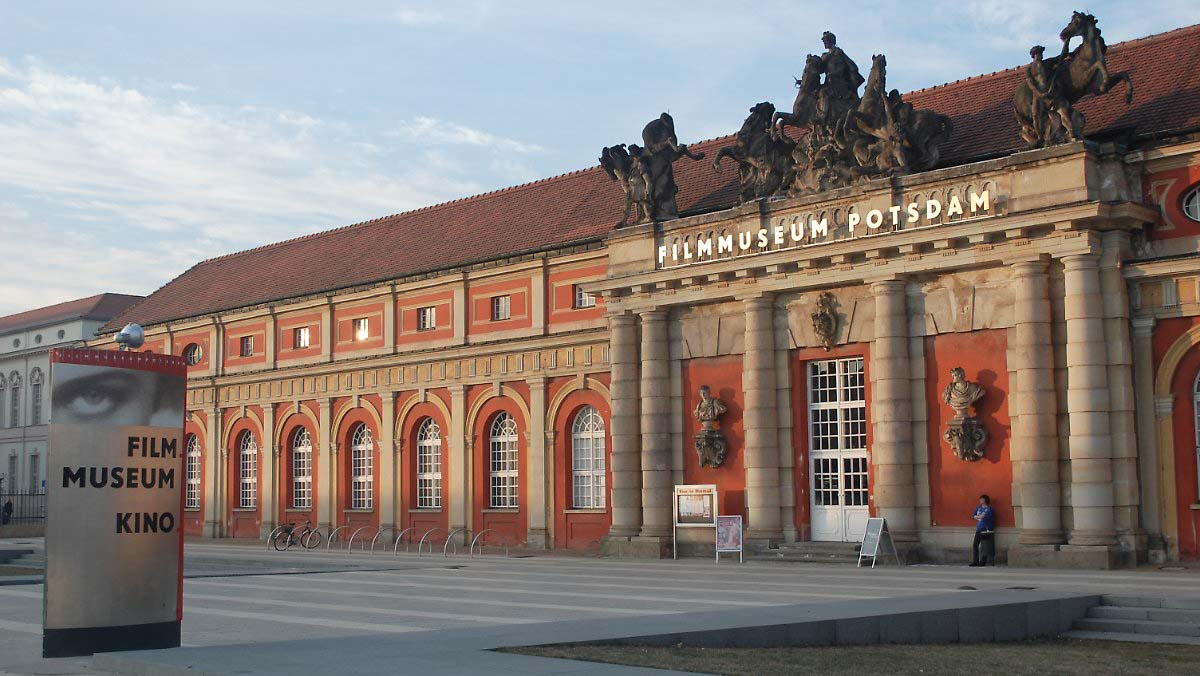 Only a short distance from the train station, enter Germany's oldest film museum showcasing 100 years of film in Babelsberg in a permanent exhibition. They also house a special, seasonal exhibition along with a cinema that screens films at selected times (at additional cost).
Entrance Fees: €8 (~S$12.90) or €6 with the Berlin WelcomeCard (~S$9.65)
Opening Hours: 10AM – 6PM, closed Mondays (Box office closes 5:30PM)
How to get there: Cycle 850m from Potsdam Hauptbahnhof Station
2) Brandenburg Gate Potsdam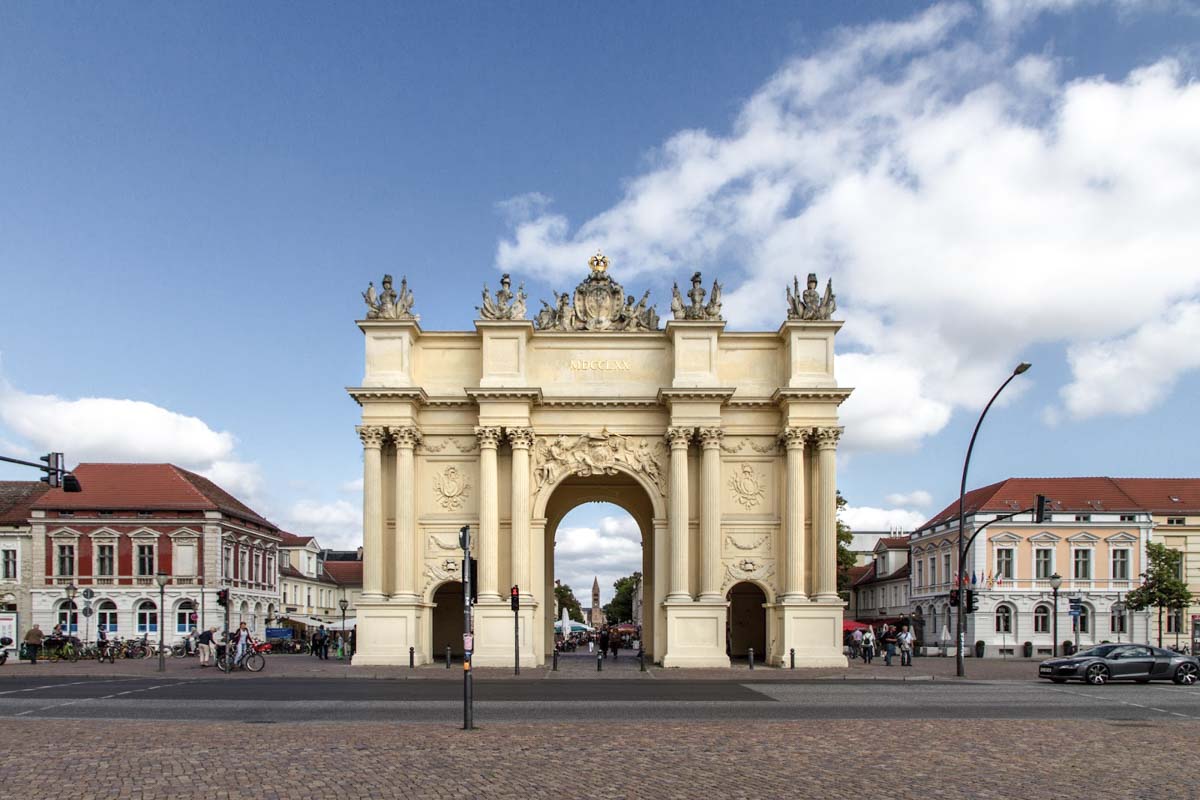 Don't mistake this for a mini replica of the other Brandenburg Gate in Berlin — this is the OG gate that was first built; 20 years before its famous cousin.
How to get there: 1.1km cycle from Filmmuseum Potsdam
3) Sanssouci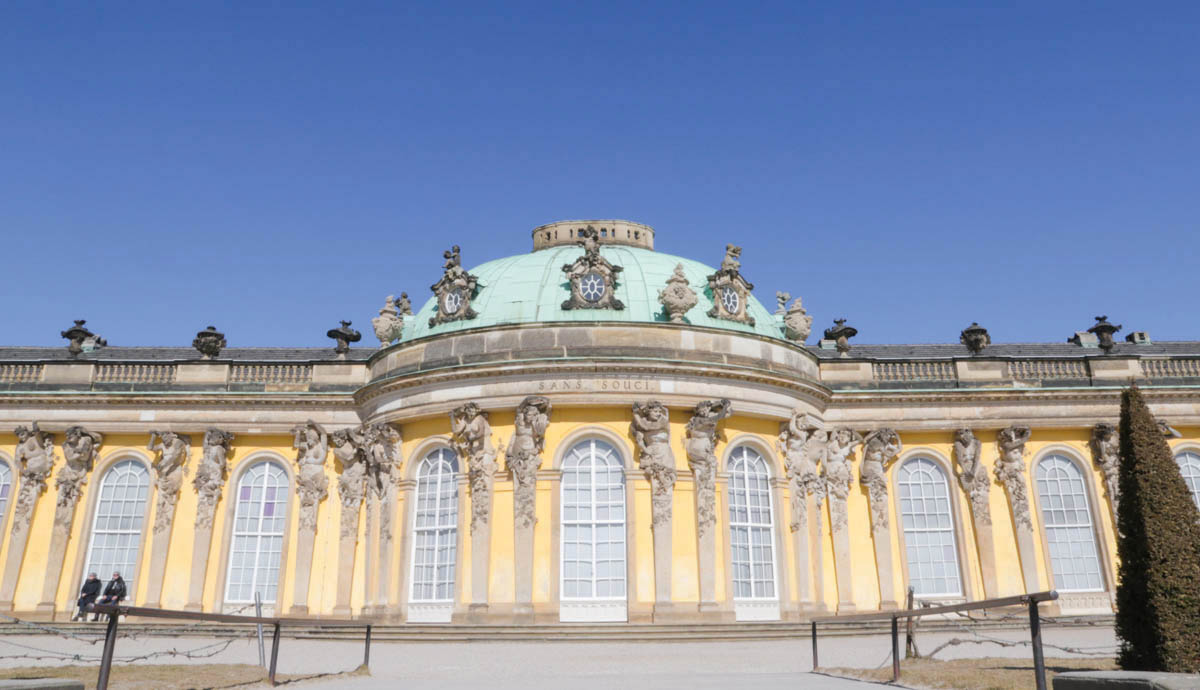 A garden spanning 300 hectares (roughly the size of 400 football fields), Sanssouci Park is where you can find the famed, rococo-style Sanssouci Palace that resembles a yellow wedding cake. The palace was the former King of Prussia's favourite summer residence then, reportedly having spent 40 of his summers there during his lifetime.
An interesting feature here is, as you reach each base of the staircase, the palace disappears from your view, and gradually reappears as you reach the top of each flight.
Other places worth checking out are the Chinese House, Chinese House (requires reservation for guided tour to enter), Orangery Palace and Charlottenhof Palace.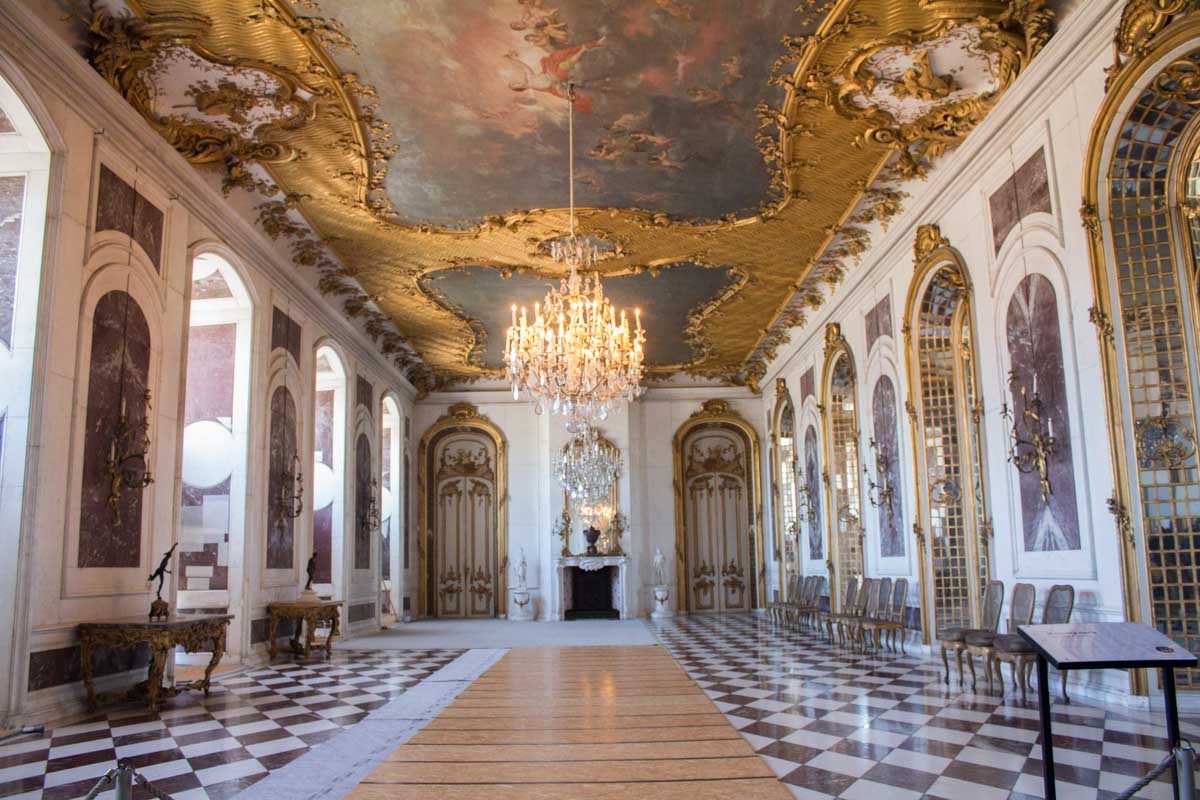 Cost: Free with sanssouci+ ticket
Opening Hours: Varies
Address (Sanssouci Palace): Maulbeerallee, 14469 Potsdam, Germany
How to get there: 1km cycle from Brandenburg Gate
4) Dutch Quarter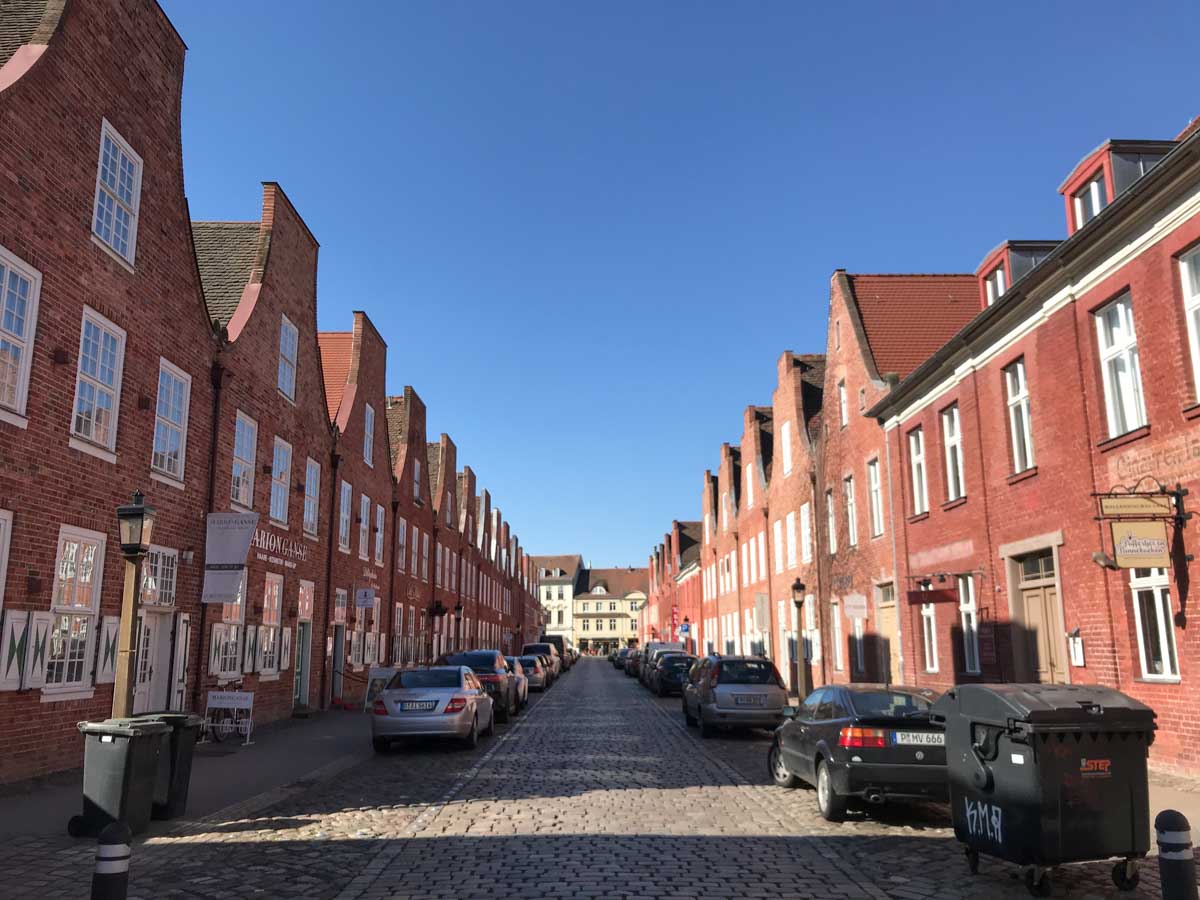 Experience Holland vibes with 134 brick houses built in the 18th century for Dutch immigrants. To date, this is the largest Dutch-only neighbourhood outside of the Netherlands! There are many antique and craft boutique shops, as well as restaurants, cafes and pubs to take a break at.
Address: Holländisches Viertel, Benkertstrasse, 14467 Potsdam, Germany
How to get there: 1.8km from Sanssouci Palace — if you're not walking or cycling, you can take Bus 695 from Sanssouci Palace (Potsdam, Schloss Sanssouci Station) to Potsdam, Jägertor/Justizzentrum Station, and walk/cycle the remaining 700m.
5) Babelsberg Park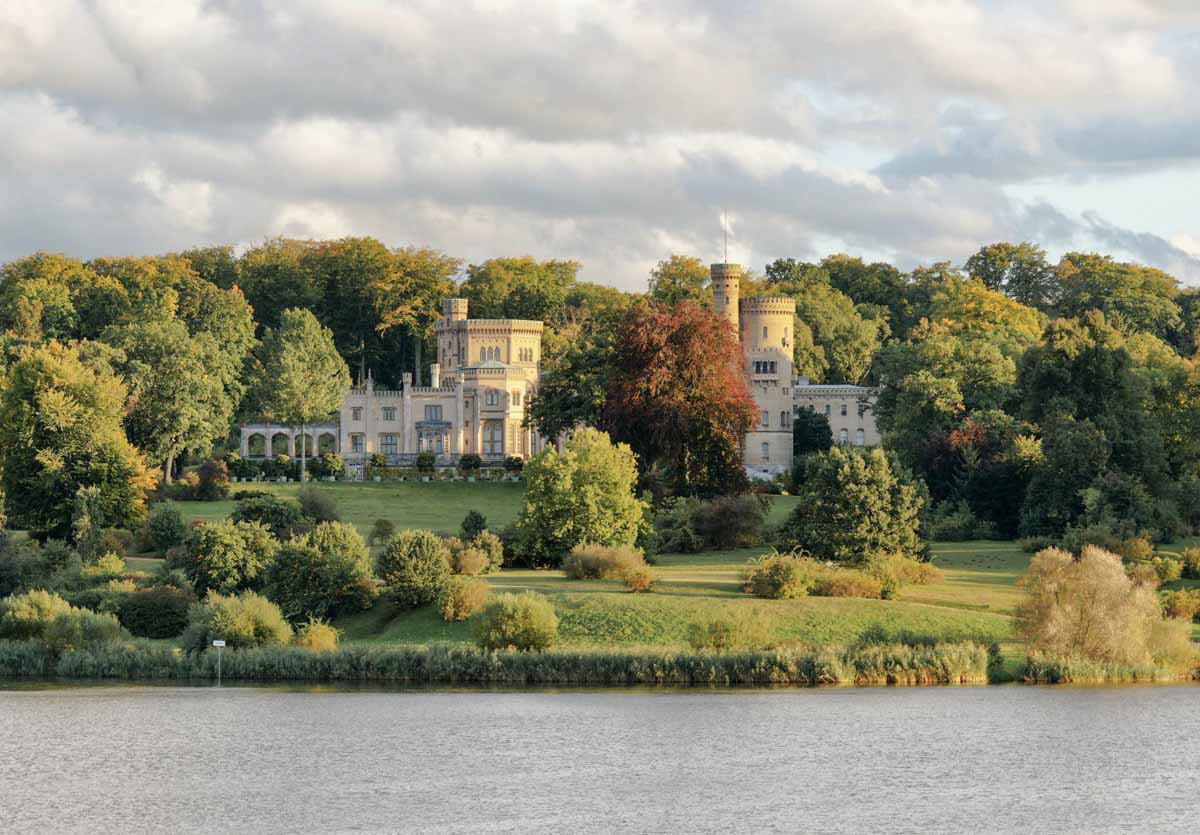 Several architects and landscape artists have left their mark on this 124-hectare park over a decade, resulting in a beautifully organised chaos upon completion. Here, it houses the neo Gothic-styled Babelsberg Palace and the Steam Engine Building that resembles a mosque, but was actually where the most powerful steam engine of the early 1840s sat.
A scenic, calming garden-park to relax and immerse in greenery, Babelsberg Park is a good vantage point to catch the sunset, and look at the famous Glienicke Bridge.
Opening Hours: 6AM – 7PM
Address: Park Babelsberg 11, 14482 Potsdam
How to get there: Cycle 4km from Dutch Quarter. For public transport: cycle 550m to Potsdam, Platz der Einheit/Nord Tram Station, take Tram 94/99 to Potsdam, Plantagenstrasse Station, then take Bus 616 to Potsdam, Sternwarte Station. You will arrive at Babelsberg Park after cycling another 550m.
6) Glienicke Bridge
A bridge connecting Berlin's Wannsee with Potsdam, it was once used to exchange captured spies between the Americans and Soviets during the Cold War. You might also recognise this bridge as it was featured in the 2015 film, Bridge of Spies.
Address: Glienicker Brücke, Königstraße, 14467 Berlin, Germany
How to get there: Walk / Cycle 2.9km from Babelsberg Park
We hope you found this Potsdam Travel Guide useful! As an idyllic country retreat, we definitely think a day trip there from Berlin is worth it. If you're up for someplace with even more nature, check out our Day Trip Guide to Spreewald!
Did we miss out on anything? Let us know in the comments!
---
For more travel inspiration, follow us on Facebook, Instagram, and YouTube.