This "sandbox" pilot scheme allows Covid-19 vaccinated visitors to fly direct to Phuket without quarantine.
Not all hope is lost when it comes to travel in 2021 – if you're fully vaccinated with lots of annual leave to spare, the sunny tropical beaches in Phuket are beckoning.
This is not a hoax, Phuket is ready to welcome travellers to its beautiful beaches this July 2021. Read on to find out more about the Phuket Sandbox plan.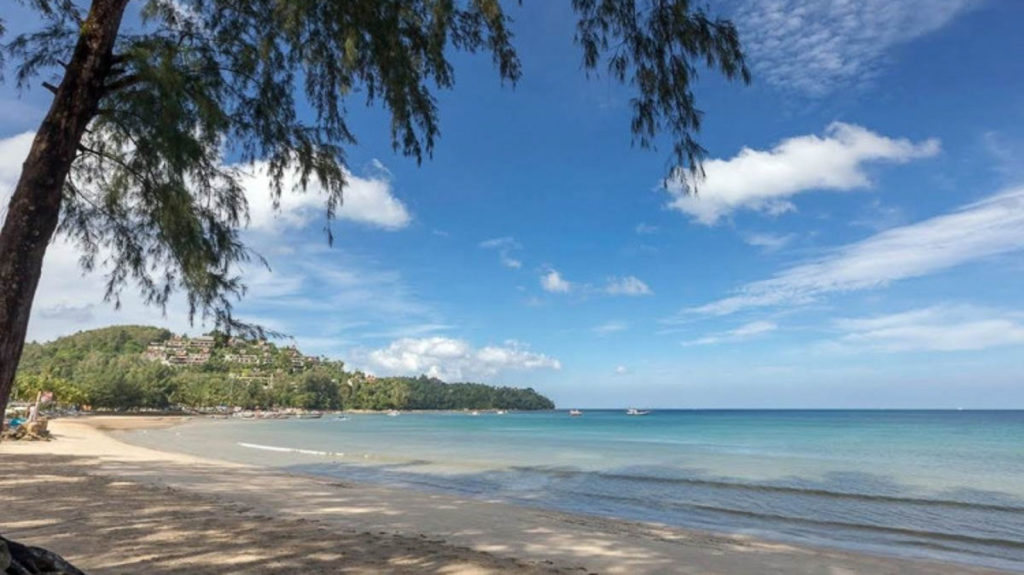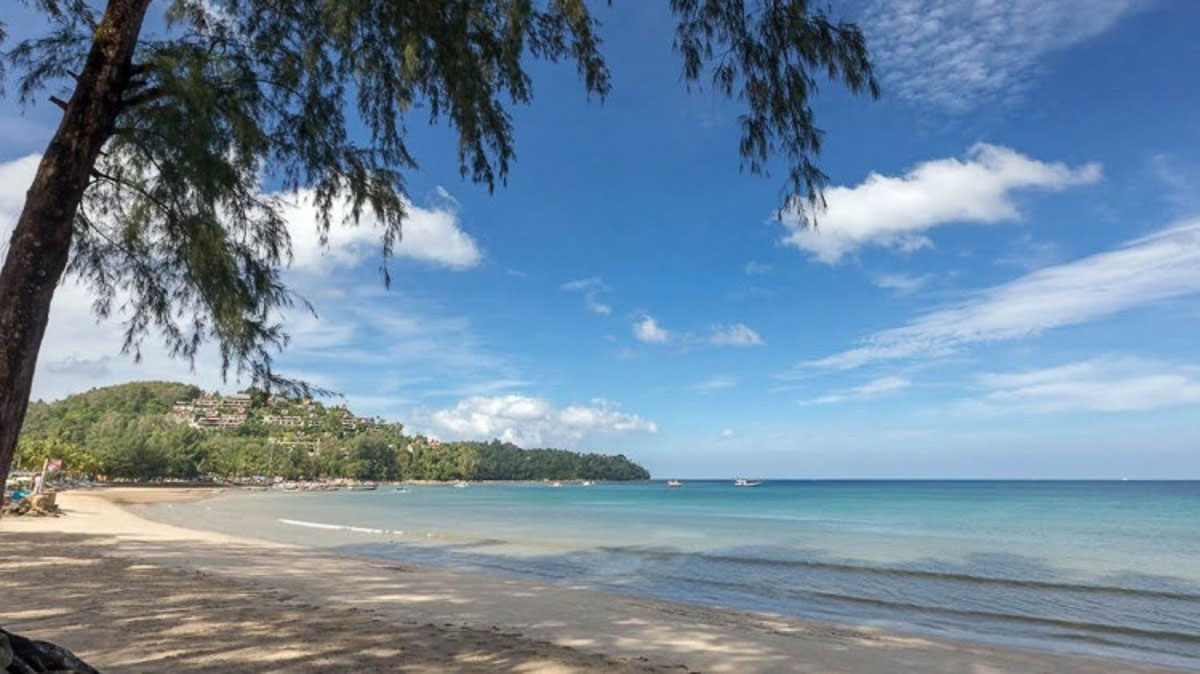 What is the Phuket Sandbox plan?
The Phuket Sandbox plan is a pilot scheme rolled out by the Thai government to revive its tourism-dependent economy. This plan will allow fully vaccinated international visitors to visit the island of Phuket without having to serve a quarantine upon arrival.
Do note, however, that this pilot scheme will be suspended if the number of weekly Covid-19 cases on Phuket exceeds 90.
Read more: The Ultimate Phuket Guide — 27 Fun Things to Do for an Adventure-Packed Holiday
What are the requirements for entry under the Phuket Sandbox plan?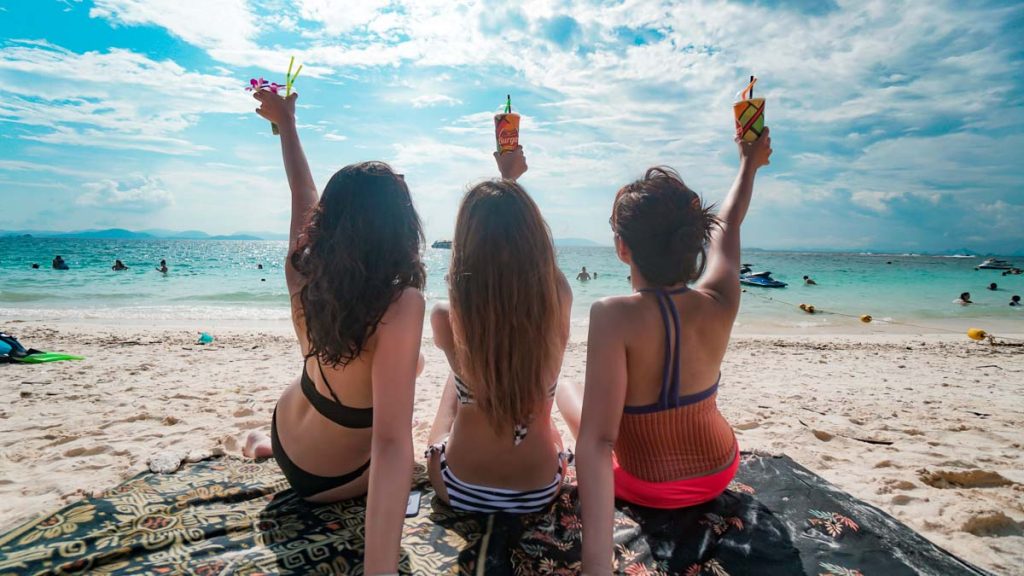 Even though Phuket is getting ready to welcome travellers again, not all foreigners are eligible. Here are some requirements one must meet to qualify for the Sandbox scheme.
1) Be from a low-or medium-risk country on the Thai government list
2) Be fully vaccinated for 14 days and have been in an approved country for 21 days or more.
3) Received vaccines certified by the Thai government or the World Health Organization (WHO) — AstraZeneca, Johnson & Johnson, Pfizer-BioNTech, Moderna, Sinovac, and Sinopharm Covid-19 vaccines
4) Present a negative Covid-19 reverse transcription polymerase chain reaction (RT-PCR) test result before and upon arrival in Phuket
5) Wear masks in public, regardless indoors or outdoors
6) Download the MorChana and Thailand Plus mobile apps for contact tracing
7) Have mandatory insurance coverage of US$100,000 (S$134,000) min. for Covid-19 treatment
Which countries' residents are eligible for Phuket Sandbox?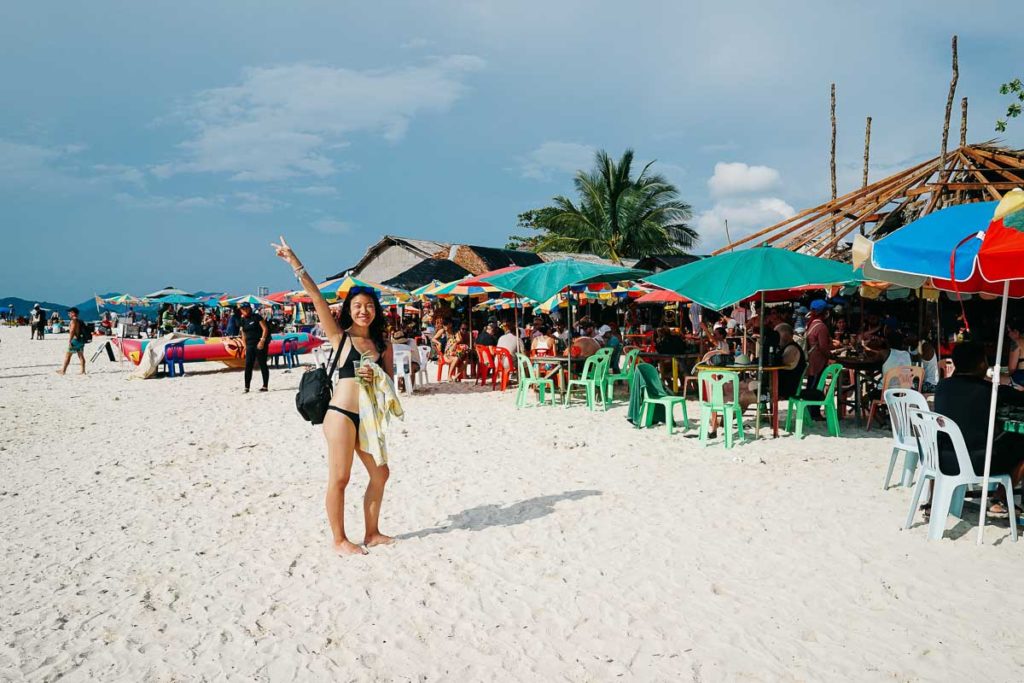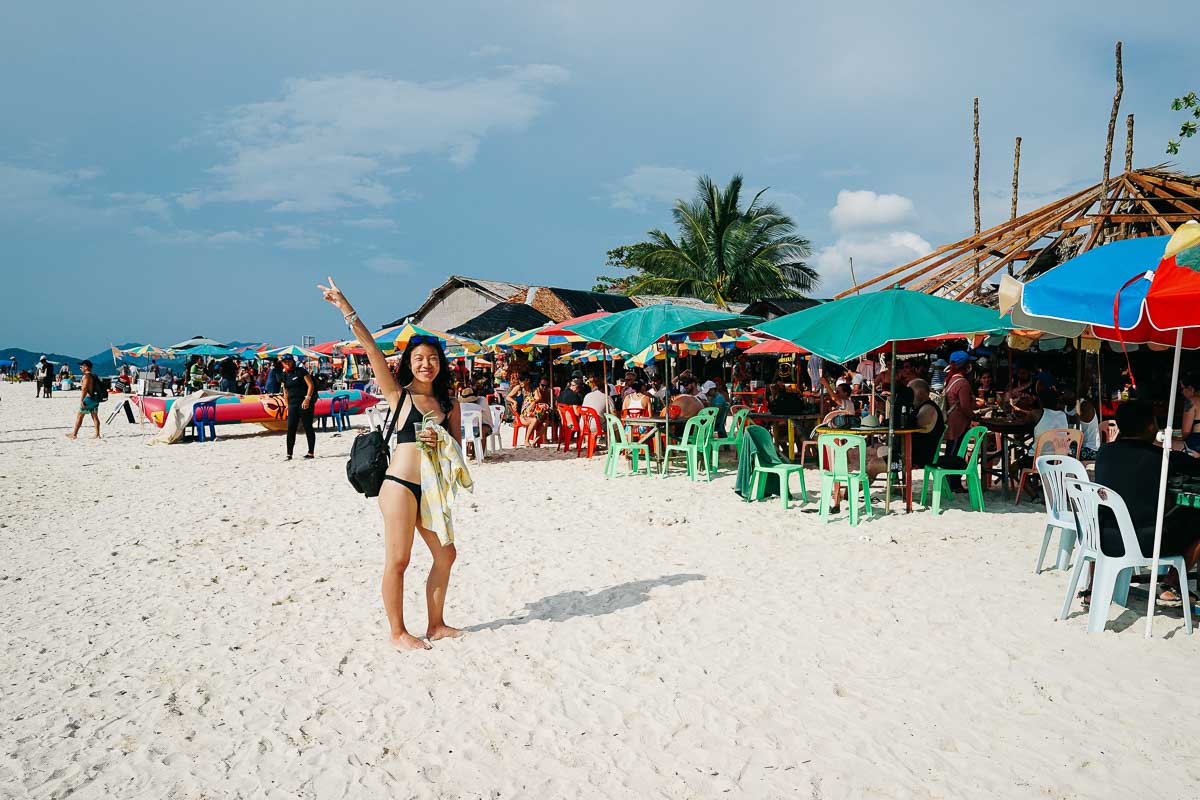 Currently, only countries on Thailand's low- or medium-risk list are allowed to travel to Phuket island under the Sandbox plan. This includes Singapore, Australia, Hong Kong, Brunei, Taiwan, and Vietnam.
The list is being updated twice a month, do check with your local Thai embassy for the latest list.
Read more: 72-Hour Phuket Itinerary Away from the Crowds
Direct flights to Phuket under the Sandbox plan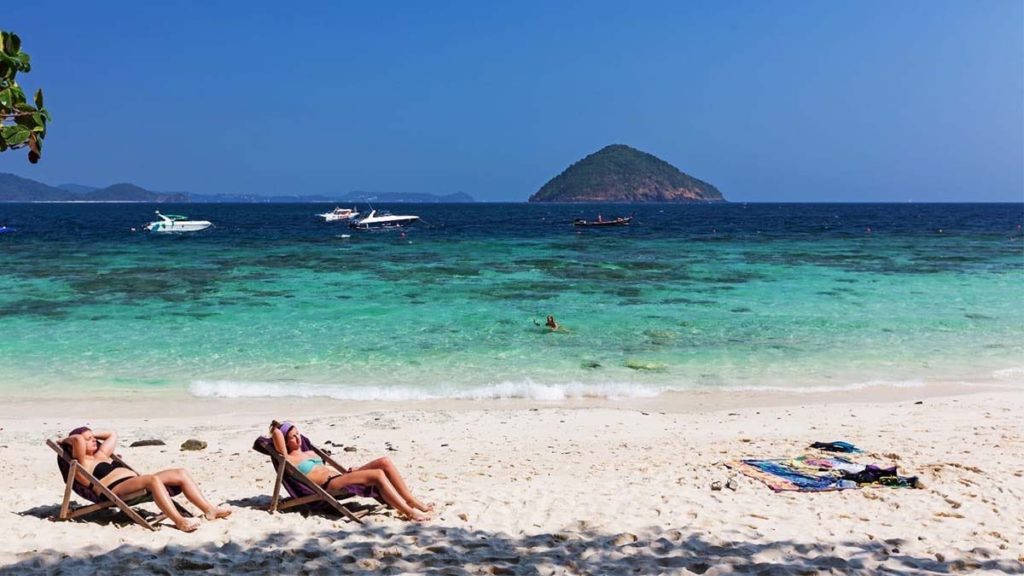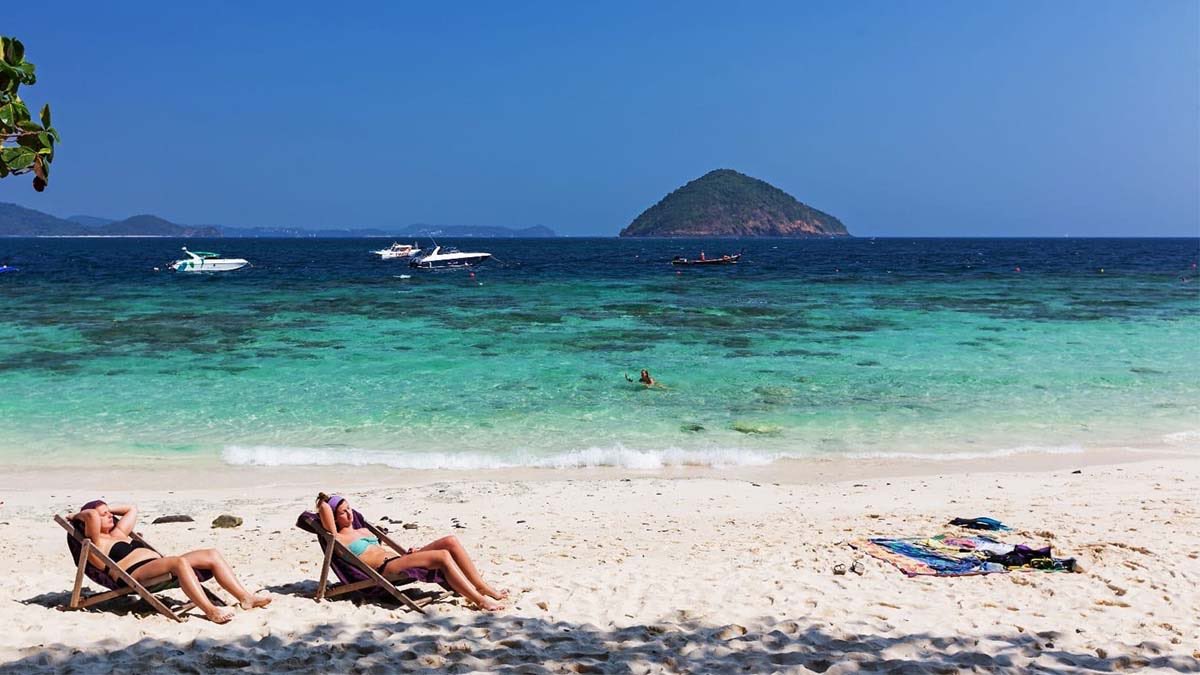 Photo credit: Klook
There will be no designated flights for the Phuket Sandbox as it's not an Air Travel Bubble (ATB) arrangement. Travellers can simply board a direct flight that flies to Phuket island. Singapore Airlines operates direct flights to Phuket several times a week.
As of 28 June 2021, return airfare for Singapore-Phuket starts from S$185.50/pax on Singapore Airlines.
Other airlines that operate direct flights to Phuket include Emirates from Dubai, El Al from Tel Aviv, and Qatar Airways from Doha. Thai Airways will also offer direct flights from Paris, Frankfurt, London, and Copenhagen to Phuket.
Can travellers visit other parts of Thailand now?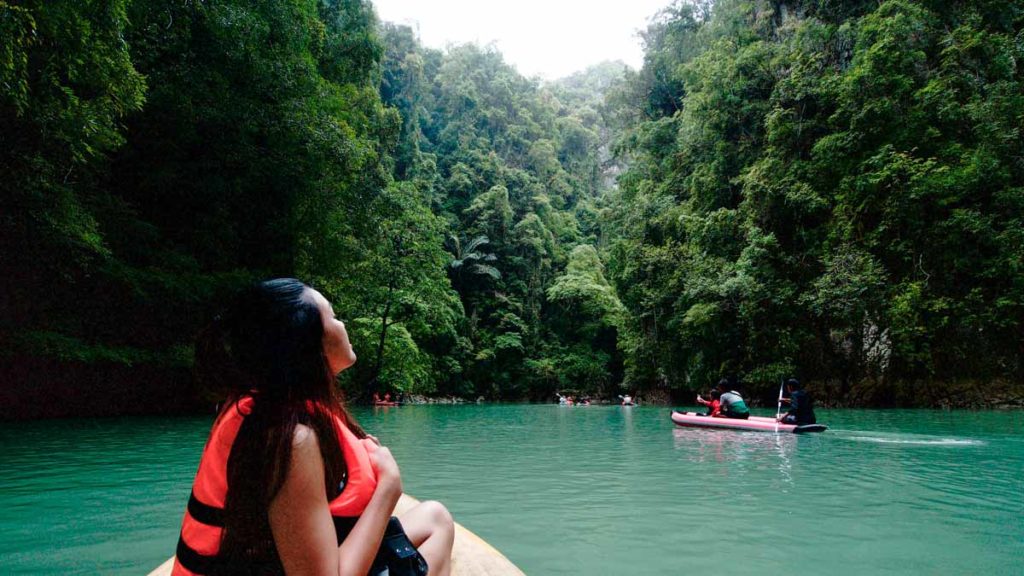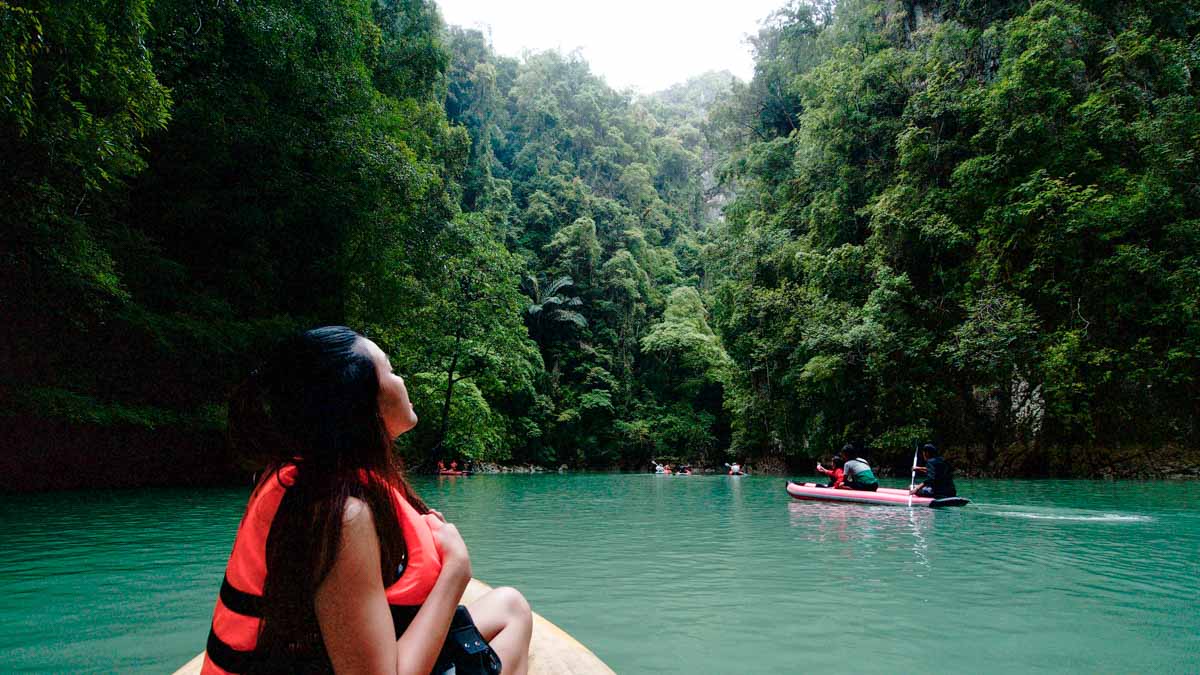 If travellers would like to visit other destinations in Thailand, they must stay in Phuket for 14 days and test negative for Covid-19 on the 13th day before travelling to other parts of the country.
If the Phuket Sandbox plan goes well, Thailand will go forward with the plan to reopen Phang Nga and Khao Lak starting from August 2021, while the rest of the country is planned to reopen from October 2021.
This may very well be our first overseas vacation in more than 15 months since travel restrictions were first imposed due to the Covid-19 pandemic. And without a doubt, many of us are itching to get out so fingers crossed this turns out well!
What are your thoughts about travelling amidst a pandemic? Yay or nay? Let us know in the comments below!
---