There's still time to plan your long weekend getaways out of Singapore!
Long weekends are the perfect opportunity for a quick getaway.
If you're feeling rusty from travel planning, here are six short to mid-haul destination ideas for your upcoming long weekend getaways.
Read more: Singapore Public Holidays 2023 — How to Have 9 Long Weekends With 6 Days of Leave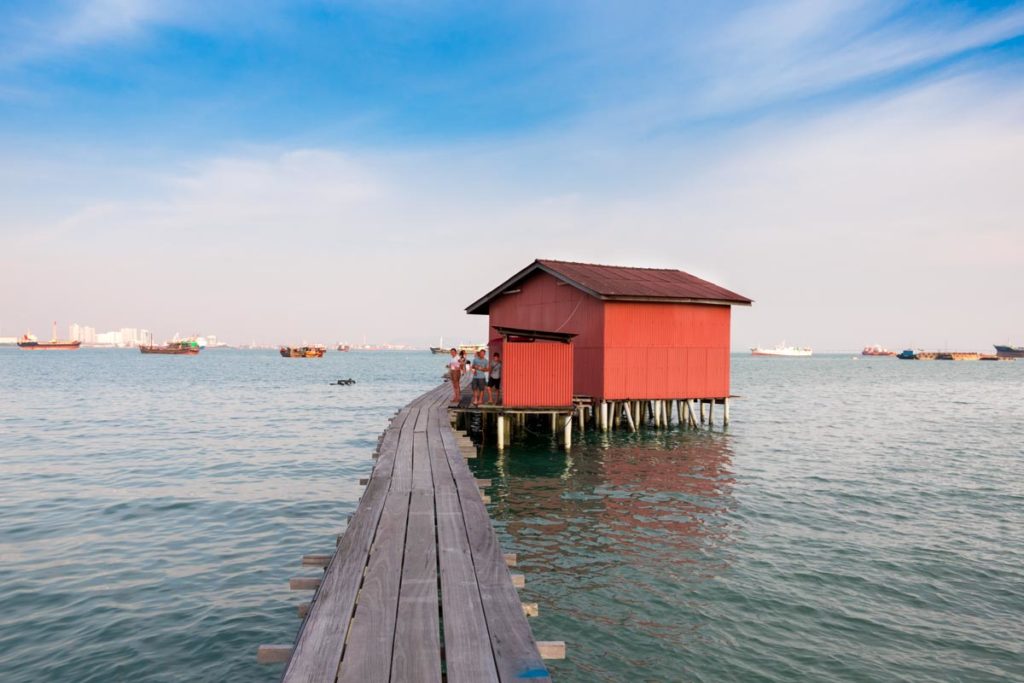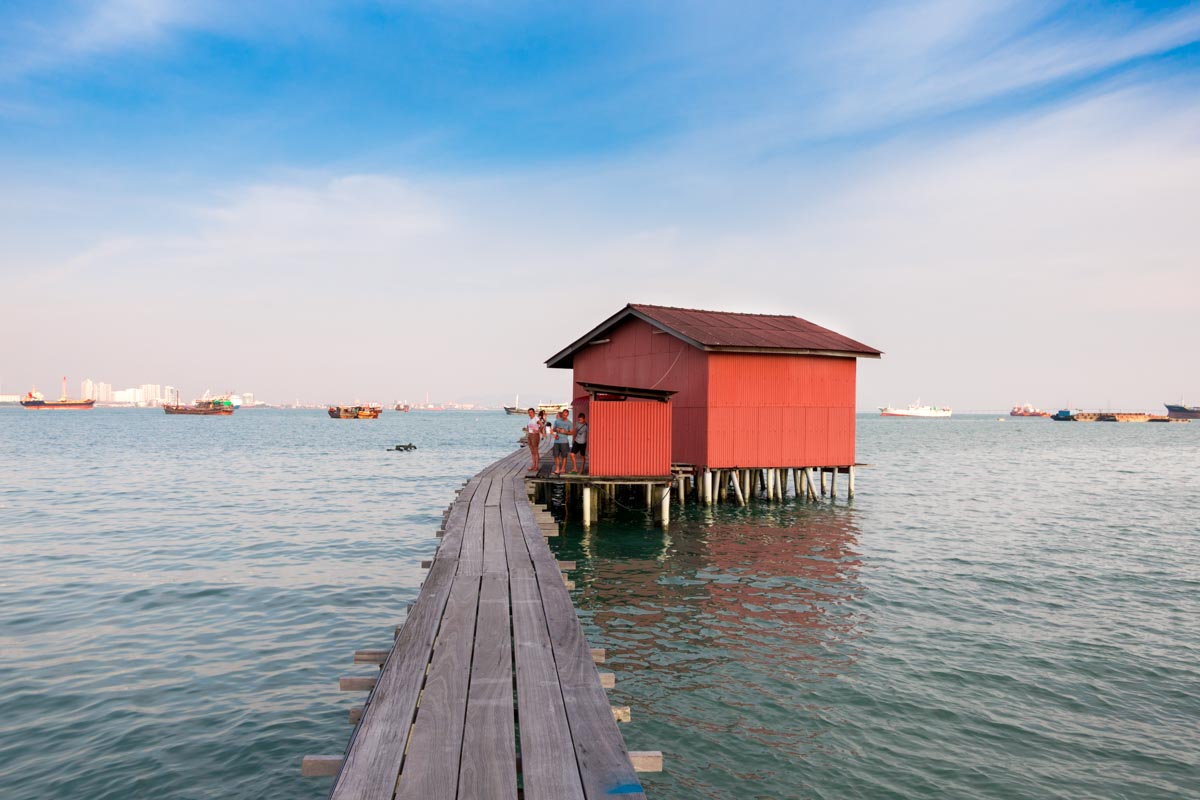 1) Penang, Malaysia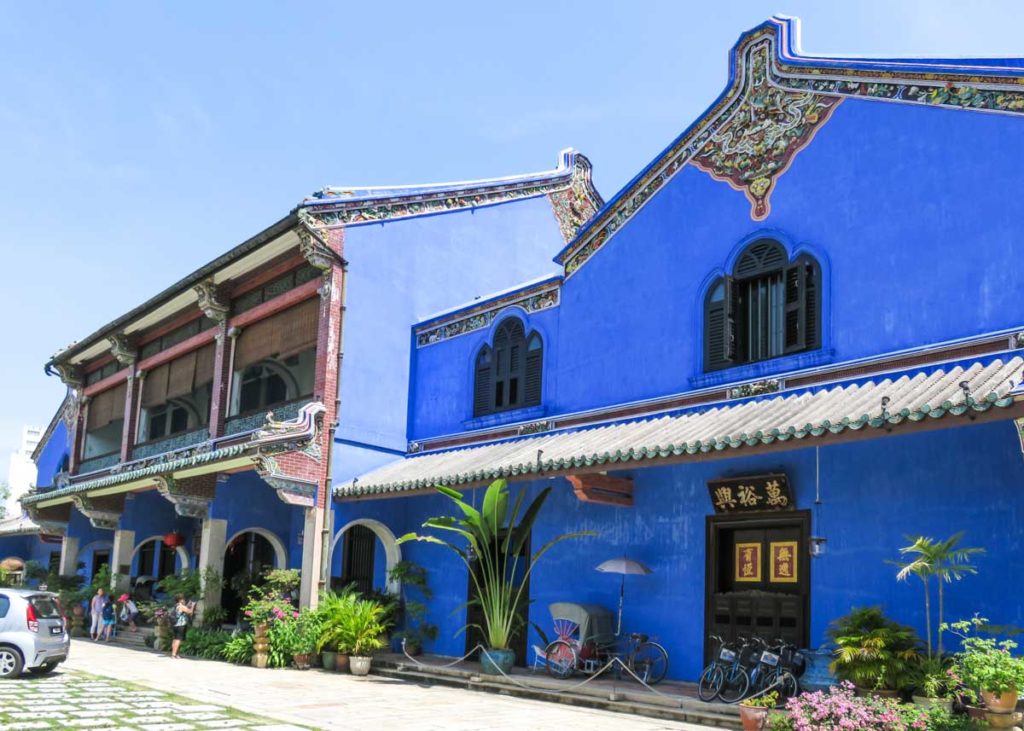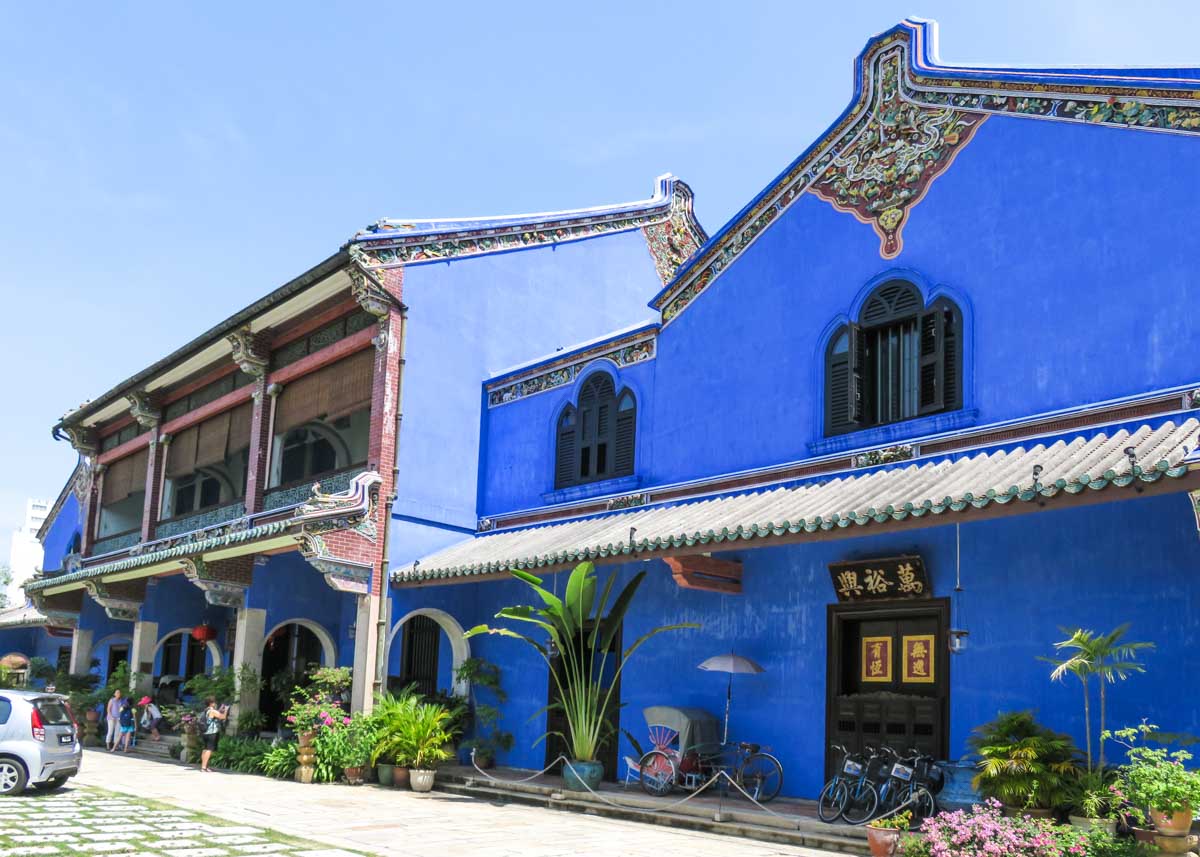 Singapore to Penang Return Flights: from S$89
With a flight time of under two hours, Penang is a top choice for a long weekend getaway from Singapore. The charming George Town is not only a treasure trove where historical artifacts stand. It's also a thriving enclave with people of different cultures and identities coming together to live as one.
Some must-sees in Penang's George Town include the historical Cheong Fatt Tze Blue Mansion, the clan jetties where generations of Chinese settlers still live, the wall murals, and the Pinang Peranakan Museum.
Read also: Penang Foodie's Itinerary: Covering Hipster Georgetown in a Day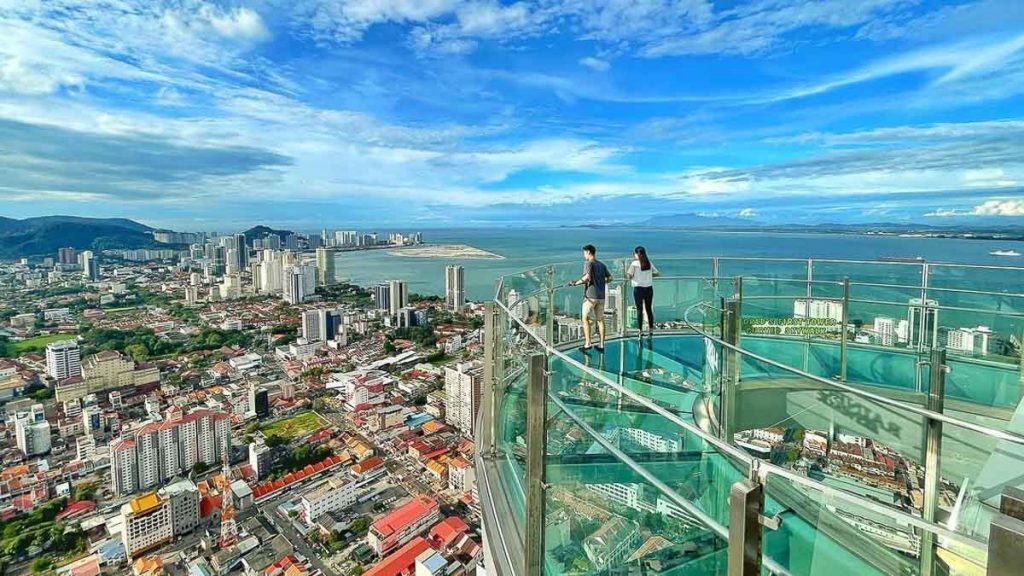 Skywalk at The TOP Penang. Photo credit: @thetoppenang via Instagram
If you're the adventurous type, head to ESCAPE Penang, a theme park with more than 40 land and water rides within the lush rainforest of Teluk Bahang.
Other fun and exciting pitstops to add to your Penang itinerary include The TOP Penang, where there's the Gravityz obstacle rope course experience and a 249-metre-high Skywalk, as well as the steepest funicular train track in the world up to Penang Hill.
2) Hua Hin, Thailand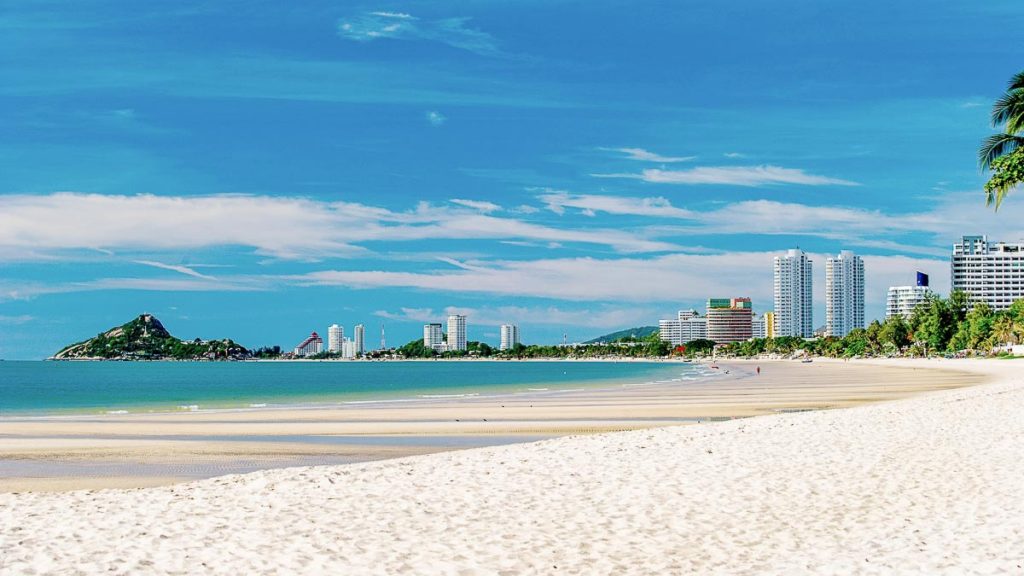 Photo credit: Tourism Authority of Thailand
Singapore to Bangkok Return Flights: from S$133
Thailand is always a good idea. For those looking for a quiet respite away from sleepless Bangkok, try Hua Hin. Just a two hours' drive from Bangkok, Hua Hin is loved for her nature spots, resorts and plentiful spa options.
For first-timers to Hua Hin, check out the pristine white-sand beaches that are often said to be comparable with those of Krabi and Phuket, sans the crowds.
Read also: 3D2N Hua Hin Itinerary — The Underrated Coastal Getaway Just Three Hours from Bangkok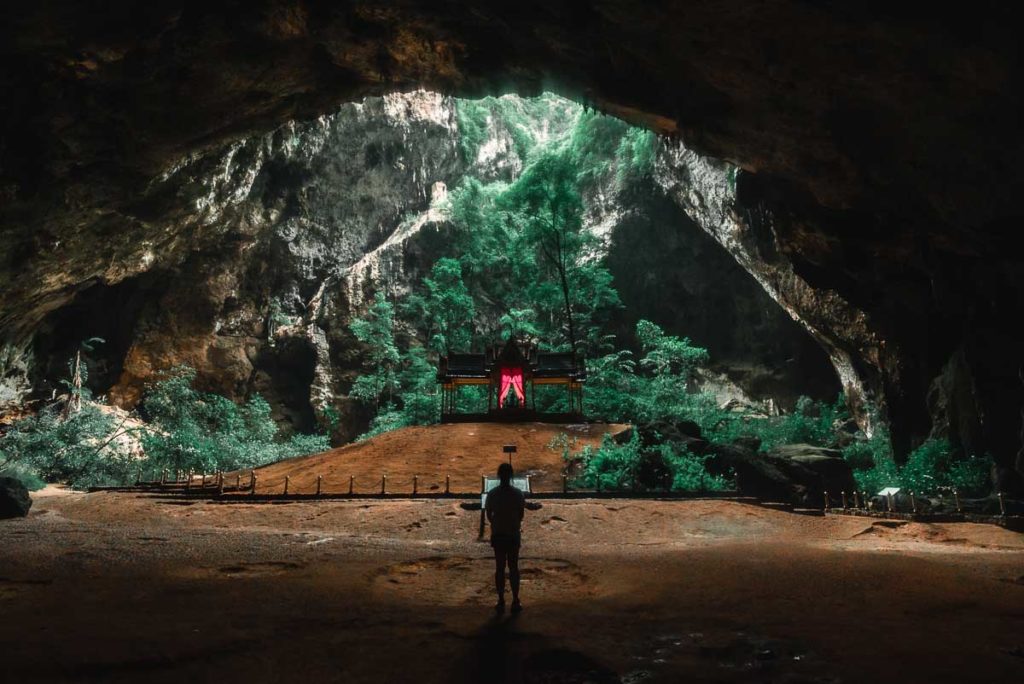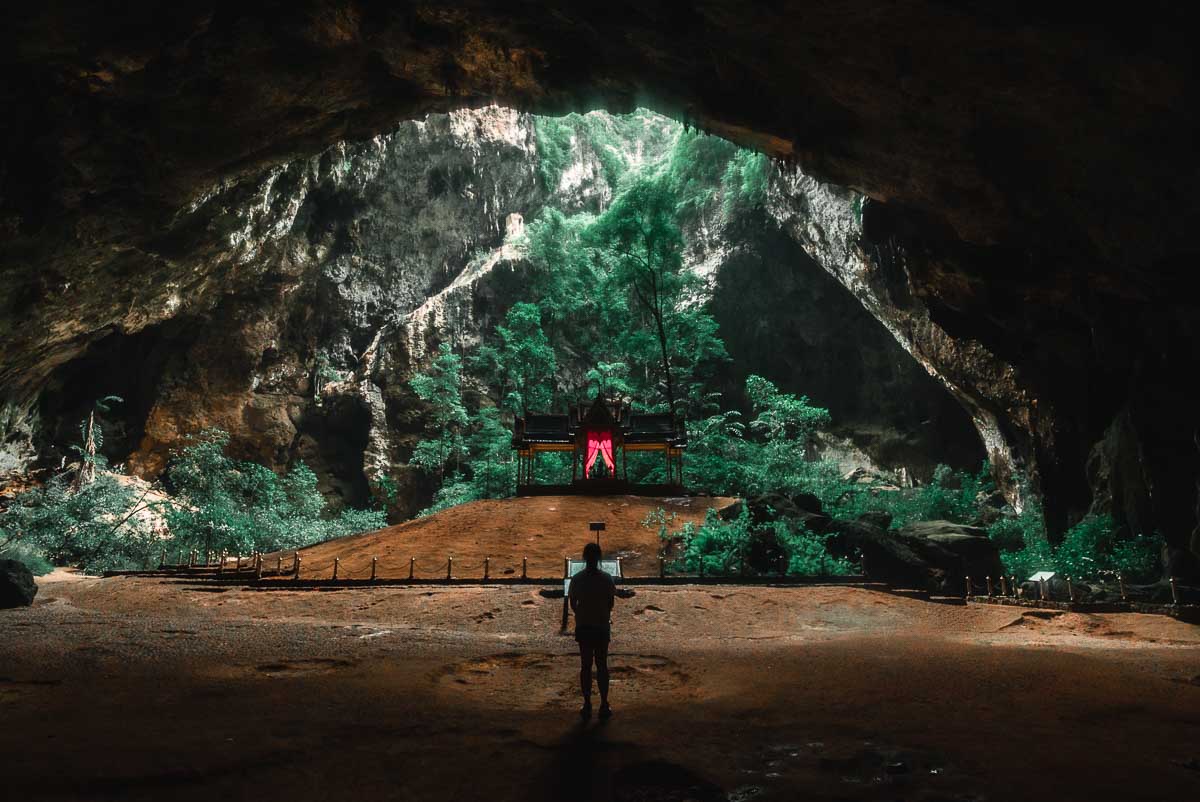 There's also the enchanting Phraya Nakhon Cave at Khao Sam Roi Yot National Park that lights up when sunlight peeks through from the opening above.
There are train and bus services from Bangkok to Hua Hin, as well as ferry services from Pattaya.
3) Perth, Australia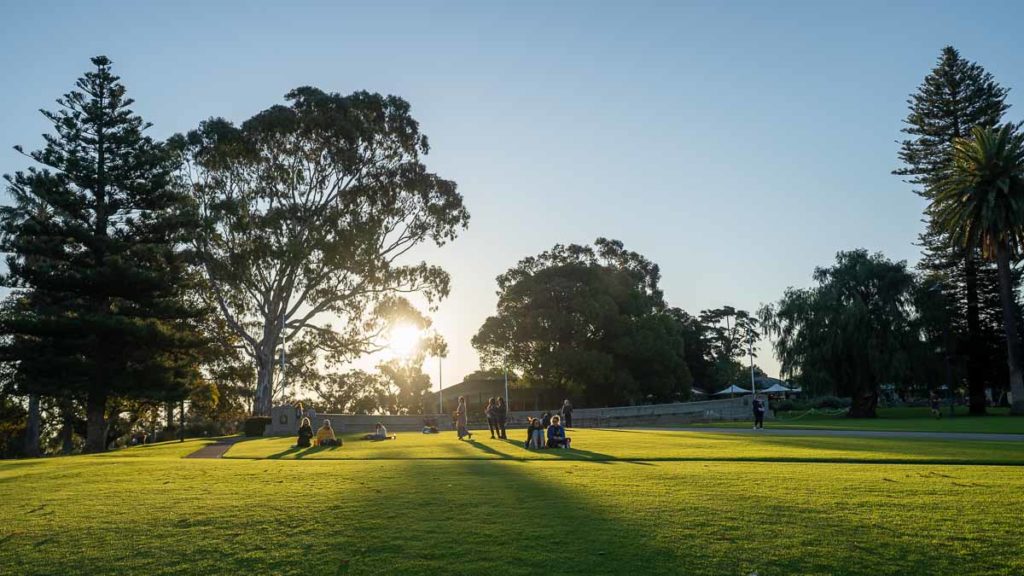 Singapore to Perth Return Flights: from S$368
Most people wouldn't think of Australia as a long weekend getaway destination. But it sure can be, with Perth just a short five-hour flight from Singapore. And the best part? Many attractions in Perth are free.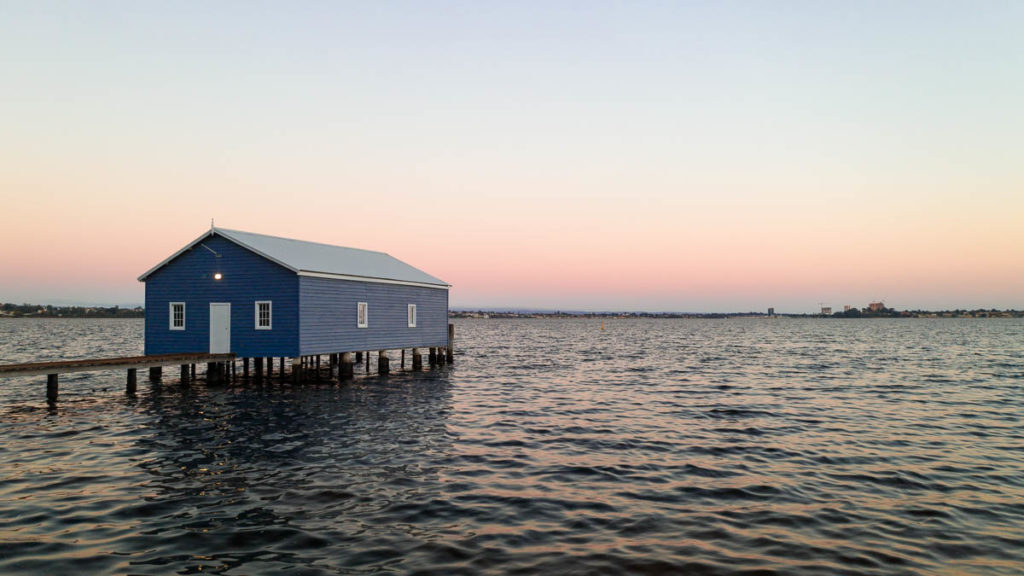 Have a relaxing stroll at Kings Park and Botanic Gardens and continue to the Perth Institute of Contemporary Art (PICA) where you can admire art pieces at your own pace. Take a relaxing walk to the iconic Crawley Edge Boatshed, better known as the Blue Boat House, on Swan River. Then grab a meal or two at Fremantle Market on the weekends and challenge your travel buddies with some old-fashioned arcade games at Palace Arcade. You can even take a day trip to meet the friendly quokkas on Rottnest Island!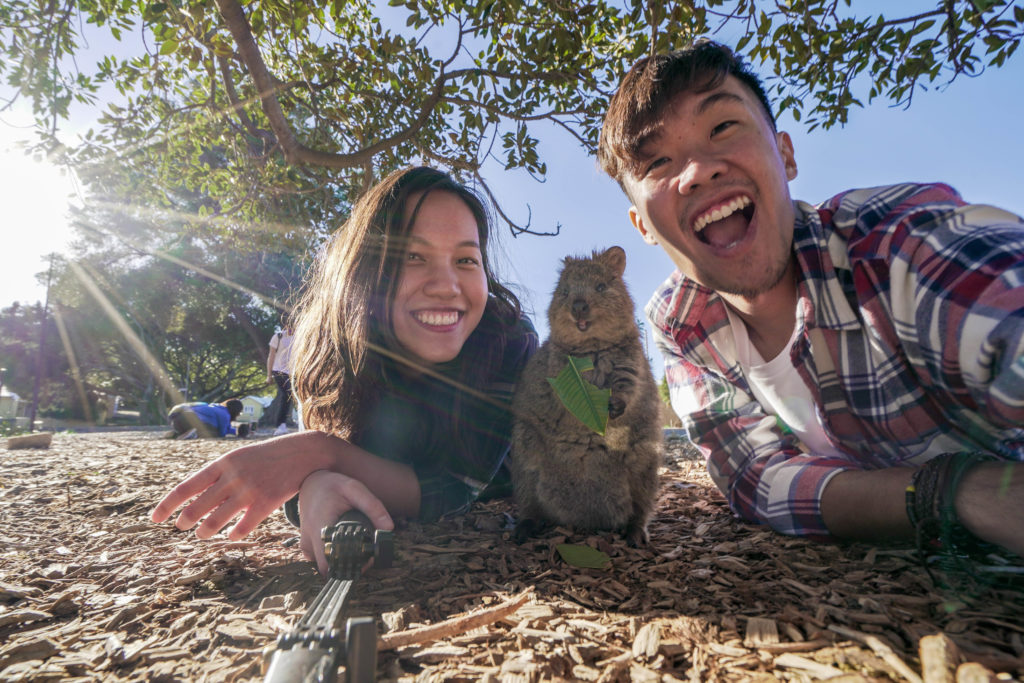 If you don't like to rush your itinerary, extend your long weekend with a few days of annual leave to explore beyond Perth. Rent a car and embark on an epic road trip from Perth to Ningaloo.
Read also: 11D Western Australia Itinerary — Coastal Road Trip From Perth To Ningaloo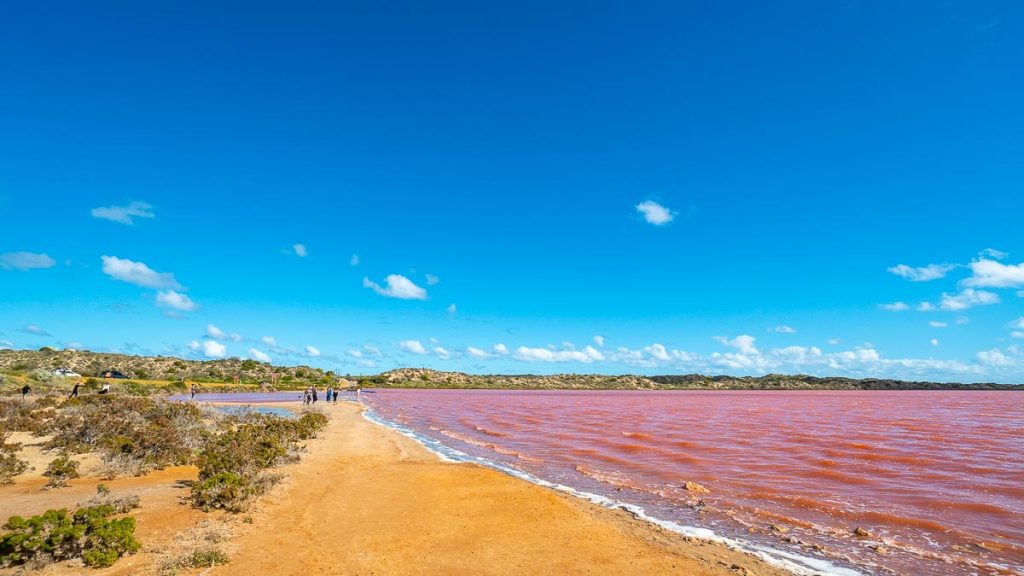 Visit some of Western Australia's most epic nature spots, including Hutt Lagoon with its striking pink waters, and Nature's Window at Kalbarri National Park.
4) Kuala Lumpur & Genting, Malaysia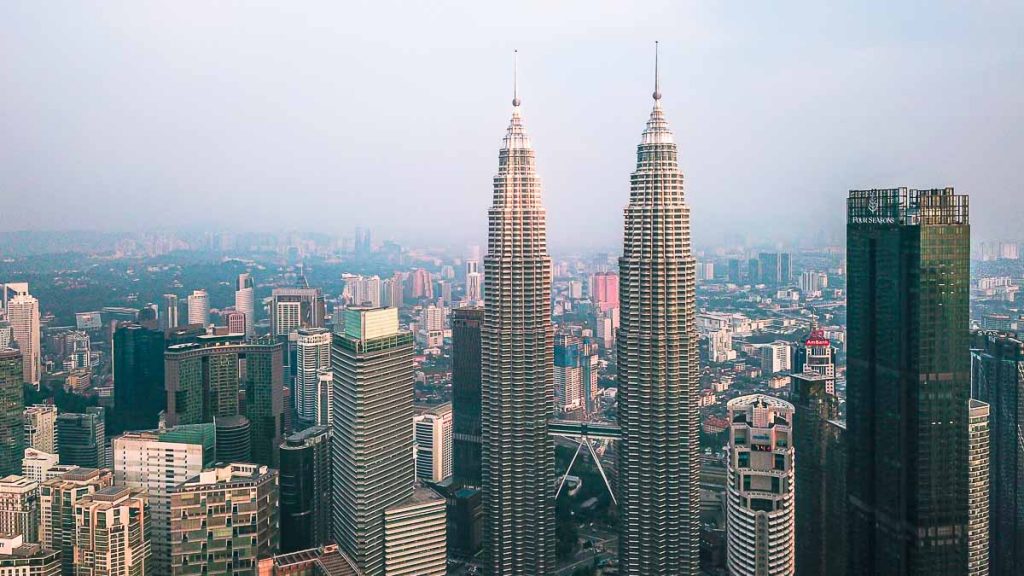 Singapore to Kuala Lumpur Return Flights: from S$80
After two years of waiting, travellers can finally cross between Singapore and Malaysia! Just a 1.5h flight from Singapore, Kuala Lumpur not only has cheap food and great shopping. There's also all kinds of fun things to do if you're seeking experiences on a budget.
If you frequent KL, you'll be familiar with Suria KLCC (Kuala Lumpur City Center) located at the foot of the Petronas Towers. Besides the high-street labels that it carries, KLCC also has an art gallery, an underwater aquarium, a Discovery Centre and a concert hall.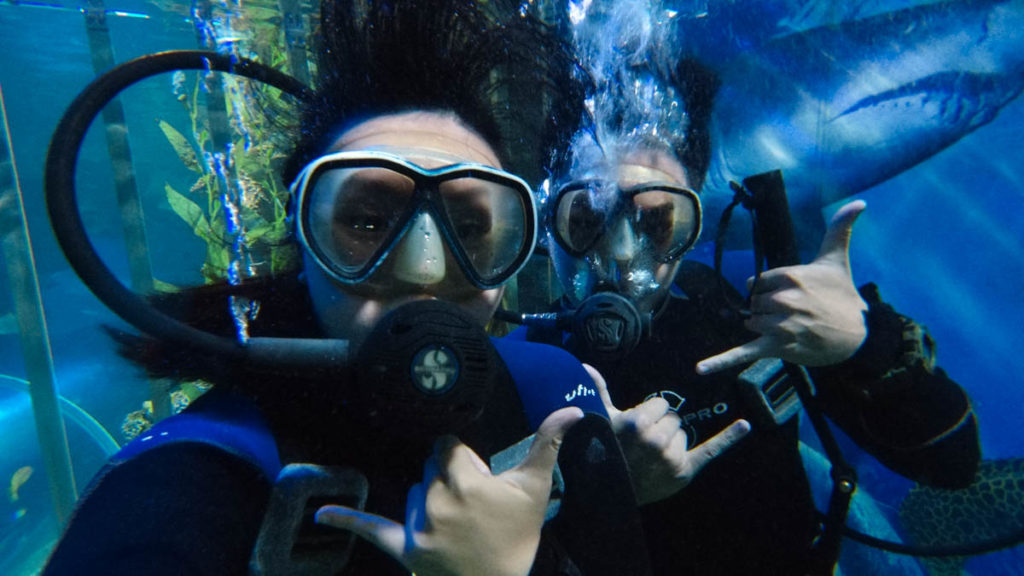 If you have more time to explore outside the city centre during your long weekend getaway, head to Batu Caves, an important pilgrimage site for Hindus. Flocks of tourists make their way there for the Instagrammable colourful steps leading up to the main cave.
Genting SkyWorlds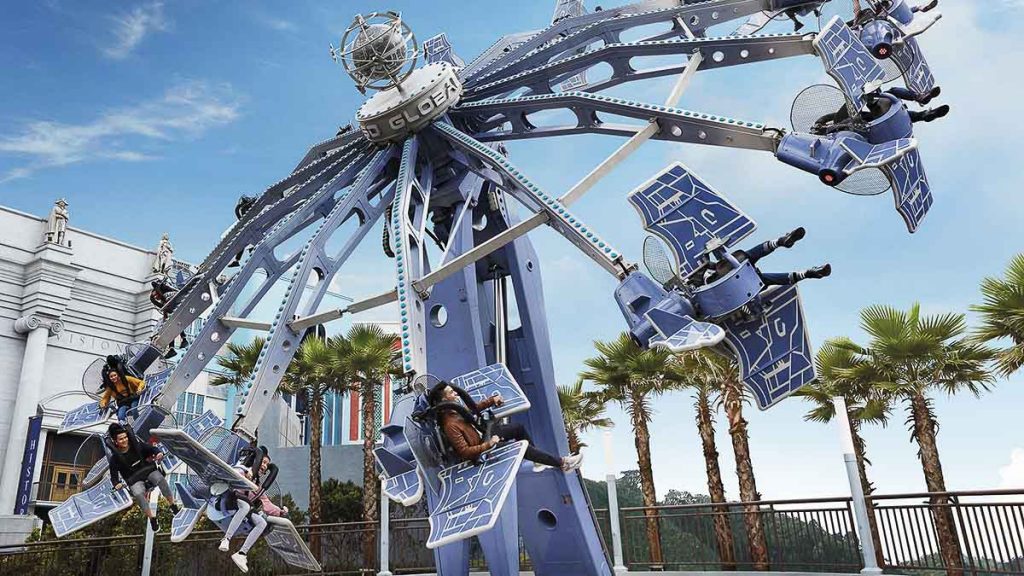 Photo credit: Genting SkyWorlds
For adrenaline junkies who can't get enough of roller coasters, a new theme park just opened in Genting, a 1.5h bus ride from KL. Genting SkyWorlds theme park has nine themed worlds with 26 rides and attractions that are suitable for fun-seeking millennials and young families too!
5) Kerala, India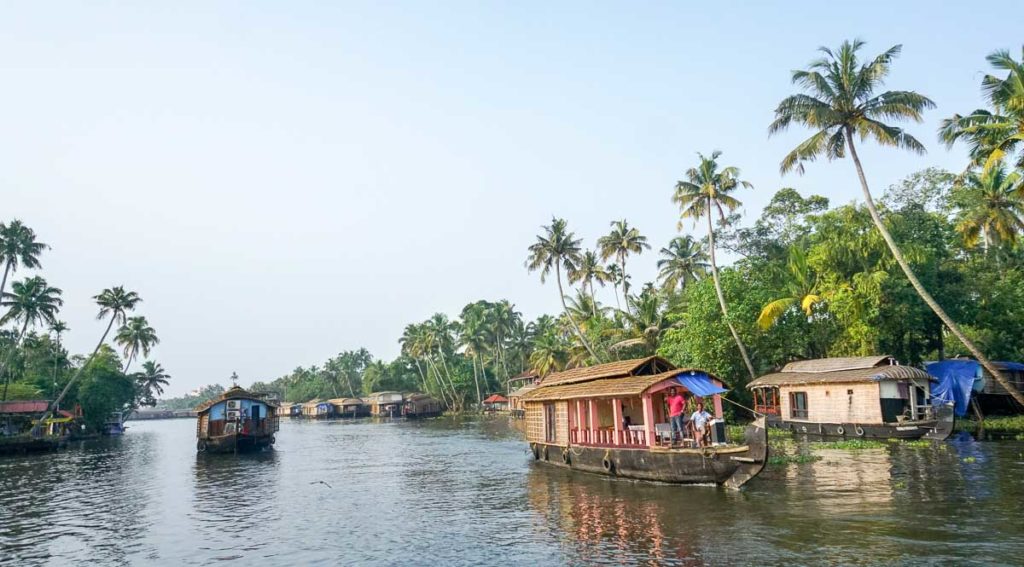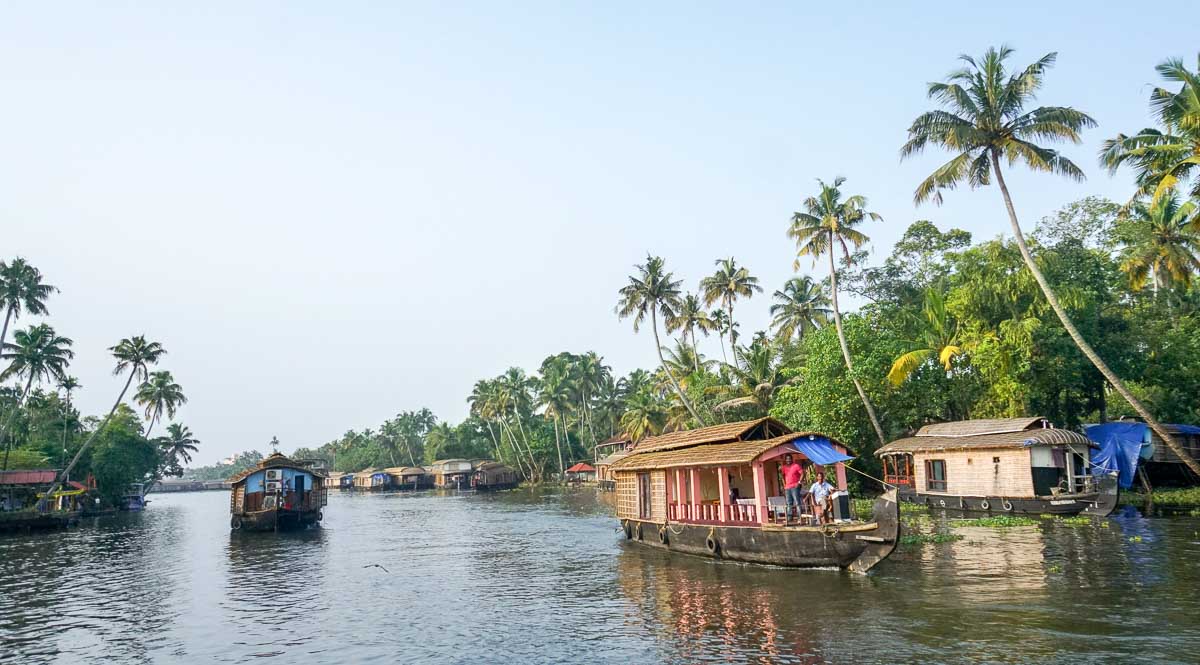 Singapore to Kochi Return Flights: from S$355
The prolonged travel hiatus has made most of us hungry for new adventures. And if you're open to seeking out new travel territories, why not India!
Kerala is a beautiful seaside destination that offers a plethora of experiences — staying in a houseboat, kayaking through the backwaters, and even camping within a tea estate. A long weekend getaway may be a little short to explore Kerala, so we'd recommend spending about a week to get the most out of this vibrant state.
Read also: 8D Kerala Itinerary: Experiencing one of the most beautiful states in India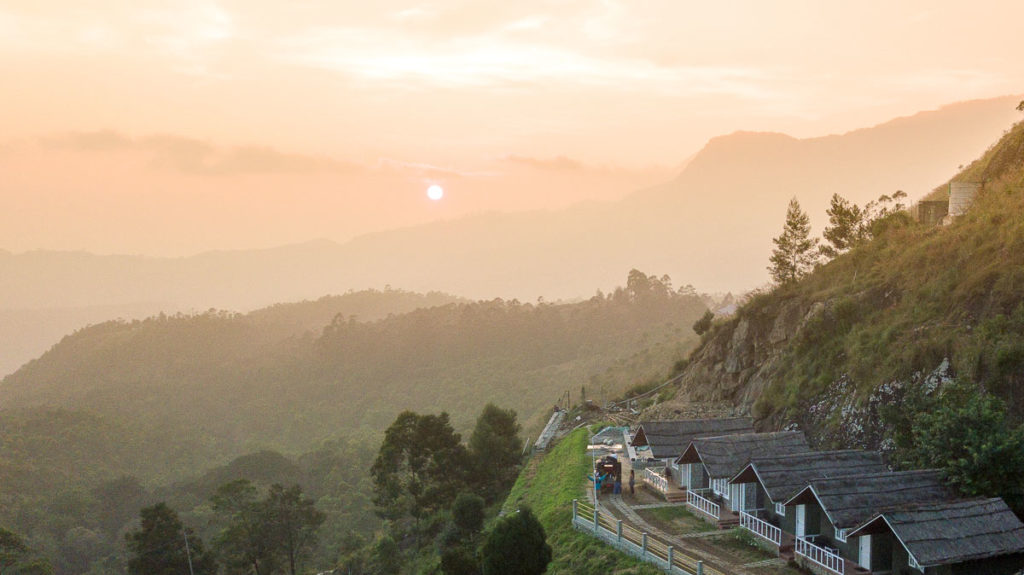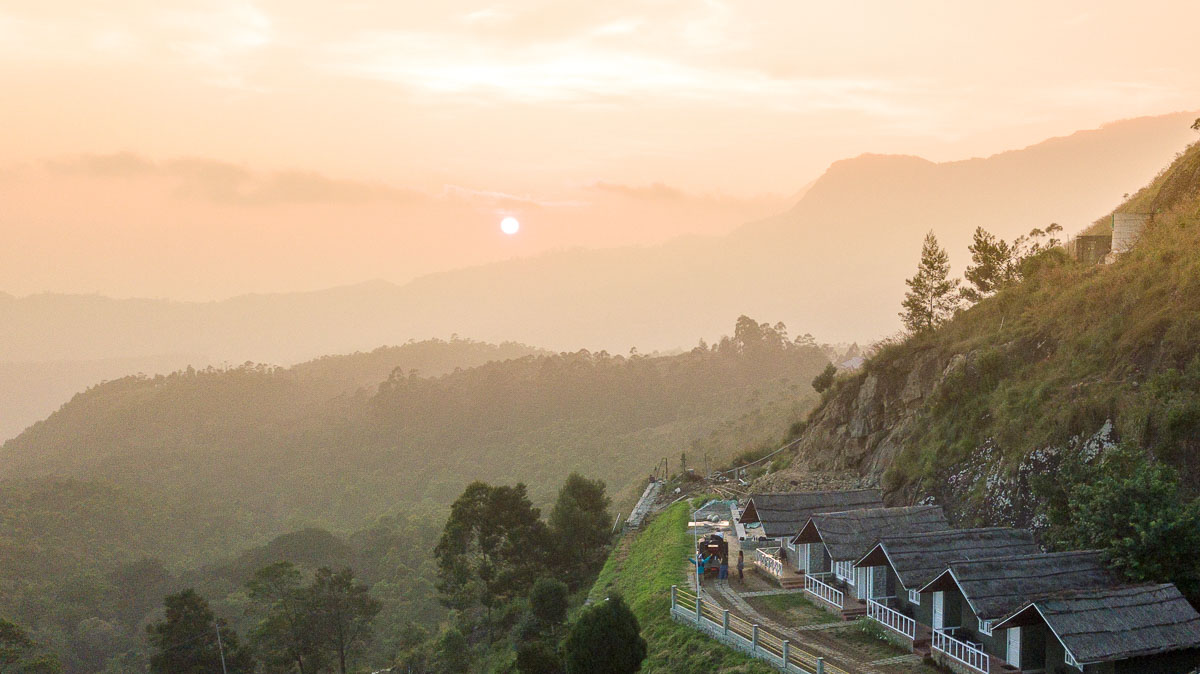 India may not be an obvious holiday destination for everyone. But if you're curious about what incredible India has to offer for travellers, read our itineraries and guides for more inspiration!
6) Queensland, Australia
Singapore to Gold Coast Return Flights: from S$377
The sunshine state of Queensland is another great destination for people who can't get enough of fun and sun.
Home to a number of popular theme parks — Dream World, Sea World, Wild 'N' Wet and Movie World, Queensland is truly a playground for fun-seekers.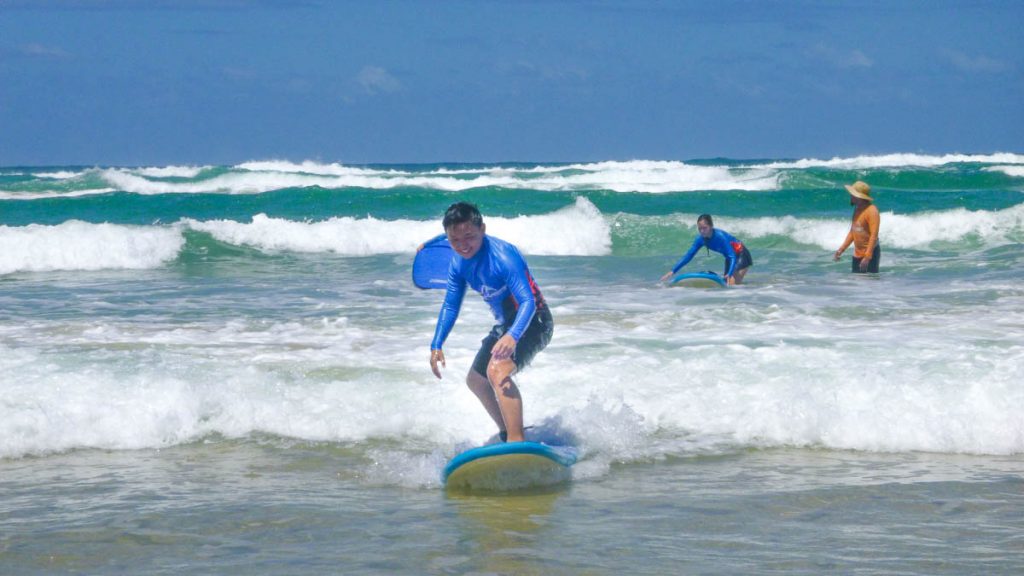 Photo credit: Get Wet Surf School
But no trip to Queensland is complete without visiting any of its famous beaches. Make the best use of your long weekend getaway riding surfs at The Spit, or dive into the Great Barrier Reef or Wonder Reef, the newest artificial dive attraction in Gold Coast.
Read also: 10 Most Exciting Things to do in Queensland — Australia's Sunshine State
Queensland is slightly further away, so we'd suggest this mid-haul destination if you have at least five days to spare.
Get 40% off your travel insurance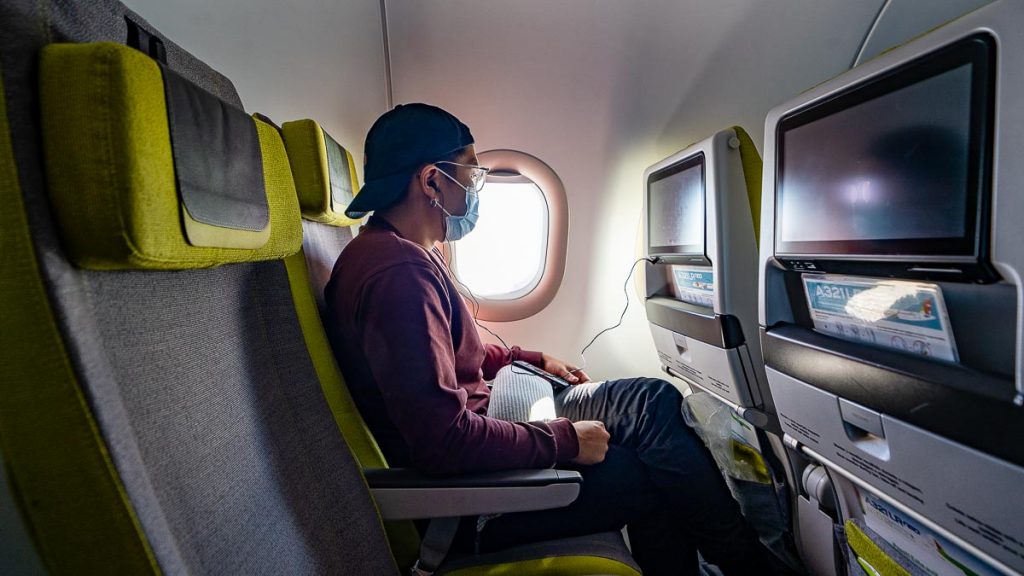 If you're not usually the type to get travel insurance, now's a great time to get yourself protected. From unforeseen delays, accidents, and not to mention getting falling sick while overseas, the last thing you want from a quick weekend away is a hefty unexpected expense. That's why we always recommend friends and readers to get travel insurance, regardless of their travel period or destination.
Starr Insurance is currently the cheapest Covid-19 travel insurance in the market, making it a good choice for weekend getaways.
From now until 5 May 2022, SingSaver is having a promotion where you can get a S$10 cash rebate with the purchase of select travel insurance plans from Starr Insurance, AXA, Allianz, FWD, or MSIG. This additional perk applies on top of any existing promotions and discounts. T&Cs apply.
Featured image credit: Tourism Authority of Thailand
Which long weekend getaway in this list is your favourite? Let us know in the comments!
---
This post was brought to you by SingSaver.