Former The Travel Intern (TTI) applicants on how the journey has helped them in their careers, travels, and aspirations.
Becoming a freelance travel writer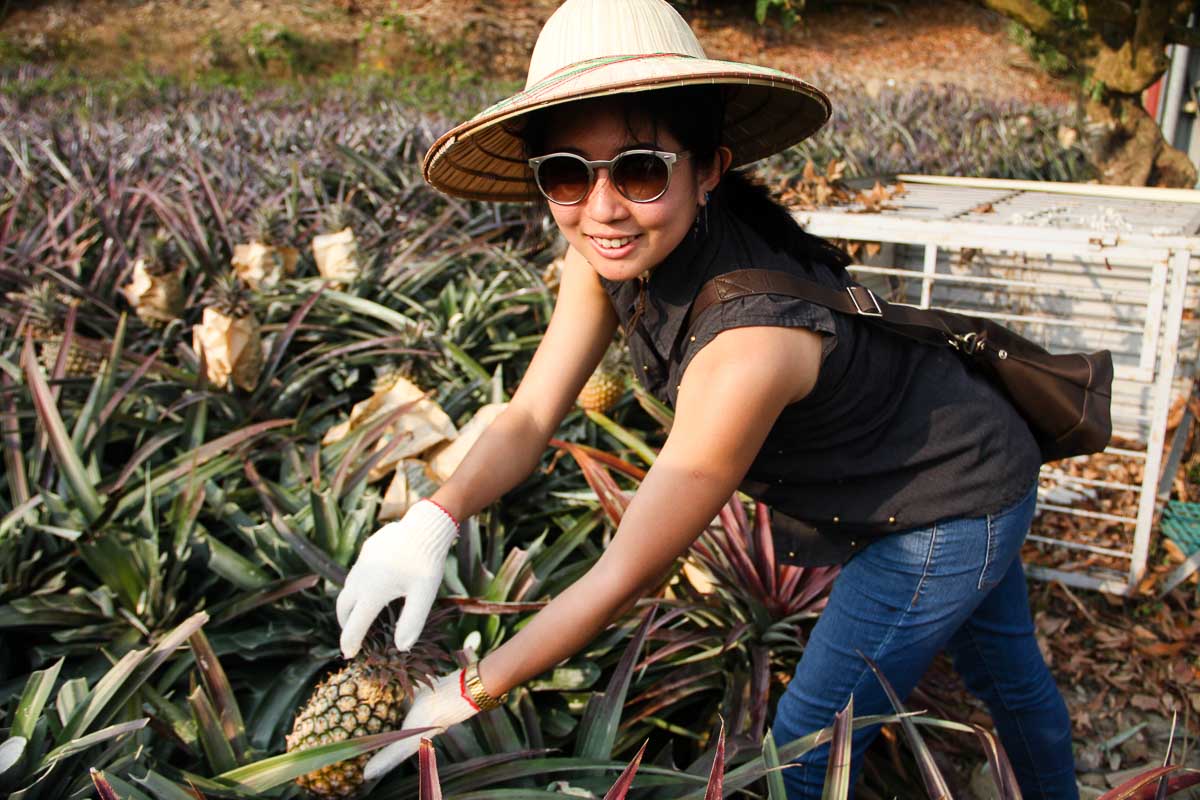 When I signed up for The Travel Intern, freelance writing was still a pipe dream. I had just left my job editing the Republic of Singapore Navy magazine, and while I was itching to write and travel, I didn't think travel writing could be a viable career. (There can only be so many Pohtecktoes in the world!)
After my official monthlong internship I took on more writing gigs and learnt my first lesson about travel writing — the assignment doesn't always go to the best writer, but the writer with the right contacts. When Hendric invited me to coffee with Straits Times Travel Correspondent Lee Siew Hua, of course I jumped at the chance.
I pitched a story to Siew Hua shortly after, an Amritsar travelogue that ran as a double page spread in Straits Times Life. It wasn't my first published travelogue but it was one of my proudest, and it made me realise that I could keep doing this.
I still have a lot to learn and a lot more networking to do, but these days I also try to be that "right contact" for other people who want to know what it's like being a freelance travel writer, or how to break into the industry. That, to me, is the essence of TTI — a community that inspires, creates, and travels.
Doing the things I love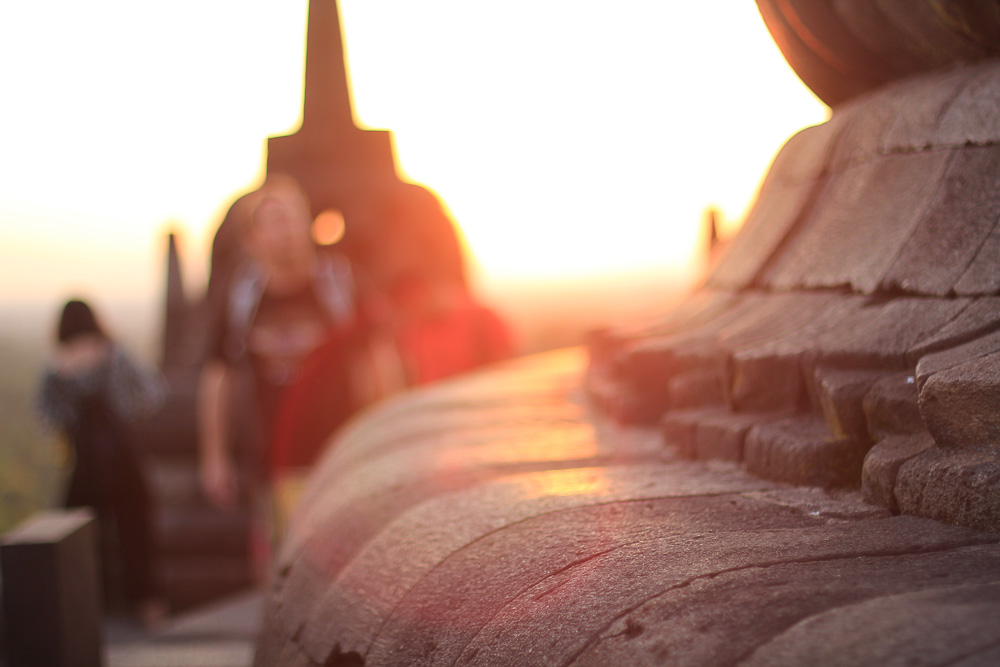 On my first media trip to Yogyakarta, Indonesia as a Travel Intern Ambassador, I was exposed to an amazing bunch of passionate travellers, who became great friends even months after the trip has ended. Apart from the comforting retreat to this cultural city, I also savoured the sweetest memories — from dancing the Jathilan with the locals, to watching the beautiful sunrise at the Borobudur Temple.
With TTI, I also had the opportunity to write for UNIQLO's Fall Collection 2016. Working with UNIQLO pushed my limits, and allowed me to try out more ways to craft a meaningful story that resonates and inspires.
I've always been writing little snippets of my life, and being a Travel Intern Ambassador made me realise the value of stories and my love for sharing. Thus, this motivated me to continue writing for other publications such as The Wedding Vow, and for myself! The Travel Intern family has been a huge inspiration to me, and I've come to love this incredible team with all my heart. With that, I'll continue taking travel writing & photography to the next level!
Choosing a passionate life and chasing stories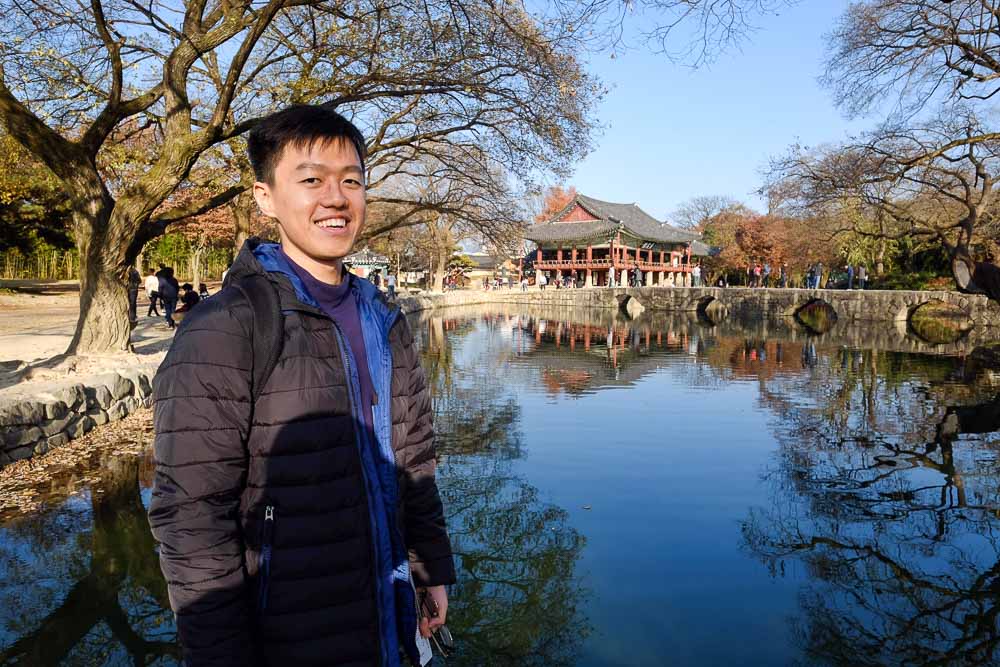 I have always loved travelling and capturing my experiences and thoughts on film and paper. I was an avid writer, and would post long captions on my Instagram about my travel experiences – even poems because I have always loved the form and feeling of poetry. After joining The Travel Intern, it gave me a platform to share my stories and reach out to a wider audience – the viewership of my article on TTI is easily twenty times more than that on my personal blog.
Being part of The Travel Intern family, I was able to learn the ropes of writing a marketable article, to work with sponsors, and also go on media familarization trips with tour organizations – such as the Korea trip I took with KTO (Korea Tour Organization), where I got to write about food and local destinations. The Travel Intern was also a community where I could network with like-minded people, even though all of us were at different stages of our lives. We have artists, photographers, writers, and videographers amongst us – it is not an understatement to say that TTI is a pretty talented bunch.
As a full-time undergraduate student at the National University of Singapore (NUS), I keep in touch with the community and take up travel assignments when I can. The Travel Intern taught me that making a career out of your passion is possible, and that has stayed with me in my pursuit of goals and achievements in and outside of school. I am more than sure about what I want to do when I graduate, and am unapologetic about fiercely pursuing my passion as a career.
Growing my web presence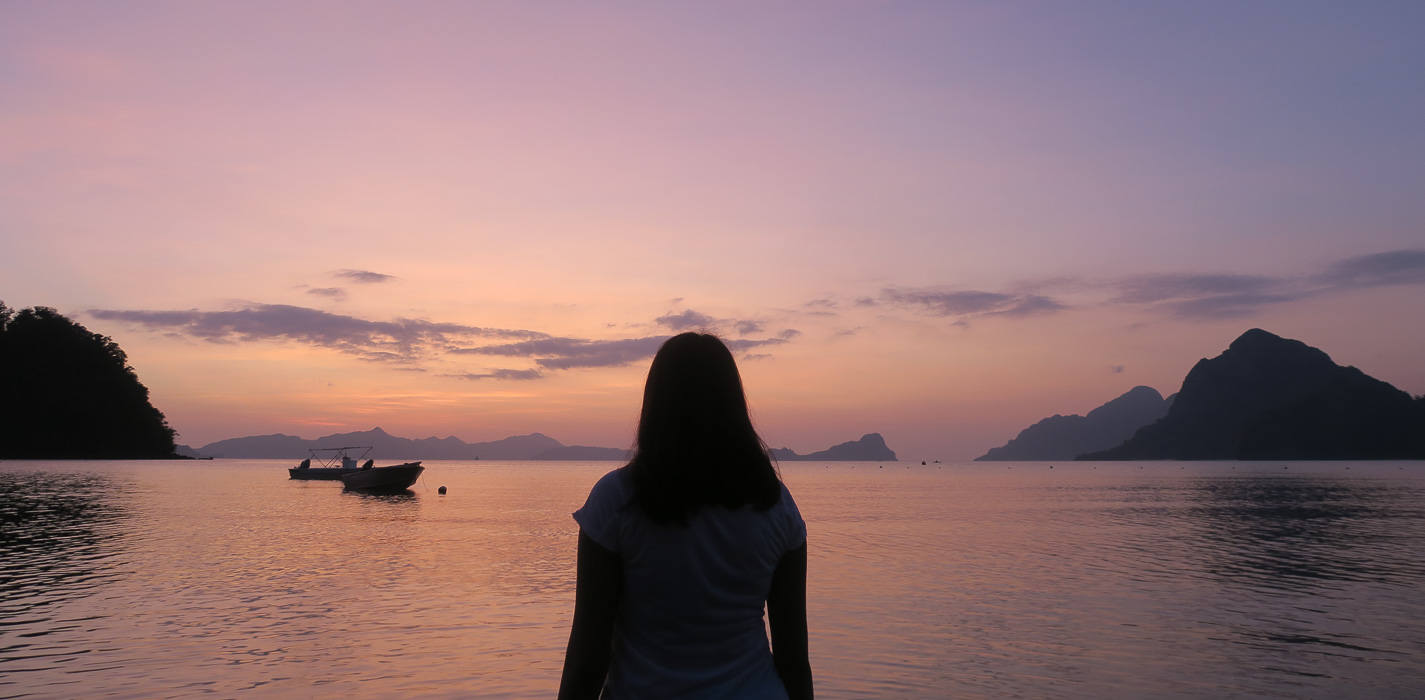 The Travel Intern gave me a good learning experience in terms of understanding how a blog runs. Not only did I get to hone my writing skills, the sharing sessions by Puppetmasters Hendric and Cherie helped me gain insider knowledge on how to develop my own blog from scratch. I learnt that there are a couple of simple steps to optimise my posts so they rank higher on Google, or to write in a way that is specifically tailored to an online audience. The content is still my own, I just learnt how to make better use of it!
After TTI, I wrote articles for Tripzilla, and shared vlogging tips on student travel community Flying Chalks. I also have been working on a blog of my own, Lights, Camera, Adventure to see where it takes me. This is just the beginning, and I am excited to use the tools TTI has given me to work on new things.
Worlds in words
Writing and traveling have always been huge parts of my life. Before TTI, these two facets have only been bridged with scrawled ink on soft grid-lined paper tracing geographical fault lines and mapping silhouettes of foreign landscapes. Words were only woven into tight-lipped notebooks bound for personal consumption, shyly promising future reference, to be shared at a later time, maybe, perhaps, eventually.
This all changed when I started writing for TTI. As we zipped through Japan, Hong Kong, Macau and Thailand generating content, I wrote for an audience much larger than myself, eager for my readers to experience the beauty of our world vicariously through words. My time with TTI has only reinforced my love for prose and poetry, provided me with a new wealth of experience as well as the support of a close-knit community of likeminded, passionate individuals.
Dreams come true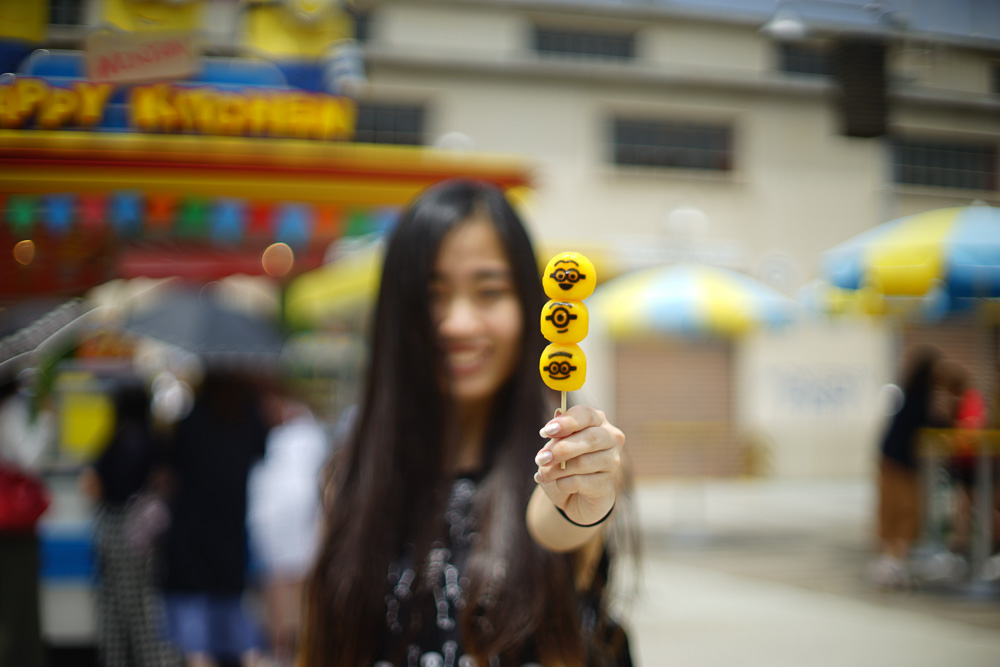 I was an NTU Accountancy undergrad when I embarked on three life-changing months with The Travel Intern, and creating content while travelling was a dream to me. I was constantly elbowed out of my comfort zone. Everyday was a challenge — an extremely tough one.
I vividly remember telling Hendric about my interest in video editing. He taught me how to use Adobe Premiere Pro, and gave me lots of practice and advice. After a week's worth of trial and error, our 9 Foods You Must Eat in Osaka and Kyoto video went viral, racking up 6.5 million views and 84k shares to date! It showed me that dreams do come true, if you work hard enough for them.
Besides churning out meaningful articles weekly and wracking my brains on how to piece audio and video clips together, The Travel Intern gave me opportunities to network and make friends from all walks of life. On my very first media trip to Zhengzhou, China, I met and interacted with photographers, travel writers and even YouTube stars. We forged valuable friendships and still hang out frequently these days.
The Travel Intern stretched my limits in every possible way and taught me so much in the mere 3 months I was with them. I will always be extremely thankful for the opportunities and life lessons that they've taught me, as well as The Travel Intern family that they've welcomed me into. The warmth and genuineness of everyone in that community is simply irreplaceable.
If you'd like to be a part of our community, apply for the latest
Travel Intern Programme here!
Got a question? Check out the FAQ and the comments there! If you're a potential sponsor, do drop us a mail and we'd love to discuss further. Meanwhile, follow our adventures on Facebook and Instagram!