Applications for the Jul'17 batch is now CLOSED. Click here to apply for the upcoming Overseas Internship — The Travel Intern Programme.
The Travel Intern Programme – Call for Applications (Jul – Dec 2017)
TRAVEL MAKES US INTERNS OF THE WORLD AS THERE'S ALWAYS SOMETHING NEW TO LEARN ON THE ROAD
The Travel Intern Programme is back!
Since our previous interns couldn't get enough of us, we've decided to extend the programme to an exciting 6 months. Yay 😛
Jokes aside, the extended internship will allow us to teach more; you to learn, absorb and put your skills to the test in the real "world" — literally.
This round we're switching things up a bit. We're not just looking for writers or video hosts. We're looking for multi-talented, hyper-efficient, photocopiers, minute-takers, coffee brewers and macaron bakers. content creators who dream, live, and breathe travel.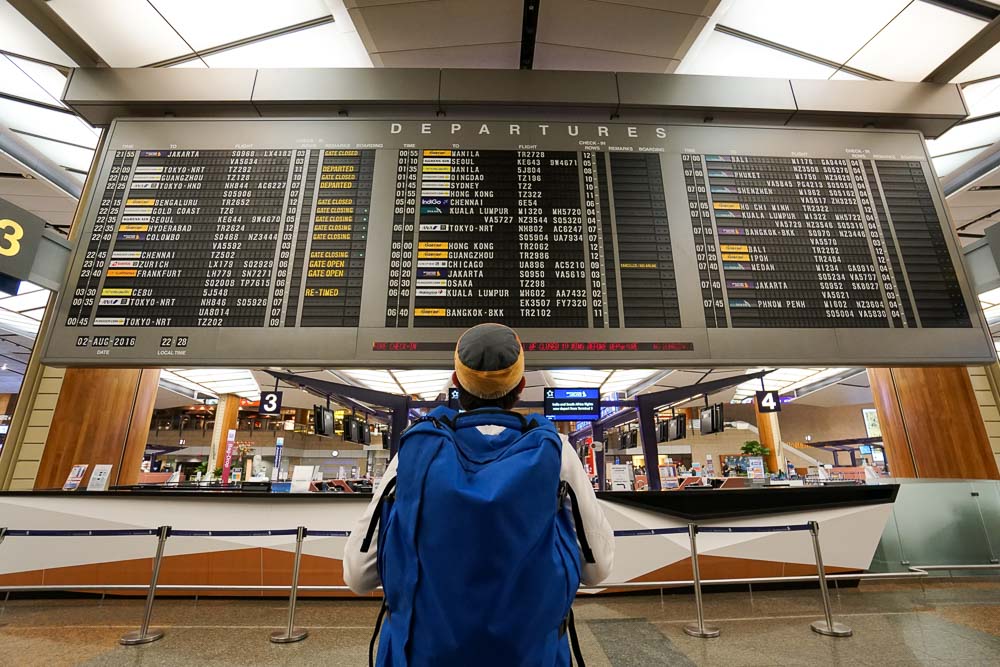 Travel Interns Wanted (AGAIN): We're looking for 2 travel enthusiasts who are ready to immerse themselves into the realm of social media, and content marketing (all while traveling and exploring the world).
Here's a glimpse of what went down last time,
What to get excited about:
– A one-of-a-kind 23-week internship that will add flair to your resume.
– The opportunity to travel on at least 3 sponsored trips.
– Hone your skills in travel writing, videography, content and social media marketing.
– A monthly allowance of minimum SGD$500.
– Freelance opportunities + content performance bonuses.
– Be a part of our small but growing community of travellers (we share stories over food).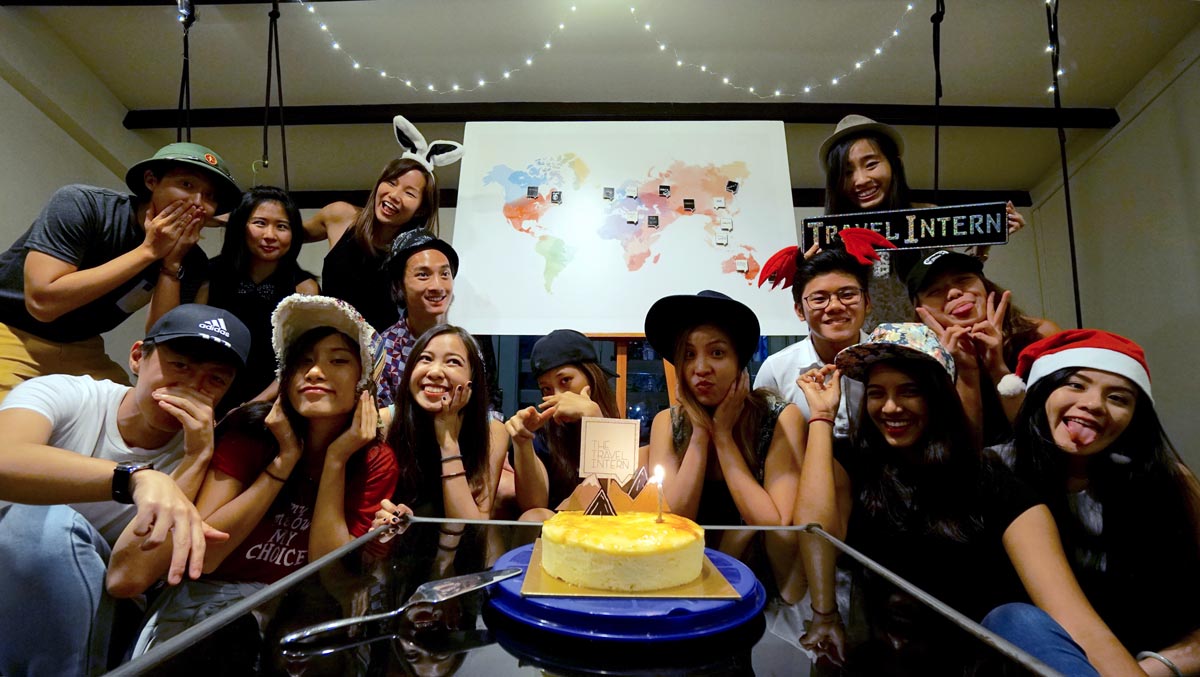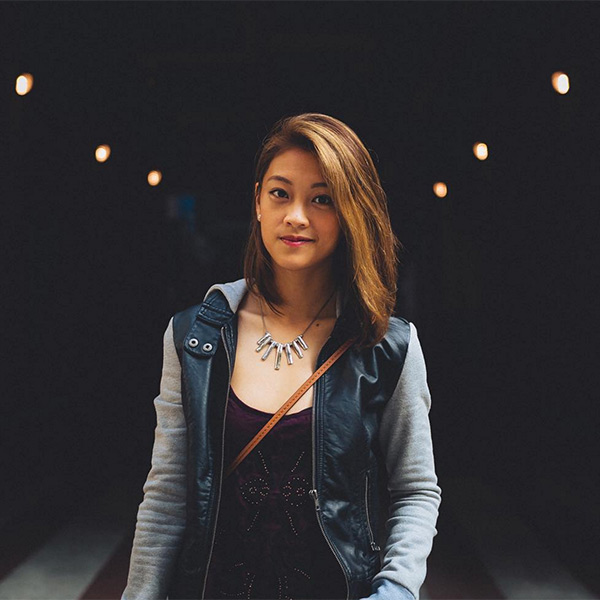 "The Travel Intern programme brought me to places I've never set foot in and opened my eyes to a whole new perspective about travelling. They push me to surpass my limits and showed me the many things in life that makes the struggles worthwhile"  – Rachel, Travel Intern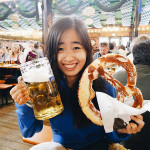 "The internship taught me many things that webinars or Google surfing would never have; given me so many opportunities that not many 3 month programmes would be able to."  – Ding Yi, Travel Intern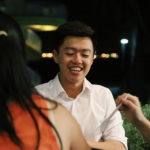 "It has been an amazing experience working under The Travel Intern – I got to learn so much about online writing, social media marketing and traveling. Not only do I get to travel for my job, along the way, I made close friends and met so many like-minded people whom I could network with. Work is injected with fun and we have such a creative and fun-loving team behind The Travel Intern!" – Chong Ming, Writer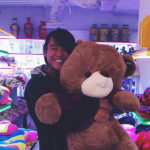 "I got to see more of the world, learn more different cultures, and also meet more people from all walks of life. The fun-loving TTI community has made the entire experience a magical one!" – Jiaqin, Writer
Who we're looking for
Two passionate individuals who:
– Love to travel (of course).
– Are excited about sharing travel experiences through words or visuals.
– Possess 2 or more core skills in either writing, photography, or videography. If you're multi-talented and strong in all, you'll definitely catch our eye.
– Are social media savvy (FB/IG/SC).
– Can take some level of "uncertainty", is adventurous, and can think on your feet. All in the spirit of travel!
– Can hustle your way both online and offline.
– Be a fun, sporting and adventurous work and travel companion.
– Are based in Singapore.
– Can commit full-time from 3rd July – 8th December 2017 (23 weeks).
– Have a passport with >6 months validity (compulsory).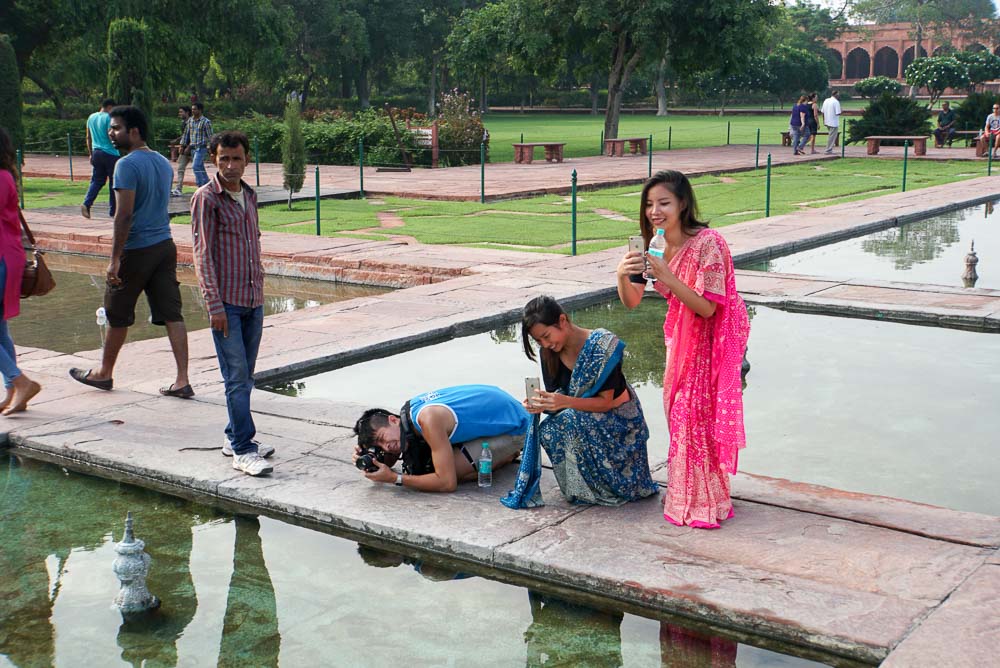 I'm game! How do I apply?
Step 1: Identify which 2 out of the 3 core skills you would like to impress us with and prepare your respective submissions.
Core Skill 1 – Writing
Writing Sample:
– Expand your creativity and submit a travel-related article on Singapore
– Ensure it includes the following:
1. An enticing title
2. A fully written introductory paragraph (~200 words)
3. Interesting sub-headers (to support your article)
*This can take the form of a listicle, an inspirational travel tale, an experiential piece, or even the latest travel trends. Surprise us.
*Tip: As we're looking out for your creative flair and how you structure an article, word of caution: avoid writing like a personal blog
– Upload your writing sample onto Google Docs (remember to make it public)
Core Skill 2 – Videography
Video Sample:
– Submit a personally shot and edited travel-related video or other relevant videos
– Upload your video on either YouTube or Vimeo (make sure the link is viewable to public)
Core Skill 3 – Photography
Photography Sample:
– Share 3 of your best travel photos on Instagram
– Hashtag #TheTravelIntern and #TTI0717, and don't forget to tag us @TheTravelIntern.
– Photos must be taken by you.
Step 2: Fill in this beautiful form (this is where you'll be needing the links to your samples)
Step 3: Follow us on Facebook and Instagram
– Make sure your profile or post is 'public' so we can see it!
Need help with your application? Study our website and FB carefully and you'd know what we're looking for!
Important Dates*
Now: Fill in the form, work your creative juices and grab our attention on social media!
16th Apr: Submissions close at 2359
18th Apr: Shortlisted candidates revealed
19th-21st Apr: Interviews with the shortlisted candidates
23rd Apr: Announcing the final 2 Travel Interns
June: Meet the team!
3rd July: Time to start learning and traveling
*Subjected to change.
What are you waiting for?
TRAVEL INTERN WANTED.
Got a question? Check out the FAQ and the comments there!
If you're a potential sponsor, do drop us a mail and we'd love to discuss further.