Frequently Asked Questions
Click here to apply for The Travel Intern Programme.
(1) Do we have to apply again if I submitted the last time?
Unfortunately you will need to apply again as the criterias are a little different. If you didn't get shortlisted the last time round, don't be disheartened!
(2) I'll love to apply but I already have a short trip planned during the internship period.
We're generally flexible if you have minor commitments throughout the internship. However, it might be an issue if you have to be away for long periods as our schedule is quite packed.
(3) Will there be another internship in the future? I can't make it for this one.
Highly likely. 🙂
The more traction this internship gets, the more opportunities there will be in the future. There are big plans for The Travel Intern, and we're even looking at giving out travel grants for your own epic trips in the future.
Remember to join our community on Facebook and Instagram!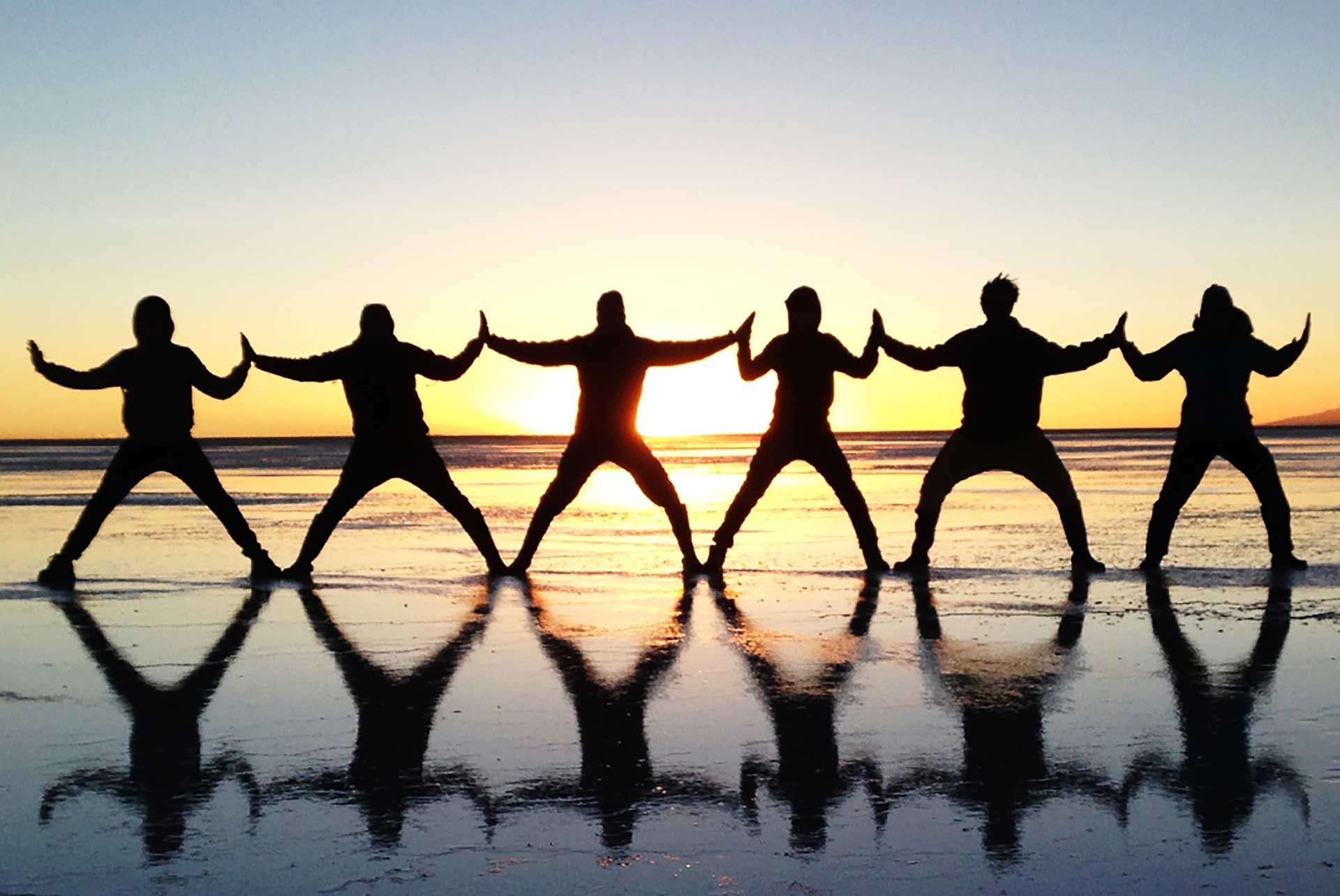 (4) Where will the internship be held?
It'll be based here in sunny Singapore!
We'll be flying out from Singapore for our trips, so it's important that you're residing here during the period of the internship.
We're big proponents of the digital nomad revolution and believe that we should have the freedom to work wherever we are. We'd be working on the go while travelling, out of cafes, and co-working spaces. There will be some days where we get to work from home too!
(5) I'm not Singaporean, can I apply?
Definitely. As long as you are based in Singapore, you're free to apply.
(6) What is covered in the sponsored travel assignment?
Flights, accommodation, and activities for sure. Food may or may not be covered depending on the final budget. Dessert and booze bonuses if you're good!
(7) How many hours will I have to work everyday?
The internship is task orientated rather than time orientated. We don't believe in pretending to be busy if you're done with whatever needs to be done for the day. But a rough estimate would be 5-6hrs each day.
(8) What will I be doing on the internship?
You will photocopy papers, buy coffee, and bake macarons for us. Your main task would be to produce travel content.  Depending on your core set of skills, you would either be writing, editing videos, or both. You'd also get to dabble deeper into social media and content marketing.
For potential marketers, it's a great way to expose yourself to analytics and strategy.
For those who want to get into travel blogging, you'd be exposed to the various demands of the job.
There would be lots of knowledge sharing, not just from us, but from you as well as we are all interns of the world.
And of course you will be travelling and experiencing what it's really like.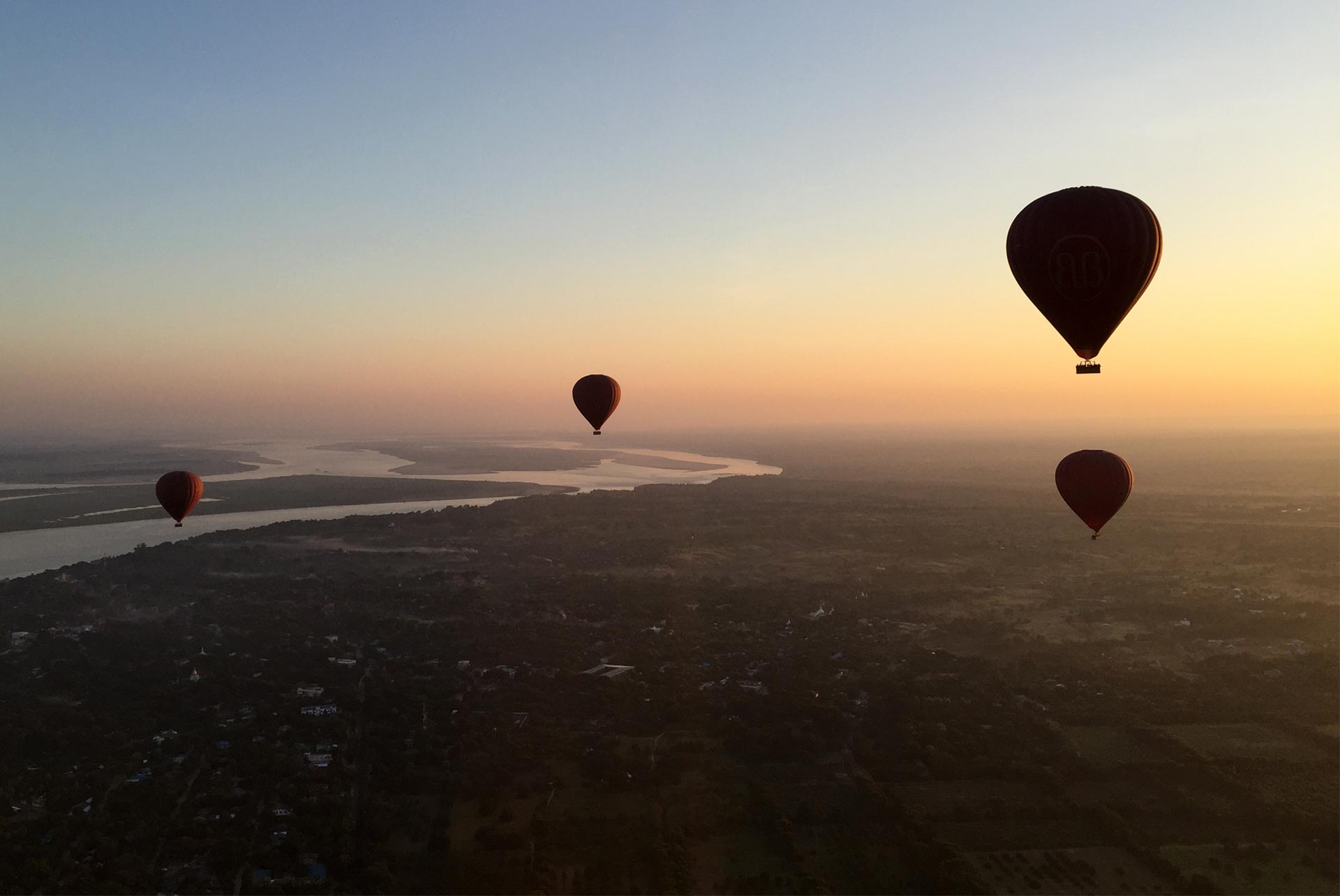 Btw we were kidding about the photocopying and coffee. Higher chance Hendric will be the one buying coffee. 🙂
(9) Do I need my own laptop?
Yes. As much as we want to provide, we are unable to do so now. You'd need your own laptop for work.
(10) Can I use this for my school's official internship?
Yes you may! Just let us know what are the requirements and we'd submit the relevant documents to your school administrator.
(11) How will The Travel Interns be selected?
Competency in your core skills (writing, photography, videography), a positive attitude, and good vibes!
A handful will then be shortlisted for a Skype/F2F interview before the final decision is made.
(12) It sounds too good to be true. Travel and get paid?
It's really a good deal right? But the programme is legit. Just take look at what went on in the last travel intern experience!
(See also: Life as The Travel Intern)
There are opportunities out there for anyone that knows where to look. The Travel Intern Programme is about growing a travel community of storytellers and consolidating resources so everyone wins.
(13) It sounds like a lot of work. Doesn't this take the fun out of travelling?
It's indeed lots of work. But look at it this way. This isn't less fun travel, it's more FUN work!
---
Click here to apply for The Travel Intern Programme.
Got a question that's not in the FAQ? Ask in the comments section below or send us a message and we'll try our best to answer.
If you're a potential sponsor, do drop us a mail and we'd love to discuss further.