There's no Google, WhatsApp or Uber in China, but there's Baidu, WeChat and DiDi.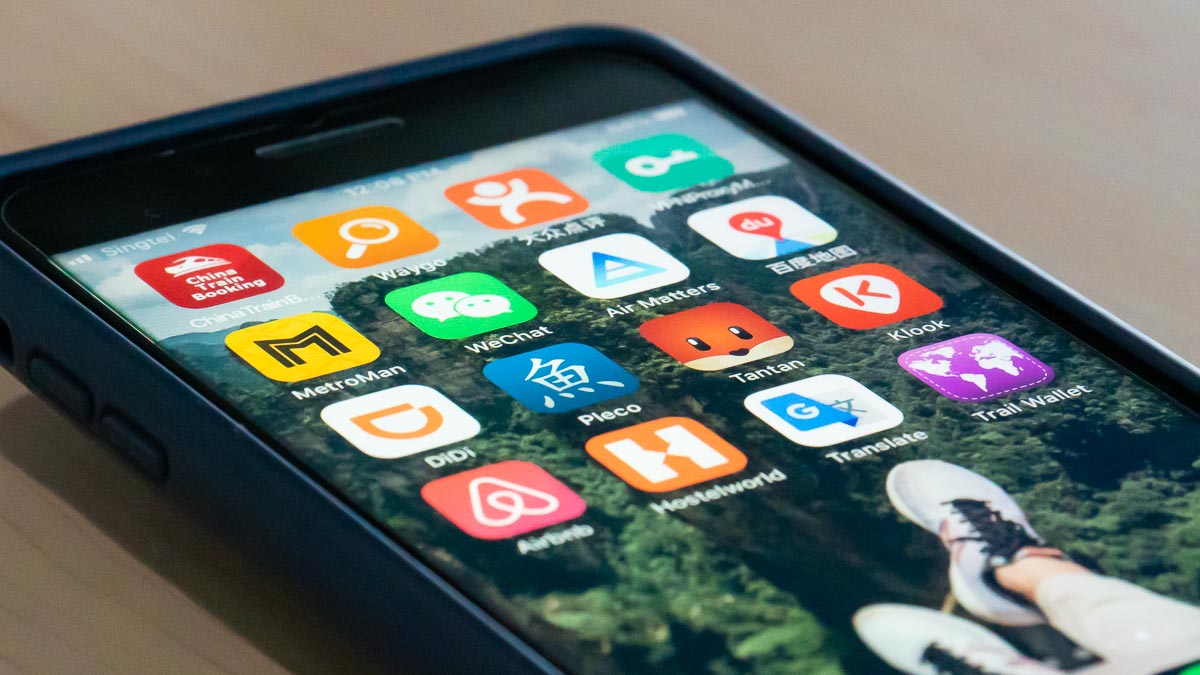 Visiting China, especially for the first time, can be daunting when you realise most of the apps you use on a daily basis, i.e. Facebook, Instagram, Twitter and YouTube, are blocked. But in a country of 1.3 billion, can there really not be a single soul who uses any of the aforementioned apps? It's impossible.
To get around the "Great Firewall" of China, you'll need a Virtual Private Network (VPN) either in the form of an app, or WiFi device. More details below!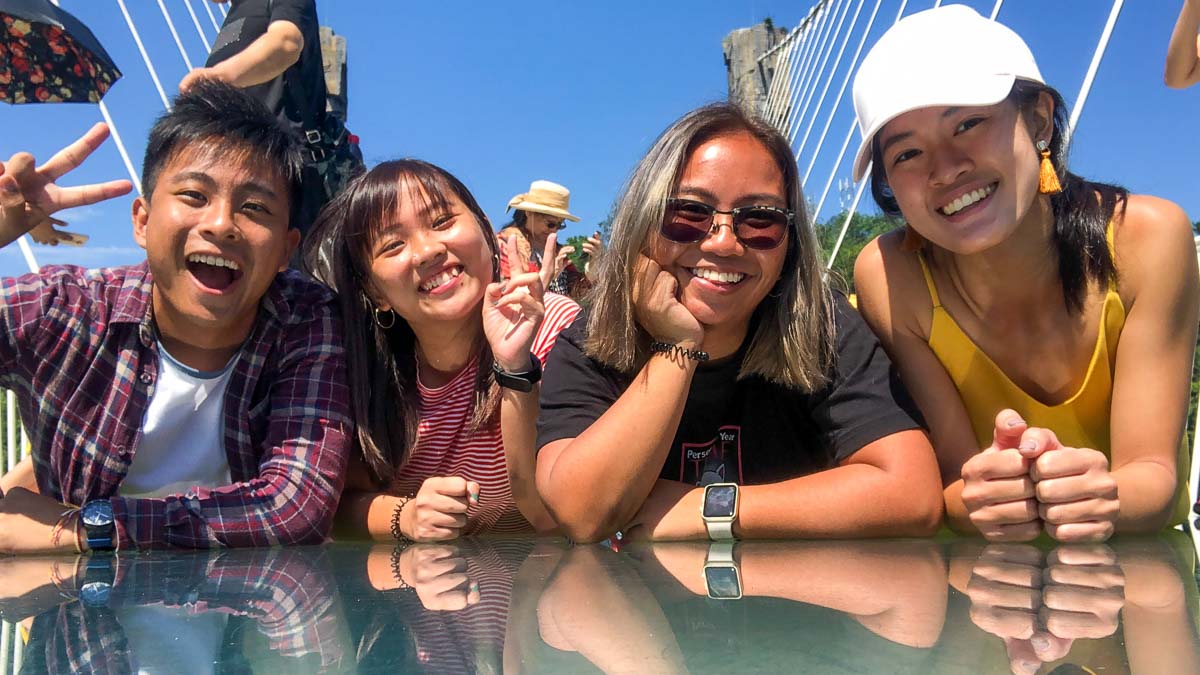 When The Travel Intern sent the four of us to China for two whole weeks, we didn't realise the stumbling blocks we'd face.
It wasn't just about planning the itinerary and booking the accommodation like we do on regular trips. For this one in particular, after figuring out how to get around the banned websites, we faced another hurdle — credit cards.
Without a credit card from a local bank, we couldn't use e-payment at all — the most common mode of payment in China! We found ourselves hunting for ATMs (that would take our card) all over the city when our credit card transactions couldn't go through. So take a lesson from our book and bring lots of cash.
Read also: Out of Luck in China: 12 Cock-Ups Everyone Faces While Travelling and How to Overcome Them
Despite these challenges, we've definitely learnt more about travelling in China and how to ensure we're better equipped for our next rodeo! Here are our top 10 apps that will make your trip to China a helluva lot smoother:
1) VPN Proxy Master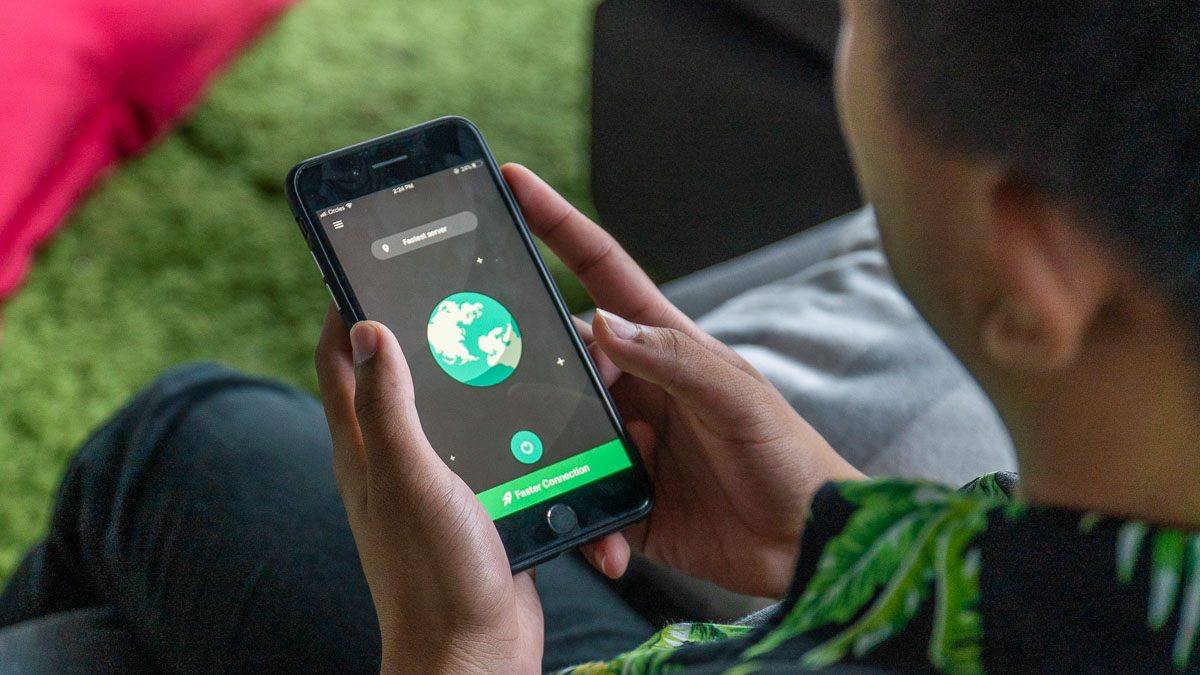 VPN Proxy Master allows you access to blocked sites while protecting your IP and location. The VIP plan (S$12.98/week or S$16.48/month) allows you to choose the country's server you want to connect to, while the free version automatically links you up to the fastest one.
The VIP plan is suitable for those who need access to sites that are only available in certain countries. For the average traveller, the free version does the job!
You can switch your VPN on easily via phone settings.
2) Baidu Maps (百度地图)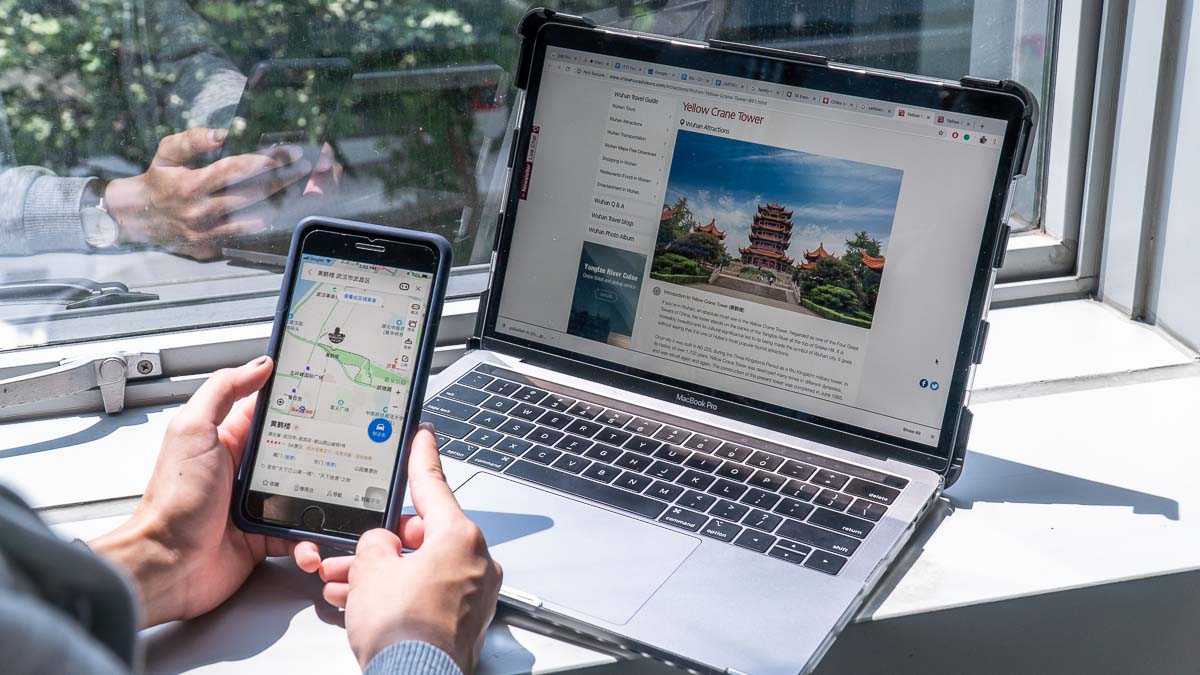 Find your way around the city with ease using Baidu Maps! Between Baidu and Google Maps, we found it much easier to refer to Baidu especially when we took taxis.
Local drivers recognise road names better when they're in Chinese and the Baidu app uses Chinese by default. Alternatively, you can set the language for Google Maps under your phone settings. However, we found Baidu to be more accurate than Google Maps in China anyway.
3) Pleco – Translation App

Pleco is a translation tool that we used very often in China, mostly during meal times when there weren't English translations for the menu.
It's also handy for those who want to hone their understanding of the Chinese language!
4) WeChat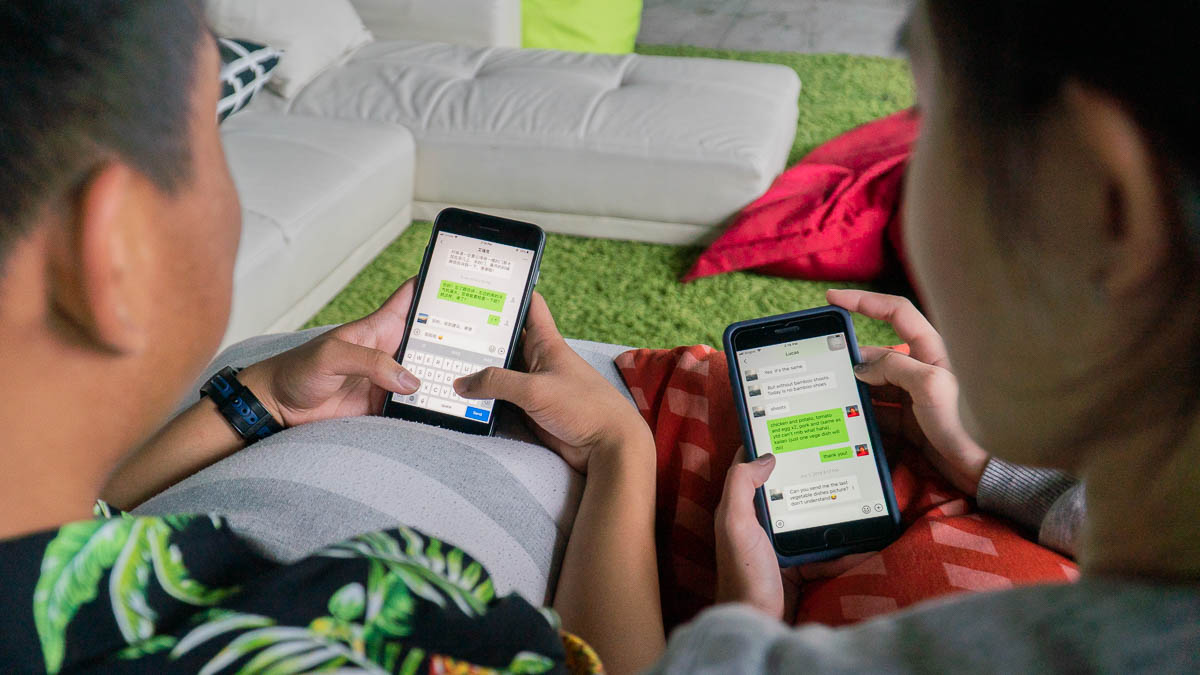 WeChat is one of the most widely used and versatile apps in China. It functions as a messaging, social media and mobile payment app, and is one of the main modes of communication between locals.
People here don't exchange numbers; they exchange WeChat IDs by scanning their unique user QR codes. Unfortunately for us travellers, our international credit/debit cards aren't compatible with the app so we've only got two out of the three functions to enjoy 😅
We found this app very useful in communicating with our Airbnb hosts because it doesn't require you to get a SIM card!
Read also: 19 Reasons to Visit China's Most Underrated Cities — Wuhan, Changsha & Zhangjiajie
5) Air Matters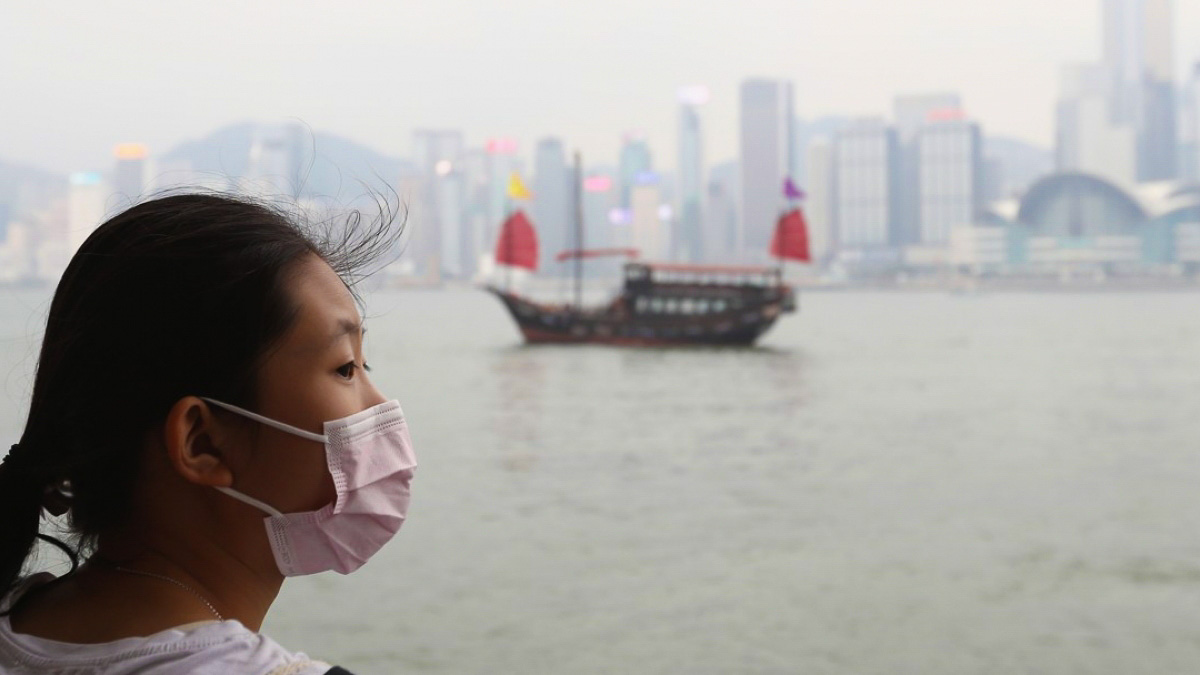 Pollution in China, especially in the more populated cities like Beijing, Guangzhou, Xi'an and Shanghai, can reach levels that are detrimental to our health.
Air Matters provides real-time information about the air quality in cities around the world. It also warns you of high levels of pollen in the air, whether wearing a mask is necessary and whether outdoor activities are recommended.
Add-ons include functions like being able to connect to air purifiers at home or in the office, operate them remotely, and receive an alert when the filter is due for a change.
6) DiDi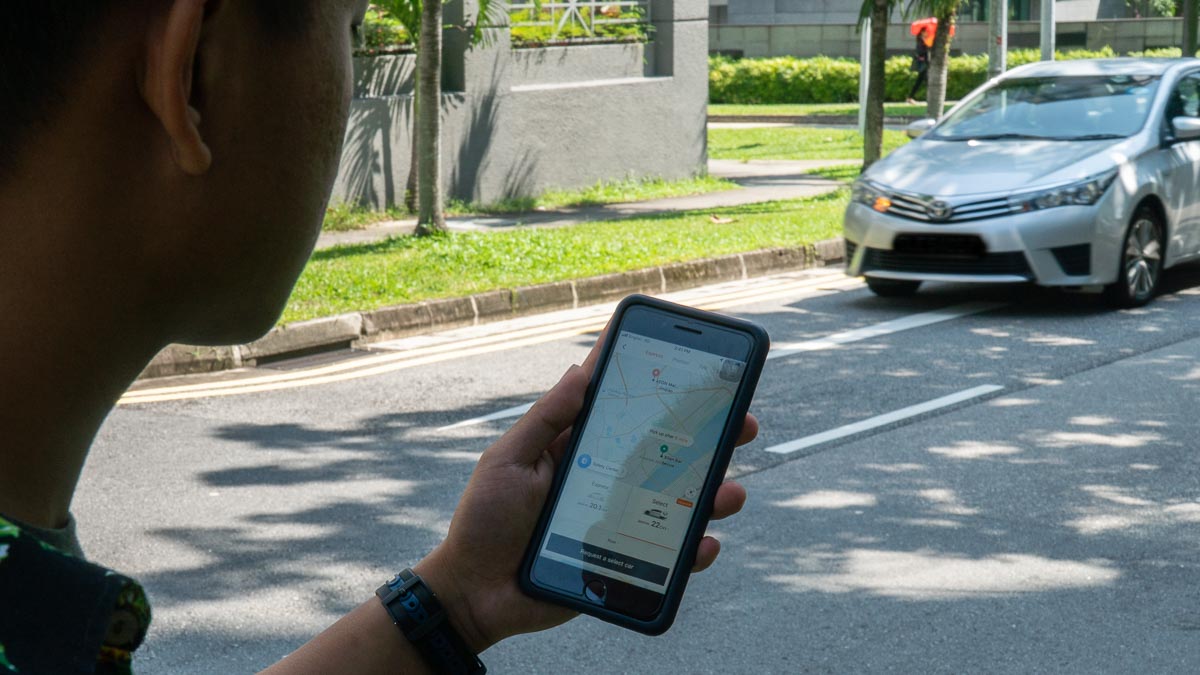 Miss the convenience of ride-hailing services like Grab/Uber when you're overseas? DiDi is the most widely used ride-booking app in China.
It also comes in an English version which makes it user-friendly for tourists! It's still possible to hail a taxi from the side of the road, though during peak hours it becomes nearly impossible to get a ride the traditional way.
7) China Train Booking App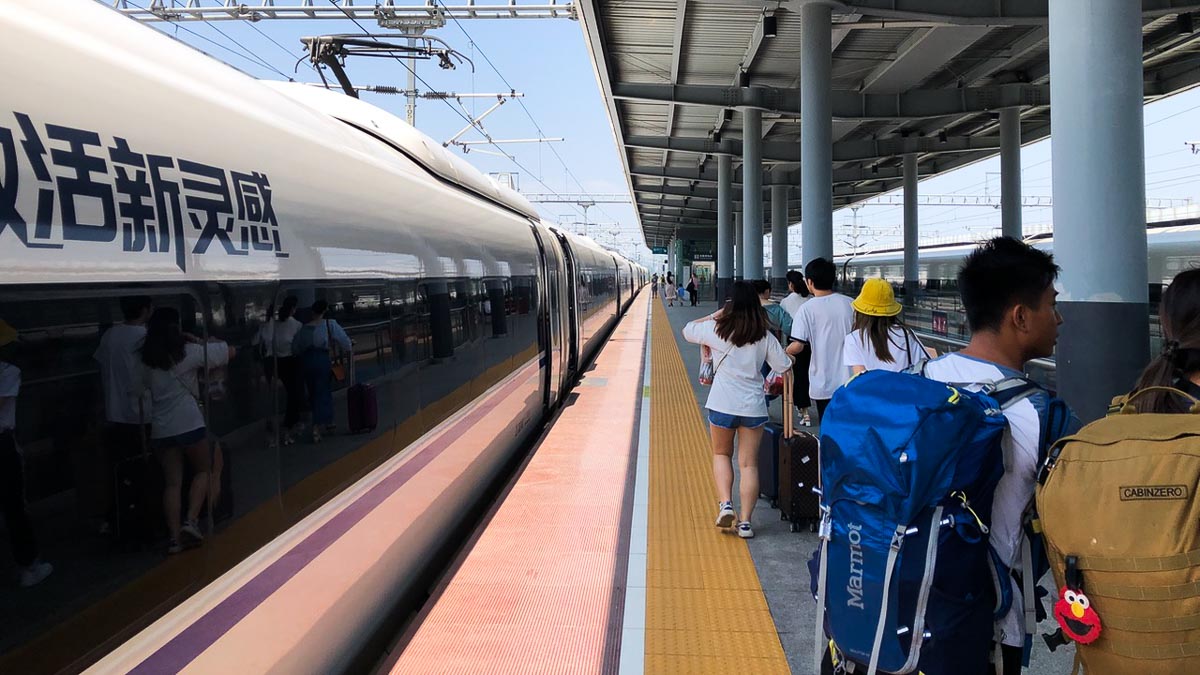 The China Train Booking App is very useful in planning your route from one city to the next. It tells you exact departure and arrival times, as well as seat availability right down to the different tiers — soft sleeper, hard sleeper, hard seat etc.
8) MetroMan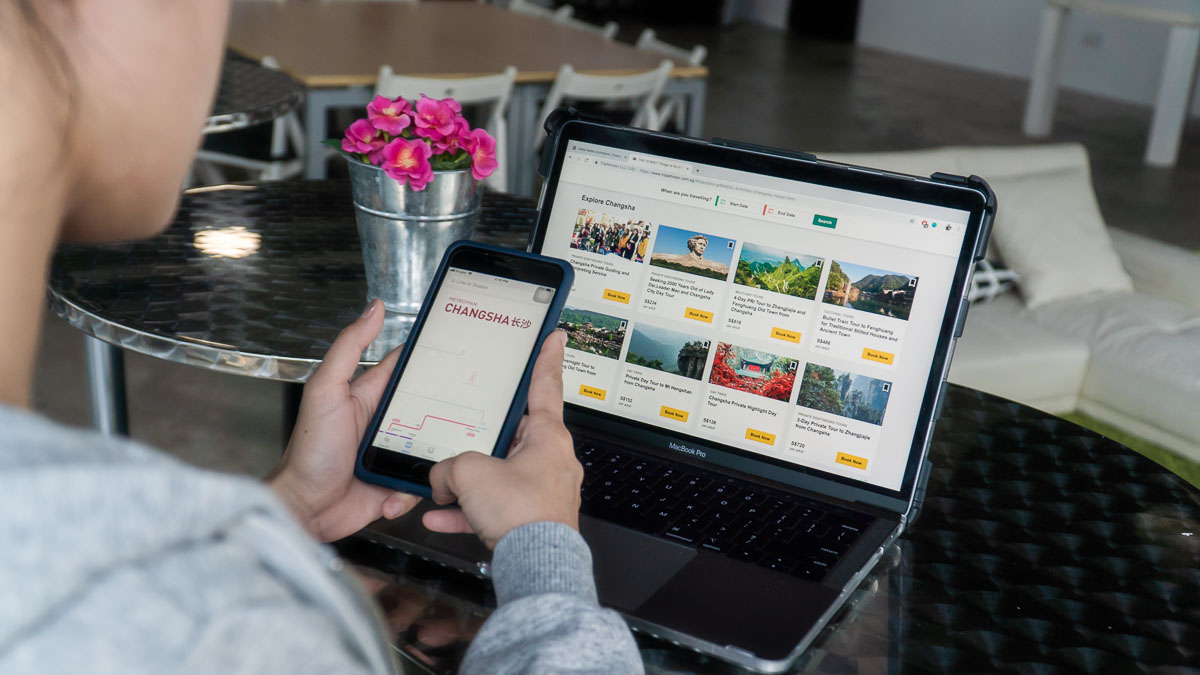 Download the metro map of the cities you're visiting before your trip and have easy access to it on the go. With maps of over 35 cities throughout China, receive information such as fare prices, travelling times, train departure and arrival times, as well as the number of transfers and which lines to take.
9) Da Zhong Dian Ping (大众点评)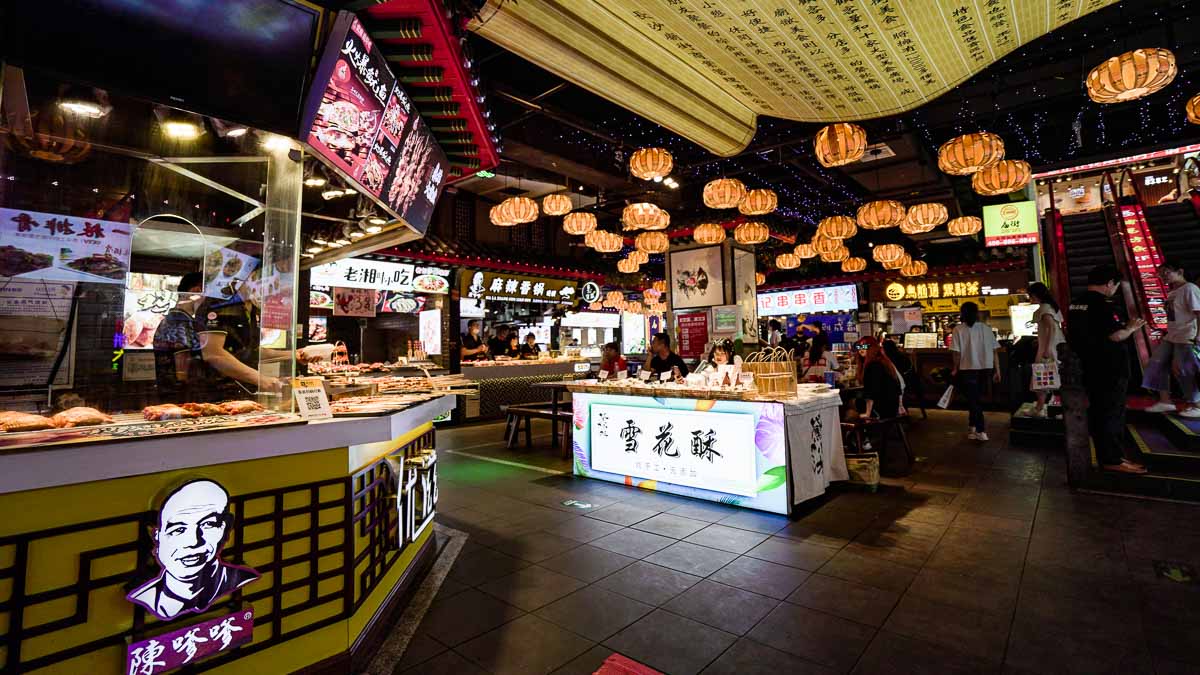 Find yourself in a pickle deciding what to eat? Da Zhong Dian Ping tells you what's good near you! Get reviews, photos of the place, information on how to get there and opening hours. But it's not all about food, it also has recommendations for places to stay, shopping malls, massage parlours and other attractions in the same app.
Read also: 18 Things to Eat in Central China Under S$20 — Wuhan, Zhangjiajie & Changsha
10) Waygo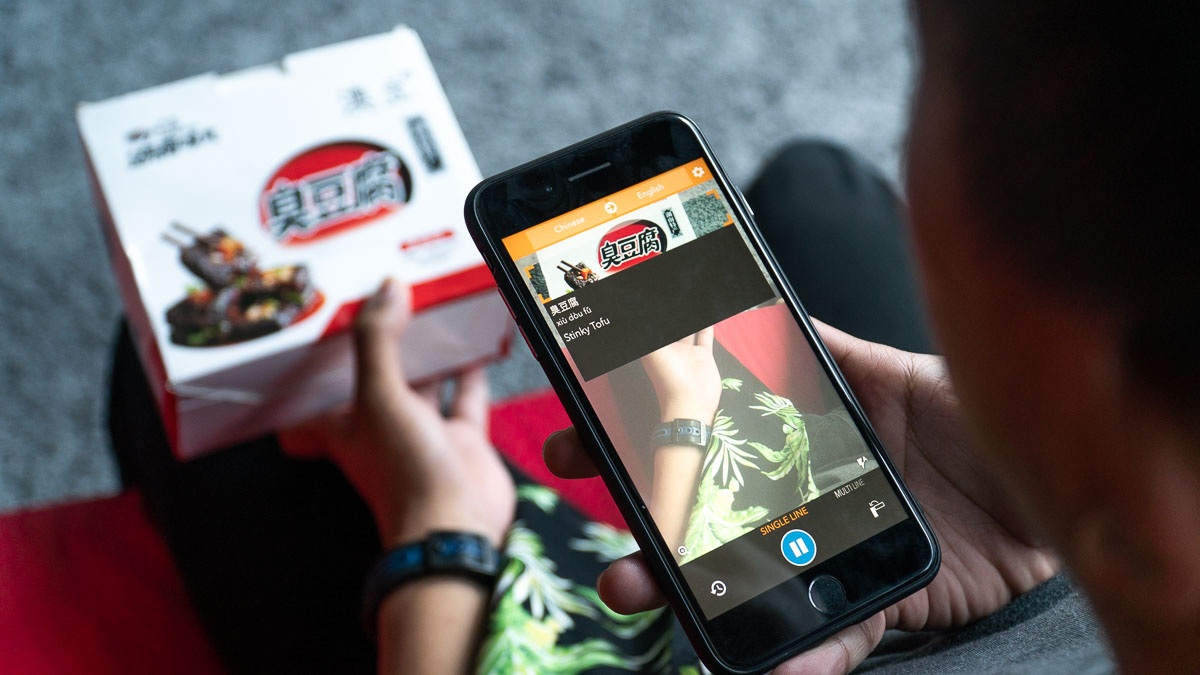 Waygo is the perfect translation tool with a camera function that translates Chinese, Japanese and Korean on the go! The free trial version allows 10 free translations per day but there are purchase options: S$9.98 for unlimited translations in any one of the languages and S$16.98 for unlimited translations in all three languages.
You can also unlock three days of unlimited translations for free by completing a short survey (three questions)!
Bonus: WiFi Device or 4G SIM Card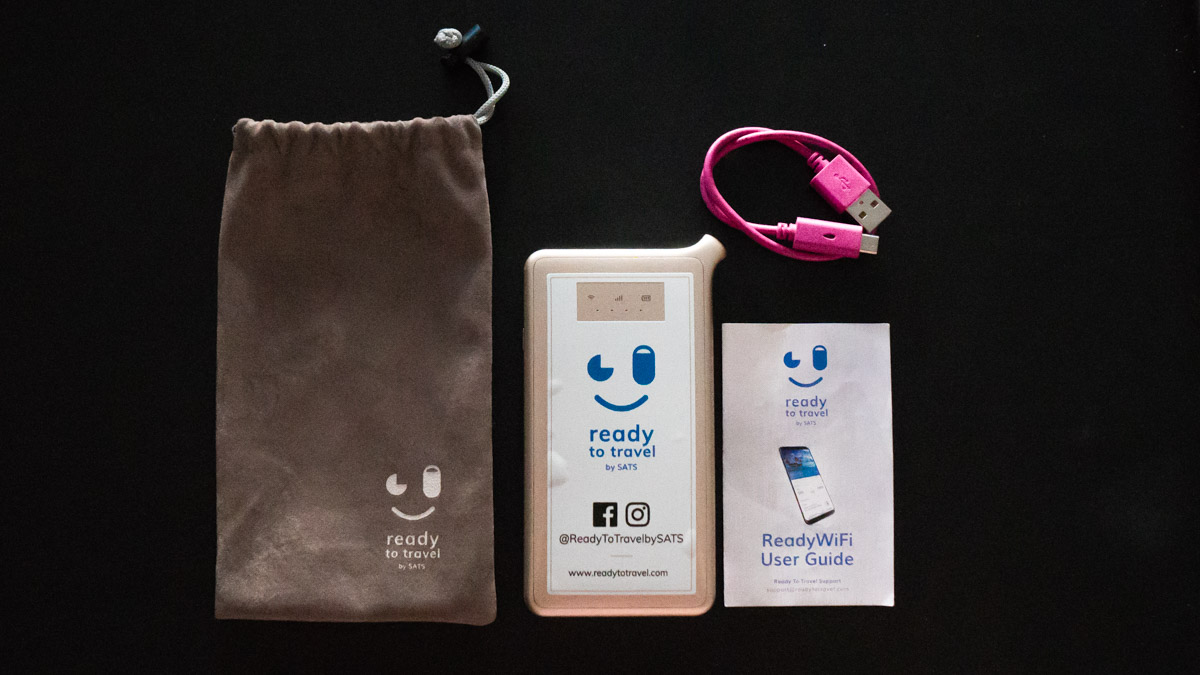 The choice between a WiFi Device (VPN already included) or 4G SIM Card (used with VPN app) rests mostly on: (1) the number of people/devices connected and (2) nature of internet usage.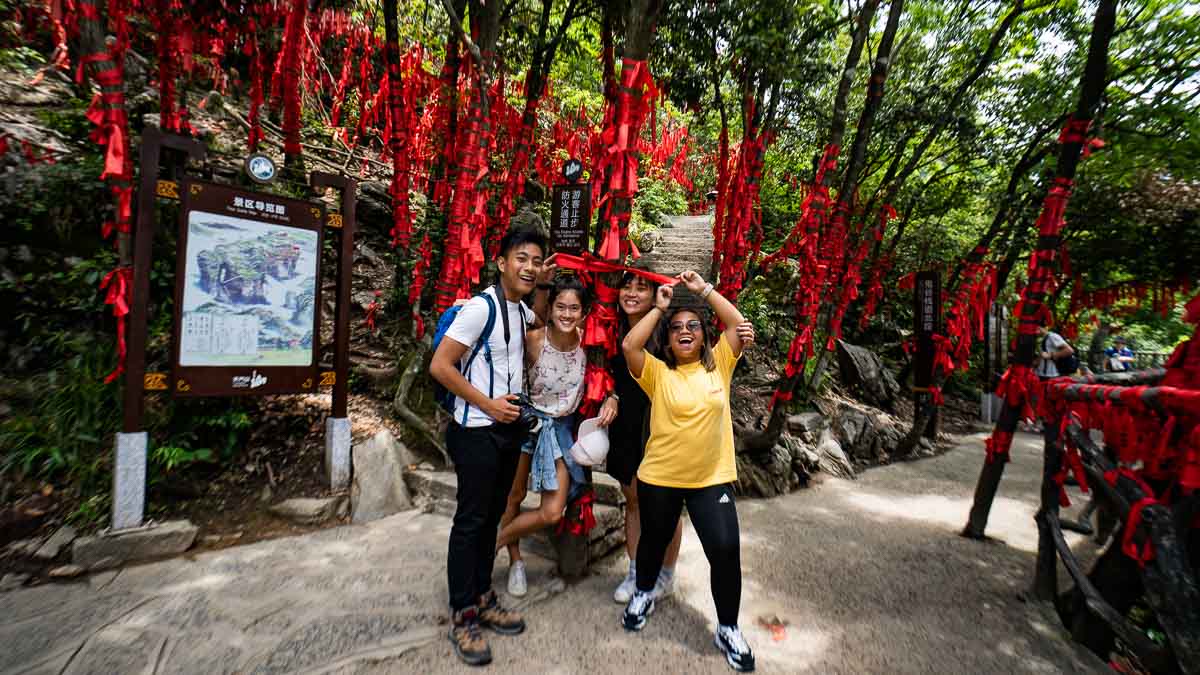 Our Review: WiFi Device — While we managed to obtain information on the go, the internet speed was slow (we had two to three devices connected). Telegram and WhatsApp worked most of the time, but there were several instances where we had trouble establishing an internet connection. Social media sites like Instagram took much longer to load and upload.
4G SIM Card (with VPN Proxy Master app) — Ideal for those travelling alone, and for more than a week. Browsing speeds were noticeably quicker for those of us using the 4G SIM Card as compared to the rest who were connected to the WiFi device. Renald (on the SIM card) even managed to stream a soccer match live while some of us struggled to load messages on Telegram…
Read also: 12D Central China Itinerary to Ancient Gems & Undiscovered Sights
Know of other life-changing travel apps? Let us know in the comments below!
---
Like what you see? Follow us on Facebook, Instagram, and YouTube for more travel updates!