Raise your hand if you can name one other place in the Philippines other than Manila and Boracay!
It's a huge pity that most of my friends do not know what the Philippines has to offer. It is such an underrated holiday destination, it almost makes me feel sad.
Scroll down to see all the amazing places in the Philippines that you are missing out on.
1) It has scenic countrysides you'll want to live in forever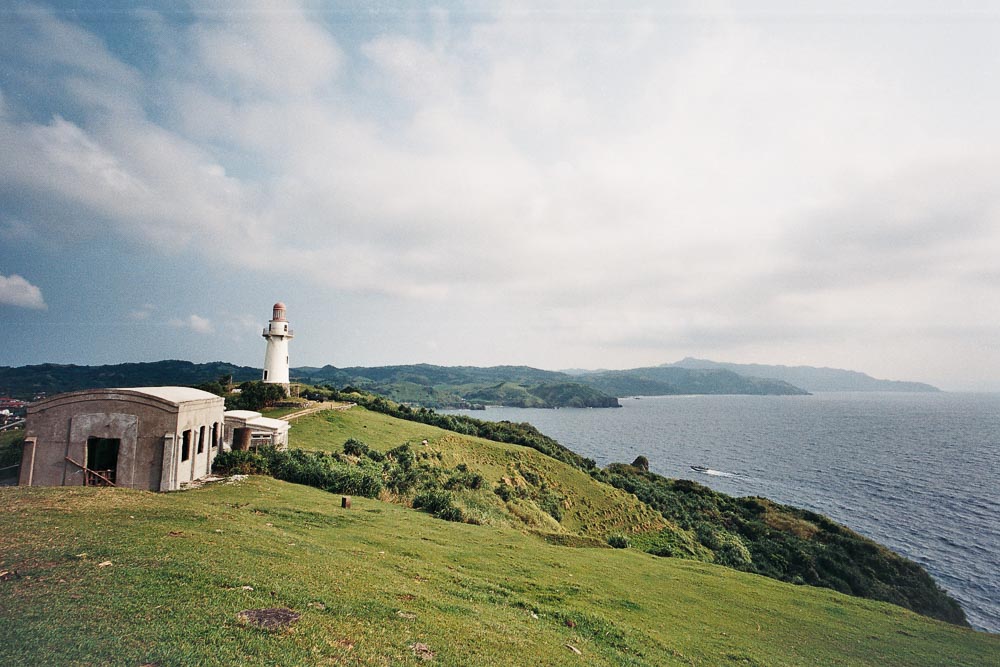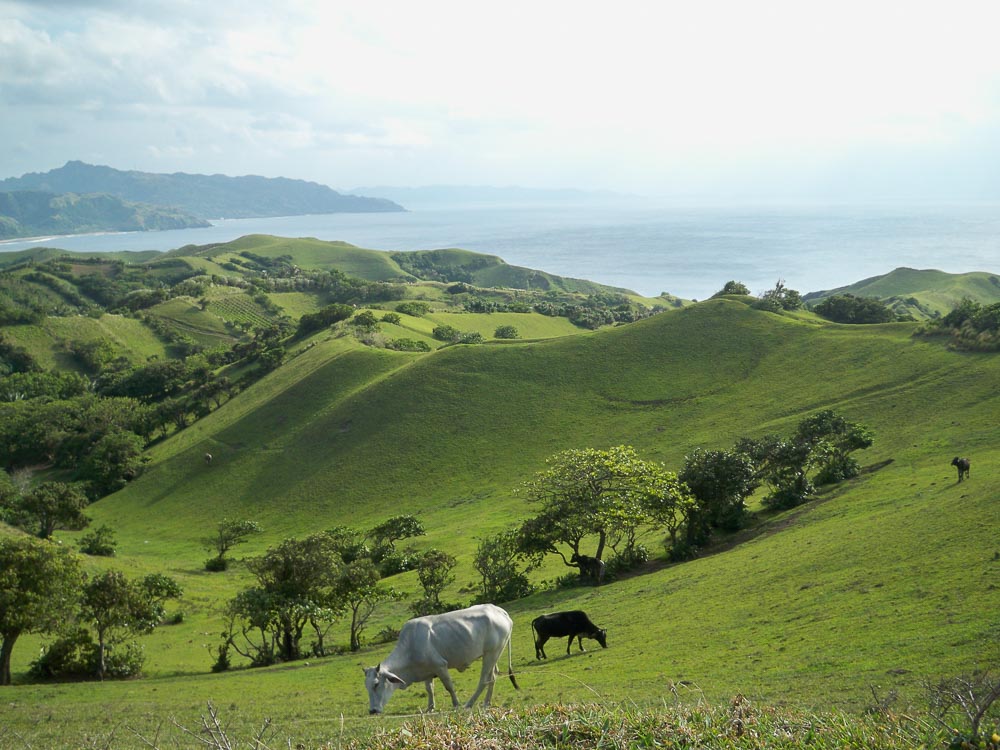 Batanes is an elusive and secluded archipelago on the northern most tip of the Philippines. It is also probably the only place you can see cows, sand, and sea all in one place.
2) There are magical rivers that will make you want to cry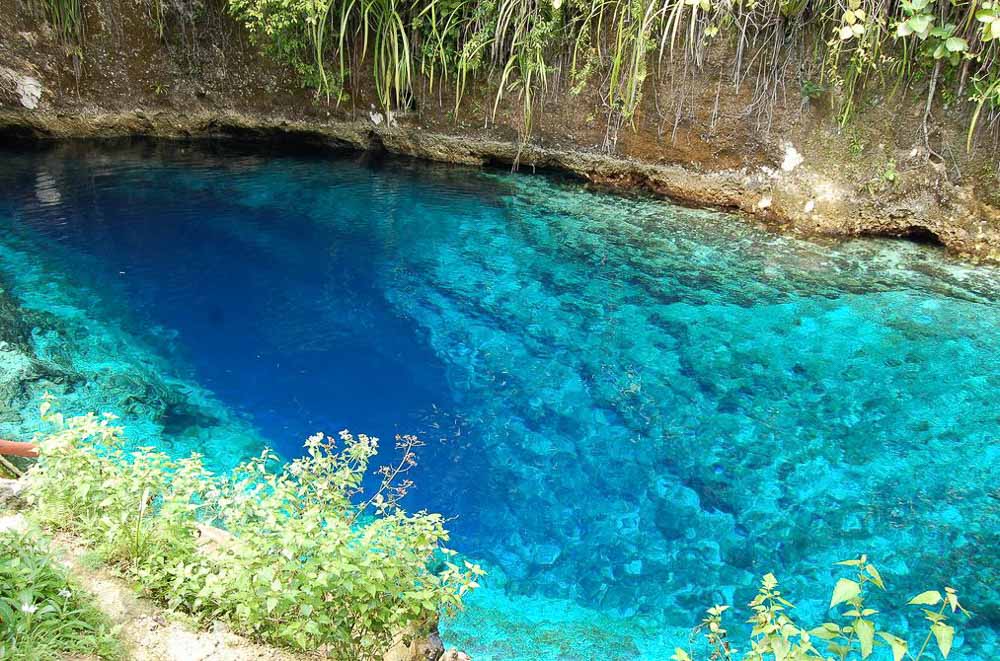 The Hinatuan enchanted river is a gorgeous river with a hidden underwater cave. During the feeding session at noon, you can see huge schools of fish surface from the depths of the cave to feed.
3) There are nearly unlimited number of cliffs to dive off from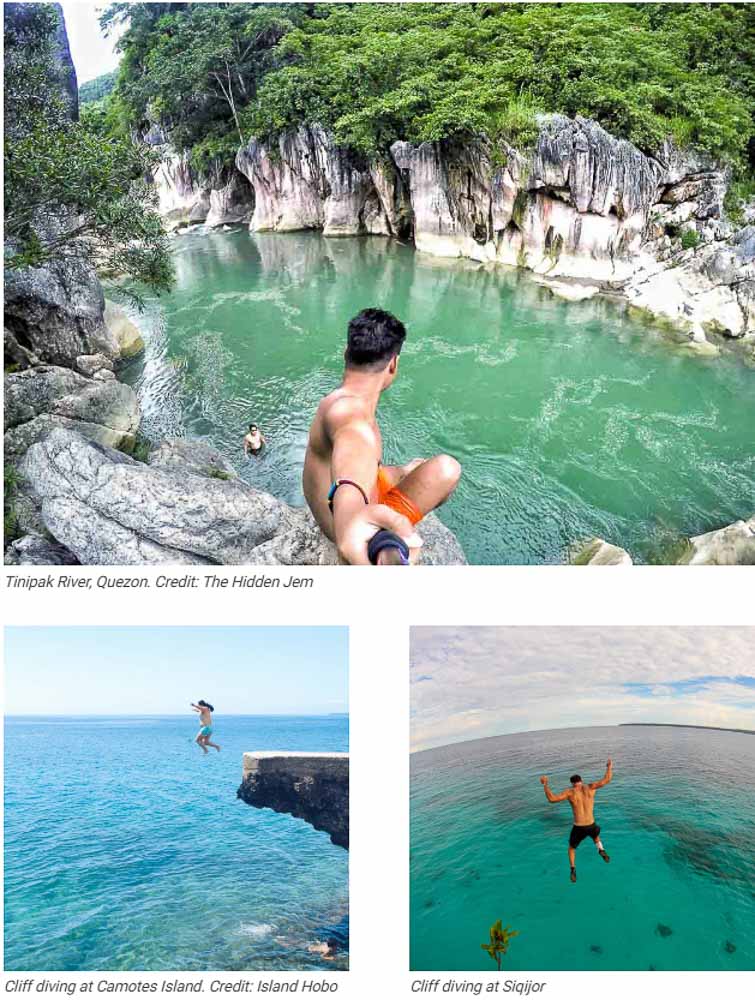 There are so many cliffs in the Philippines with beautiful views, so it is easy for you to quell your hunger for an adrenaline rush.
4) There are chocolate hills…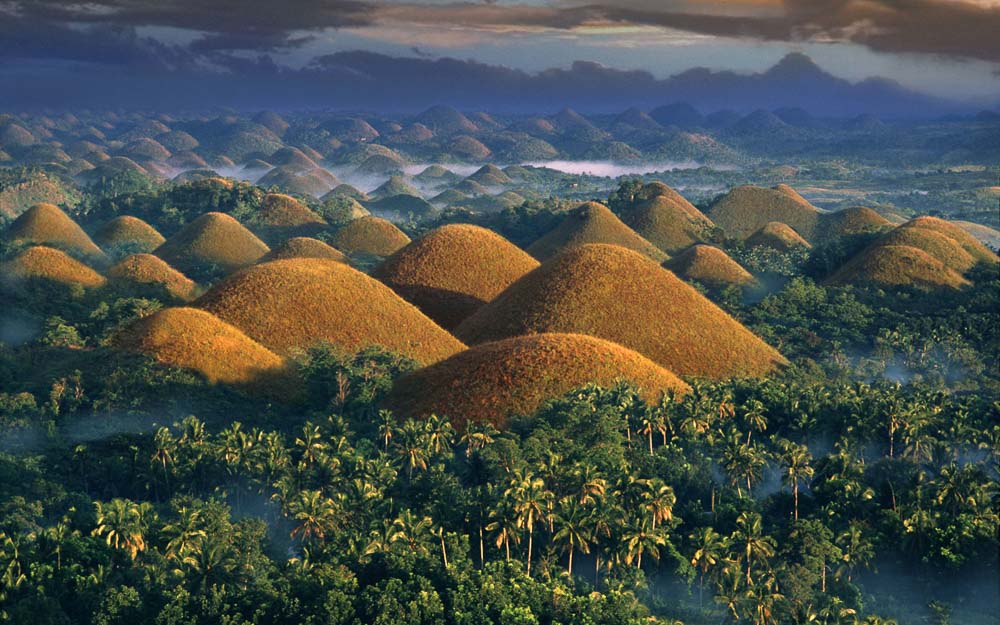 These Chocolate Hills in Bohol turn brown in the dry season, and a lush green in the monsoon season.
5) …And beaches of sugar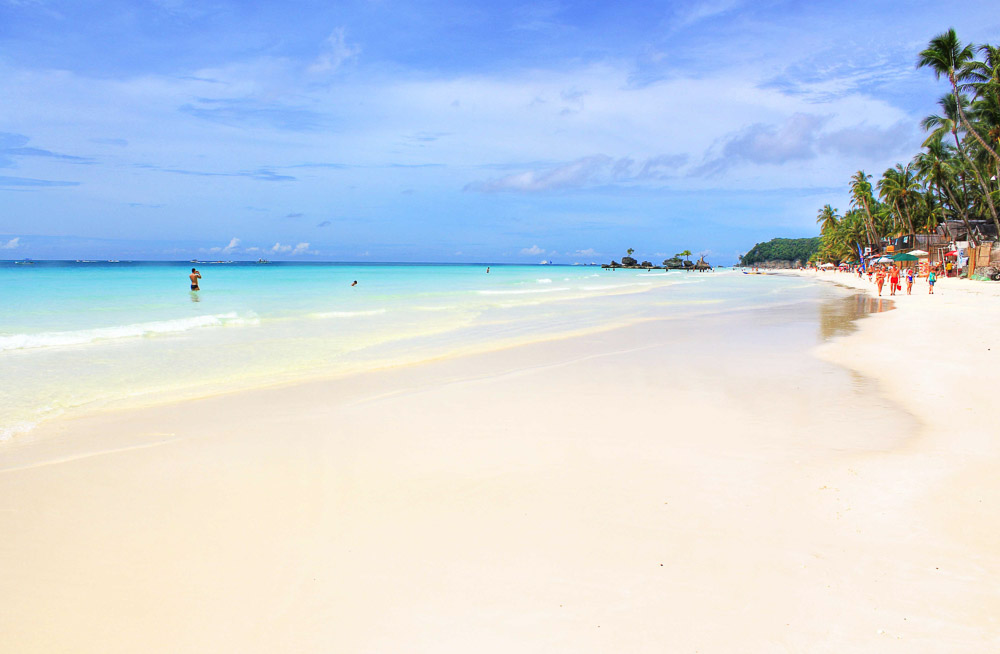 Beaches in Boracay are often described to have sand as white as sugar.
6) And of course, the Philippines is in no short supply of unique and beautiful islands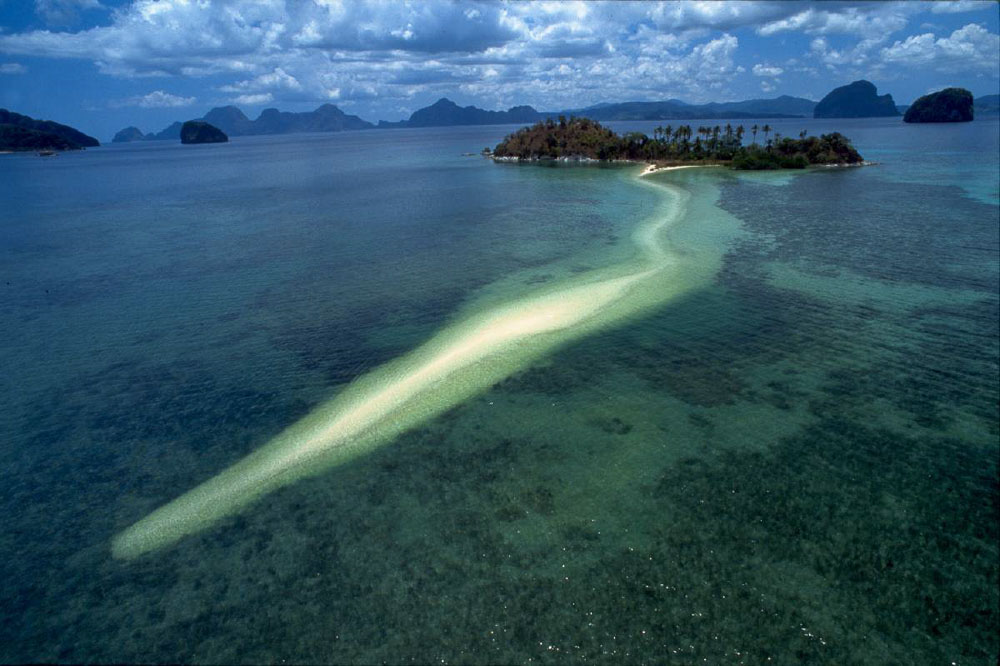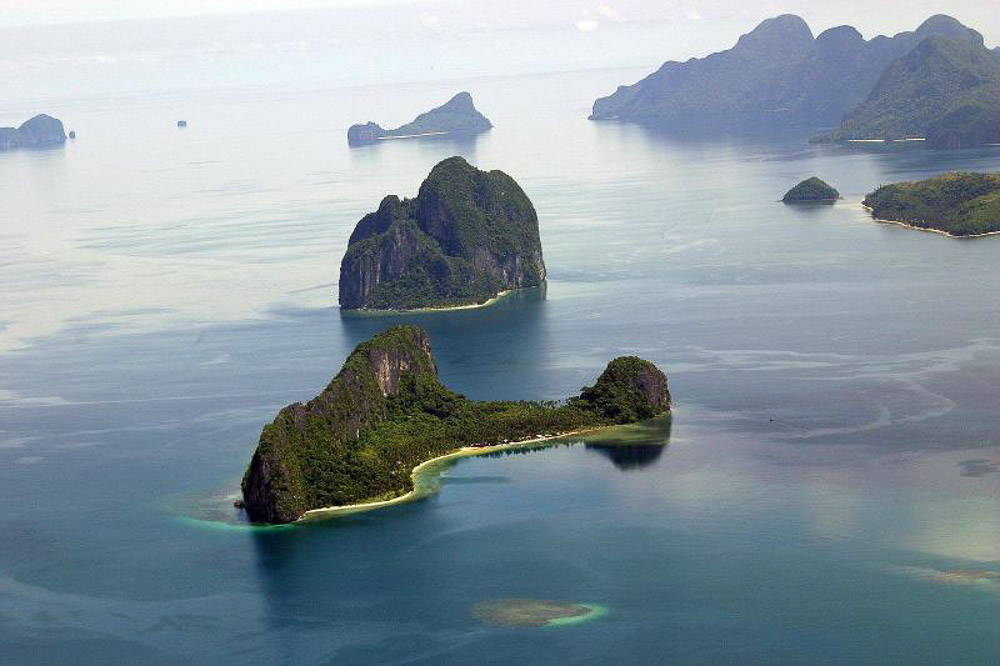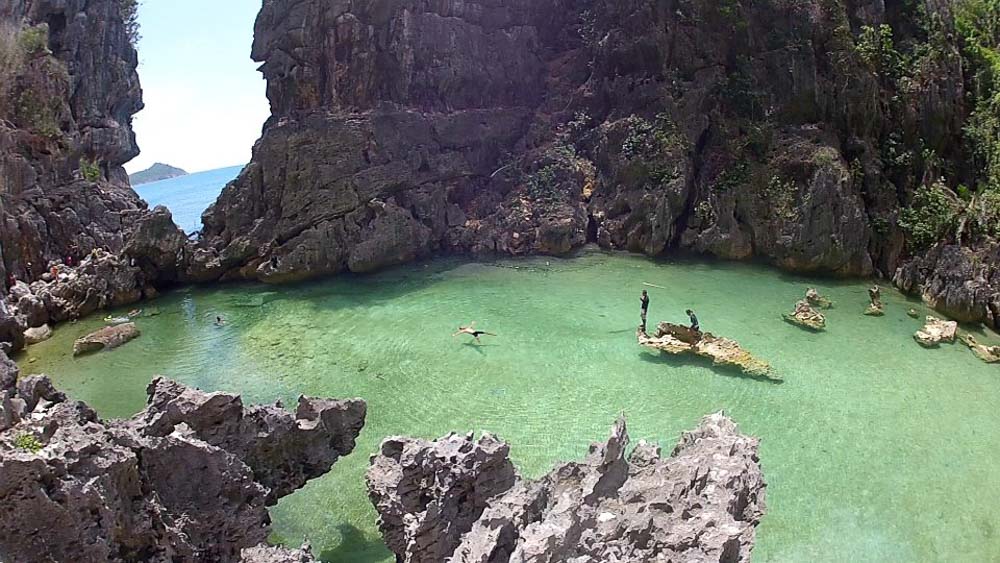 The Philippines consists of over 7000 islands, so naturally it has many picturesque islands you can visit.
Here's a handy guide to which islands you can visit in the Philippines.
7) These beautiful islands come with breathtaking snorkelling spots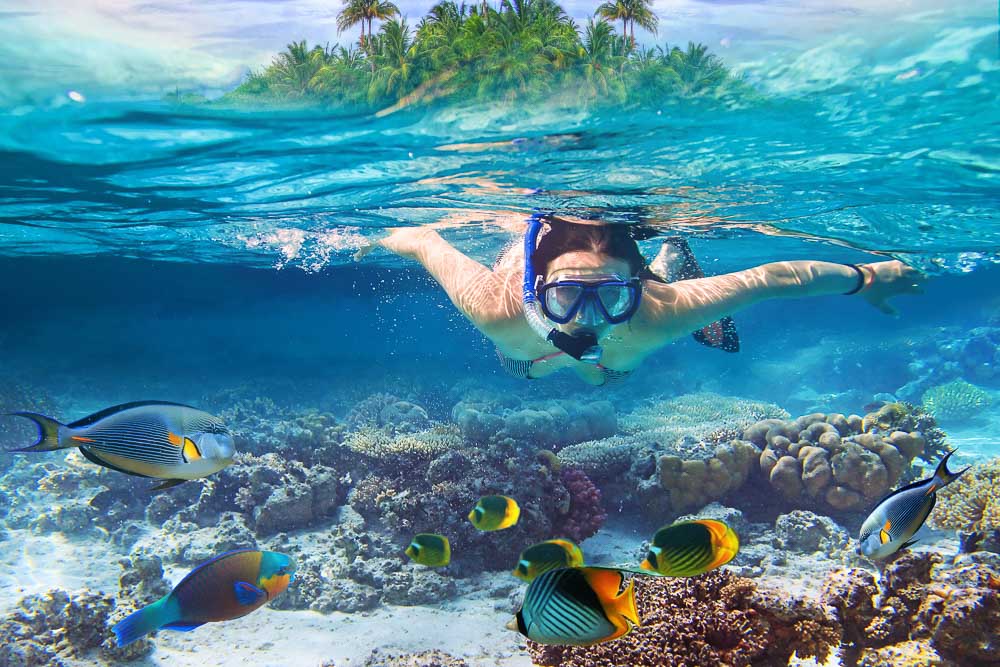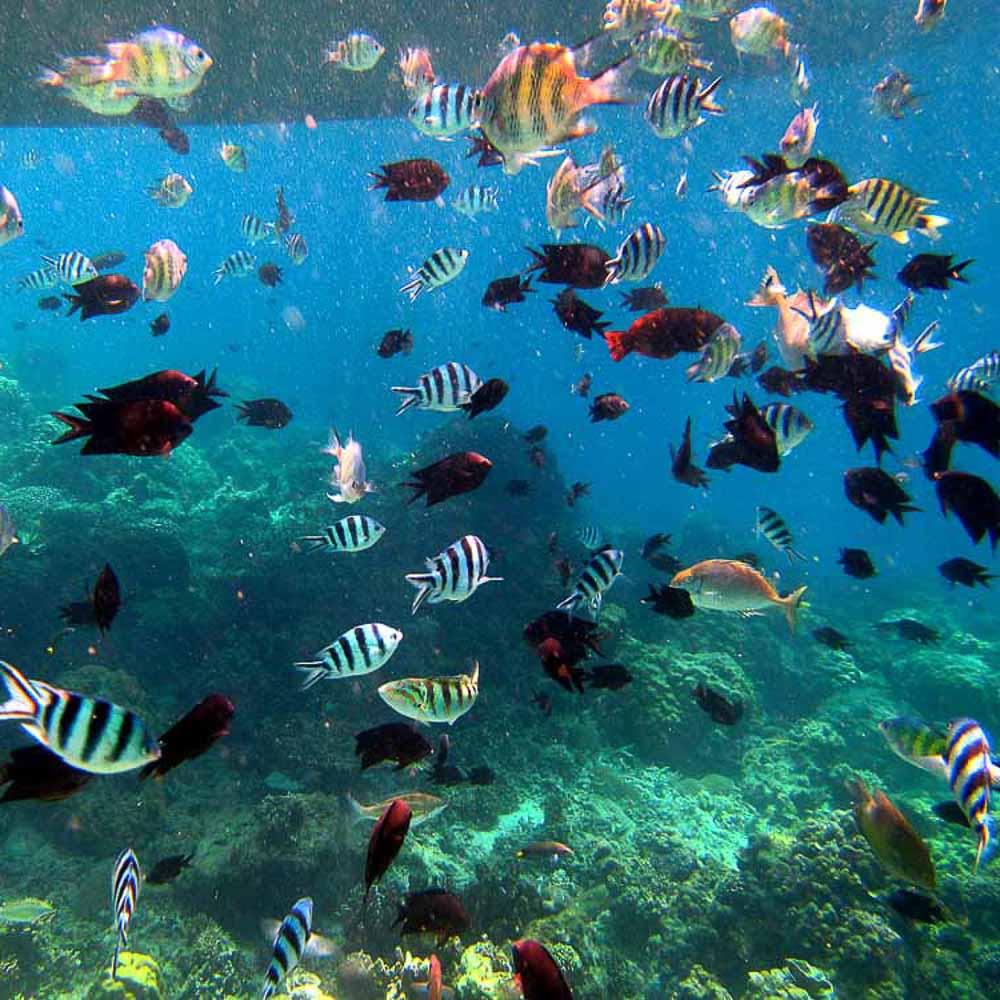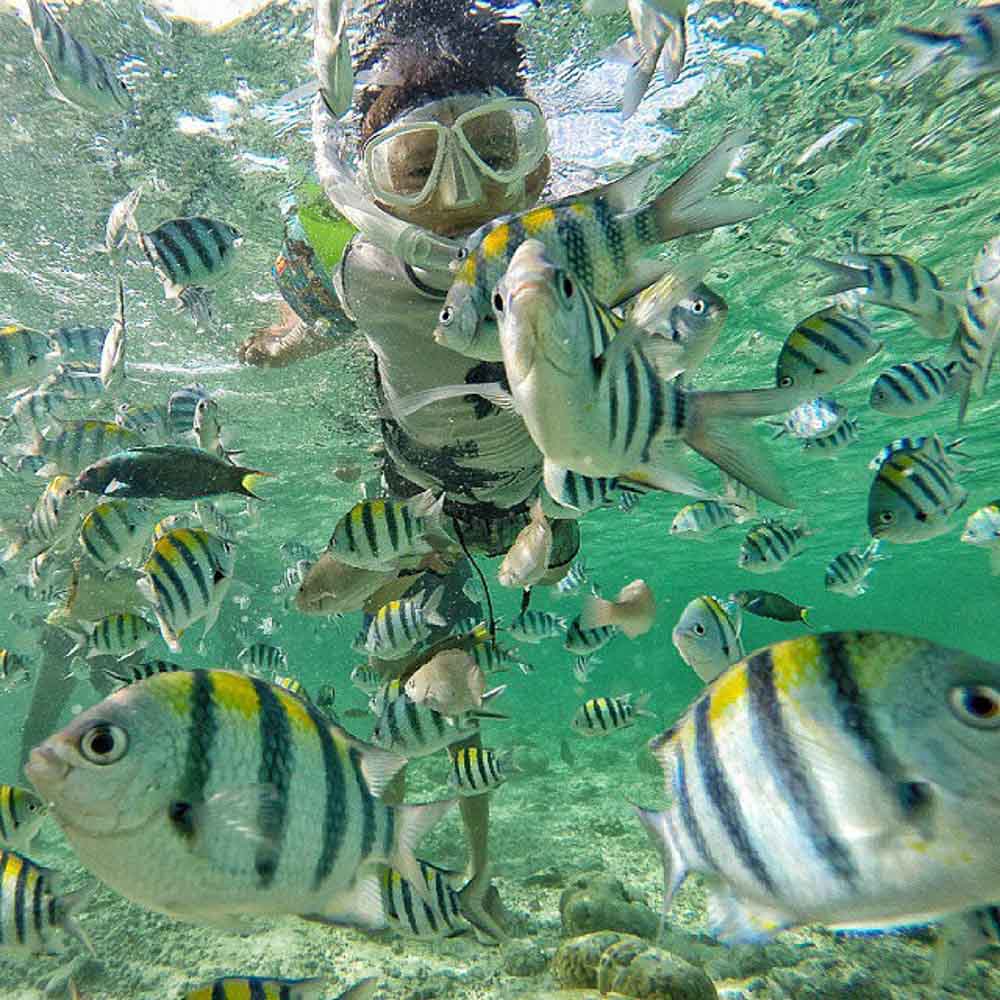 The Philippines has so many beautiful dive spots that will enrapture you.
Can't wait to snorkel/dive in the Philippines?  First, have a look at this list of great dive spots you can visit.
8) If you don't like swimming, you can gaze into the aquamarine caldera of this volcano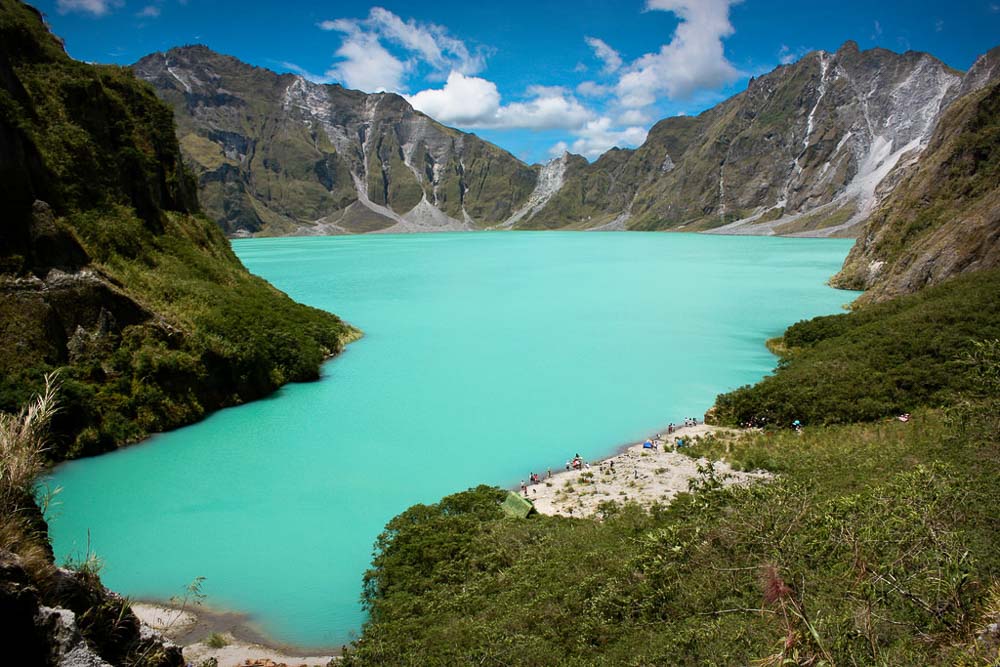 Lake Pinatubo is too toxic to swim in, but you can certainly feast your eyes on this sight after a trek up Mt Pinatubo.
9) You can also stroll along these perfectly shaped rice terraces.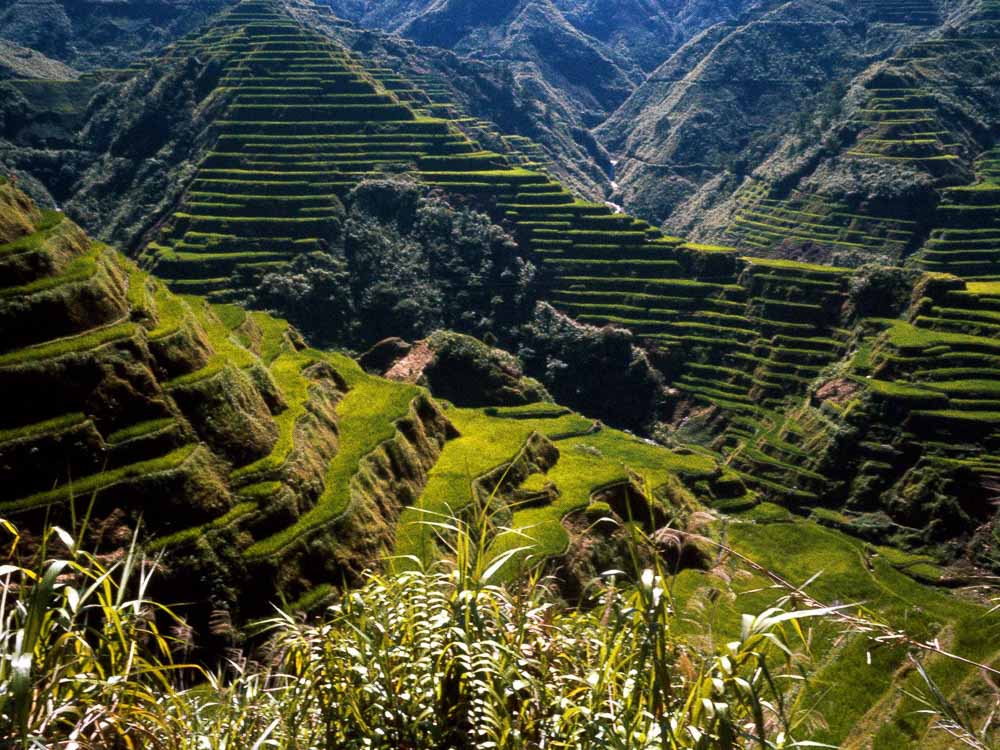 The rice terraces in Banaue are especially remarkable because they are ancient, with an age of 2000 years.
10) If you're bored to death of nature, check out this town that hangs its dead on cliffs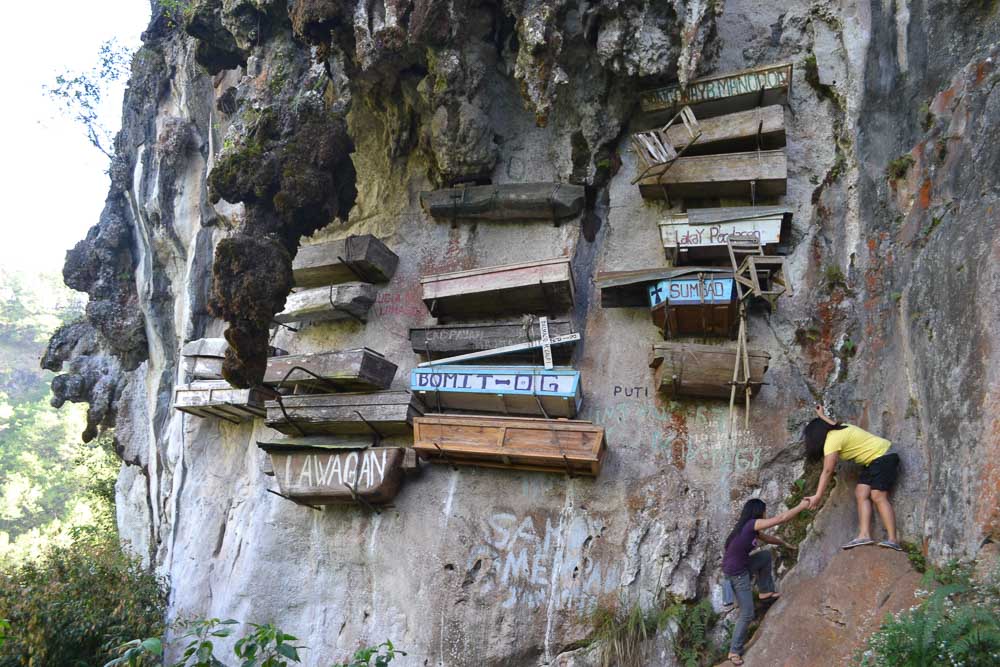 The Philippines is unique as it has some interesting cultures. An example of this is the Igorot tribe, which buries its dead by hanging them on the sides of cliffs.
11) If you don't like that either, you can go and get slow-cooked in a large pot by the locals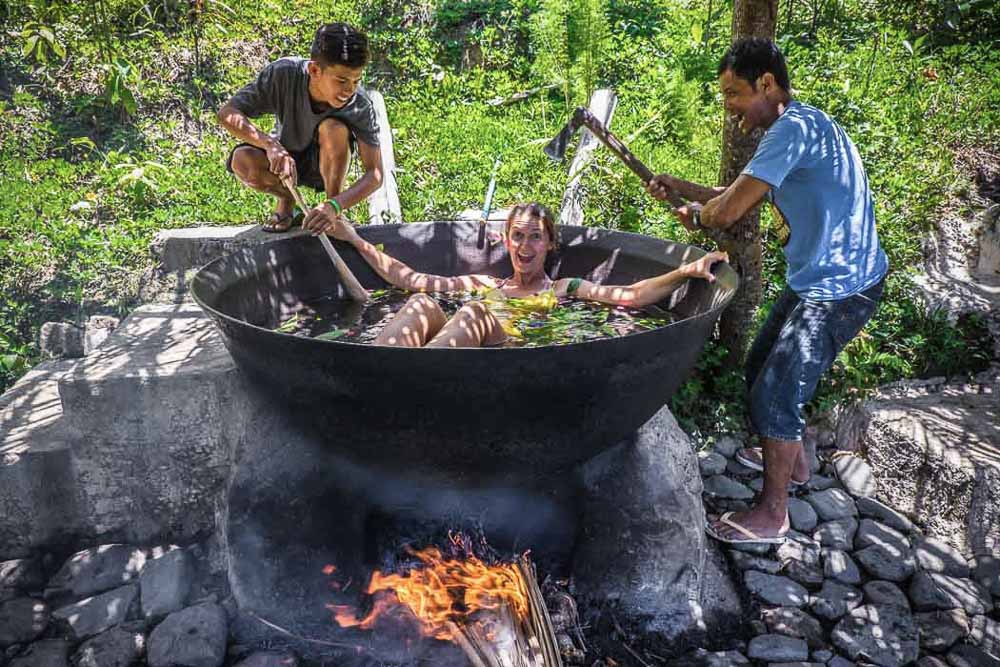 What you're seeing is really just a kawa (wok) bath. The kawa was originally used to process muscovado sugar, so if you're feeling sweet yourself, consider taking a dip in a kawa.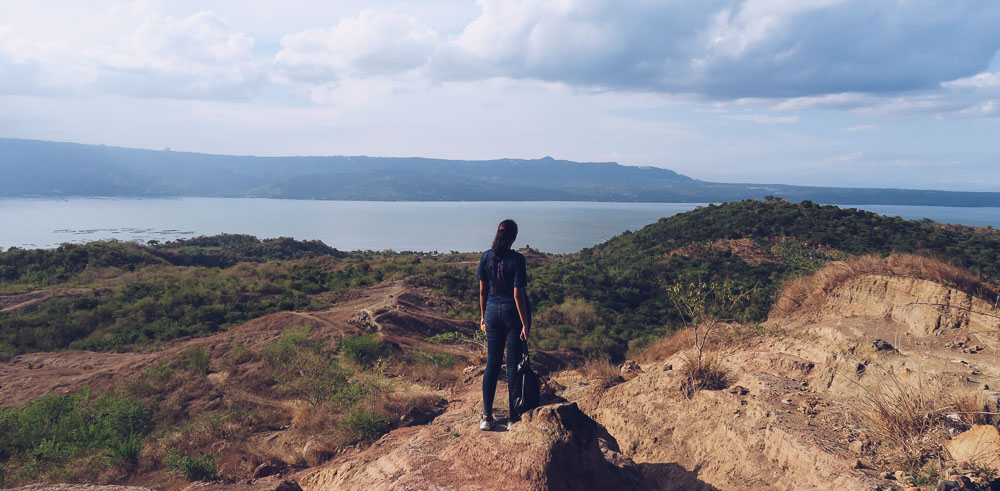 The Philippines is full of amazing things to see, fun things to do, and quirky things to experience. This list barely begins to scratch the surface, but I hope you now understand why I feel the Philippines is incredibly underrated.
If you are now planning to travel to the Philippines, be sure to read this list of 10 things you need to know before travelling to the Philippines.
Do you have any other underrated places in the Philippines you want to add to this list? Let us know in the comments!