So you're interested in applying for The Travel Intern Programme. I mean why will you not want to travel and get paid while doing it. But with so many people applying, how can one stand out from the crowd!
To help you out, here are a couple of Travel Intern Tips to get you ahead. 🙂
(1) Post new and multiple entries
Don't just tag old posts with a new caption and #TheTravelIntern hashtag.
As much as we'll love to read every single entry, Instagram sorts hashtags by time and we wouldn't be able to read your posts if it was dated many weeks ago. Help us out here.
Having multiple posts throughout the 2 week application period (24Mar-7Apr) also keeps your entries fresh and at the top.
(2) Think visually
There's a reason why they say "a picture is worth a thousand words." Captions are important (because your primary task as a travel blogger is still to write), but humans are visual creatures. If we don't get drawn by your visuals, nobody is going to read your captions.
Use visuals to complement your captions. That's what makes a good storyteller.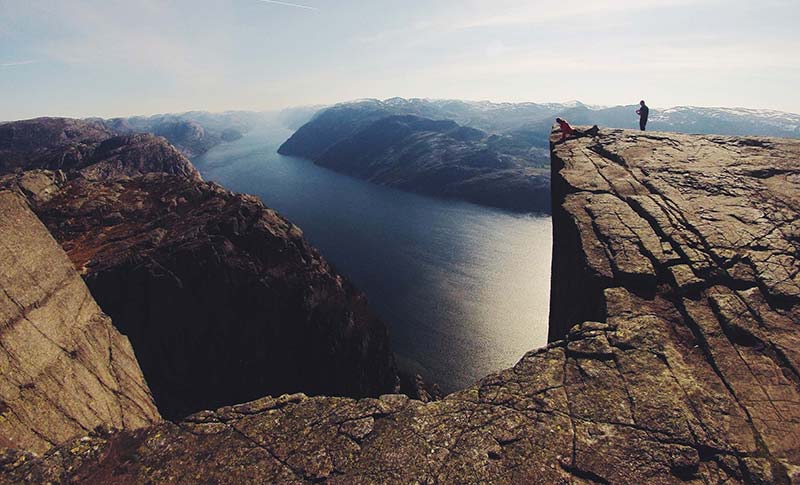 (3) Get creative
While we do our best to look through everything, it's only human for us to miss out some that look like every other entry. Study the competition and be different.
Catch our attention by getting creative with photos and videos. Go beyond Instagram/Facebook by using different mediums. One of our writers Nigel really caught our attention for the first internship application with a series of unique posts.
The sky is the limit really. Just remember to fill up the application form before getting too carried away!
(4) Read the instructions carefully
The last thing you want is to be ineligible because you missed out on a small detail like not making your profile/post public. Most questions are answered in the FAQ so do study that carefully too.
There are plenty of clues to what we are looking out for in The Travel Intern Programme so make sure you address those points!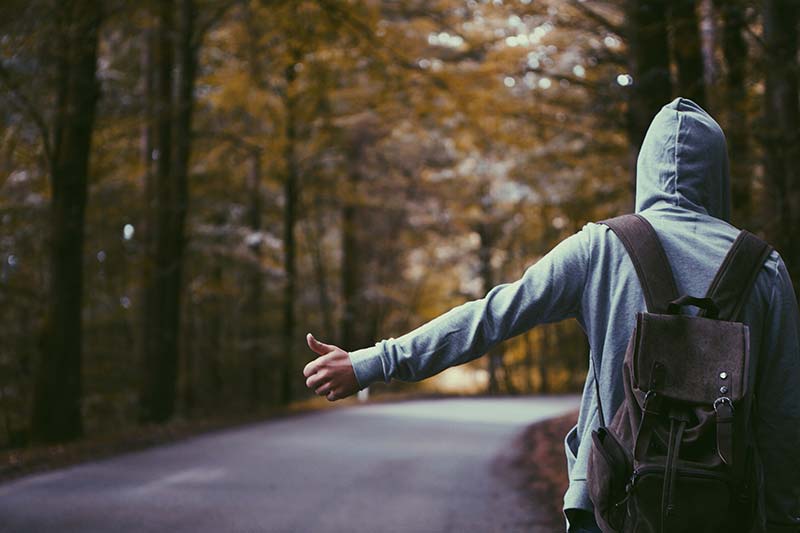 (5) Highlight your strengths and personality
Be smart about what you highlight in your posts. Are you good at photography, videography, writing, or social media. Show it through your posts instead of just talking about it.
We're also looking for someone with personality. We'll be travelling together so it's good to start knowing each other early!
Oh yes, if you don't have a LinkedIn account, you should probably set it up. Useful for future job applications too.
(6) Writing Samples
There are many hats that one has to wear as The Travel Intern. But the primary role would be that of a writer. While it isn't compulsory to have your own travel blog, you should link your writing sample to us in the application form.
Show us something you wrote in your free time, on your travels, or from school. If you don't have any means to host the content, we'll suggest using Google Docs!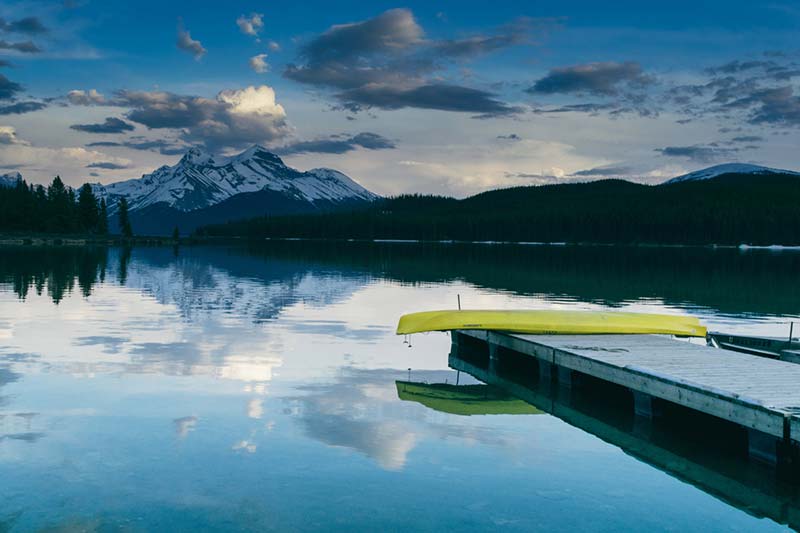 (7) Tag a friend and follow us
For the first time, we're looking at the possibility of having two interns who work well with each other. The sum of your dynamics might be worth more than your individual strengths. While you aren't guaranteed to work with a friend, applying with a friend who complements your strengths is definitely an advantage. Just note that you'll both have to apply separately!
Bonus points for those following us on Facebook, Instagram and the others (YouTube, Google+, Twitter, Pinterest) too! Puppet Master @Pohtecktoes (Facebook) will be glad too!
---
Most importantly, have fun applying for The Travel Intern Programme.
Travel is meant to be inspiring, and above all enjoyable. While it's important to collect content on the road, we believe that we shouldn't let the need for that affect our travel experiences.
Good luck and we look forward to your applications.
---
Click here to apply for The Travel Intern Programme!

---