The Travel Intern Life – Casting Call (Dec 2016)
TRAVEL MAKES US INTERNS OF THE WORLD AS THERE'S ALWAYS SOMETHING NEW TO LEARN ON THE ROAD
Work – Travel – Play.
We all love the idea of traveling for work. But is it really traveling if you don't get to explore your boundaries, broaden your perspectives and bring home a new slice of the world while you're at it?
After a successful wrap up of the last 3-month internship programme back in May 2016, we're back once again this time for something new and exciting!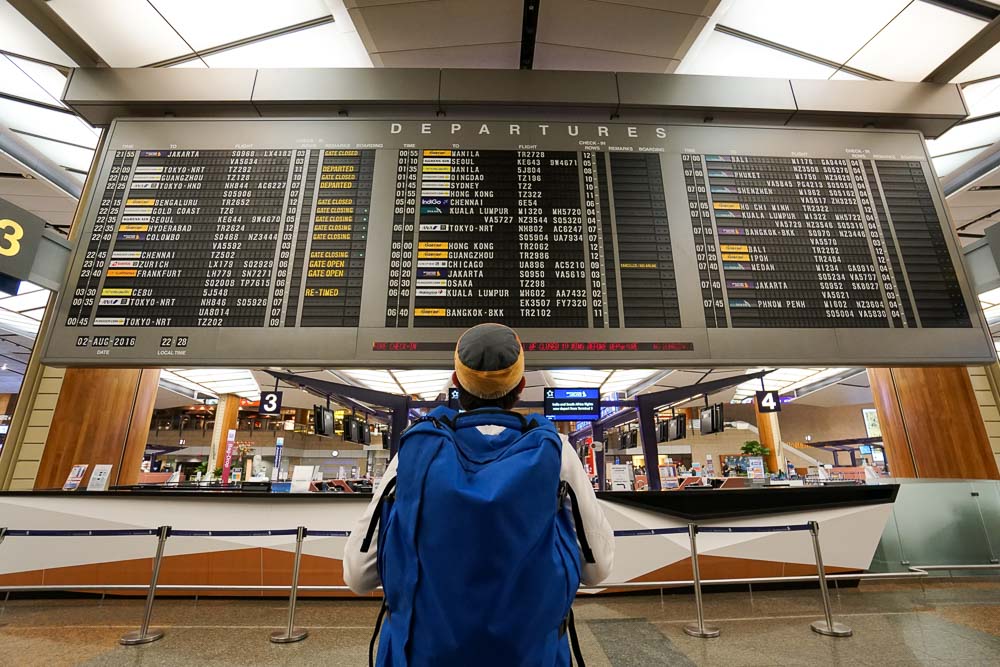 Ever wondered what goes on behind the scenes as a Travel Intern?
This December we'll be putting together a web series "The Travel Intern Life" to share what goes on in the life of a Travel Intern.
CASTING CALL: We're looking for 2 Travel enthusiasts who are comfortable in front of the camera and are ready to learn the ropes of what it takes to be a Travel Intern. And of course looking to have fun traveling to 3 destinations non-stop this December.
For a glimpse of what went down last time,
What to expect:
– A sponsored 3-week non-stop overseas trip in December covering a minimum of 3 countries. (*Hint: 1 of the places is in the land of The Rising Sun)
– A one-of-a-kind internship experience you can add to your resume.
– On the ground opportunities to learn about travel writing, videography, content marketing, and social media marketing all while travelling non-stop.
– Be a part of our small but growing community of travellers (we share stories over food).
– An allowance of SGD$500.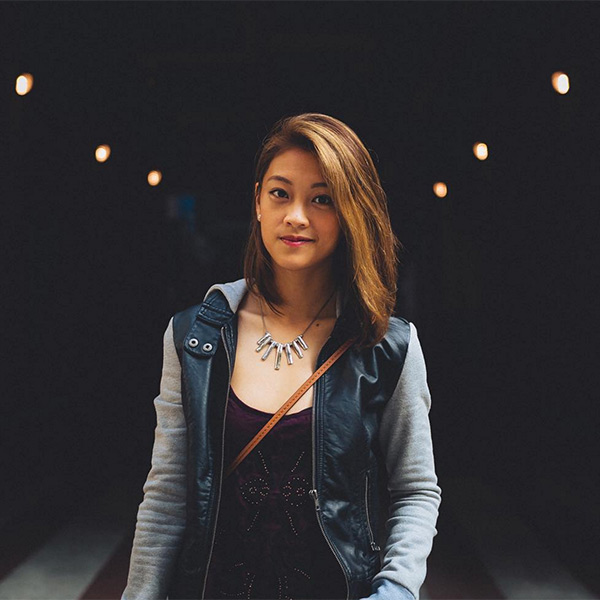 "The Travel Intern programme brought me to places I've never set foot in and opened my eyes to a whole new perspective about travelling. They push me to surpass my limits and showed me the many things in life that makes the struggles worthwhile"  – Rachel, Travel Intern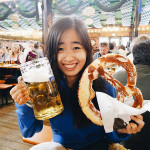 "The internship taught me many things that webinars or Google surfing would never have; given me so many opportunities that not many 3 month programmes would be able to."  – Ding Yi, Travel Intern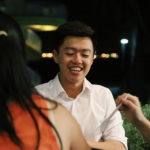 "It has been an amazing experience working under The Travel Intern – I got to learn so much about online writing, social media marketing and traveling. Not only do I get to travel for my job, along the way, I made close friends and met so many like-minded people whom I could network with. Work is injected with fun and we have such a creative and fun-loving team behind The Travel Intern!" – Chong Ming, Writer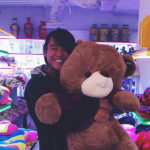 "I got to see more of the world, learn more different cultures, and also meet more people from all walks of life. The fun-loving TTI community has made the entire experience a magical one!" – Jiaqin, Writer
Partner:

About Klook: The one–stop platform for booking fuss–free travel experiences. With over 5000 activities across 52 destinations, we'll be skipping the queues by Klooking our travel activities through December!
Who we're looking for
You should ideally:
– Love to travel (of course).
– Commit full-time, from 2nd – 30th December 2016
(excluding the Christmas weekend)
– Be super passionate in either writing, video creation or both!
– Be comfortable in your own skin and in front of cameras. 
– Be interested in travel blogging and learning about an alternative lifestyle. Travel blogging may seem easy, but I assure you that you'll be surprised at the work involved.
– Write well and with personality.
– Be social media savvy (FB/IG/SC) and enjoy sharing your travel experiences.
– Be able to take some "uncertainty", is adventurous, and can think on your feet. All in the spirit of travel!
– Be fun and pleasant to work with.
– Compulsory: Have a passport with >6 months of validity.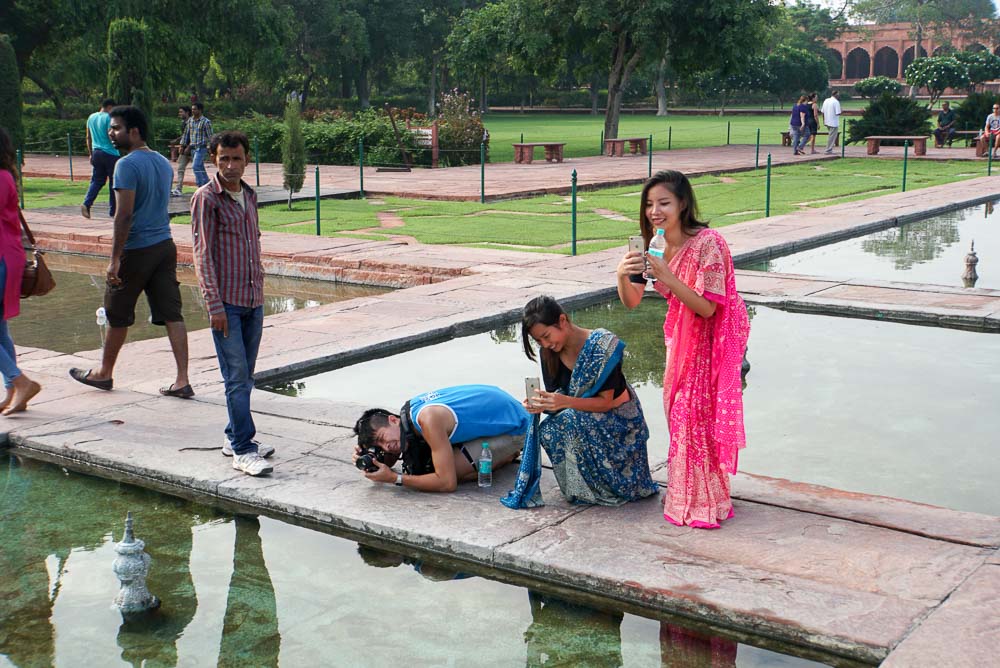 I'm in! How do I apply?
Step 1: Fill in this beautiful form.
Step 2: Create your own post and catch our attention on social media (FB & IG). It can be a picture you took while travelling, a video introduction, or anything you want. Give us a glimpse of your personality, what you're passionate about and show us why you should be the next Travel Intern.
Edit: Feel free to add a link to your YouTube video!
In the description, remember to:
Need help with your application? Here are 8 tips to stand out from the crowd.
Important Dates*
Now: Fill in the form, work your creative juices and grab our attention on social media!
16th Nov: Submissions close at 2359
20th Nov: Shortlisted candidates revealed
21st – 23rd Nov: Interviews with the shortlisted candidates
24th Nov: Announcing the final 2 Travel Interns
2nd Dec: Meet the team
5th – 23rd Dec: Off we go!
*Subjected to change.
What are you waiting for?
TRAVEL INTERN WANTED.
Got a question? Check out the FAQ and the comments there!
If you're a potential sponsor, do drop us a mail and we'd love to discuss further.