Escape to the Southern Islands for a day to recalibrate and recharge 😌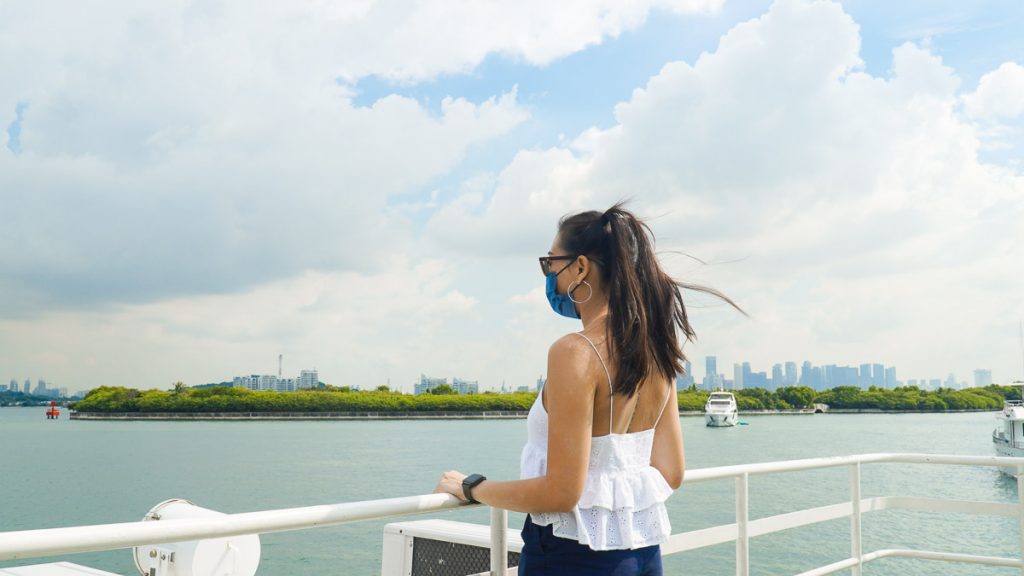 For those looking for a day of both exploration and relaxation, St. John's Island and Lazarus Island gives you the best of both worlds. These islands offer untouched landscapes and an up-close experience into nature.
If you're wondering how to spend your time on these beautiful offshore gems, here's an in-depth guide on all that's to do on St. John's Island and Lazarus Island!
Read more: Singapore Southern Islands Guide — Island Hopping Around Lazarus, St John's, Kusu and Sisters' Island
How to Get There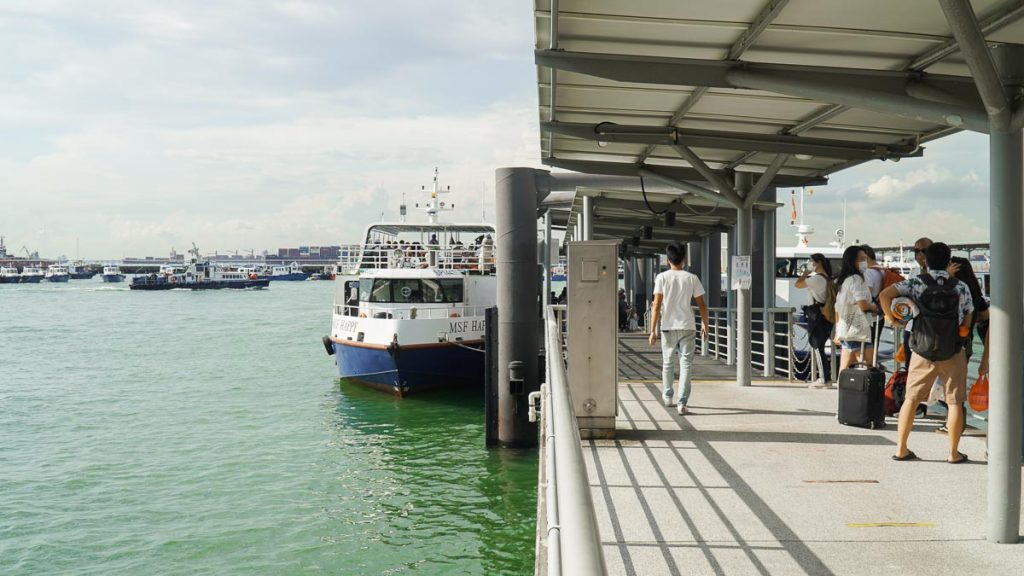 St. John's Island and Lazarus Island is a 45-minute journey from Marina South Pier (nearest MRT: Marina South Pier Exit B). There are two ferry services you can book with — Marina South Ferries and Singapore Island Cruise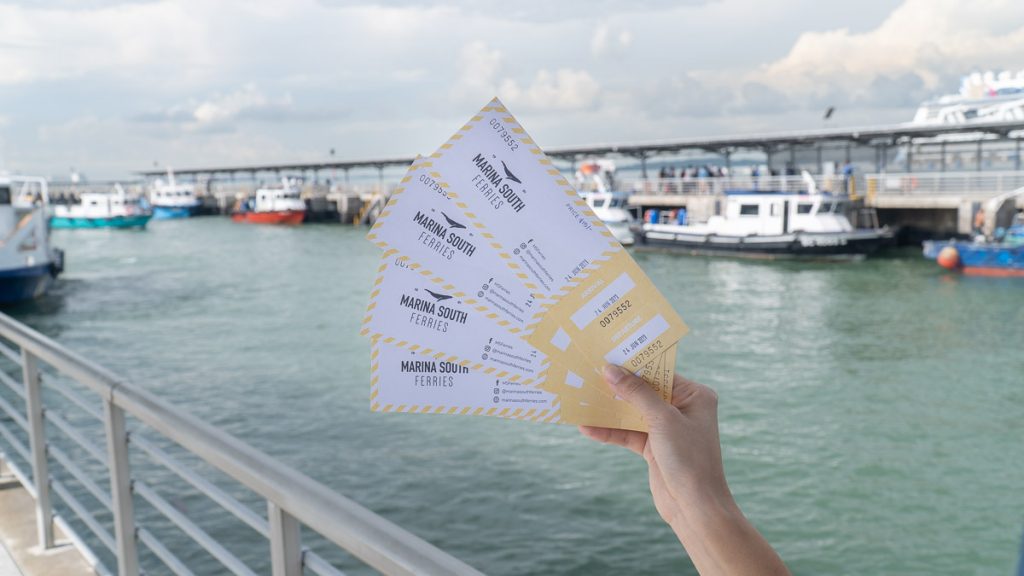 We took Marina South Ferries to St. John's Island and began our day there — it offers an open-air viewing deck on the second floor!
Cost: S$13.59 for both Marina South Ferries and Singapore Island Cruise
How to get there: Marina South Pier Exit B
Things to Do at St. John's Island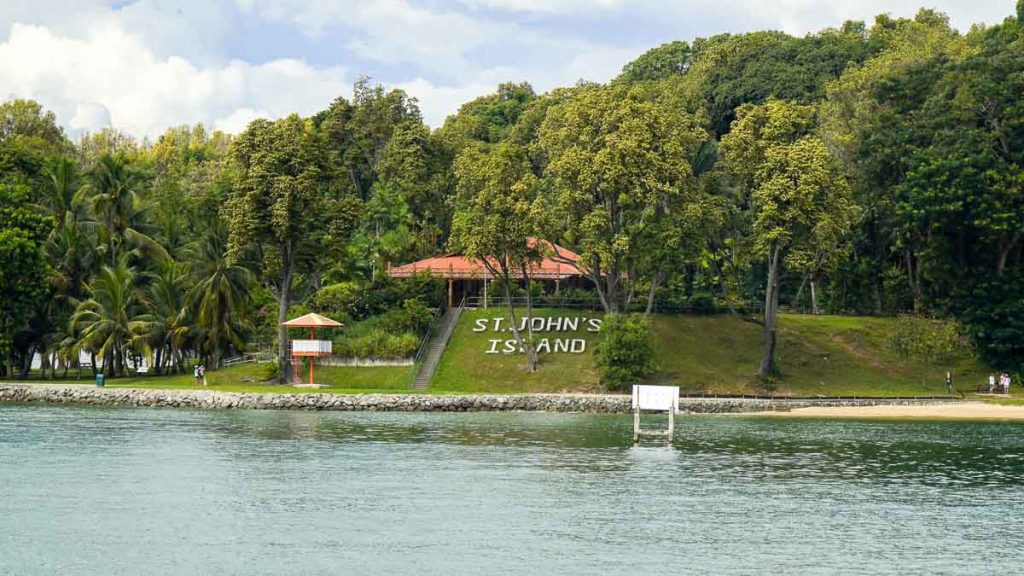 St. John's Island is the largest of the Southern Islands and boasts a rich history. What used to house political detainees and secret society ringleaders is now a fun weekend getaway spot.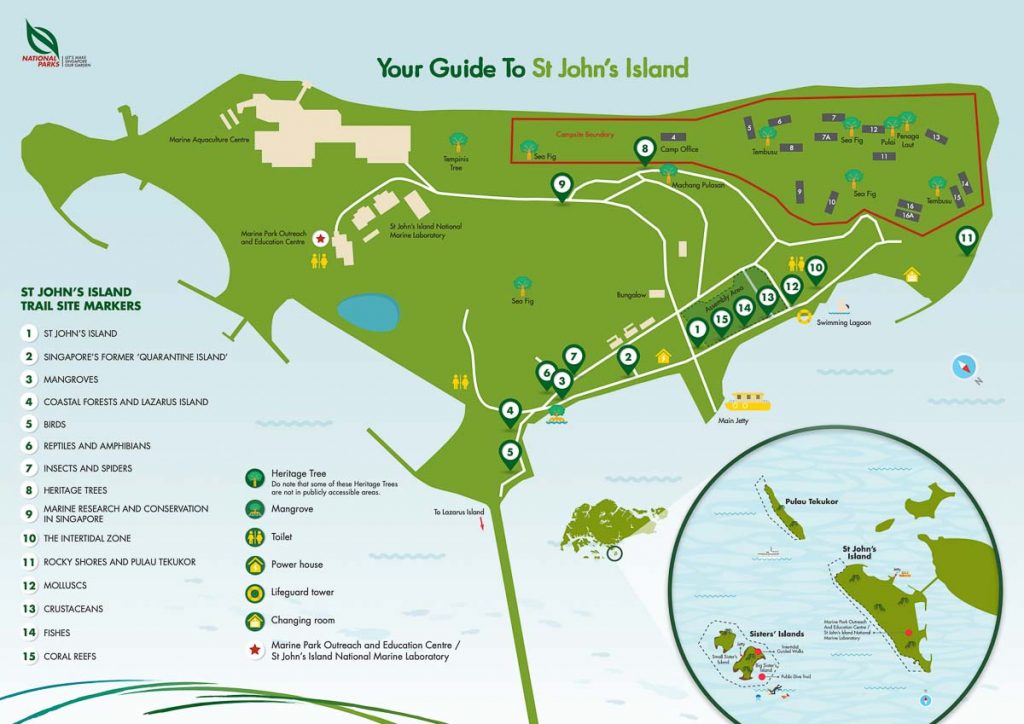 Photo credit: Nparks
From getting up close with marine life to camping out by the waters, here are some exciting things to do on St. John's Island:
1) Explore the island's flora and fauna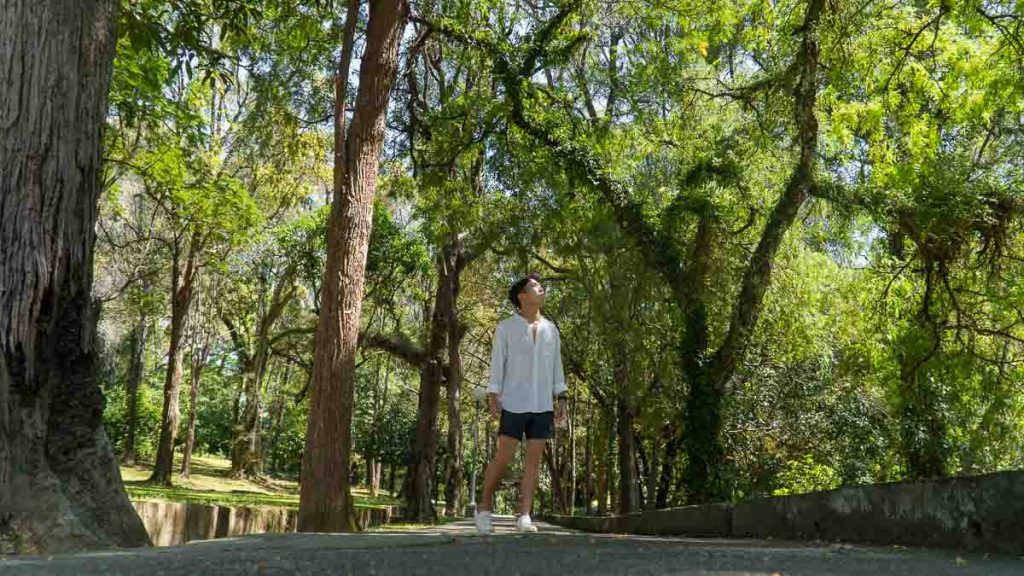 The St. John's Island trail spans 2.8km with 15 stations to learn about the flora and fauna in the area. The trail takes you through the island's rich biodiversity from mangroves to coastal forests to even some of Singapore's Heritage Trees!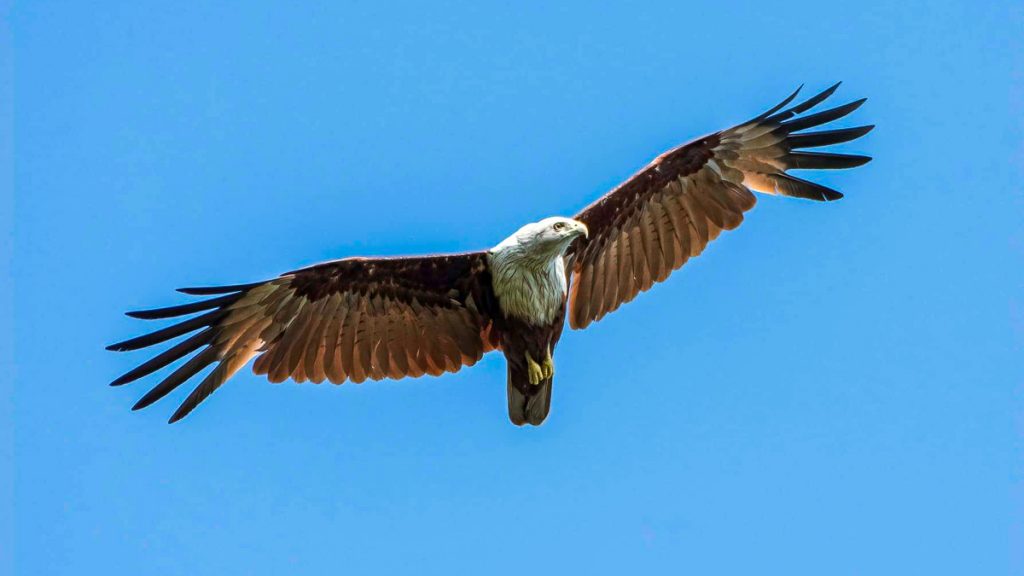 Photo credit: Dave Koh
Keep a lookout for some of the island's unique animals too — spot their resident Brahminy Kite soaring over the island or the Gold-ringed Cat Snake if you're lucky!
Explore the trail on your own, or sign up for the free guided walk that happens every first Sunday of the month. Registration for the 90-minute guided walk is on a first-come-first-serve basis!
2) Spot marine life on an intertidal walk during low tide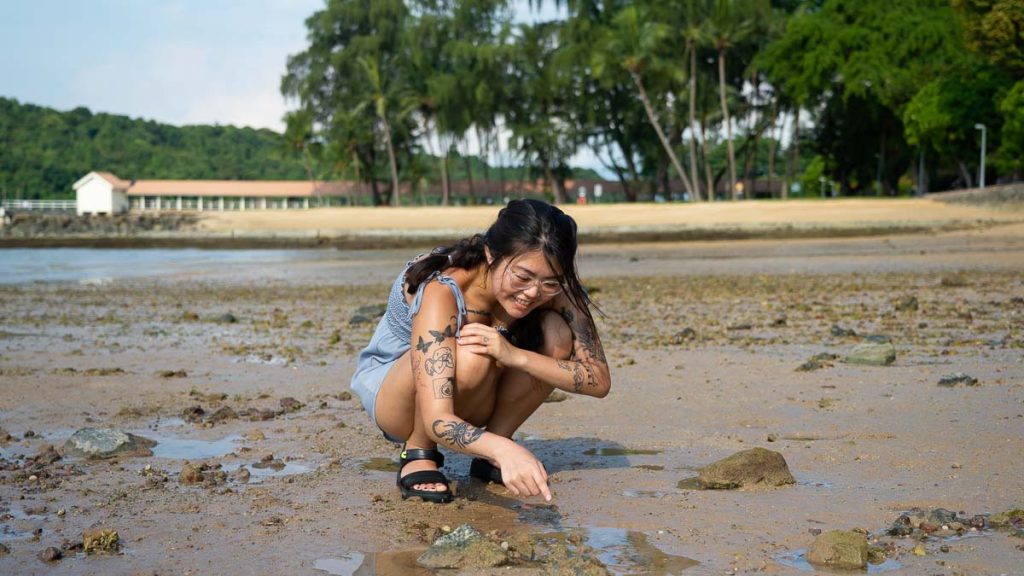 If you thought Singapore lacks marine life, check out St. John's at low tide. During this time, the edge of the shore reveals a bed of creatures from reef fish to sea sponges and even some sea stars ⭐️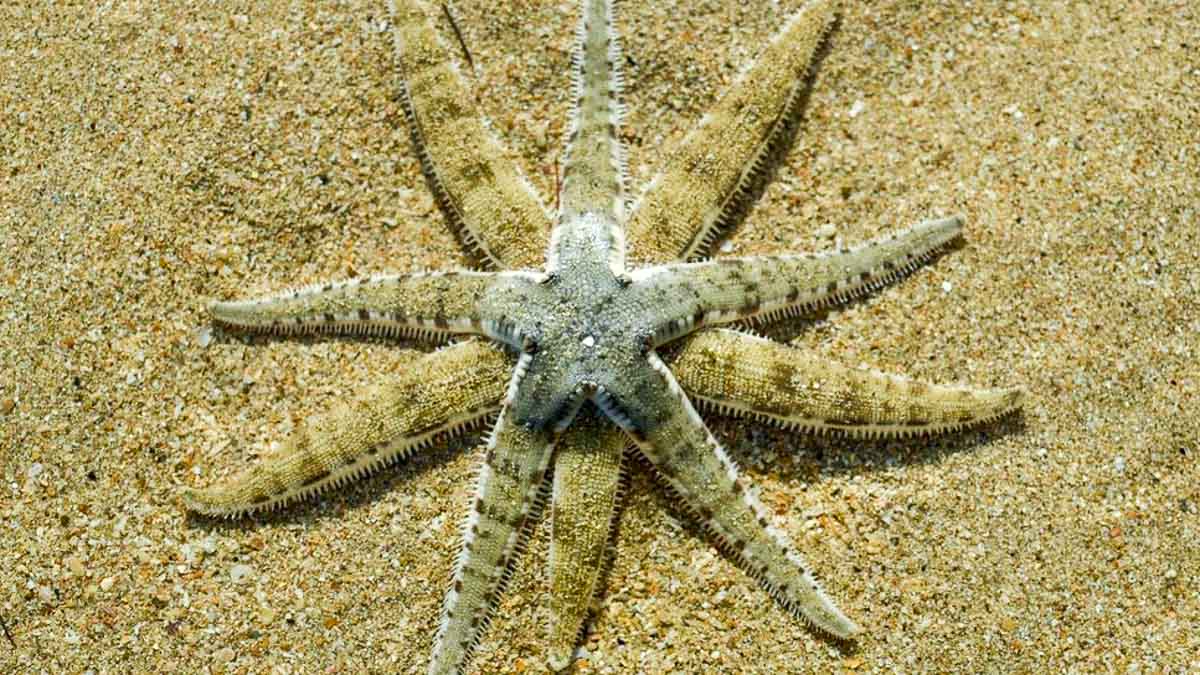 Photo credit: @han.photographer via Instagram
*Pro-tip: Check the tide timings beforehand as the timing as the low tide window changes every day.
3) Head to Bendera Bay for a glimpse into traditional island life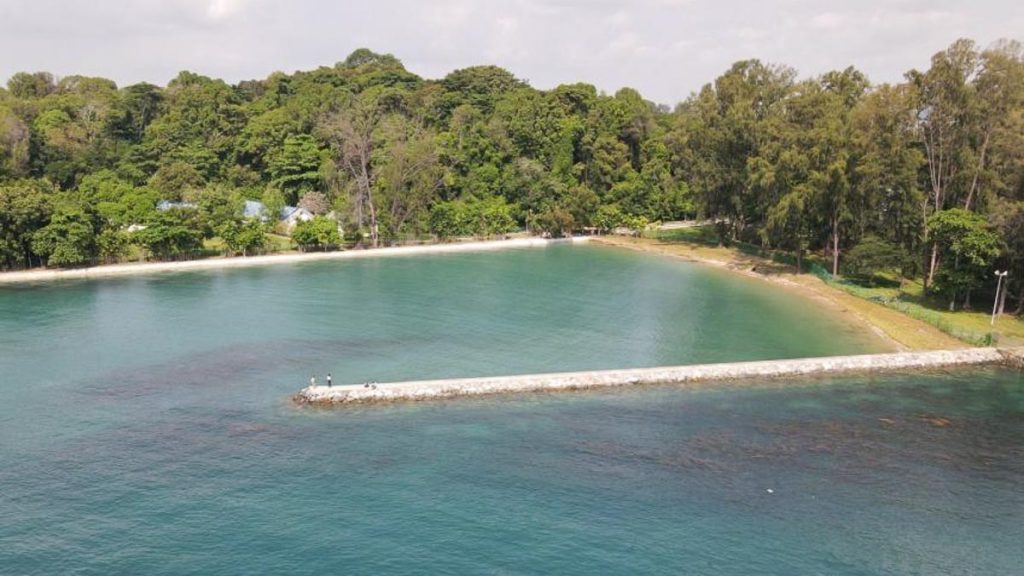 Photo credit: Nparks
Did you know? There were still local islanders on St. John's up till 2018 — the last of them moved out that same year to welcome new developments.
In honour of these folks, St. John's Island plans to carry out programmes to educate Singaporeans about their traditional island living. This will take place on Bendera Bay, a lagoon hosting a variety of mangrove, coral, seagrass, sandy and rocky shore habitats. Here you'll get to more about the heritage and conservation efforts on the island.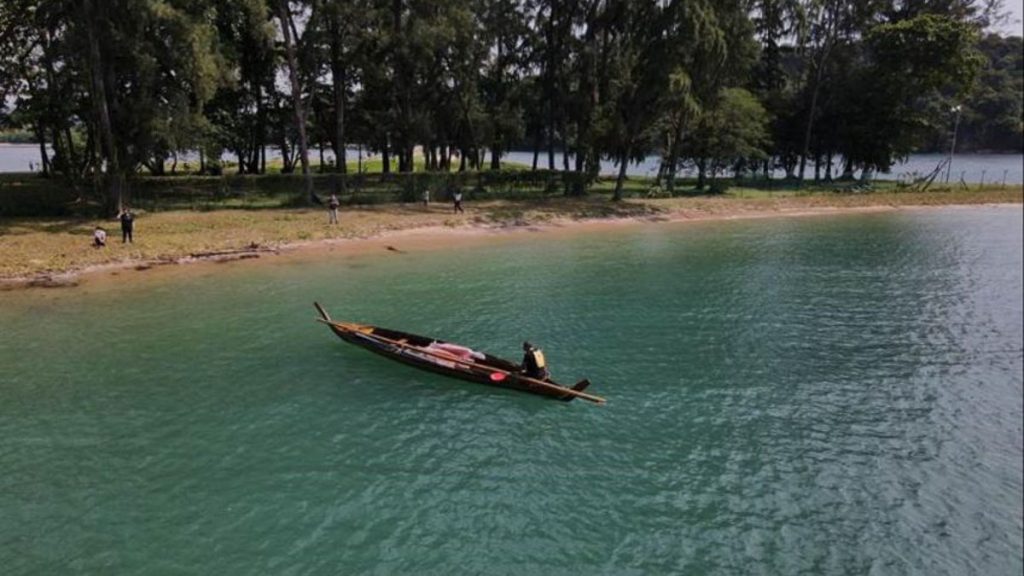 Photo credit: Nparks
With hopes to open this year, we can expect programmes like an exhibition of the traditional kolek (canoes) and activities like tours, workshops and beach cleanups.
*The area is currently closed for conservation and research.
4) Stay the night at St. John Island's Chalets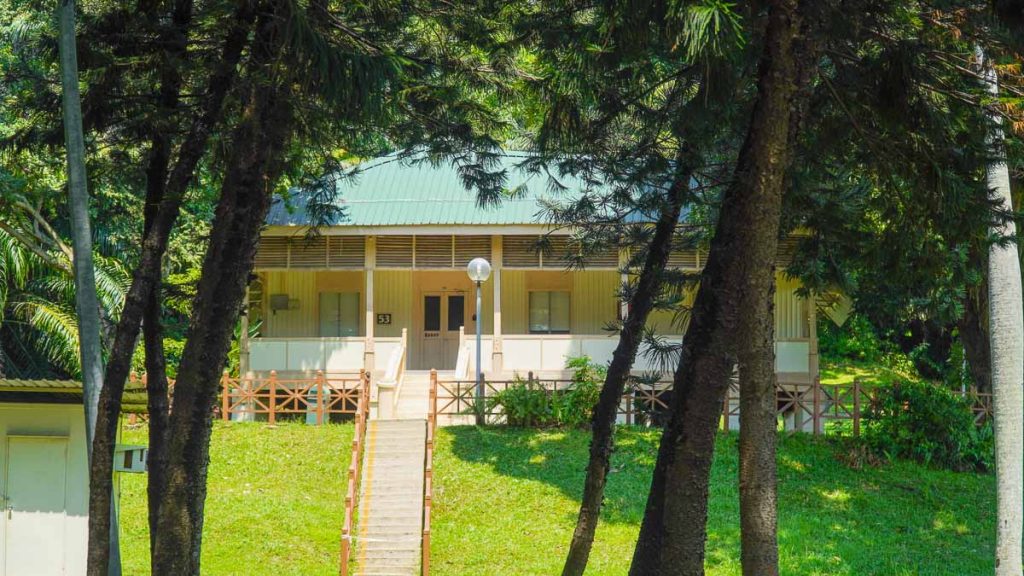 For the ultimate relaxing getaway on the Southern Island, make it a 2D1N vacation!
The St. John Island Lodge has four different lodges you can book for a night. These lodges can cater for big camping trips — three of them can host at least 50 people.
However, with the current COVID measures, it's best to keep it small until things get better. The Eagle is a holiday bungalow with four rooms, two showers, a kitchen and air-conditioning!
Cost: From S$21.40/day
*Bookings are closed during P2HA
5) Or go camping by the waters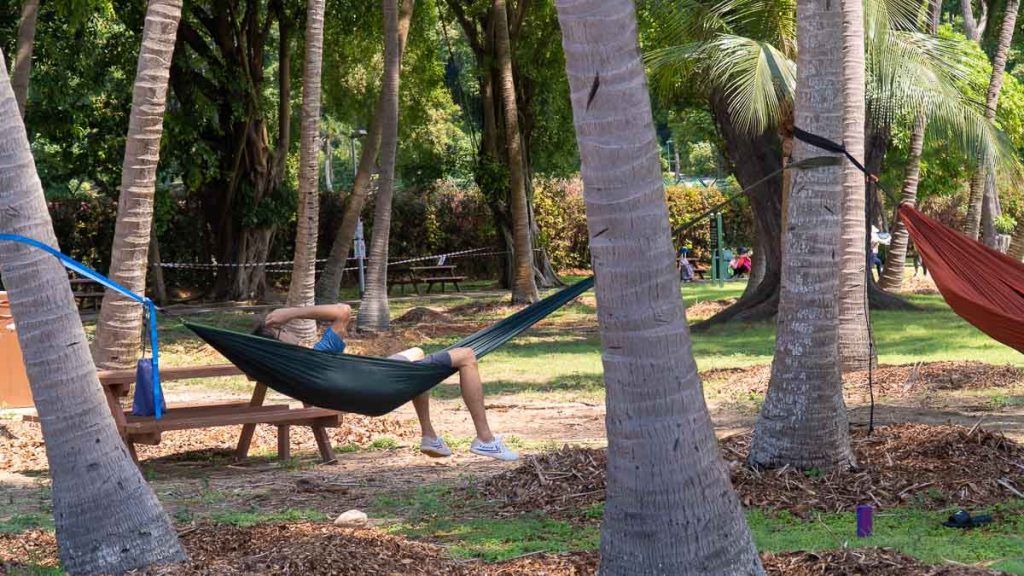 Alternatively, live life on the wilder side and pitch your own tent by the waters!
Just like camping in Pulau Ubin, you'll need to get a permit to stay the night. And you'll have to do this at least two weeks in advance.
*Permit application is closed during P2HA.
Things to Do at Lazarus Island
Just 10 minutes from St. John's Island via a causeway is one of Singapore's best-kept secrets. Lazarus Island is smaller in comparison to St. John's Island, but there's still plenty to do here.
6) Hang out on Lazarus Beach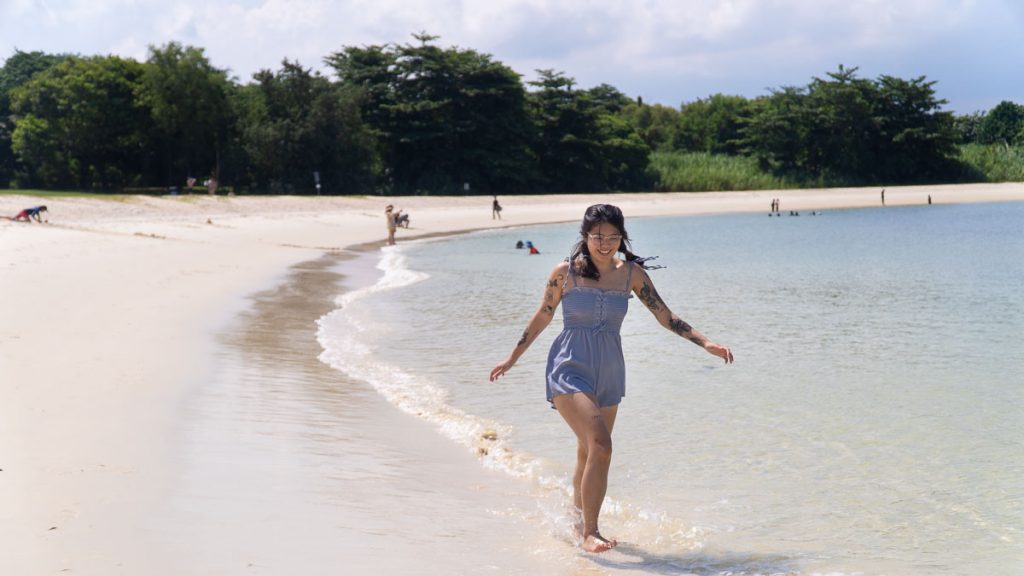 Who'd have known we'd find pristine shores so close to home? With white sand and clear waters, Lazarus Beach is a great sunbathing spot all year round. On a good day, you could grab some snorkelling gear to explore the marine life underwater!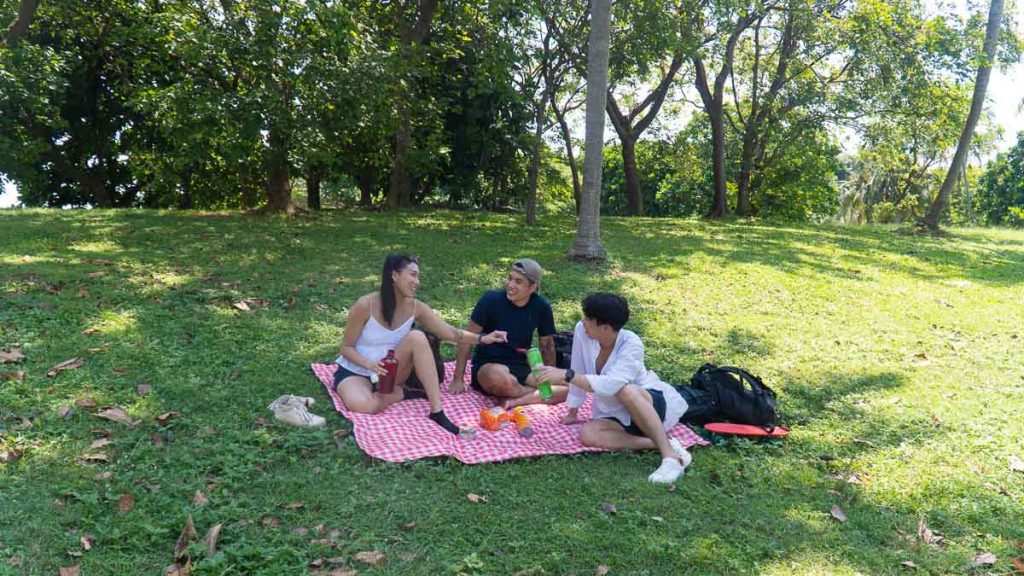 If you'd like the avoid the sun at some point, set up your picnic mat on the grass patch just behind the beach. You'll still get a stellar view of the ocean while enjoying the shade.
*Pro-tip: Pack enough food and lots of water as there aren't any eateries on the island!
7) Scout for Insta-worthy spots
What's a trip out of Singapore without taking IG-worthy flicks? Lazarus is more than just a beach paradise — it's a photo haven. Here are a few:
The Causeway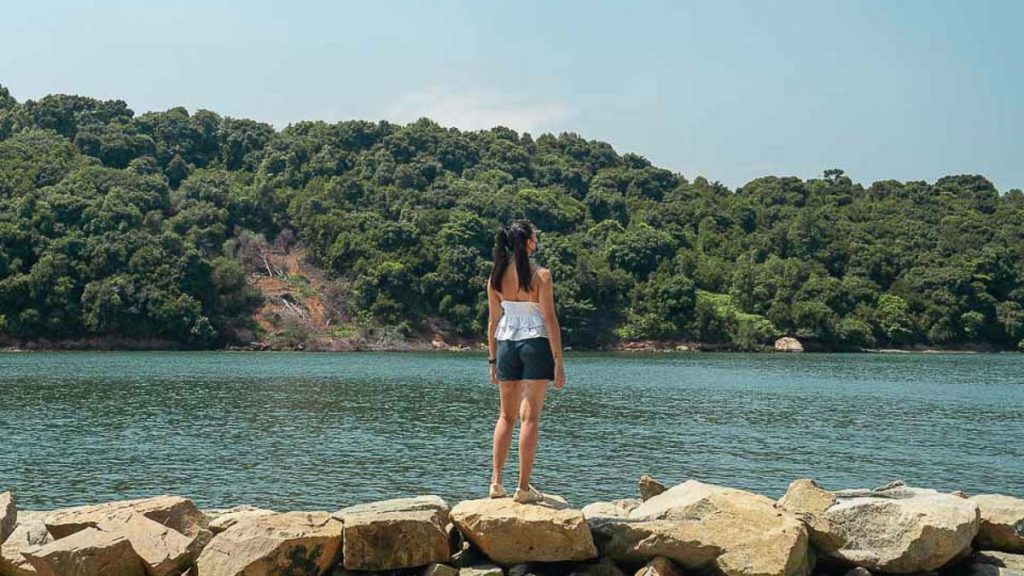 The causeway itself is a popular photo-taking spot. But there are areas around the causeway that stand out just as much! For example, the breakwaters by the causeway is one not to miss. The rocks coupled with the waters and the forest across give you a nice backdrop for an IG-worthy flick 👌🏼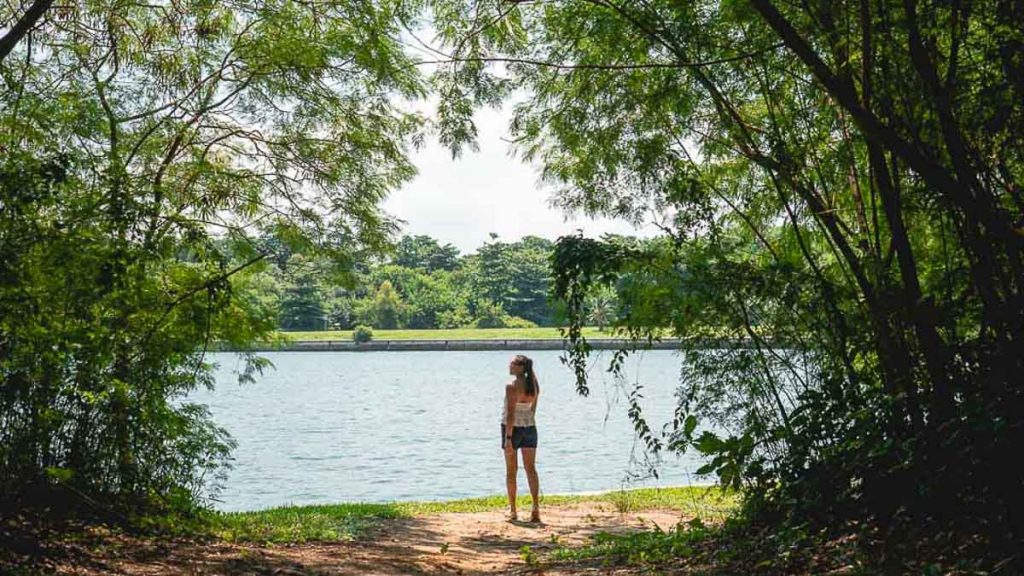 Another gem we stumbled upon is found just five minutes from the causeway. After crossing over to Lazarus Island, look out for an opening on the left facing the Pulau Seringat dock.
Woodsy area off Lazarus Beach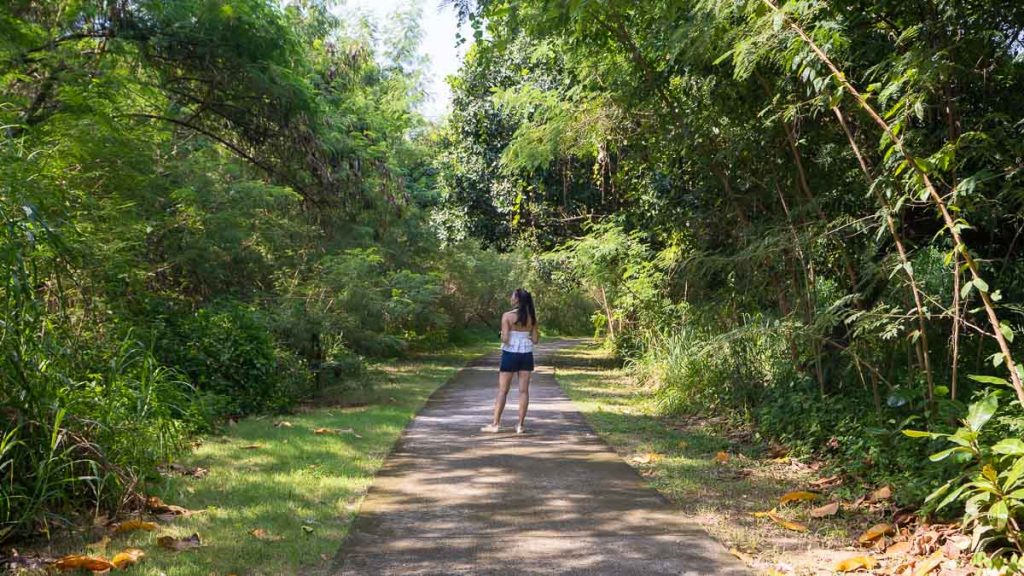 The beach itself is a sight to behold. But just left off Lazarus Beach is a nature trail few explore. Here, it's a nice break from the sun and the busy beach. With the trees filtering the sun, you get the best lighting for pictures too!
Pulau Seringat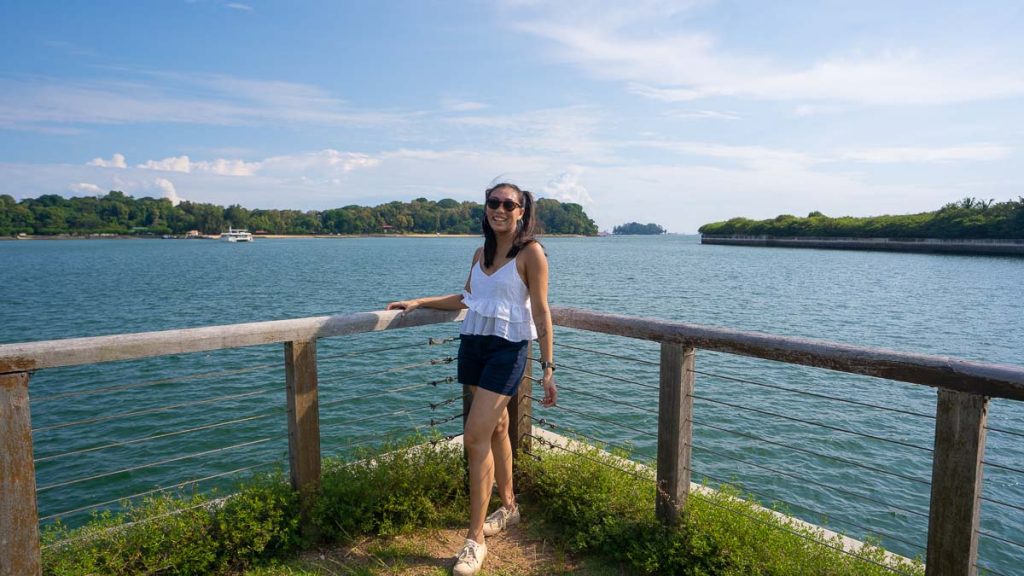 Pulau Seringat Jetty
Just behind Lazarus Beach, there's a long pavement leading toward a jetty. Follow that path and it'll lead you to the northern-most part of the island. Snap a shot by the wooden railings or head further up for a picturesque backdrop of our city's skyline ✨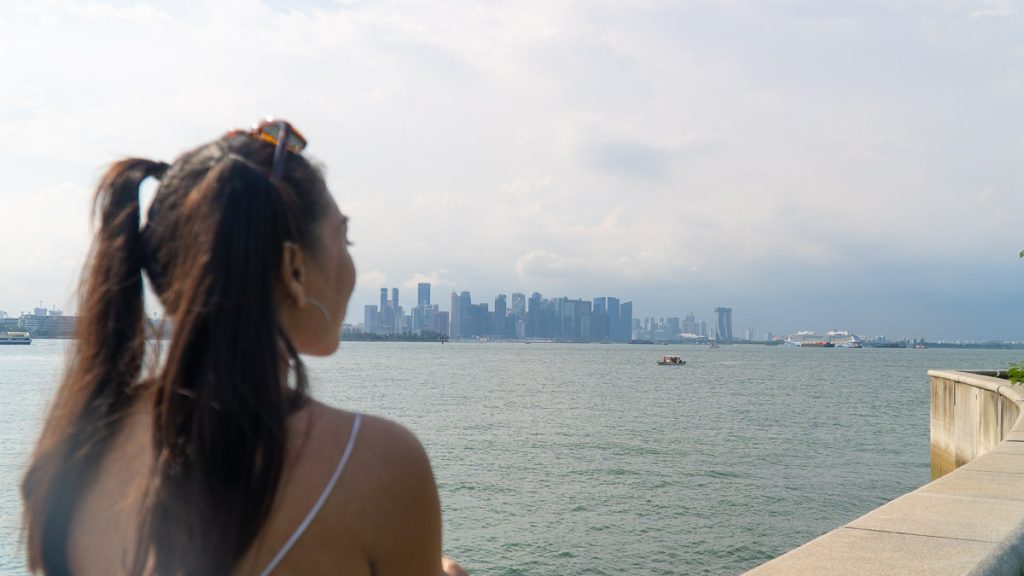 From the top (perfect for those with a drone)
One of the best things about St. John's Island and Lazarus Island is that the entire area is a fly zone for drones! If you're new to droning or would like to take your bad boy out for a spin, these Southern Islands are the perfect place to start.
Watch also: Ultimate Beginners Guide to Flying a Drone in Singapore
We shot all these from Lazarus Beach!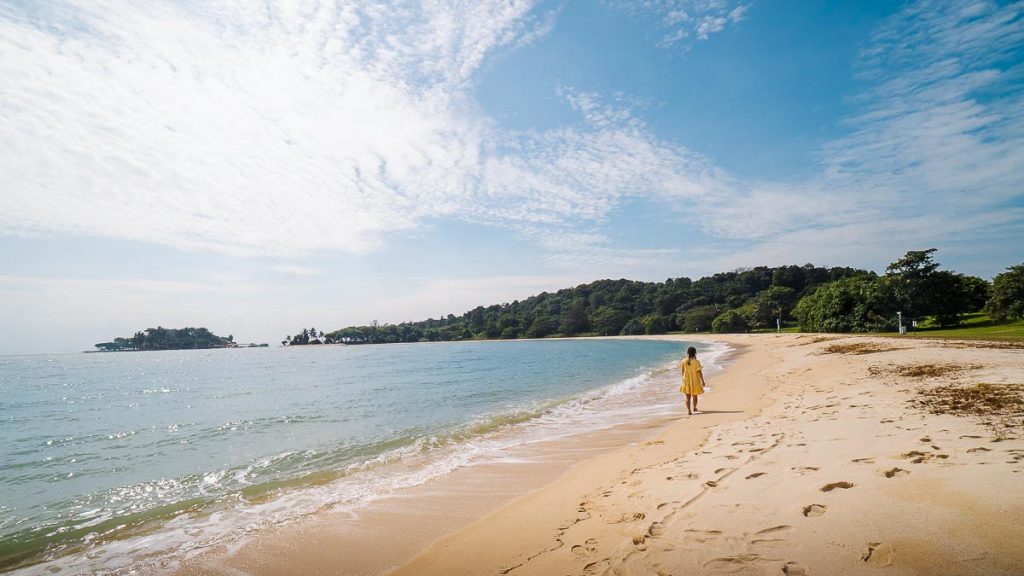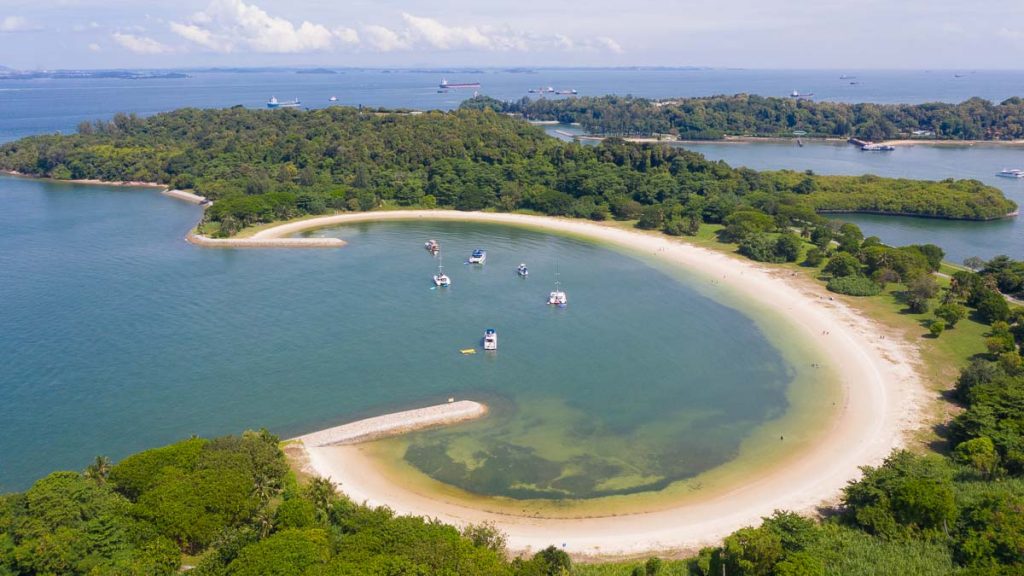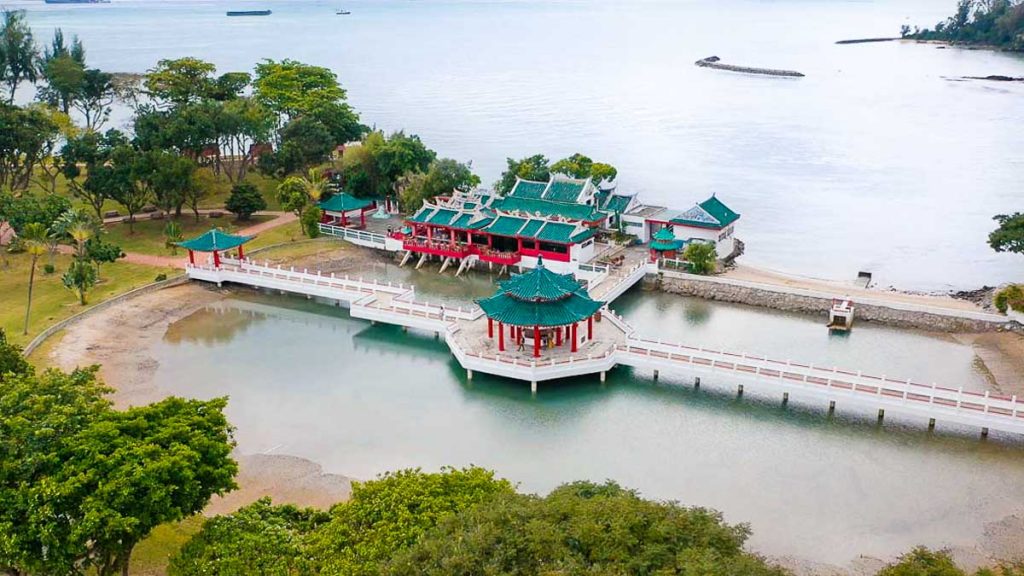 We managed to fly the drone all the way to Kusu Island too!
8) Meet the island's resident felines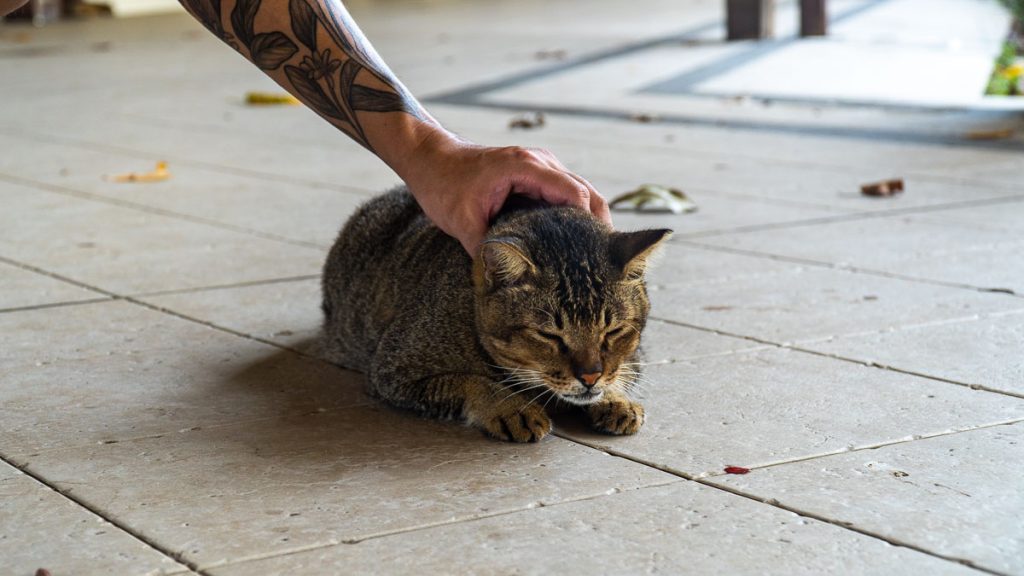 Another great aspect of Lazarus Island is their resident cats. These friendly felines hang out by Lazarus Pier and love interacting with the humans.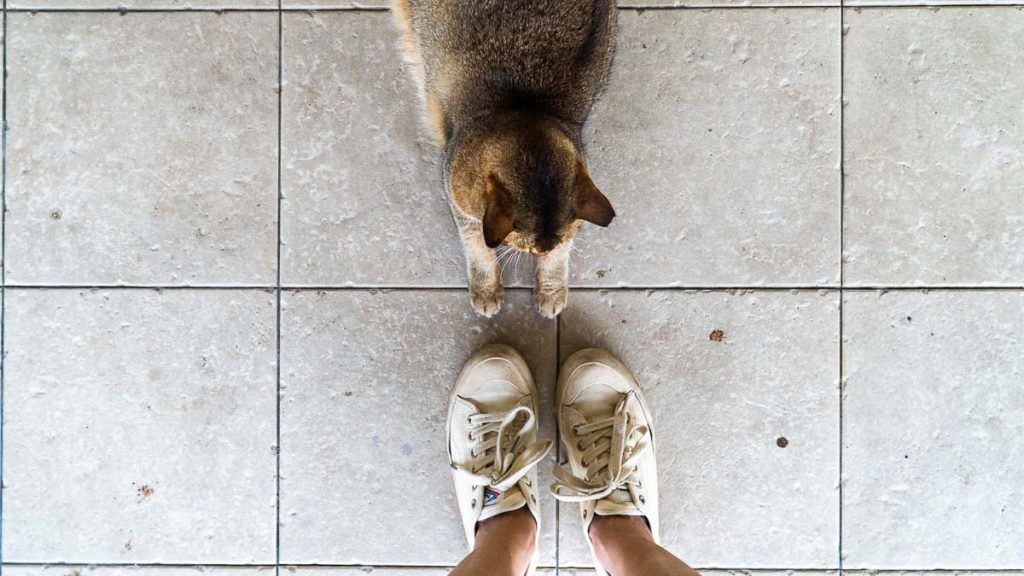 Although St. John's has always been known as cat island, we only saw one the whole time we were there. It's unknown whether Lazarus' four cats migrated from St. John's Island via the causeway, but at least we now know where to find them!
9) Fish at one of Singapore's best fishing spots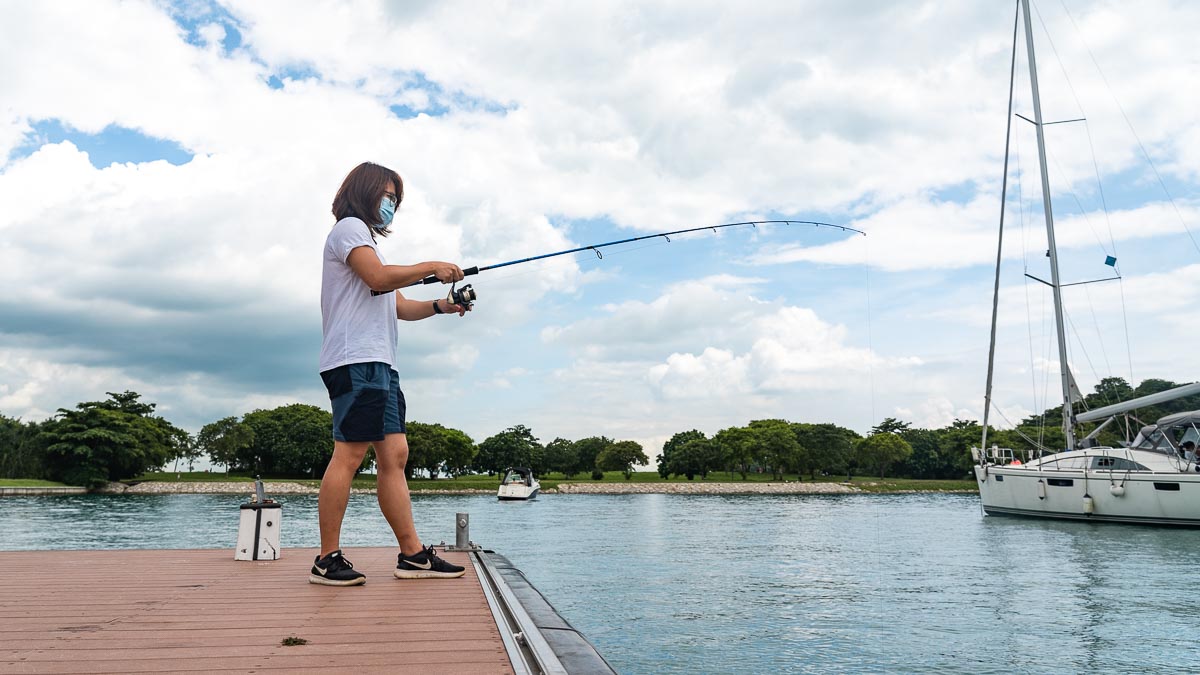 Grab your line and hook and head over to Lazarus Pier for an afternoon of fishing! This popular fishing spot is perfect for those just starting out. The waters are calmer here, so there's a higher chance you'll snag a catch or two 🐟
Completely new to fishing? Sign up for a Beginner's Angler Course. You'll learn all the basics from setting up your rod to tying the right knots to support your fishing line. And ultimately, casting the perfect line too!
*Pro-tip: The barriers at the causeway are known to have larger fishes like groupers and snappers as the water is deeper there.
10) Stay overnight on a yacht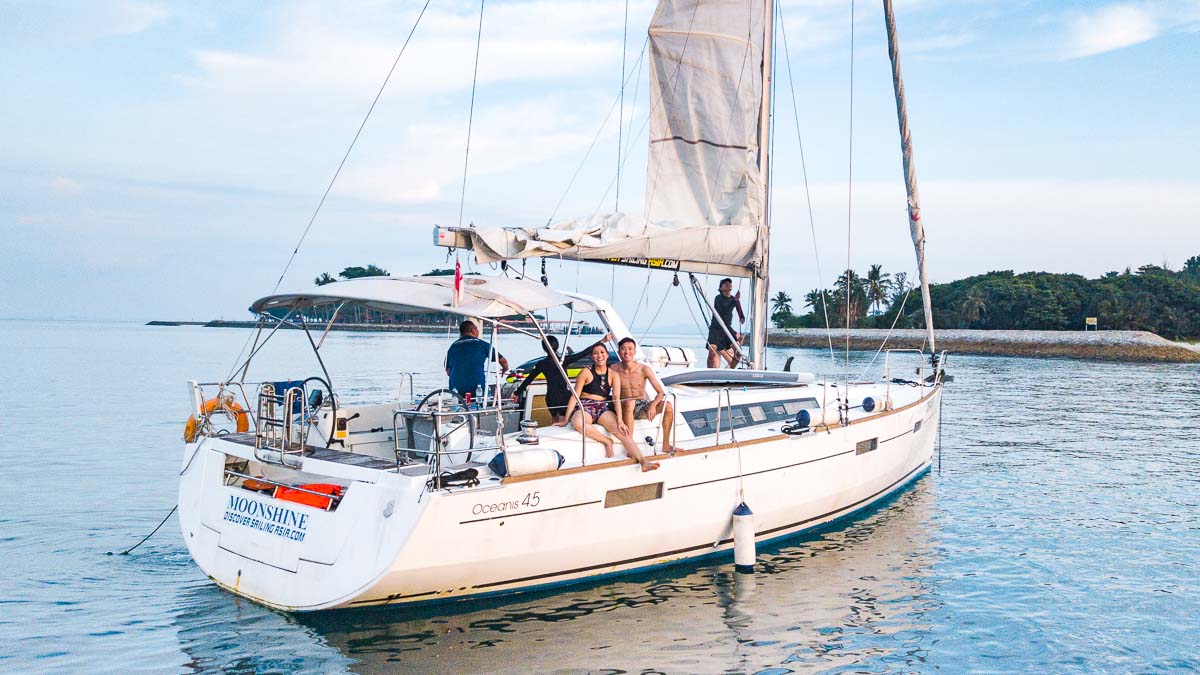 Few know this, there were talks of turning Lazarus Island into a beach resort. However, those plans never took off.
On the bright side, keeping the island less commercialised has definitely retained its natural beauty and charm. And if you do want to spend a night here, you can book yourself a 2D1N sail-cation on Lazarus' waters!
This experience starts at 3PM so you avoid the blazing afternoon sun. Once you've docked at Lazarus Beach, paddleboard or kayak to shore. From there, you can either lounge on the beach or go exploring until the sun starts to set. And as night falls, stay up on the deck to stargaze before retiring to your comfy air-conditioned room on board.
Cost: From ~S$281.30/pax
BONUS: Get the best of both islands on two wheels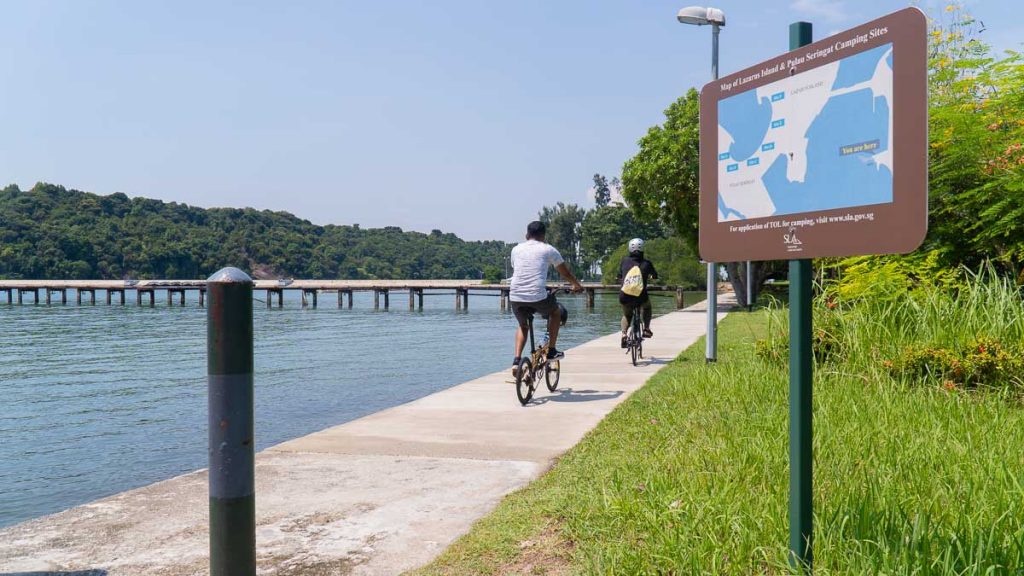 Cut your travelling time between the islands by cycling — cover more activities in the day too! The terrain is relatively flat, making it easy even for average joes.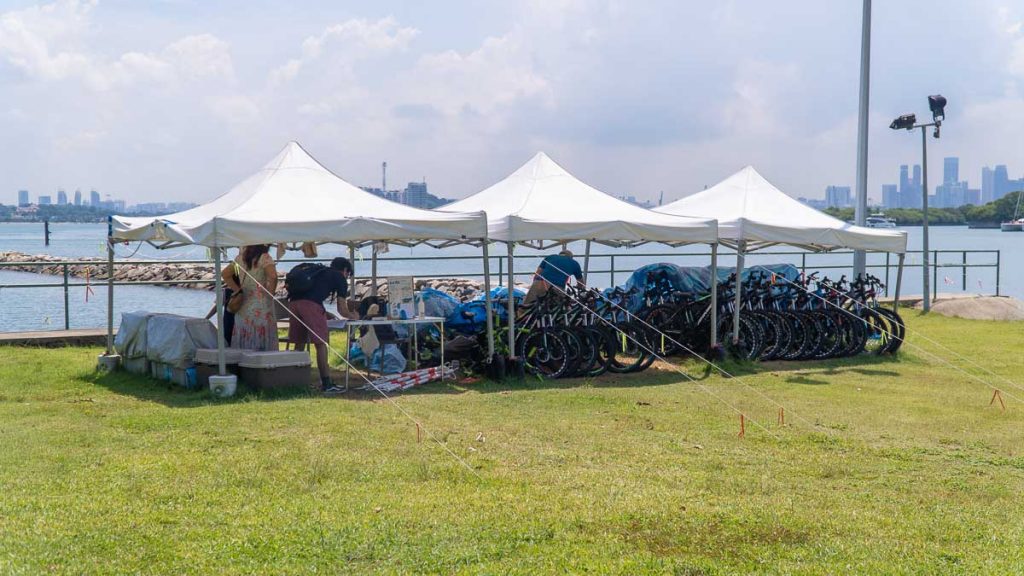 Bring your own bike (at no extra cost), or rent one for a day. You'll find a bike rental pop-up by the causeway towards Lazarus Island. You can get a bike on the day itself, or rent in advance to avoid potential disappointment.
FAQs about visiting St. John's Island and Lazarus Island
1) Are there any F&B outlets on St. John's Island and Lazarus Island?
There are no provision stores or eateries on the island. So it's best to prepare enough food and drink for however long you plan to be there.
At Marina South Pier, there's a row of shops where you can stock up on snacks and drinks before you board the ferry.
2) Where are the toilets located?
All the toilets are located by the jetty of both islands.
3) What are some important things to note when visiting St. John's Island and Lazarus Island?
We've been blessed with nice things and the best way to show gratitude is to take care of them. There aren't many trash points on the islands. So it'll be good to bring along some plastic bags to consolidate your trash. And if you're by the beach, you could do a quick clean-up just before you go!
Another important thing to note is to not tamper with the wildlife. As adorable as the monkeys or cats are, it's best to not feed them. Also, don't pluck the flowers or remove any marine life from their habitat!
Finally, if you're not eating or in the water, wear your masks and adhere to safe distancing rules. Just because we're not on the main island, that doesn't mean COVID is far from reach!
What're you looking forward to most at St. John's Island and Lazarus Island? Tell us in the comments below!
---