Boracay is one of the most popular destinations in the Philippines, with thousands of visitors each year. It is touted as the island with the best beaches in the Philippines, but with time, Boracay has become incredibly mainstream and overpopulated.
It's time to jump boats, and I recommend the island of Palawan. Palawan is a big island, and it has two main towns you should visit – Puerto Princesa and El Nido, each with its own charm and a different set of things to do.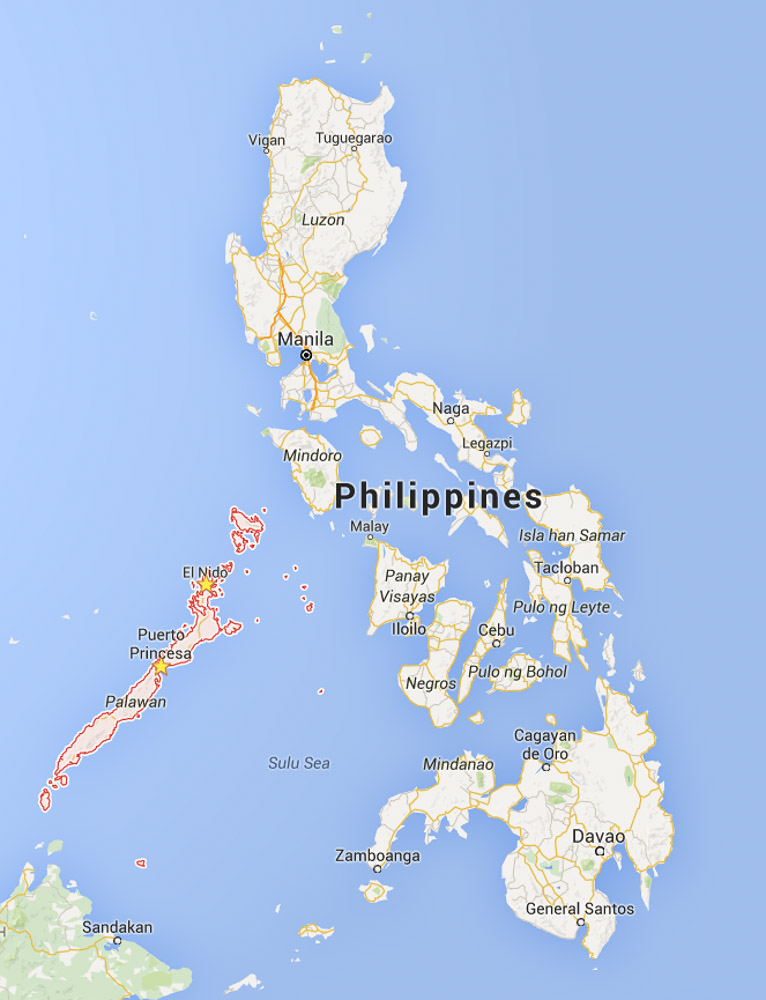 1) Since it's so undiscovered, the crowd there is remarkably smaller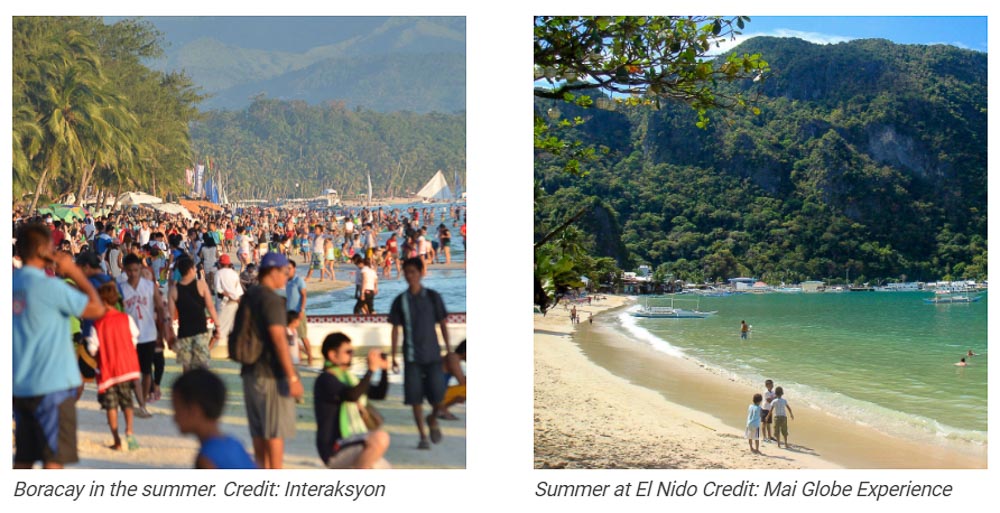 2) Since Palawan is not as popular (for now), it is also a little cheaper
Yes, it is possible to find budget restaurants in Boracay, and it is possible have a vacation in Boracay without breaking the bank. However, Boracay is more expensive than most other islands in the Philippines due to the large influx of tourists it gets every year.
On the other hand, you are able to eat and drink a little more cheaply at Palawan, while still experiencing beautiful nature.
3) You get to see the authentic and rustic life of Filipinos
As beautiful as Boracay is, there is very little culture to experience. We're talking about a place where one the most popular eateries is a midget restaurant.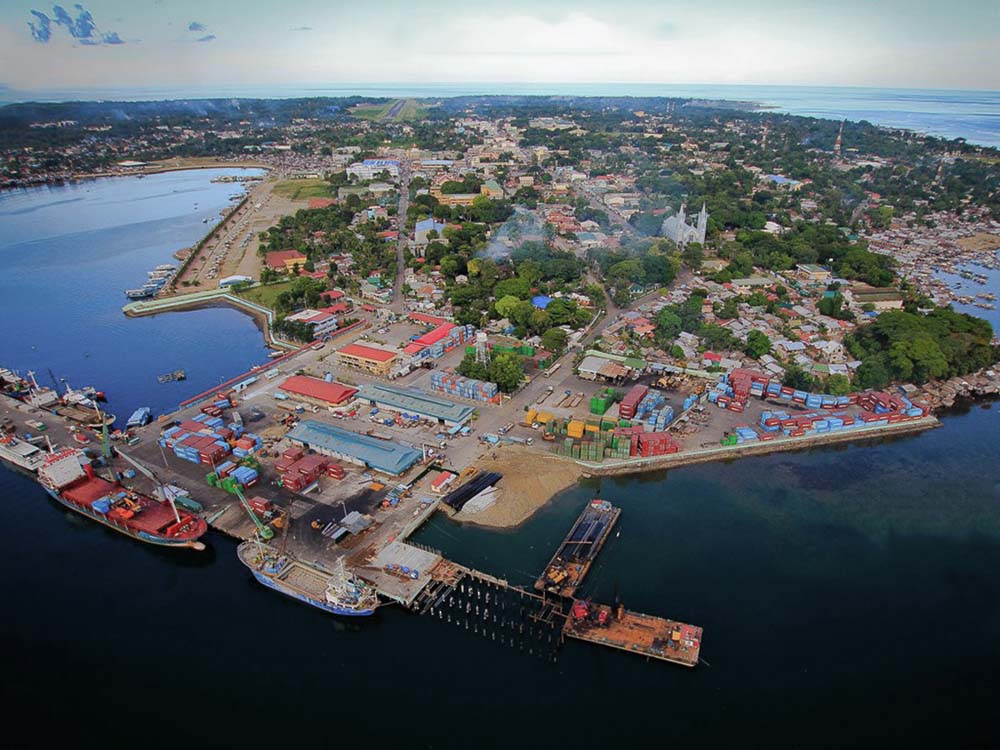 In Palawan you can see local children playing on the beaches and families selling local food on the streets.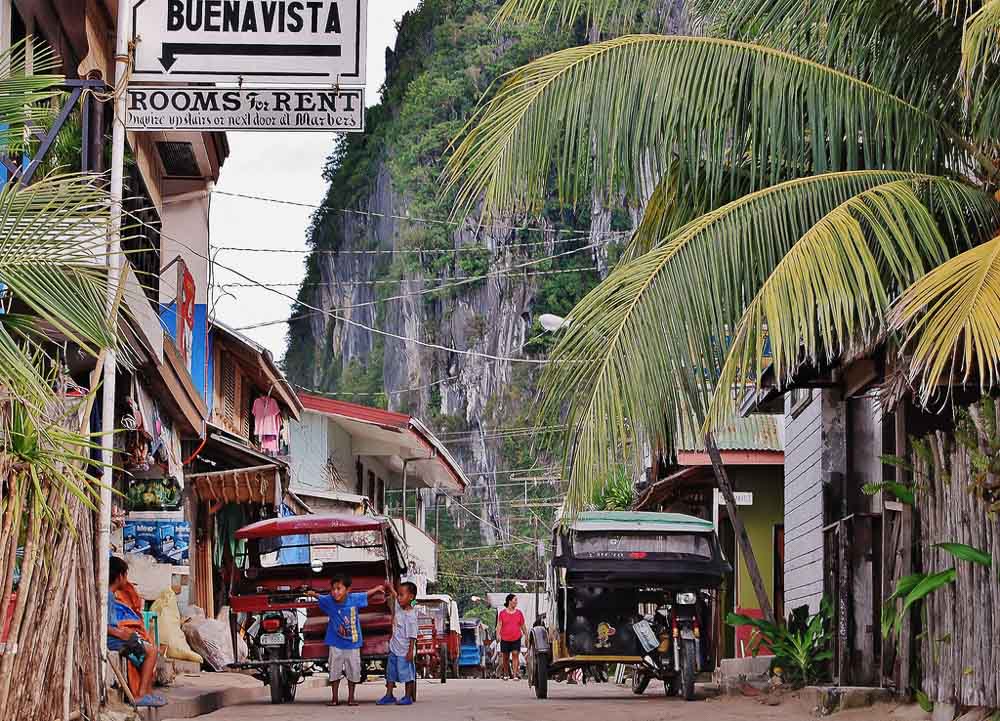 You get to experience an entirely different atmosphere when you live in a small town in Palawan, as opposed to a resort in Boracay.
4) You can explore secluded lagoons…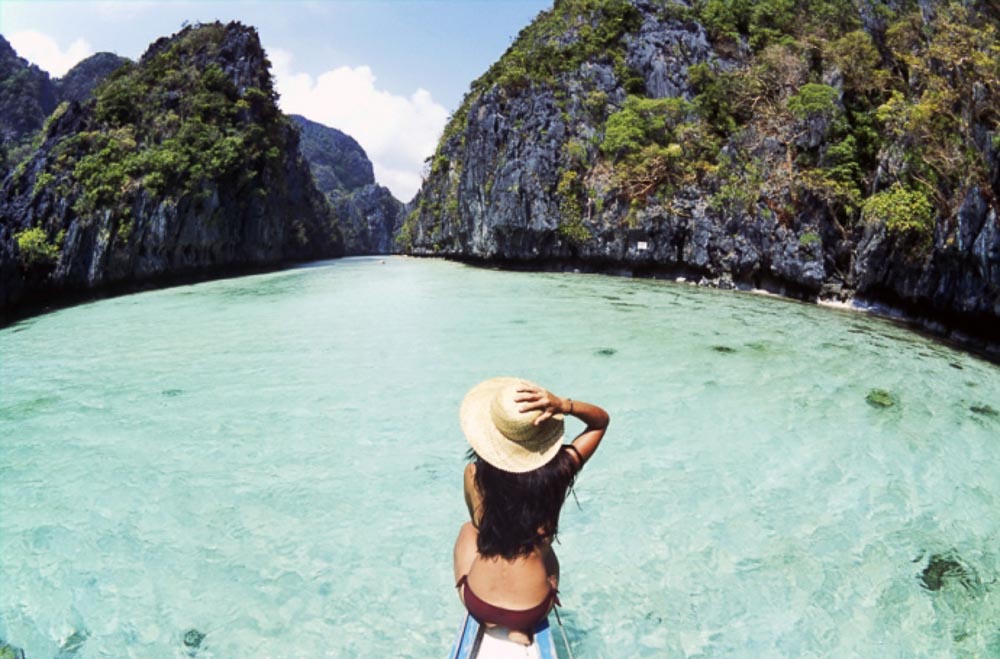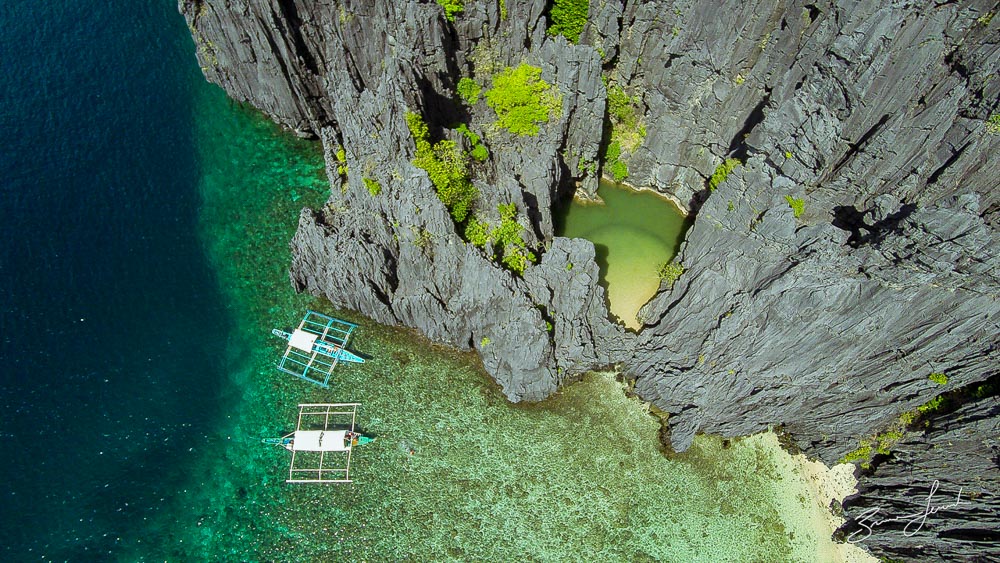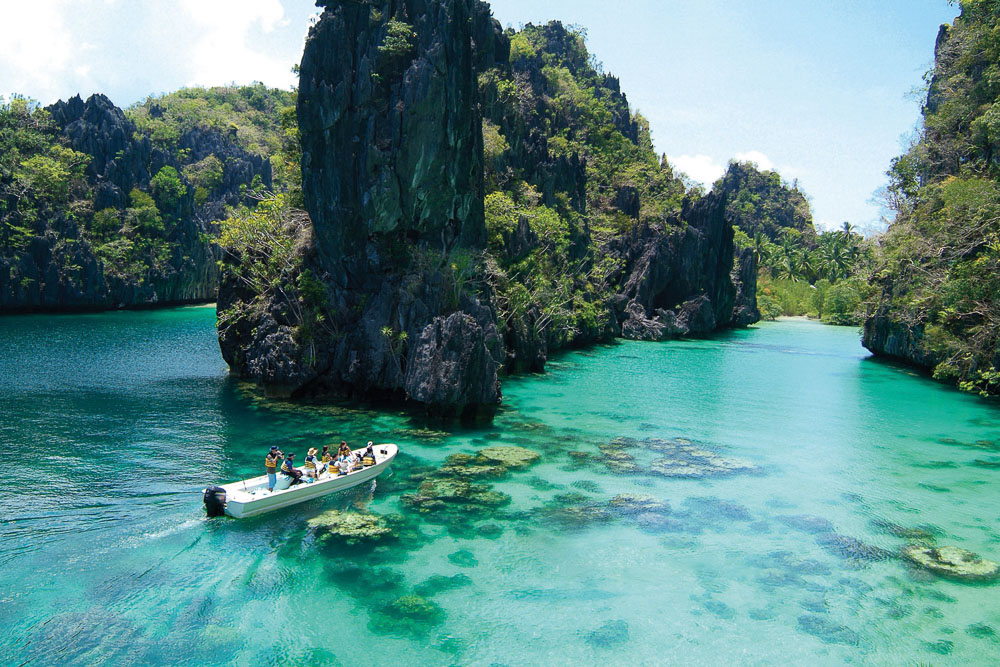 Yup. There aren't any lagoons in Boracay.
5) …And an underground river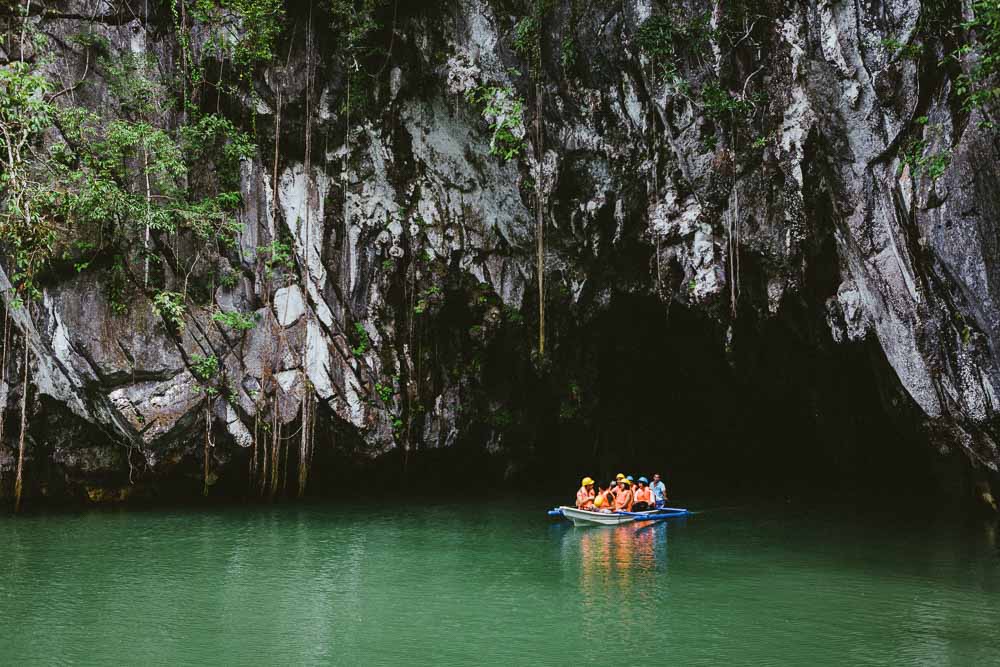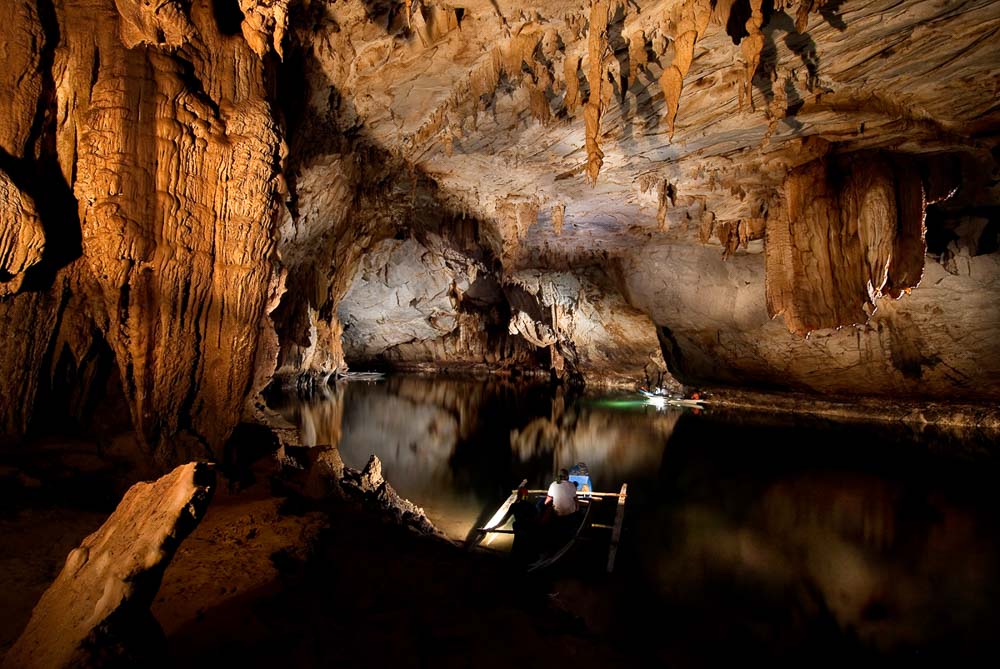 The Puerto Princesa Underground River is a UNESCO Heritage site for good reason. It was one of the biggest caves I have been in and is home to thousands of bats.
6) You'll be stunned as you're surrounded by thousands of glowing fireflies while you look at the galaxies
The lights you'll see at night in Boracay are those from night clubs and resorts.
In Iwahig River, Puerto Princesa, Palawan, it is so dark you'll be able to see the milky way, in addition to the large swarms of fireflies studding the bushes at either side of the river.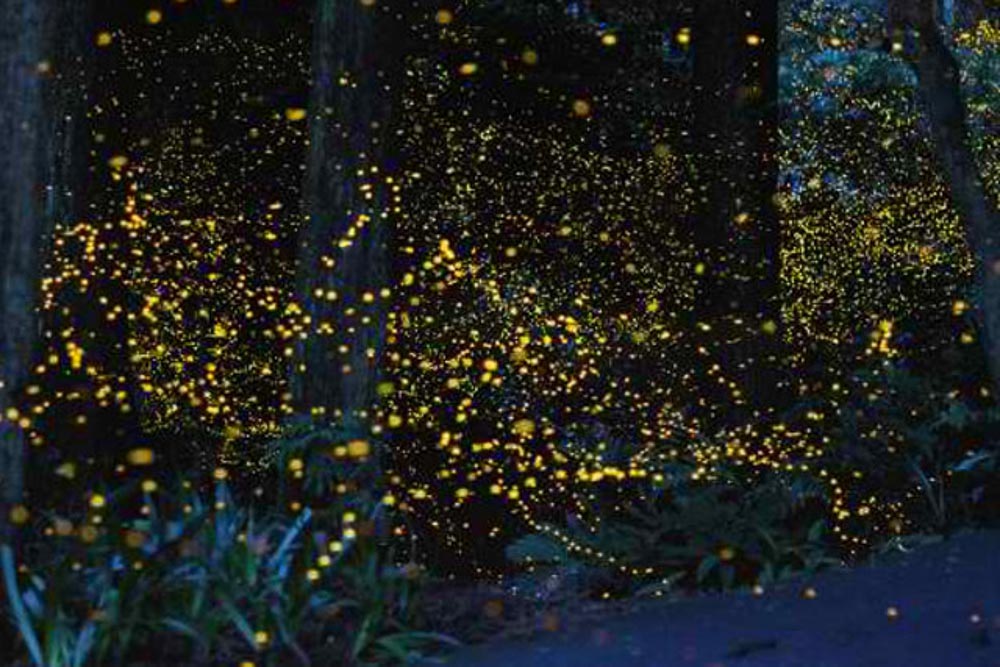 The best part is you can also put your hand in the river to see bio luminescent plankton light it up!
If you are going to Puerto Princesa, do not miss the chance to book a firefly tour at the Iwahig river.
7) And you'll love how many starfish you can find at Starfish Island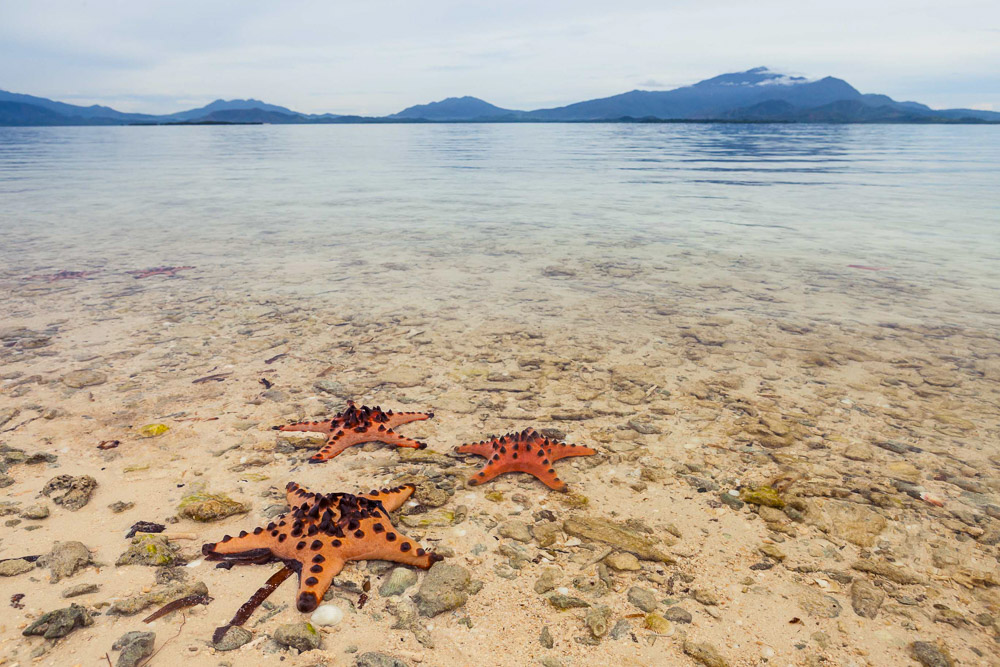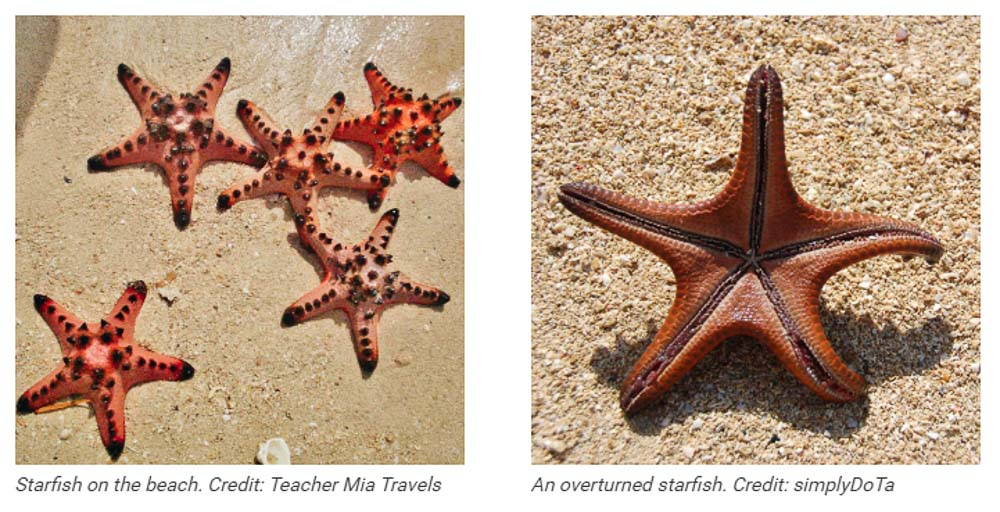 Starfish island is part of an island hopping tour in Honda Bay, Puerto Princesa.
You'll get to enjoy the crystal clear waters and the sun, as your guides bring you around various islands in Honda Bay, Puerto Princesa. Check out this site for more information on the Honda Bay tour.
8) And after exploring the whole day, end off each night at the local party scene
Parties in Palawan are not as wild, loud, or crazy as parties in Boracay, but you're sure to have a good time.
It really just depends on whether you prefer parties like this…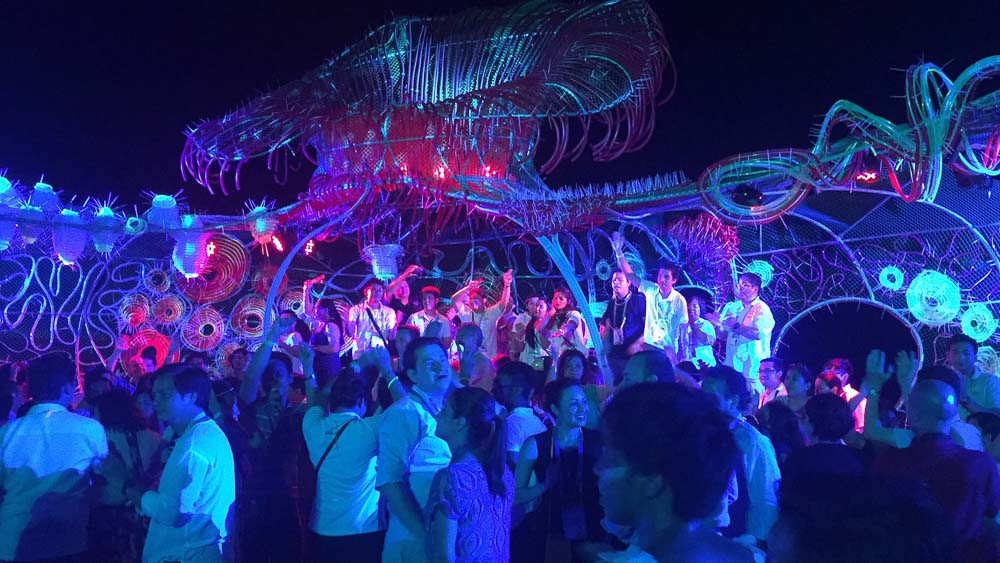 Or like this…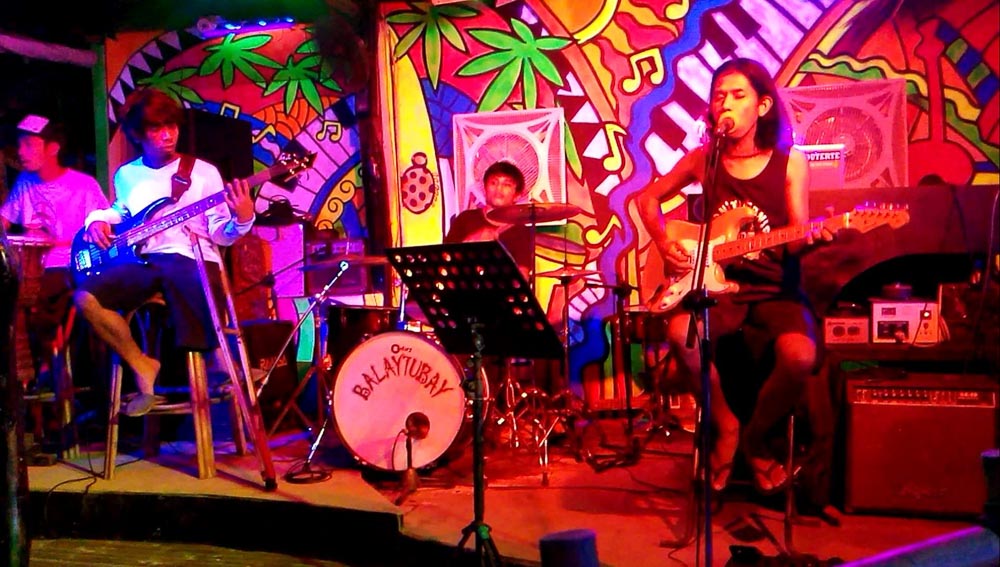 I personally prefer smaller parties, where you're not pressed up against people. Also, music played by local bands certainly feel more than charming than top forties music pumped through large speakers.
Overall, you're just gonna fall in love with Palawan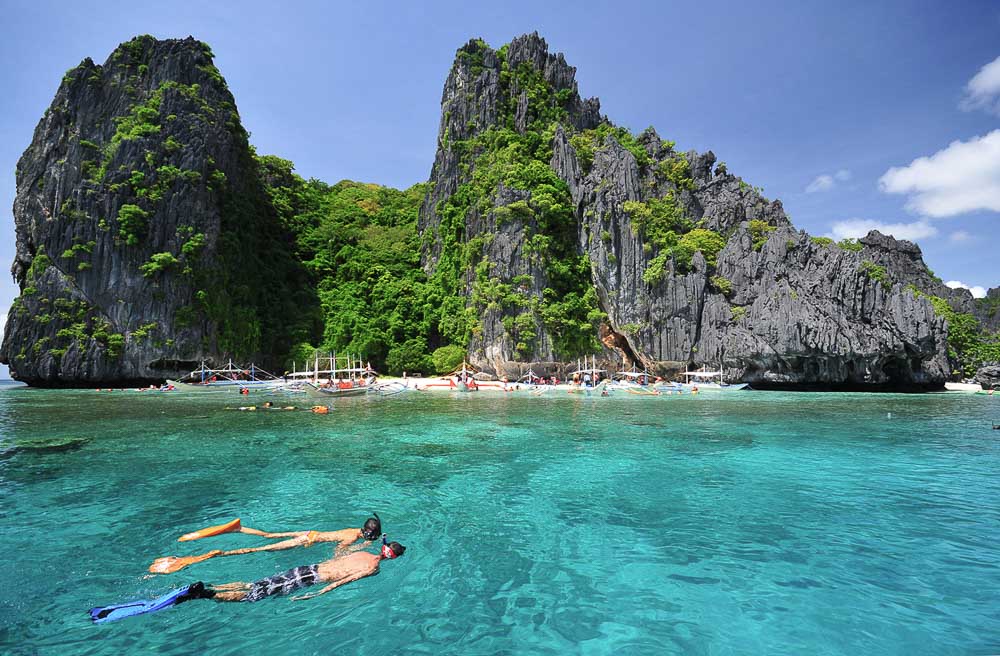 I don't think Boracay is a place you should pointedly try to avoid. Boracay is beautiful, happening, fun, and it isn't suffocating as long as you're visiting during the off-peak season.
However, if I had to choose between Palawan and Boracay, I would say Palawan, as it is off the beaten track, authentic, and affordable.
If you plan on travelling to the Philippines, check out this list for more underrated places you can visit. Also, don't forget to check out this helpful guide on what you need to know before you fly off to the Philippines.
Do you have any places in the Philippines that you particularly love? Let us know in the comments!
Cover image by: Neil Wade