If you're a Singaporean Student studying overseas this period, here's what you can do if you're struggling to find flights back, stranded abroad, or just super confused.
On 15th March 2020, MOE announced that all official overseas placements, including internships and exchange programmes, until end-July are to be suspended and students are to be recalled home.
With more than 370,000 COVID-19 cases globally (as of 25 Mar 2020) and many countries reporting an exponential rise in numbers, Singapore has taken many measures to curb the spread, while offering help to Singaporeans and PRs stuck abroad.
If you're studying overseas and are confused as to what to do during this pandemonium, we hope this post addresses some of your worries!
Read also: How COVID-19 Affects Singaporean Travellers — Countries Affected And What to Do If Your Plans Are Cancelled
Should I really return to Singapore?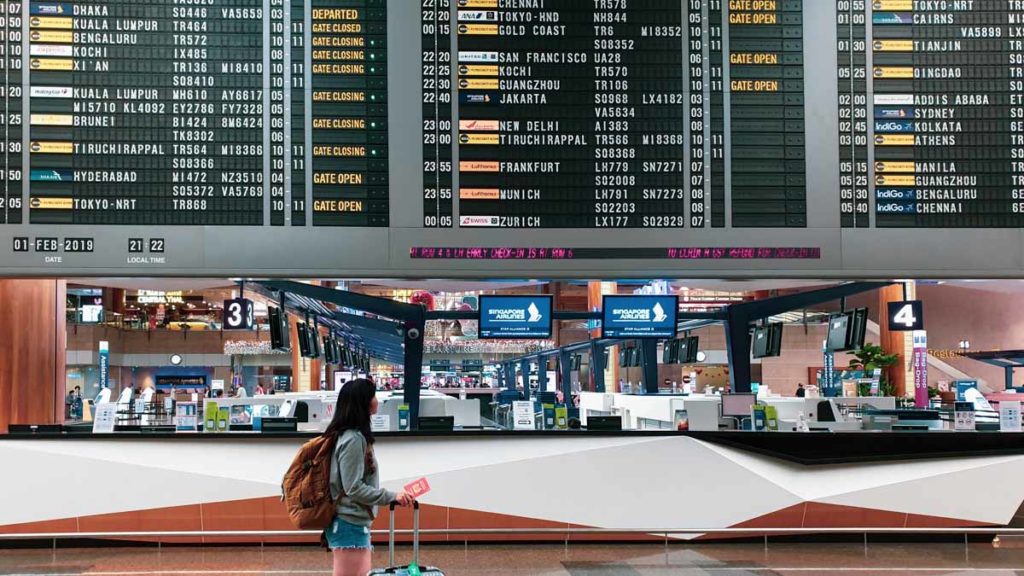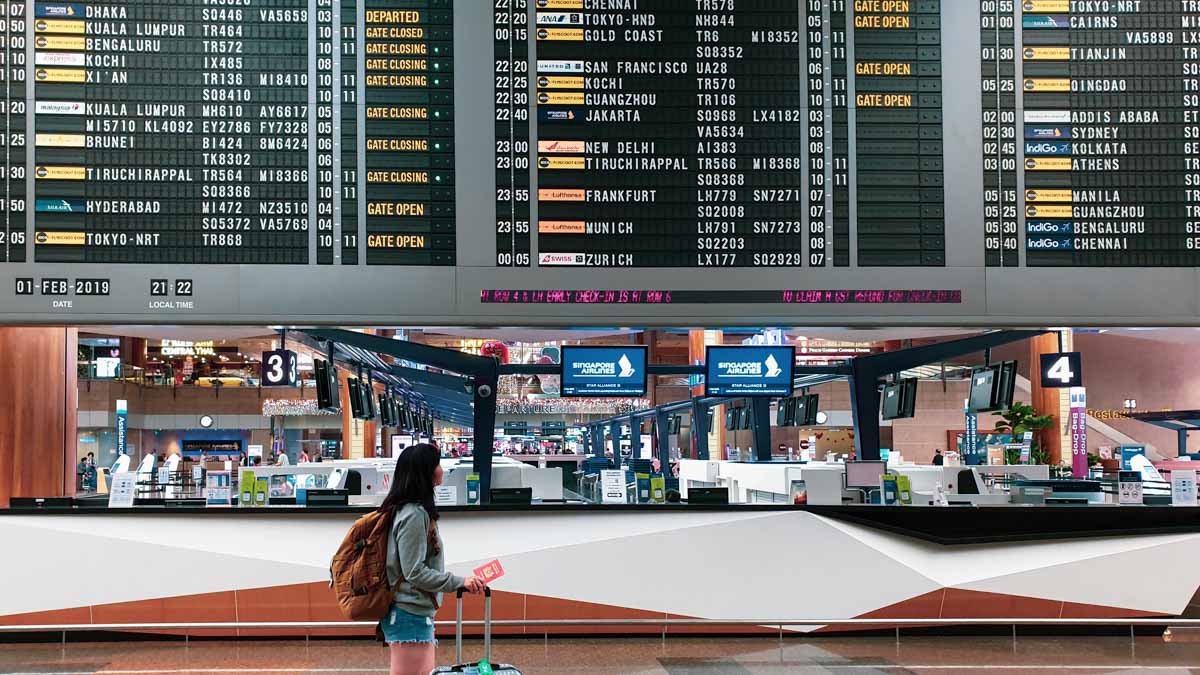 If you're a student from a local university on exchange — it's a simple yes. If you've already made your decision, hop on to the next point for help and what's next.
For students enrolled in overseas Universities, the situation is slightly more complicated.
On 17th March 2020, MOE released an advisory encouraging Singaporean students studying overseas to consider returning home soon.
With travel restrictions being dealt out left-right-centre, returning back to Singapore is getting increasingly difficult by the day (especially if you need a transit flight). Airlines everywhere are also slashing flight capacity and big cities may start going into lockdown (London may go into lockdown as early as Friday afternoon).
"That's okay, I'll just stay put and wait for this to blow over. Right?"
Not really.
Many schools have started to close off their campuses, forcing students out on short notice. As the virus progresses and the number of COVID-19 cases across the world increases, it is likely that more and more campuses will close off as well.
In the event that you do fall sick, being back home is probably your best bet. Singapore has been handling the situation pretty well so far (fingers crossed) and depending on where you're from, probably has better medical facilities to treat you too.
*And if you're in the US you probably want to avoid their notoriously high hospitalisation fees.
Admittedly though, it would be privileged to expect all Singaporean students to be able to uproot their lives and head back home. For some, coming home may mean being unable to return, missing out on important opportunities. All this is dependent on your own personal situation so only you'll know the best course of action for yourself.
Next Steps & Help Available If You're Stuck Overseas
Disclaimer: Information below is accurate as of 12 April 2020. We will continue to update as the situation changes, but if you spot any outdated info, drop a comment below!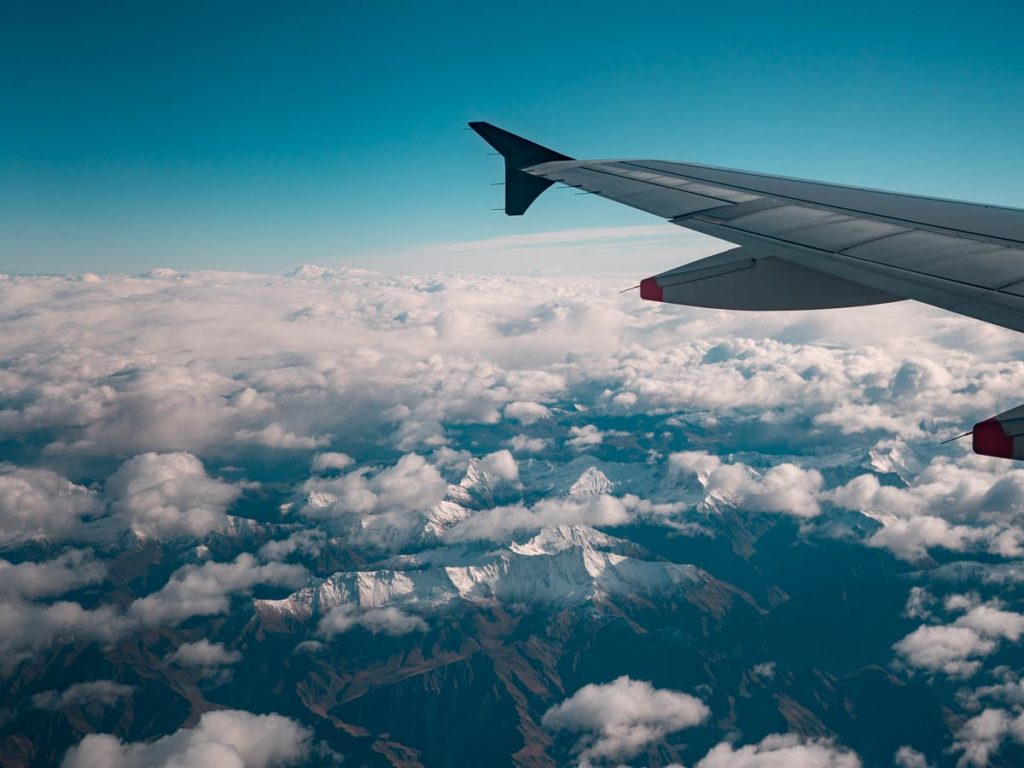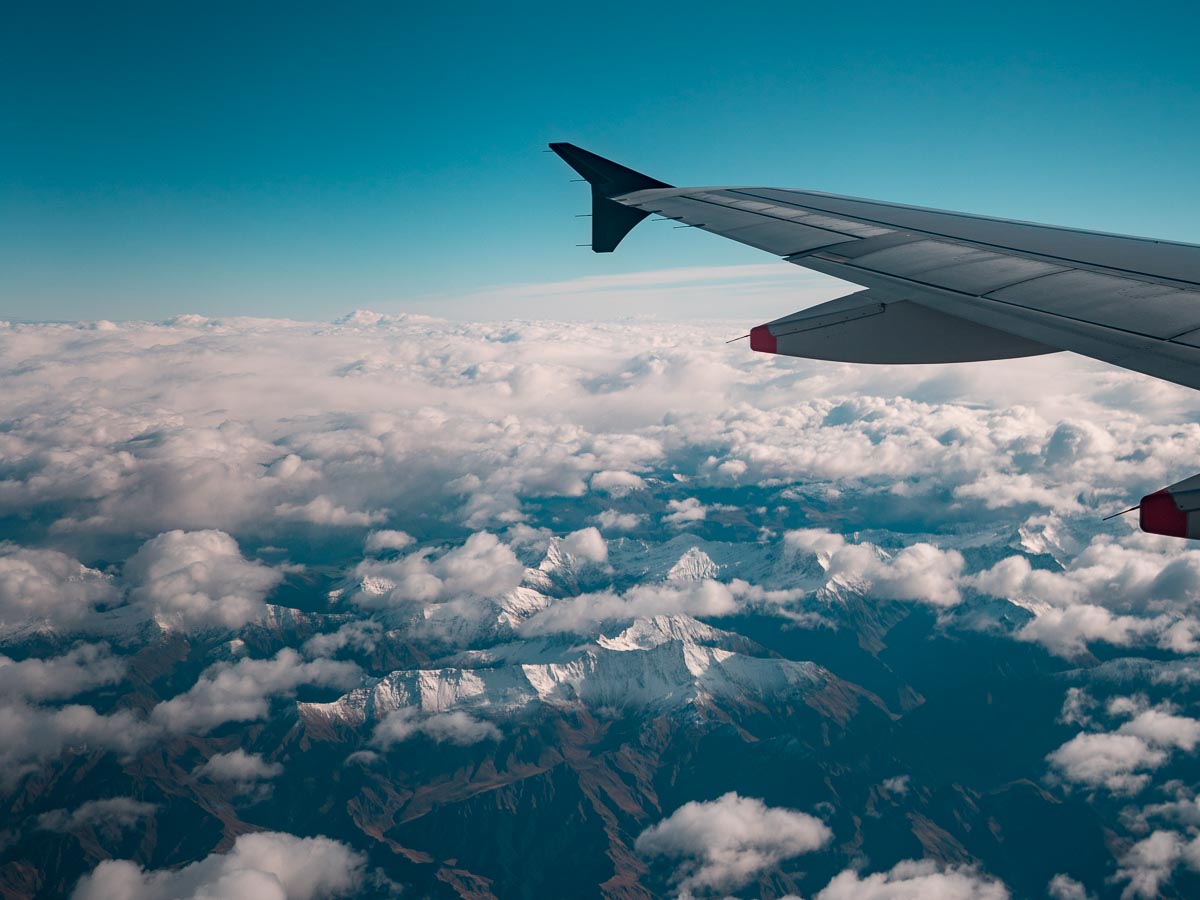 1) Stay Updated & Connected:
– If you've not already done so, register with the Ministry of Foreign Affairs to be contactable by the Singapore mission in your host country
– Singapore Global Network has created a telegram group for Singaporeans returning home to share information
– Find and contact your Singapore Overseas Mission if you need any more help
2) Book your flight back to Singapore:
– Use sites like Skyscanner to look for the most direct flight back to Singapore
– Try to avoid transit flights as they are more prone to cancellations and you risk getting stuck in the transit country (Refer to the International Air Transport Association (IATA) Travel Centre website for the latest updates on travel restrictions when planning your route)
– Airlines have been offering free date changes and waving booking fees. We've collated them here.
2a) Submit your travel declaration form:
– From 27 March 2020, 0900 hours, all travellers must submit a health declaration via the SG Arrival Card e-Service
– Remember to do so within three days of your arrival in Singapore and to re-submit the form if you experience any changes
3) Alternative accommodation in Singapore:
– From 9 April 2359, it is mandatory for all returning Singapore residents to serve Stay-Home Notices (SHN) at dedicated facilities. Read below for more information.
– If you're done serving your SHN but still need a place to stay, SGN has managed to secure discounted accommodation options for you
* Accommodations must be booked till 4 May 2020 due to the Circuit Breaker measures
4) Look for alternative internship opportunities:
– If you've had your internship plans cancelled, this google sheet compiles summer internship opportunities (kindly started by Yale NUS student, Adriel Yong)
For UK Students
Reserve your flight by 31st March — The Ministry of Foreign Affairs (MFA) and Singapore Airlines (SIA) have made a special arrangement to prioritise flying Singaporean and PR students abroad from London

Standby at Heathrow Airport for same-day flights — If you need to return home urgently, this has been advised by the Singapore High Commission in London

Fill up this google form if you need assistance with housing, transport, storage, etc. —
Organised by the Singapore community in the UK
For US Students
Fill up this google form for assistance with housing, transport, storage, etc. — Organised by the Singapore community in the US
What happens back in Singapore?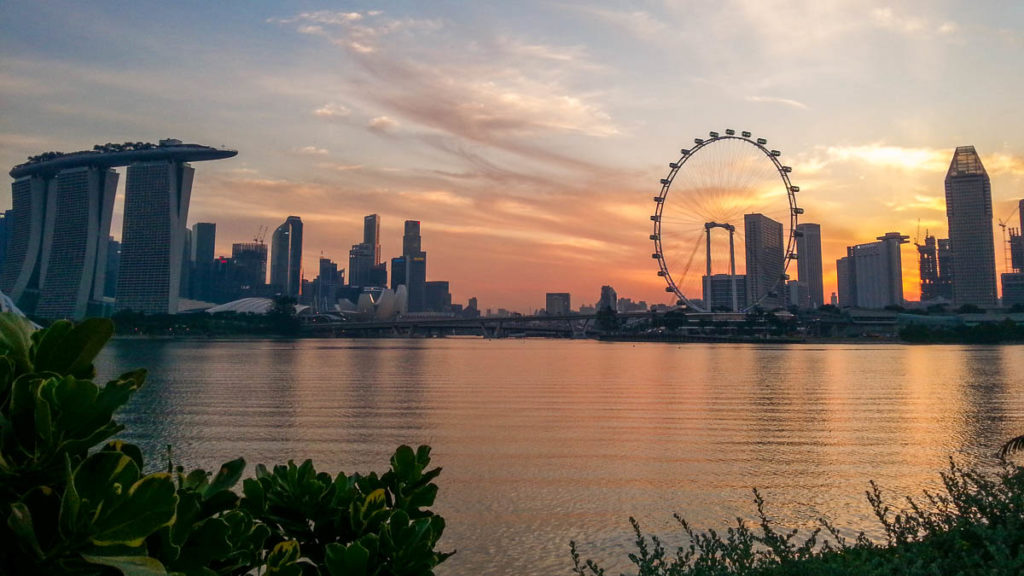 Starting from 21 Mar 2020, all returning Singaporean citizens, permanent residents, and long-term pass holders arriving in Singapore from overseas (regardless of destination) will be issued a 14-day Stay-Home-Notice (SHN).
From 10 April 2020, all Singapore Citizens, Permanent Residents and Long Term Pass holders will have to serve their 14-day SHN in hotels dedicated by the government. Transportation from the airport and meals will also be provided to minimise contact with others.
If you fall sick, you can call the People's Association (PA) at +65 6344 8222. Arrangements will then be made with the nearest Public Health Preparedness Clinic or GP clinic.
Once you're ready to get out of the house, remember to download the TraceTogether app to help make contact tracing easier should you come in contact with a COVID-19 case (touch wood).
Stay strong and come back home safe!
We will constantly update this post with help available to the community. Drop us a comment below if we've missed out any!
---