We don't know when the COVID-19 pandemic will end, but if you have flights booked during this period, here are flights that are offering credit refunds or free change of dates.
COVID-19 has been declared as a pandemic and the Singapore Government has ramped up travel restrictions. MOH has also advised that Singaporeans should defer all travel overseas and stay home.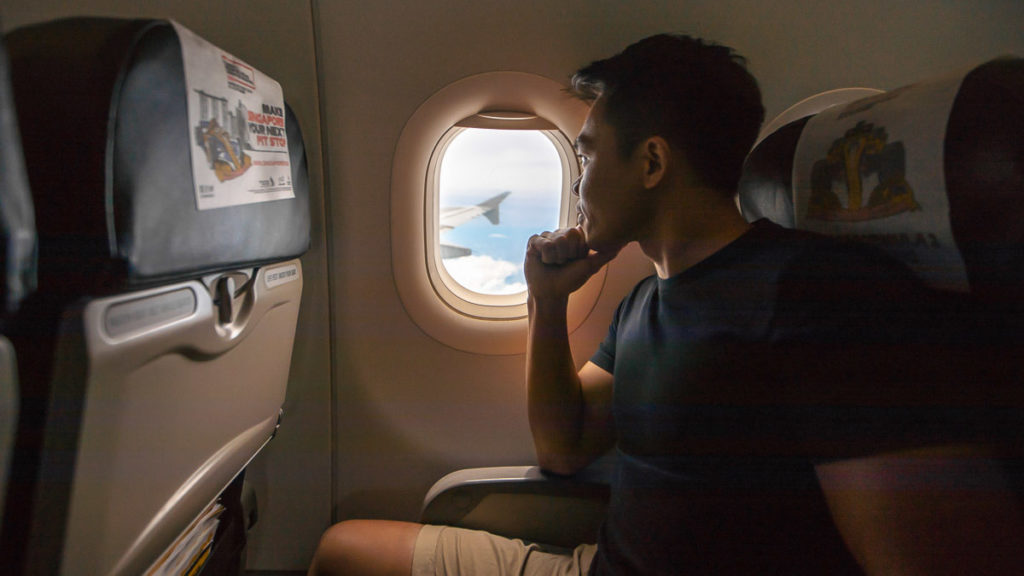 Needless to say, these measures have probably derailed your grand 2020 travel plans. But, if you're unwilling to give up on your long-awaited grad or family trip, there's a silver lining amidst the current situation.
Now, we're not saying you should travel now-now and risk infection (safety is sexy, people). Rather, there's no harm in dreaming and planning for future trips — especially with several airlines now offering travellers free flight changes. It's something you can take advantage of, once the situation stabilises.
If you can't wait to plan your next adventure out, here's a summary of airlines that offer free date changes.
Disclaimer: Airline policies are accurate as of 20 May 2020. We will continue to update as the situation changes, but if you spot any outdated info, drop a comment below!
Flights Offering Free Date Changes
Airline
Waiver policies for COVID-19
(Accurate as of 20 May 2020)
Applicable for bookings on and before
British Airways
All change fees on bookings made between 3 March to 31 Jul 2020 are waived.

Passengers can exchange their bookings for a voucher of the same value which can be used for future bookings. All vouchers are valid till 30 Apr 2022. For more info, read here.
31 Jul 2020
Cathay Pacific
Free, unlimited changes to all new tickets issued until 30 Jun 2020. Fare and tax differences apply.

Tickets issued on or before 23 Mar will can also be changed an unlimited number of times without charge. Travel must be completed by 30 Jun 2021. Read here for more info.
30 Jun 2020
Delta Air
Tickets issued on or before 30 Sep 2020 can be changed without a change fee. These passengers can rebook their travel via eCredits through 30 Sep 2022. Passengers whose flights are cancelled will also be eligible for this policy.
30 Sep 2020
Emirates
UPDATE: Emirates has resumed some outbound flights from the UAE to US and EU destinations.

Tickets issues on or before 30 Jun 2020 affected by the COVID-19 situation will receive a travel voucher or refund. For passengers who are unaffected, a change fee and/or fare difference may apply if you decide to change or cancel your trip.
30 Jun 2020
Jetstar
UPDATE: Flights remain suspended until 30 Jun 2020. Affected passengers will receive a travel credit voucher. The voucher can be redeemed within six months of issue, for travel within 12 months of the booking date. Fare differences will apply.

Jetstar has also resumed temporary services to Manila, Bangkok and KL from 21 April 2020. This is only available to citizens and PRs who want to return.
30 Jun 2020
Korean Air
Reissue penalty for passengers, for travel dates up to 31 July 2020, will be waived.

Those travelling from 1 Aug 2020 to 28 Feb 2021 will also have their reissue penalty waived. Fare differences are waived, as long as it is in the same booking class and between the same cities.
31 July 2020
Malaysia Airlines
Unlimited date change fees for existing and new bookings made on or before 31 Dec 2020 will be waived. New travel should be completed by 30 Jun 2021.
31 Dec 2020
Qatar
Date change fees for passengers who have booked or will book flights (issued on/before 30 Sep) for travel up to 31 Dec 2020, will be waived. Rerouting for voluntary purposes (i.e. no flight disruptions) can only be made 14 days after making the booking.

Alternatively, passengers can exchange their ticket for a travel voucher, which will be valid for two years. Passengers with cancelled flights will be issued a refund.
31 Dec 2020
Scoot
Update: For customers affected by cancelled flights from now till 30 Jun 2020, Scoot is offering two options to claim a refund:
(1) A 100% refund via the original payment method, or
(2) A 120% refund in Scoot vouchers, valid for 12 months to make a booking at any time.

There will also be a free date change for all bookings made by 31 May 2020.
30 Jun 2020
Singapore Airlines & SilkAir
Update: Singapore Airlines & SilkAir will operate a reduced flight schedule from May to Jun 2020. Customers will receive a travel voucher if their flights are cancelled. If customers choose to retain their tickets as flight credits, they will receive bonus flight credits when making a new booking. Otherwise, customers can still opt for a refund.

Unlimited complimentary rebooking fees for all tickets issued on or before 30 Jun 2020. Fare differences may apply for the new flight itinerary.
30 Jun 2020
As with all policies, do read the fine print before booking or adjusting your flights. On top of the specific "travel by" dates, fare and tax differences may also apply for new changes.
Stay Woke, Stay Safe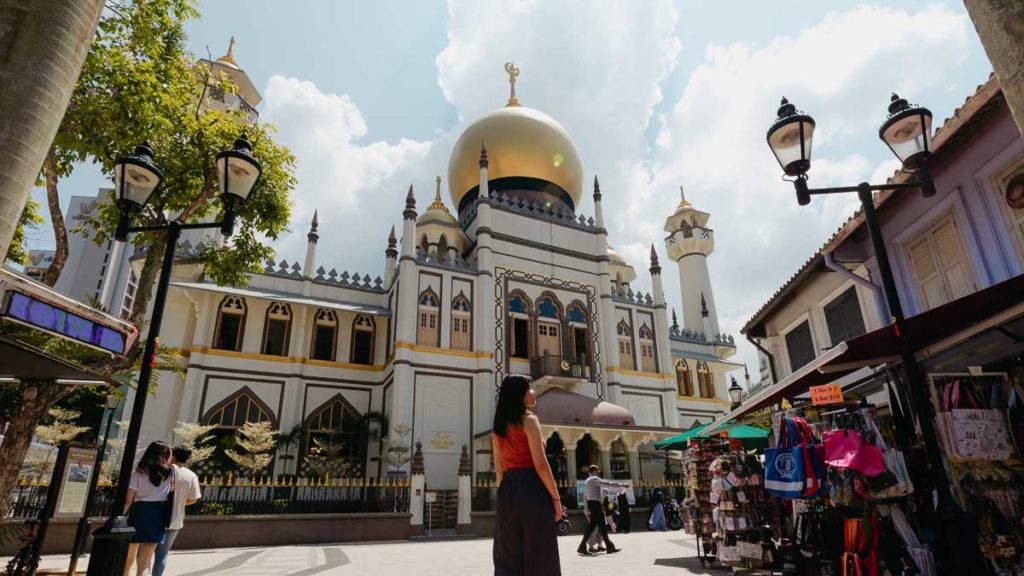 Can't see the world? Explore Singapore!
As people who love to travel, the COVID-19 pandemic has left us feeling wander-lost. However, as the situation changes every day, having the flexibility to change our flights and travel plans offers the peace of mind we need in these uncertain times.
It's not easy being travellers during the COVID-19 pandemic. The good news is, unlike our travel plans, our everyday lives don't have to be put on pause.
Instead, you can enjoy local thrills like exploring our lion city or treating yourself to a sweet staycation after the circuit breaker measures end! Do remember to take the following precautions to keep you and your loved ones safe:
– Stay updated with the latest news.
– Maintain good personal hygiene: Wash your hands frequently with soap and water, and avoid touching your face.
– Practise social distancing and stay home.
– See a doctor if you're feeling unwell.
– Cooperate with authorities if you have been issued a Stay-Home Notice, or have been quarantined due to contact tracing.
Know of any airlines that are waiving change fees during the COVID-19 pandemic? Tell us in the comments below!
---