The top of Mount Everest shot by photographer Renan Ozturk on 30 May 2019
Is climbing Mount Everest on your travel bucket list? Every year, hundreds of people attempt to climb the world's tallest mountain but only 29% make it to top.
For perspective, you'd have to climb 3,160 HDB floors to match that height! Yep, we know cus, this happened during the recent lockdown:
Even without carrying loads, having to deal with the crazy high altitude, deprived oxygen and deathly winds, it was a real challenge.
If you're not a fan of intensive cardio, you can still enjoy the spectacular mountain top views in this really cool 360° panorama of Everest and its surrounding peaks!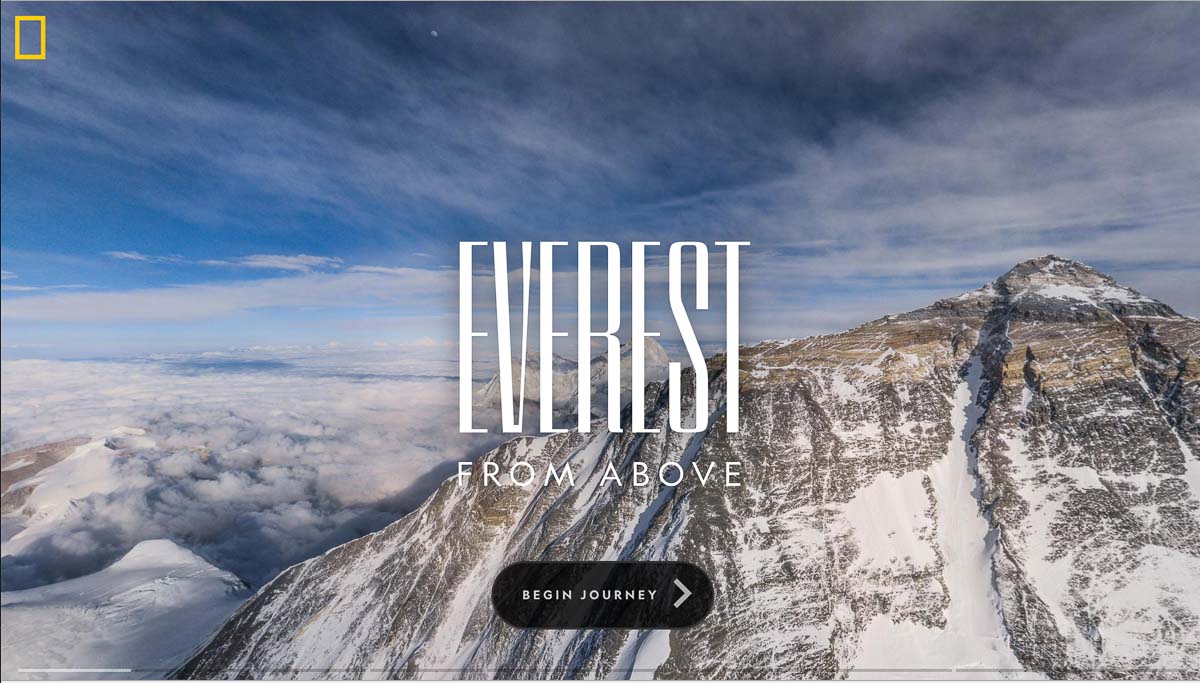 Shot by photographer Renan Ozturk using specially modified drones, he operated from Camp I on Everest's Norther Col.
But more than just the pretty views, his photography served as a guide for the 2019 expedition he'd joined — an attempt to search for the body of British climber Sandy Irvine, who disappeared almost a century ago.
Photo credit: Matthew Irving
In June 1924, British climbers George Mallory and Sandy Irvine had attempted the climb up Mount Everest on The North Face, only to never return.
While George Mallory's body was found almost 75 years later, Sandy Irvine's still remains missing. The mystery left unsolved is, did they make it to the summit before Edmund Hillary and Tenzing Norgay in 1959?
Read more: Our team climbed Everest to try to solve its greatest mystery (National Geographic)
Love hiking? Check out these itineraries
– Norway in Summer: 7-Day Summer Norway Itinerary Under S$2.5k Budget Incld. Round Trip Flights From Singapore
– New Zealand South Island: New Zealand Budget Guide — 2 Weeks Under S$2,500 in North And South Island
– Switzerland Rail Adventures: 10-Day Switzerland Itinerary — 6 Cities Under S$2.3k
– Climbing Mount Fuji: 7D Budget Tokyo & Mount Fuji Itinerary For S$1.3k Including Accommodation
In the mean time, how about joining us on a 21-day itinerary around the world — we could all do with some inspiration for our next trip out 🙂
What are your favourite mountains to hike? Let us know in the comments below!
---