For most of us, we have little to hesitate about travelling when the chance arises. More often than not, we're been able to plan our trips with relative ease of finding a plethora of information online.
But for people with dietary needs, even visiting popular travel destinations like Korea or Japan can be a lot harder. This is especially tough for our Muslim counterparts, who not only have to look for halal food, but may also need to find prayer spaces — which are not common in non-muslim countries. As such, travelling to some cities may be greater hassle for Muslims, but that shouldn't be a reason to hold them back! With a bit of help, I'm sure we're all able to travel anywhere we want!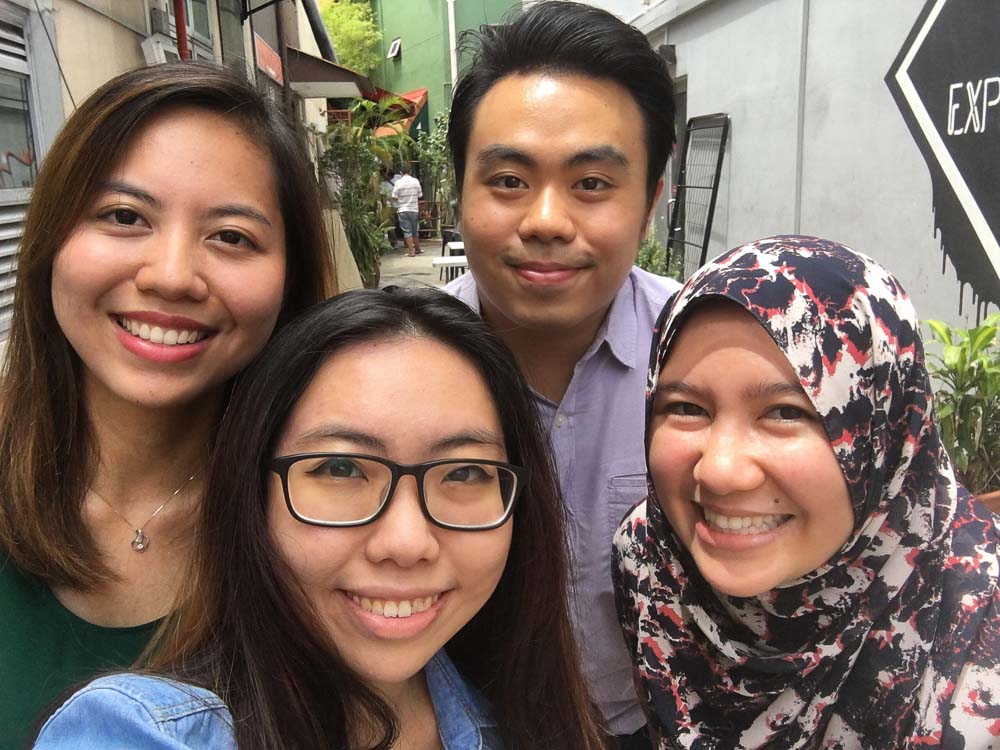 Over at Have Halal, Will Travel (HHWT), our friends make sure to provide guides to give their Muslims readers with a hassle-free travel experience. Just like The Travel Intern, HHWT has a similar goal of making travel accessible to everyone, regardless of race, religion or budget. This is why they are so appreciated in the travel community. I had a chat to find out about their motivations, their struggles and their plans moving forward.
How did the idea of HHWT begin?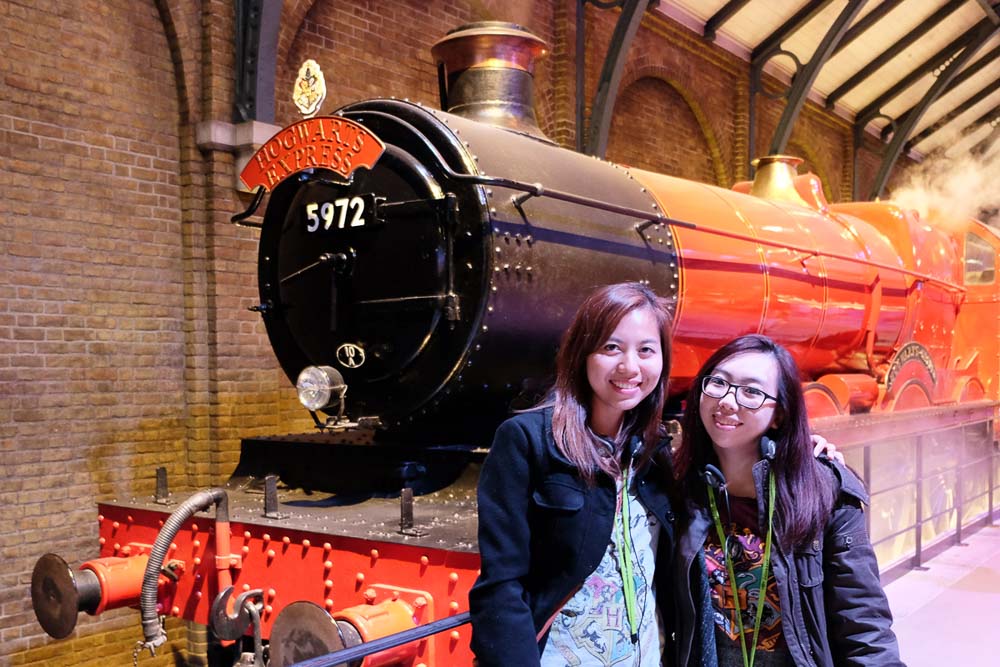 The idea of HHWT started while we were in Korea for our exchange programme. Without a kitchen in our dorm nor the ability to cook, we researched extensively to find halal food online. But whatever little information we found was incomplete. It made us think, 'Is it really worth the time and money to travel all the way to the shop just to find out that it is closed or too expensive?'
So we've always wished there's a site rich in information sharing, with photos, reviews, prices etc. But back then, with an even smaller Muslim-Korean community, there weren't many halal food options. Of course, there were some blogs here and there, but none were able to provide a concise or compiled guide for us.
We want to empower our Muslim audience to be free and independent travellers, and to step out of their comfort zones – visit countries that they've once thought was inconvenient, try local halal food that they never knew existed.
What does HHWT offer?
As a team, we began on a quest to provide more comprehensive guides for readers! Initially, we started with articles about Japan and Korea – places that we were familiar with – because we were able to offer better travel and food guides as we have been to these places many times before. But gradually, writers around the world began writing in to contribute articles about places where the our team was weaker in.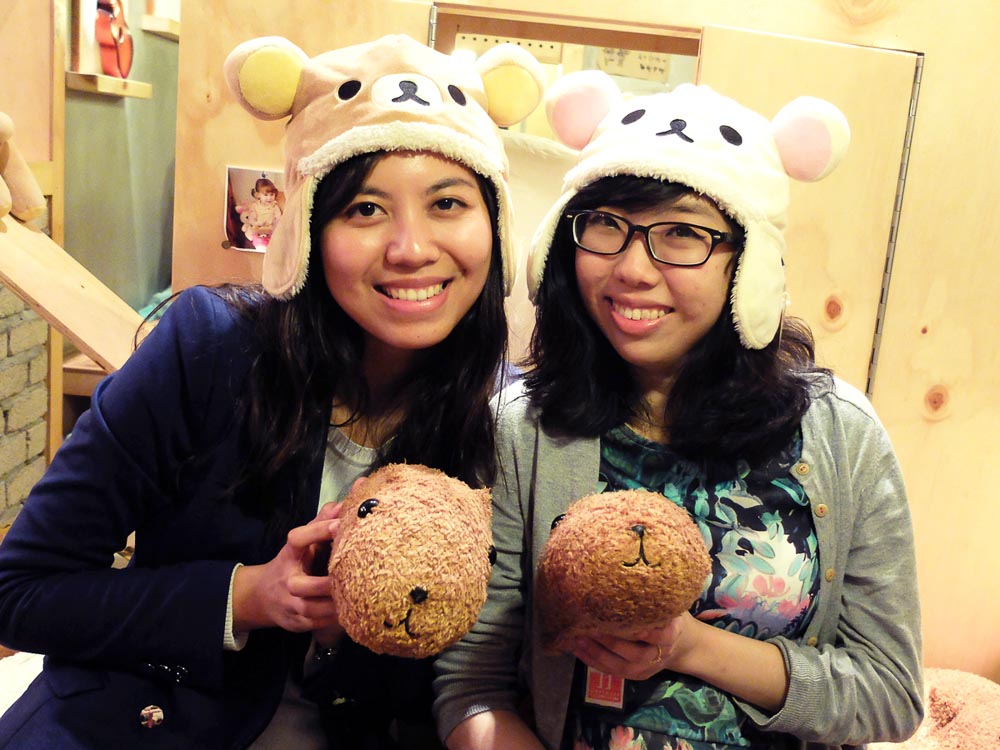 We also try our best to provide content that is easily consumed by our readers and helps them to navigate through our website easily. We want to empower our Muslim audience to be free and independent travellers, and to step out of their comfort zones – visit countries that they've once thought was inconvenient, try local halal food that they never knew existed. Building on our brand name our global network, HHWT slowly grew as the number of readers grew too!
What are some of the main problems the muslim community face when it comes to travelling?
For one, finding halal food and looking for prayer spaces may be the most discernible problem that most can identify, but we saw a bigger problem that Muslims face. With the recent rise of violence against Muslims, whether they are locals or travellers, it is becoming a huge concern for our Muslim counterparts. This is where the cultivation of mutual understanding should take place. At HHWT, we believe in one thing: Through travel, it is possible to bring peace between Muslims and Non-Muslims. Travelling does wonders.
What do you hope to do for the Muslim community through HHWT?
We see ourselves as more than just a website that provides travel guides. While most travel sites aim to provide the best content for their readers, we have a bigger goal in mind, and that is to raise awareness about Muslims. It must be a two-way relationship when it comes to cultural understanding. Instead of just providing content that helps our readers understand the culture of the place that they are travelling to, we want to help the host country understand the Muslim tourists that are visiting their country too!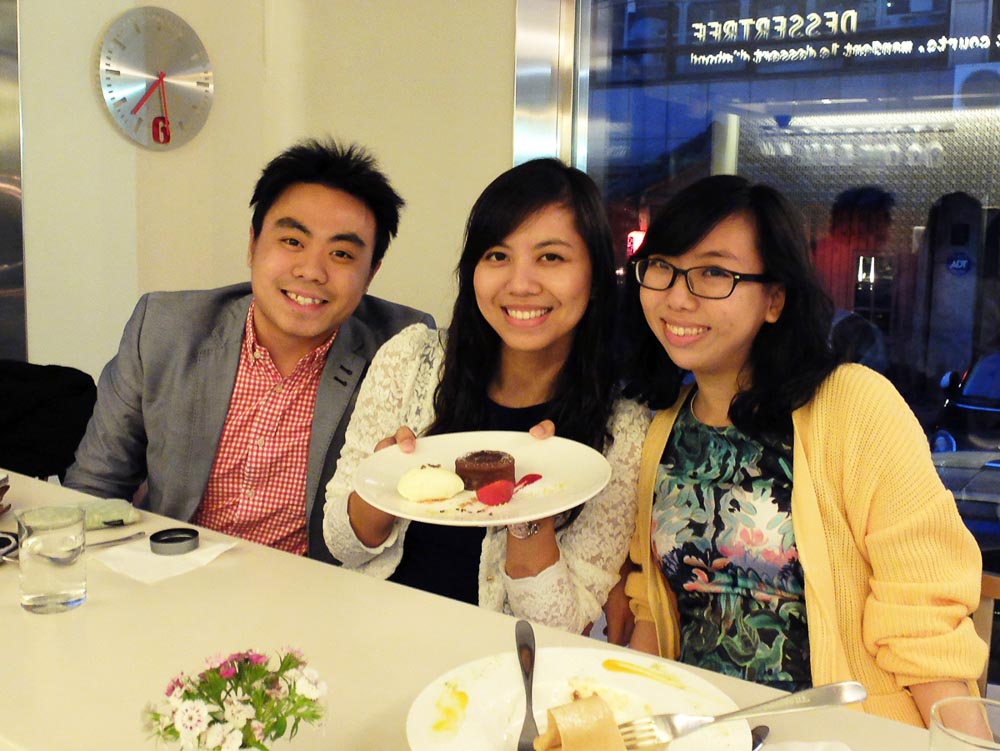 We want to encourage Muslims to broaden their experiences and empower them to be courageous when travelling the world. Until a couple of years ago, Muslim travellers around the world largely spent their travel dollars on other Muslim destinations such as Turkey, United Arab Emirates and Indonesia. Countries like Korea and Japan are highly popular travel destinations these days, but they are seemingly tougher for Muslims to travel to, due to a smaller community of Muslims. And this seems to be a major factor that deter Muslims to travel to these places.
For many Muslims, travels open their eyes to the world and helps them cultivate a greater appreciation for our world. More than that, interactions between Non-Muslims and Muslims can foster greater understanding between the two parties and eradicate misconceptions and stereotypes. We hope that the world will learn to understand Muslims better and discern their true religion from what the media often portrays. And so, we make it our personal mission to make the world a more peaceful place through travel.
As content creators too at TTI, we understand that there are struggles that comes with bringing value to our readers. What struggles do you guys face with HHWT?
Of course, this fight isn't an easy one. Even at the national level, misconceptions about Muslims pervade. While working with tourism boards and tour agencies, we realise that there's a lack of true understanding about how Muslims behave, what they need and what they want. With a growing audience in Singapore, Malaysia and Indonesia, we are working even harder alongside our partners to provide more accurate and customised travel packages for our Muslim readers.
There's something new brewing at HHWT isn't there? Do you want to tell us more about your new mobile app?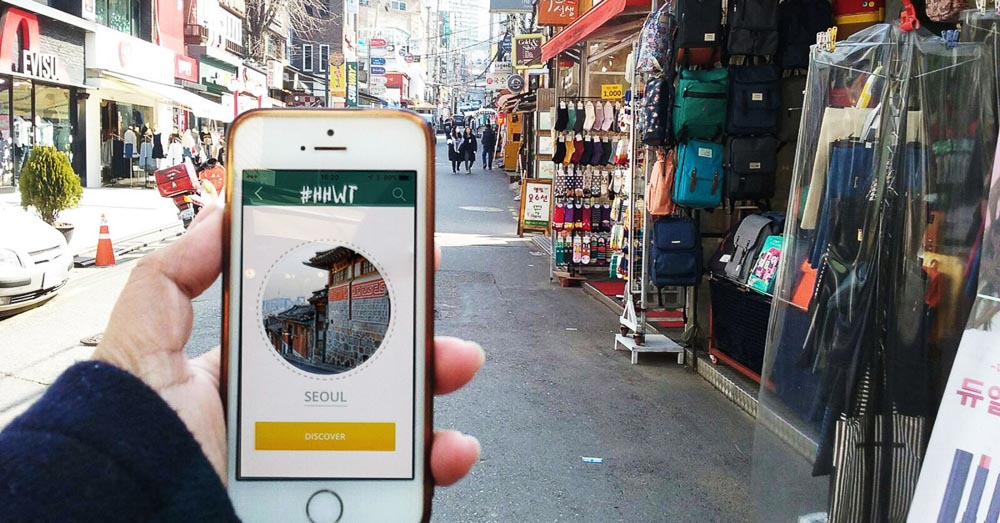 Slowly, we are hoping to make major differences to the lives of the Muslim community. Whether you're Muslim or not, the primary function of our new mobile application is to allow you to explore your destination and plan your travel route! Think easy planning. Instead of compiling a list of places to go and planning your itinerary on Google Sheets, HHWT's travel planner app allows you to do them all! There's a location function that allows you to plot places of interests, and we hope that this app makes travel planning a whole lot easier for everyone! Concise versions of our website's travel guides, major attractions, halal restaurants and prayer spaces are also included in the app. You can also plan and save your itinerary for offline viewing.
(Available on Google Play store as well as Apple iTunes Store)
What would you say is your ultimate goal?
If there's a goal that HHWT is aiming to achieve, it is to be the only site that the Muslim travellers will refer to. We want to become the "TripAdvisor" of the Muslim community!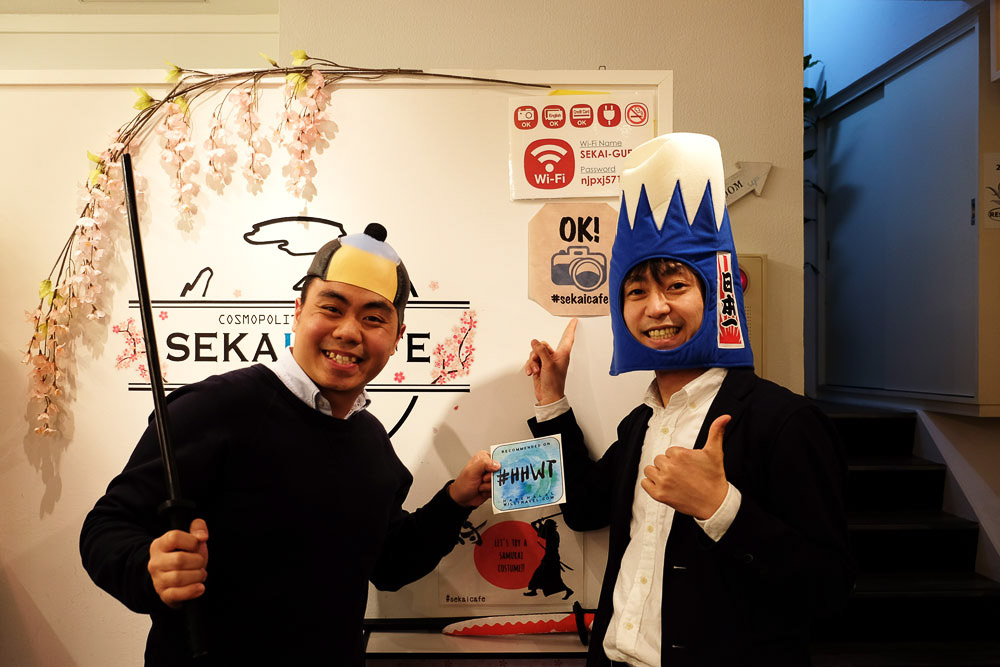 HHWT was founded by a group of 3 friends – Melvin, Suzana, Elaine – with a common aim of helping Muslim travellers consolidate Muslim-friendly travel information and bringing peace through travel. Sabrina is also part of the HHWT team, based in Kuala Lumpur.