Sometimes, travelling can be a real headache — deciding where to go, what to do, and of course, who we should bring with us to the World of the Unknown. Our travel buddies can determine an epic trip, or a dreadful week.
Which type of travel buddy are you? Here are 12 types of buddies we actually, deep down, love travelling with.
1) The 'Anything' Guy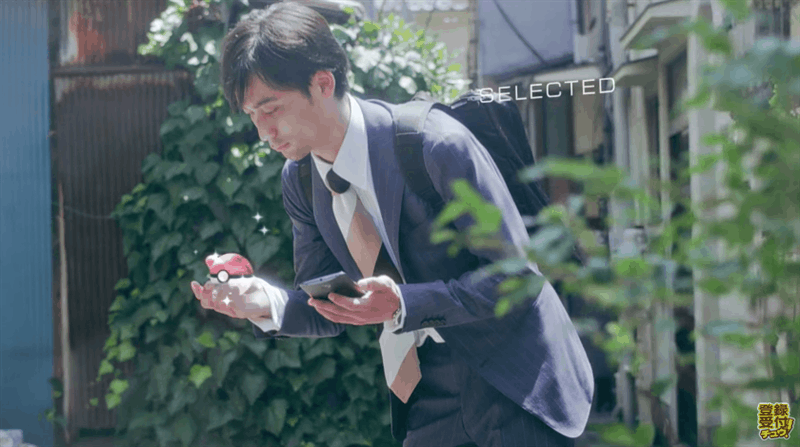 Easy-going and accommodating, the 'Anything' Guy is likely to comply with every decision the group comes up with. Even if it means U-turning to catch Pikachu or cycling 8km for a seaside dinner, he would probably go along with the plans and make the trip a convenient and complaint-free one. Being the chillest in the gang, he would be truly valuable for any short getaway!

Read also: 5 unexpected ways Pokemon GO made travelling better for me
2) The Foodie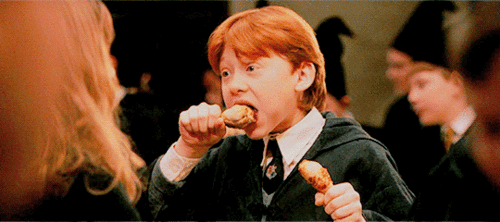 From chomping on insects to melting in the sweetest delights, the Foodie will always be the one suggesting different markets, restaurants and cafes to dine in. As they are always on a quest to sate their taste buds and expand their list of favourite foods, the Foodie is likely to spread their love for all things edible (not that it's that hard). Forget about McDonald's, KFC and Burger King, it's time to dig in to truly local food around the world.
3) The Hipster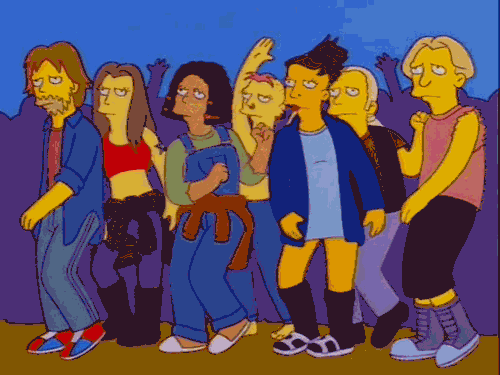 Living in the Instagram World? Well, there is always that one person that wants an Insta-worthy photograph everywhere they go. Also known as the self-proclaimed reincarnation of Salvador Dali, this guy probably wears a bandana and believes that denim jackets are a way of life. He'd probably also shift the lights on the ceiling, or assemble the pebbles on the ground if he could.
4) The Natural Navigator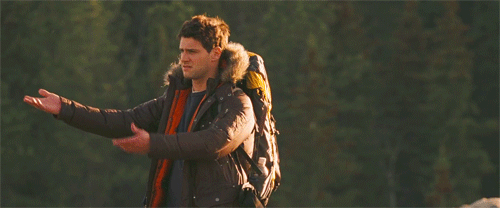 Looking for a GPS or a Human Google Maps? With the Natural Navigator, you would probably be able to climb through the dense forests of the Amazon, or the sandy dunes of the Gobi Desert even if you're incredibly lost. Well, maybe not that extreme, but they are sure to come in handy in when you're trailing through the streets of Phnom Penh's Russian Market! Also, these people would definitely be a treat for the creative photographers, and… the lost souls.
5) The ATM
"I'm going to bring an extra $500 just in case anything happens, and my credit card, and my parent's savings, and maybe my inheritance."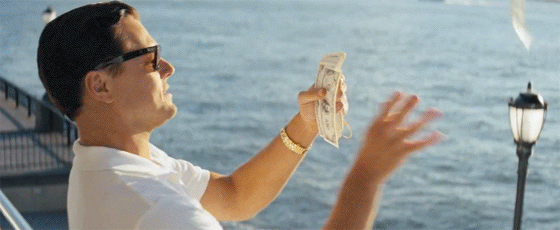 The ATM would often have multiple backups for money hidden all over his luggage and outerwear. Even if he gets robbed, he would probably still have a secret stash lurking in the pockets of his shoe. If you ever head to Hong Kong or Bangkok, which are known for their crazy shopping experiences, the ATM would be the Kindest Samaritan you've ever met.
6) The YOLO Guy
Sky diving, bungee jumping, or parasailing, these activities are probably considered mild to the YOLO-er. Why not travel around the world in 365 Days, or trek up the Everest Base Camp? Or maybe even fly to a destination just to celebrate epic festivals like La Tomatina and the Boryeong Mud Festival. There is never a limit to how much one can do, and the YOLO Guy would probably have a bucket list to proudly boast about. For the adventurous and extremists, the YOLO-er would complement you like prata and curry.
7) The Linguist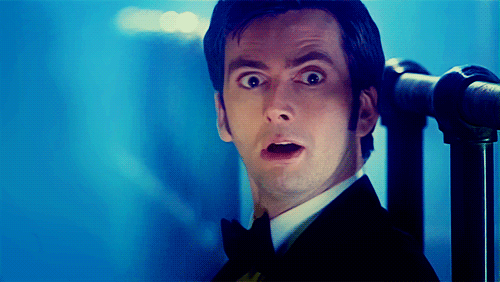 This person may be a hidden gem amongst the group — with the ability to connect to the locals and transform a world of Gibberish into actual information, the Linguist is akin to being the real life Google Translator everyone needs. Speaking of which, knowing many languages and dialects is a great skill to have, so do start learning your languages!
8) The Morning Bird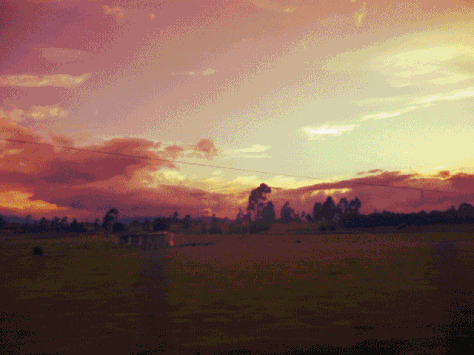 Making full use of every single minute abroad, the Morning Bird would wake up at 4am just to see the Osaka Central Fish Market, or even head out for a morning Yoga lesson with the Indian locals. For such an enriching cultural experience, these people would definitely be expanding their travel boundaries and discovering more secrets Mother Nature has in store. On the other hand, it would be ideal to have a fine balance of night life too! 
9) The Speakers Guy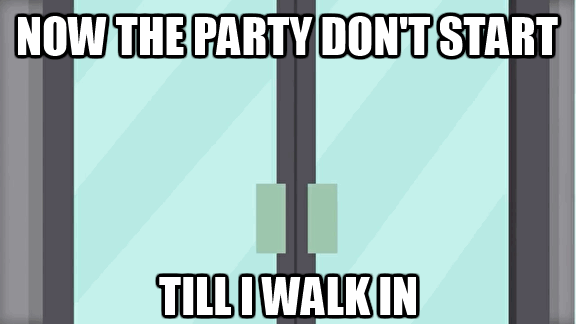 Whether it's a long road trip or a short bus ride to the next stop, a little Calvin Harris or Gentle Bones would do a great favour in livening up the atmosphere wherever we are. It is always fun to have some music along the way, especially with a bit of sentimental Chinese songs or heartbreaking KPOP OSTs. 
10) The #Selfie King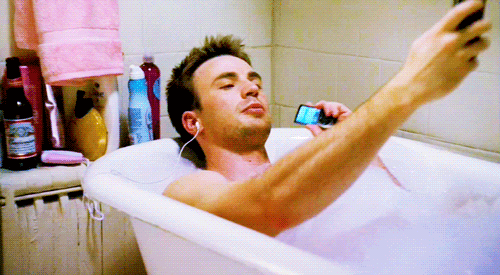 This person will create memories everywhere you go, even if is the toilet or the train. Armed with a Fisheye Lens and an iPhone, the #Selfie King may get on your nerves, but you'd be glad you took these photos when you're back in your hometown. After all, you may only be abroad for a short period of time, so… just cue in the #Selfie Song already?
11) The Planner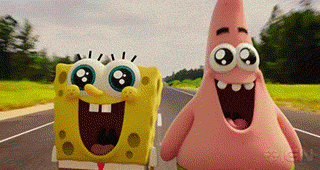 Born with a pen and a diary in hand, the Planner will be sure to book all the tickets and get the group to each destination on time. This guarantees a myriad of sights and sounds, and will also be a truly enriching travel experience. Without having to worry about what to do next, the Planners would definitely go well with the Anything Guys. That said, these people may kill the spontaneity and flexibility of travelling abroad, which may not be ideal if you are going overseas to be a potato.
12) The Photographer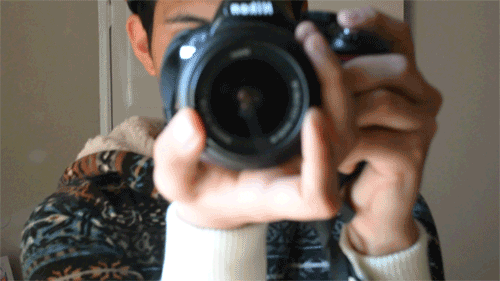 Be it a DSLR or an iPhone, the Photographer is someone who embraces capturing moments frame by frame. He will add the glimmer in every stone, edge and smile as you walk along the streets of a foreign land. Even if he's not professional, he's probably someone that will be intrigued by the smallest details of architecture and life abroad. As he creates picturesque photos with every click, you'll be glad to have looked a part of a Momentum-worthy background.
Know someone who fulfils a few of the above? Share this article and tag him/her!