Amidst the Northern Lights and frozen waterfalls, we caught another of Iceland's most unique sights: a Singaporean.
How far would you go to chase your dreams? For Cheryl, the answer's 11,336km — though Iceland may as well be a world away! With freezing winds and snowstorms, few skyscrapers, and hella expensive meals, Iceland's a polar opposite from Singapore. It's definitely not the natural habitat for a young foodie from Bedok, who still struggles with salted egg yolk cravings and uninhibitedly breaks out into lahs.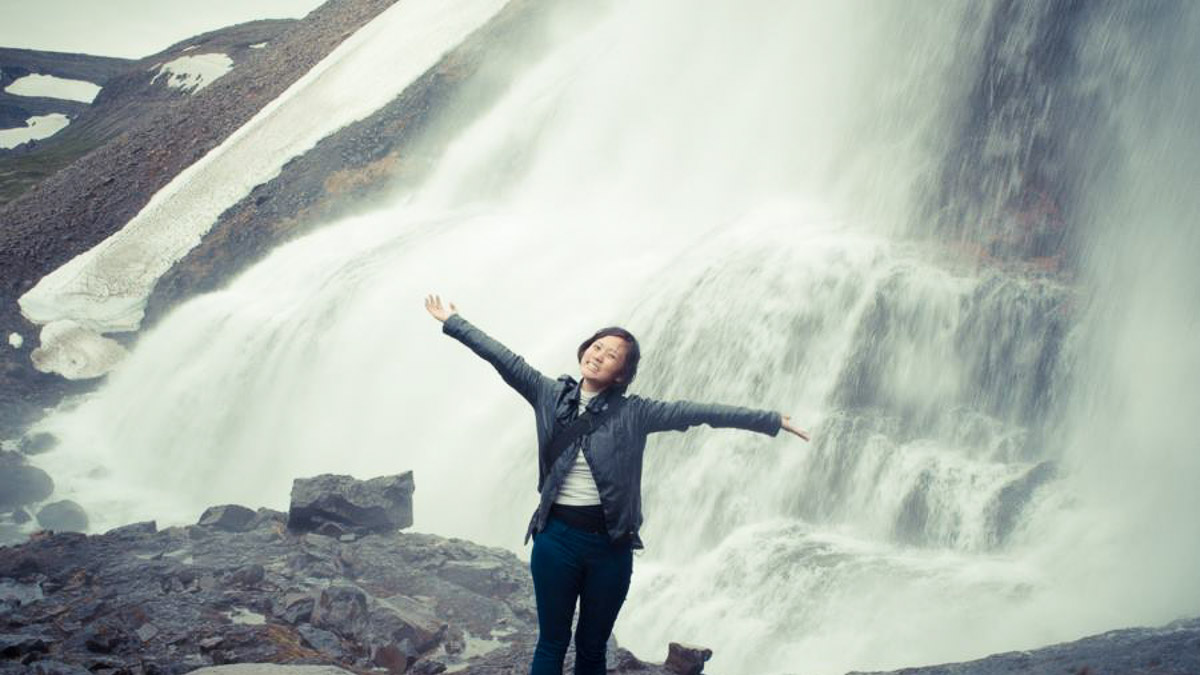 Moving abroad at just 25 years old was a big risk, but Cheryl's infectious energy and killer sense of music have helped her through the past three years. Not only has she forged a comfortable routine of work and study, she's also found her dream job in the music industry — and even been hailed as a tastemaker on the Icelandic news!
We met her for a frank chat about life far from home, and advice she has for Singaporeans who dream of taking the leap abroad.
Read also: 5-Day Iceland Itinerary Without A Car — Golden Circle, Northern Lights, and South Coast Sights
She fell for Iceland while travelling on student exchange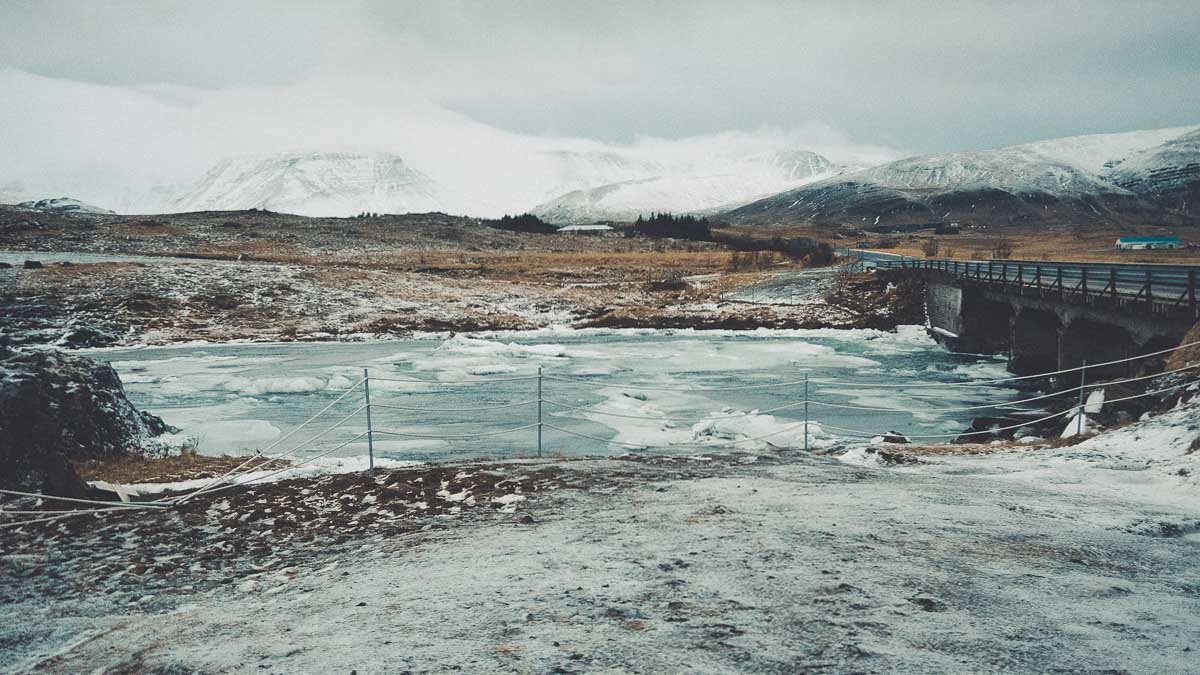 Like many young Singaporeans, Cheryl got her first taste of living abroad while on her overseas student exchange. Surprisingly, her university of choice was actually in Scotland, and visiting Iceland happened almost by chance. "One day I happened to see that flights to Iceland were cheap, so I thought, why not!"
At the time, all Cheryl knew about Iceland was that they had great music. "Music has always been a huge part of my life. At the time, I was listening to a lot of Icelandic bands like Sigur Ros and Kaleo, so when I saw that flights to Iceland were super cheap, I decided to check it out."
It was love at first sight. "Trekking and being out in nature are some of my favourite things, and the natural scenery in Iceland is unlike anywhere else. Since then, my heart's been set on coming back."
Read also: 15 Magical Things To Do In Iceland — A First Timer's Guide
She decided to learn Icelandic, one of the hardest languages in the world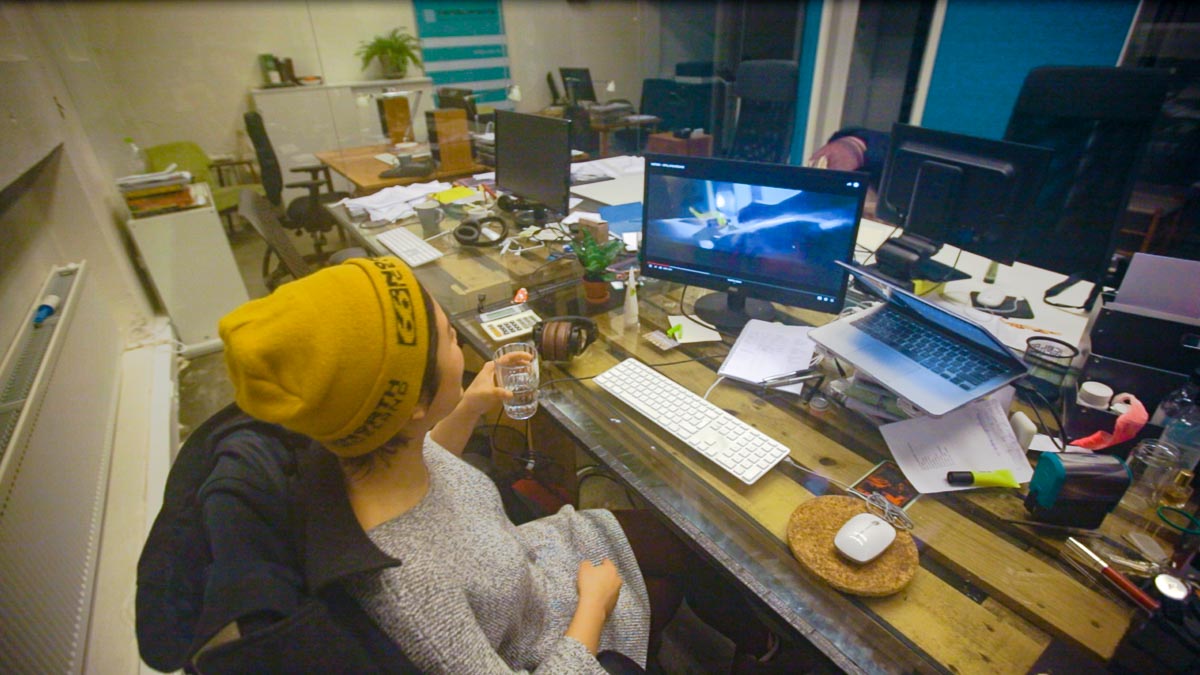 After graduating from NUS and doing short stints in Singapore, Cheryl knew she had to make her dreams a reality. Such was her love for the country that she decided to learn Icelandic, one of the hardest languages in the world. "I returned to Iceland for a Bachelor's programme in Icelandic As A Second Language. It's such a hard language, it took me seven months to say my first proper sentence in Icelandic!"
After a year, Cheryl decided to switch to a Master's degree in Environmental Ethics instead. "[It was] a perfect mix of my love for the environment and my NUS background in philosophy."
But she isn't giving up on learning the language yet — even though most locals can speak English, Icelandic remains the lingua franca. "The language barrier can be really tough, especially in social settings. In Singapore, everyone speaks English or Singlish, so it's easy to jump into a conversation. That's hard to do in Iceland — by the time you formulate a response, the conversation would've gone past you!"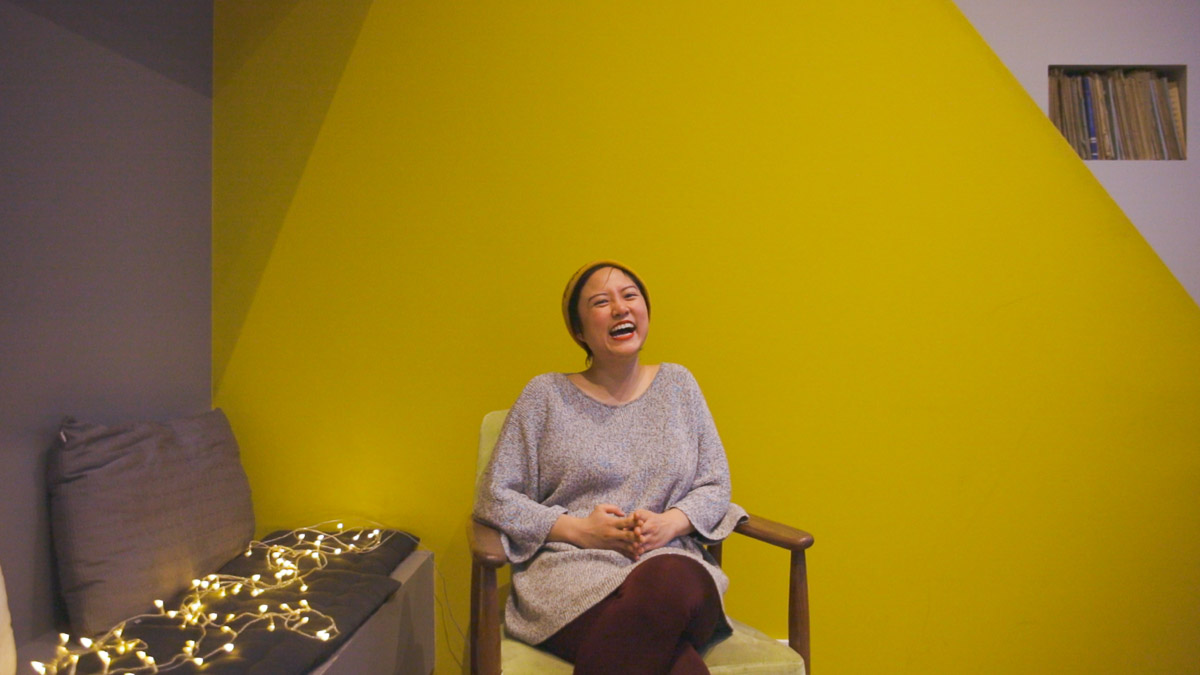 Her solution to the problem? Conversing with kids instead. "When I first moved here, I worked at an after-school programme with young kids. A lot of them were immigrants who didn't speak English, so we'd have to speak basic Icelandic sentences to each other."
Now a project manager in Iceland Music, she writes and replies emails fully in the local language. "I tend to copy and paste whole paragraphs back and forth in Google Translate, hoping that it makes sense!" she admits with a laugh.
She's also found a uniquely Singaporean way to hone her skills. "I do a Singlish-cisation of Icelandic, where I'll speak a sentence mostly in English and randomly throw in Icelandic words. I don't think I'd have done this so naturally if I wasn't Singaporean!"
Her biggest culture shock: the water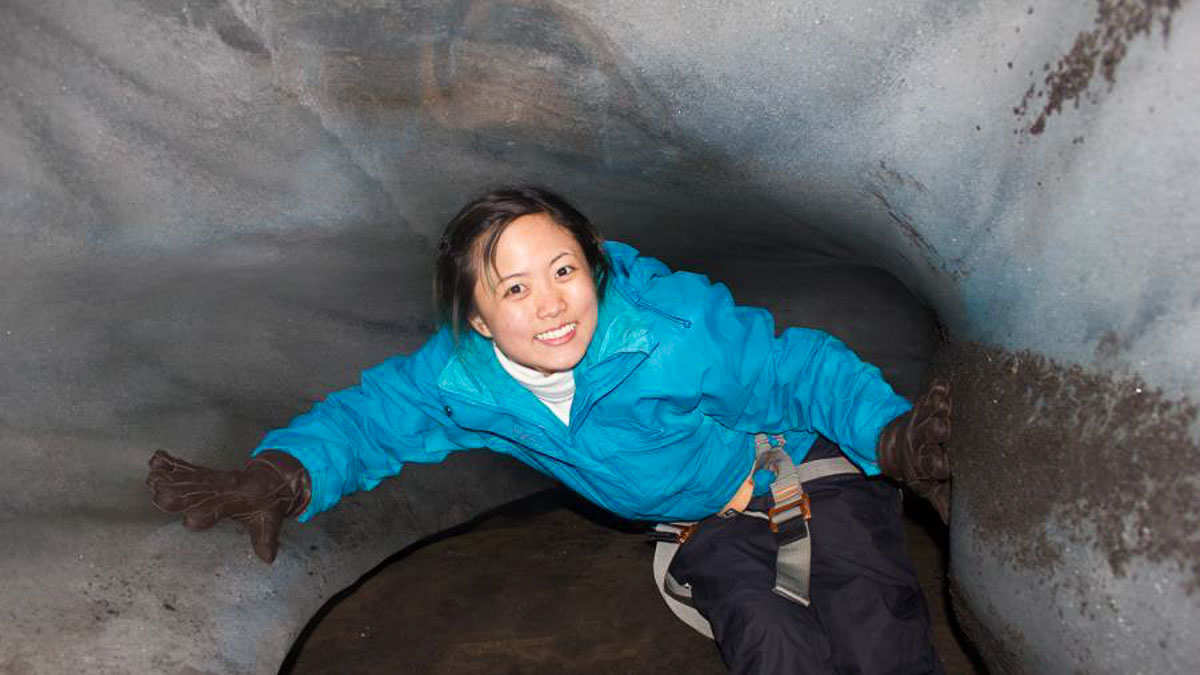 Language and weather aside, the biggest thing Cheryl had to get used to was… Iceland's abundance of water — the country has the world's second-largest fresh water per capita, after all. "Icelanders love to take really long baths — 30 minutes is already considered short! That's so foreign to me as a Singaporean, with our NEWater and whatnot."
She also had to get used to the close-knit Icelandic society. "Rekjavík is really tiny, so a lot of Icelanders have known each other their whole lives, and even been to school together at least once! It's hard to break into a social circle with people who have known each other for decades, but I'm slowly making more local friends," Cheryl explains.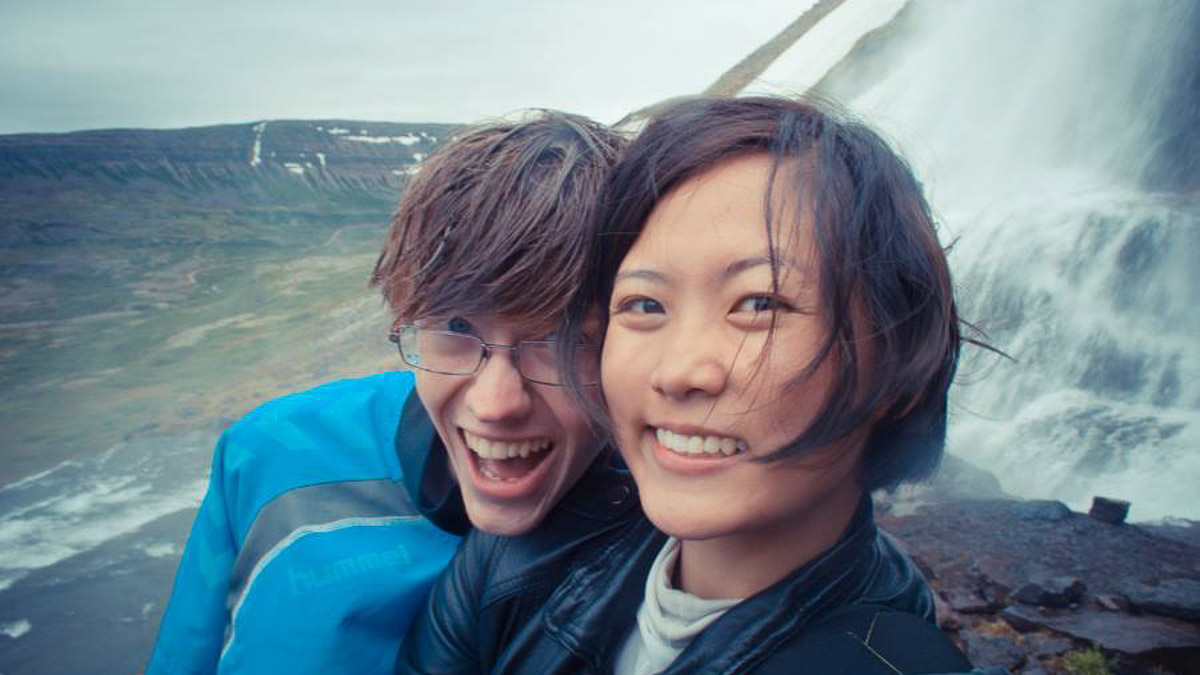 On the flipside, the working culture in Iceland is a welcome relief from Singapore's stressful rat race. "Iceland has a very clear work-life separation — office hours are generally nine-to-five, and you rarely see people come earlier or stay later. In my experience, there's also more trust that your employees can perform their jobs, and emphasis on taking care of your mental health. Those are some things I love about working here!" says Cheryl.
The hardest parts about being freezing cold and far from home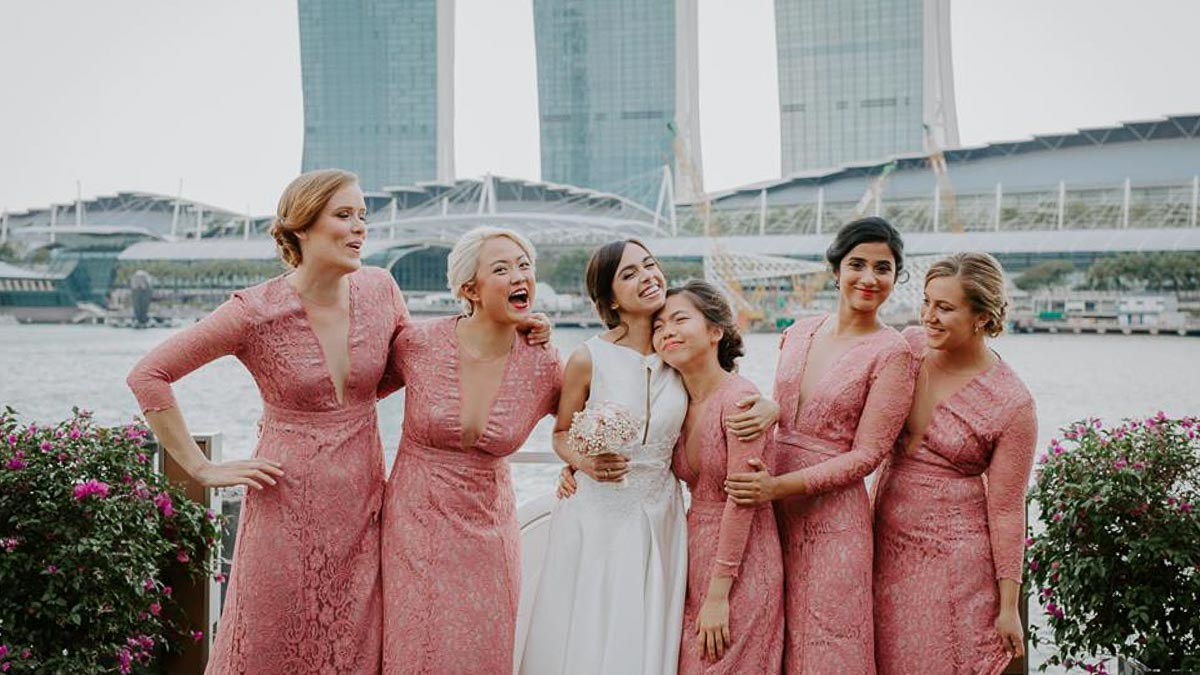 For Cheryl, the biggest challenge was undoubtedly the lack of a support system. She explains, "In Singapore, if you're feeling terrible, you have friends that go way back, who have a massive amount of shared life experience. It's much harder for people to relate to your experiences when they didn't grow up in the same environment."
Being alone also means settling everything from meals to housekeeping, no matter how tired you are. And along with that, she simply misses "being able to see my parents on the regular".
Then there's the issue of finances — a constant from the days of being a broke student in Scotland. "When I first moved here, I wasn't working full-time, and it's a struggle trying to make ends meet while juggling school. The cost of living here is really high, especially when it comes to food and housing. I needed to choose between a social life, a big apartment, or being able to eat things besides rice or potatoes every single day."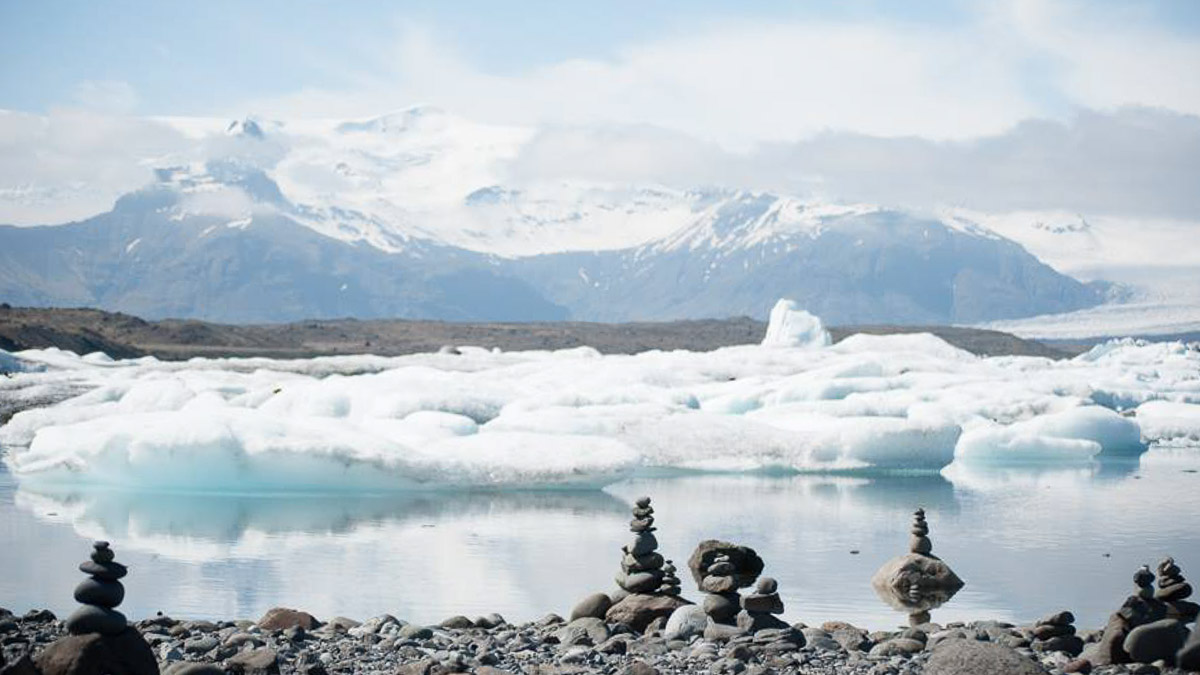 We ask if there was ever a moment where she wanted to pack up and return home. Despite the challenges, her answer is a firm no. Still, she admits, "I've sometimes felt an insane need to return to Asia for maybe a month, especially during the winter months. When you go to work, it's dark, and where you go home, it's dark. Even at high noon, the sun is barely above the horizon! Lots of people get seasonal affective disorder (a form of depression) at this time, and it's especially hard to be away from Singapore then."
Read also: Iceland Budget Tips — How To Save On Food, Lodging, And Activities In The Land Of Ice And Fire
Dealing with homesickness the Singaporean way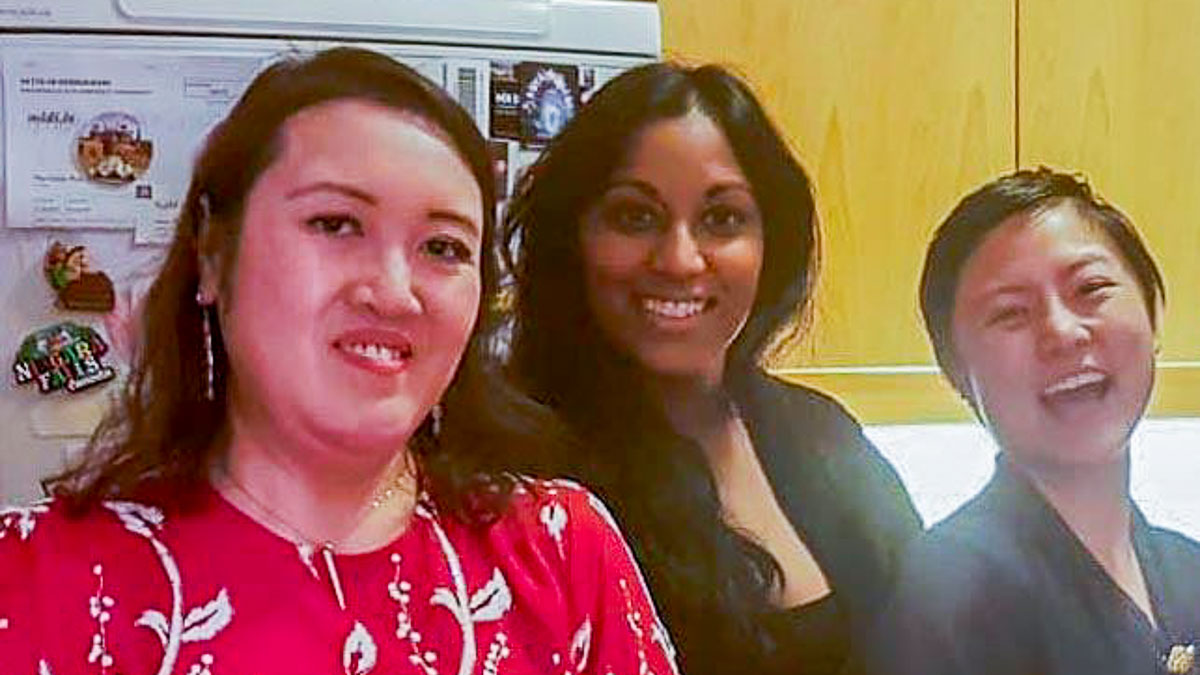 So how does she deal with the homesickness while being so many miles away? The answer is true-blue Singaporean — lots of food!
Cheryl's eyes light up as she tells us about all the local food she's learnt to cook. "At this point, I can start my own zi char stall!" she says excitedly. "In Iceland, I don't have the option to go downstairs and dabao hawker food, so I've become good at sourcing Asian ingredients and cooking local recipes. When I miss home, a good plate of ha cheong kai or steamed fish really helps!"
It also helps that there's a community of Singaporeans who live in Iceland and have each other's back. "We're a small group, but extremely close. We meet up at least once a month to catch up and bond, over food of course!" says Cheryl, laughing.
Her dream job in Iceland Music makes everything worth it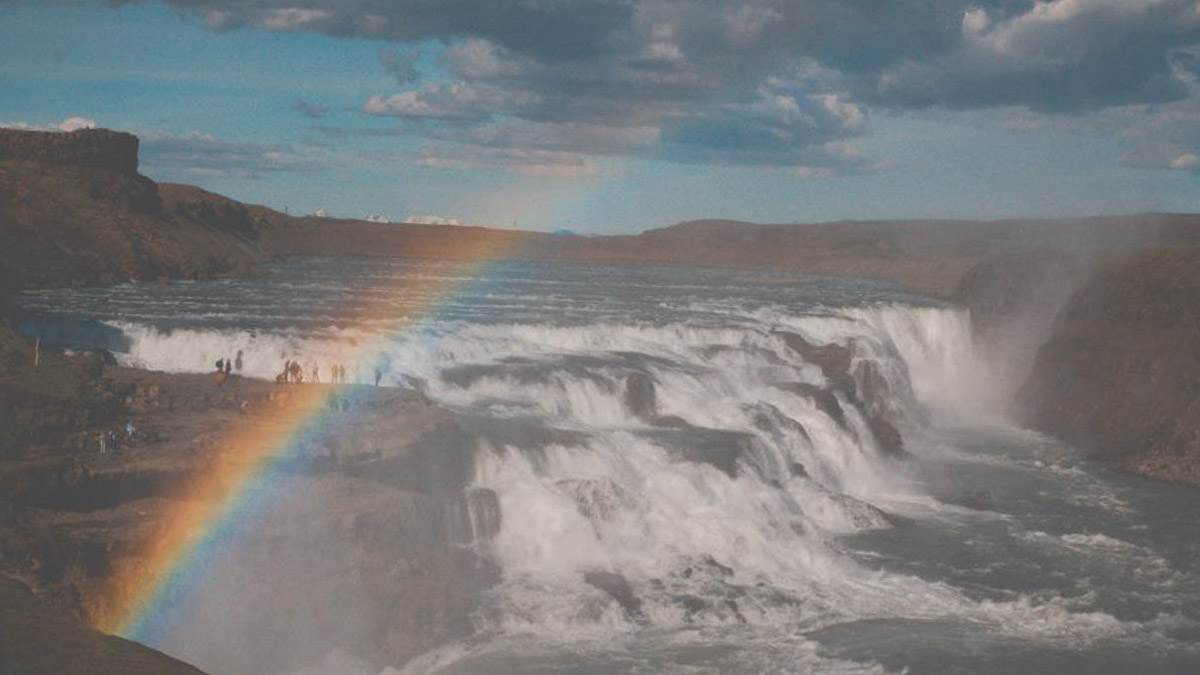 Music was a big reason why Cheryl first visited Iceland, so it's pretty apt that it's also one of her biggest reasons for staying. After a part-time gig at an after-school centre, she landed her dream job in the music industry.
"Music has always been a huge part of my life, having done A-Levels and O-Levels in Piano, and singing in the Singapore Lyric Opera. I've been wanting to work in the music industry for as long as I remember, so getting to work in Iceland Music is a dream come true. I've met a lot of amazing people, from musicians who are fantastic at what they do, to people who are enthusiastic about building the music scene, and it's just been extremely inspiring."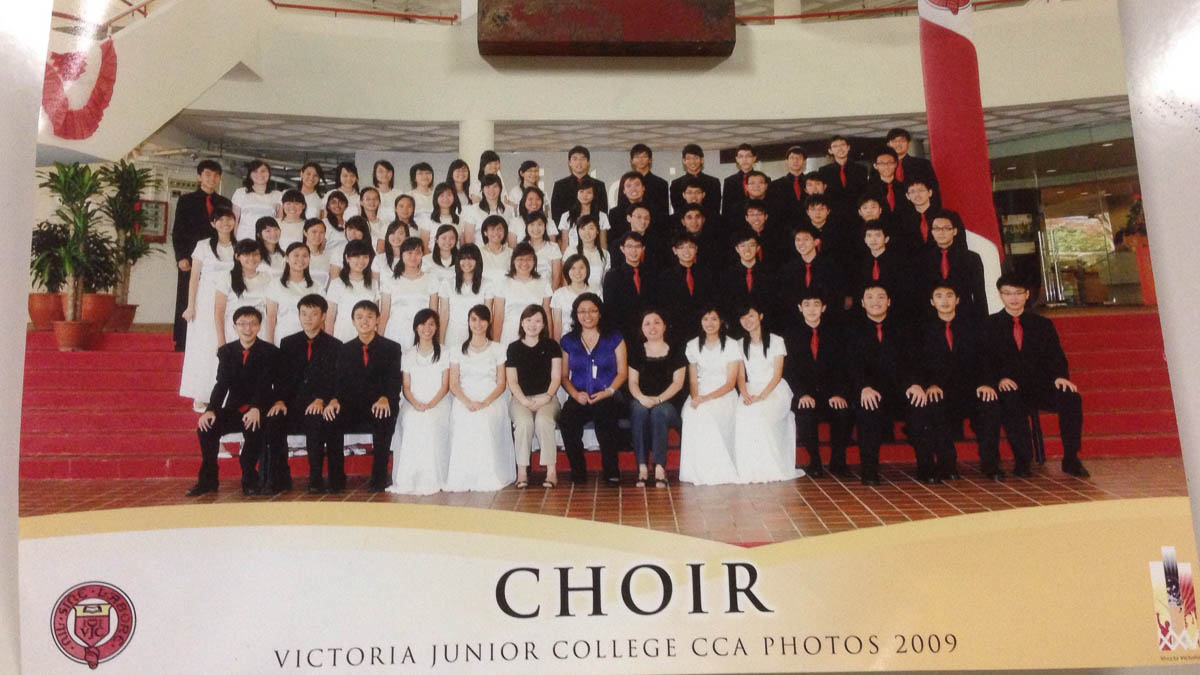 At Iceland Music, Cheryl's in charge of getting the North American market interested in Iceland's up-and-coming musicians. "My job involves a lot of emails and calls to people around the world, and staying on top of what's going on in the music industry — attending gigs and checking out the coolest new bands!" gushes Cheryl.
"Besides that, there's just so much I love to do here; from catching gigs on the weekend, taking cheap ice-skating classes, and sipping on java cream lattes at Sandholt — seriously, you need to try one!"
Do you have any advice for Singaporeans who are thinking about living and working abroad?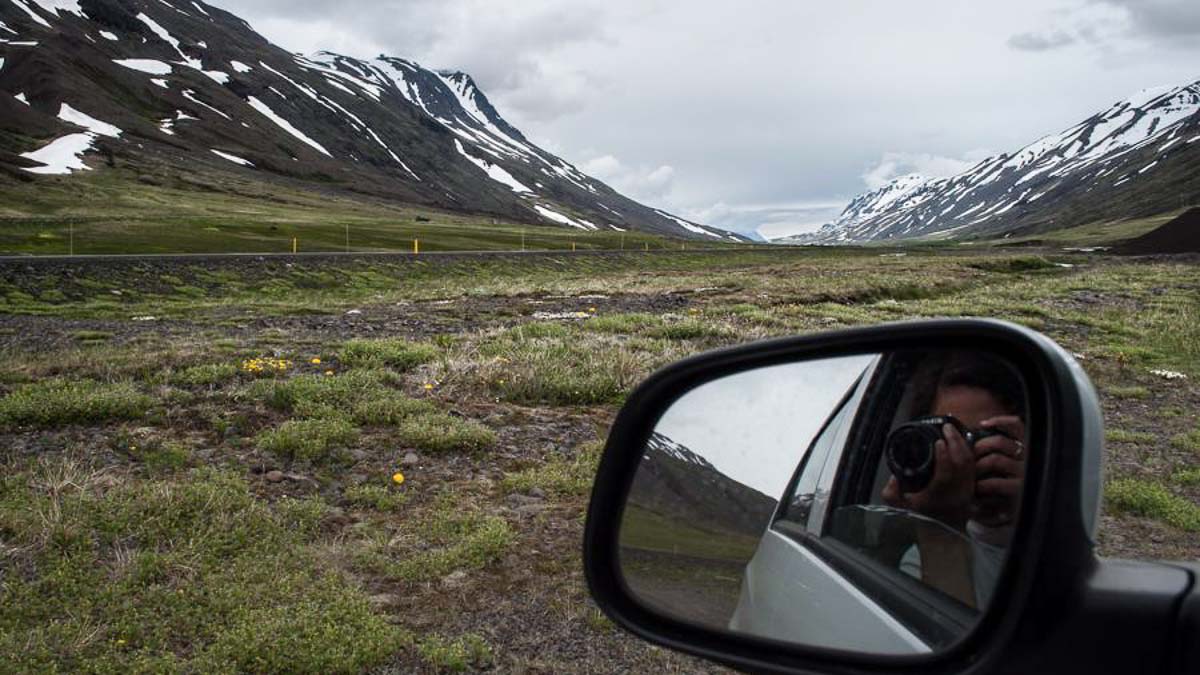 Moving abroad may seem like a whole lot of YOLO — and in many ways, it is — but it should only be done after a lot of serious thought and planning.
"If you're thinking of moving, research the hell out of it cause there is so much to think about — from the visa process to making sure that this is a move that is viable for you. It's massively different than just taking a long trip overseas, from the amount of time you interact with locals, to integrating yourself into your job and everyday activities. Even after three years, I've barely scratched the surface of what makes Iceland tick. There's so much more to explore."
Ultimately however, Cheryl is adamant that bravery and a just-do-it spirit is essential. "It's not easy, but living and working abroad is one of those things where if you keep putting it off, you might wind up never doing it. So just do your research and dare to take the path less travelled — plan well and eventually get there!"
Read also: 10-Day Budget Iceland Itinerary For S$2.8k — The Epic Camper Van Road Trip
Where would you want to move to? Let us know in the comments!
---
Like what you see? Follow us on Facebook, Instagram, and YouTube for more travel updates!
View this post on Instagram