Travelling in retirement is more possible than you think. Here's a Singaporean guide to travelling in retirement.
Many of us dream of travelling the world in retirement. But how much do we need, and how do we prepare for that?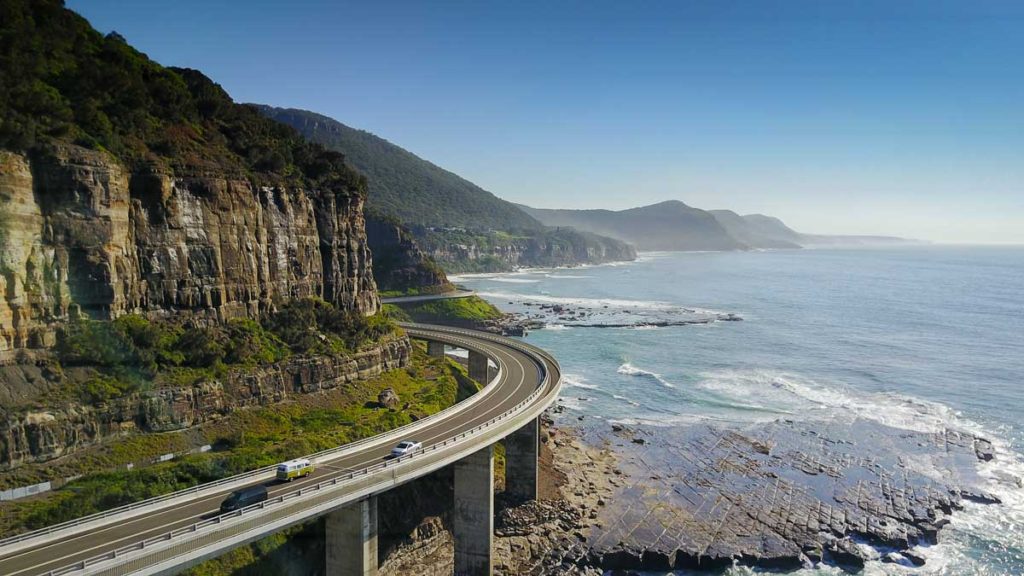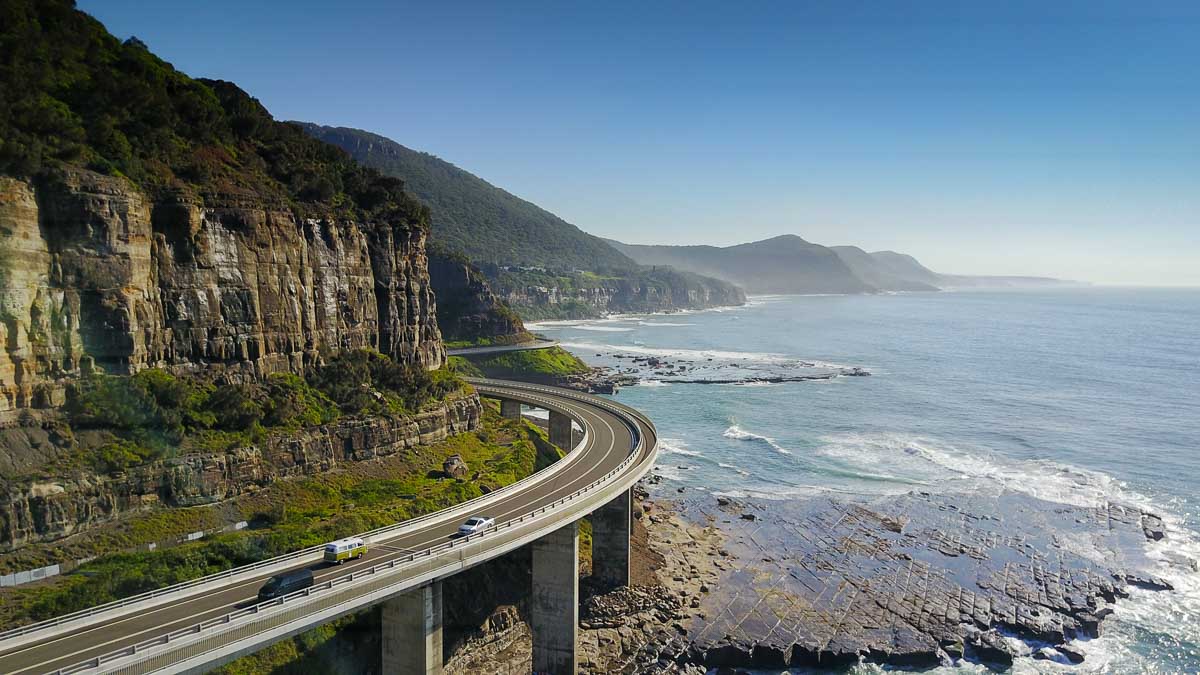 In my late 20s, I quit my job to travel the world with a budget of $16k. Since then, I've been thinking about how to continue travelling for as long as possible.
Despite taking a leap of faith with The Travel Intern to make travel more accessible as a career, I wanted more. I wanted to continue exploring and collecting new experiences even in my silver years.
Retirement is about living meaningfully with financial stability, and that got me wondering about how much we actually need to continue travelling in retirement.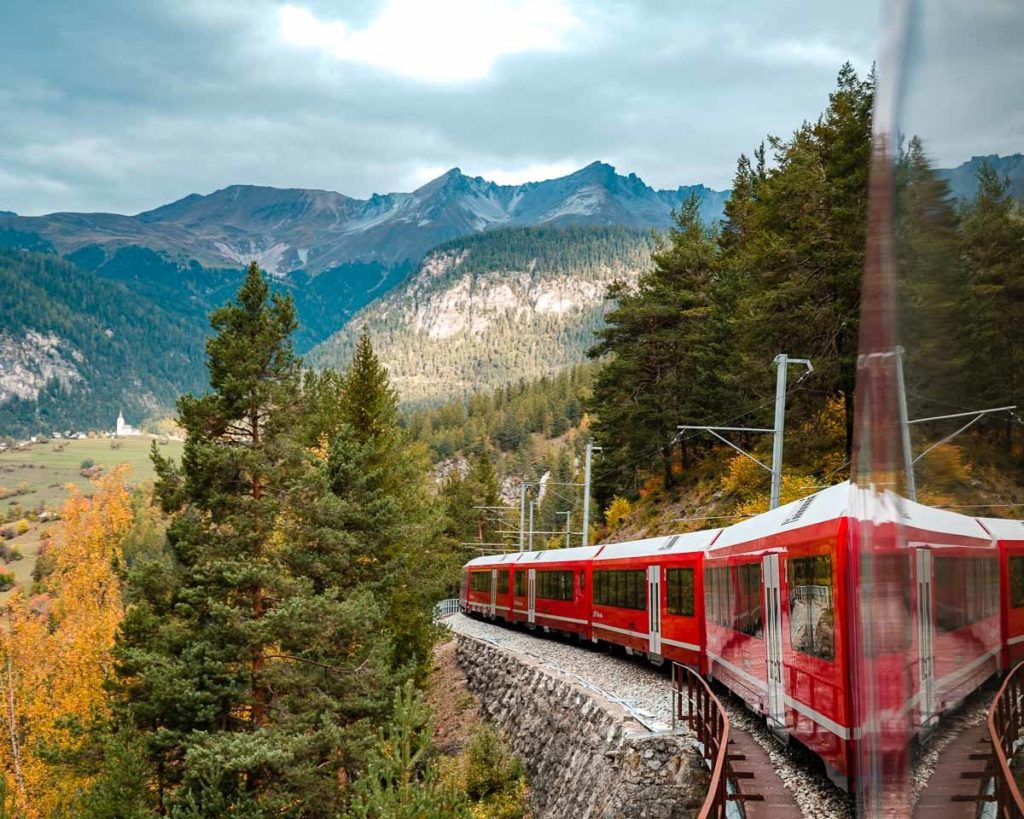 There are plenty of articles on travelling in retirement, but as Singaporeans, our situation is a pretty unique one, considering things like public housing and Central Provident Fund (CPF).
This guide will base the calculations around Singapore's average standard of living. It'll also highlight some steps we can take to achieve the goal of travelling in retirement.
Retirement may be many years away for many of us, but it's always better to embrace ageing now instead of scrambling in the future.
How much do we need to retire in Singapore?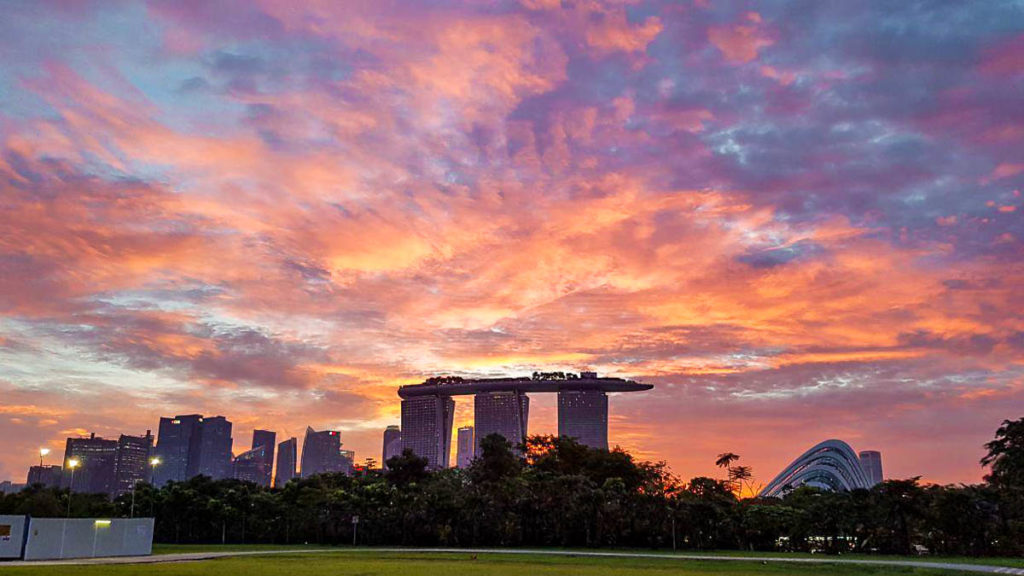 While there's no correct answer to what an average person needs to retire in Singapore, many reputable financial sites in Singapore (references below) seem to agree on a range of S$1,200 to S$1,721 a month with some social activities.
This assumes that we:
– are healthy with no major illnesses
– have a place to stay
– don't have financial responsibilities like mortgage or looking after dependents
Mean monthly expenses: (1,200 + 1,721)/2 = S$1,460.50
Links to retirement financial sites:
– Straits Times Article (S$1,379)
– Seedly Article (S$1,200)
– MoneySmart (S$1,721)
How much do we need to be able to travel in retirement?
Singaporeans travelled on average 3.31 times a year in 2018 (before Covid). Let's round that up to four trips a year, for around 10 days each trip — doesn't sound too bad right?
Daily travel costs can vary widely according to our travel habits and location.
Using estimates from Lonely Planet, the general average daily costs include accommodation, meals, and transport. Top-end options are excluded since there's no upper limit to luxury.
Average Activity Budget
Given that it can range from spending nothing for sightseeing, to jumping out of an airplane for hundreds of dollars, a conservative estimate would probably be S$100 a day.
Average Return Flight Costs
Peak season aside, most return flight tickets for an Economy Class ticket on a full-service carrier fall in the range of S$800 – S$1,700 depending on the location. Given that we'll probably want to travel all over the world, we can use a mean of S$1,250 per return ticket.
Costs of Travelling in Retirement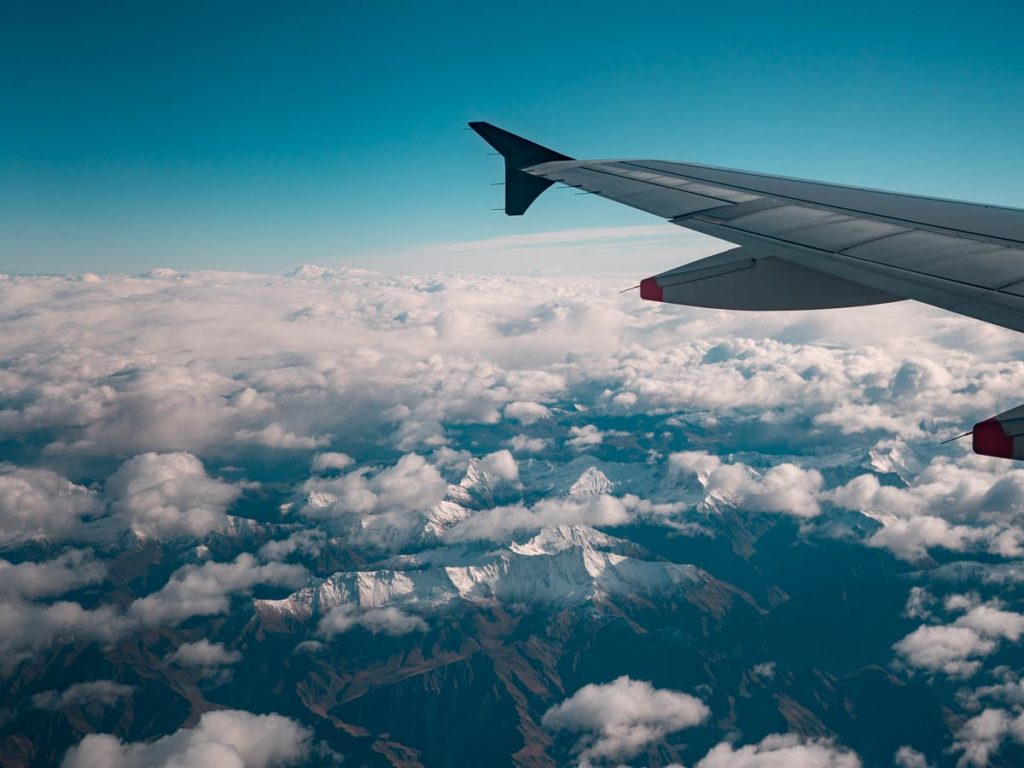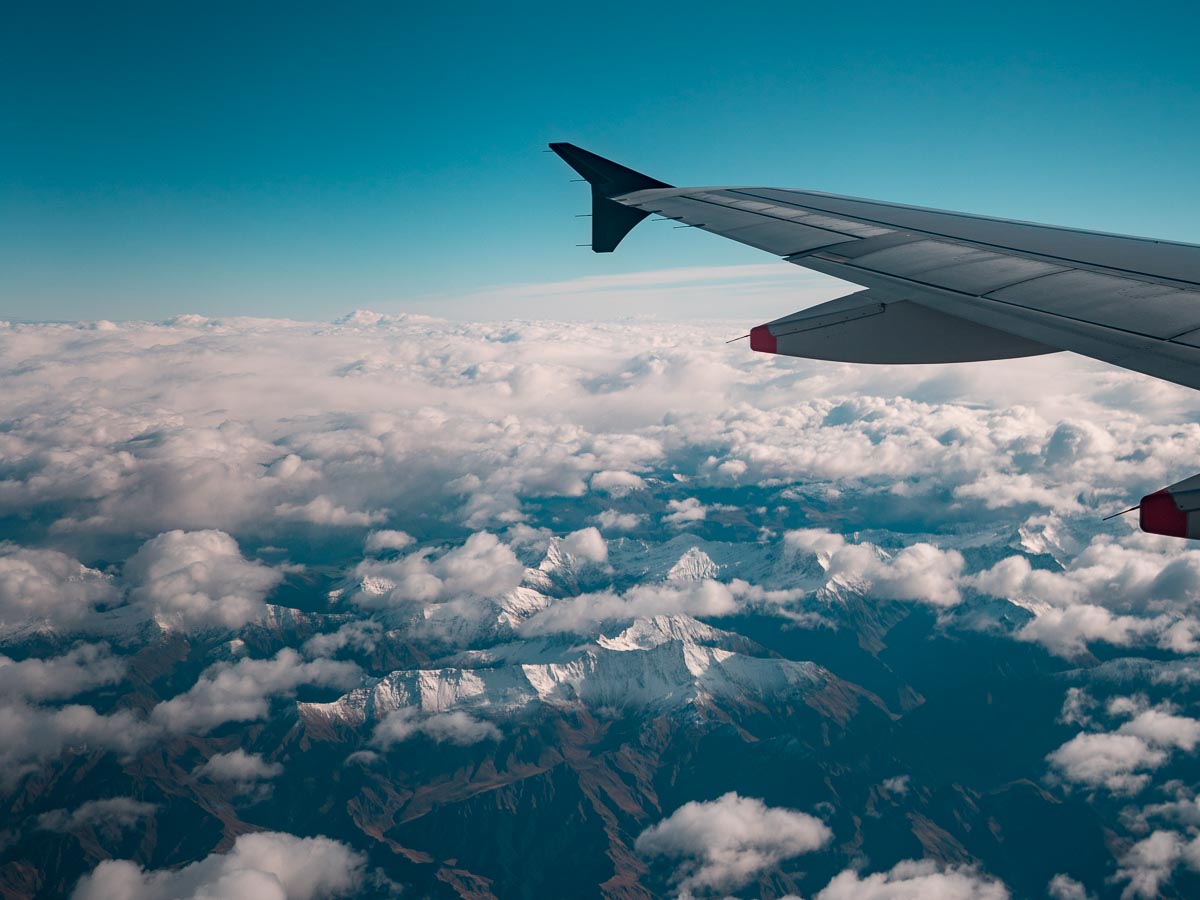 Since we probably wouldn't want to travel budget in our retirement, we'll use the numbers from a mid-range trip for the calculations instead.
MID-RANGE TRAVEL
Daily Travel Costs — S$167 x 10 days
Daily Activity Cost — S$100 x 10 days
Return Flight Cost — S$1,250
Total Cost per Trip = S$3,920
Annual Travel Cost = S$3,920 x 4 trips = S$15,680
AVERAGE MONTHLY RETIREMENT EXPENSES WITH TRAVEL
(Mean Monthly Retirement Expenses) + [(Annual Travel Cost)/12 months]
= S$1,460.50 + (S$15,680/12)
= S$2,767.17
As living expenses will increase, we'll need to include inflation for a realistic projection. Using an annual inflation of 2% (average of <2% in the last 30 years):
| Current Age | No. of Yrs to Retirement at 65 | Avg Monthly Expenses with Inflation |
| --- | --- | --- |
| 65 | 0 | S$2,767.17 |
| 55 | 10 | S$3,379.27 |
| 40 | 25 | S$4,560.39 |
| 35 | 30 | S$5,039.59 |
| 30 | 35 | S$5,569.15 |
| 25 | 40 | S$6,154.35 |
You can use any compound interest calculator to calculate the above.
This means that if you are 55 years old now, you'll need S$3,379.27 a month to travel four times a year for 10 days each time in retirement at age 65.
With inflation potentially playing such a big part, it's even more important that we take an active role in planning for retirement now.
Tips for travelling in retirement
1) Plan a travel bucket list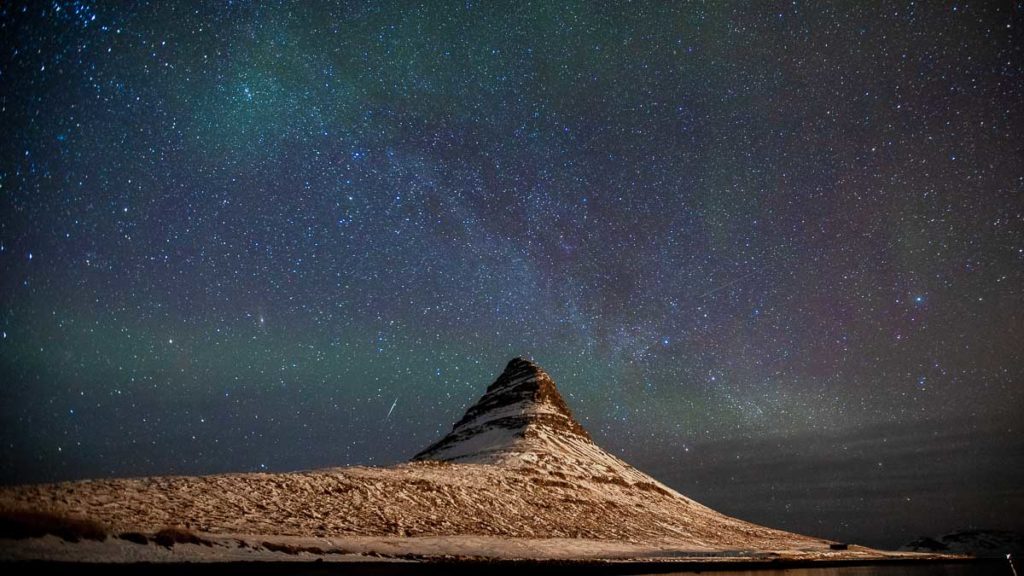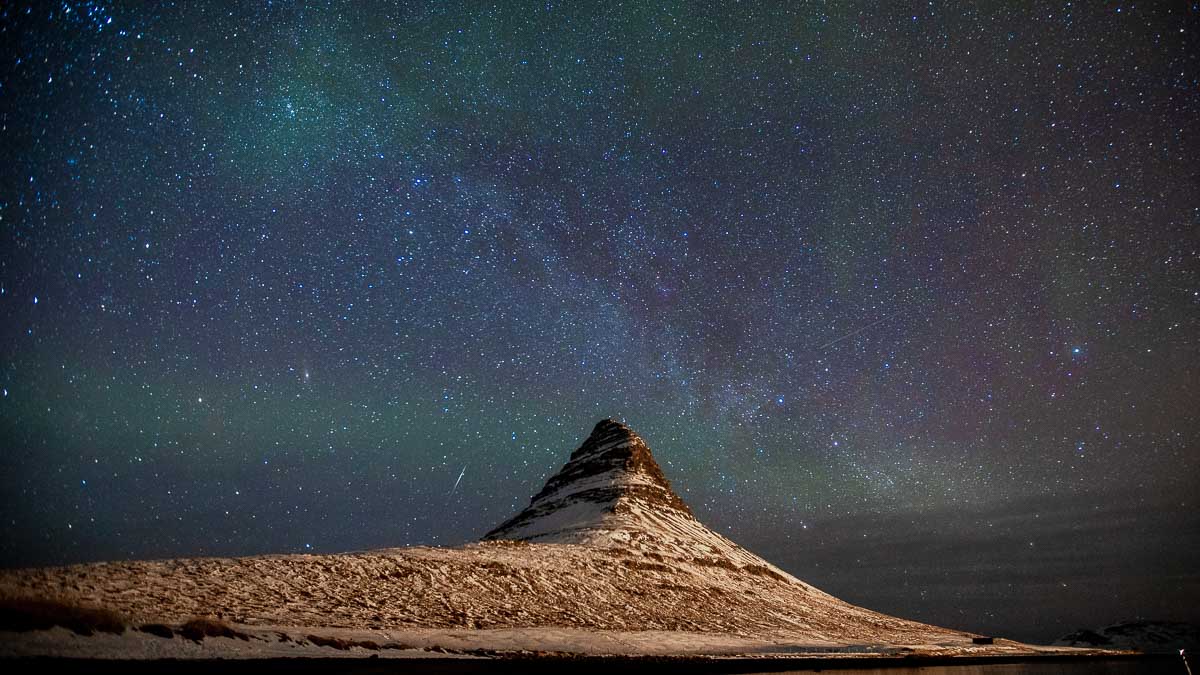 While I strongly believe you don't have to wait till retirement to fulfill your travel bucket list, the extra time during your retirement years means it's much easier to do so. Whether it's that campervan road trip, rail adventure on the Trans-Siberian Railway, or far-flung destination that you could never justify visiting when you're younger.
Read also: 100 Epic Bucket List Experiences Around the World
Once you've planned your bucket list, you can be more focused on budgeting. As you can see from above, travel is highly subjective and can vary drastically depending on location and type of activity.
For example, if most of the items on your bucket list are around Europe, use the daily averages there. If you know the cost of the activities, build it into your target. If you know that you're mainly sightseeing for free, budget less.
2) Figure out your way of travel
Do you prefer to travel in comfort given that you have worked so hard for many years? Or do you want to rediscover your youth backpacking and explore new perspectives?
While there's no "right" way, we've also been privileged to meet people like Merine — who doesn't let age affect her approach towards travelling (she took her first solo backpacking trip in her 50s).
Most of us are probably a mixture of both, and knowing ourselves will help us budget more realistically.
3) Find out how much more you need
For those who are unfamiliar, CPF LIFE is a national longevity insurance annuity scheme that provides monthly payouts from the age of 65, no matter how long we live.
There are 3 different plans, based on the type of retirement lifestyle you want.

Photo credit: CPF Board
Based on the earlier calculations above, a person aged 55 in 2021 will need around S$3,400 a month for travelling in retirement.
Using the CPF LIFE Estimator tool, this 55-year-old will need to have $279,000 in his Retirement Account (based on the Enhanced Retirement Sum in 2021) to get around $2,230 for his CPF LIFE monthly payouts (which starts from age 65).

He will now only need an additional $1,170* a month. This can be achieved via other methods, which I'll be sharing below.
*(Average Monthly Retirement Expenses with Travel) – (CPF LIFE Payout indicated above) = ~S$3,400 – S$2,230
4) Grow your wealth to hit your targets
The next step then comes down to how you can achieve the CPF retirement sum you need and extra savings to get the lifestyle you want.
Consider topping up your CPF
If you have not reached the CPF retirement sum you're aiming for, an easy way to grow your savings is to do a CPF cash top-up.
With an annual base interest rate of 4%, topping up your CPF Special Account (SA) is a pretty safe and sound option. Compared to leaving money in your bank's savings account, the interest rates are much more attractive.
On top of building your retirement savings for higher CPF LIFE payouts, you'll also enjoy tax reliefs of up to S$8,000 from Jan 2022 onwards for topping up your SA.
However, as the top-up is irreversible, only do this if you're confident that you don't need this extra cash in the future.
Check out this new quiz from CPF to discover your retirement purpose and how to start planning for it on cpf.gov.sg/BeReady.
Take on side hustles
Many people think of side hustles as time-consuming activities. The beauty is that compared to your full-time job, you have control over your commitment level. Here are some ideas to get you started:

– Offer freelance services e.g. writing, photography, videography
– Sell items on Carousell
– Be a part-time fitness instructor
– Join affiliate networks and push affiliate links on social media
– Rent out a spare room
– Give tuition
Adjust lifestyle choices to grow your savings
There's no need to scrimp and save on every occasion, however, we may have to make lifestyle choices to prepare for a more meaningful retirement. To me, it's a fine balance between enjoying the present while planning for the future.
Consider using expenditure apps to identify overspending and keep yourself in check.
Active or Passive Investing
We're not a financial site, but we agree that it's important to start as early as you can. From investment-linked insurance plans to dabbling in stock markets, do your homework to find out what works for you. Figure out your personal risk profile and knowledge gaps.
5) Stretch your budget
Look out for deals
The thing about retirement is that you have the flexibility of time. Subscribe to marketing emails from online platforms and look out for sales — flight, accommodation, and activities. Fly during low season and make the most out of any savings.
Consider living and travelling slower in cheaper countries
While a 10-day vacation is great, a month-long vacation might be even better. There are many countries with a lower cost of living and big discounts for long term accommodations.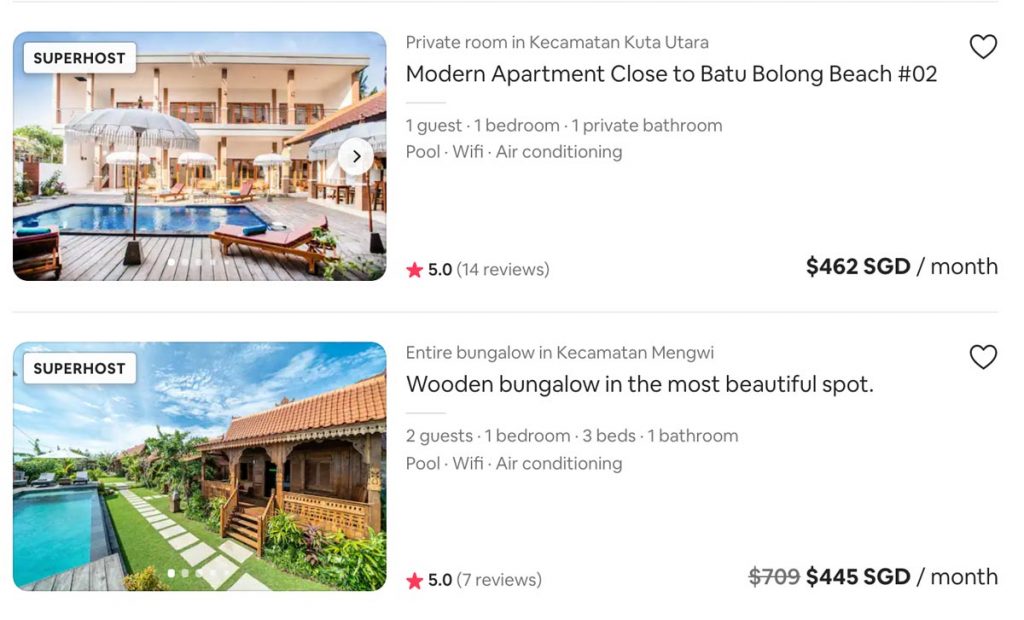 Long term accommodation on Airbnb in Kuta can be as cheap as $445 a month
The best part is that you get to travel slower and deeper by having the opportunity to interact with the people around you.
6) Set realistic targets and expectations
While travelling in retirement seems possible, it's a privilege to do so as we may have family obligations and health related expenses.
Depending on our circumstances, we can perhaps opt to go on fewer trips, or spend less per trip by going to more affordable places.
At the end of the day, travel is more than the places we go. It's about making the most out of a stage of life where we have the time to enjoy it.
Travelling in retirement for Singaporeans
Regardless of the kind of travel we want, there's no better time to plan for retirement than now. In order to retire the way we want to and pursue our travel bucket lists, it's important to leverage the resources we have around us.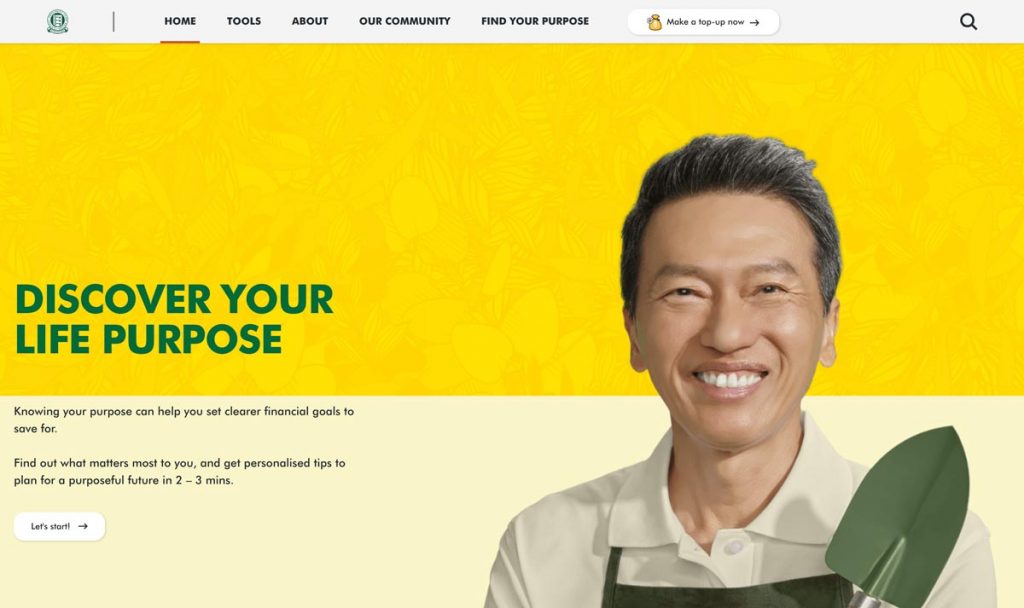 If you'd like to discover your purpose in retirement, and how to start planning for it, try out the nifty quiz on cpf.gov.sg/BeReady.
Visit cpf.gov.sg/BeReady to discover more tools that can help you plan for your purpose!
Let us know in the comments below if you have any other tips to share.
---
This post was brought to you by CPF Board.