Before I embarked on my carefully-calculated, strict-budgeted European trip a few years back, I always thought Europe was a far-fetched dream that only the rich could afford. Even then, I never imagined my second Europe trip would be just a little over 2 years later. And now, I'm planning my third trip to Europe. The biggest tip I can offer is, instead of revisiting expensive cities like Paris or Zurich, check out the cheaper European cities I'll be listing below.
I'm not rich nor do I earn a lot. But I do see myself a serious penny-pincher and often find cheaper alternatives to everything; from food choices to accommodation types and even cities to visit in Europe. Free walking tours are also a must. Have I also mentioned that beer is often the cheaper beverage? So, here are 10 cheaper European cities to visit in 2018 that will not burn too big a hole in your wallet.
I've included the average cost of beer in each city because that's really the only drink you'll find yourself actively looking and willing to pay for. Also included will be the average costs of basic travel necessities such as food, transport, and activities. Do also look out for FREE stuff you can find in each city mentioned. It can easily be a lot cheaper, but I opted for the normal tourist prices.
1) Sofia, Bulgaria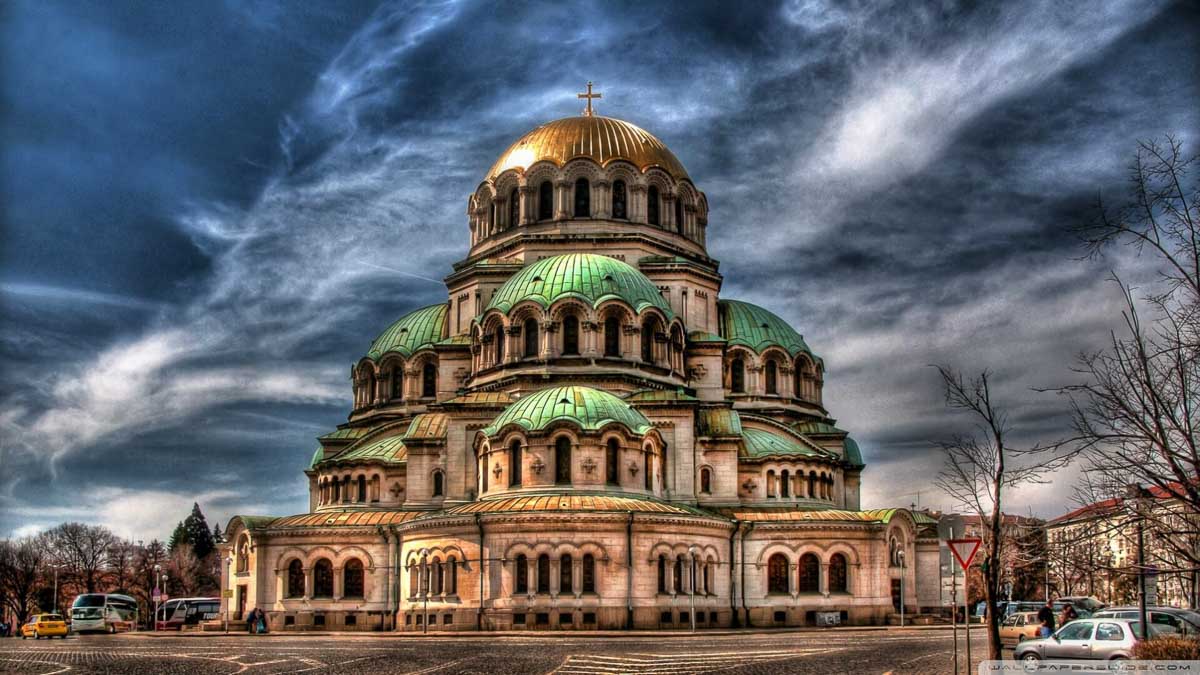 Despite constantly topping lists for being the cheapest European city, Sofia is the capital of Bulgaria that not many have heard of. However, add this to your to-visit list if you are one who is fascinated with history. Many historical landmarks and monuments don the city, some going way back to two millenniums ago. If you are a history buff fascinated by ruins, Sofia's will not pale in comparison to Rome's.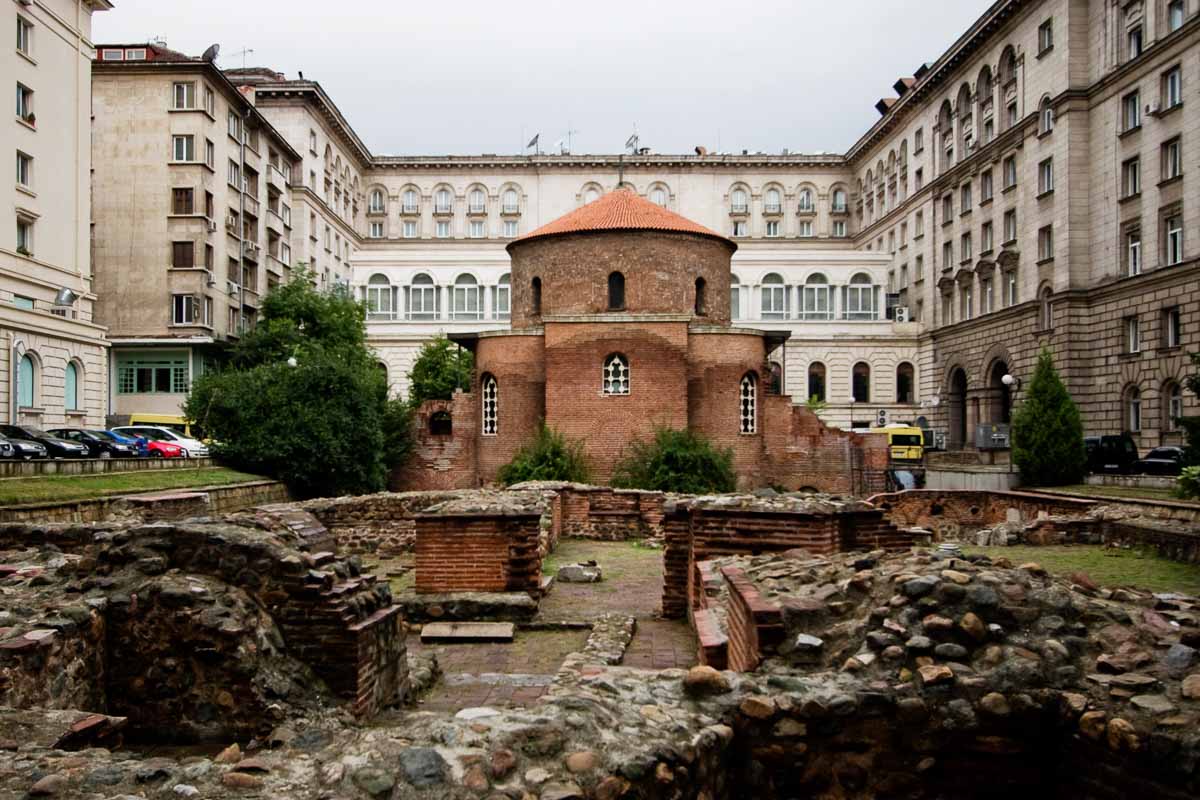 At the Kopitoto TV tower (I like the name because it reminds me of my favourite perk-me-up drink and lottery system), one can take in panoramic views of the city and Vitosha Mountain, a popular hiking and skiing spot.
There are FREE walking tours conducted by English-speaking volunteers for those who wish to know more about the historically-rich city of Sofia. For the even more budgeted travellers, there's even a FREE guided FOOD tour bringing you to trendy restaurants in Sofia while you receive free samples of the local and popular Bulgarian dishes.
Currency: Bulgarian Lev (BGN)
Cost of meal: ~S$8
Cost of Beer: ~S$2-4 per pint
Transport: ~S$1.30/one-way tix, or FREE if you walk
Accommodation: From S$10/night
2) Budapest, Hungary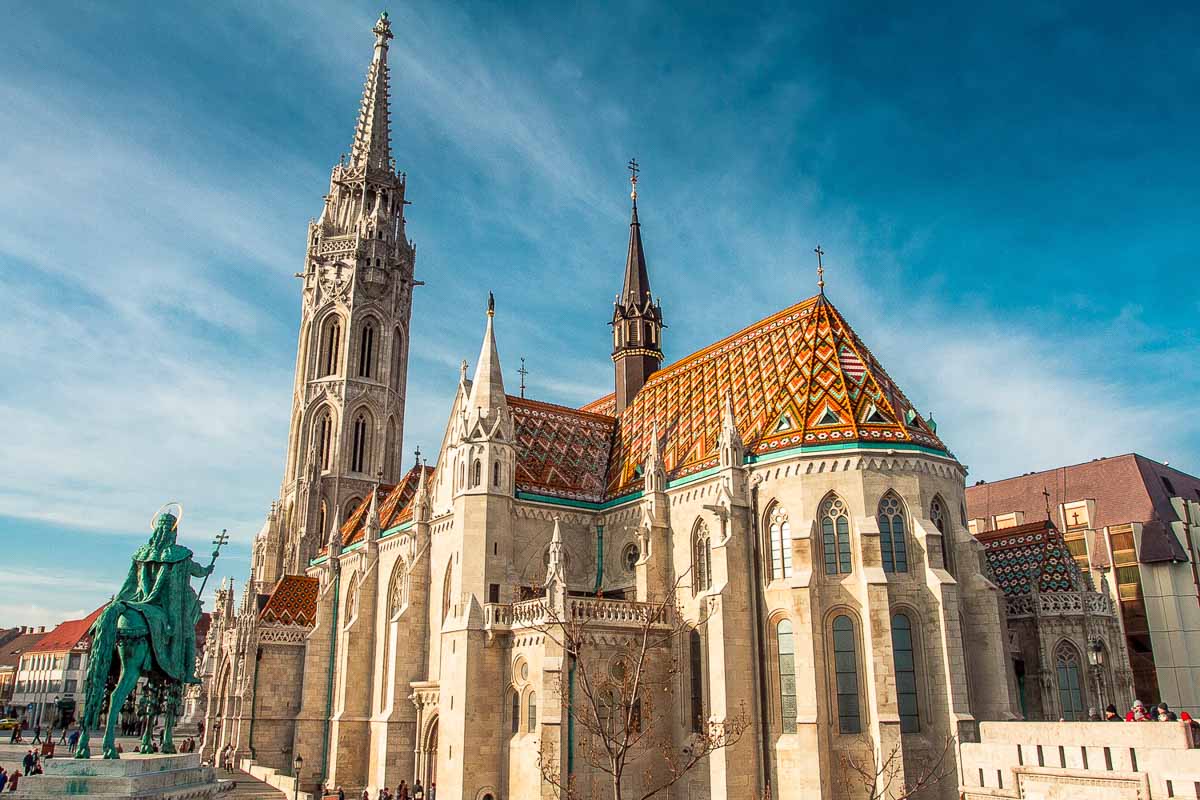 Besides the iconic St. Stephen's Basilica, many are unsure what Budapest has to offer as a tourism destination. Besides being one of the most affordable cities in Europe, there's something for every curious tourist to fall in love with this historically and culturally-rich city.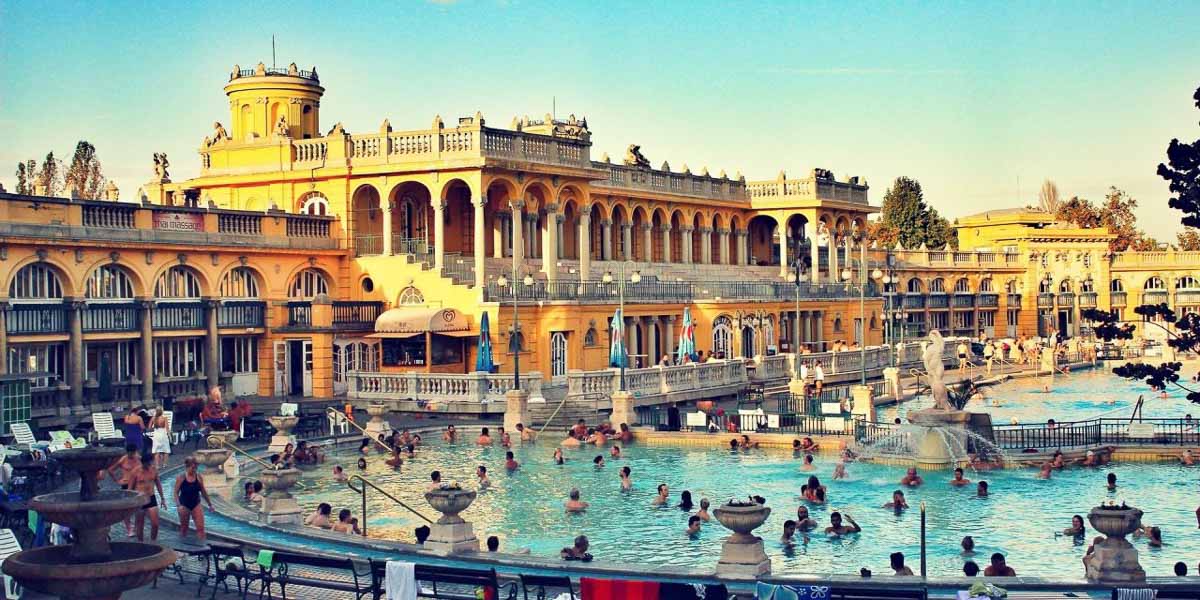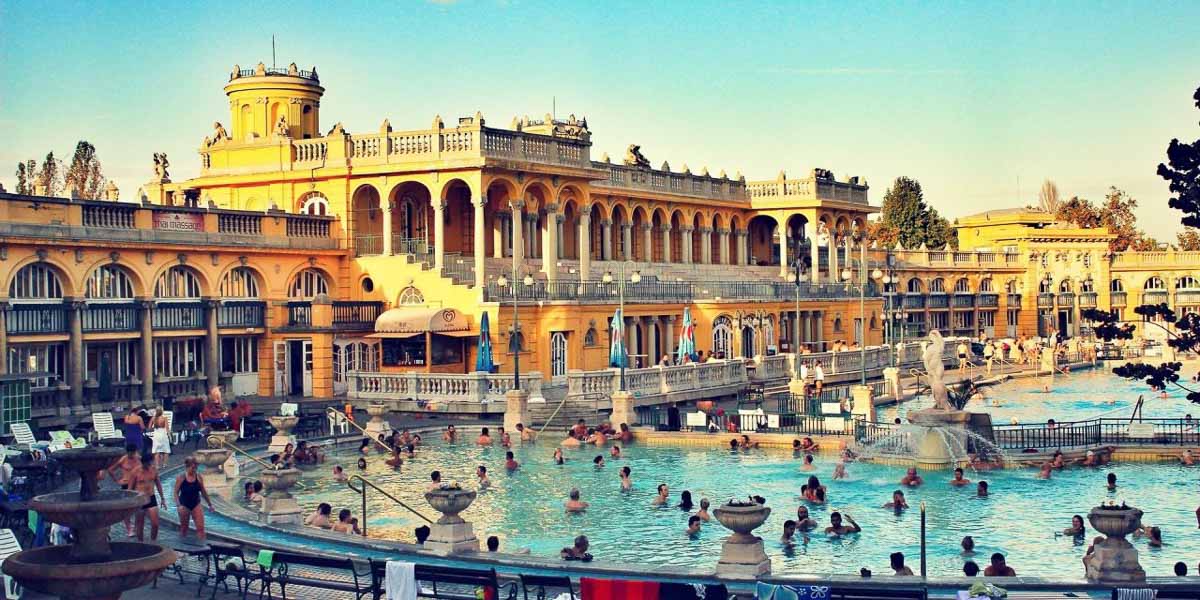 Marvel at elaborate architectures from different time periods such as the Fisherman's Bastion, Buda Castle, and Matthias Church. Take a dip in the Széchenyi thermal bath, then go have a cheap beer at Szimpla Kert ruin bar.
Learn more about the history of how Buda and Pest became one through one of the FREE walking tours. If you visit in summer, there's also the annual Belvárosi Fesztivál (or BelFeszt) Music Festival that's absolutely FREE. There'll be jazz, rock, pop, and even folk music performed during the festival, together with movie screenings and fashion parades as well.
Currency: Forint (HUF)
Cost of meal: ~S$8
Cost of Beer: ~S$1.50-3 per pint
Transport: ~S$1.80/one-way tix, or FREE if you walk
Accommodation: From S$11/night
3) Český Krumlov, Czech Republic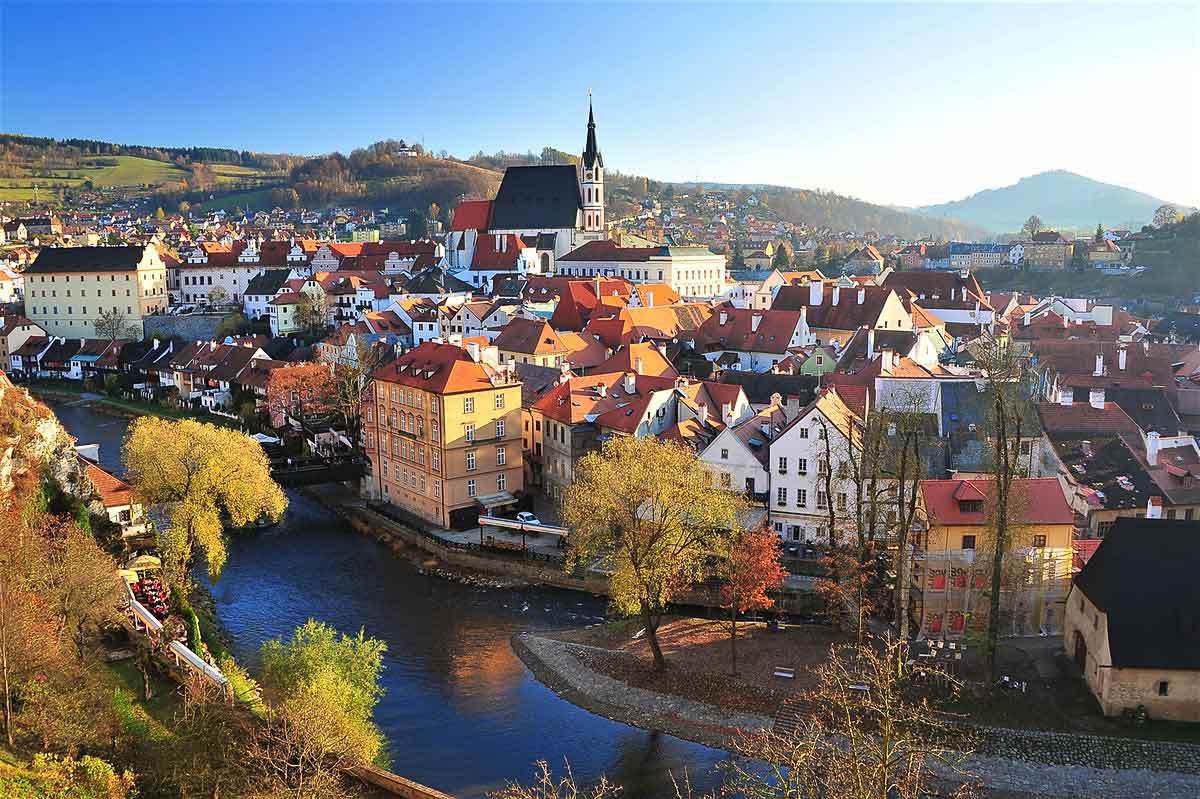 A charming and picturesque town, Český Krumlov has an abundance of Gothic, Renaissance and Baroque style buildings. Český Krumlov is hence seen as the cheaper alternative to Vienna of Austria. Built in 1240, the Český Krumlov Castle is perhaps the most iconic architecture among the quaint city that seems to have been left untouched by time.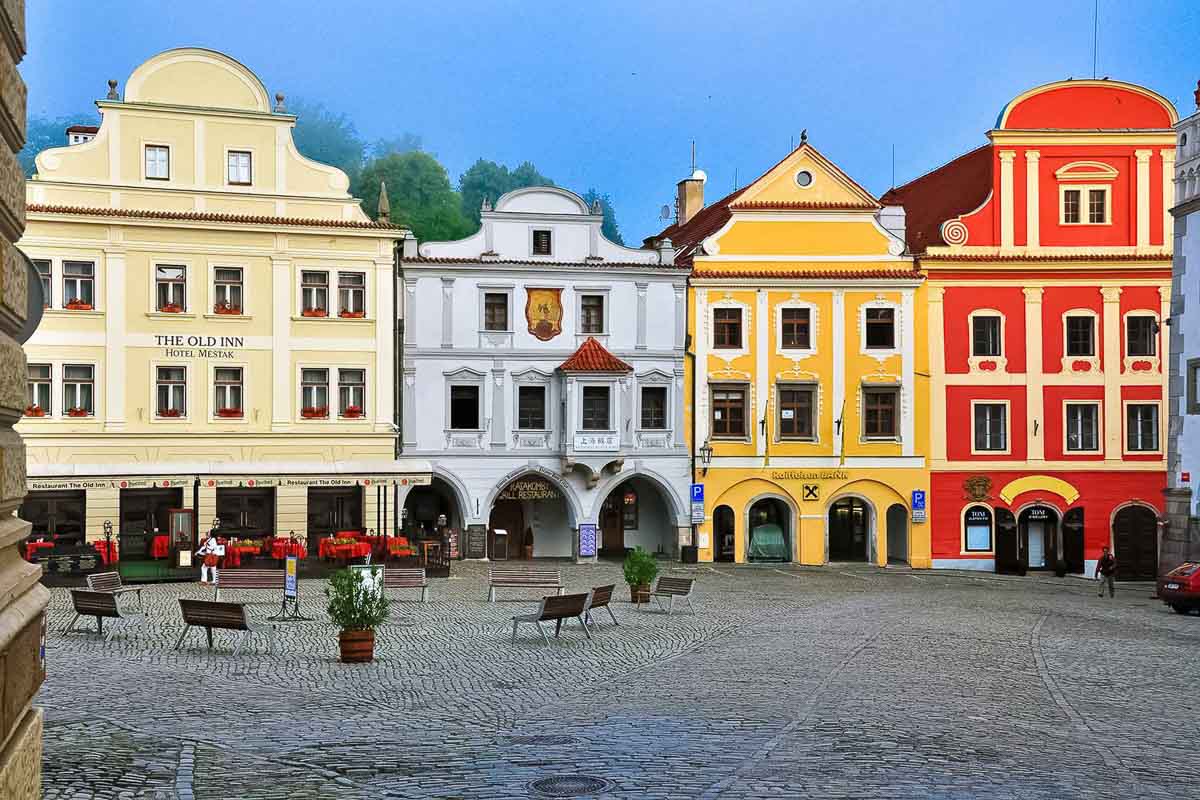 A small city only 22.16 km² big, Český Krumlov is a great destination for a day trip if you are in neighbouring European cities such as Prague or Vienna. Join a free walking tour to cover the most and best of Český Krumlov. If you are one who's in for the creeps, join the Free Ghost Tour around the historical old town of Český Krumlov, the perfect activity for curious travellers who are interested in the legends, stories, and mysteries from the darker side of Český Krumlov.
Currency: Czech Koruna (CZK)
Cost of meal: ~S$7.60
Cost of Beer: S$1.50-2.50 per 500ml
Transport: ~S$1.50/one-way tix, or FREE if you walk
Accommodation: From S$16/night 
4) Kraków, Poland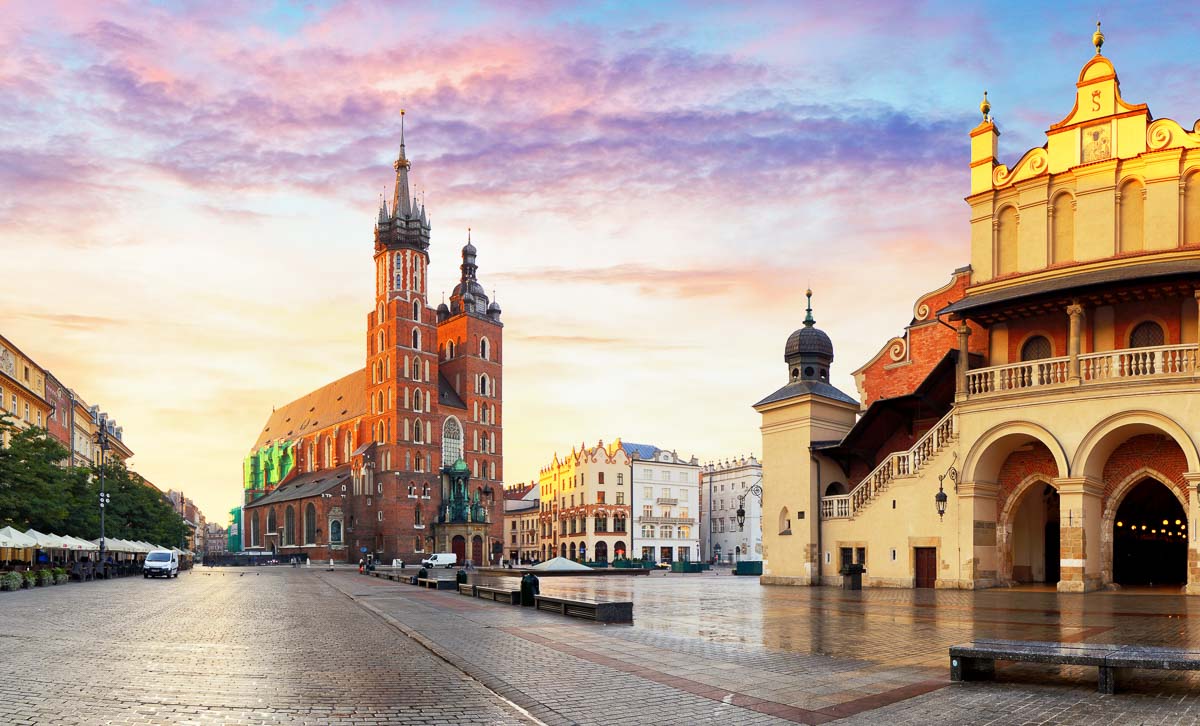 While Poland's capital, Warsaw, is a notably cheap European city, the city of Kraków is even more so. A UNESCO Heritage Site, Kraków's Old Town is also reputed as the largest medieval square in Europe during the middle ages.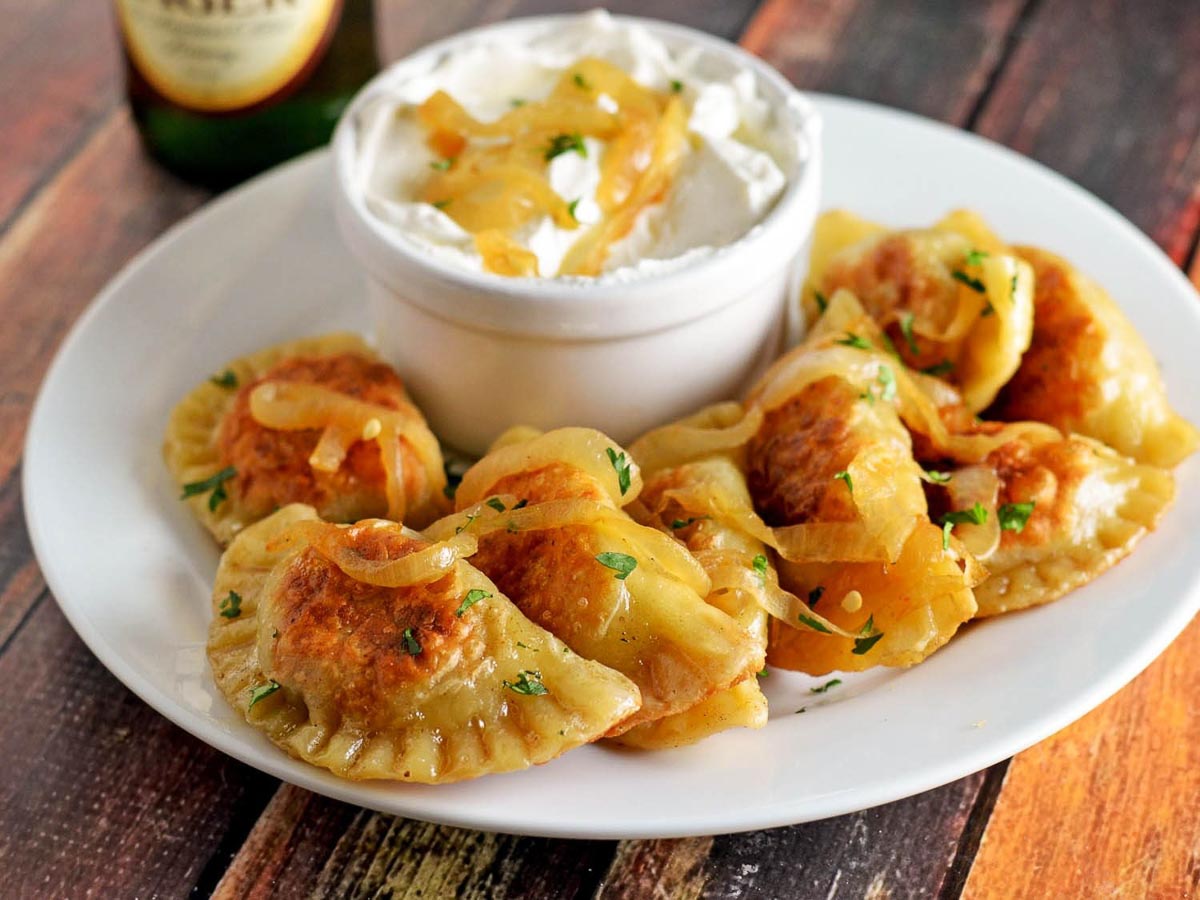 Poland has great food choices too! When in Poland, one must try the Pierogi, a dumpling filled with anything from cheese to potatoes to meat and even fruit. The variation is endless, and all are delicious. We have insider tips that Pierogarnia Krakowiacy serves superb Pierogi at superbly wallet-friendly prices.
Walking down the cobblestone streets will be made more interesting with a FREE guided tour.
Currency: Polish złoty (PLN)
Cost of meal: ~S$7.70
Cost of Beer: S$1.60-4.40 per pint.
Transport: ~S$1.48/one-way tix, or FREE if you walk
Accommodation: From S$6.60/night
5) Belgrade, Serbia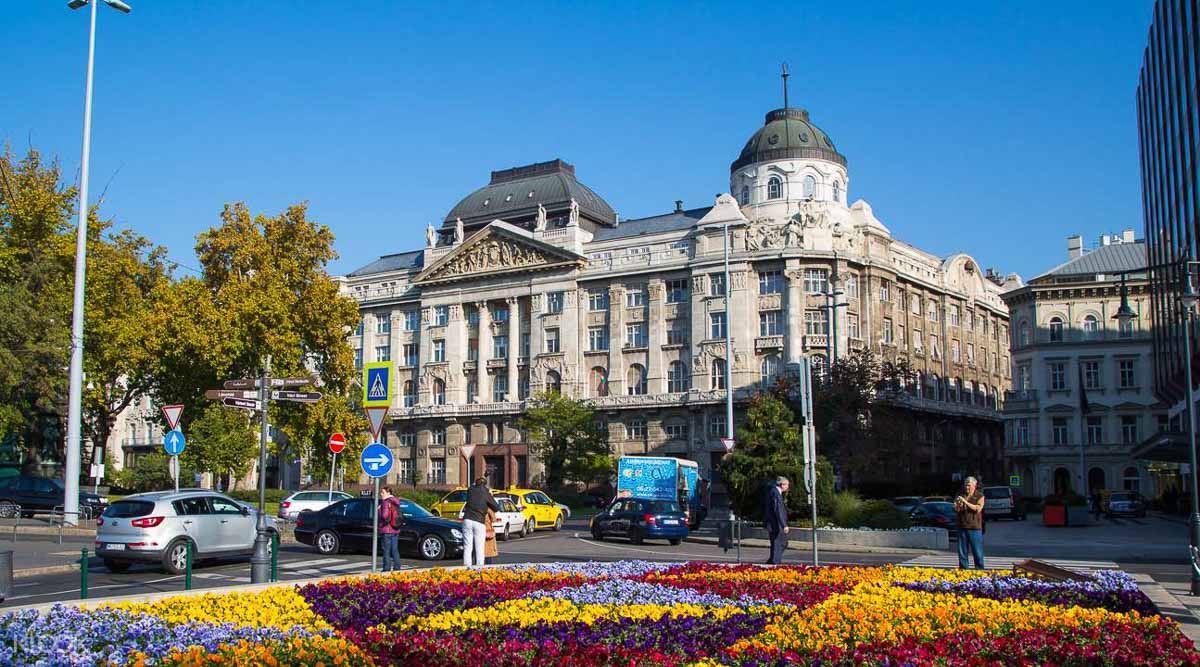 Serbia is one of the youngest countries in the world, only gaining her independence in 2006 after splitting up with Montenegro, effectively putting 'Yugoslavia' into history after all six states (now nations) departed the union.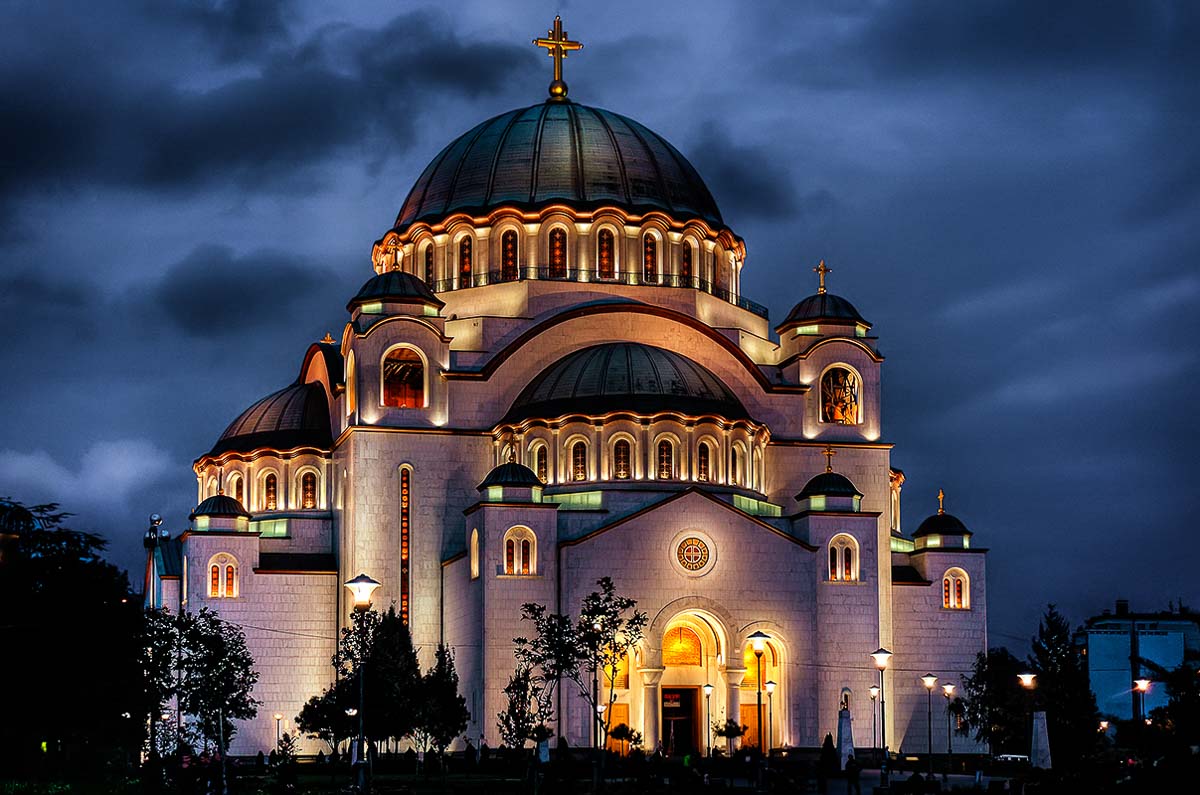 Serbia's difficult past is evident in her economy today, with a very low cost of living. Belgrade, the capital city of Serbia, is hence one of the cheapest Europe destinations. Belgrade also is home to the Church of Saint Sava — one of the oldest, and largest, Orthodox churches of the world.
Her difficult past has, in turn, made Serbia a tourist attraction for many. And Belgrade is just the city to visit the colourful history of the decade-new opened country that was hidden behind the iron curtain. Learn more from the enthusiastic guides at the FREE walking tour of Belgrade.
Currency: Serbian Dinar (RSD)
Cost of meal: ~S$8
Cost of beer: S$2.40-3.70 per pint.
Transport: ~S$1.20/one-way tix, or FREE if you walk
Accommodation: From S$8.50/night
6) Bremen, Germany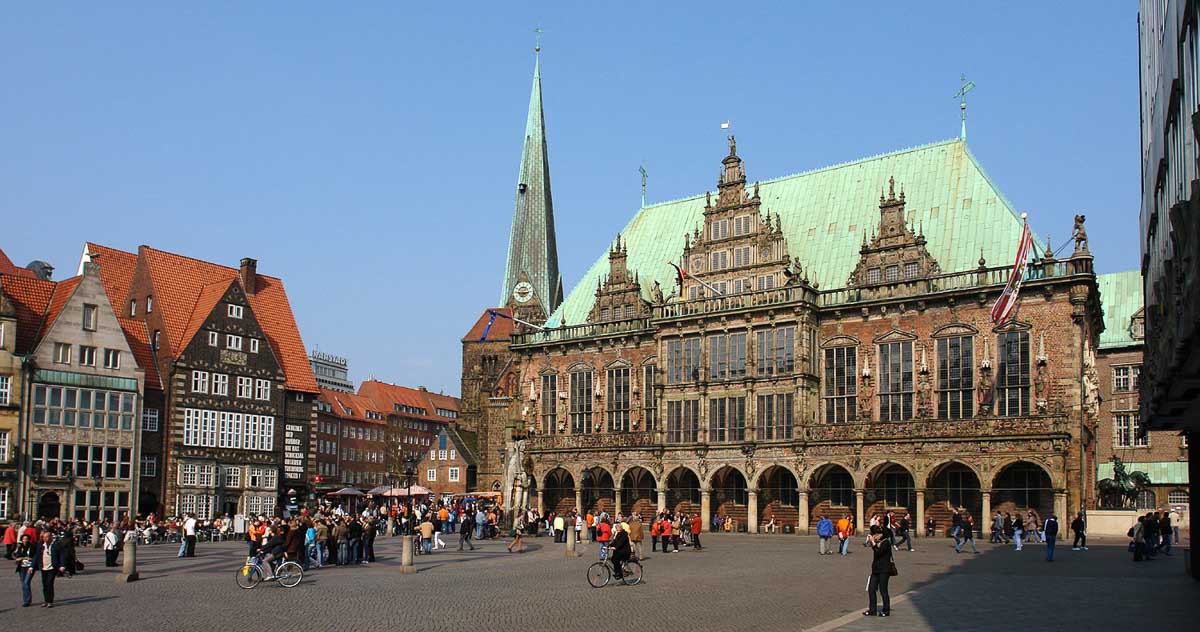 It might surprise some to see Germany on this list, as it is the only Western European country that has made it to this list. Bremen, however, is one of the cheapest cities in Germany and is also comparatively more affordable than many of her other European cousins. Bremen might be the smallest German state, but it packs a big punch.
Do not miss the iconic historical architectures such as the Rathaus (Town Hall), Theater am Goetheplatz, and Dom St Petri (Cathedral of St Peter). There are also local events and activities that are uniquely Bremen, such as the "Eiswette" in January, a funny tradition where a tailor tries to cross the Weser river without getting his feet wet.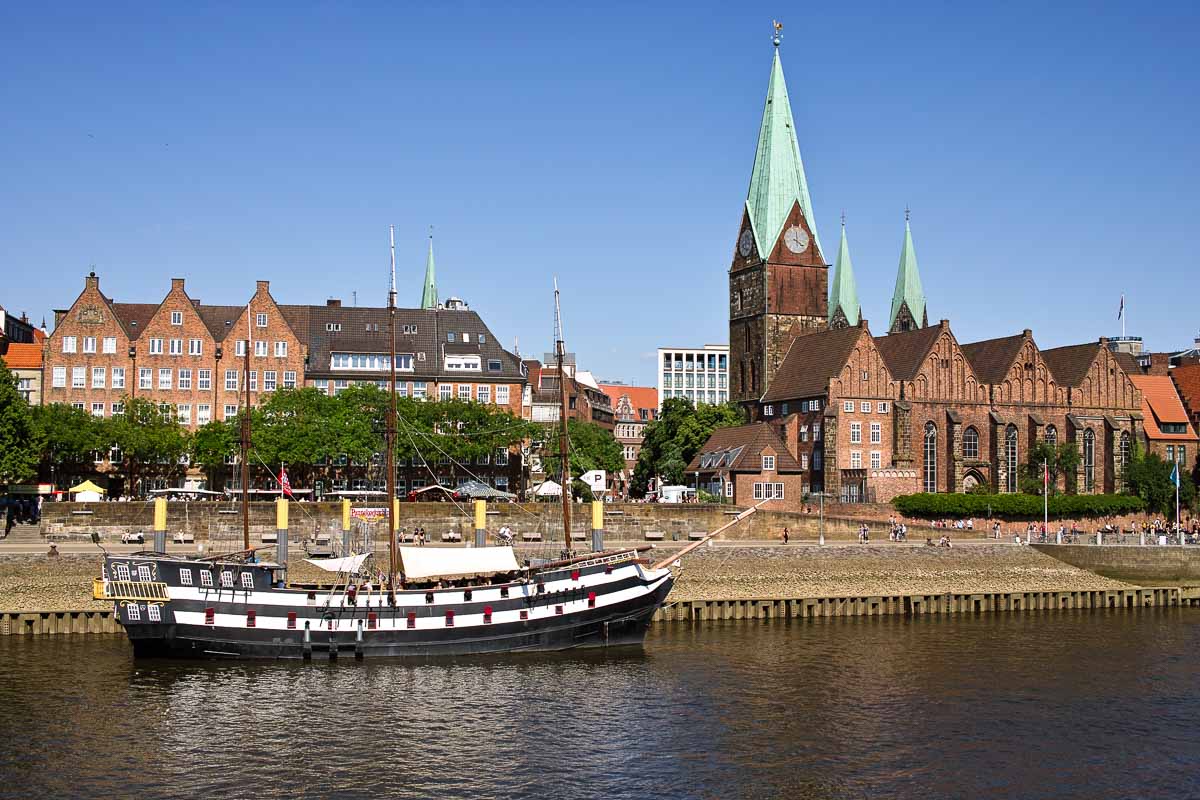 You will want to mark your calendar and visit Bremen from 25-29 July 2018 to coincide with the Breminale, a FREE FOR ALL music festival that's held annually along the banks of Weser.
Currency: euro (EUR)
Cost of meal: ~S$17
Cost of beer: S$3-6 per 500ml.
Transport: ~S$4/one-way tix, or FREE if you walk
Accommodation: From S$18/night
Low-cost carrier, Scoot, has launched its long-haul flight to Berlin, Germany, with one-way tickets starting from S$299!
7) Athens, Greece
Having continuously inhabited for at least 5000 years, Athens is one of the oldest named city in the world. A trip to Greece is definitely a great cultural and historical European getaway. While Athens is not exactly a European city that's "cheap", you sure can find ways to enjoy the most out of Greece in the cheapest possible ways.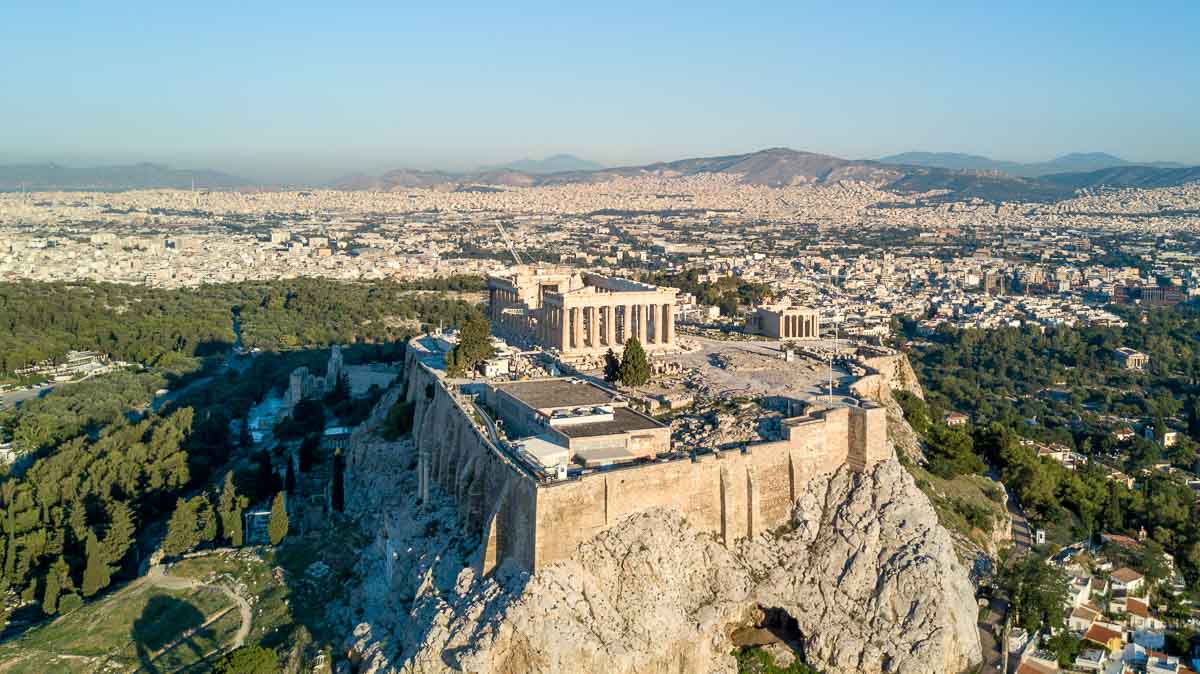 Tap water in Athens is safe for consumption, and food are decently priced even in the city. You can expect very affordable alcoholic beverages as well in the country where there's no legal drinking age. An indigenous Greek liquor, ouzo, costs under €2 in supermarkets.
Most museums in Athens have an entrance fee ranging from EUR 5 to EUR 30. But there are also places where excavates are publicly displayed for FREE at underground metro stations. The archaeological artifacts were uncovered when the ground was dug during the construction of the metro network. You can find them at Syntagma, Panepistimio, Acropolis, and Monastiraki metro stations.
Currency: euro (EUR)
Cost of meal: ~S$15
Cost of beer: S$1.60-6.40 per 300ml bottle
Transport: ~S$2.30/one-way tix, or FREE if you walk
Accommodation: From S$12/night
Read also: S$1.5k for a 9-day itinerary around Athens, Santorini, and Meteora.
8) Sarajevo, Bosnia and Herzegovina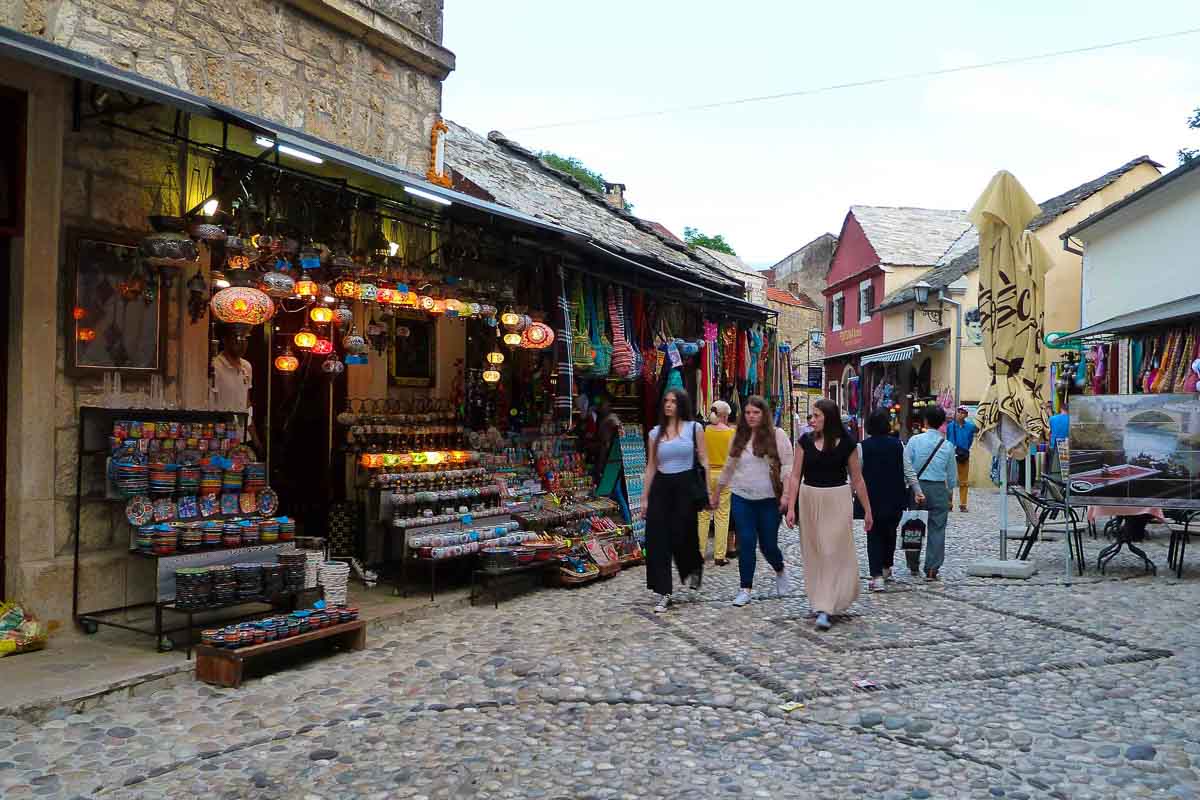 This city name, together with the country it's in, is a mouthful to read. But, don't let Sarajevo's obscurity deter you from exploring this lesser-known European city. Bosnia and Herzegovina is not only historically significant, but also known for its religious diversity, where people of various faiths such as Islam, Catholicism, Judaism, and Orthodoxy coexist harmoniously.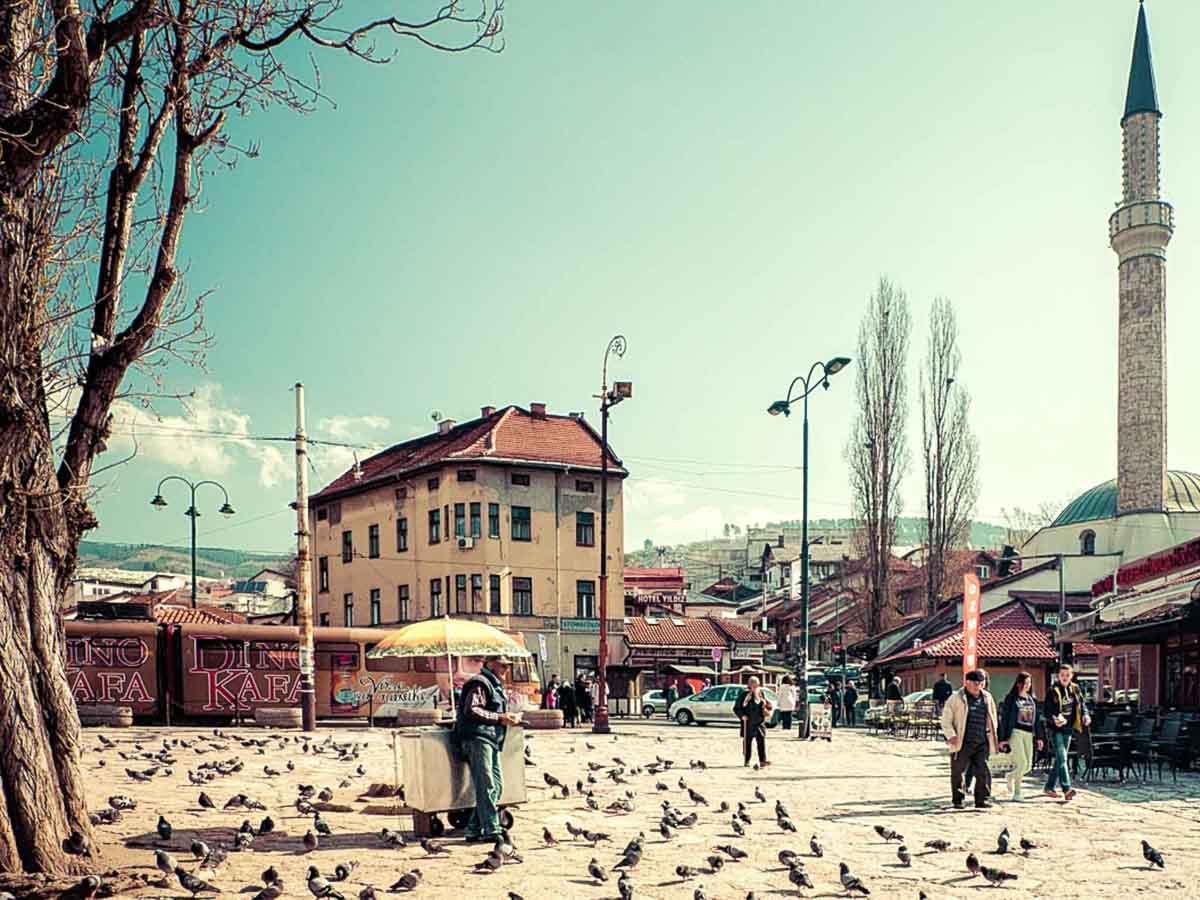 The Bosnian War (1992-1995) did leave scars in this city, and while the city has recovered from the war, there are remnants that curious visitors can take a look and learn more of the history about through the FREE walking tours conducted by locals.
Currency: Bosnian Convertible Mark (BAM)
Cost of meal: ~S$6
Cost of beer: S$2-3 per 500ml.
Transport: ~S$1.30/one-way tix, or FREE if you walk
Accommodation: From S$7.30/night
9) Valletta, Malta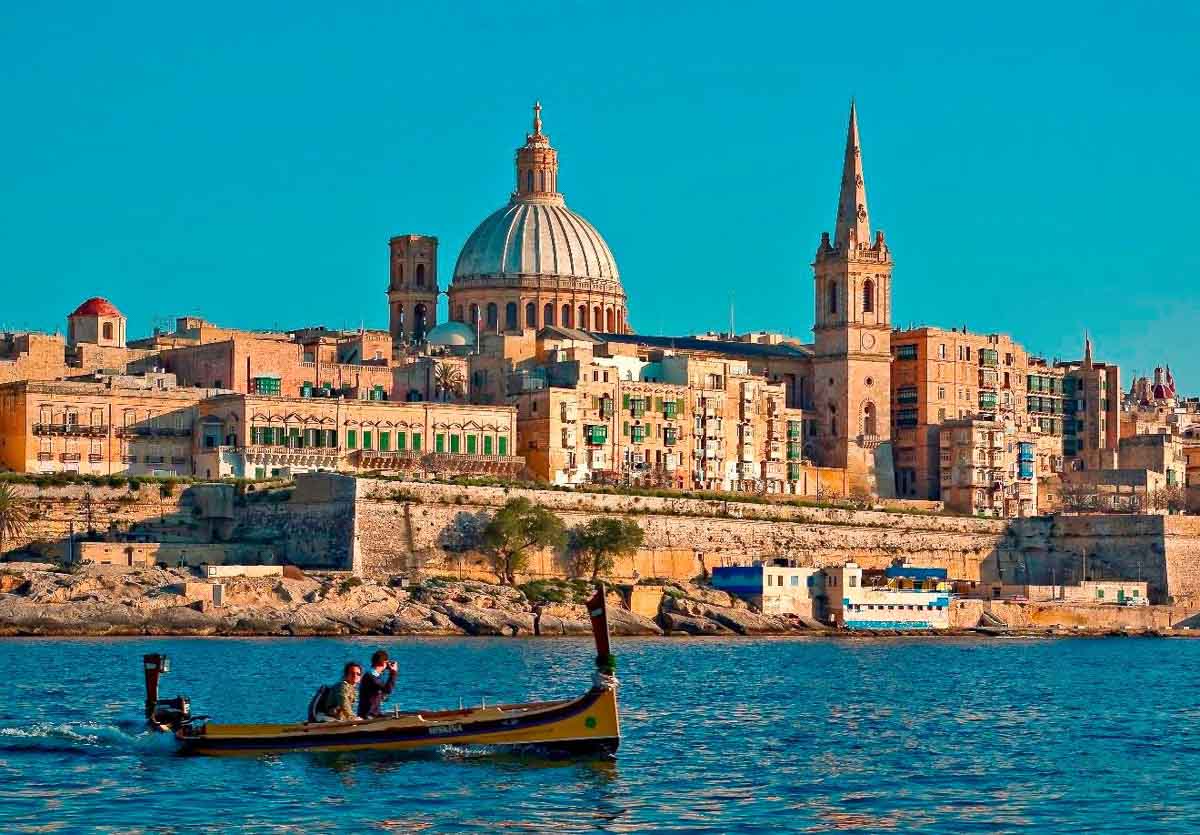 At only 316 square kilometres, Malta is only about half the size of Singapore. Yet, this small precious gem located below Sicily is also a great day-trip getaway from Southern Europe that will not burn a hole in your pocket. Unlike her other pint-sized buddies — Vatican City, and Liechtenstein, Malta's cost of living has remained relatively low as it's still a developing country.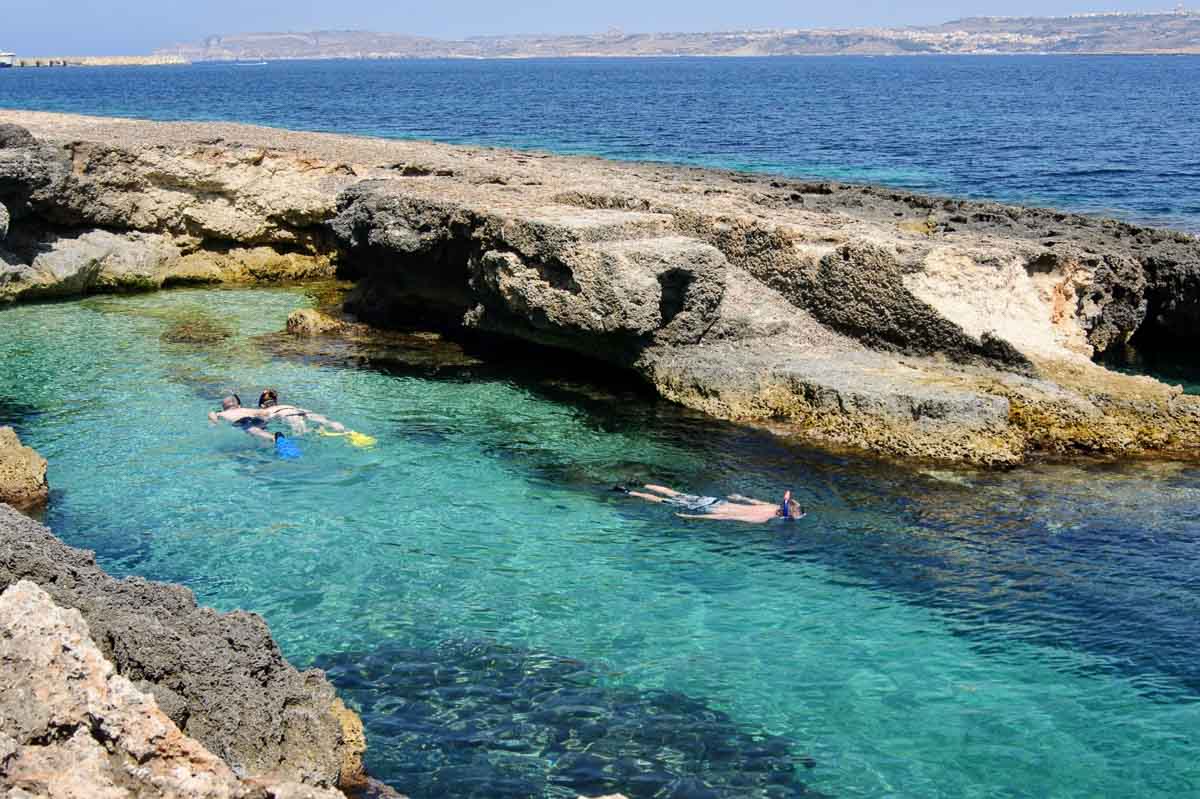 Malta's beautiful shorelines make perfect summer beach vacation spots. If you enjoy snorkeling, just grab along your snorkel gear, and you're good to venture offshore on your own. If you are not into water sports, Malta's many historical sites such as underground catacombs, forts, and megalithic temples will also keep you busy with exploration. Apart from these enticing frills-free activities you can engage in Malta, there's also the Ta'Qali Petting Farm that has FREE entrance for everyone.
Currency: euro (EUR)
Cost of meal: ~S$13
Cost of beer: S$2.80-3.80 per 500ml.
Transport: ~S$2.40/one-way tix, or FREE if you walk
Accommodation: From S$20/night
10) Bratislava, Slovakia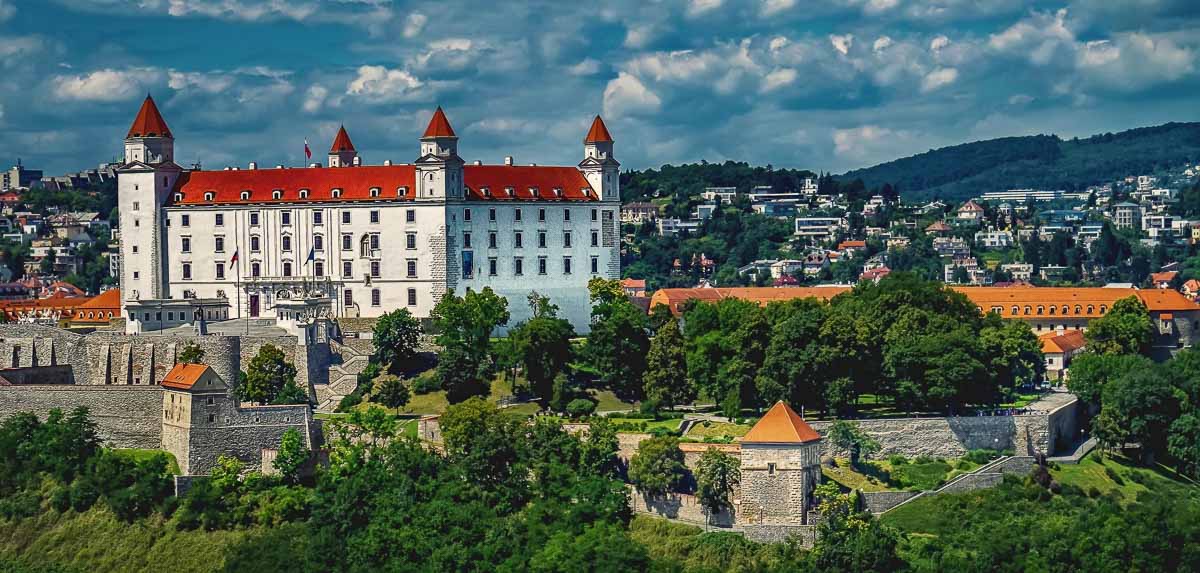 Situated just next to Vienna, Austria, one might think that Bratislava's standard of living would be near that of Vienna. But that's not the case, luckily for travellers, as cost of living in Bratislava is 41% lower than in Singapore.
Bratislava's medieval inner city is lined with many historic churches and castles, such as the St. Martin's Cathedral and Bratislava Castle. Travellers will love how easy it is to walk around Bratislava's city to visit these sites, as many sites are within walking distance.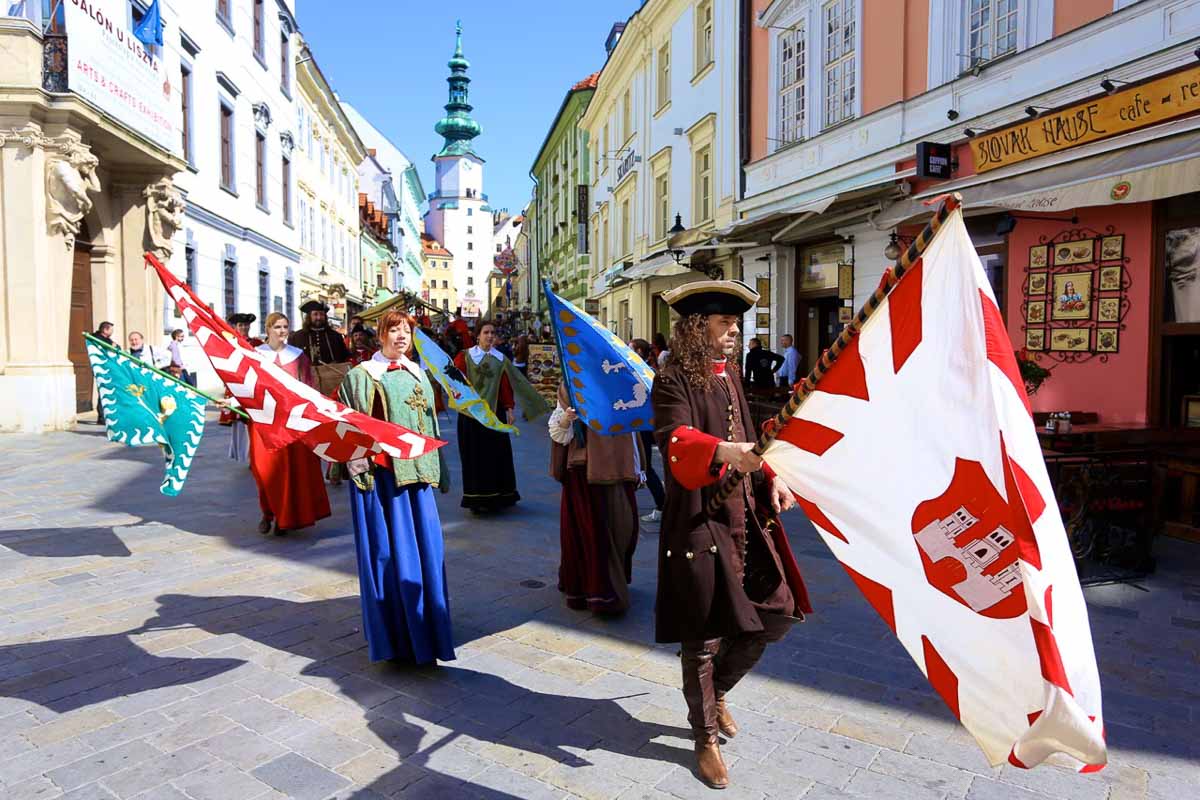 Tourists will be glad to know this about the Bratislava City Days event happening between 20-22 April 2018. During these 3 days, everyone can enjoy FREE entrance to city museums and attractions, FREE sightseeing tours, FREE tours by historical tram and many other interesting programmes and events.
Currency: euro (EUR)
Cost of meal: ~S$9.70
Cost of beer: S$2.40-4.80 per 500ml.
Transport: ~S$1.45/one-way tix, or FREE if you walk
Accommodation: From S$11/night
Travelling Around
Most major European cities are built with convenience in mind, so walking is definitely doable, and you can save money on transportation.
If time is not a constraint, inter-city train rides are the way to go. Opt for the economy class seats (no given seats) instead of taking internal flights. You get to see the scenic European plains while on the go, something you will not be able to if you opted for a flight instead.
For other cost-saving tips targeted to European trips, do check out our article with 18 travelling tips on how you can spend less than S$2,500 a month in Europe.
Featured Image: Lonely Planet